California Packing List: What Should I Bring?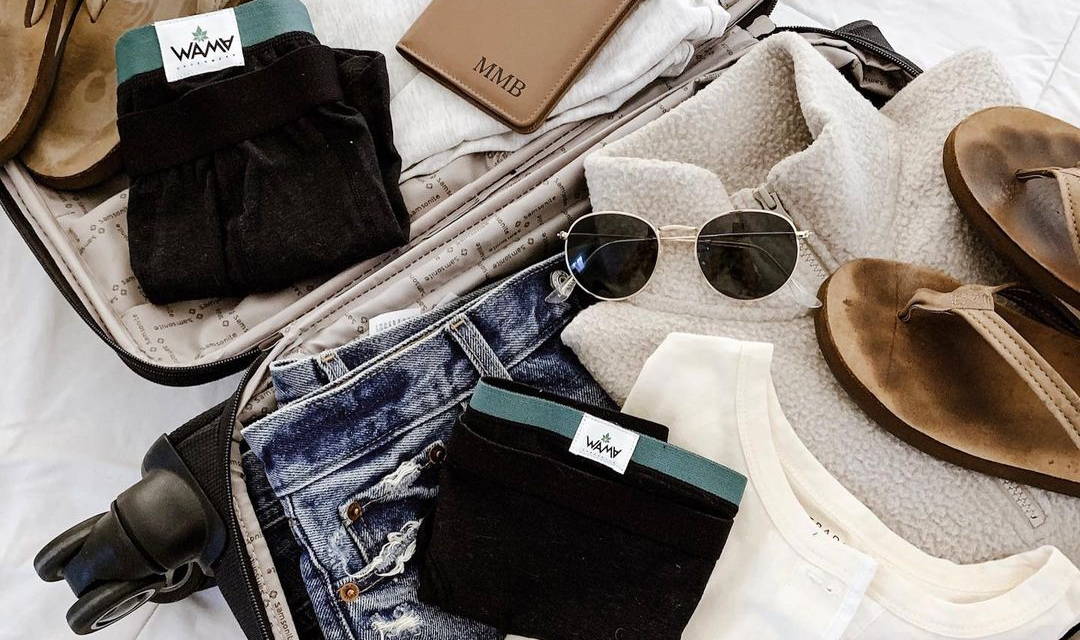 Planning a trip to California? You'll need to put together the perfect California packing list, including everything from road trip essentials to hemp goodies like your favorite racerback bralette and mens boxer briefs. We've covered what you should include on your Florida packing list, but today, I'm going to tell you everything you need to have for the most unforgettable trip to California, including:
What to wear in California, from clothes to accessories.

All the electronics, gear, and toiletries you should pack.

What NOT to bring to California.

Extra items depending on which region of California you're visiting.

Answers to your FAQ about visiting California.
CALIFORNIA PACKING LIST: CLOTHES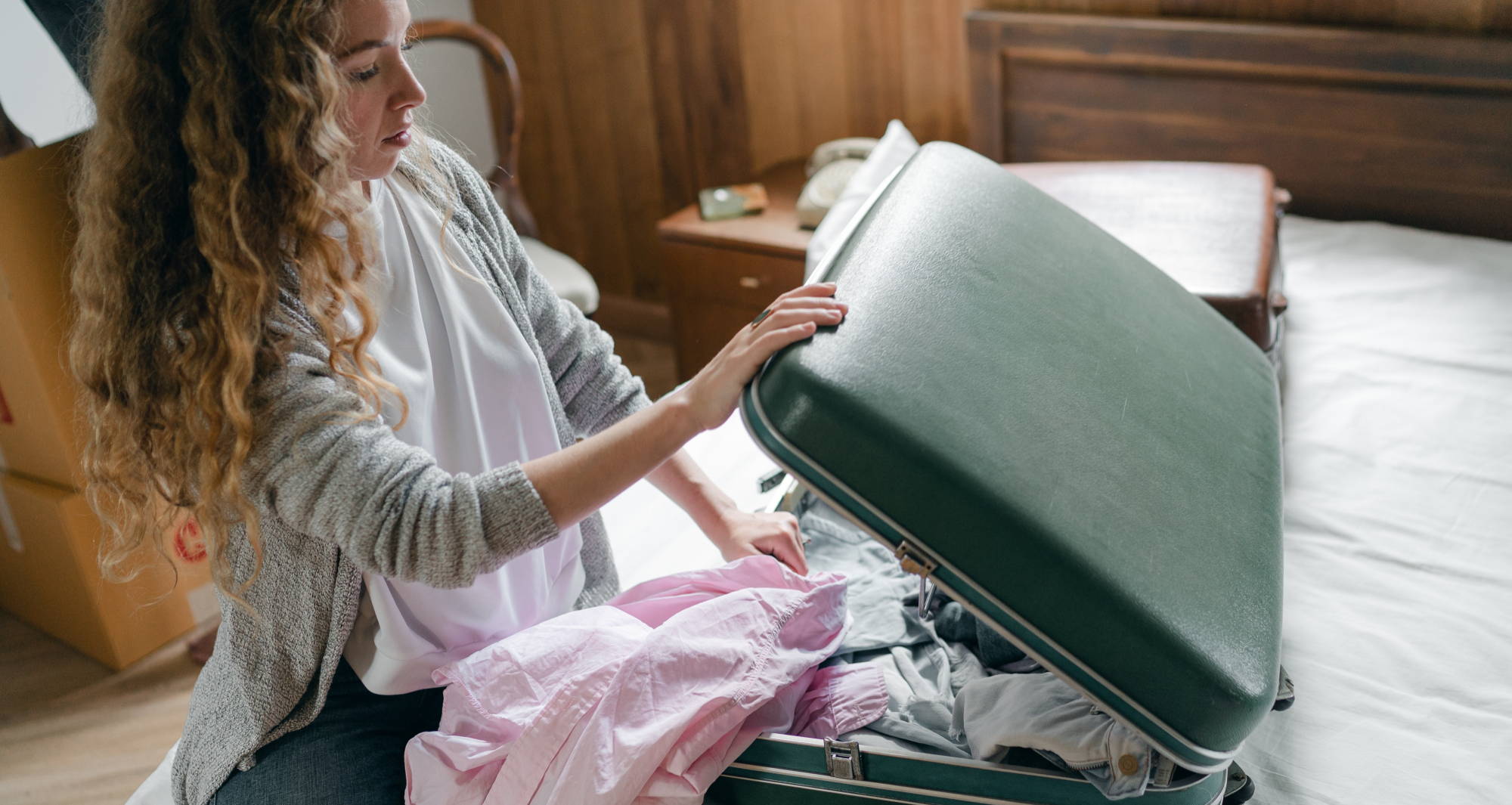 Wondering what to wear in California? Regardless if you're in SoCal or NorCal, relaxing at the beach or sipping wine in the rolling hills, there are a few California packing list essentials you'll need no matter what. The following list should be plenty for a 7-10 day trip to the Golden State, so if you're going for longer or shorter than that you can adjust accordingly.
7-10 pairs of underwear:

pack enough pairs for every day. My recommendation? Go with hemp underwear, like

high waisted underwear

for women or

trunks underwear

for men. They're durable, breathable, and naturally antibacterial!

2-3 bras:

for the ladies, make sure to pack some comfy bras, too. I like to bring my

triangle bralette

on trips—it's super cozy, but looks great under sheer tops and I can convert it from regular straps to racerback quickly for different outfits.

4-5 tops: the number of short sleeves vs long sleeves you pack will depend on where exactly in California you're going and when. For winter weather and

northern destinations within CA, you'll want to bring mostly long sleeves. If you'll be in SoCal, the desert, or visiting in summer you'll definitely want to pack mostly tank tops and short sleeves.

2 pairs of shorts

: Californians love their shorts, so much so that you'll see people sporting board shorts and denim cutoffs year round. Make sure to bring a couple pairs of casual shorts for wearing all around town, like

hemp shorts

.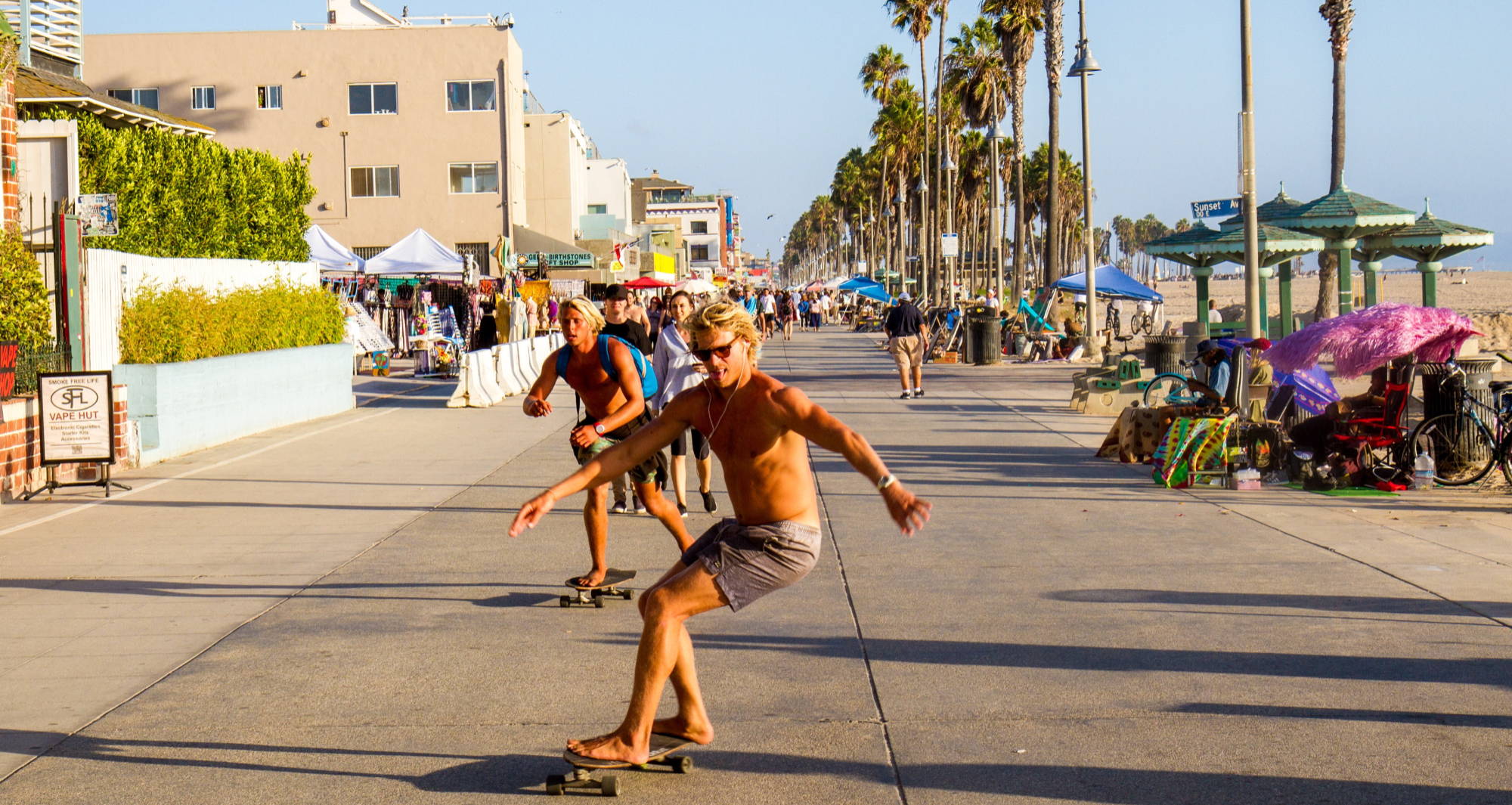 1 pair of pants or jeans

: temperatures drop across the state at night, so you'll certainly want a pair of pants or jeans to stay cozy and warm while out and about in the evening. Why not try

hemp pants

?

1 pair of athletic pants or leggings

: there's so much adventure to be had in California, so pack athletic pants or leggings for those more active outings.

1 smart outfit:

Be ready for vineyard visits, fancy dinners, and nights out by packing one smart outfit. Think: a dress, jumpsuit, or skirt and nice top for ladies, and a button down and slacks for men.

1 swimsuit:

Whether you'll be lounging at the beach the whole time or just get the chance to take a dip in the pool at your NorCal hotel, make sure to be ready by packing a swimsuit.

1 sweatshirt or warm layer

: California nights get chilly, so stay prepped with a warm layer like a sweatshirt or light jacket in case things get nippy as the sun goes down or in case of cloudy days.

Pajamas:

you can either repurpose shorts and a t-shirt, pack dedicated PJs, or just

sleep in panties

or

mens boxers

.

CALIFORNIA PACKING LIST: ACCESSORIES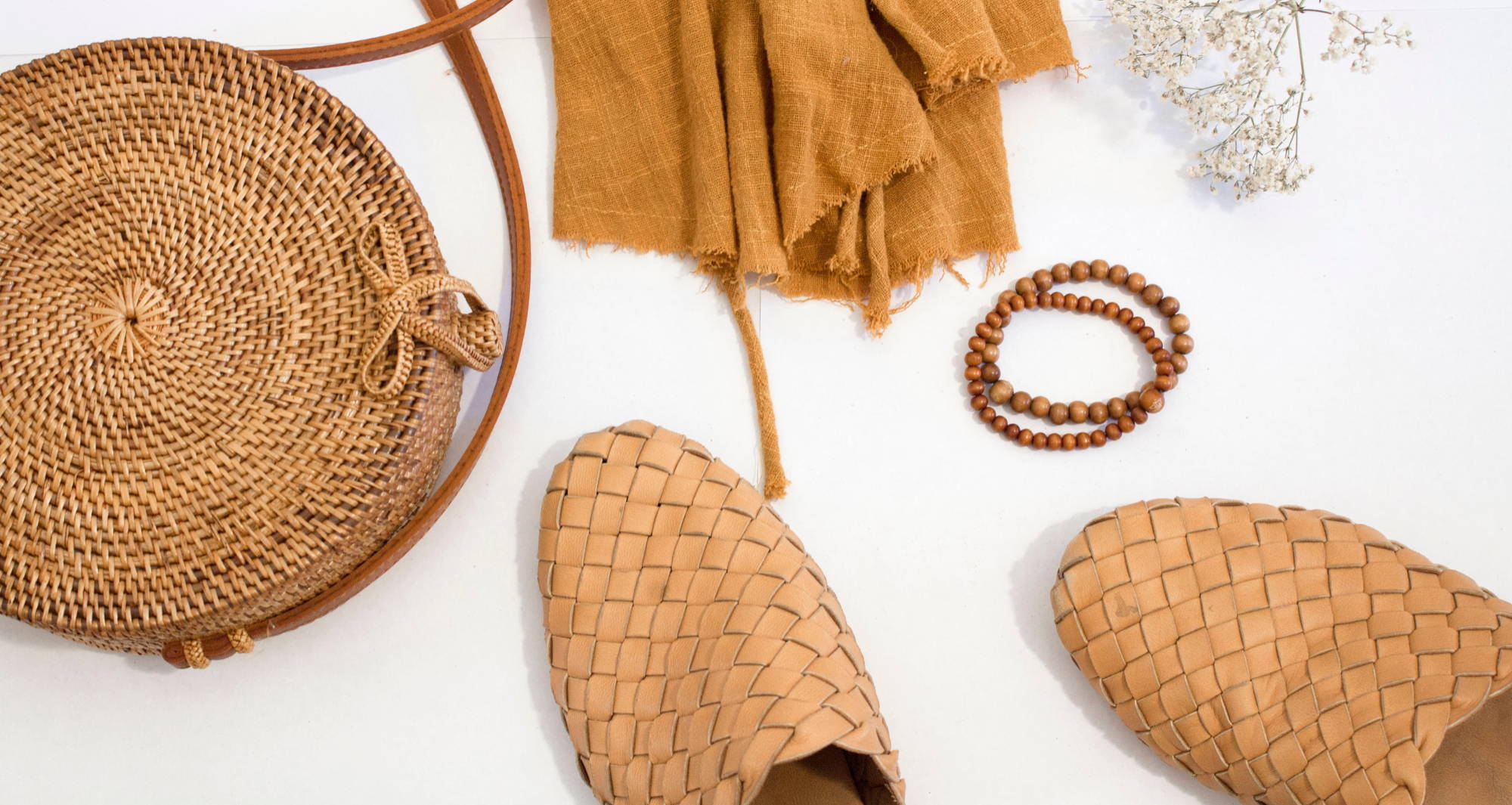 For adverse weather, sunny days, and shopping trips, be sure to pack the following gear to ensure the best trip to California possible.
2-3 pairs of shoes:

you'll need one pair of casual walking shoes, as well as one pair of dressy shoes for any nights out or fancy occasions. If you plan to go hiking or camping during your visit to California, then definitely bring a pair of athletic shoes or hiking boots as well.

1 raincoat or umbrella:

while California winters are mild enough that you won't have to deal with snow, you may very well catch some rain on your trip. Pack a raincoat or umbrella and you'll be good to go!

Sunglasses:

protect your eyes from the sun and add a little style to your look with a good pair of sunglasses.

Hat:

you'll definitely want a ball cap or sun hat if you're going to California to protect your face and hair from the sun.

Tote Bag:

Most stores in California don't distribute plastic shopping bags, which is awesome for the environment but definitely something you'll need to be prepared for. Pack a tote bag or two and you'll be ready for any shopping trips.

Crossbody bag or backpack:

to store all your goodies and gear, whether you're hiking around Joshua Tree, strolling down Rodeo Drive, or visiting wine country.

CALIFORNIA PACKING LIST: ELECTRONICS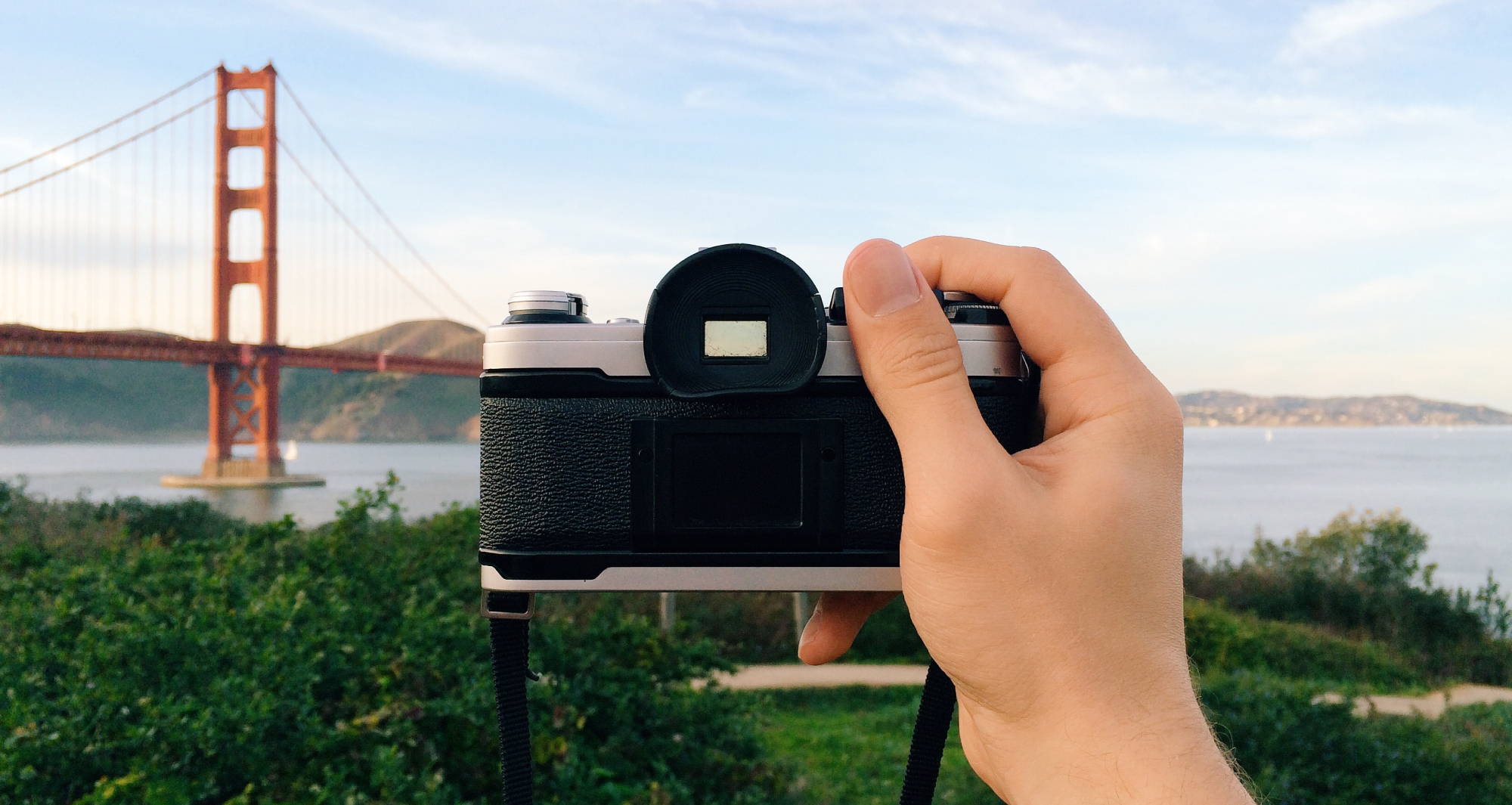 Don't forget your gear! With the right electronics, your trip to California will be that much smoother. For any trip to the Golden State, you'll want to bring:
Camera: while your smartphone may suffice, I recommend bringing a real camera for higher quality shots. On top of that, you may want to bring a GoPro or drone camera for stunning action shots and sweeping vistas.
Kindle: stay entertained in the car, on the beach, or just before bed each night by bringing along your e-reader.
Power bank: avoid every traveler's worst nightmare: a dead phone. Pack a power bank so you can always charge on the go and keep a hold of your maps, itinerary, and more.
Portable speaker: for bumping tunes on the beach, at the campsite, or just in your hotel room, pack a portable bluetooth speaker.
Waterproof phone case: The only thing worse than a dead phone? A phone that's dead for good. Keep your phone safe at the beach and while on outdoor adventures with a waterproof phone case.
CALIFORNIA PACKING LIST: TOILETRIES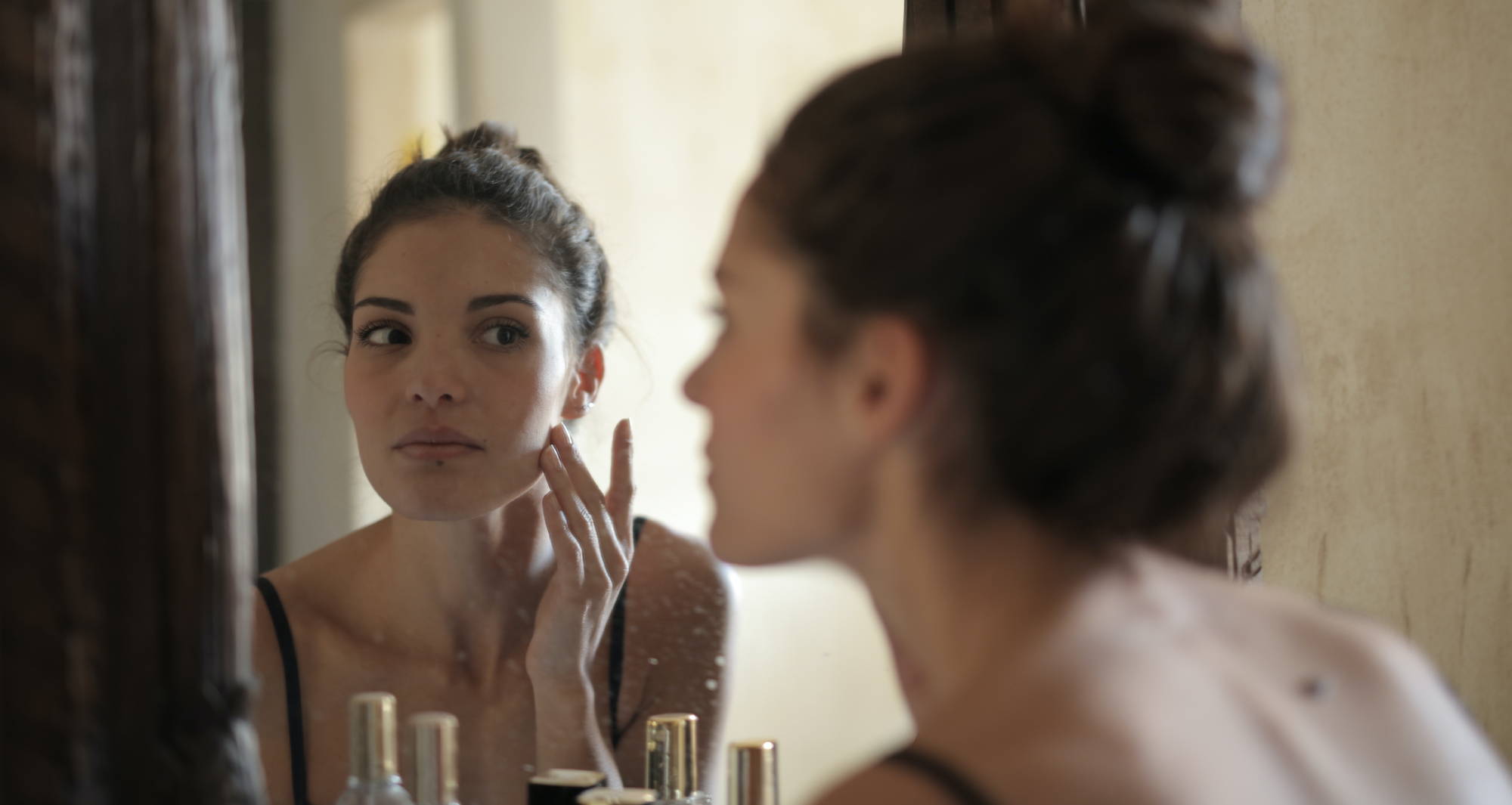 Pack all the usual suspects—your skincare, bath products, and any medications you may need, then make sure to bring the following toiletries as well:
Sunscreen

: It's important to stay sun safe even on cloudy winter days, so be sure to pack sunscreen no matter what season you're going to California.

Dry shampoo:

Dry shampoo is one of the best ways to stretch your hair between washes so you can spend more of your trip enjoying all there is to do and see in California. In a pinch, sprinkling baby powder on your roots works too!

Bug spray:

if you're going to be in the national parks or outdoors at night (especially during summer) you'll want to play it safe and pack bug spray to avoid annoying itchy spots the rest of your trip.

Aftersun care:

my fingers are crossed you'll never need to use it, but in case the California sun turns you beet red, pack some aloe or aftersun care for easy relief.

Facial spray:

If you're going to be in LA or another major Californian city, consider packing revitalizing face spray. Perfect for fighting against humid summer days and sticky city smog.
PACKING LIST FOR CALIFORNIA: WHAT NOT TO BRING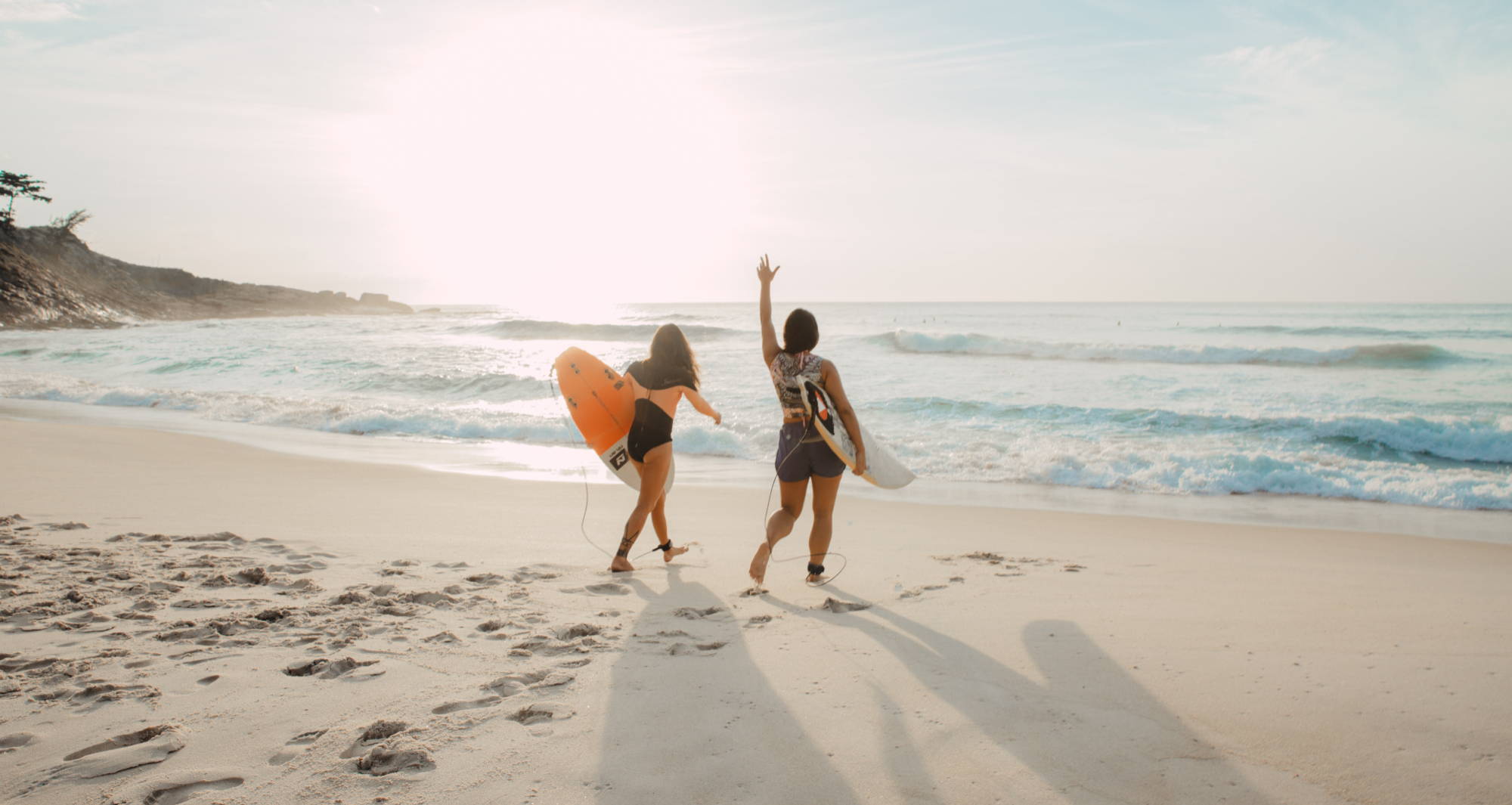 There are some things you just don't need to stress about bringing to California. Here's what NOT to bring on your trip to the Golden State:
Bulky layers:

unless you're going to be camping high in the mountains, most of California just doesn't get that cold. A simple layer or two should be fine, there's no need to bring your heavy winter coat or all your wool sweaters.

Uncomfortable footwear:

you're going to be walking a lot, so don't slow yourself down with uncomfortable footwear. My top choice?

Hemp shoes

! They're breathable, comfy, and super durable.

Any gear that you can rent:

don't waste precious carry-on or car space on the sort of gear you can rent once you arrive, like a surfboard, SUP board, or heavy camping gear.

 
Anything not allowed by TSA:

flying to California? Be sure to check the

TSA's guide

on what you can and can't bring with you on your flight.
CALIFORNIA PACKING LIST: EXTRA GEAR FOR DIFFERENT CA DESTINATIONS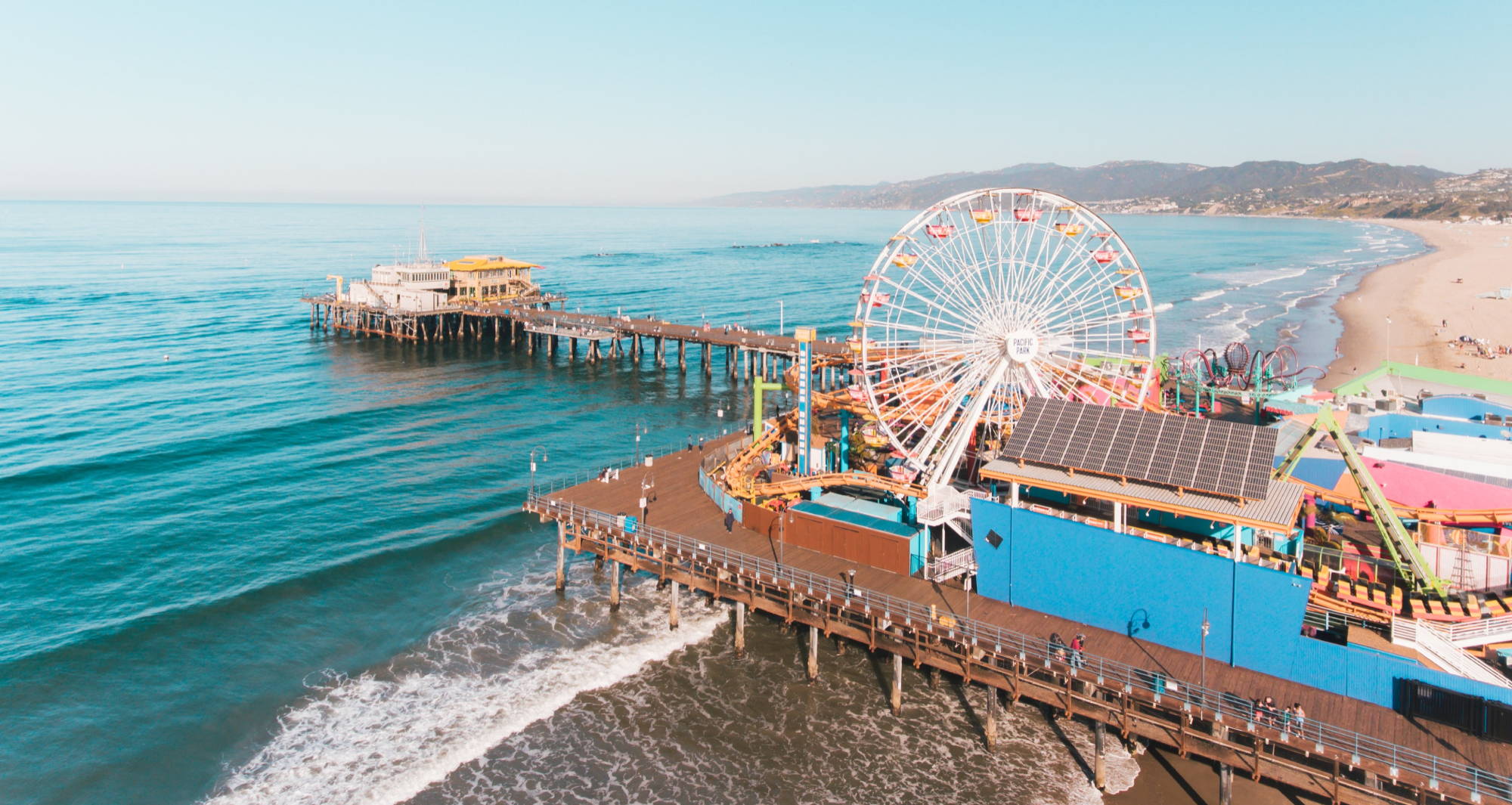 California is one of the only places in the world where five different climates exist in such close proximity to one another, so depending on your destination you'll need to vary what you pack for your trip. For the most part though, California has a Mediterranean climate, characterized by dry summers and mild, wet winters. Here's the lowdown on some of the most popular California vacation destinations, and what to pack for each.
SOUTHERN CALIFORNIA & CALIFORNIA BEACHES
If you're going to stick to the southern part of the state and the gorgeous beaches California has to offer, you'll be facing sunny days and hot weather most of the year. With that in mind, make sure to pack:
A beach coverup and towel
Sun protection

 

Rain gear in winter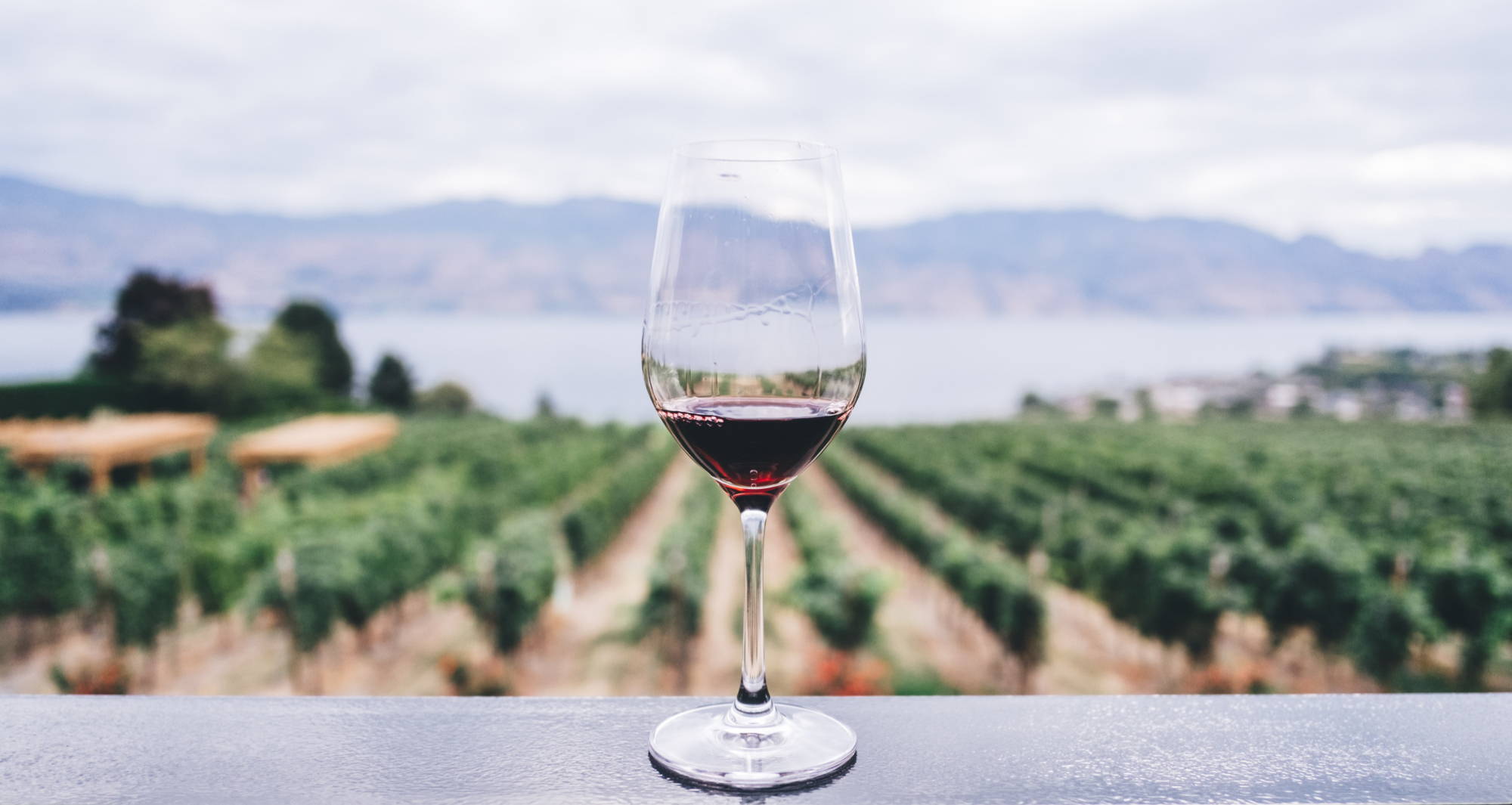 NORTHERN CALIFORNIA & WINE COUNTRY
Northern California and the beautiful wine country of Napa Valley experience greater temperature swings and variety of climate than Southern California. By packing the following, you'll be ready for whatever weather heads your way:
A light jacket
Scarf and hat for winter
Wine skin (

for safely transporting any wine you purchase)

CALIFORNIA NATIONAL PARKS & MOUNTAINS
From the Sierra Nevada to the Redwoods, Kings Canyon to Joshua Tree, California is rife with stunning nature from top to bottom. To make the most of your time in the great Californian outdoors, bring along:
Athletic clothing
Rugged warm layers
Sturdy hiking boots
CALIFORNIA PACKING LIST FAQ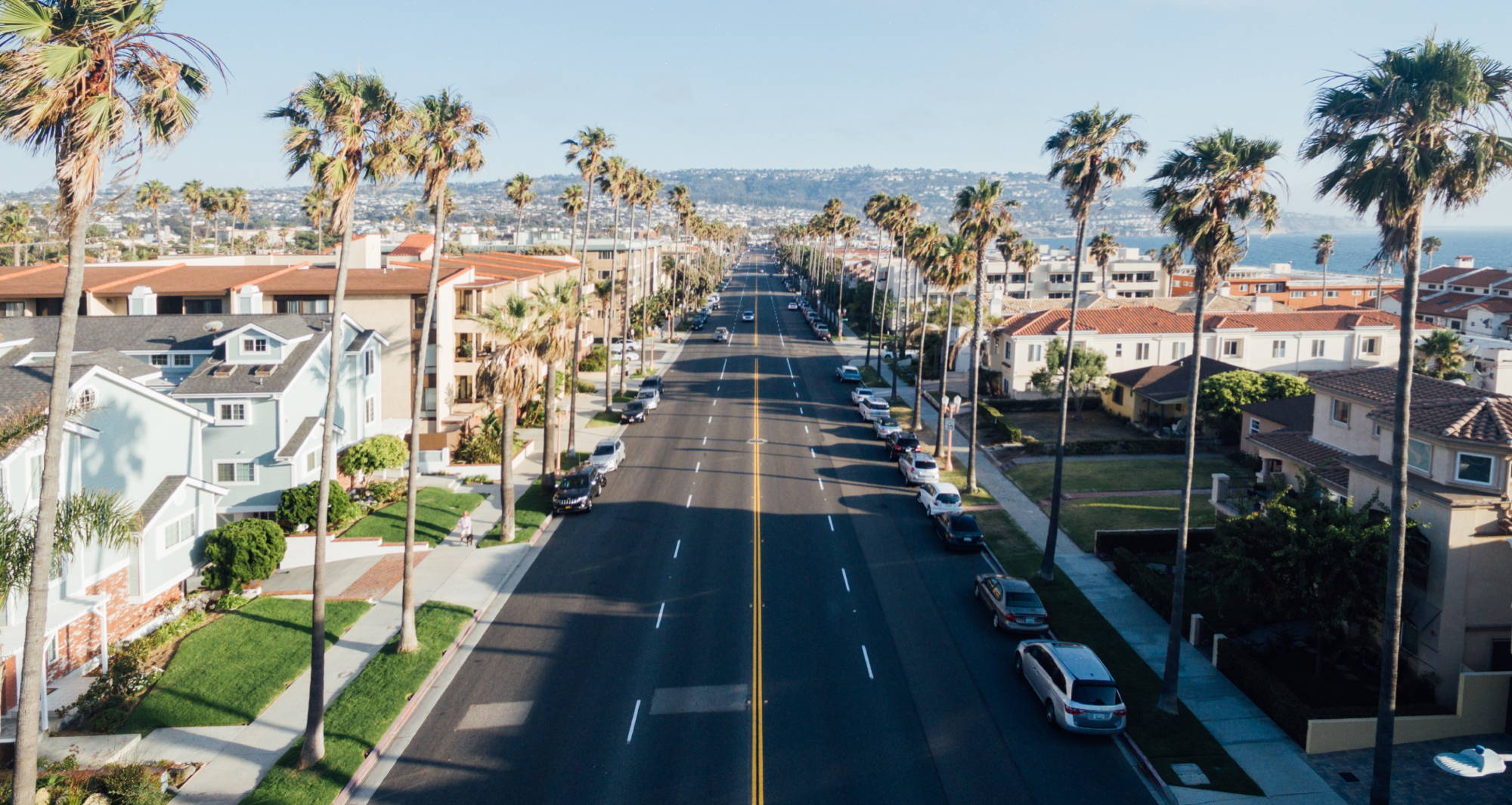 1. WHAT ARE THE TOP PLACES TO VISIT IN CALIFORNIA?
California is filled with incredible cities, unbeatable beaches, and awe-inspiring mountain ranges, so there's truly something for everyone—here are the top 10 destinations in California as of this year:
San Francisco

Los Angeles

San Diego

Yosemite National Park

Disneyland

Lake Tahoe

Santa Monica

Joshua Tree National Park

Santa Barbara

Palm Springs
2. WHAT'S THE BEST TIME OF YEAR TO GO TO CALIFORNIA?
Because of its Mediterranean climate, California can be enjoyed year round. For the sunniest weather, visit between May and September. Though if you want to skip the highest temperatures and crowds, avoid visiting during July and August.
If you don't mind lower temperatures and the risk of some rain, the shoulder seasons of April and October also make for a great time to visit California. November through March is the coldest California gets, as well as the rainiest. To avoid crowds and find the lowest possible prices, go then.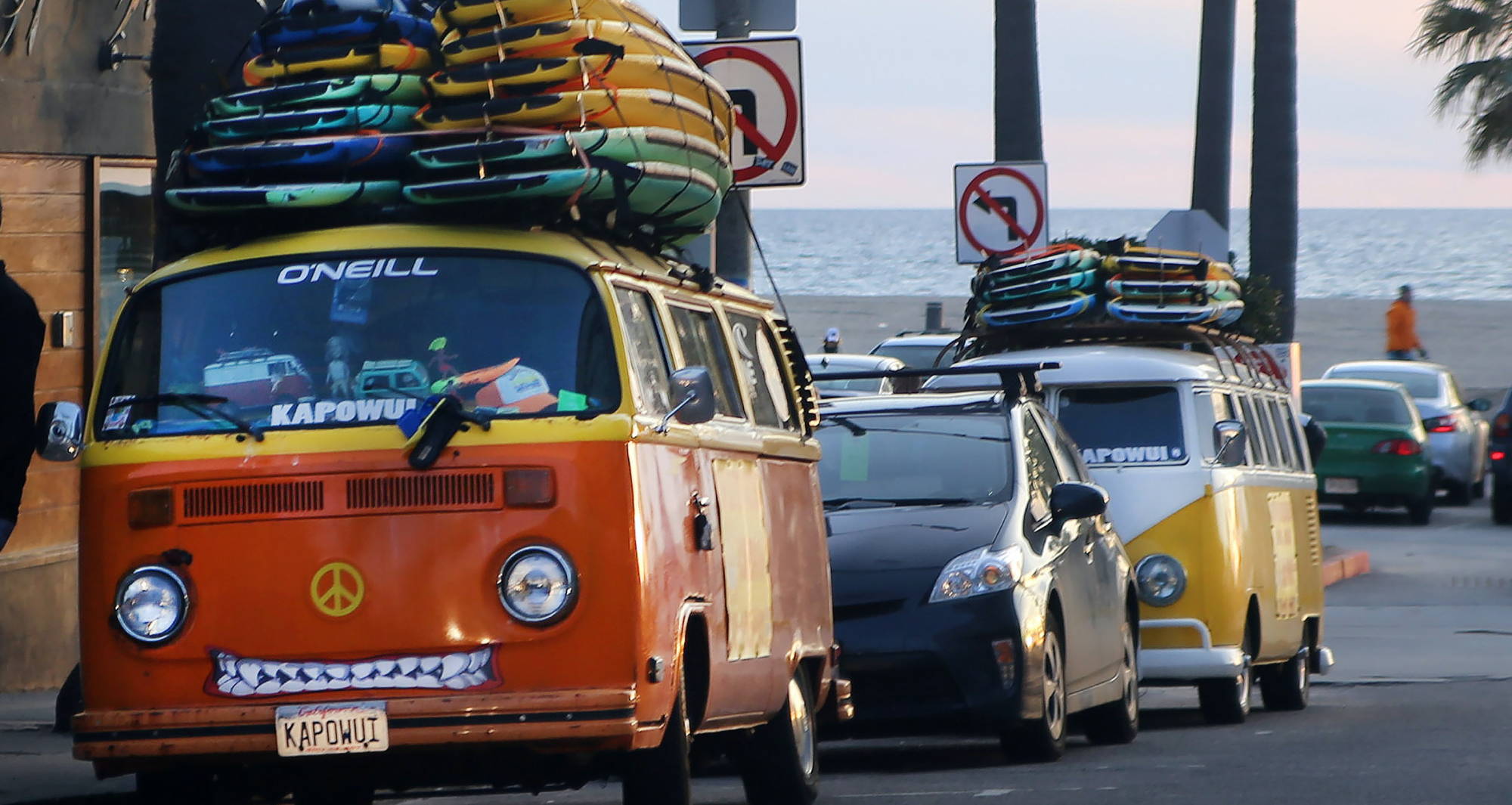 3. WHAT'S THE BEST WAY TO GET AROUND CALIFORNIA?
California is larger than the entire country of Japan, so you'll definitely need wheels to get around this massive state. You can also fly between Californian destinations in the north and south, but I highly recommend going the road trip route. One of the most popular road trips in California? Following the famed Pacific Coast Highway from San Diego to San Francisco.
4. IS IT EXPENSIVE TO TRAVEL IN CALIFORNIA?
California can be more expensive to travel in than other U.S. states—it does have a 38% higher cost of living than the average American city, after all. But any trip to California can be made more affordable by following these tips:
Camp or stay with friends or in an AirBnB rather than a luxury hotel.

Take a road trip instead of flying around the state (plus, it's

more ecofriendly

to drive!).

Buy and prepare your own food rather than eating out.

Center your trip around outdoor areas like Yosemite and the Redwoods rather than expensive locales like San Francisco or Disneyland.
PACKING LIST FOR CALIFORNIA: CONCLUSION
The Golden State is one of the most visited states in the US for good reason: from the national parks to its world class cities, you'll never be bored when on vacation in California. By following all the tips in this post, you'll be ready to head off on your next Californian adventure with style and ease!
Are you planning a trip to California? What would you add to this packing list for California? Tell me in the comments below.


---