Florida Packing List: What Should I Bring?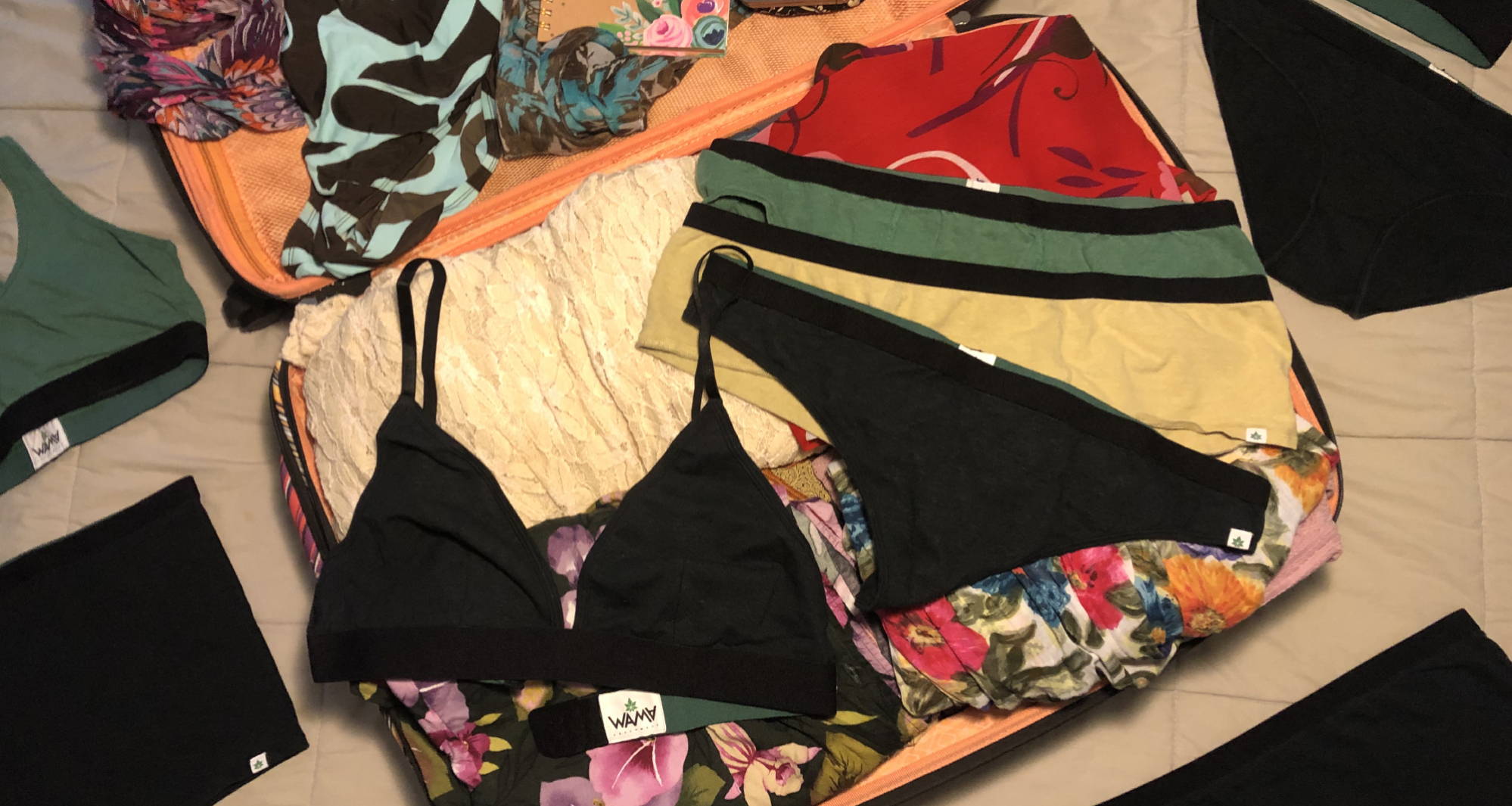 The Sunshine State is a fabulous vacation destination—filled with natural beauty, thrilling amusement parks, and gorgeous beaches—you're sure to have the experience of a lifetime! When it comes to what to pack for Florida, there are quite a few non-negotiable items you'll need to bring in order to have the best possible time.
From road trip essentials to hemp must-haves like dependable hipster panties and trunks underwear, keep reading for the ultimate Florida packing list. We'll cover:
The essentials for any Florida trip

What to pack depending on the season

How to pack based off your method of travel

What to pack for different Florida destinations and activities
WHAT TO PACK FOR FLORIDA VACATION: THE ESSENTIALS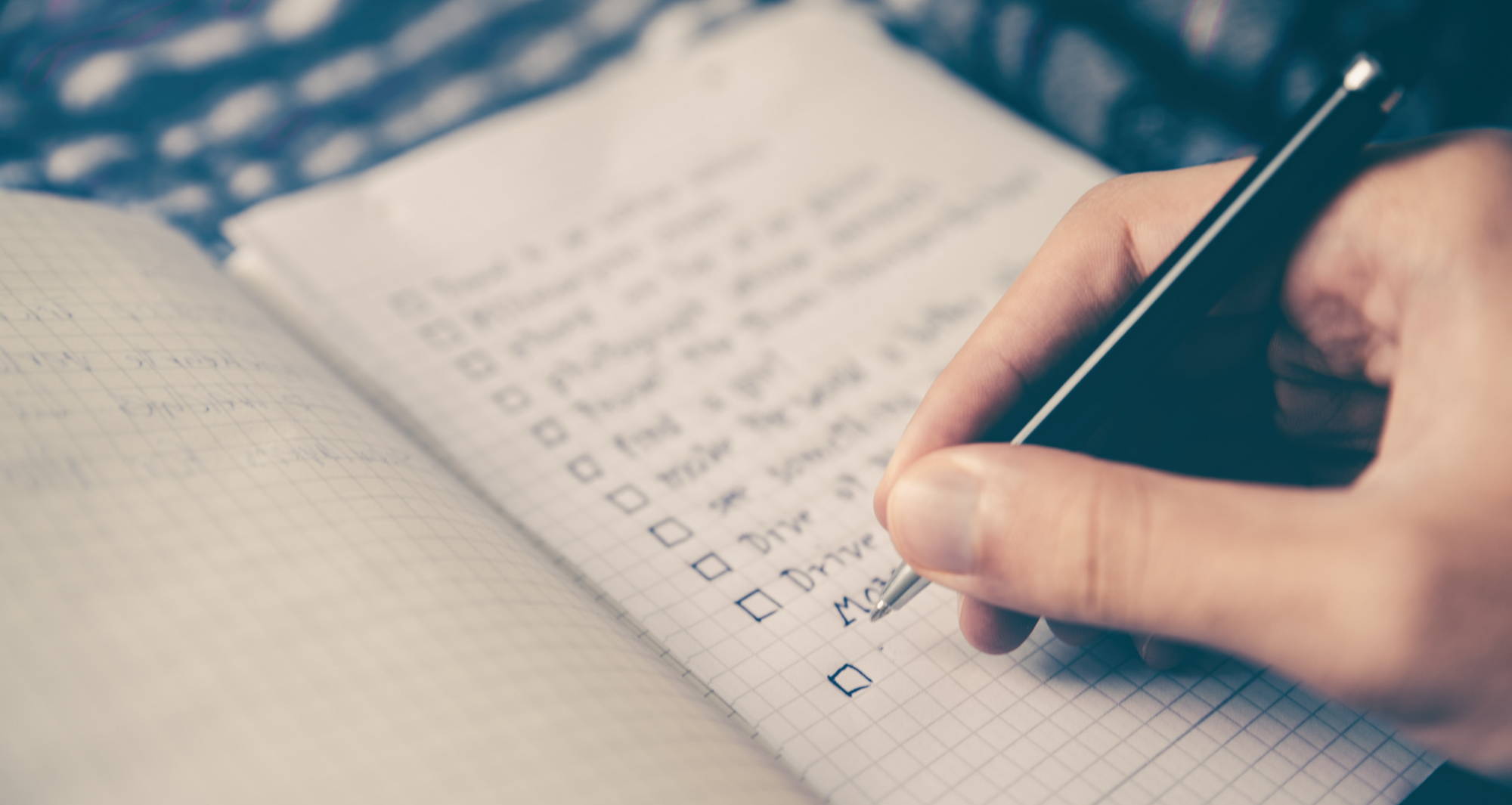 Before getting into all of the different factors that could affect your packing list for Florida, let's make sure you've got all the essentials you're sure to need no matter your specific itinerary. Whether you'll be hitting the theme parks or camping in the Everglades, here's what you'll want to check off your packing list no matter what.
ESSENTIAL CLOTHING FOR FLORIDA
The key is to pack light layers that you can easily take on and off. Year round, from the panhandle to the Keys, Florida is relatively warm. Most likely you'll be in your base layers most of the day, but depending on how chilly the evening is and whether it's rainy, you'll also want some warm options to throw on as well. Think:
Tank tops and t-shirts.

Shorts and light pants.

A bathing suit or two.

Sundresses for ladies.

A raincoat for inclement weather.

Sunglasses, a hat, and a beach coverup for staying out of the sun.

Comfy, breathable undies like womens

high waisted underwear

and

mens boxers

.

For ladies, a convertible

hemp bra

like the

triangle bralette

.

Good walking shoes and versatile sandals.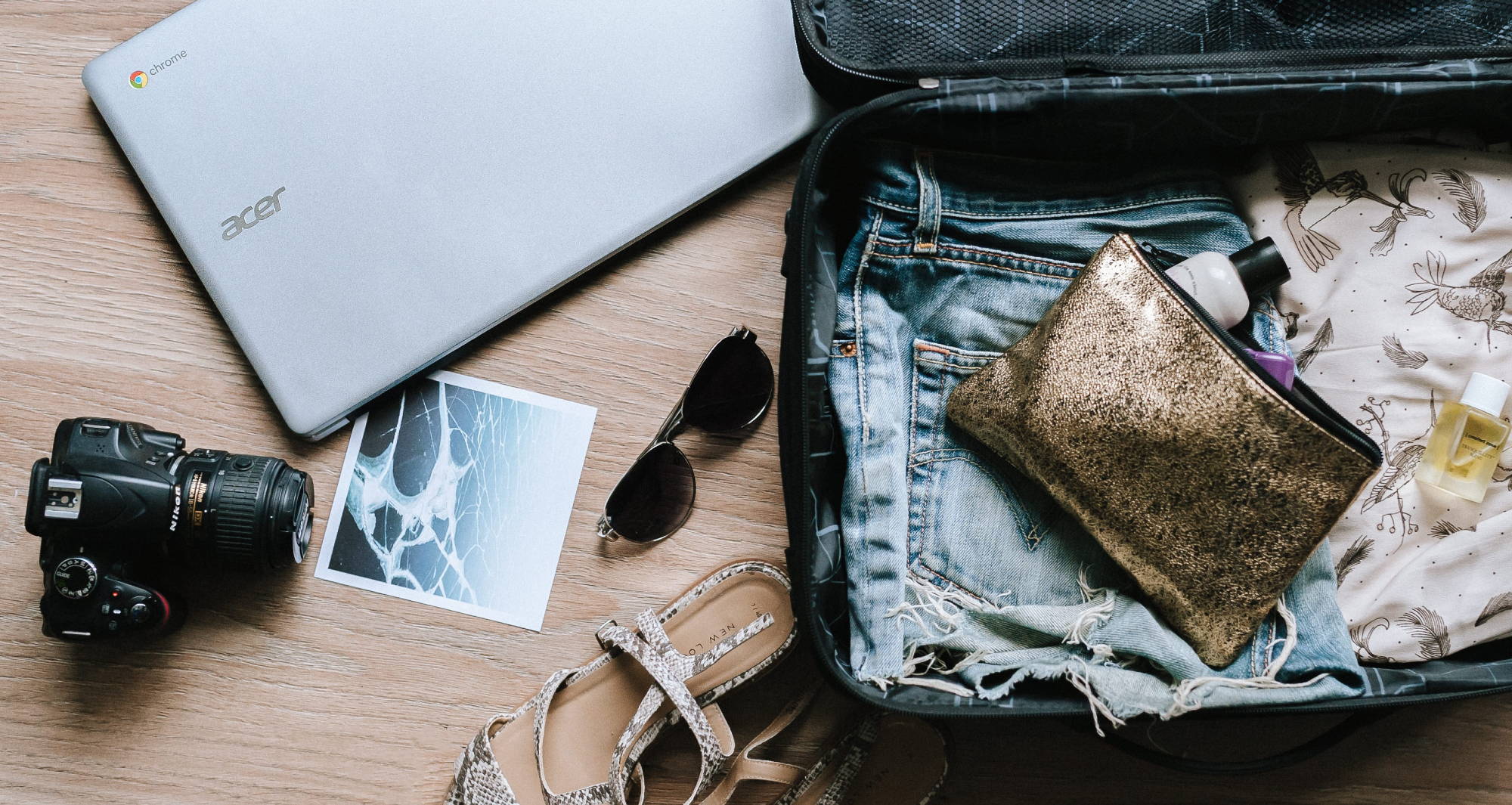 ESSENTIAL TOILETRIES FOR FLORIDA
Of course, you'll want to bring your favorite health and beauty products—don't forget any medications you need, as well as the basics like your toothbrush, bathing products, and any makeup you like to wear. On top of that, be sure to bring to Florida:
Sunscreen! Preferably mineral sunscreen, which is

kinder to the environment

than chemical sunscreen.

Aloe gel or after-sun care… in case you forget to apply that sunscreen frequently enough!

Bug spray—again, look for eco-friendly options that don't have DEET or other harmful chemicals.


ESSENTIAL GEAR FOR FLORIDA
Let's not forget all the electronics and extra gear you'll need to have the best trip to Florida! In addition to your day-to-day electronics and their matching chargers, be sure to pack the following:
Camera, for capturing memories and unforgettable moments.

Drybag to keep electronics and valuables safe near water.

Portable charger in case you run out of battery while on the go.

Refillable water bottle to stay hydrated and avoid single-use plastic bottles.

An umbrella or emergency ponchos in case of a surprise Floridian downpour.

WHAT TO PACK FOR FLORIDA DEPENDING ON THE SEASON
SPRING
Be sure to pack rain gear and an extra layer for chilly nights! Spring in Florida runs from late March to May. All across Florida the weather is warm, but there's also a high chance of encountering tropical rain showers. Spring is mostly a shoulder season in Florida, so you'll run into less crowds and can potentially enjoy lower prices, especially the closer you get to summer.
SUMMER
Have a backup plan for rain-outs and bring plenty of rain gear and drybags for valuables. Summer in Florida occurs from May to September and is the peak of heat and humidity across the state, making it south Florida's low season and north Florida's high season. Florida summers are also known for their intense afternoon thunderstorms—but don't worry, things usually clear up by the evening, and the storms help to dissipate some of the afternoon heat!
AUTUMN
Make sure to have a solid weather app downloaded, as well as a light layer for chilly nights. Fall arrives in September across Florida and lasts through the end of November. This is a great time to visit the Sunshine State: the crowds are thin and the hottest days of the year are behind you. Just know that hurricane season lasts through the summer until November, but typically November is the driest month Florida experiences.
WINTER
For winter in Florida, you'll want to have 1-2 warm layers packed. The coldest months in Florida occur between December to early March and tend to encapsulate the busiest time of the year for this southern state. That's because a Floridian winter is much more temperate than most other US destinations, especially in south Florida where the average daily temperature rarely drops below 75 degrees!
WHAT TO PACK FOR FLORIDA VACATION: METHOD OF TRAVEL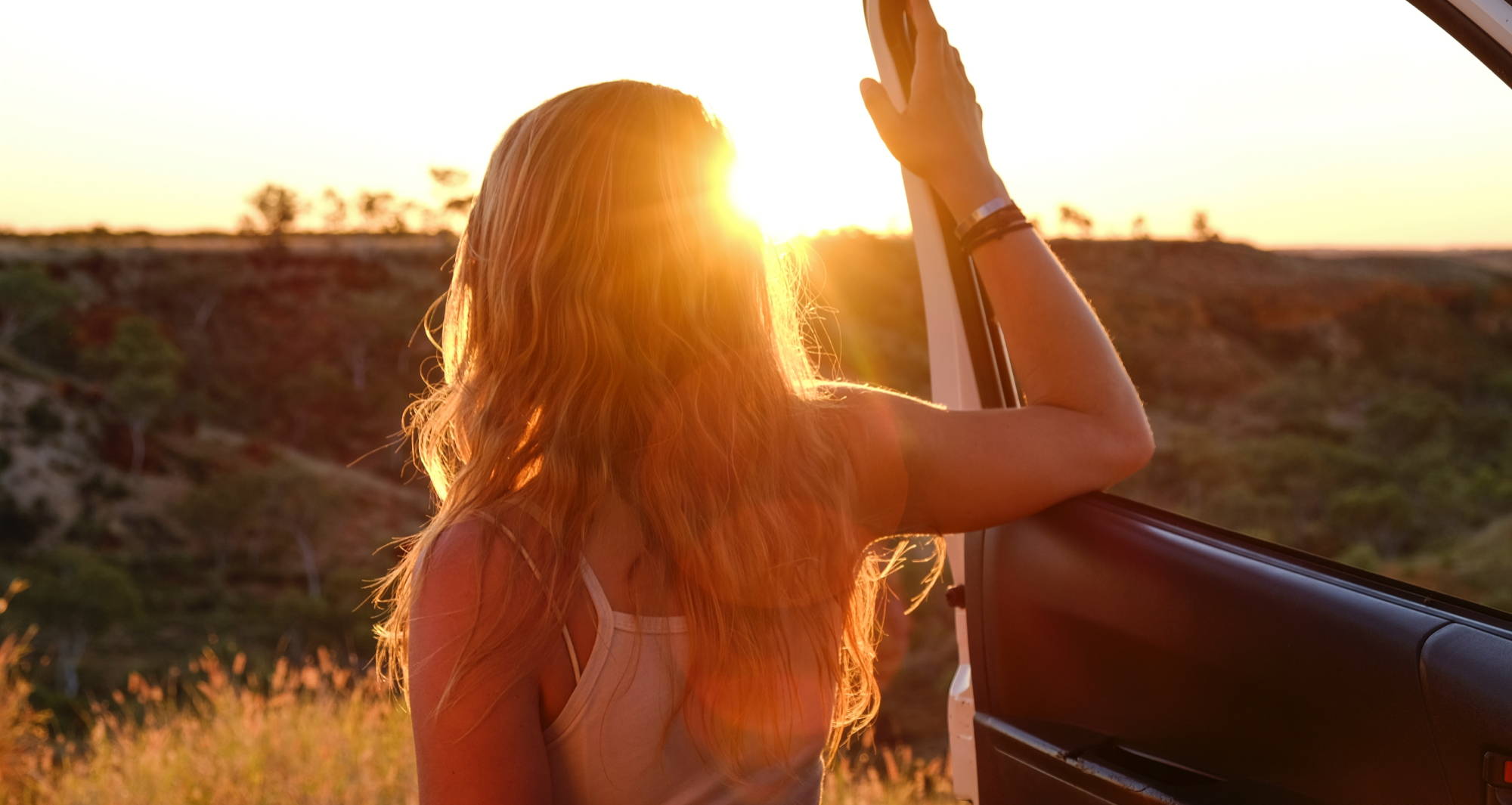 There are a few ways to get to and from Florida, and they all come with their own pros and cons. Depending on how you decide to travel to Florida, you'll need to adapt how much clothing and gear you bring and how you pack your belongings. Here are the most common ways vacationers visit Florida.
BY CAR
Road tripping to Florida? Driving is a great way to reduce your carbon footprint and save money if you're coming from a nearby state. Taking a car to Florida is also a great option because it greatly increases how much you can bring with you. When driving, you've got the option to pack:
Beach gear, like an umbrella, chairs, and sand toys.

A cooler for the drive down and for days at the beach or in a national park.

Board games, cards, and other activities for little ones—both for the journey and once you arrive.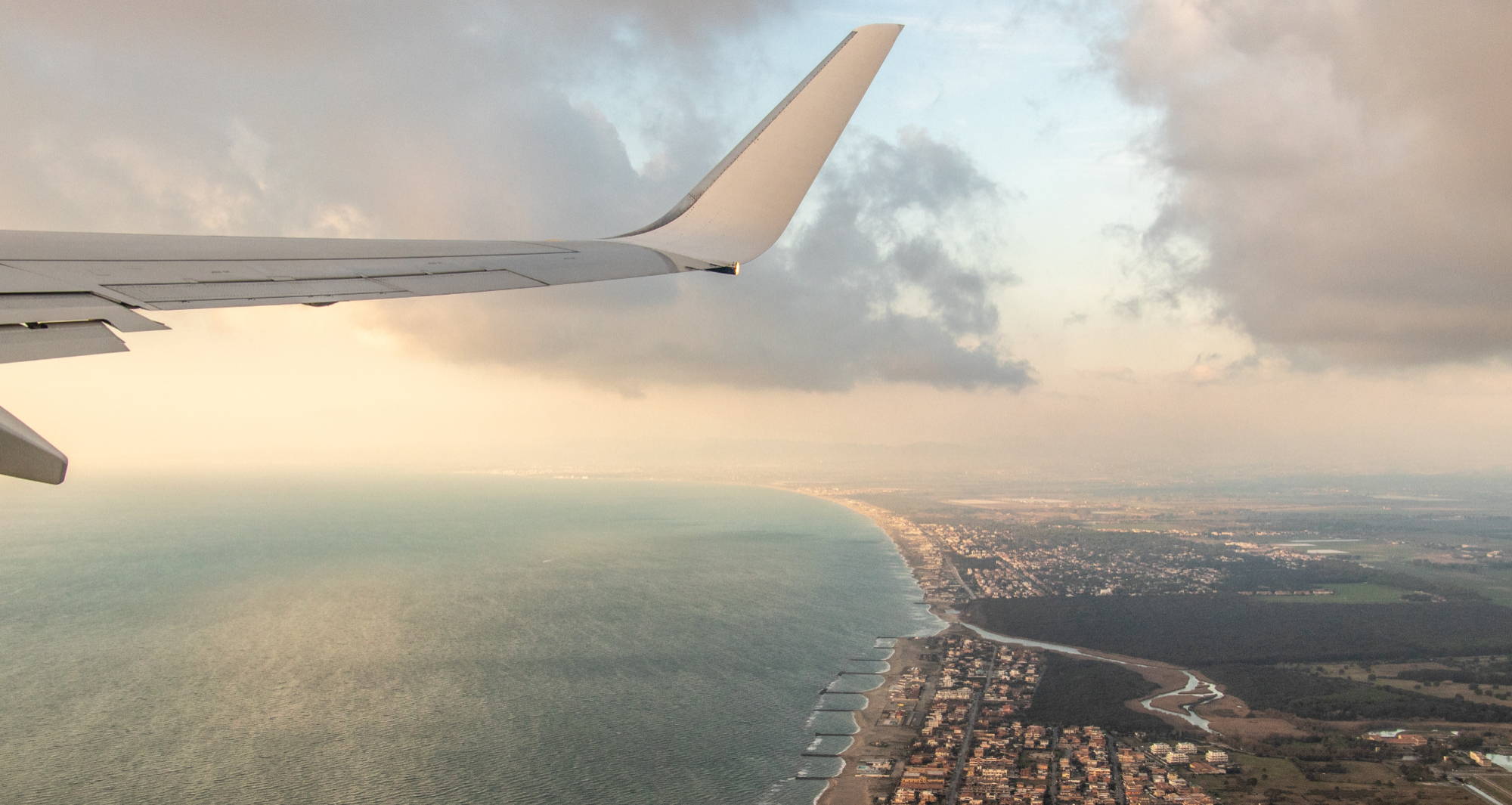 BY PLANE
If you're journeying to Florida from the western half of the states or outside of the US, flying is the most common option. For those arriving by plane, you'll need to carefully consider what you pack in order to adhere to TSA guidelines. Even better? Pack lightly enough to only need carry-on luggage. It'll make your journey faster and smoother, plus it's better for the environment. Here are some tips for flyers:
Follow the

3-1-1 rule

: one quart sized bag filled with toiletries of 3.4 ounces each or less.

Don't pack sharp objects or weapons.

Opt for

minimalist clothing

to keep your packing list small and versatile.


BY CRUISE
Arriving to Florida by boat or taking a cruise as part of your Floridian vacation? What an adventure! Be sure to bring a few extra goodies to ensure your trip is as fun as possible. Add the following to your checklist if you'll spend a significant amount of time on the water while in Florida:
Over-the-counter motion sickness medication, in case of sea sickness.

At least one fancy outfit for the requisite "formal night" included on most cruises.

A little extra cash for tipping tour guides and excursion leaders.
WHAT TO PACK FOR DIFFERENT FLORIDA DESTINATIONS & ACTIVITIES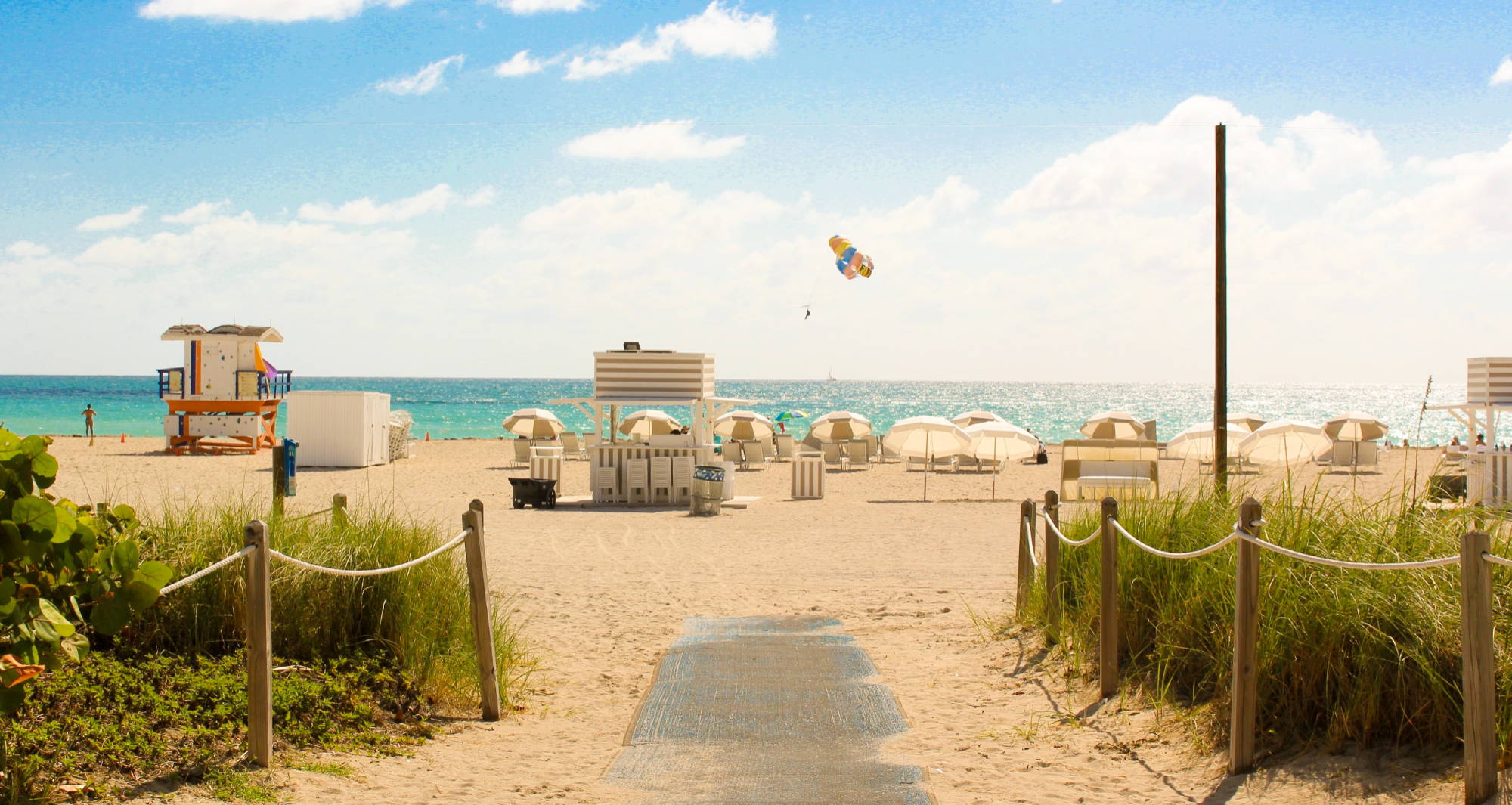 The Sunshine State is one of the top vacation destinations in the continental US for good reason: there are simply so many different things to do and places to go in Florida! There's something for everyone—whether you're a beach lover, a Disney mega-fan, or an outdoor enthusiast. Here are some of the top destinations and activities for vacationers and the must haves for your Florida packing list.
FLORIDA BEACHES
It's no secret that Florida has great beaches! Chances are your trip includes at least one day visiting the sand and surf. If you're headed to the beach, you don't want to forget to pack:
Plenty of sunscreen, sunglasses, and a hat.

A beach coverup or rash guard, as well as towels.

Sand toys, boogie boards, or beach games.

Chairs, an umbrella, and a cooler for snacks and beverages.
Don't fret if you're flying and can't bring all your beach gear—you can find hourly rentals for things like snorkel supplies, surf boards, and other beach goodies at tourist shops in popular beach towns.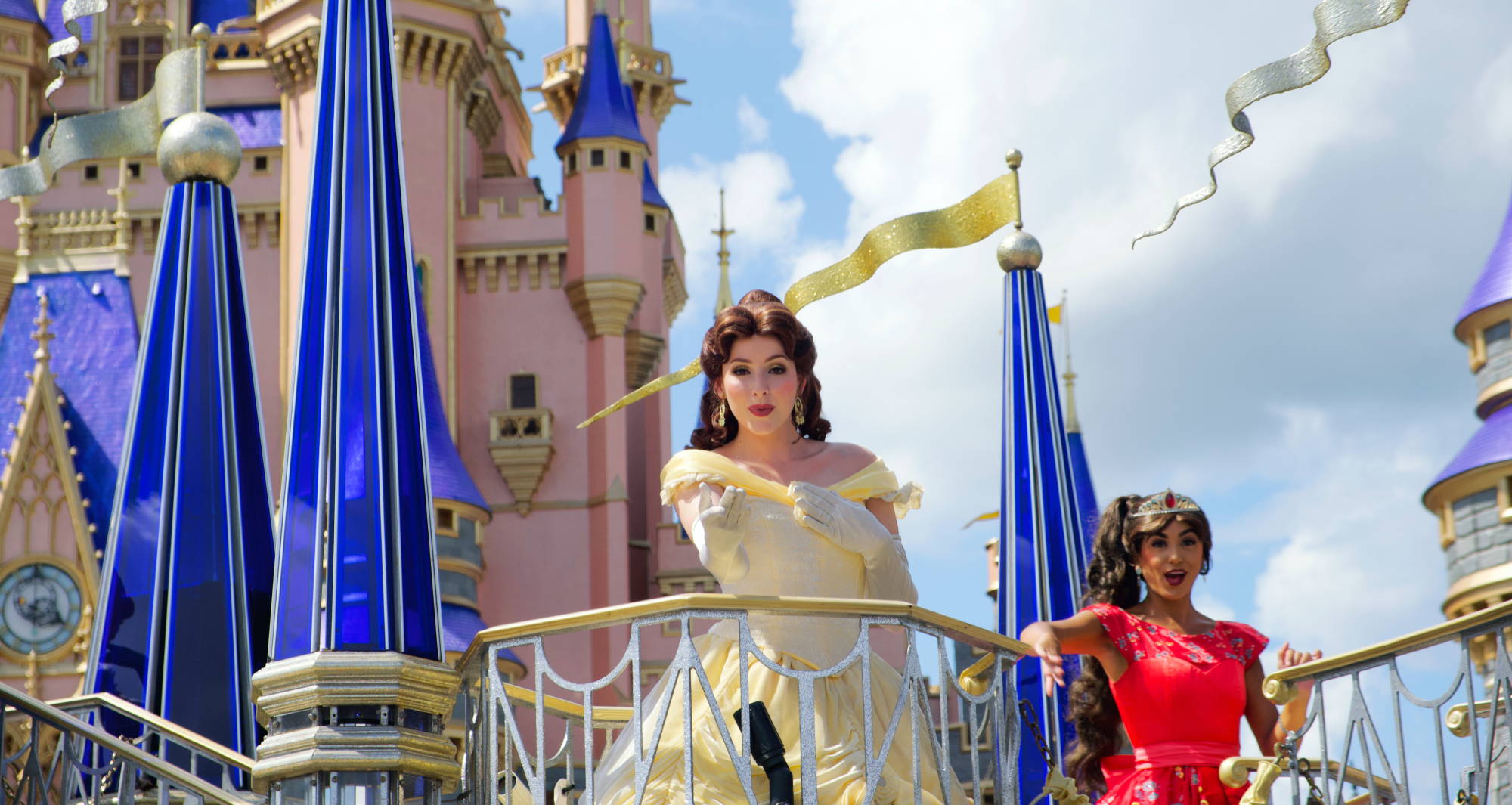 AMUSEMENT PARKS
Whether you're headed to Disney or Universal, SeaWorld or Legoland, there are a few items that should be included on your packing list for Florida if you plan to hit an amusement park. Stay prepared and be ready to make some amazing memories with these items:
A backpack with snacks and drinks: it's much more affordable to bring your own!

Comfortable shoes that you don't mind getting wet.

Ponchos in case of rain or wet rides.

A water mister or self-cooling towel to battle the Florida heat.


FLORIDA WILDLIFE & PARKS
From gator safaris and boat tours to the magical beauty of the Everglades and Dry Tortuga National Park, Florida is filled with stunning wildlife and outdoor adventure. If you're going to spend any part of your trip enjoying the natural wonders Florida has to offer, be sure to add the following to your Florida packing list:
A portable charger for extended phone battery life—you'll be taking lots of photos!

Eco-friendly sunscreen and bug spray to stay safe from the elements but preserve the delicate nature you're there to enjoy.

For airboat tours, consider longer layers—at high speeds, things can get a little chilly, even in the Florida heat!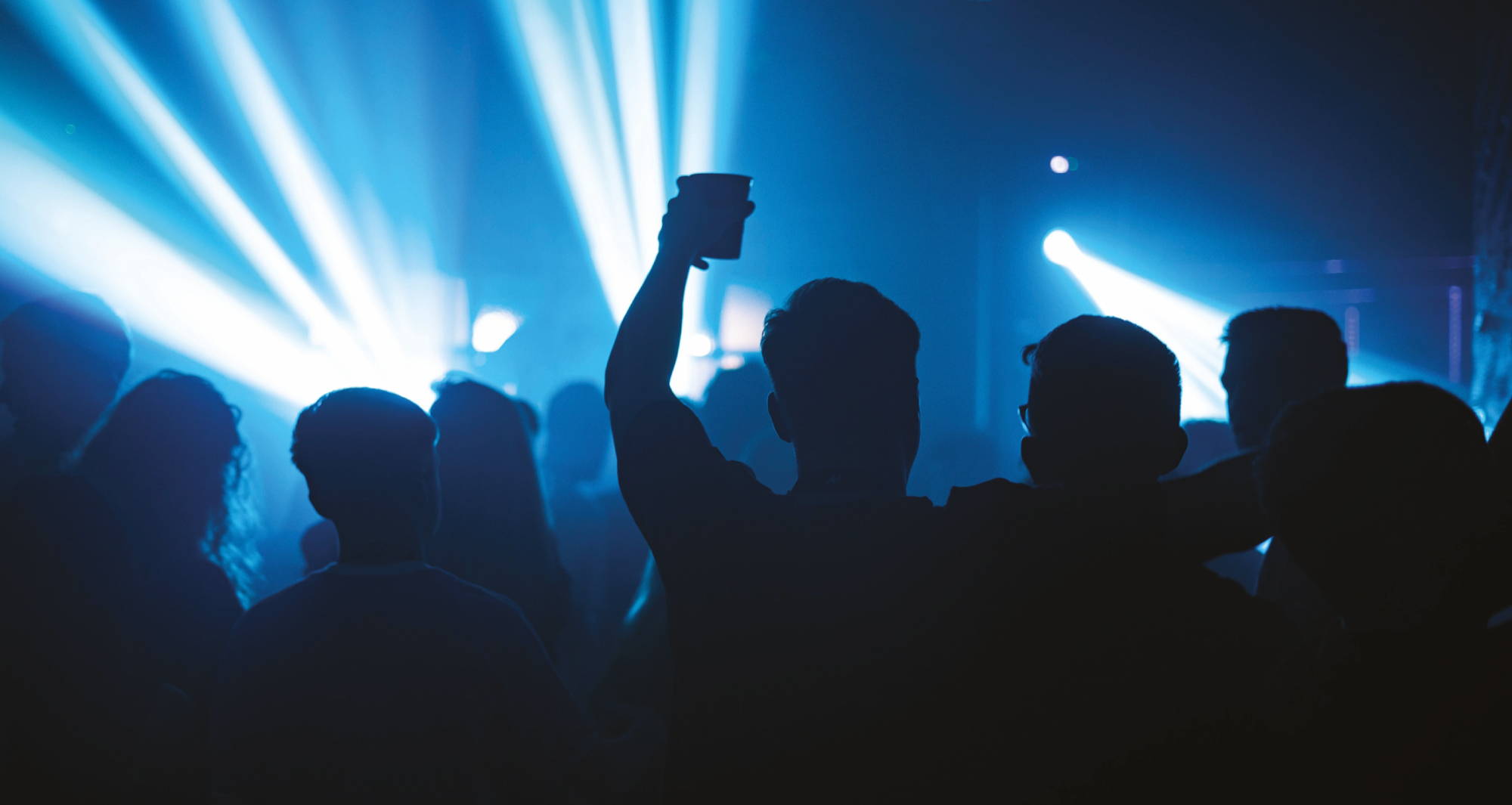 NIGHTLIFE & CLUBBING
Florida is packed with great options for exciting nightlife and killer clubbing. If you're planning to hit the town in Miami, Fort Lauderdale, West Palm Beach, or one of the many other Florida nightlife destinations, you'll want to make sure to pack:
A killer outfit or two, complete with sexy underwear that'll stay comfy all night—like

thong underwear

or

mens briefs

.

A small purse or stylish fanny pack to hold all your valuables while you dance the night away.

Plenty of cash for easy tipping at bars and restaurants.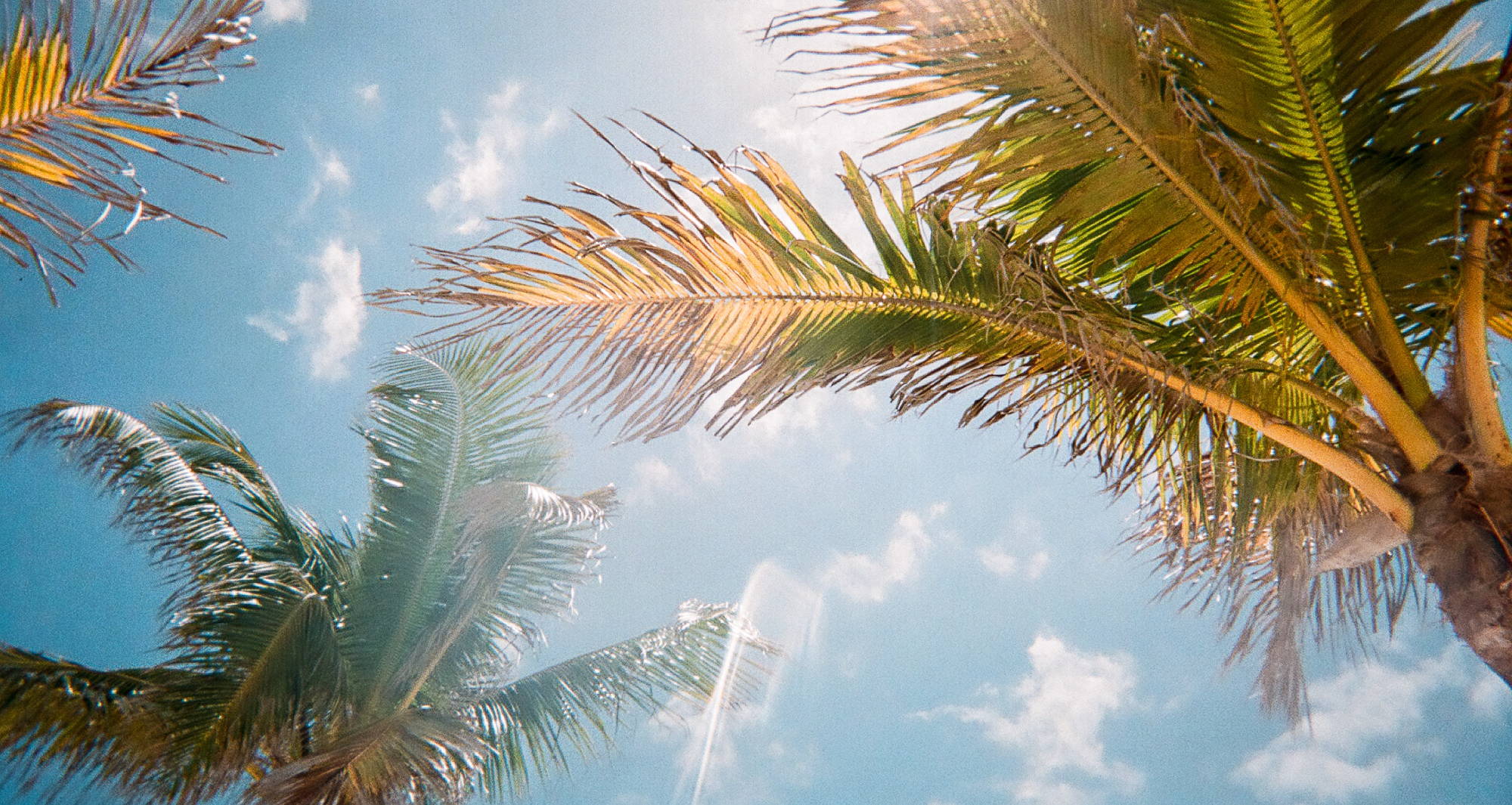 NASCAR EVENTS
Headed to Daytona 500 or another NASCAR event during your Florida vacation? Ensure you have the best time possible by preparing accordingly. Think gear that'll make your experience more comfortable such as:
Binoculars for an up-close peek at your favorite drivers and to see the race in incredible detail.

Ear plugs to protect your hearing—cars racing by at almost 200 mph is no joke when it comes to decibel level!

Download the

Daytona International Speedway app

for alerts, parking lot locators, and other event info.


FLORIDA PACKING LIST: CONCLUSION
Florida is a wonderful choice for all sorts of travelers looking for their next unforgettable vacation. If you follow this Florida packing list, you're sure to have the trip of a lifetime—whether you'll be lounging on the beach, riding down Space Mountain, or cheering at a NASCAR race.
Have you ever been to Florida? What must-haves would you add to this Florida packing list? Drop me a comment below!
---