Size Inclusive: What Does It Really Mean?
If you're not quite sure what the term size inclusive means, you're not alone. The language of fashion seems to be an ever-evolving topic, which can be confusing. I mean, high-waisted underwear? Low-impact dyes? And don't even get me started on terms like freeballing!
But the new buzzword that's been catching my attention lately is... size inclusive. All different types of clothing companies are starting to use the term size inclusive rather than plus size to describe their clothing collections. But wait—aren't size inclusive and plus size essentially interchangeable?
To my surprise (and perhaps yours as well), they really don't mean the same thing at all. As companies move away from the term plus size to using size inclusive instead, their clothing collections are following suit (spoiler alert: your favorite hemp bra company is one of these!). This is a good thing—and I'm here to tell you why!
SIZE INCLUSIVE VS PLUS SIZE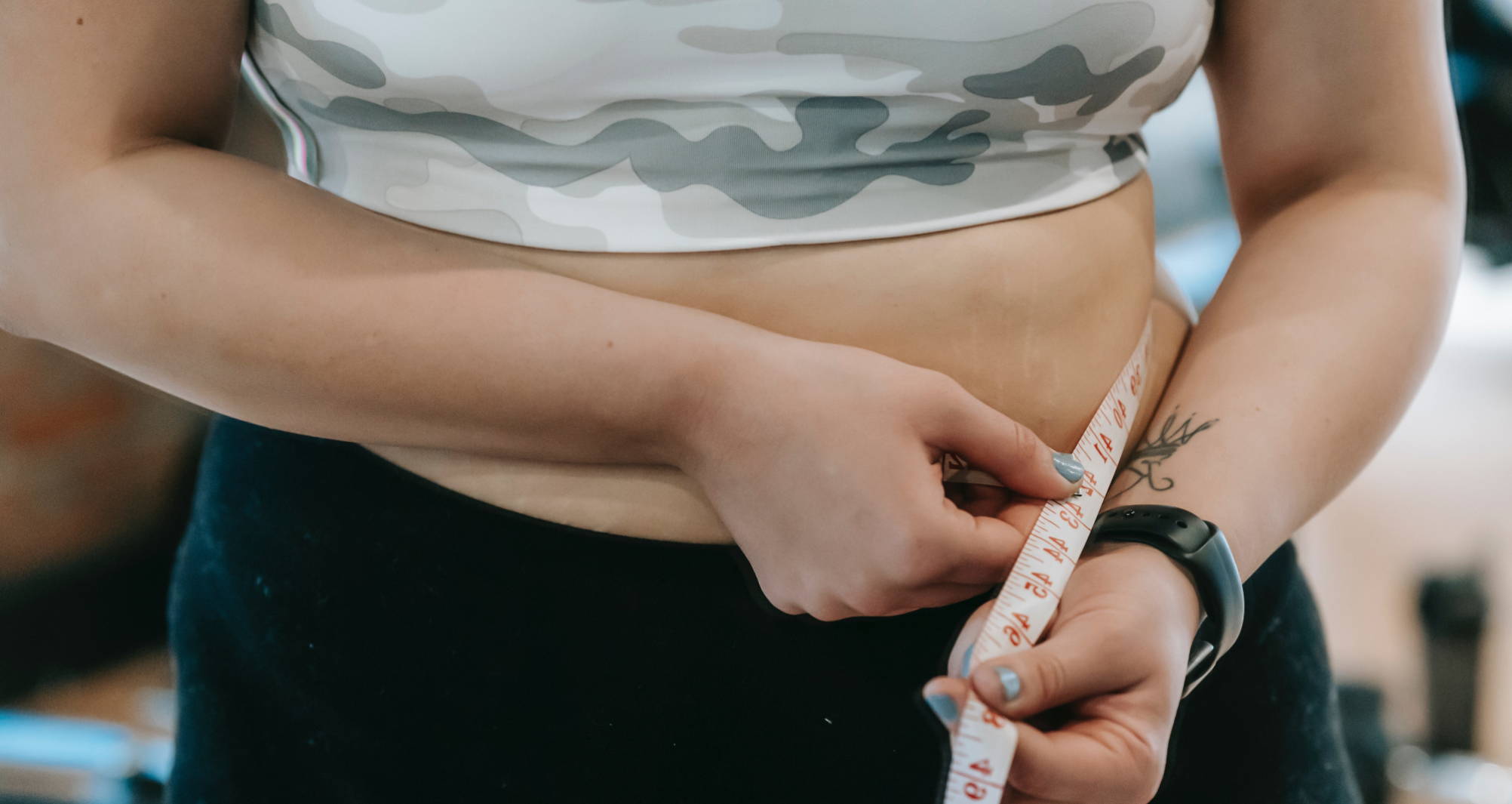 The key difference between inclusive sizing and plus size is this: plus size clothes are a completely different category within the brand, while size inclusive means that every item is offered in every size. Size inclusive means that the clothing is designed and made for all body sizes, from a size 0 to a size 24 or greater.
As for the term plus size, it lumps any sizes that fall above the range of straight sizes into one category. Straight sizes tend to fall between the sizes 0-12. As for what is considered plus size, it's generally agreed that any size above a 14/16 is designated a plus size style.
So, the difference between inclusive sizing and plus size style actually comes down to the manufacturing and design. And often, plus sizes are harder to find—be it in the back of the store, only available online, or made in certain items and designs.
On top of that, the term itself lends to the notion that plus size is "other," unlike straight sizes. And I think we can all agree, any designation that leaves one giant group of people feeling like the "other" is just no good. And, for all the fashion brands reading this (I can dream), it's just bad business, too.
THE MOVE TOWARDS INCLUSIVE SIZING
One of the things I do when I feel bad about the planet (which, um, happens often) is to remind myself of the power I have as a consumer. Our money talks, people! And while this power may seem like a small thing in light of, well, everything, it does make an impact.
For example, as we ask for less packaging and more climate-friendly manufacturing practices, suddenly brands all over the place are crowing about their carbon-neutral aspirations. 70% of Americans believe that corporations need to do more to address climate change. That is a lot, and since people tend to put their money where their mouth is, these companies are listening.
And, of course, this applies to inclusive sizing, as well. After all, the size of the average American woman is a size 16—which, of course, is not even part of the straight size category. And fashion, like all businesses, follows the market—and more women are demanding to be able to wear fashionable clothes no matter what their size. It's estimated that in 2019, the plus size market was worth 178.5 billion dollars. See? It's just good business sense to listen to people of all sizes.
INCLUSIVE SIZING AT WAMA UNDERWEAR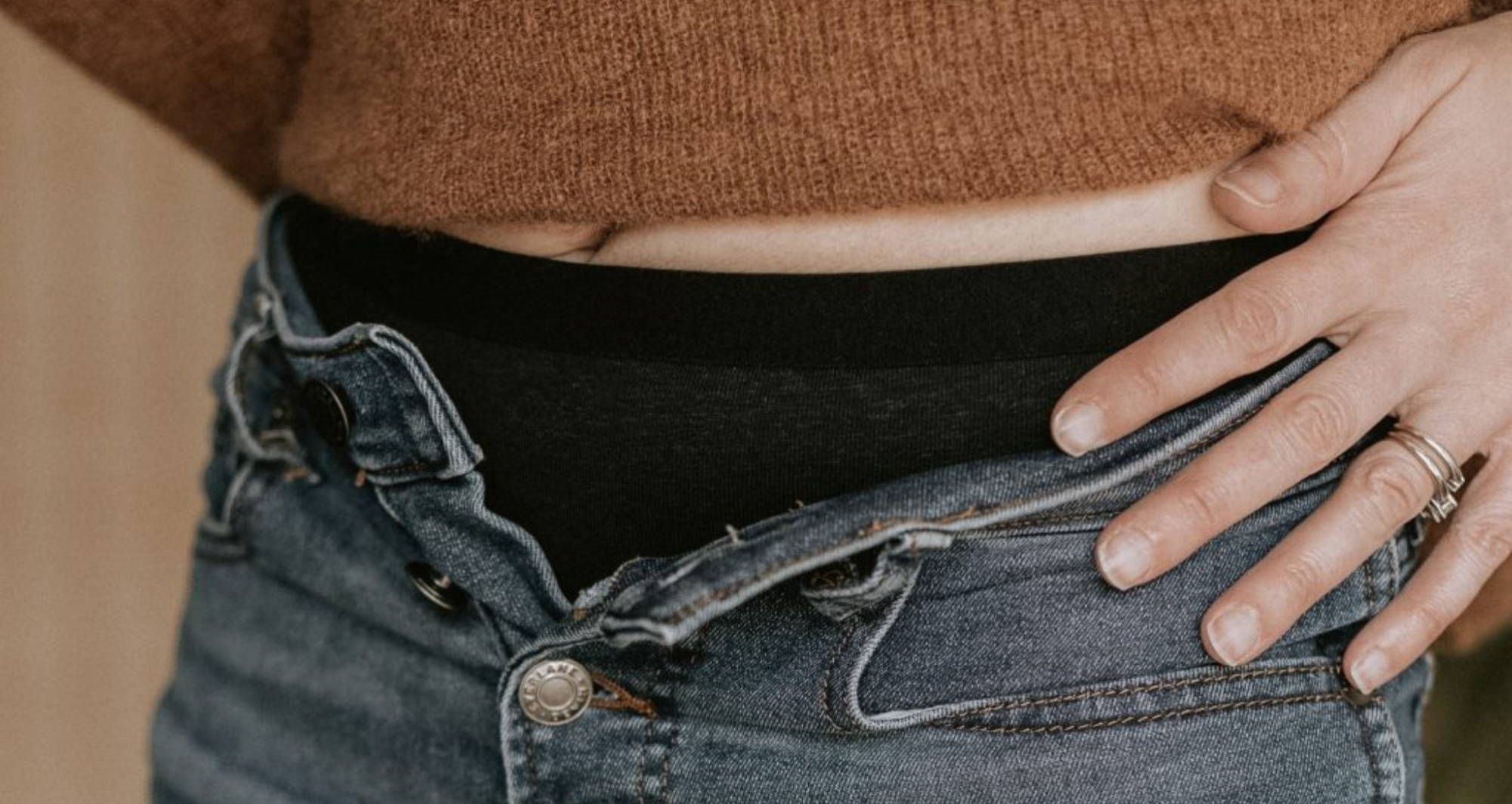 When you first hear the words hemp underwear, you're hardly thinking about inclusive sizing. Probably you're trying to remember what exactly the difference between hemp vs. marijuana is, and then assuming it's just another green brand made for thinner people.
The unfortunate stereotype around eco-friendly brands is just that: they tend to have rather limited sizes. But, if the policy at WAMA Underwear is any indication, the tides, they are a-changin'. I was super happy to realize that WAMA Underwear actually has a lot of inclusivity in their brand, when it comes to sizes, and more.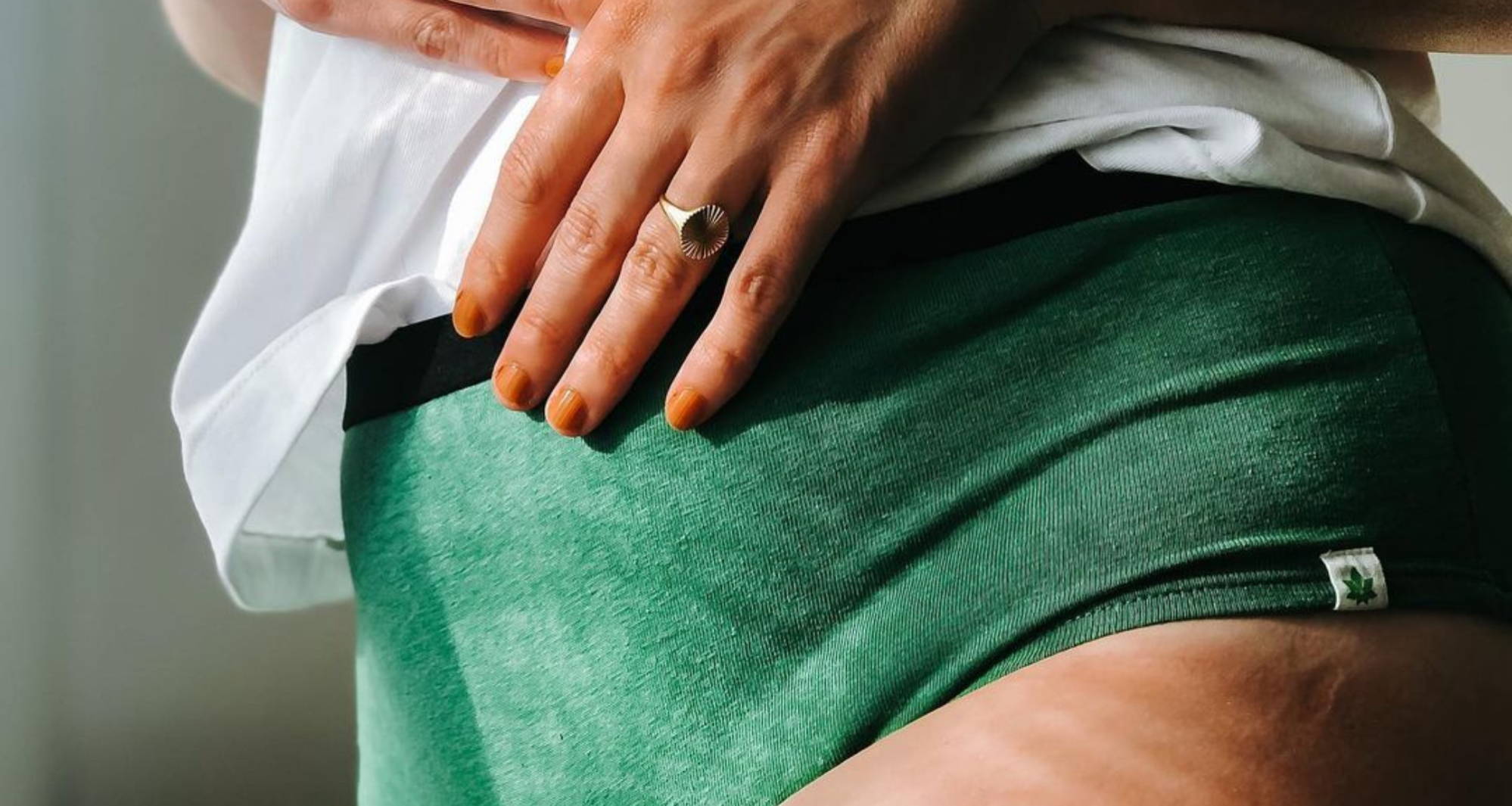 Women's underwear at WAMA comes in a variety of options, such as bikini underwear and thong underwear. And while different types of underwear are never a bad thing—I do love me some good choices—they also currently come in sizes XS-3XL, which is even better!
Comfy, antibacterial underwear, in inclusive sizing, made from hemp fabric, and therefore good for the planet? Now that's a win-win-WIN (extra points if you can name the Office episode).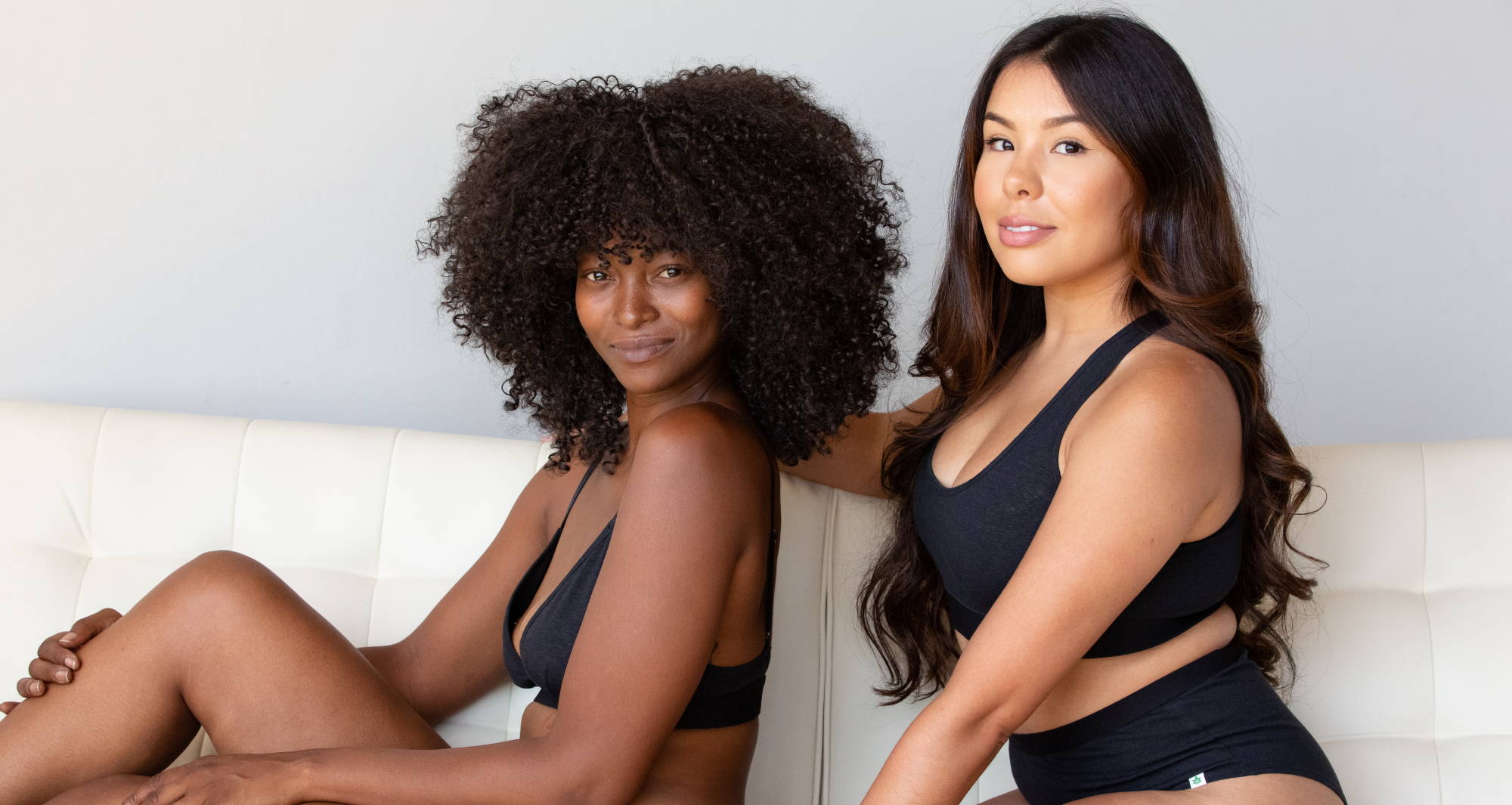 Bralettes (and bras in general) especially can be tricky to find in bigger sizes. And, as all bigger chested ladies know, there's the well-known stereotype that BIGGER = BORING. I can't tell you how many times I've been flipping through the racks, finding tons of cute colors and patterns...until I hit the Ds and up.
It's almost jarring, the switch from brightly hued designs to plain white and beige. Well, if you're lucky, you can snag that last 38DDD in black. Ooh la la! As if there isn't a enough stigma around larger bra sizes, you also apparently don't get to have any fun when it comes to bras once you're above a cup size D.
Not so at WAMA Underwear! Their two types of bralettes, the racerback bralette and the triangle bralette, both come in sizes XS-3XL, in every single color they offer—so we can all have our cake (cute bras) and eat (wear…?) them, too.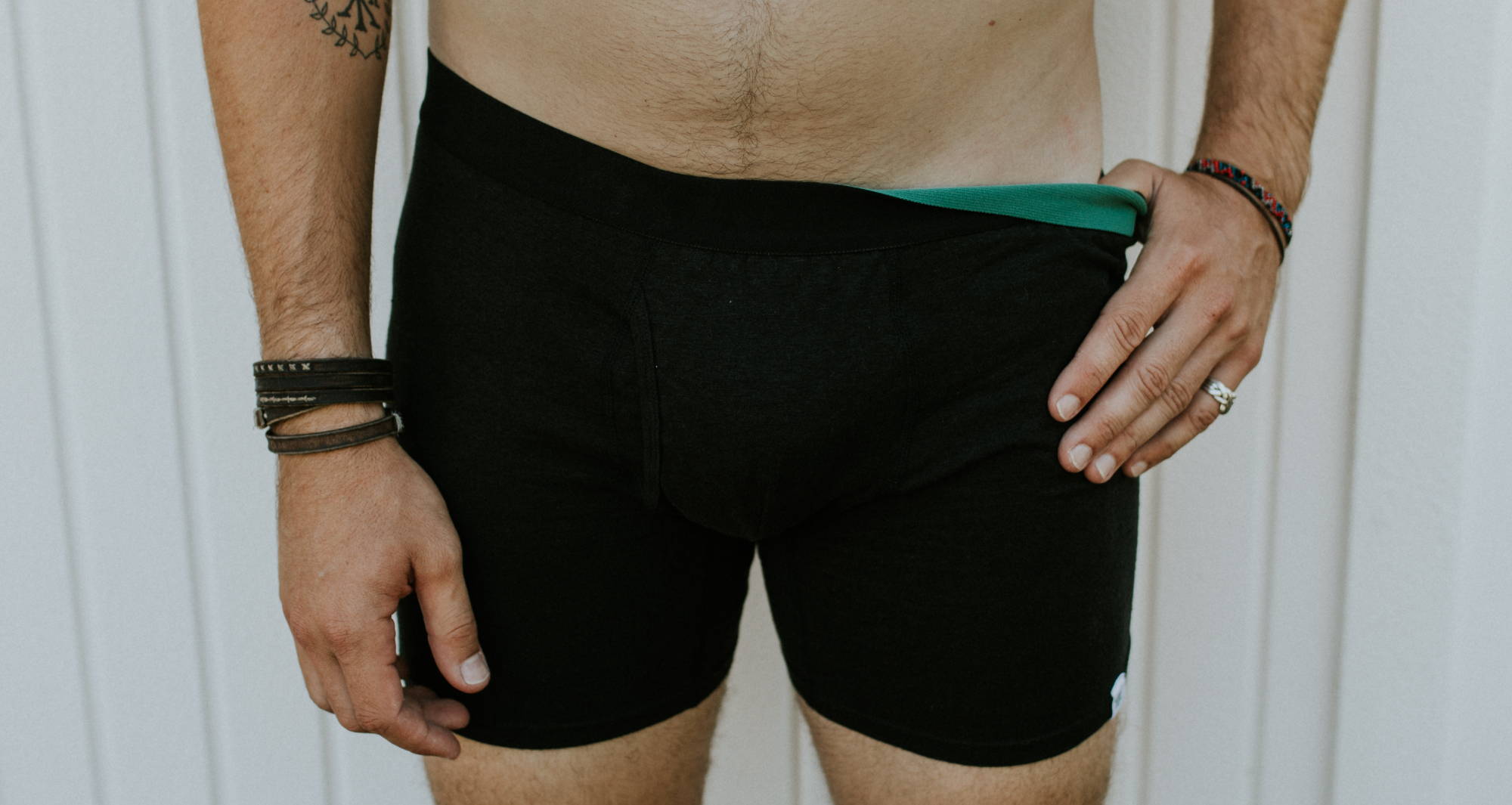 In the discussion of size inclusivity and plus size styles, men often fall by the wayside. But guys, you come in all shapes and sizes, too! And WAMA knows that you deserve a few pairs of hemp underwear for your very own, no matter the number on your tag. The sizes of men's underwear at WAMA, which include mens boxers, mens briefs, and more, all come in S-4XL. *chef's kiss*
OTHER TYPES OF INCLUSIVITY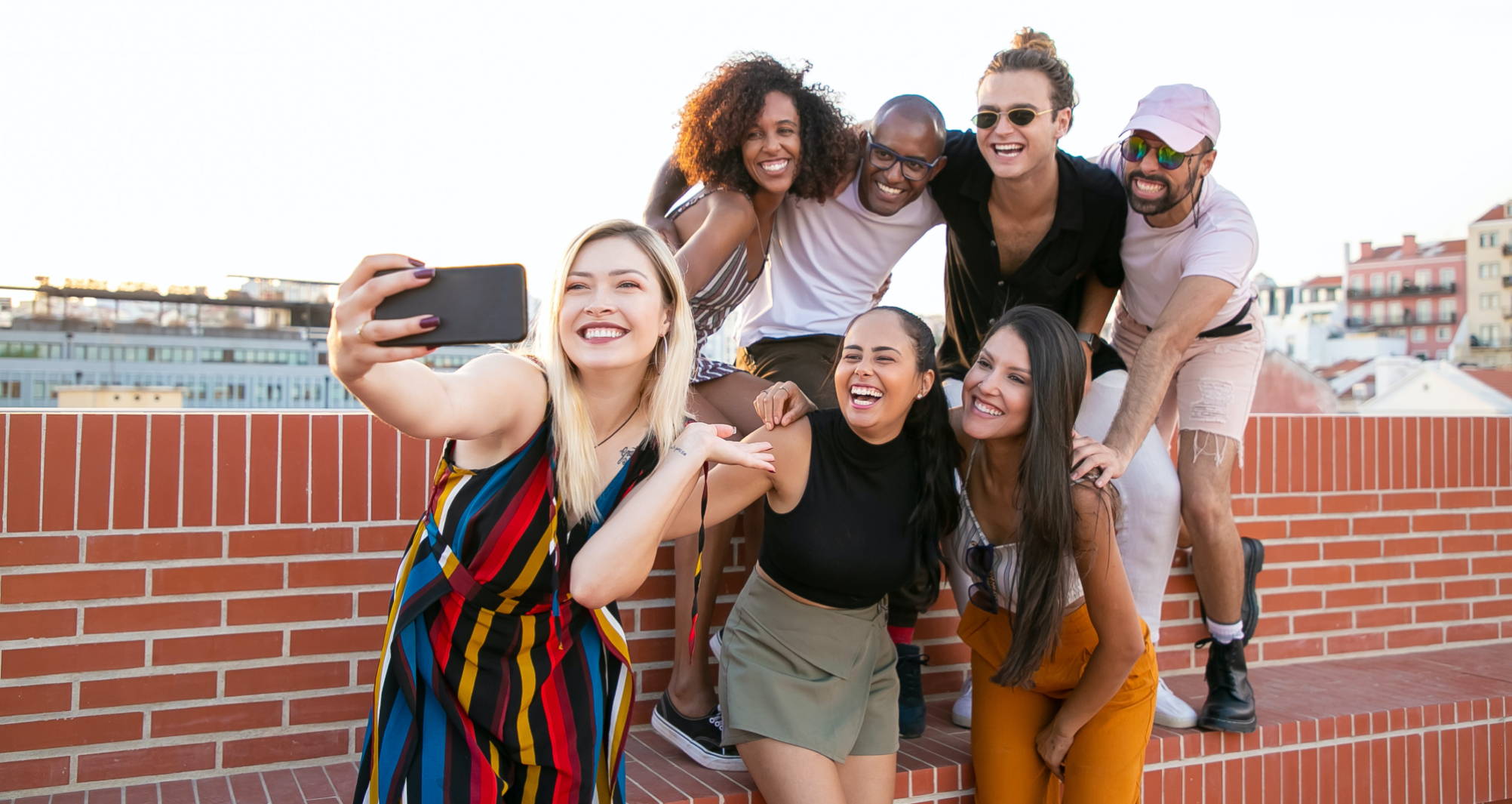 I hope by now, we all see that making clothes that are size inclusive matters—but inclusivity matters in other areas besides size, too. Skin color, sexual preference, gender identity, and more, all matter, and again, should be considered in fashion (and, well, everything else...but that's a whole different topic).
WAMA is striving to be inclusive across the board, not just when it comes to inclusive sizing. One other way they're doing this applies to their color options for all skin tones—but first, let me tell you a little story.
At a store-that-shall-remain nameless, I once asked a salesperson if they had any lighter nude colors, as I wanted a bra that was closer to my skin tone. The salesperson gave me a look and said "um, we only have one color for nude. I mean, nude is nude…" and she drifted away. Now, if it's hard for me, a white girl (who is admittedly unusually pale, but still) to find a nude color that matches her skin tone, can you imagine being a BIPOC person looking for the same thing? It seems that to many brands, "nude" means one thing—white skin.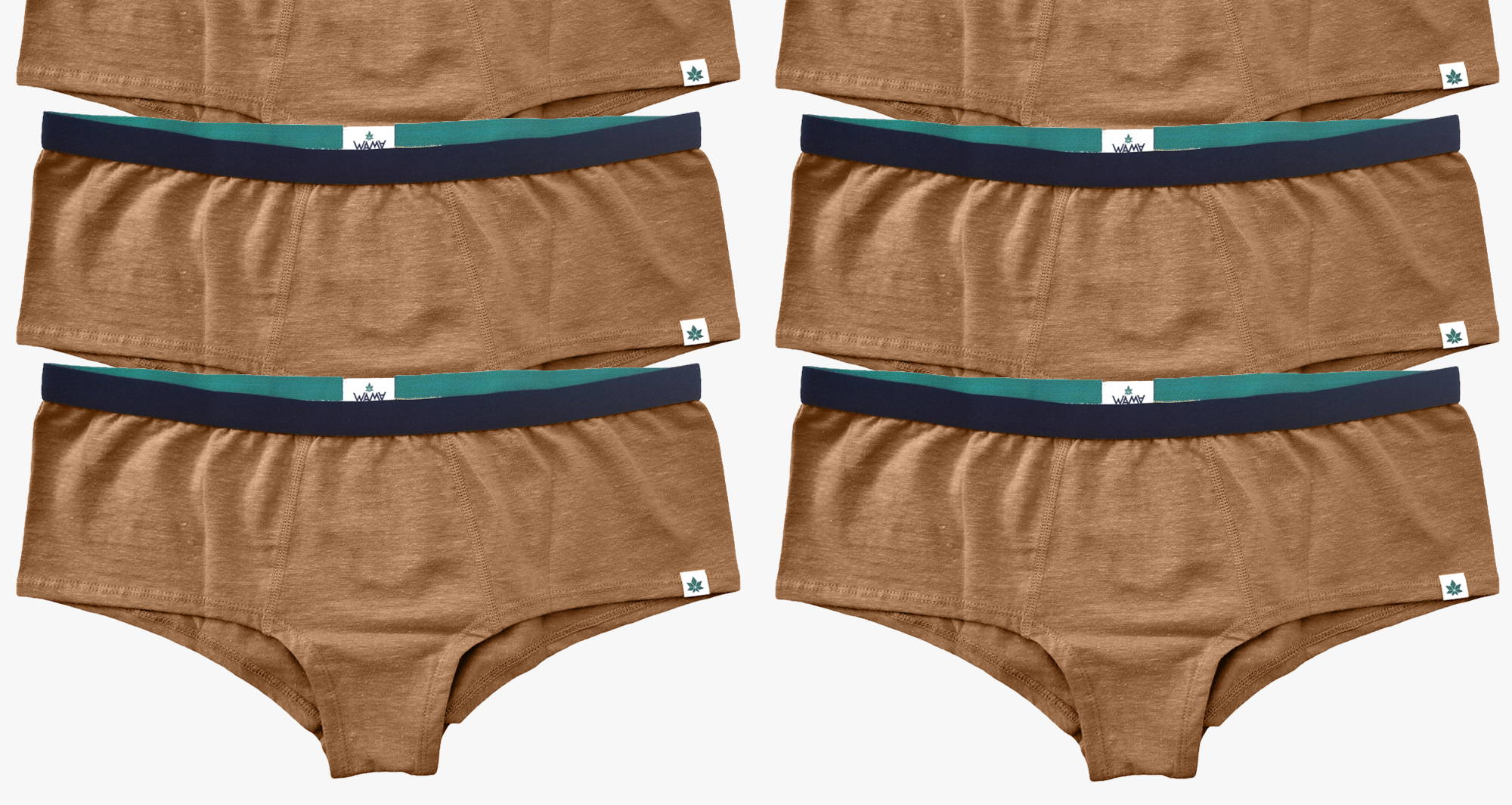 Luckily for all of us, brands like WAMA Underwear are working to be skin tone inclusive, as well as size inclusive. So instead of just beige, lighter beige, and tan, their bralettes, hipster panties, bikini underwear, men's boxer briefs and more come in four different shades of nude to accomodate more skin tones, as well as black, green, and hemp-colored. We love to see THIS, a million times over.
IT'S GOOD TO BE SIZE INCLUSIVE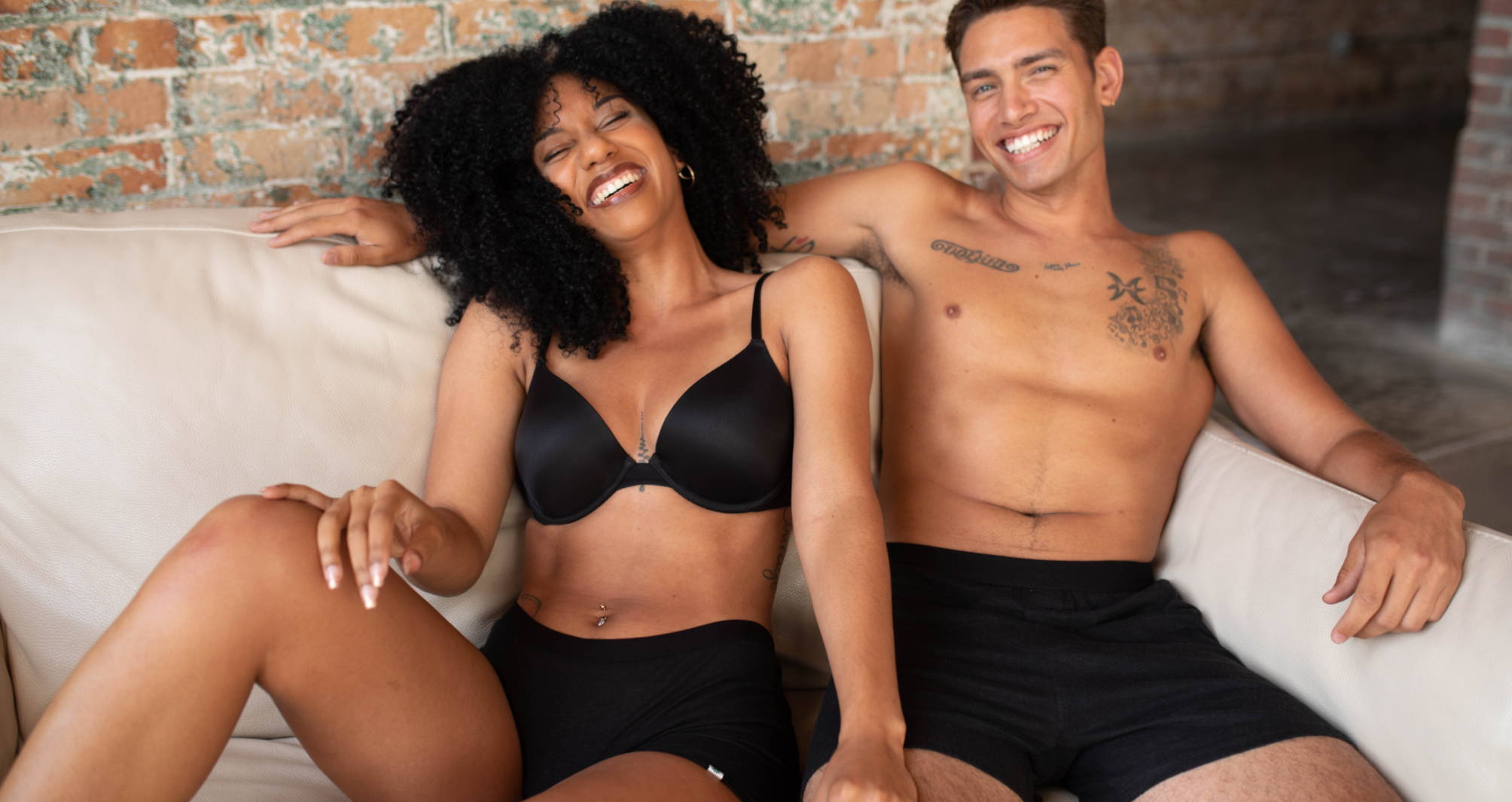 As I hope I've demonstrated, while it can be hard to keep track of the shifting language in the fashion world (and hey, the world in general), the move towards terms like size inclusivity is a good thing! Language matters, my friend. And so does fashion.
What are other ways clothing brands can be more size inclusive, or inclusive in general? Share some ideas in the comments!


---