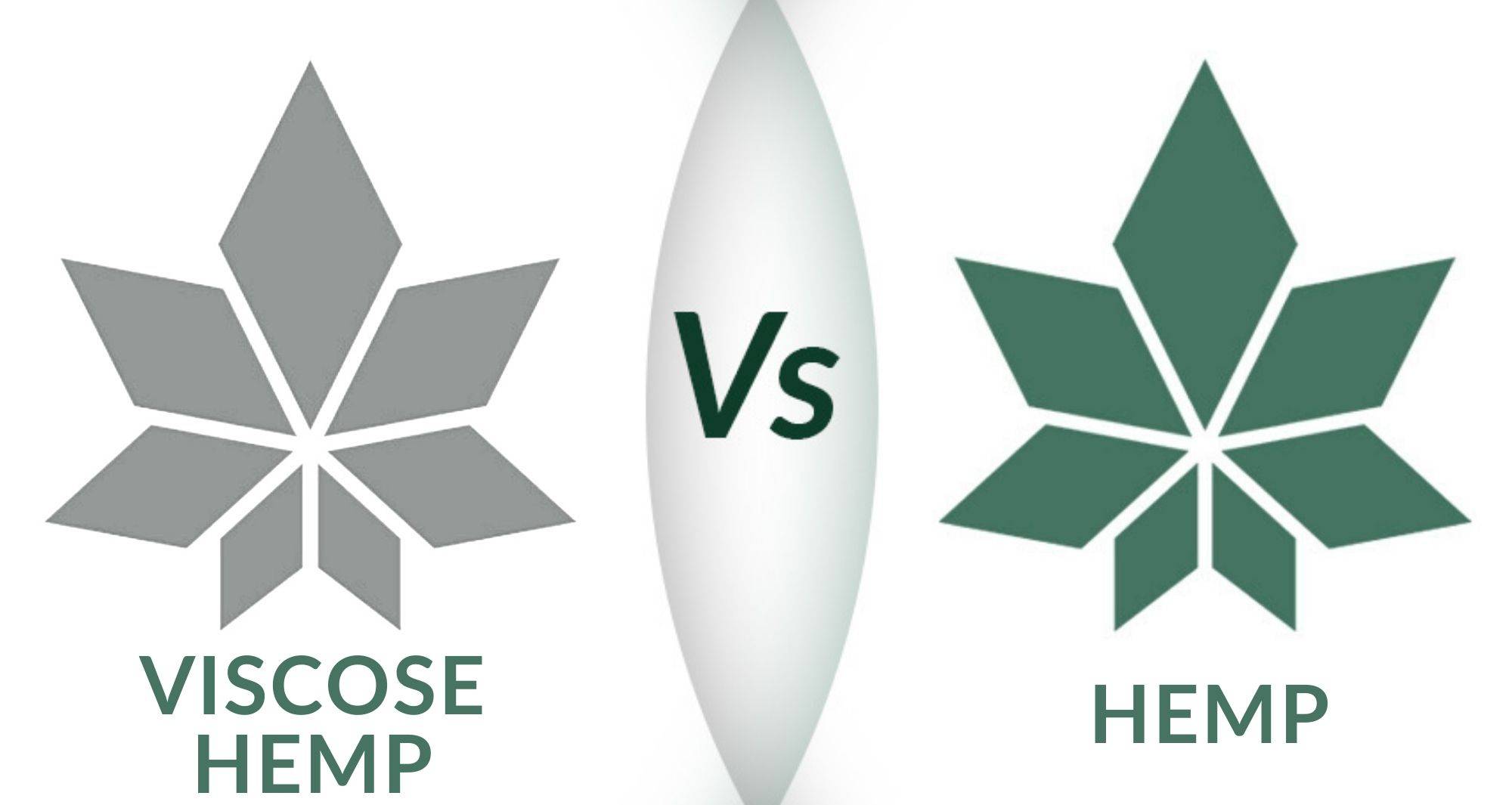 Hemp and viscose hemp may both start as an innocent, environmentally-friendly plant, but the end result is two vastly different fabrics. Organic underwear made from 100% natural hemp is better for both you and the environment. Real hemp makes for incredibly comfortable high waisted underwear and bras, like a racerback bralette or triangle bralette.  
Unlike all-natural hemp, hemp viscose is a regenerated fabric. It's not completely natural, making it inferior to hemp for a number of reasons. So what is viscose hemp anyway, and what sets it apart from real hemp?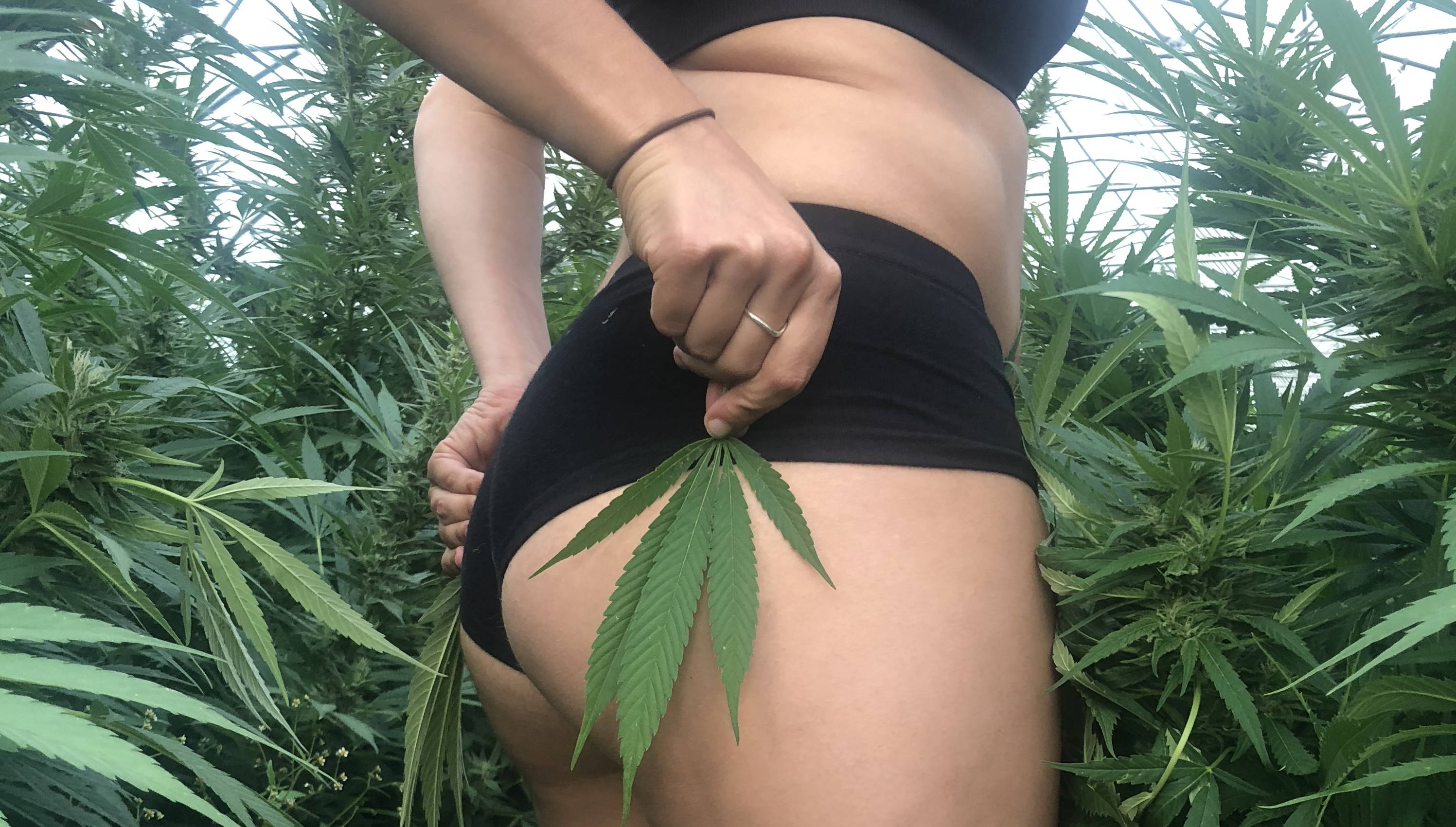 Viscose hemp starts its journey as a clean and mighty hemp plant, and then proceeds to undergo an intense chemical process that strips many of the benefits that hemp naturally maintains. Viscose, also known as rayon, can be made from a wide variety of natural sources—from eucalyptus to bamboo. In fact, viscose is the third most commonly used textile in the world.
The viscose process sets viscose hemp massively apart from organic hemp. From environmental impact to durability and fabric quality, the two fabrics are completely unalike. Let's dive into the biggest differences between viscose hemp and real hemp.
5 Differences Between Viscose Hemp and Hemp
(table of contents)
1. HEMP IS ALL-NATURAL AND ORGANIC, HEMP VISCOSE IS REGENERATED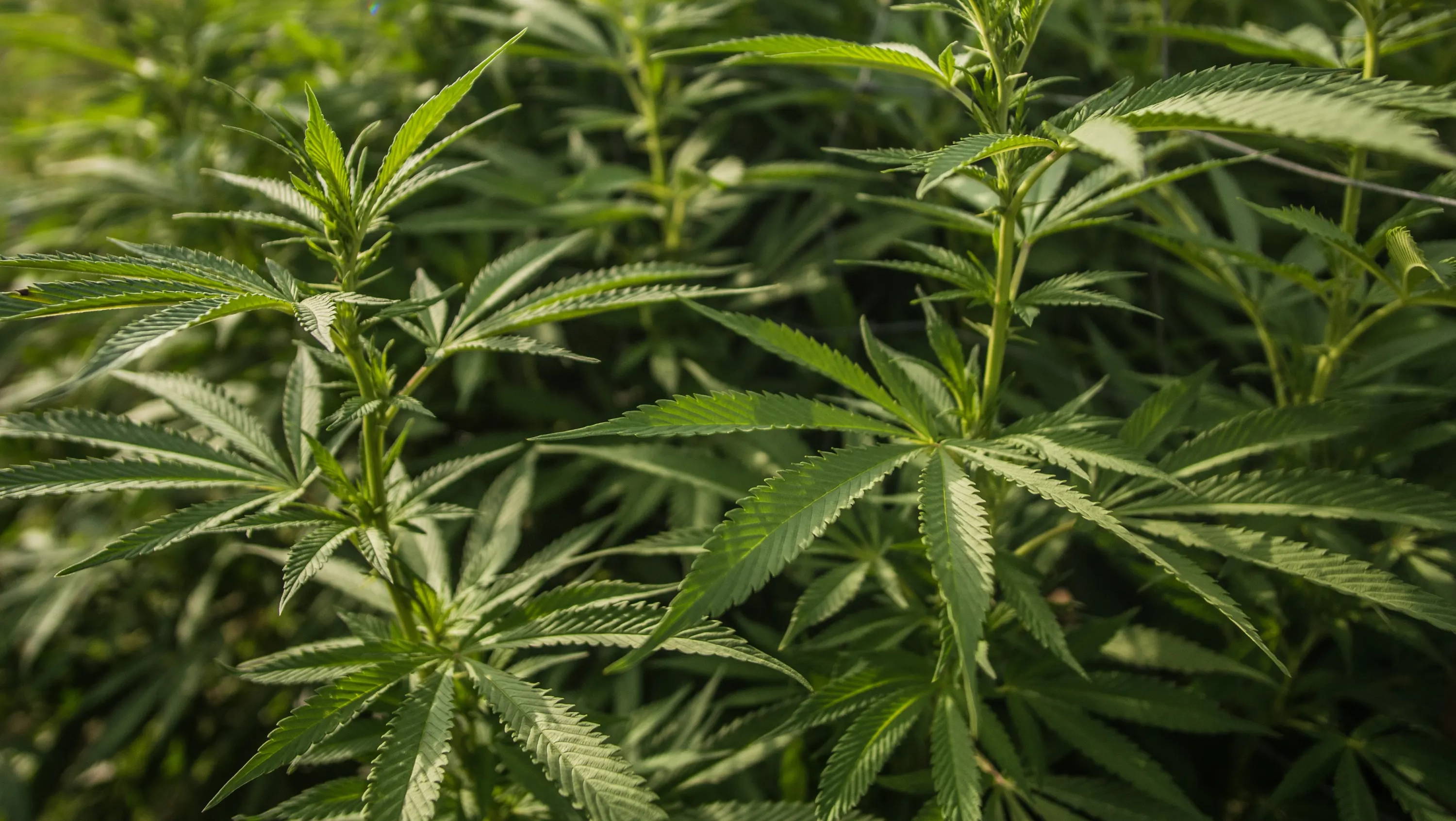 The key difference between viscose hemp and hemp is how the natural plant fibers are made into fabric: where hemp remains completely natural, viscose hemp is broken down into a pulp and respun using a host of harmful chemicals and additives.
HOW HEMP IS MADE INTO FABRIC
First, hemp stalks are left in a field to soften naturally from rainwater and dew. Then the hemp fiber is removed from the stalks and processed into yarn with mechanical equipment. The fibers aren't broken down and remain in their natural state, and the manufacturing process has minimal impact on the environment.
HOW HEMP VISCOSE IS MADE INTO FABRIC
First, the natural hemp fibers are broken down into a pulp using sodium hydroxide and carbon disulfide. This glue-like substance is then spun back into fibers that are now considered "regenerated" or semi-synthetic due to the added chemicals. Unlike manufacturing real hemp, the viscose process is considered very harmful to the earth. Water is contaminated by dioxins emissions and the air is polluted by sulphur and chlorine compounds that are toxic to humans, animals, and plant life.

For many years, brands have been able to label viscose fabric as its root source, like "100% hemp" or "100% bamboo" even when it was a viscose fabric. Thankfully, the FTC caught on and has since begun charging companies for deceptively labelling garments and products as 100% natural when they're anything but.
2. HEMP IS SAFE FOR WORKERS, HEMP VISCOSE IS NOT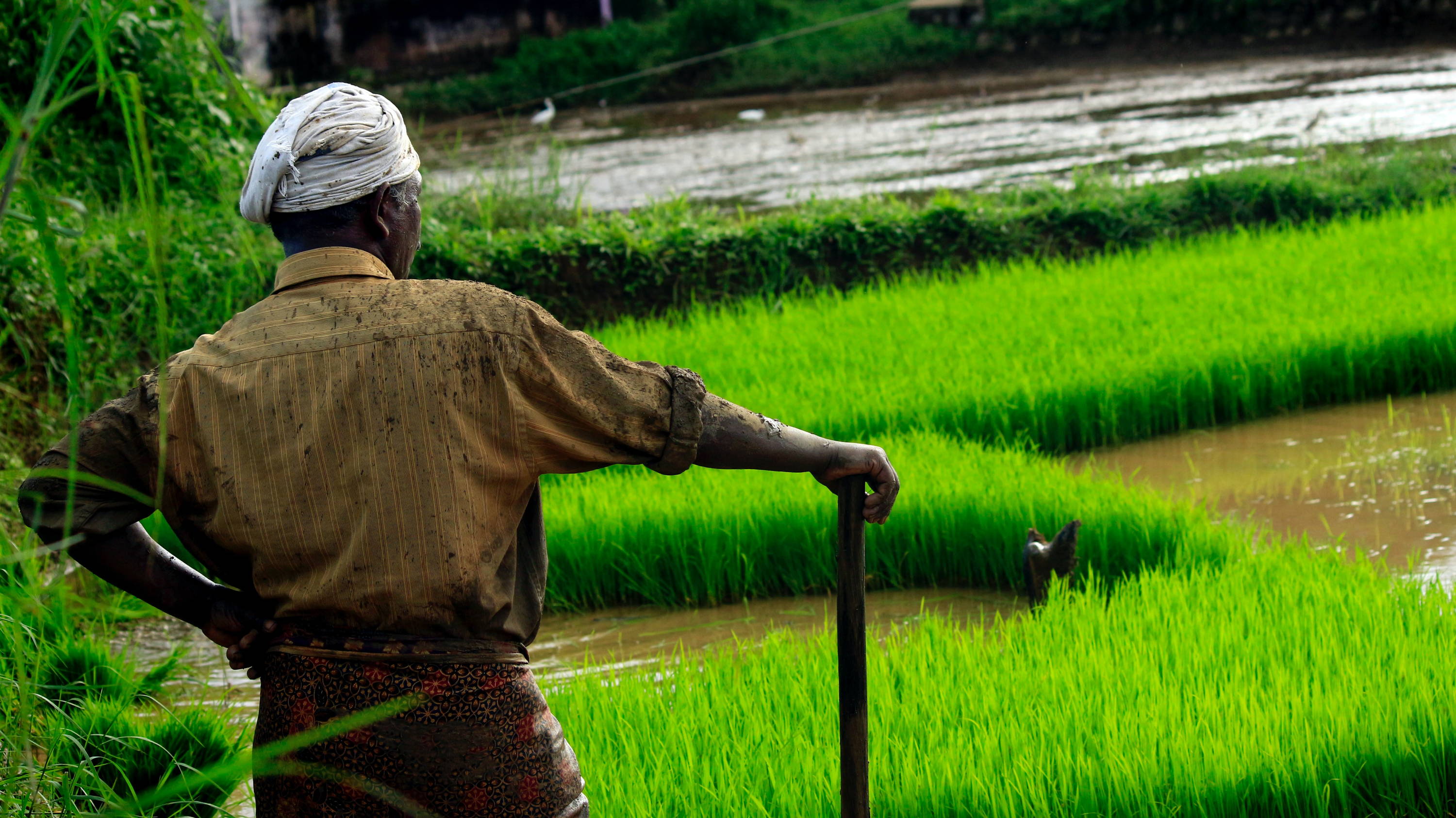 Unlike hemp viscose, harmful chemicals and pollutants aren't necessary to make natural hemp fabric, so workers don't run the risk of developing occupation-related illnesses or maladies. Hemp production requires a lot of hand labor whether it's made into viscose fabric or not, but with ethical work practices the fiber production is totally safe for workers.

Things get dicey when the viscose process comes into play. Unlike the natural production of hemp fabric, the viscose process has been linked to a long list of disastrous health effects for workers. The culprit? Those nasty chemicals that are used to regenerate the hemp into viscose. Here are just some of the documented side effects of working with viscose fabric:
skin corrosion and chemical burns

reproductive harm and birth defects

nervous system damage

Parkinson's disease

increased risk of heart disease and stroke
3. HEMP VISCOSE IS HARMFUL FOR THE ENVIRONMENT, HEMP IS GOOD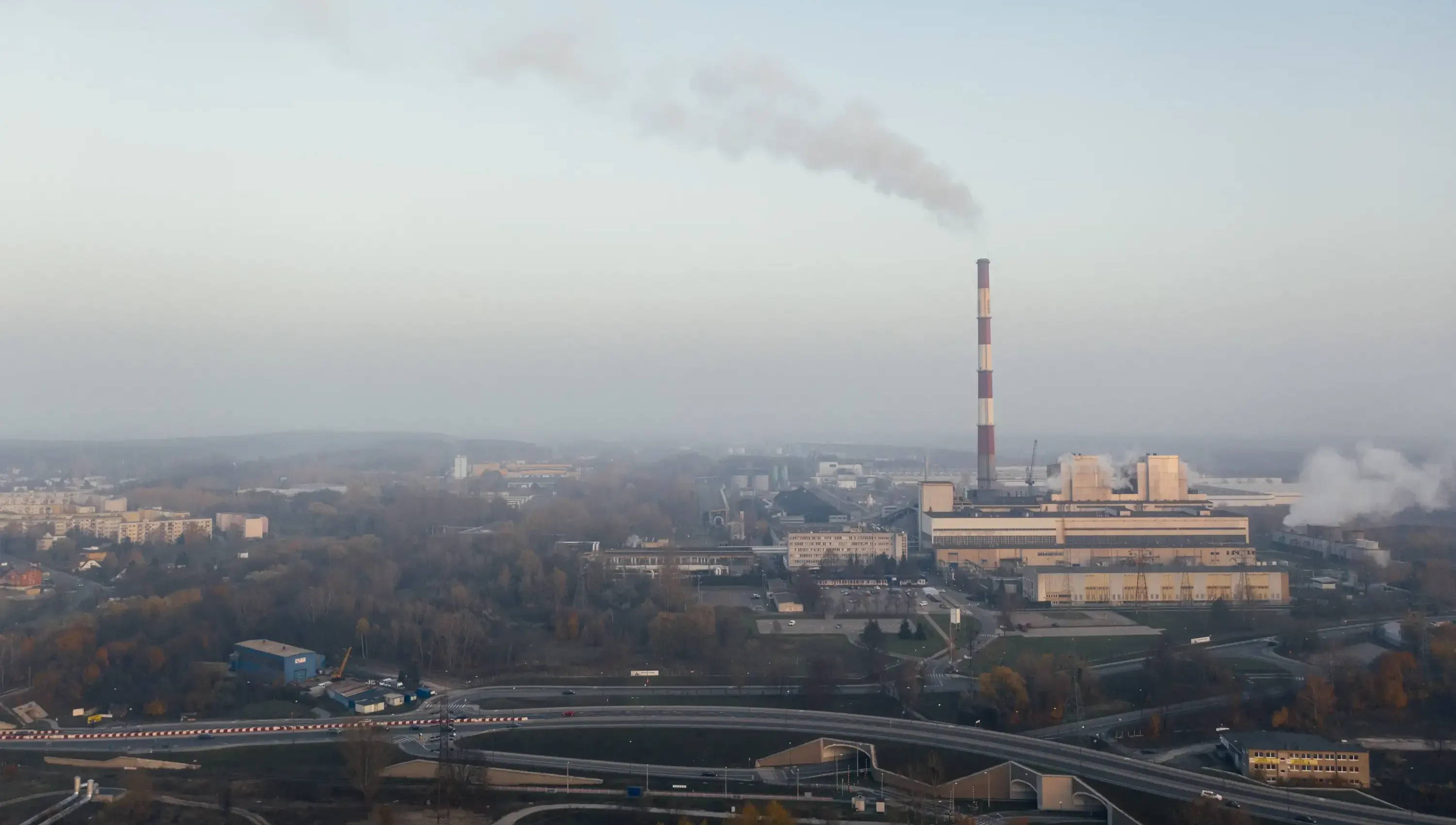 Growing hemp revitalizes soil, prevents erosion, and improves biodiversity, but the viscose process undoes all that good by polluting the environment through chemical runoff. Here's what happens when viscose hemp is made:
Substances like nitrous oxides, sulfur, hydrogen sulfides, and carbon disulfides are released into the air.

Chemicals including nitrates and phosphates leak into water sources, as well as decreased oxygen levels that threaten wildlife.

The high energy consumption to produce viscose fabrics contributes to massive CO2 emissions.
Making viscose hemp is part of the much larger problem of viscose fabrics in general. There are a number of major brands that have been linked to viscose processing sites around the world that have polluted water with untreated waste, killing aquatic life and making well water undrinkable
4. HEMP LOOKS BETTER THAN HEMP VISCOSE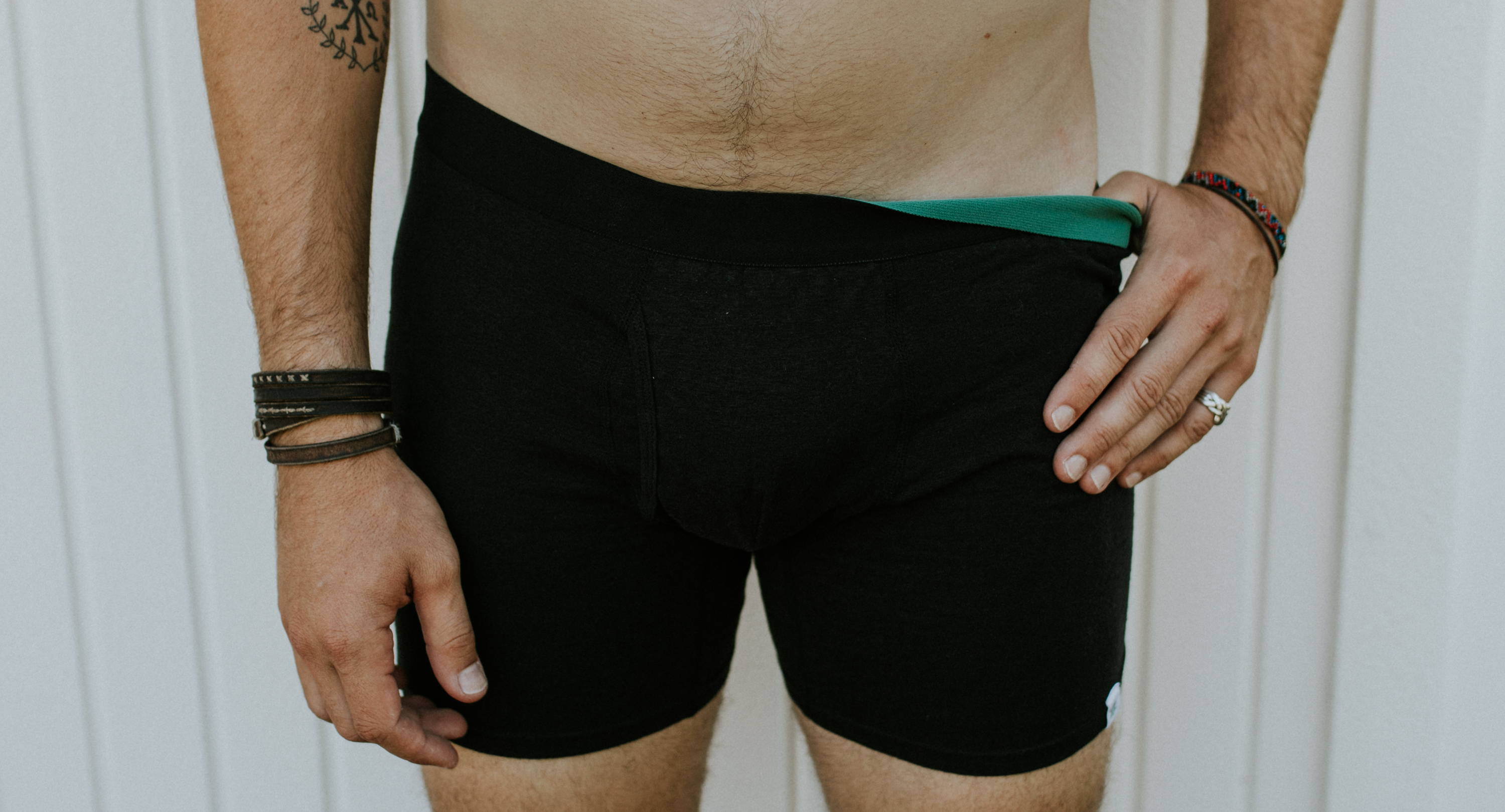 As an all-natural fabric, hemp ages like a fine wine, whereas viscose fabric is known for it's unnatural sheen and thin appearance. High-quality hemp clothing is an investment for a reason: real hemp fabric is soft yet nice and sturdy. There's no tacky sheen or low-quality fibers, and there are many hemp clothing benefits when you wear the real thing.
Viscose is known for its inexpensiveness, so brands can profit by marking up hemp viscose, calling it eco-friendly simply because it contains regenerated hemp fibers. Just like rayon fabric is known for its developed softness, viscose hemp has a softer feel to it than natural hemp clothing. However, it can't compare to the sustainability and durability of real hemp.
5. HEMP WEARS IN BETTER AND LASTS LONGER THAN HEMP VISCOSE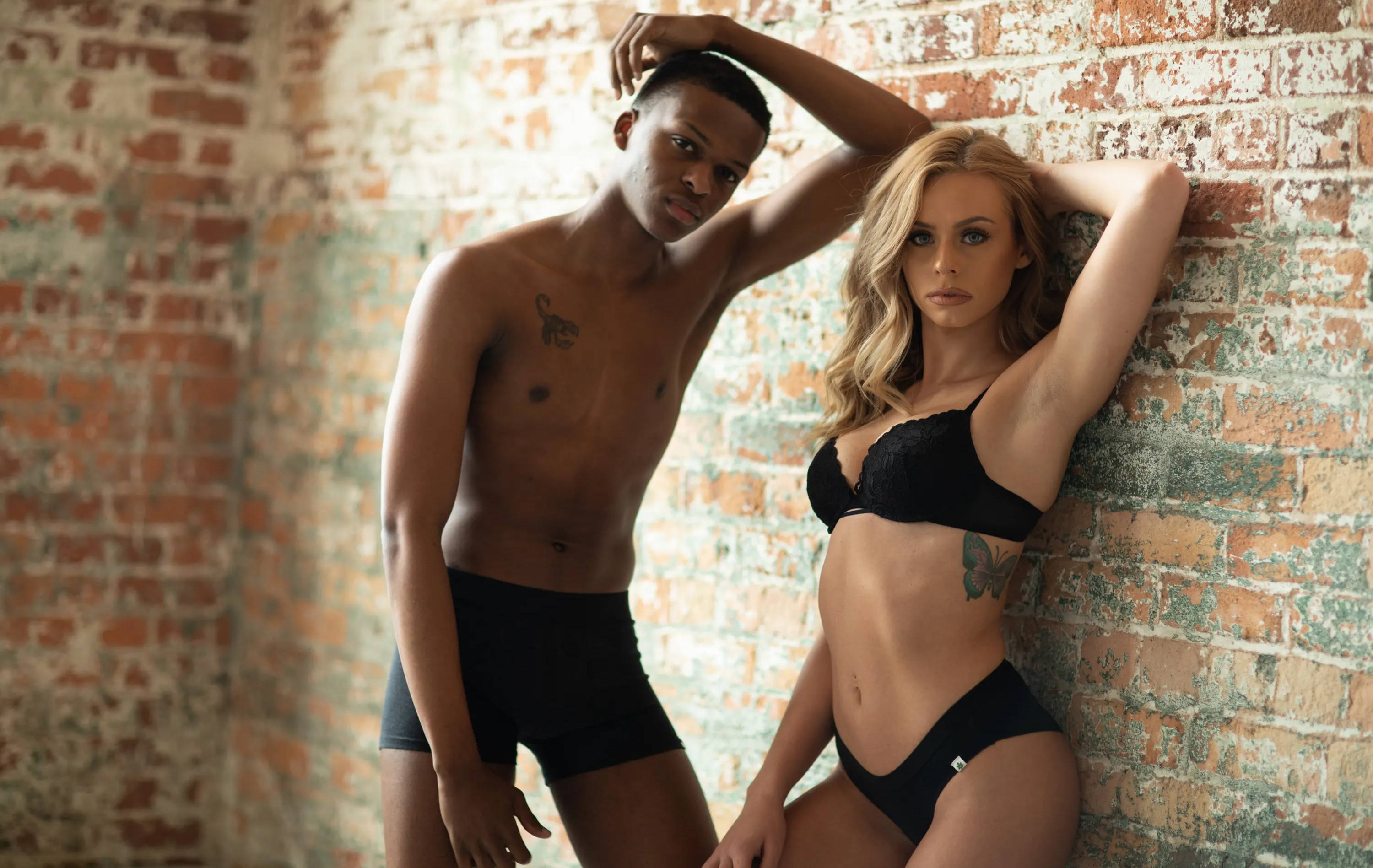 Natural hemp clothing looks better and lasts way longer than viscose hemp clothing thanks to hemp fibers being the longest and strongest natural fibers in the world. You won't get the same bang for your buck with viscose hemp clothing. That kind of strength and durability all goes to waste when the natural fibers are dissolved into a pulp and mixed with toxic chemicals.
Not only does real hemp fabric last longer, it also wears in beautifully. Hemp notably gets softer every time you wash it, so over time your hemp goods will get even more comfortable to wear.
Viscose hemp cannot stand the test of time of comfort, meaning you'll have to replace your clothing sooner. This will be more expensive in the long run, and certainly is not the most sustainable way to stock your closet. Keep your duds out of the landfill by springing for real, all-natural, organic hemp and you can't go wrong.

CONCLUSION: VISCOSE HEMP VS. HEMP
The vast difference in quality and sustainability between hemp viscose and real hemp illustrates why it's so important to pay attention to the clothes you wear and the brands you support. While from the outset it seems like viscose hemp should be pretty comparable to real hemp, the reality is far from that.
Viscose hemp is bad for you, bad for workers, and bad for the environment. That's why I look for real, organic hemp in the clothes I buy. If you want to avoid the disadvantages of viscose hemp, go for items like cozy women's thongs or men's trunks made from organic hemp.
Did you know the difference between viscose hemp and real hemp? What fact shocked you the most? Let me know in the comments below!