If you want the perfect Jiu Jitsu gi that can stand up to the toughest, sweatiest matches, while still being soft and comfortable, then a hemp gi is what you need. A gi made from hemp fabric won't rip and kills the stink, even if you forget to wash it. If you're considering hemp vs cotton for your next gi, go for the one made from one of the most sustainable fabrics on the planet. There's no better choice than an antibacterial and antimicrobial hemp gi.  
Now that more companies recognize the advantages of hemp over other fabrics, there are a variety of hemp BJJ gis to suit a range of needs and pricing. Whether you're a beginner or an accomplished black belt, you can find a hemp jiu jitsu gi that's right for you – and better for the earth!
Below I'll profile 4 companies offering hemp gis so that you can determine for yourself which brand's offerings may be right for you (or for the BJJ grappler in your life!). But before I do, are you wondering exactly why a hemp gi is such a great choice? I've got ya covered—read on to learn how a hemp gi may even give you a bit of a competitive advantage!
Hemp jiu jitsu gis are a growing segment of the gi market because they allow grapplers to enjoy many hemp clothing benefits. From durability to antibacterial properties, here's why you'll want to switch to using a hemp BJJ gi over other fabrics:
Hemp is naturally antibacterial:

Hemp's

antibacterial qualities

allow hemp gis to stand up to sweaty drills and intense rolls better than any others. Since they don't harbor bacteria, they're

also

less

likely to stink

! If you've ever forgotten to wash your gi after a sweaty 2-hour training, you know how valuable that is.

Hemp will keep you cooler:

Wearing a hemp gi can help you become a better grappler without weighing you down or wearing you out quickly, as it's much more lightweight and breathable than standard gi fabrics like cotton or ripstop.

Hemp is more durable:

Is

hemp stronger than steel

?! It's shocking, but true.

Hemp gis also have more durability than traditional gi fabrics. When it comes to

hemp vs cotton

, hemp has

three times the tensile strength

. While a hemp gi may be an investment, it'll be sure to last much longer, no matter who you're grappling with.

Hemp is more sustainable:

When you choose to use a hemp BJJ gi, you're making a commitment to a

more sustainable

practice because hemp uses less water, fewer pesticides

, and has a higher yield per acre than any other crop.

Hemp stays softer longer:

Don't make the mistake of thinking that all these features come at the cost of comfort. While cotton can lose its softness after several washings, the softness of hemp fabric actually improves!
Did I convince you yet? Just be careful to avoid buying a fake hemp gi! If it's made in Pakistan or the price is under $100, there is a very good chance it's not legit, so check your source carefully. And for your best bet, consider one of these four brands. I've already checked them out for ya.

THE 4 BEST HEMP GI BRANDS FOR BJJ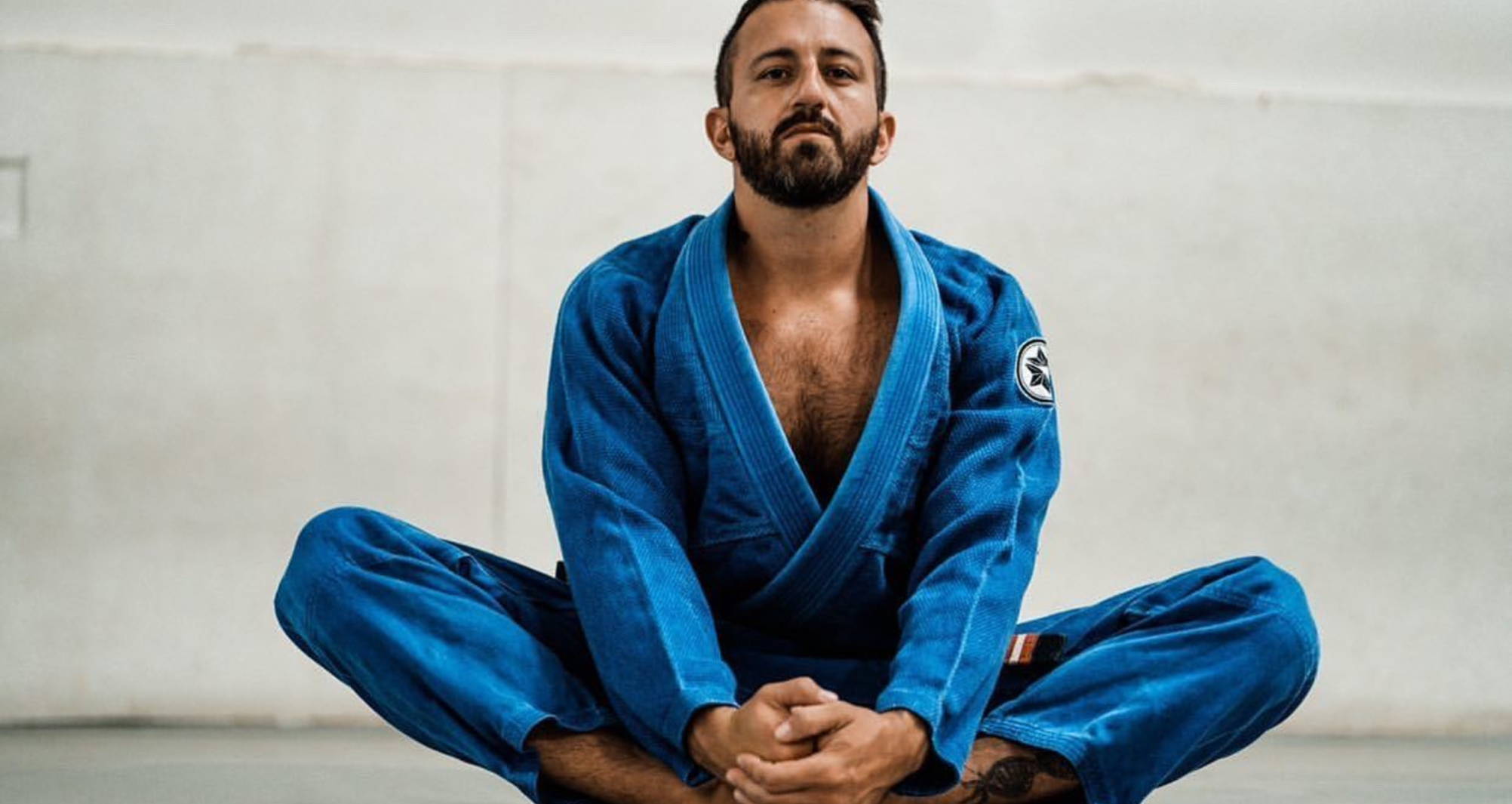 Datsusara is a strong believer in hemp fabrics. They started making hemp gis all the way back in 2008. In fact, their Combat gi is the world's first hemp BJJ gi made with 100% hemp. They loved how hemp works for gis so much that today they only make gis out of hemp! In addition to gis for men, they also make them for women and children.
WHY YOU'LL LOVE A DATSUSARA HEMP GI:
100% hemp 580 GSM weave jacket & 376 GSM twill pants

EVA foam collar and braided cord drawstring at the waist for durability

Stitched Japanese crest representing hemp on the arm and upper back

Available in blue, black, or natural white

Offers a 1-year warranty against faulty manufacturing!
This hemp gi is a good choice for the dedicated BJJ grappler who is just as dedicated to sustainability and hemp. Datsusara is one of the only brands that also sell 100% hemp belts too. This is a high-quality product with numerous five-star reviews on their website. And theirs is the only company that makes 100% hemp gis in multiple colors. If the choice in color is also important to you, this one is a great choice – because they give you a choice!
Price Range:
$50-185 for belts, fight shorts, and full gis
Size Range:
A0-A5 for men, F4-F5 for women, and M3-M5 for children
Colors Available:
Black and white for women and children. Black, white, and blue for men.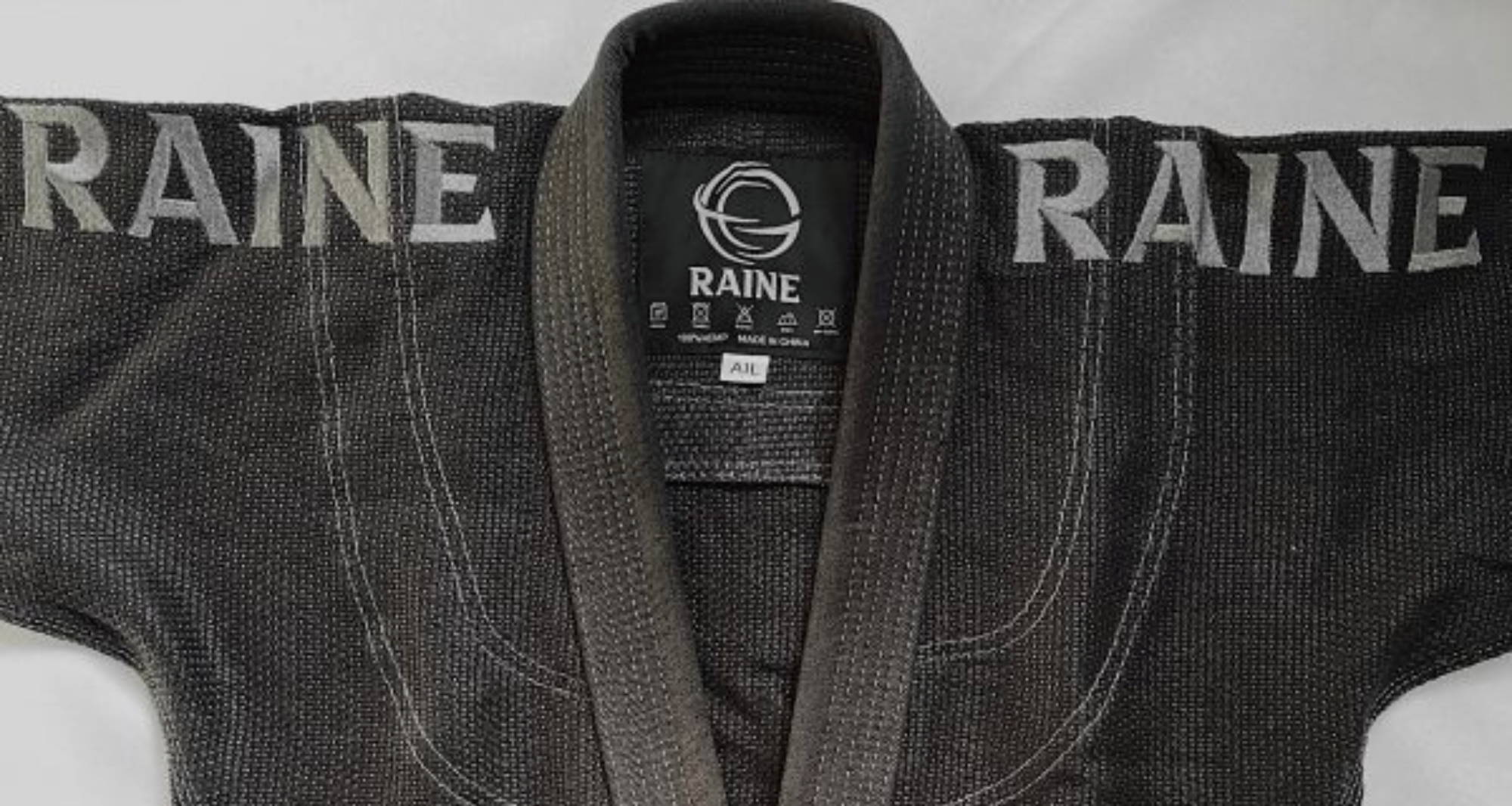 RAINE is a new sustainable British clothing and sportswear brand founded in June 2020. The business was inspired by the owner's seven-year-old son's desire to help the environment. They're committed to offering the most eco-friendly fashions that are both comfortable and practical—which is always something I can get behind! So, it's no surprise that hemp fabrics are an important part of their clothing line. With a BJJ black belt athlete in the house, it's also no surprise that a hemp BJJ gi was added to the grappling range.
WHY YOU'LL LOVE A RAINE HEMP GI:
100% hemp 575 GSM jacket and 375 GSM pants

EVA foam collar and custom-printed RAINE drawcords on the pants

Stylish black gi with embroidered logo on both shoulders

8 sizes to choose from for the perfect fit!
If you're looking for a black 100% hemp gi, RAINE is a great choice. They also offer 100% hemp jiu jitsu belts. If you are a resident of the UK, you can also take advantage of their inexpensive domestic shipping. In exploring this brand, you may even find some everyday eco-friendly clothing to buy. Now that's a win-win!
Price Range:
£29.99- £140 for belts and gis (prices in English pounds)
Size Range:
A0-A4 and A1L-A3L for men
They also sell BJJ HEMP adult belts
Kids range available from April
Colors Available:
Gis come in black only.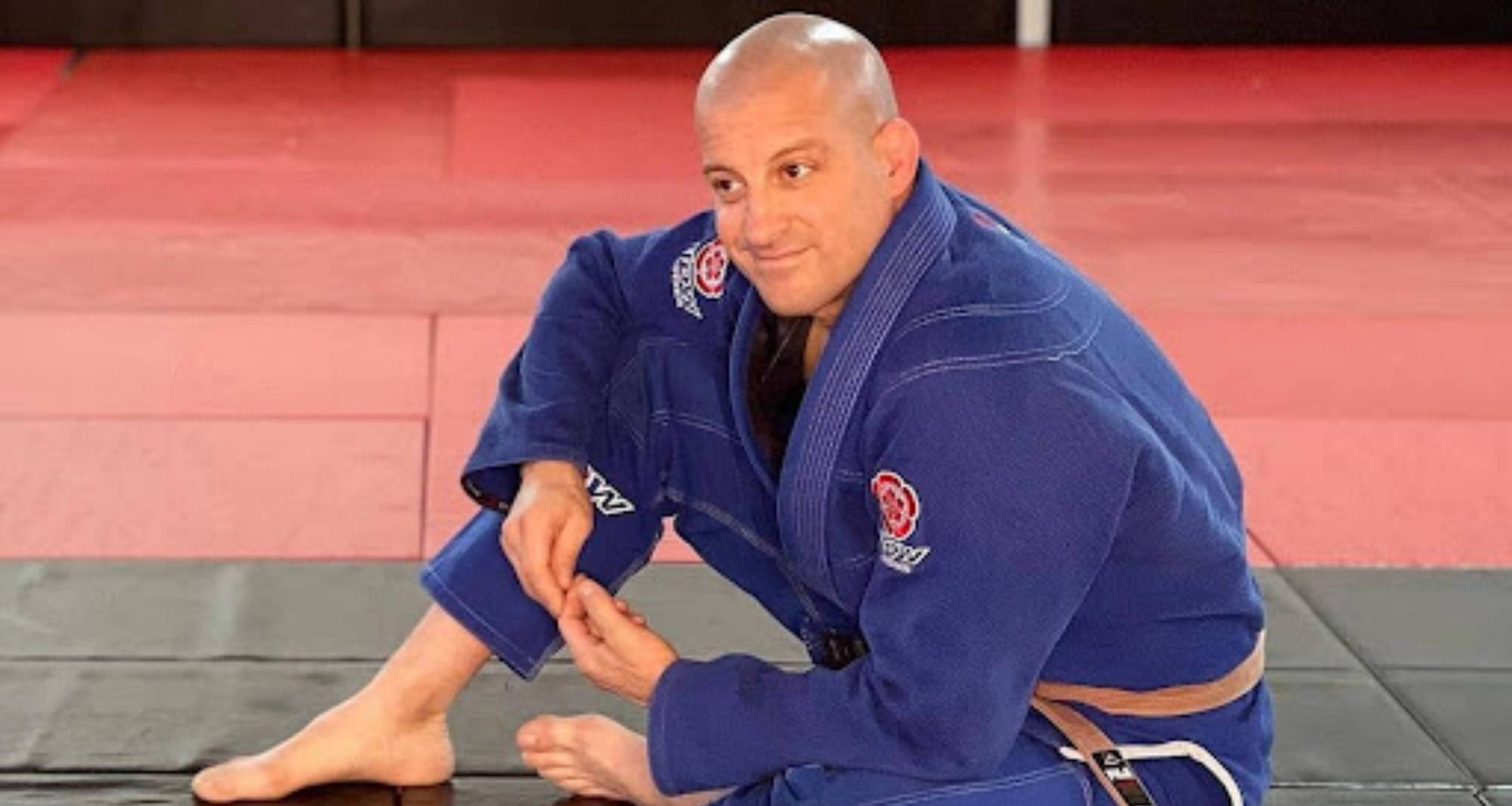 Flow Kimonos was established in Boston in 2012 and as a company, they remain committed to the principles of sustainability, minimalist design, superior fit, and performance. Their name describes the ideal state of mind you feel when you are fully engaged in an activity that is both challenging and energizing. Who doesn't enjoy that feeling? They make a single hemp gi and it's really something special!
WHY YOU'LL LOVE A FLOW KIMONO HEMP GI:
Extremely soft and comfortable

100% hemp 550 GSM weave jacket and 373 GSM pants

High-density foam-filled drawcord that stays tied

Completely dye-free, it only comes in natural white
Flow Kimonos hemp gis are unashamedly luxurious. This gi is for someone who simply wants the best (and is willing to pay for it). Demand for Flow Kimonos is high, and they're only produced once a year. If they're out of your size, you can get on the waiting list for the following year. And if you're unsure of what size would be right for you, they invite you to ask for a recommendation. If you're patient and willing to pay the price, you'll get a hemp gi of incredible quality from Flow Kimonos!
Price Range:
Their hemp gi is $200.
Size Range:
A1-A4, A1L-A3L, and A1H-A3H for men.
Colors Available:
Hemp gi comes in undyed natural white only.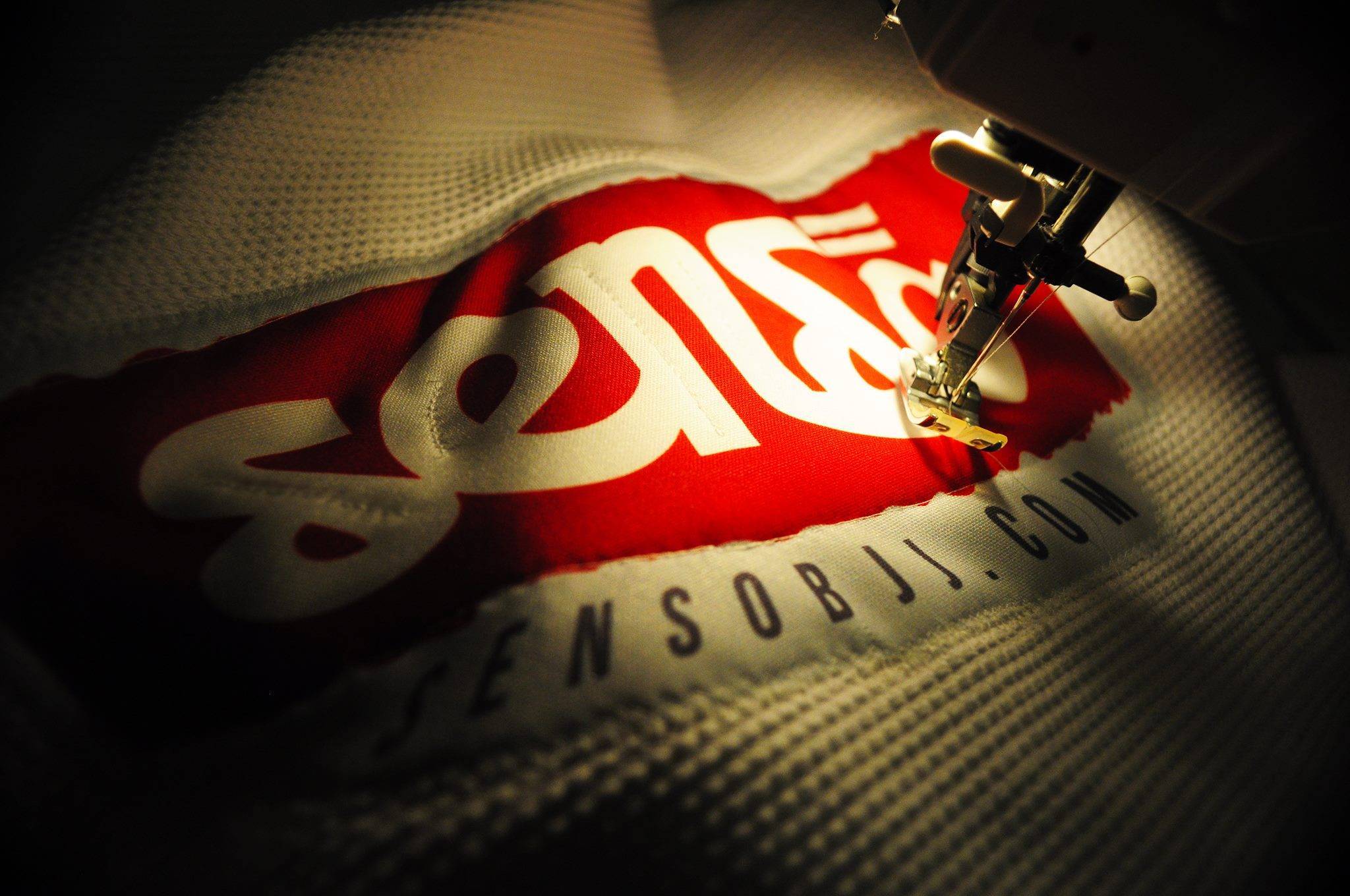 San Francisco Bay Area Senso Jiu Jitsu was founded in 2014. The owners share that Senso was chosen as the brand name because it means both "battle" in Japanese and "good judgment" in Portuguese. Could there be a better name for a gi manufacturer? I can't think of one! Senso makes many products but proudly proclaims their hemp gi as the most comfortable and durable one they sell.
WHY YOU'LL LOVE A SENSO HEMP GI:
100% hemp 500 GSM jacket and 373 GSM pants

Coolmax lining in shoulders, waist, and pants gusset to wick away sweat

EVA collar and elastic drawstring for increased sturdiness

Features high-def embroidery patches on the arm, chest, waist, and thigh

Dye-free, it comes in a beautiful natural light beige color
Do you want a risk-free way to try an extremely high quality 100% hemp gi? Senso offers free returns and exchanges! Also, if a choice of colors is not important to you or you prefer dye-free, then the Hempo model is a great choice. It helps you stay cool under pressure, so if your body engine runs hot this is definitely the hemp gi for you!
Price Range:
Their hemp gi is $195.
Size Range:
A0-A4 for men.
Colors Available:
Dye-free natural light beige.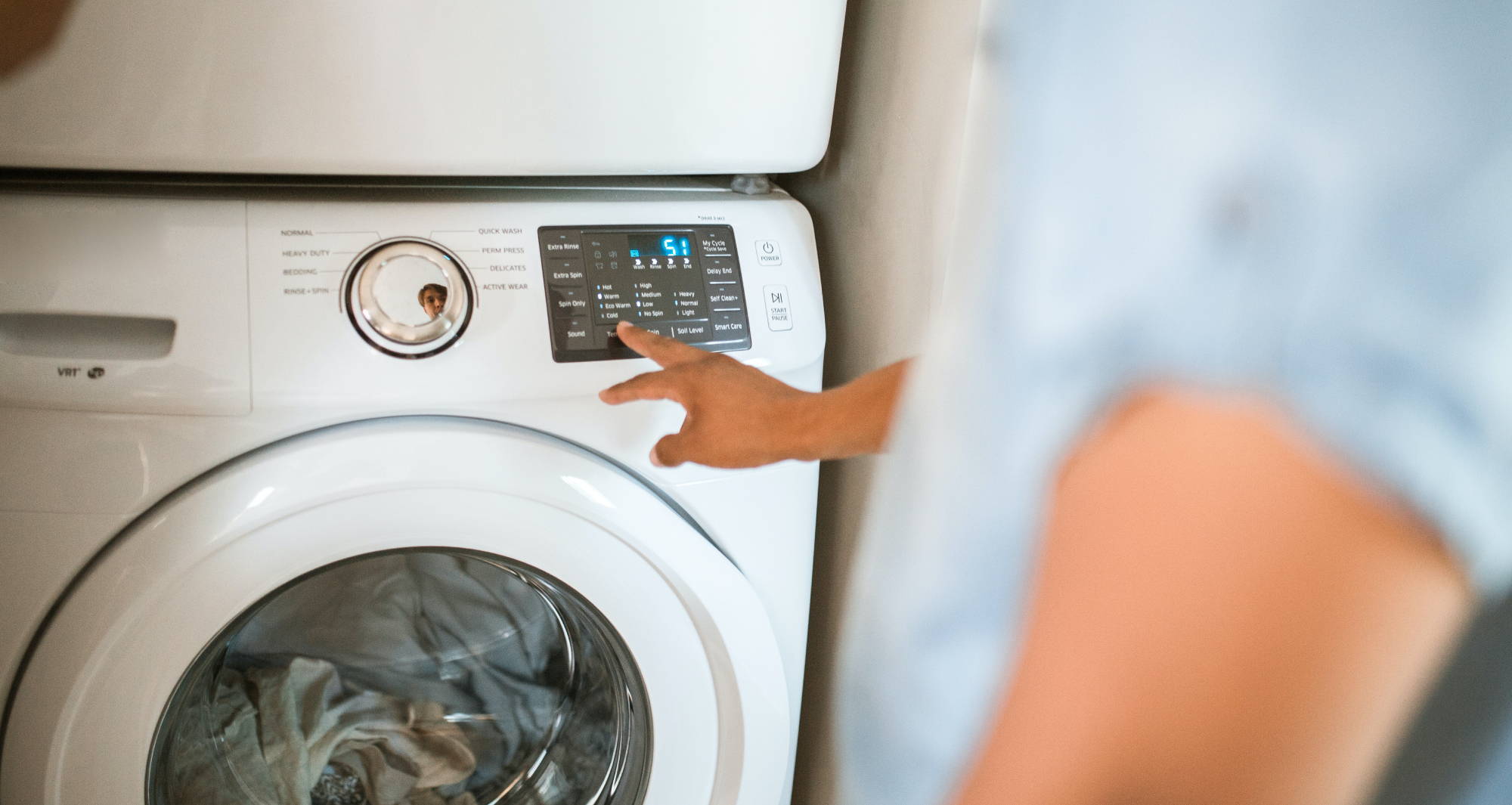 CARING FOR YOUR HEMP JIU JITSU GI
Knowing how to properly care for your hemp BJJ gi is vital. The first thing you don't want to do is worry if it feels a tad stiff coming out of the package. Unlike cotton, hemp fabric gets softer the more it's worn and washed. 100% hemp gis should be washed a few times before wearing to allow for the natural shedding of the hemp to happen before use.
As long as you have chosen a size that allows for up to 3% shrinkage, your hemp gi can be washed in the washing machine and even put in the dryer (though a low temperature is recommended). If you don't want to take a chance on it shrinking at all, just hang to dry. But no matter what, always avoid using bleach, as it'll weaken the hemp fibers and reduce the lifespan of your hemp gi—no bueno!
While hemp gis won't harbor bacteria, to keep your hemp gi looking, feeling, and smelling best, you still want to remember to wash it after every use. Now that you know about the many hemp clothing benefits and how to care for your hemp gi you can enjoy using it for a long, long time!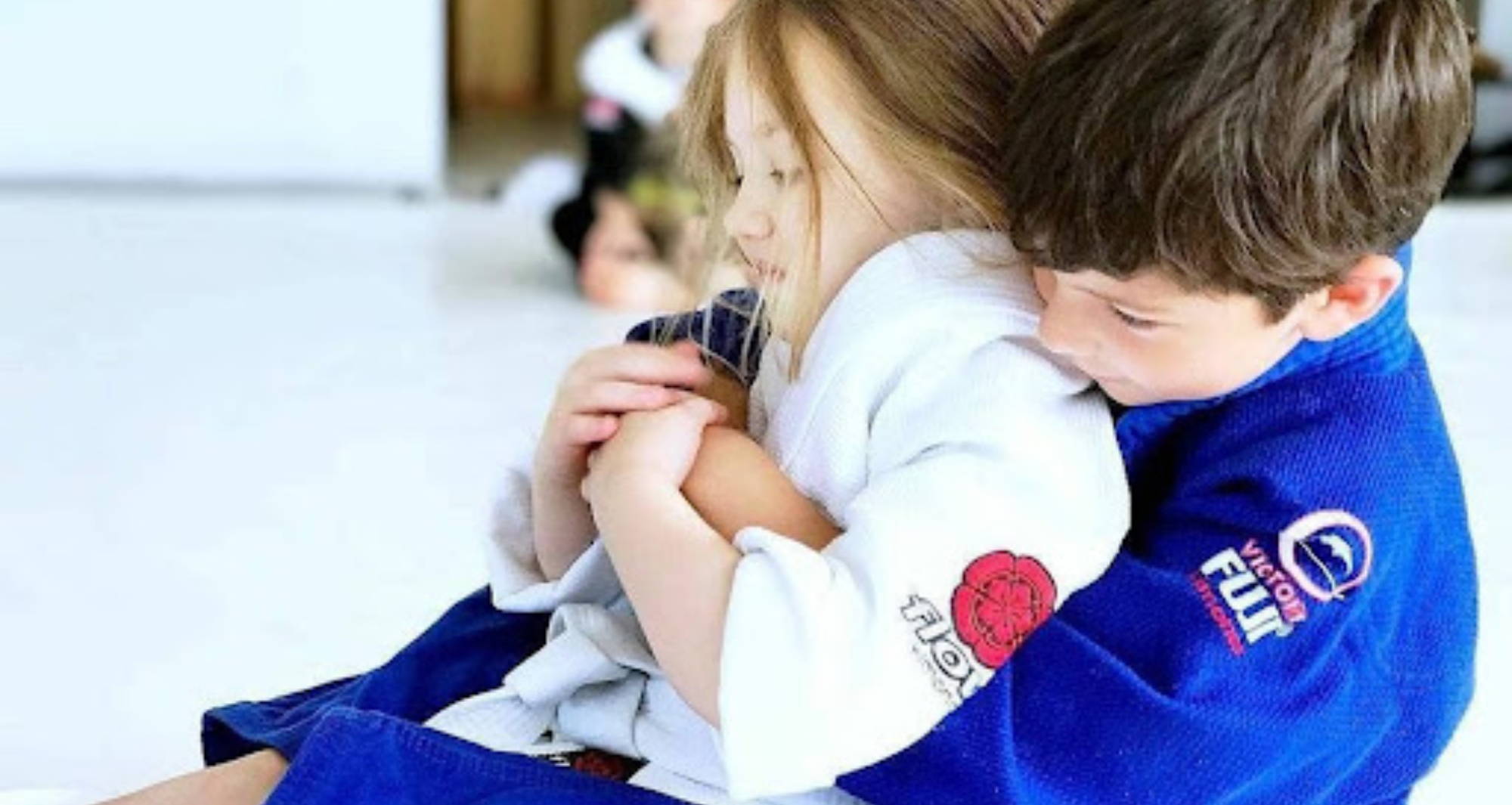 WHEN WILL YOU TRY A HEMP BJJ GI?

It's clear that the future of gis is hemp-based! With all the benefits offered by a hemp gi and these four great options to choose from, there's really no reason not to make your next BJJ gi purchase a hemp BJJ gi! Datsusara, RAINE Clothing, Flow Kimonos, and SensoBJJ all have wonderful options for grapplers looking to make their practice more environmentally friendly without sacrificing comfort, durability, or performance.
Have you tried a hemp gi? Which of these brands' offerings look the best to you? Let me know in the comments!