5 Stores Where You Can Buy Hemp Fabric in the US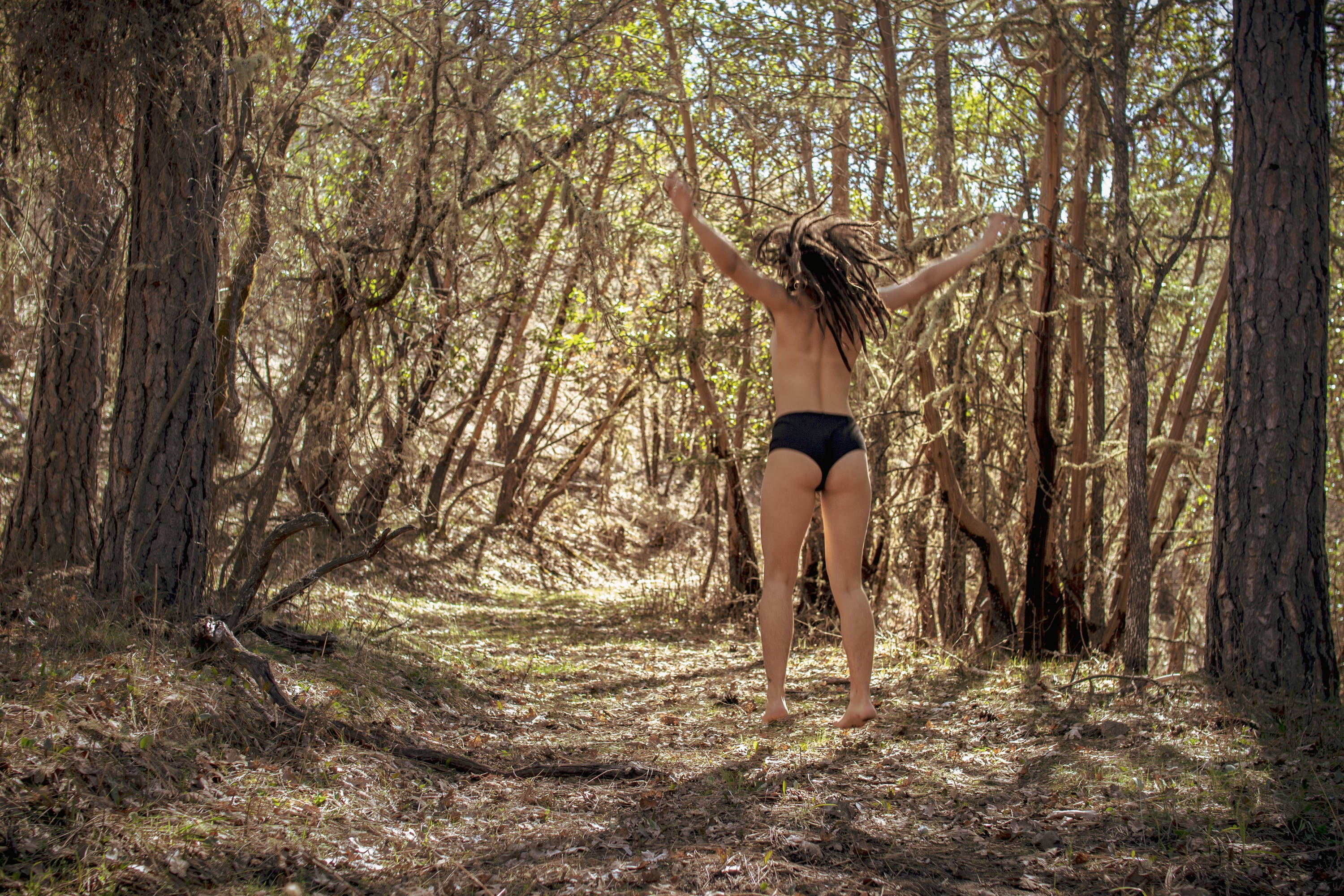 ---
Hemp textiles are growing in popularity in the United States. Every day more and more people are becoming aware of all the benefits that hemp has as a fabric. Naturally anti-bacterial, breathable, comfortable and not to mention, hemp fabric is the most sustainable in the world!
Check out our related articles: Hemp vs. Cotton | Hemp vs. Bamboo | Hemp vs. Linen
The hemp niche is wide open for the taking, there aren't many leaders in many niches when it comes to hemp products. As an entrepreneur wanting to start out, there are a lot of hemp fabric wholesalers who sell hemp fabric by the yard right here in the US. You can try different types of fabric by buying as little as a yard to make your perfect prototype.
Here are 5 Hemp Fabric wholesalers in the US where you can buy Hemp Fabric by the yard: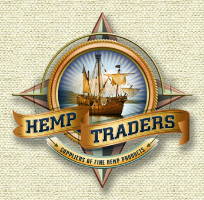 ---
Hemp Traders was started by Lawrence Serbin in 1993. He started this business with a small amount of money his late grandfather had given him and purchased a thousand yards of hemp fabric from China to begin. He was one of the first to import hemp farbic from China to sell here in the US and today has grown Hemp Traders to be one of the largest suppliers of hemp fabric in the country.
To start out, I'd recommend buying their fabric swatch book for $20 so that you can touch and feel all of the hemp textiles they offer. In this fabric swatch book they have all sorts of hemp fabric from hemp knits, hemp silk, recycled hemp and even stretch hemp fabrics. If you need help, just give them a call, they are super nice and will help you with all your hemp questions. We actually started our journey into hemp clothing by buying this hemp fabric swatch booklet :)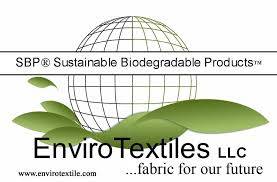 ---
Enviro Textile was started by Barbara Filippone with the help of her daughter, Summer in 2002. Barbara had actually been very much involved in the hemp trade much before 2002 so when she decided to start her own company, EnviroTextile, her Chinese supplier gifted her one full container of hemp fabric to help her get started. This shows the amount leverage she had in the hemp trade from China all the way to the US. She is one of the most knowledgable hemp textile experts and one of the first to bring sustainable hemp into America.
Today, Enviro Textile does not just offer fabrics but they also offer consulting services, hemp medical supplies, hemp fiber, hemp yarn and will even help you source your hemp fabrics in bulk from China. Whatever you need when it comes to hemp business, they will be able to help you get started.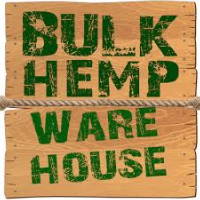 ---
Bulk Hemp Warehouse was founded by Tyler Hoff, AKA Tyler Hemp, and as a young adult has dedicated his life to hemp. He knew people needed to be more aware of hemp and so he has also created Hemp Aware to help raise awareness for hemp and help new hemp entrepreneurs get started and succeed. Offering hemp marketing services, hemp education, hemp content creation, etc, this is a great option for brands looking to sell hemp clothing wholesale or retail.
Bulk Hemp Warehouse stocks over 50 types of hemp fabric and ships worldwide. They have great relationships with hemp farmers in China and are a great hemp fabric wholesaler to contact here in the US. It doesn't seem they only sell hemp fabric as they also sell a lot of hemp food, hemp ropes, hemp twine, hemp seeds, etc. hence their name, Bulk Hemp Warehouse.

---
Natures Fabrics is a small family owned business from PA. They don't have as much hemp offerings as our first 3 options above, however they do offer many other natural fabrics as well, hence their name, Natures Fabrics. If your focus was not only hemp but wanted to include other natural fabrics in your new projects, you can definitely get in contact with them. They offer more of a variety of all other sorts of fabrics like bamboo, cotton, wool, etc.

---
Organic Cotton Plus founding dates back to a 5th generation family cotton farm in the northwest Texas county of Lubbock. In 1991, this farm became one of the first certified organic farms in the country. To supply the demand there was in the US for organic fabrics, they produced fabrics here in the US and also partnered with suppliers overseas and were one of the first retailers in the US to be fully GOTS Certified. So if you are looking for a GOTS Certified supplier for your hemp or organic cotton fabrics in the US, you have found them!
Conclusion
Hemp is the worlds most sustainable fabric, so I applaud you for even starting this journey to use hemp in your upcoming projects! You are awesome and we need more people like you!
When you are ready to scale, you can buy directly from China, the worldwide leader in hemp textiles. But to begin, it is always recommended to source locally from one of the hemp suppliers listed above who sell their hemp fabric by the yard. You can buy as little as 1 yard from any of these suppliers! No need to invest too much capital when you can start your initial research and development sourcing hemp fabric locally. Hey, that is how WAMA Underwear got started and look at us now! We have hundreds of positive reviews on our hemp panties and boxer briefs.
Now that you know where to buy hemp fabric locally, it is on you to begin!
Did we miss anyone? Let us know in the comments below!