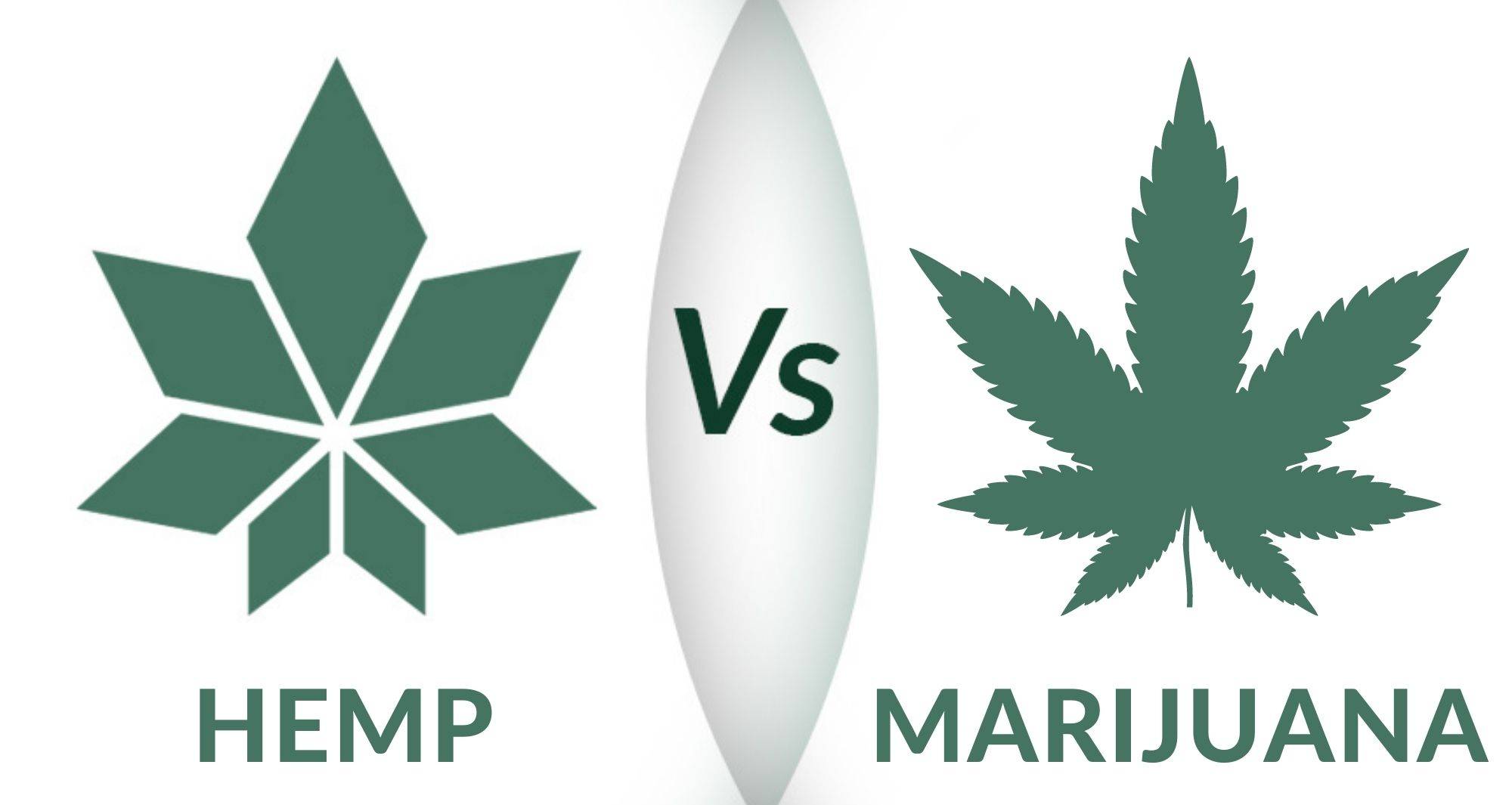 You've probably heard about the awesomeness that is hemp lately (especially around these parts). Which means you're also probably wondering what the difference is between hemp vs marijuana. And yes, there is a difference between hemp and marijuana, despite the fact that they're used so interchangeably nowadays.
Like, did you know that hemp has actually been used in a variety of hemp products for hundreds of years, and only recently has it become so intertwined with it's cousin, marijuana? And that hemp is an awesome superfood—like in hemp protein powder? And that it makes a versatile, eco-friendly fabric, found in items like WAMA's hemp bra? Yep, gone are the days where any type of clothing made with hemp must have the Grateful Dead bears dancing upon it. (Sorry to break it to ya, kid).
So, while both hemp and marijuana fall under the cannabis umbrella, they're not quite the same in some pretty important ways. Today, I'm here to answer all of your most burning questions—what is hemp? Does hemp get you high? Is it legal in the US?—and I'll throw some super cool marijuana and hemp facts at ya for good measure.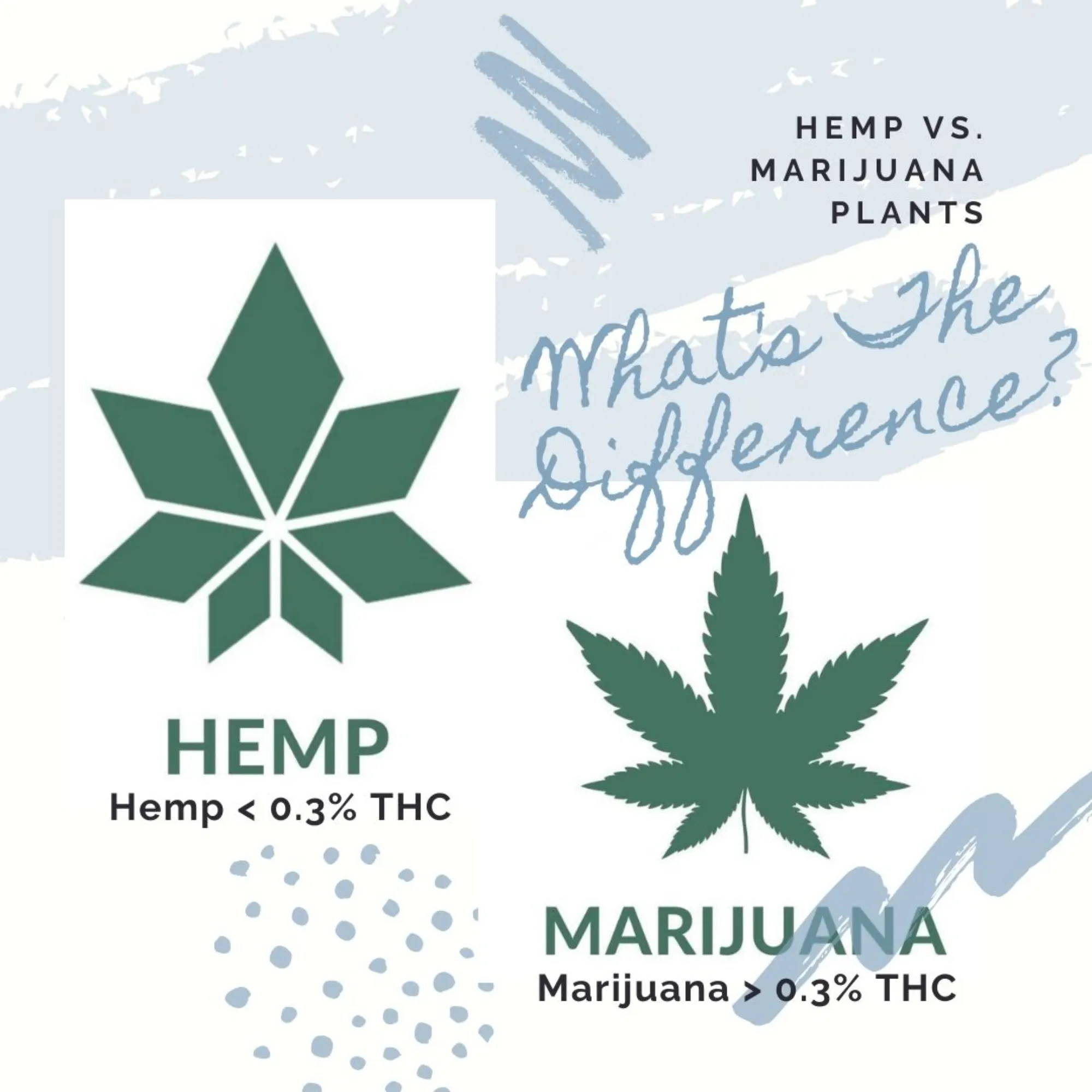 Let's first jump into what is hemp, exactly. It's a plant in the Cannabis sativa family, often known as industrial hemp. Industrial hemp is used to describe the cannabis plant that contains less than .3% of THC (tetrahydrocannabinol)—that's the compound in the plant that causes psychotropic effects. However, this .3% is key, because amounts of THC under that, like in industrial hemp, will not cause these effects, aka it won't get you high.

Due to the different levels of THC present in hemp and marijuana, each variety of Cannabis sativa is used for different purposes historically, culturally, medicinally, and recreationally. Where marijuana is just used for the psychotropic bud it produces, hemp is cultivated for its fiber, leaves and edible seeds as well. These are used for things like CBD oil, food, fabric, and even hemp fuel.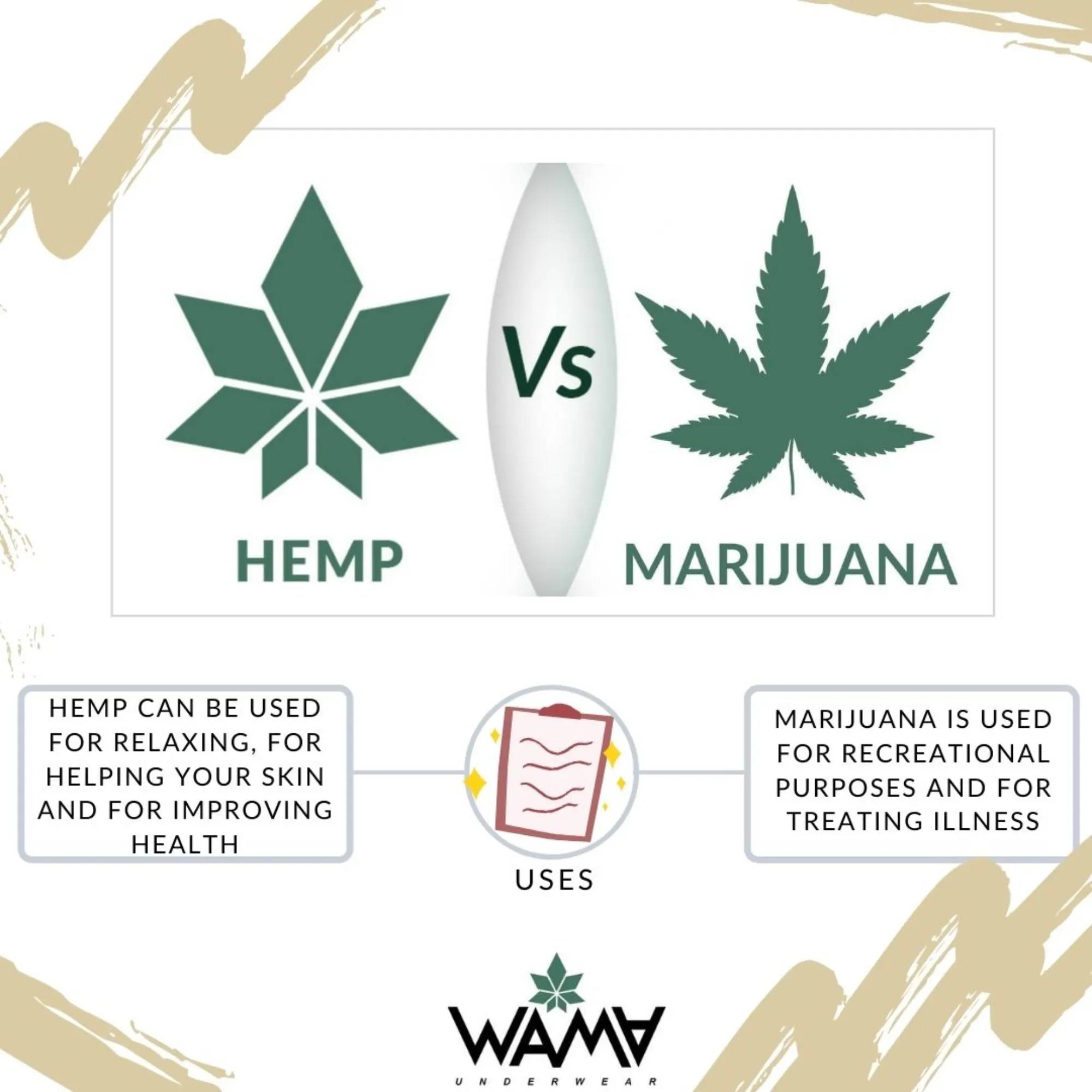 Hemp is used for a host of benefits. In addition to being the hottest new superfood, here are a few more bennys you can get from hemp:
Hemp helps you relax: CBD can be derived from hemp, and can be helpful for sleep issues, mood disorders, destressin' and relaxin'.

Hemp is a limitless eco-friendly material: not only do you benefit from using hemp, but so does the earth! There are truly so many ways hemp is being used as a sustainable alternative to modern products: from building material made from hemp (called Hempcrete!), to hemp paper and even hemp toilet paper.

Hemp is good for your skin: Thanks to powerful antioxidants present in hemp, beauty products made with hemp are becoming a popular way to take care of your skin and keep you lookin' fresh.

Hemp is great for your health: Not only can you wear it and put it on your face, you can also eat hemp for a whole lotta good stuff. From hemp hearts to hemp flour, foods made with hemp are packed with healthy fats, vitamin E, protein, potassium, iron, and more. I'm telling ya—superfood!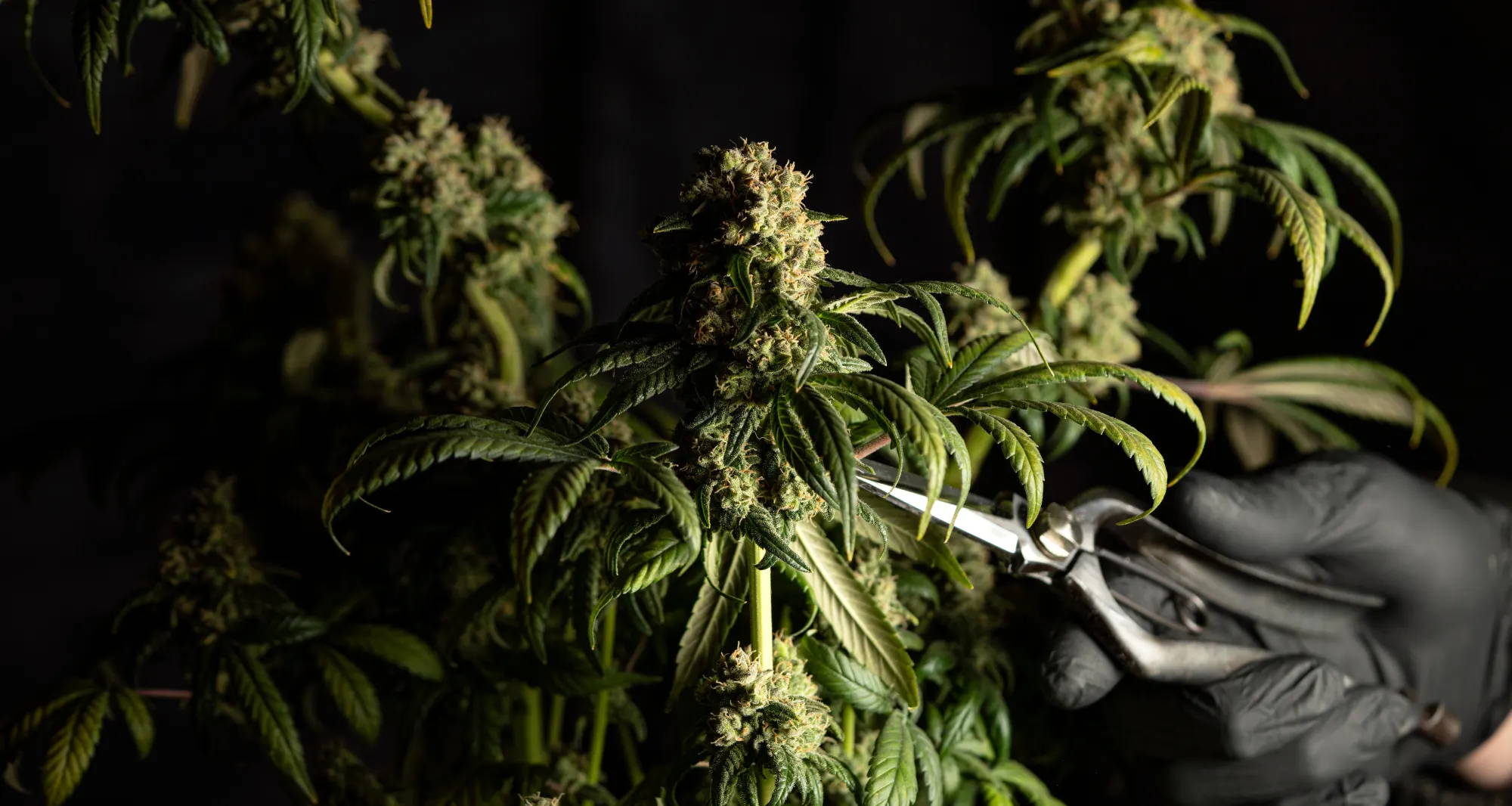 Marijuana is part of the Cannabis sativa family as well—related to hemp like you're related to that one cousin who you see at big family functions but kinda forget exists in between.

Marijuana is classified as any Cannabis sativa plant with higher than .3% of THC, which is enough to, well, get you high. Along with this, the appearance, legality, uses, and history all make these two distinct plants. Let's dive into history before we go further.

WHAT IS MARIJUANA GOOD FOR?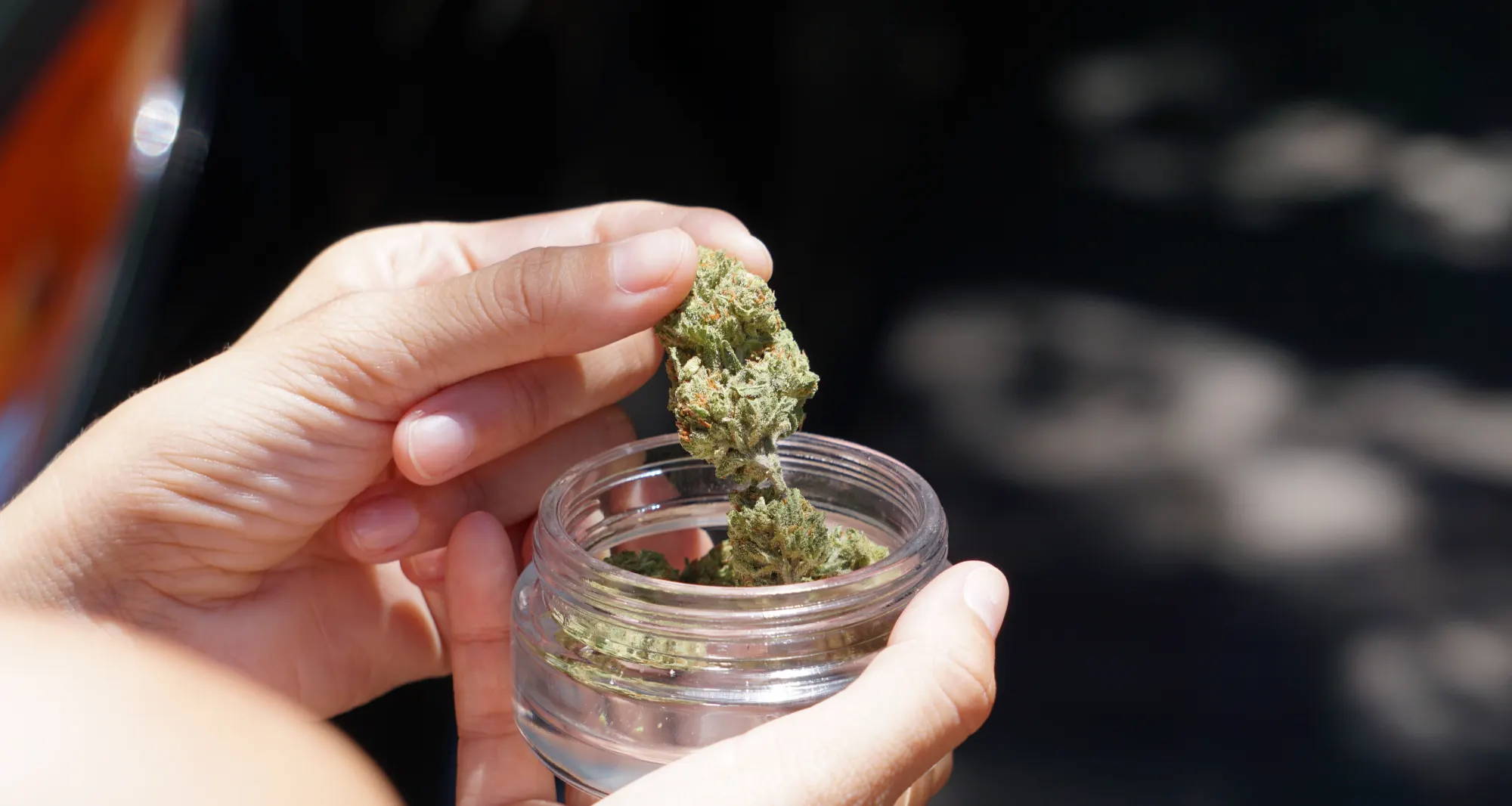 The benefits of marijuana are largely medicinal, which is why marijuana is now slowly being legalized for medicinal use across the United States. Here's why:
Marijuana reduces inflammation.

Marijuana treats chronic pain.

Marijuana helps ease mental and neurological issues.


HEMP VS MARIJUANA: HISTORY
Although it may seem like we're just discovering all of the awesome uses for hemp, we've actually been using hemp in various forms for thousands of years. What's thought to be the oldest textile found is actually a piece of hemp fabric, from around 8,000 B.C. Here are a few more historical uses for hemp, from all over the world: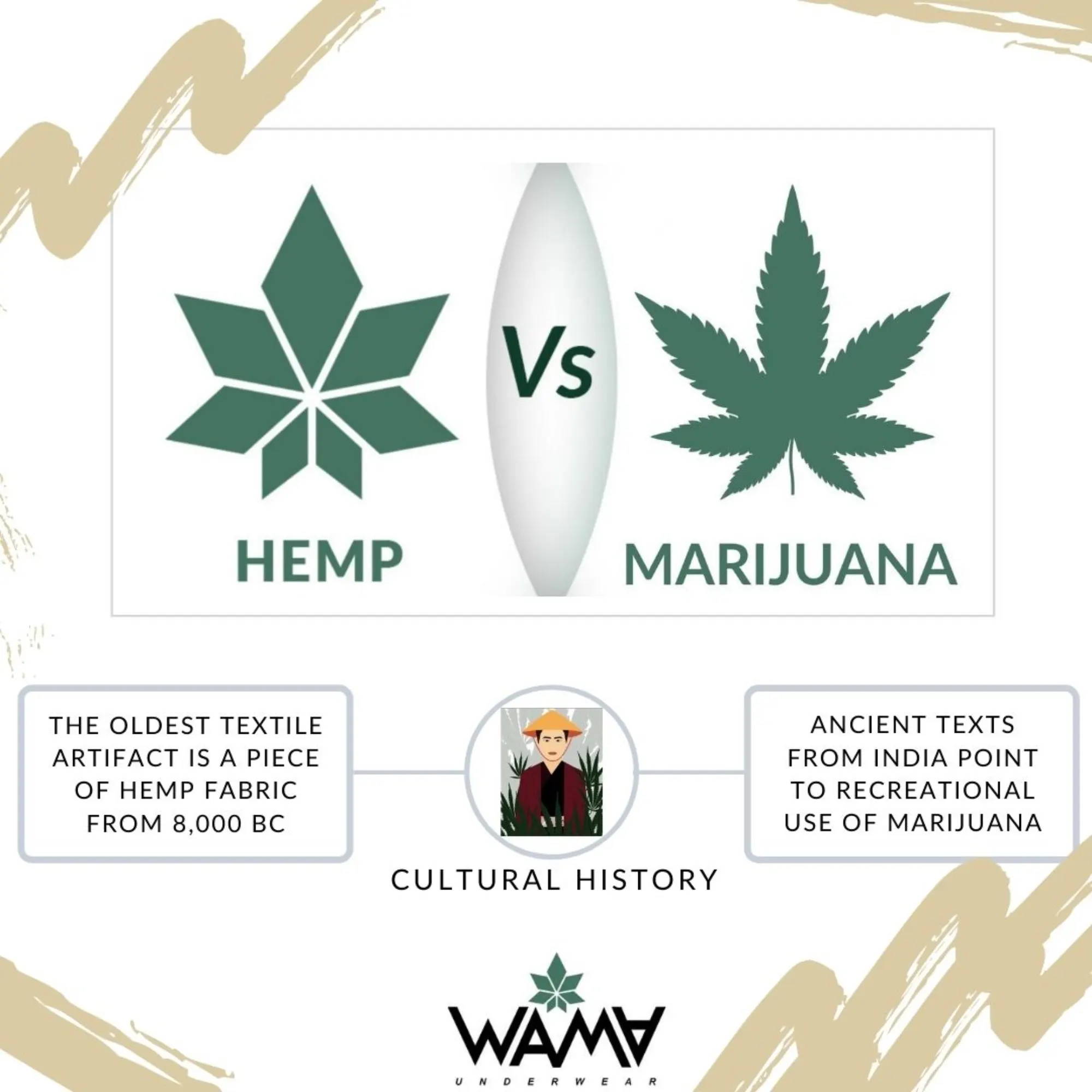 As clothing: Traced back 10,000 years ago to ancient Mesopotamia (currently Iran and Iraq).

Cultivation: Thought to be the oldest cultivated plant and industry, archeologists have traced hemp back to 500 A.D. China.

As traditional medicine: Ancient Greeks used cannabis for a whole host of medicinal uses. Early Chinese surgeons in the first century used cannabis infusions to relax patients before operations. Cannabis was also considered to help provide the balance between yin and yang.

As a recreational drug: Ancient texts from India point to it's recreational use, and even Napoleon Bonaparte's French Army got in on the fun when they invaded Egypt in 1798. Those French!

For religious rituals: Ancient Egyptians often used cannabis during religious ceremonies. There's also record that ancient Taoists used cannabis plants in incense burners to create "hallucinogenic smoke."

HISTORY IN THE UNITED STATES: LINKED WITH RACISM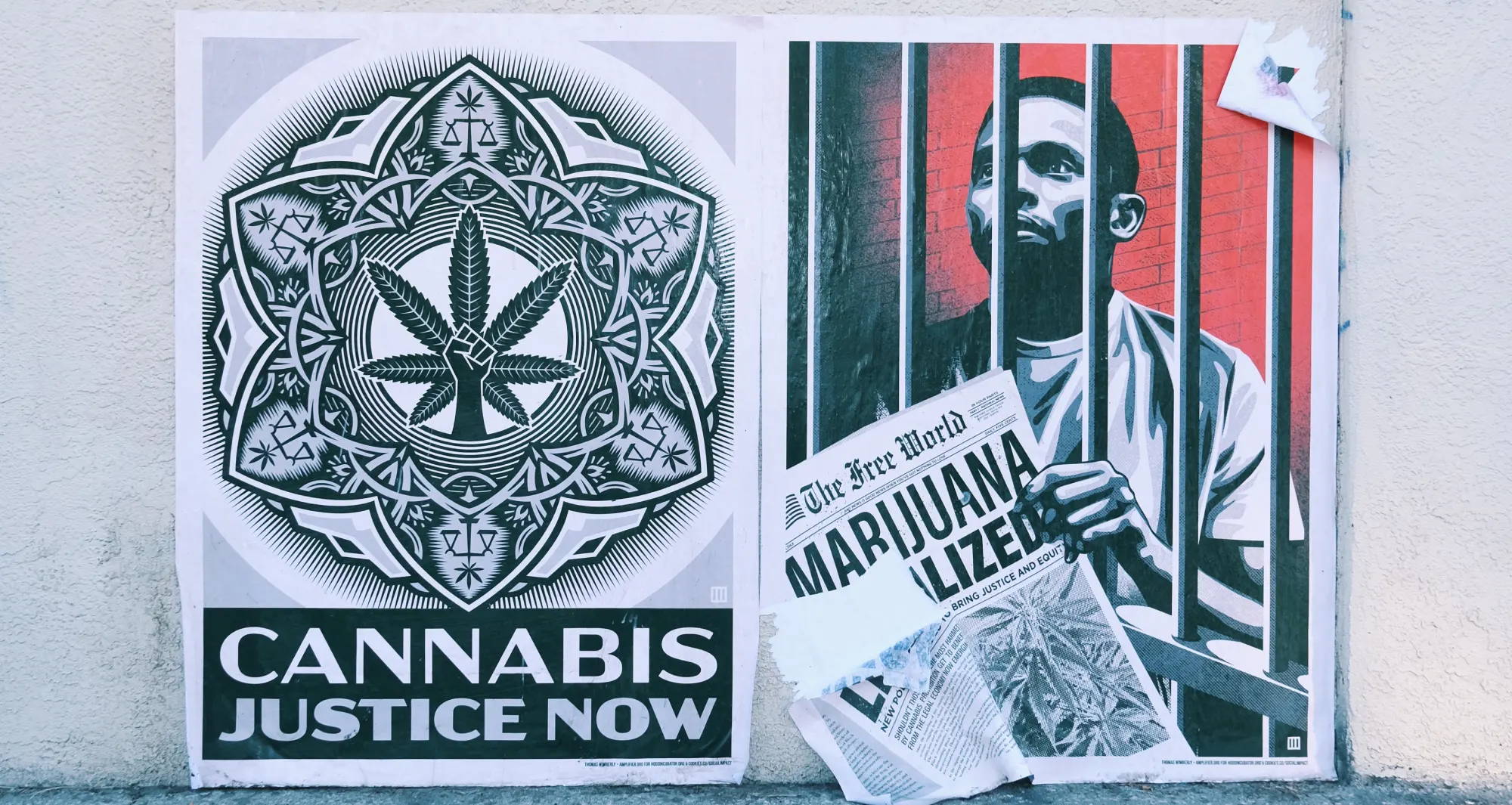 Up until 1937, it was perfectly legal to sell marijuana and hemp products across the U.S. Hemp was used for a wide variety of purposes, and was even used to pay taxes in some states before it was banned. Thomas Jefferson (good old TJ) even grew hemp himself!
So, what happened? The Marihuana Tax Act of 1937 was passed, which made it illegal to grow marijuana, and subsequently hemp, as well. And for better or for worse, the two became linked, even though they are clearly not the same.
Although the Marihuana Tax Act of 1937 was officially passed to prevent growing drug use, there was actually little evidence that Americans were using marijuana recreationally in worrying amounts. In fact, the original agenda had troubling racist undertones, as the plant was largely demonized alongside an influx of immigrants from Mexico. The narrative that smoking marijuana would make Mexicans, Black people, and those of lower classes more likely to commit crimes was pushed heavily to increase anti-immigration sentiment and policy.
In addition, the motive behind this legislation has been questioned, as several prominent businessmen were concerned about the impact of hemp on their businesses (paper pulp and nylon, for example), and therefore likely had a hand in pressuring the government to curtail the industry of hemp. (I know, ugh!)

HEMP VS MARIJUANA: LEGALITY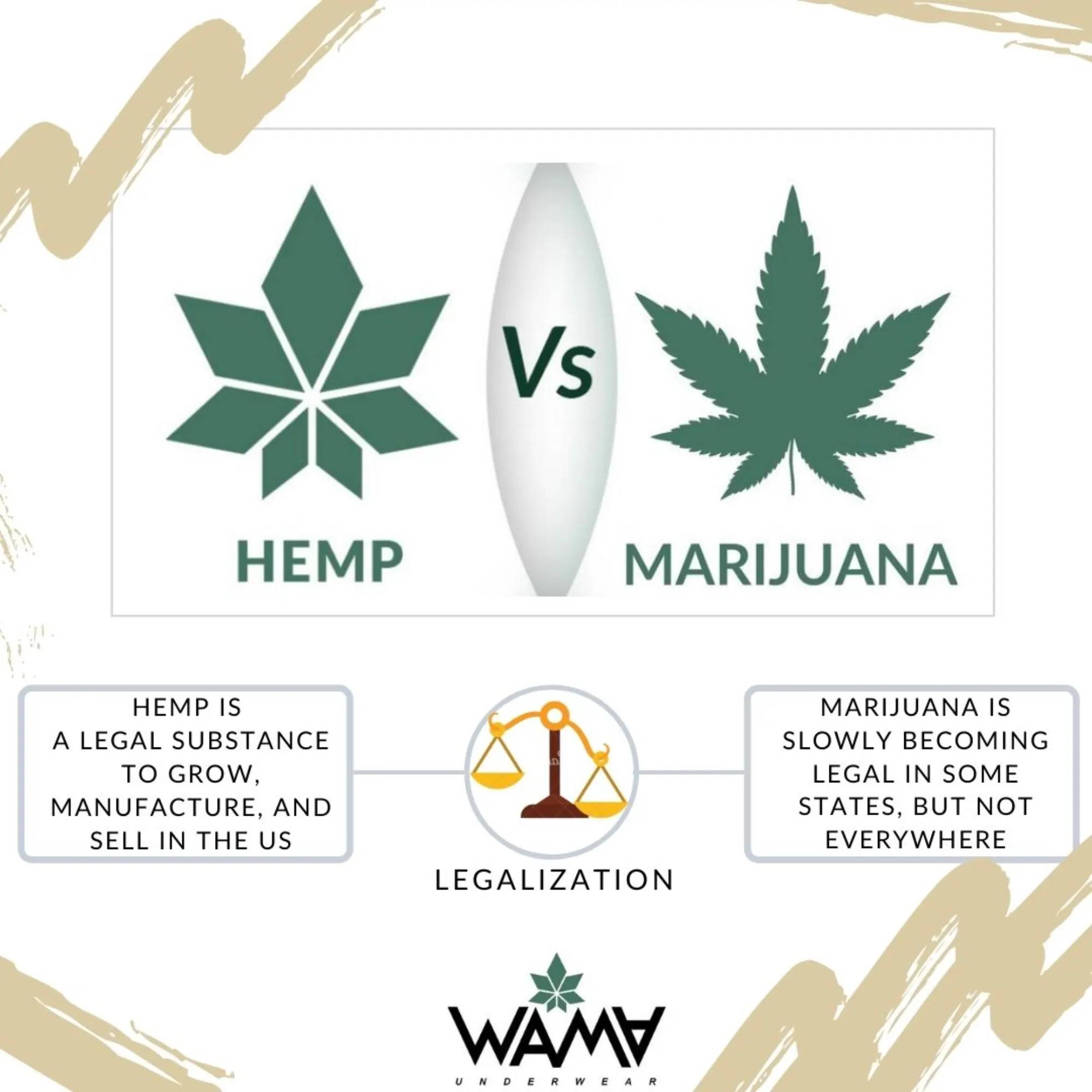 Another key difference between hemp and marijuana is in the legal status. Although industrial hemp has been used all over the world for hundreds of years, it has only been legal to grow (again) in the United States since the 2018 Farm Bill. Now, industrial hemp is legally grown in all 50 states, although the stigma associated around hemp is strong, which is impeding the potential progress.

Marijuana, on the other hand, is still federally illegal, although that is slowly changing. Nineteen states to date have made marijuana fully legal, such as Washington, Colorado, California, Vermont, Maine, and more. Many other states have mixed laws, allowing CBD oil, medicinal uses, or decriminalization, in varying combinations.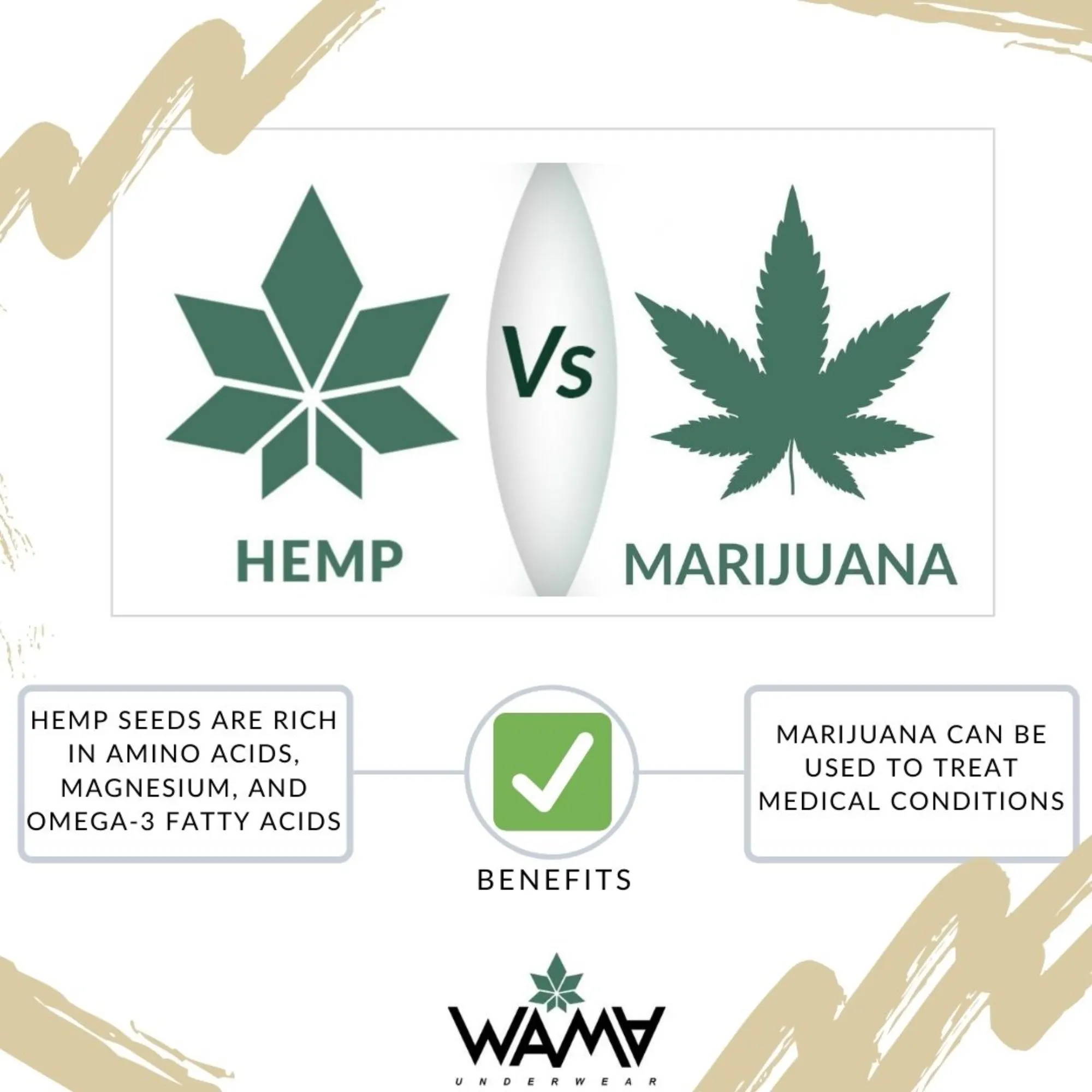 The differences are stacking up, yo! In addition to differing levels of THC, varying appearances, and legal status, the uses between hemp and marijuana vary widely. Read on for a comprehensive overview!
Hemp-derived CBD is available widely across the US—only a few states don't allow it at all—and can be found in topical creams and lotions, gummies and other ingestibles, teas, and more.

USES FOR HEMP: SUPER NUTRITIOUS FOOD SOURCE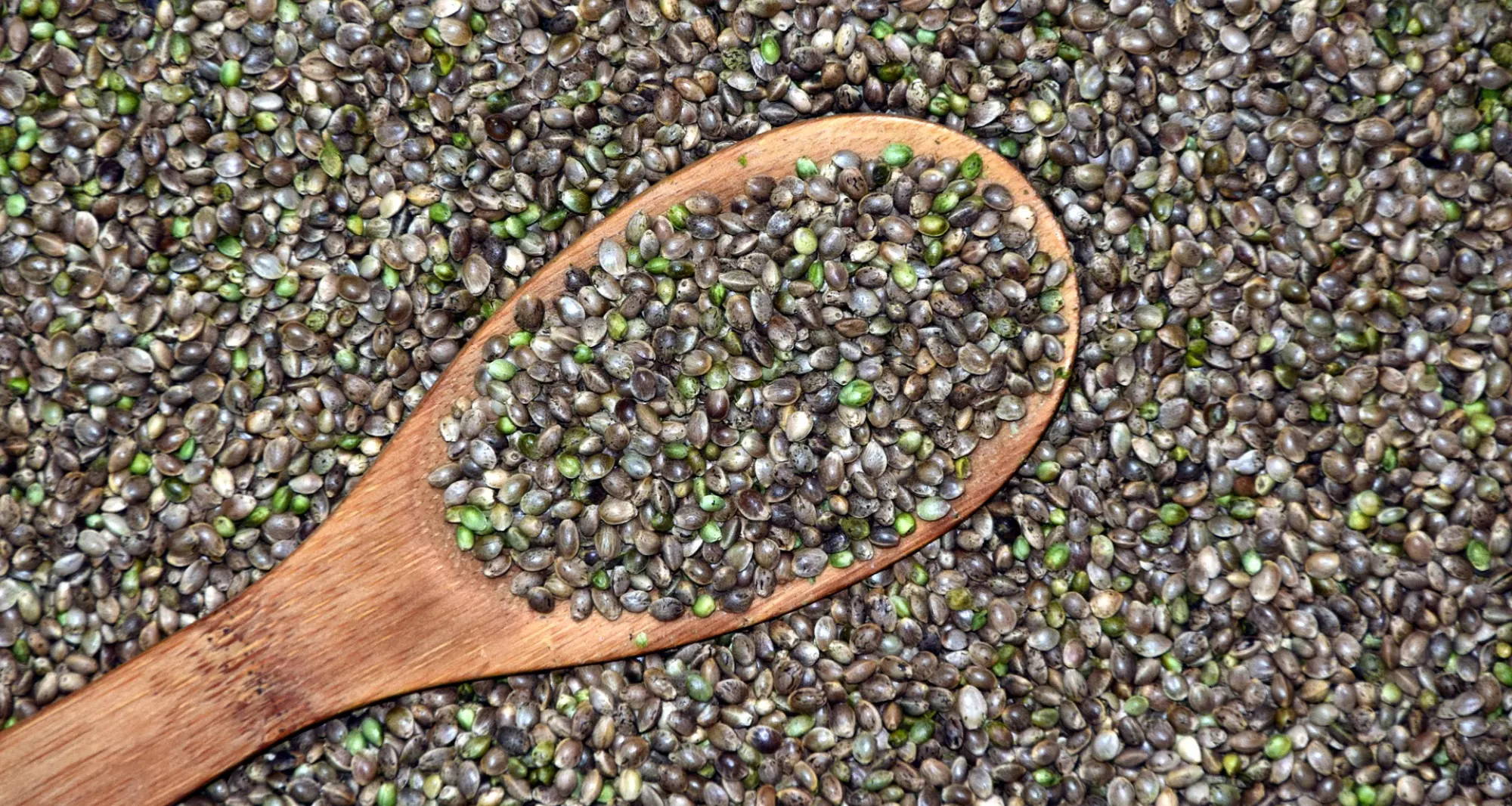 CBD isn't the only way you can consume hemp. Hemp seeds themselves are super nutrient-rich, packed with amino acids, magnesium, and omega-3 fatty acids. Here are some hemp foods you should try:
Hemp hearts. Add to salads and smoothies.

Hemp nut butter.

Hemp milk. It's a stellar dairy substitute!

Hemp seed oil. Use it to make dressing or homemade condiments.

Hemp tea.

Hemp flour. Use it instead of regular flour.

Hemp seed burgers. A fab plant-based protein choice!

Hemp granola.

USES FOR HEMP: BEAUTY PRODUCTS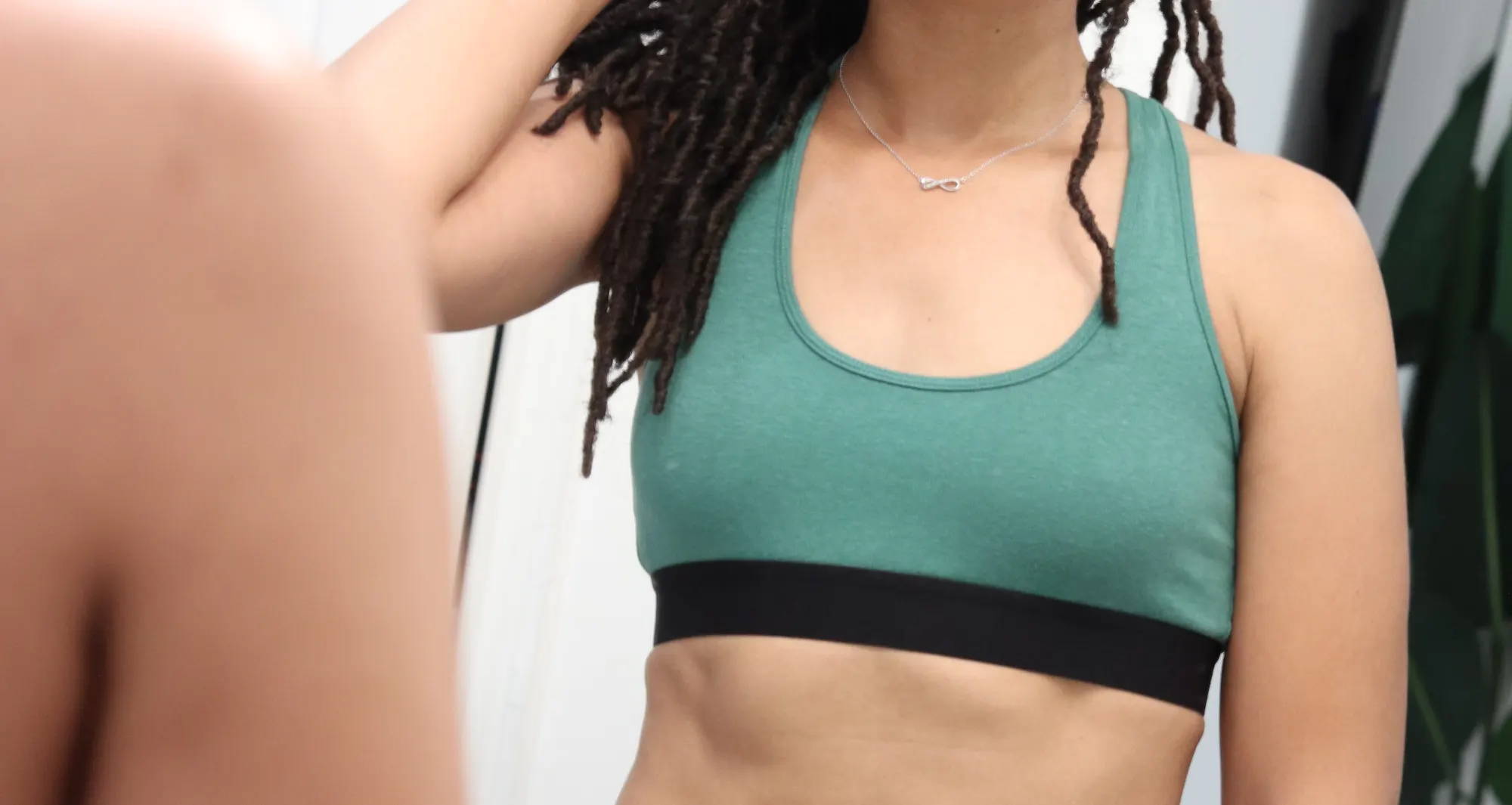 In the endless quest for gorgeous, glowing skin, people are starting to turn to hemp oil. Why, you may ask? Hemp is packed with antioxidants that reduce redness, lines, and promote hydration and general healthy skin. You can find hemp in everything from cleansers, to lotions, to shampoos, to makeup products. Add hemp to your beauty routine and you won't look back, except to smile at your glowing face in the mirror.
USES FOR HEMP: IT'S LONG LASTING FIBERS
Oh you knew this one was coming! Cause you know my favorite way to incorporate the miracle of hemp into my daily life is in my underwear. Hemp fabric is breathable, antibacterial, and completely eco-friendly. You must try the high waisted underwear and the racerback bralette from WAMA underwear, or, try some men's boxers or trunks underwear. You can also find all sorts of different hemp clothing, such as:
Hemp socks

Hemp shorts

Hemp dresses

Hemp scarves

Hemp hats

Hemp shoes

Hemp pants.

USES FOR MARIJUANA: MEDICALLY OR RECREATIONALLY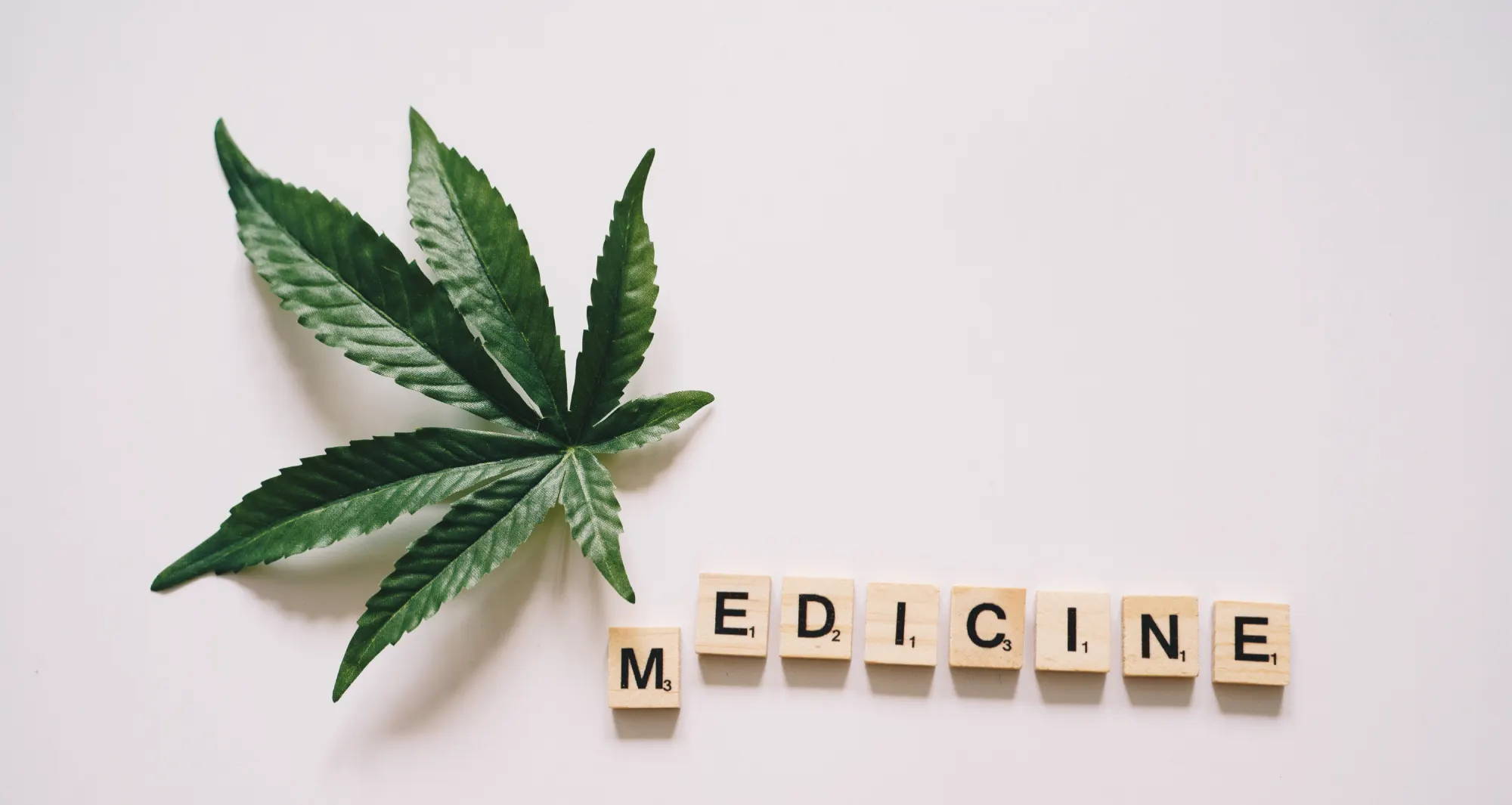 There are two main ways to use marijuana today, and, FYI, they're not always legal. Make sure to check the laws in your state, and tread carefully! It's not for everyone.
Use marijuana to treat a variety of illnesses

. THC and CBD present in

marijuana are used for a variety of medical issues. Marijuana can help cancer patients going through chemo, help manage chronic pain, help alleviate certain mood disorders or sleep troubles.

To get recreationally intoxicated

: Whether you prefer to smoke it, vape it, or ingest it as edibles, marijuana can be a lot of fun.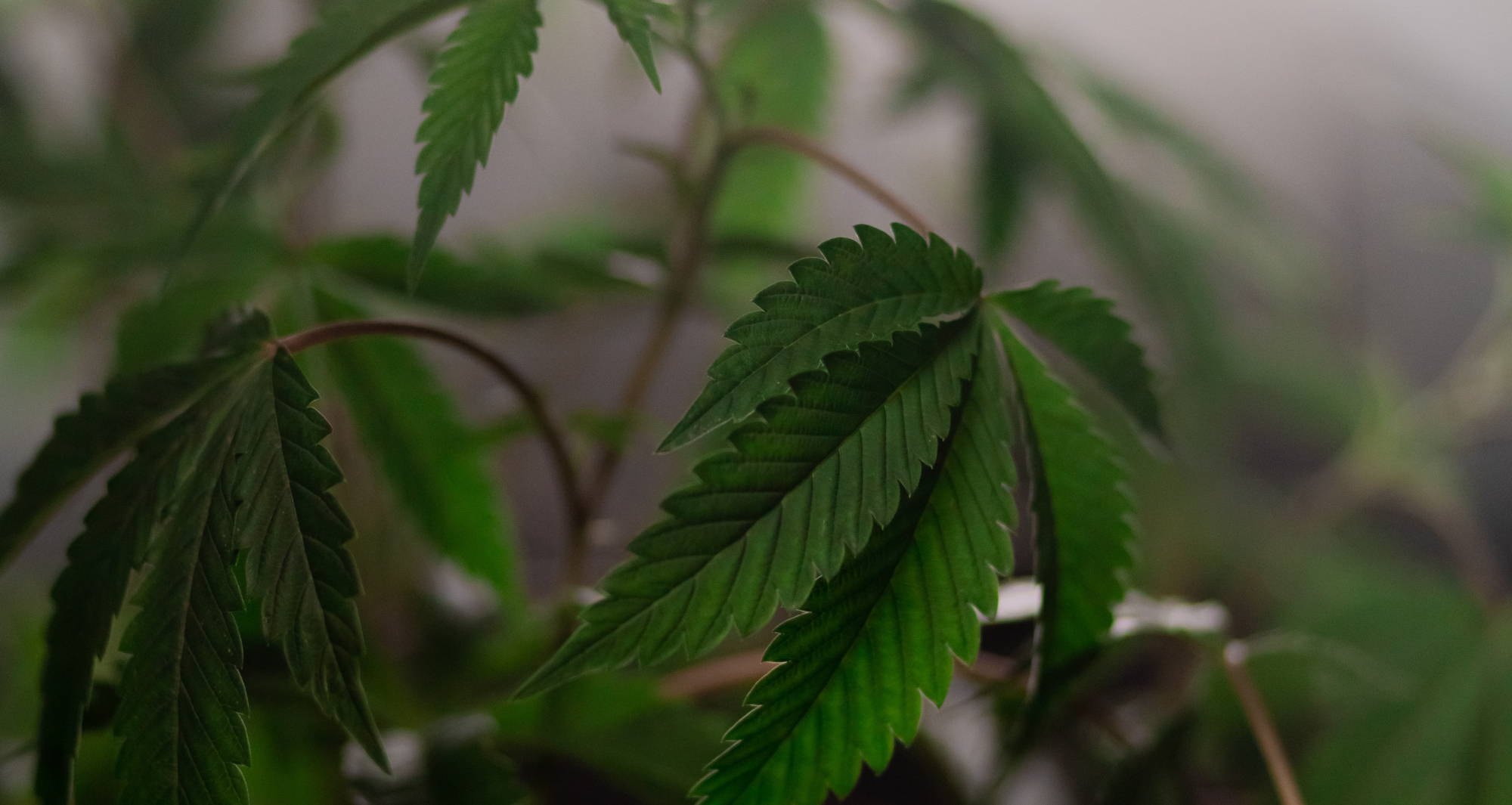 Yes! As stated above, industrial hemp can contain THC, but only up to 0.3% in dry weight.
Nope! It doesn't have enough THC to do so. Marijuana plants have about 15-20% of THC, while in contrast, hemp only contains .3% and under.
Yes! Thanks to the 2018 Farm Bill, it is once again legal to grow hemp in the United States. More on this later!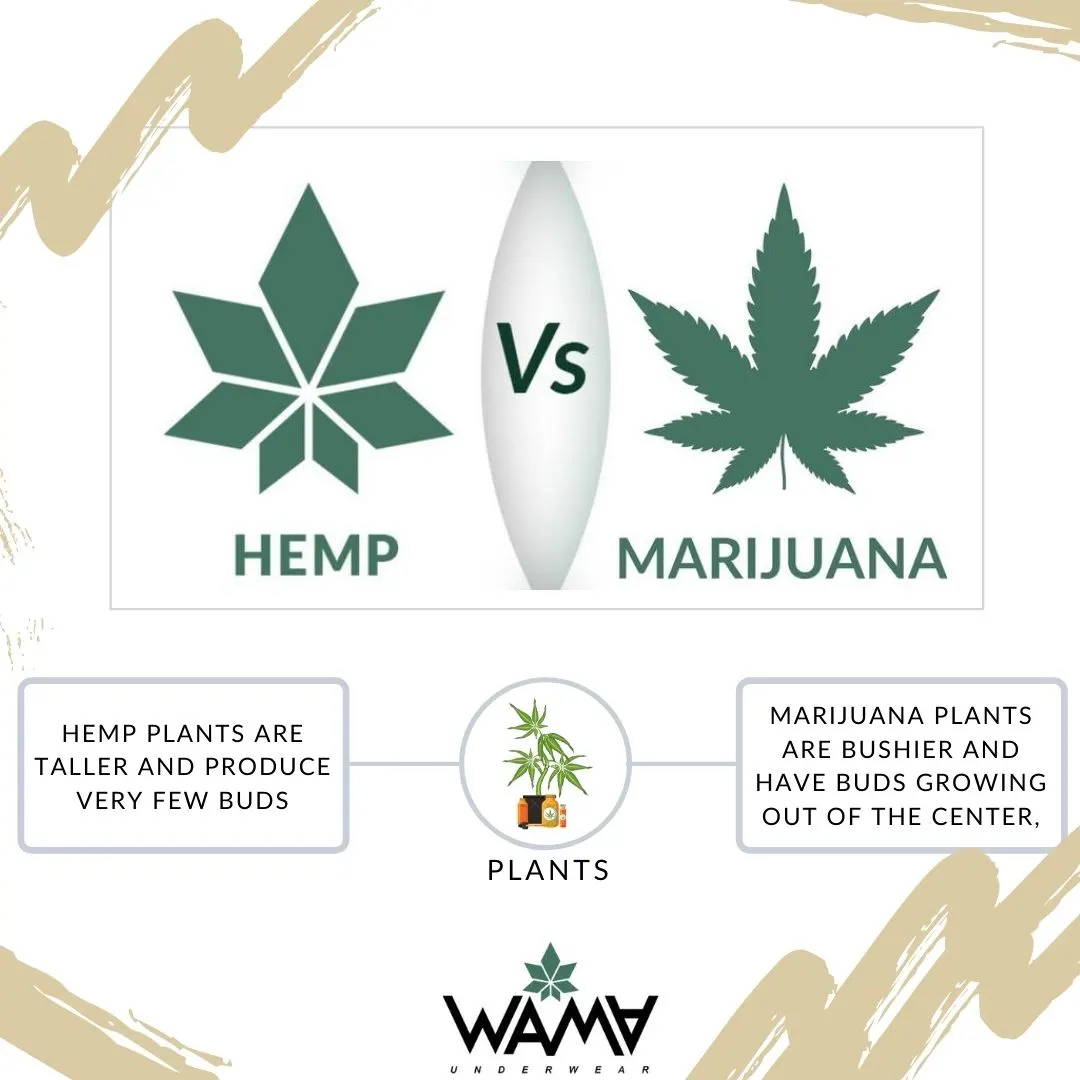 WHAT DOES A HEMP PLANT LOOK LIKE?

Tall, straight plant with leaves bunched near the top; can grow up to 20 feet tall.

WHAT DOES A MARIJUANA PLANT LOOK LIKE?

Shorter and much more bush-like, with scattered leaves and flowers. Marijuana also has a thick resin which holds all the good stuff (like CBD and THC).
Hemp is grown outside, and can be grown in most climates—you can find it grown on every continent except Antarctica (because, well, nothing grows there).
As cross-pollination can impact THC levels in marijuana, it's grown inside (in a greenhouse) under carefully monitored conditions.  

DO BOTH HEMP AND MARIJUANA HAVE CBD?

Yes! CBD can be derived from both hemp and marijuana and is present in both plants, in varying concentrations depending on the strain of cannabis. Cannabidiol (CBD) is a cannabinoid that's become increasingly popular since hemp was federally legalized. Many people use CBD products because CBD is said to have numerous health benefits.
CBD is found in some amount in all cannabis plants, i.e. both hemp and marijuana. However, it's only legal at the federal level if the CBD is derived from hemp.

CONCLUSION: HEMP VS MARIJUANA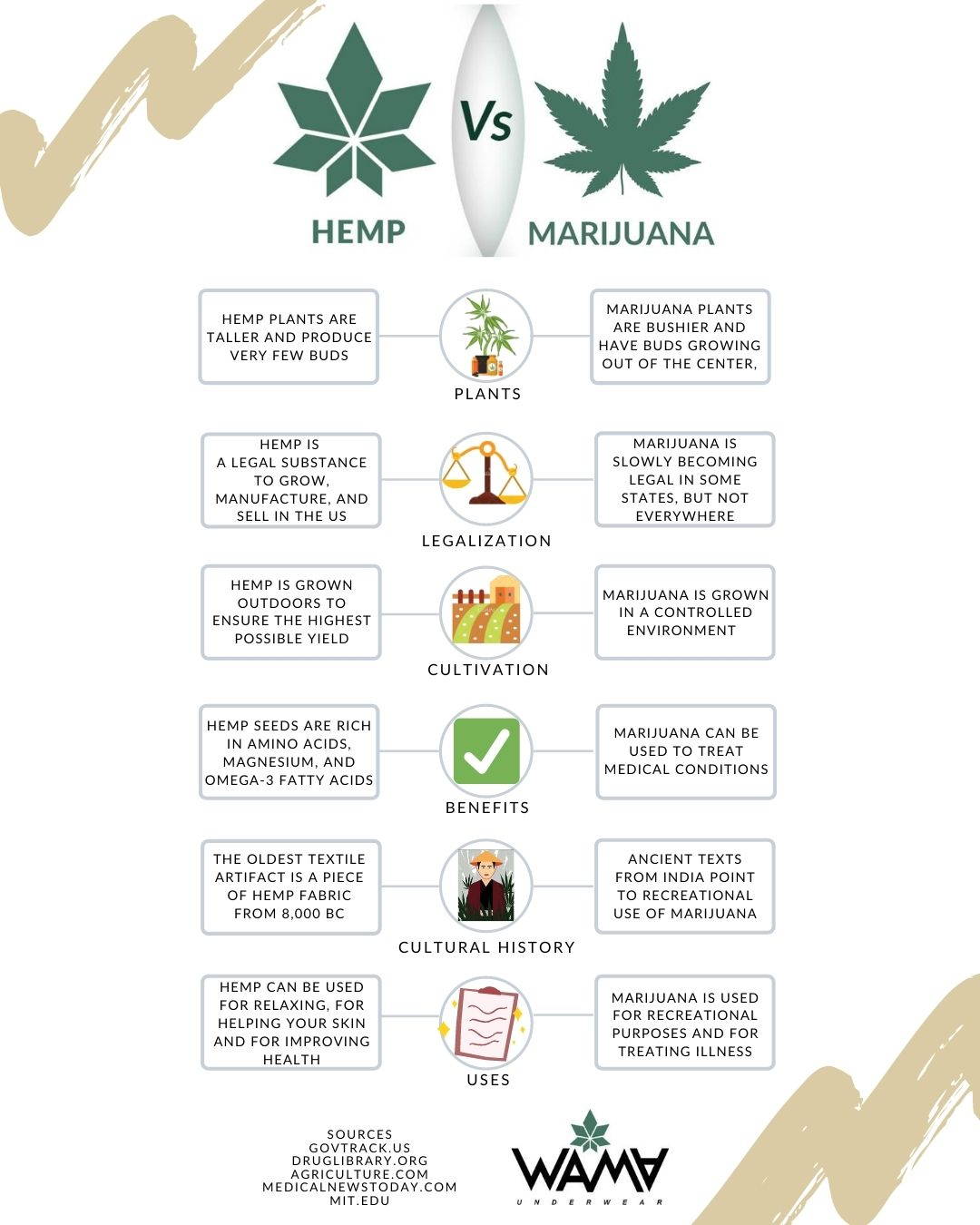 So, there ya have it! Hemp and marijuana are most definitely not the same, although they are, of course, related.
Did any of these facts surprise you? Which ones??
---
---