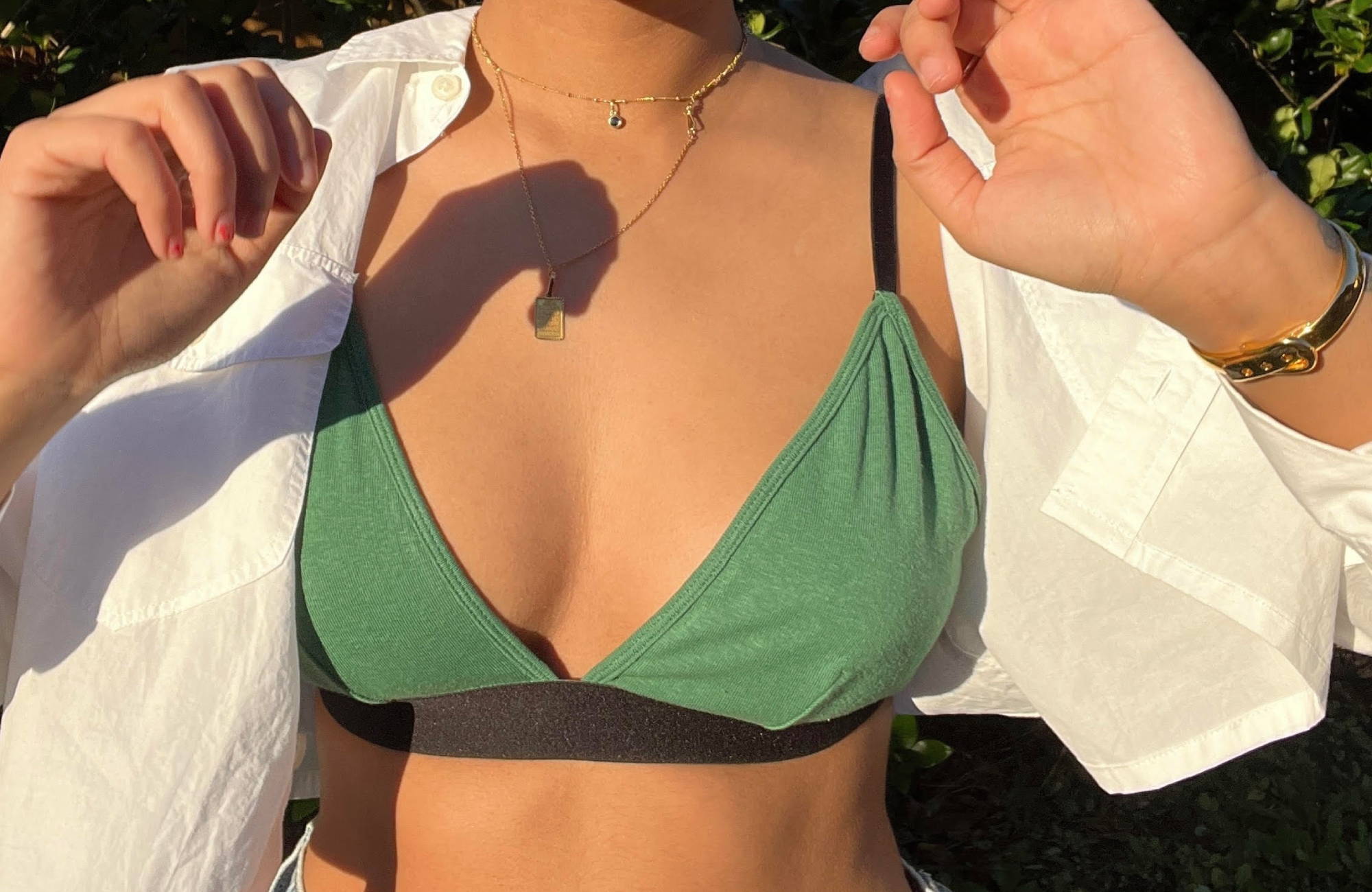 Do you have small boobs and feel like your struggles go unheard sometimes? Well, not today. Today is your day to soak up all the frustrations you have with your tiny titties. We've got 11 struggles to read and relate to, as well as some reasons to love your small boobs, because they deserve it, obviously!
The world is blessed with all sorts of breast shapes and sizes. Whether you need to contain your badongs in a sturdy racerback bralette or you're capable of going braless with your teeny tatas, all boobs come with their own set of struggles.
That said, this is a safe space for all your small titty complaints to be heard. Read on and join me as I explore the big struggles of tiny boobs!

11 STRUGGLES ONLY PEOPLE WITH SMALL BOOBS CAN UNDERSTAND
All boobies come with their specific annoyances, but these 11 struggles are for all the little boobies out there! From all the fit issues you have to deal with to the plain frustrating feelings of inadequacy that society can put on you. Read it and weep, but only for a second because there are plenty of reasons to love your small titties and you bet we'll talk about those too!
The most common problem you'll encounter if you have small boobs is the dreaded bra gaping. An A cup is the smallest option out there, but sometimes you wish there was something like an A minus cup. There's just not enough jelly to fill the dang thing. This less-than-ideal sizing may also lead you to other annoying bra fit issues like your bra strap falling down or the band sliding up over your boobs.

2. CLEAVAGE IS AN UNFATHOMABLE CONCEPT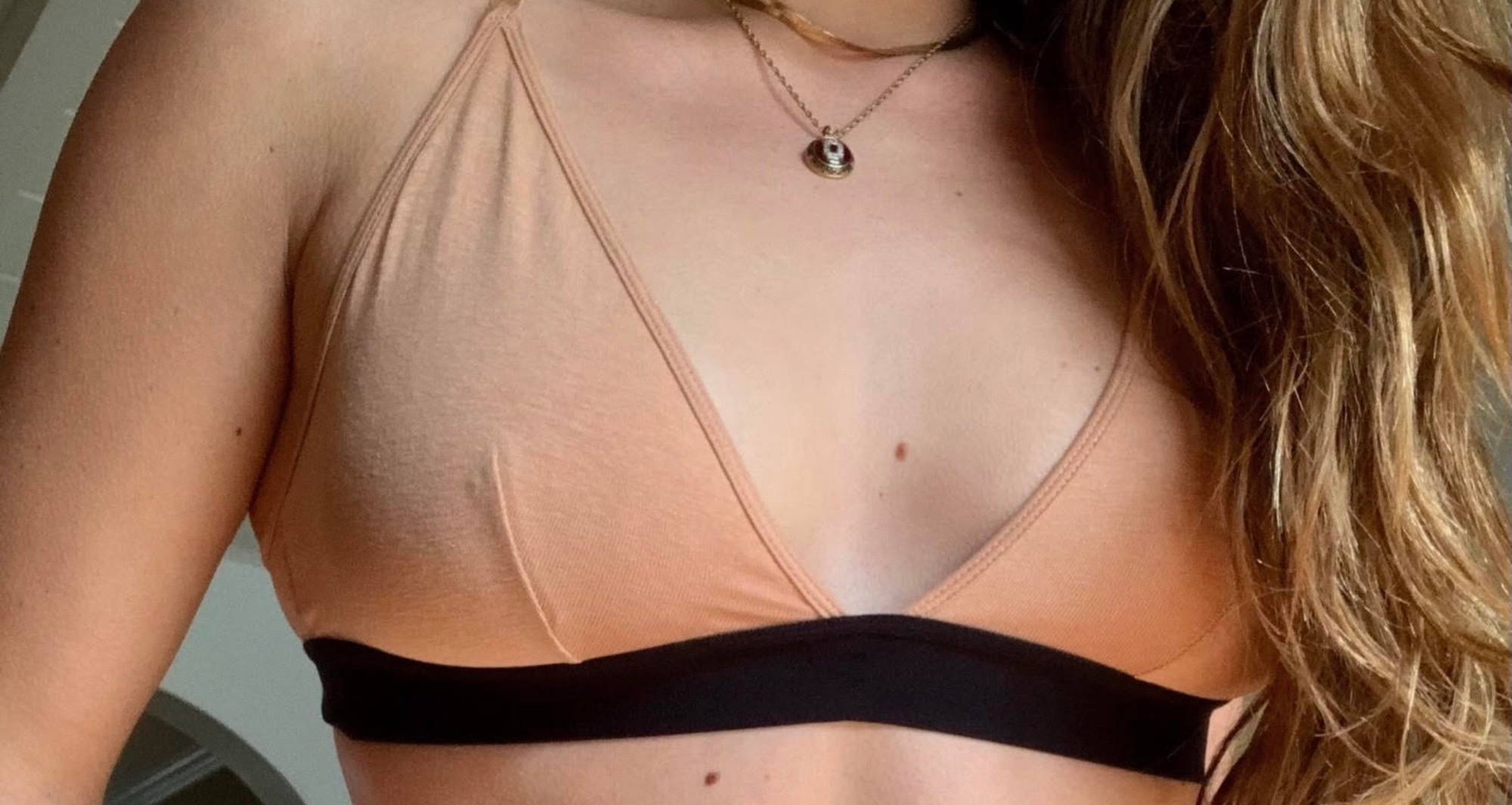 No matter what you do, you just cannot conjure up even the illusion of cleavage. A push-up bra is really not a girl's best friend when there isn't much to push up in the first place. You've probably already given up on the idea of wearing dresses or blouses with a low neckline.

3. ANYTHING STRAPLESS IS A NO-GO
You know not to buy anything strapless unless you intend to keep yourself occupied with having to pull the darn thing up all night. Strapless bras, tops, and dresses need a little something-something to hold onto but in your case, they just plunge down to their deaths (or just an accidental and embarrassing flashing moment).

4. YOUR BRA ALWAYS SHOWS IN A LOW CUT TOP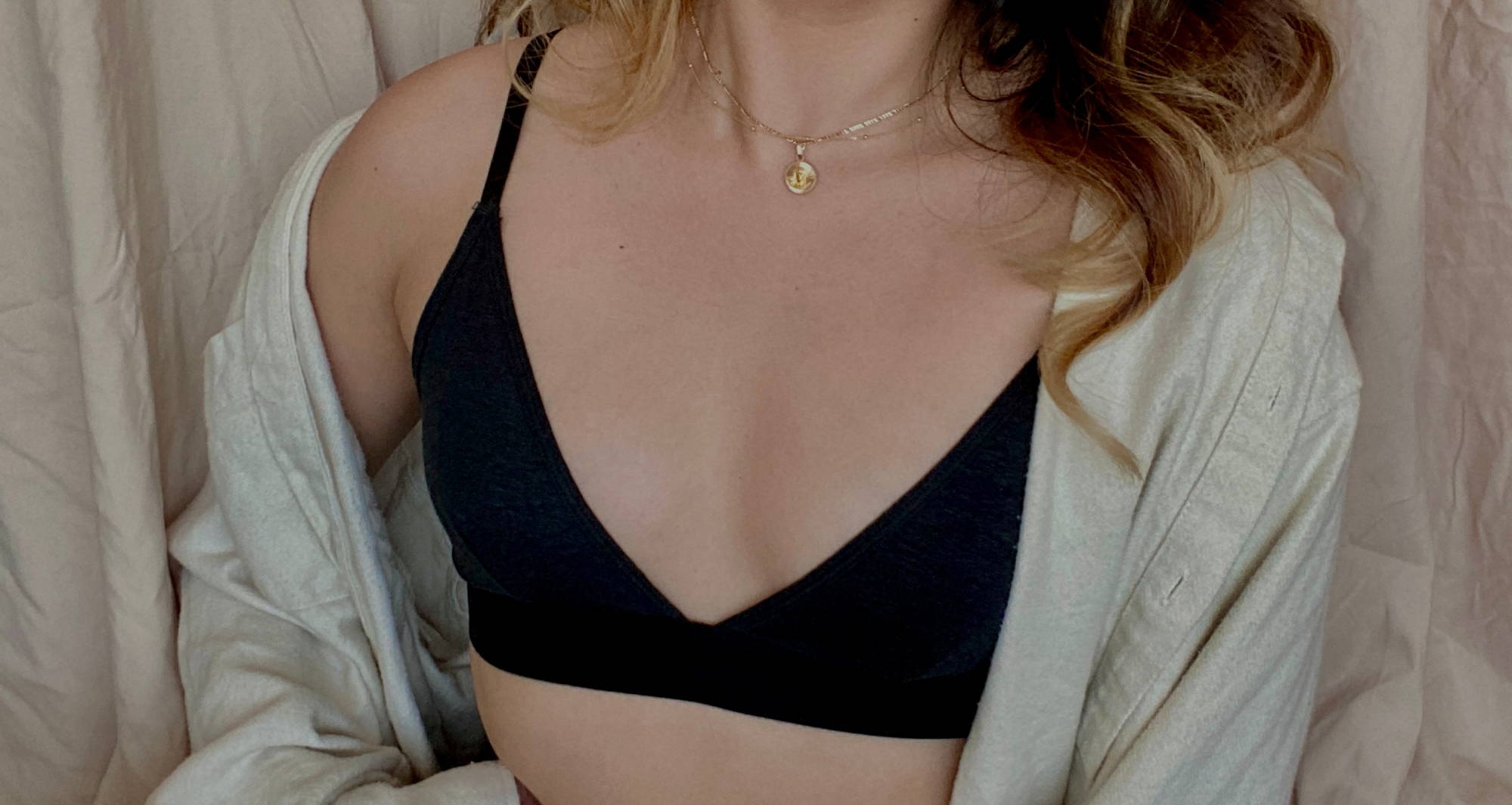 Just like a strapless top, a low-cut shirt needs a little bit of a curve to cling to so that it doesn't go astray. You can wear them, of course, but the likely scenario is that your bra will peek out whenever you shift. Oh and don't even try to bend down in a low-cut top, that's a surefire way to give everyone a show. Especially if you're simultaneously dealing with a gaping bra!
5. YOUR BOOBS DISAPPEAR WHEN YOU LAY DOWN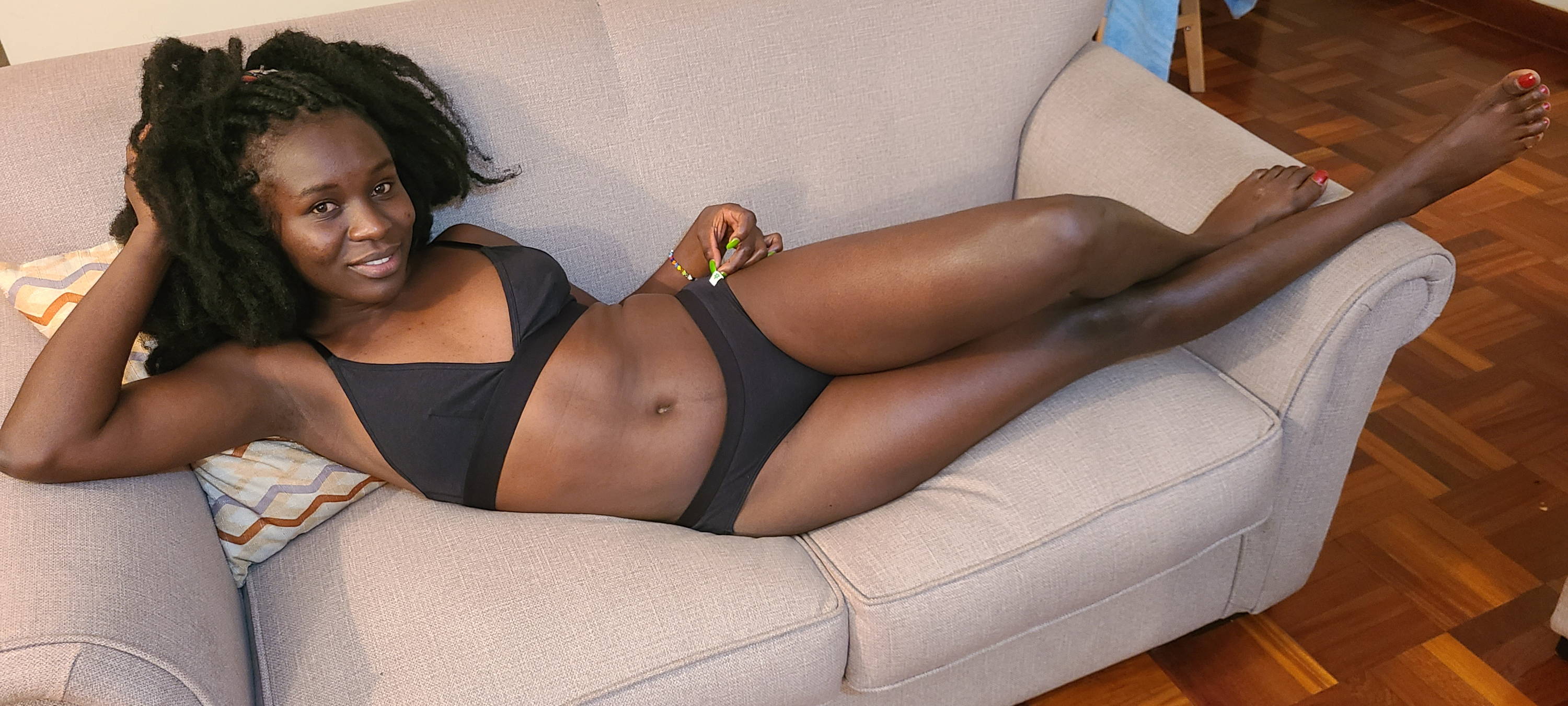 You take planking to the next level whenever you lay down. When you're up and about you can still catch a glimpse of your little cherries, but once you're prone, forget about it. Boobs? What boobs? Where do they go? Do they have a little home in your chest that you don't know about?

6. YOU GAIN WEIGHT EVERYWHERE BUT YOUR BOOBS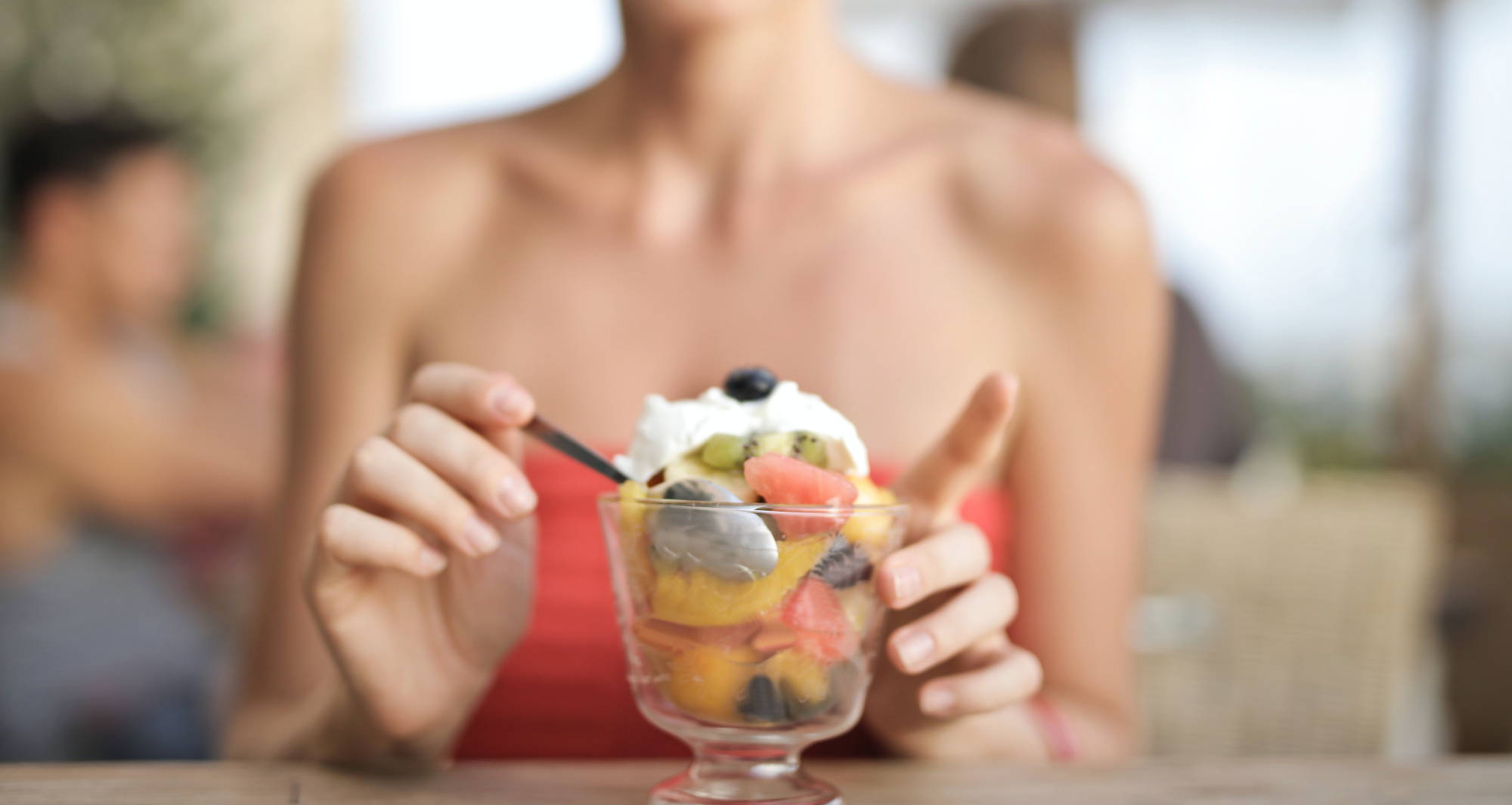 You've tried eating junk food in the hope that some of the extra fat will travel to your chest, but, no, that never happens. And when you exercise to lose some of the fat you've gained in other parts of your body, where do you lose weight first? Your tatas, of course! It's a senseless cycle.

7. YOU'VE TRIED ALL THE STUFFING TRICKS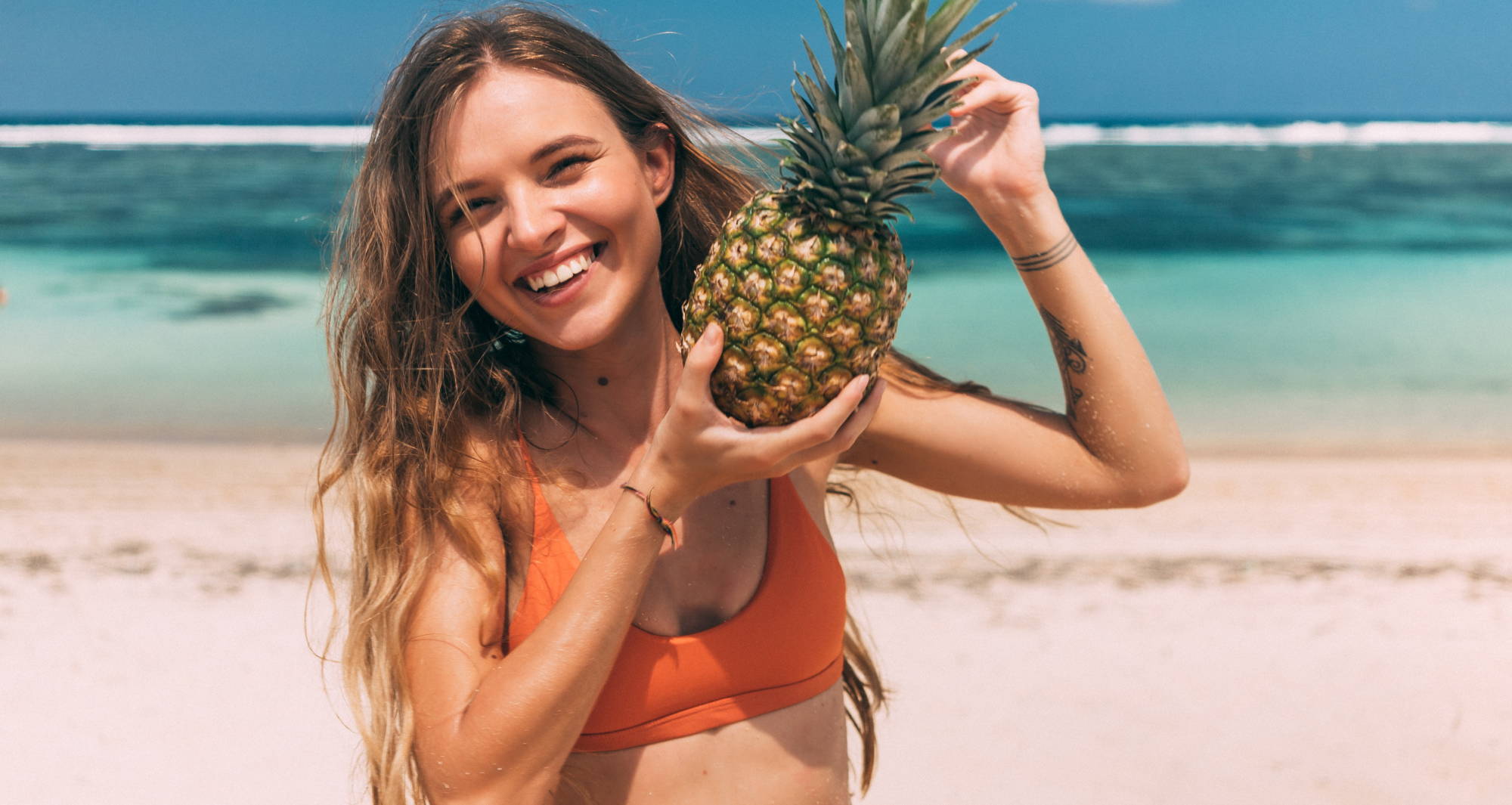 Your bras are well-acquainted with socks, toilet paper, and any other soft material you could get your hands on just to add some bulk to your chest. Maybe you've fully committed to the cause and gotten yourself a pair of inserts, but those don't really work in your favor, either.
8. EVERYONE THINKS YOU'RE YOUNGER THAN YOU ARE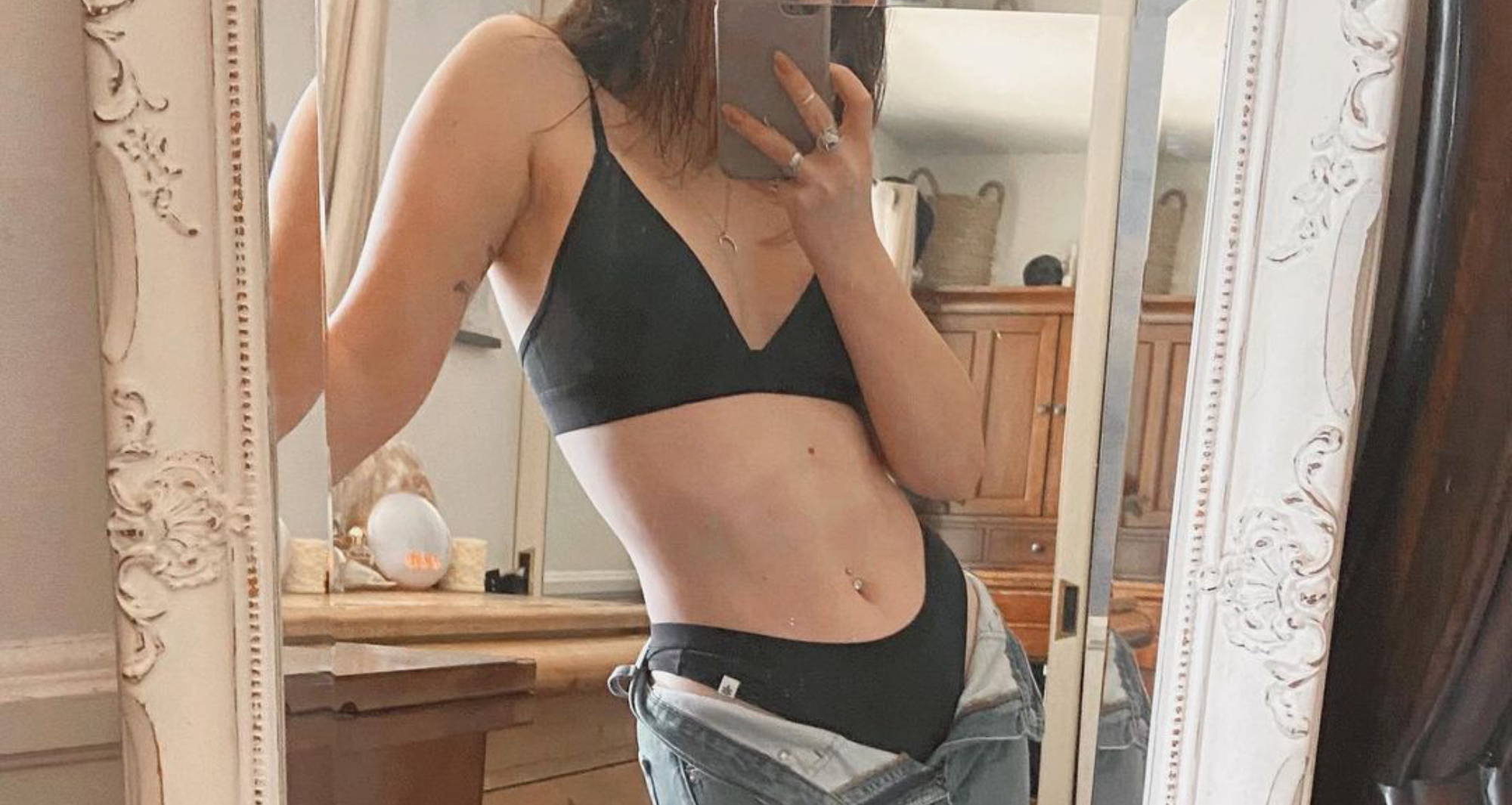 Have you ever been called boyish? Or had someone assume you are a pre-teen when you are obviously a full-grown woman, thank you very much. People seem to assume that your breasts just haven't developed yet. They tell you to give it time, but since you're well past puberty, you're probably not waiting on more developments in that region.
9. YOUR STOMACH STICKS OUT MORE THAN YOUR TATAS
We all know the stigma around having a little belly puff on full display. Well, it's even worse when your belly and your boobs are in a competition of who can produce a more serious curve. It's especially worse when your belly always wins. Whenever you have a hearty meal you can be sure that your cleavage will be outshined by your food baby.
10. EVERYTHING AROUND YOU MAKES YOU FEEL "TOO FLAT"
We can blame this one on society. Curvy bodies are often portrayed as ideal in media and advertisements. That can definitely leave you feeling less than great about yourself. The important thing to remember is that an ideal body type simply doesn't exist. Anything or anyone that tries to suggest you are "lacking" anything is spewing total b.s.
11. YOU'VE LEARNED HOW TO CONTOUR YOUR CLEAVAGE
Having to learn and master an entire art form is definitely tedious when the only goal is to get a little more oomph on your chest. Not to mention, it's so messy. Even if you've got the skills to do it, you still risk getting make-up all over your clothing.
WHY HAVING SMALL BOOBS IS AWESOME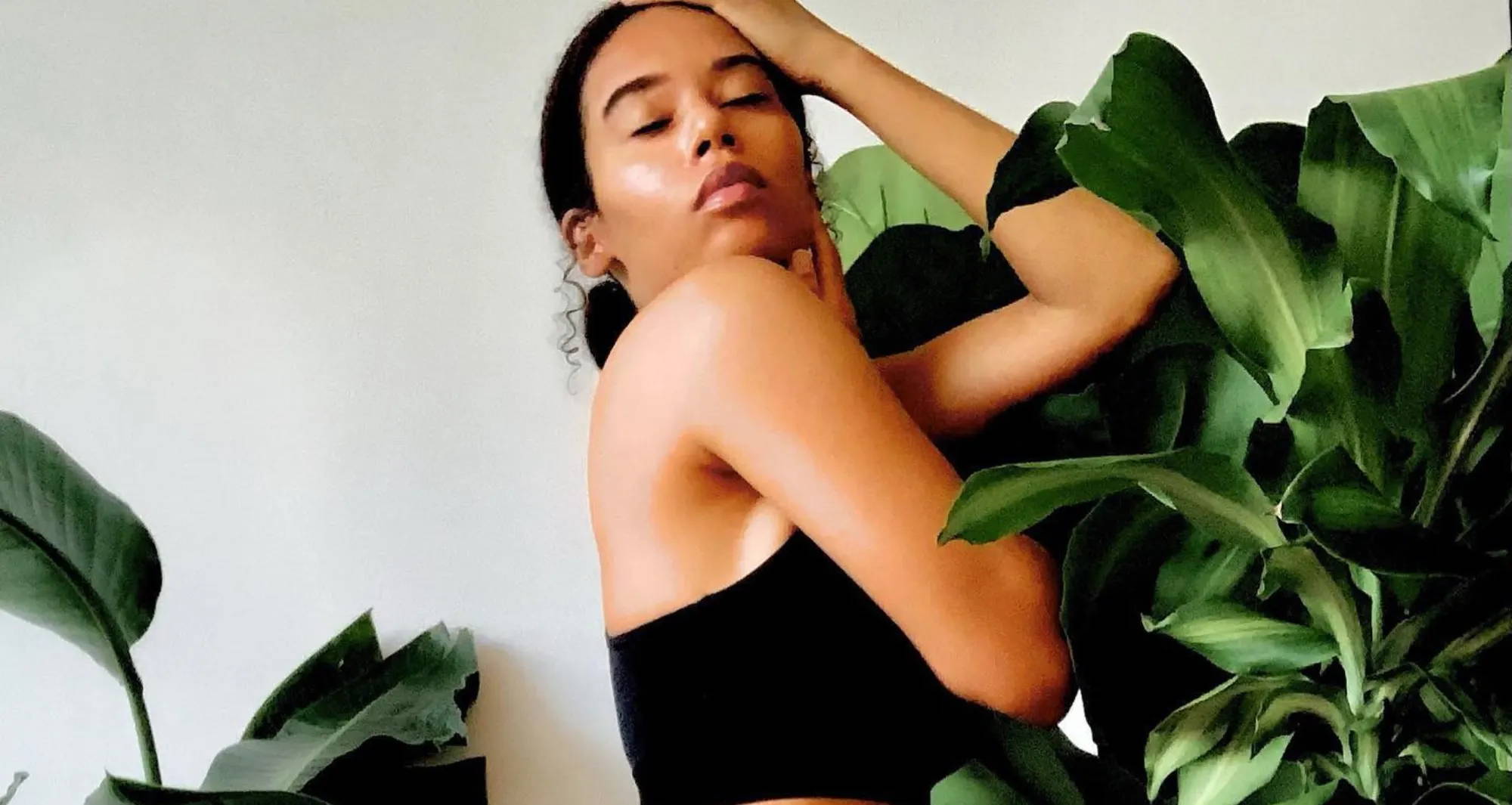 Well, it's time for me to admit that I belong to the population of those a little more blessed in the chest, so I can't personally relate to the struggles you small boob sweeties go through. I can, however, hype you the heck up on why tiny boobs are the best because I've spent a good while being envious of y'all!
My main goal is always to promote self-love so I will say that I love my body just the way it is and you should too! If we all swapped breast sizes, I'm sure we'd still be complaining about our titty troubles. The grass is always greener and all that jazz... That said, here are some reasons to love that small breast life:
1. You don't have to wear a bra. Like ever. That's the biggest flex you have on all the rest of us and don't you forget it. You can just throw on a shirt in the morning without a second thought. You don't have to worry about finding the right bra for a dress with cut outs. You've got some serious freedom, my friend.
2. You can rock bralettes all the time. When you do opt to wear a bra, it can be the comfiest option available. Something like a triangle bralette would leave your bigger chested sisters feeling saggy and sad but on you, it probably fits like a glove. Not to mention that bralettes are often cuter than underwire bras. Score!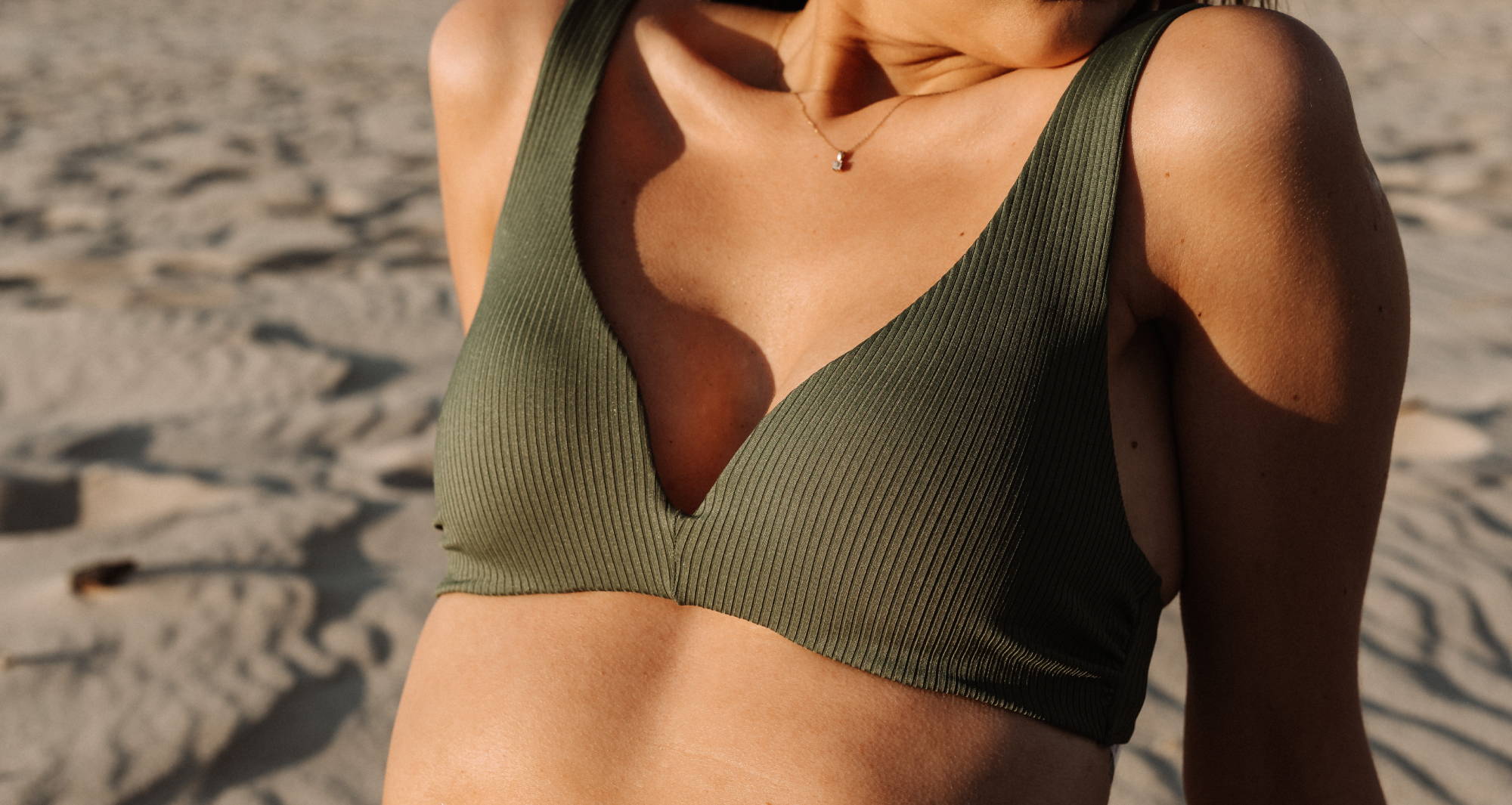 3. You've got the perfect handful. As much as bigger breasts are sexualized, many people actually prefer their partner to have small boobs. Why? Well, they're much easier to hold, for one, and you can fit the whole thing in your hand (or mouth if you wanna be extra spicy).
4. You don't have to deal with the pains that come with bigger boulders. You've literally got a much lighter load to carry. That means you can exercise without the painful bounce and you can avoid the back pain that comes from not wearing a bra.
5.You can sleep on your stomach. This may not seem like an exciting pro, but being able to comfortably lay on your front is like a magic trick. Savor it for those of us who have to dig twin holes on the beach for the ladies when we want a little sun on our backs.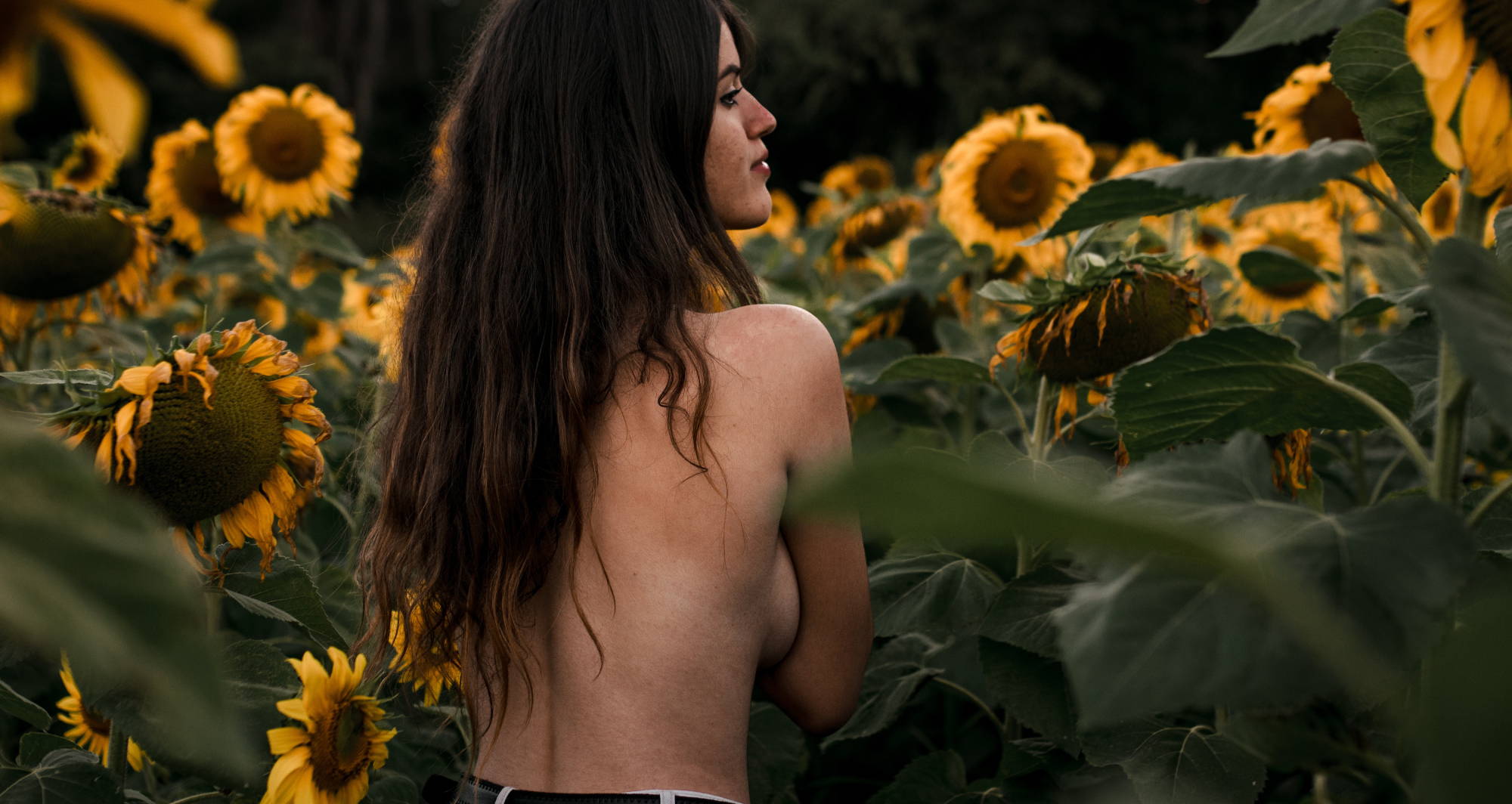 6. Certain Clothes Fit Better. Modern clothing is great for all of the different silhouettes that it comes in. Yes, many dresses these days work better with a larger chest, but there's a ton of clothing out there that's perfect for small boobs. Small breast are also ideal if you enjoy vintage clothing!!
7. Less Sweat. Yes, we all deal with the dreaded sensation of boob sweat but I'd take a trickle over a small lake any day. And just to reiterate point #1, you can always rip your bra off if it's getting a little too swampy in there.
CONCLUSION: SMALL BOOBS ARE GREAT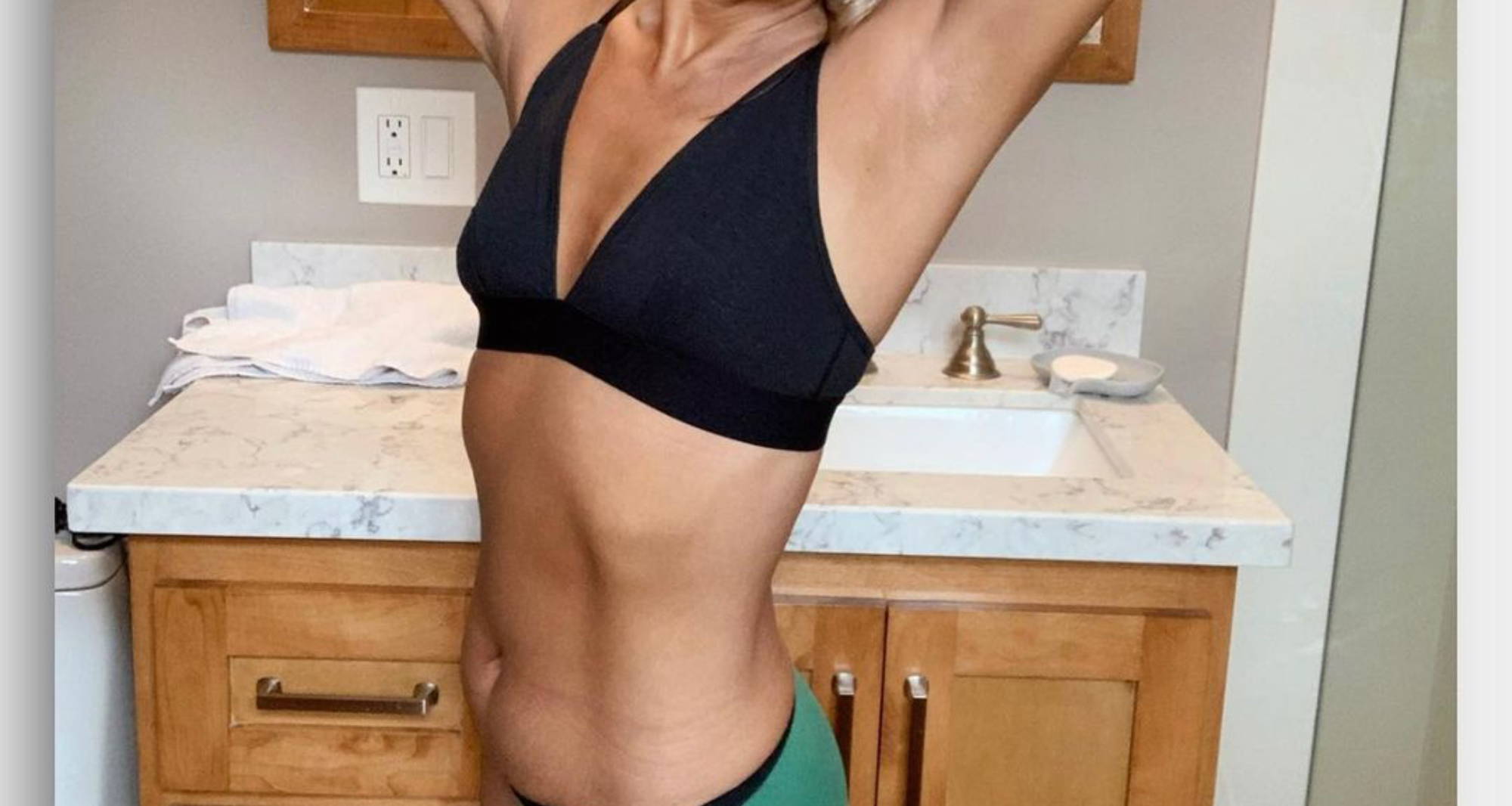 All boobs are a struggle. All they are is a little bit of extra flesh on your front yet everyone makes such a big deal about them. Too big. Too small. You're showing too much. You're not showing enough. Blah blah blah. Everyone will always have something to say. At the end of the day, your boobs are awesome (no matter their size) because they're a part of your gorgeous body!
That said, it's still fun to complain sometimes, isn't it? Small boob struggles are real but the reasons to love your small boobs are plentiful, as well. What's the most annoying thing you deal with in regard to your little breasts? And what do you love the most about having bitty titties? Let me know in the comments and let's send some big love to the littlest of boobs!
---
---