Bra Strap Falling Down? Here Are 5 Reasons Why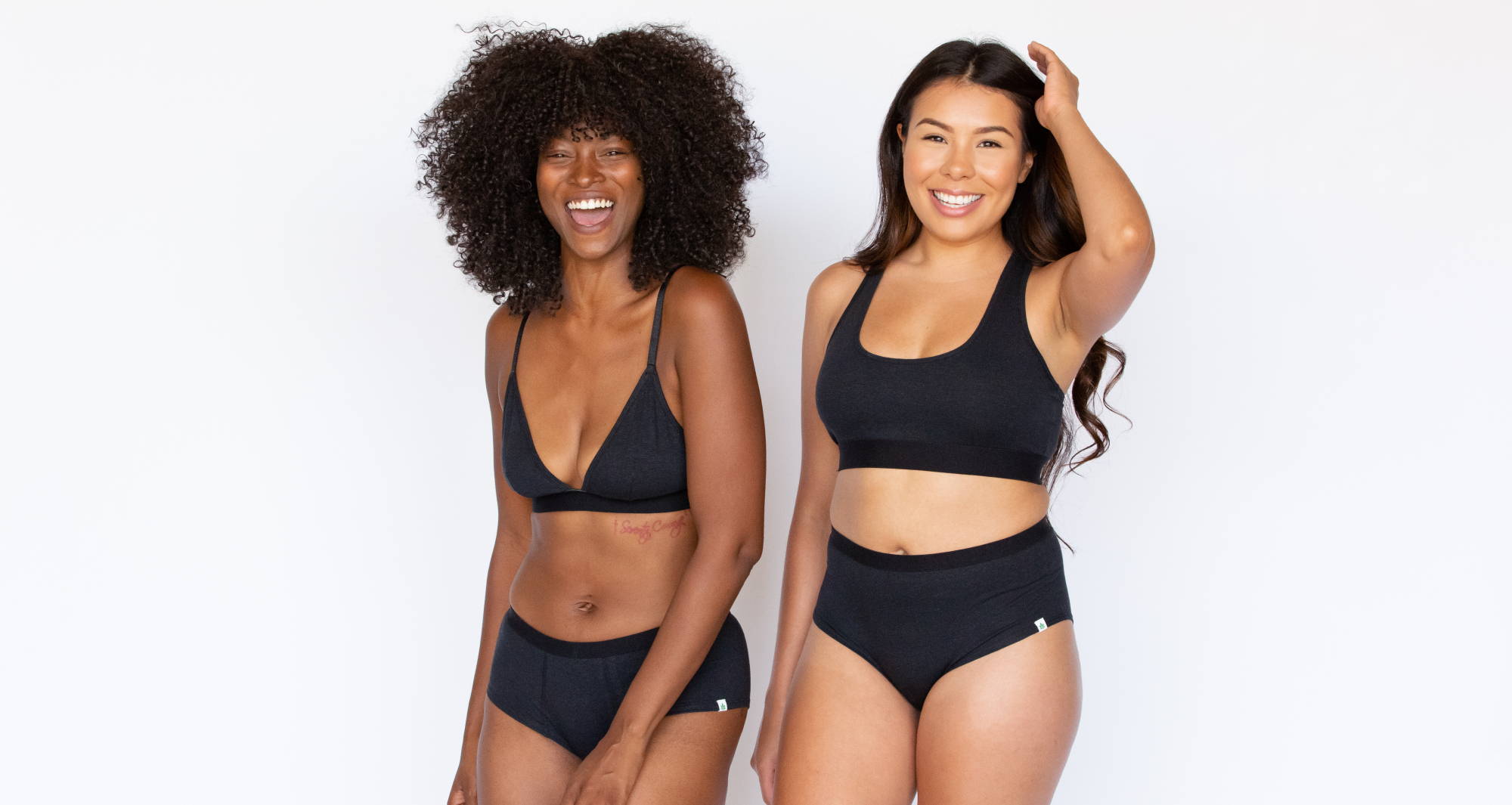 Back in the day, if you suffered from a bra strap falling down, it was probably due to an improper fit. But the brassiere has come a long way since its origin, and now we have several brands, designs, styles, and fits to accommodate our bodies and needs. We can even go braless if we want!
So in today's world, if your bra strap falls down, there are a few other offenders to explore. One of the main reasons is the style. At WAMA, we designed two styles of hemp bra that keep your straps on your shoulder thanks to its body-shape-friendly style. Both our triangle bralette and racerback bralette offer a narrow-set strap so you don't have to worry about any slips.
But there are other reasons why the bra strap falls down, so let's dive a little deeper.
5 REASONS WHY YOUR BRA STRAPS KEEP FALLING DOWN
You've probably heard all the justifications — you have the wrong size, you're not wearing it correctly, or you've worn it too long. Although these all provide answers to why your bra straps keep falling, other reasons could be bad design, low quality, or even your body shape. But, don't worry; whatever the reason, there's a solution out there for you.
So, is your bra strap falling down? We found the five most common reasons why and how to fix it.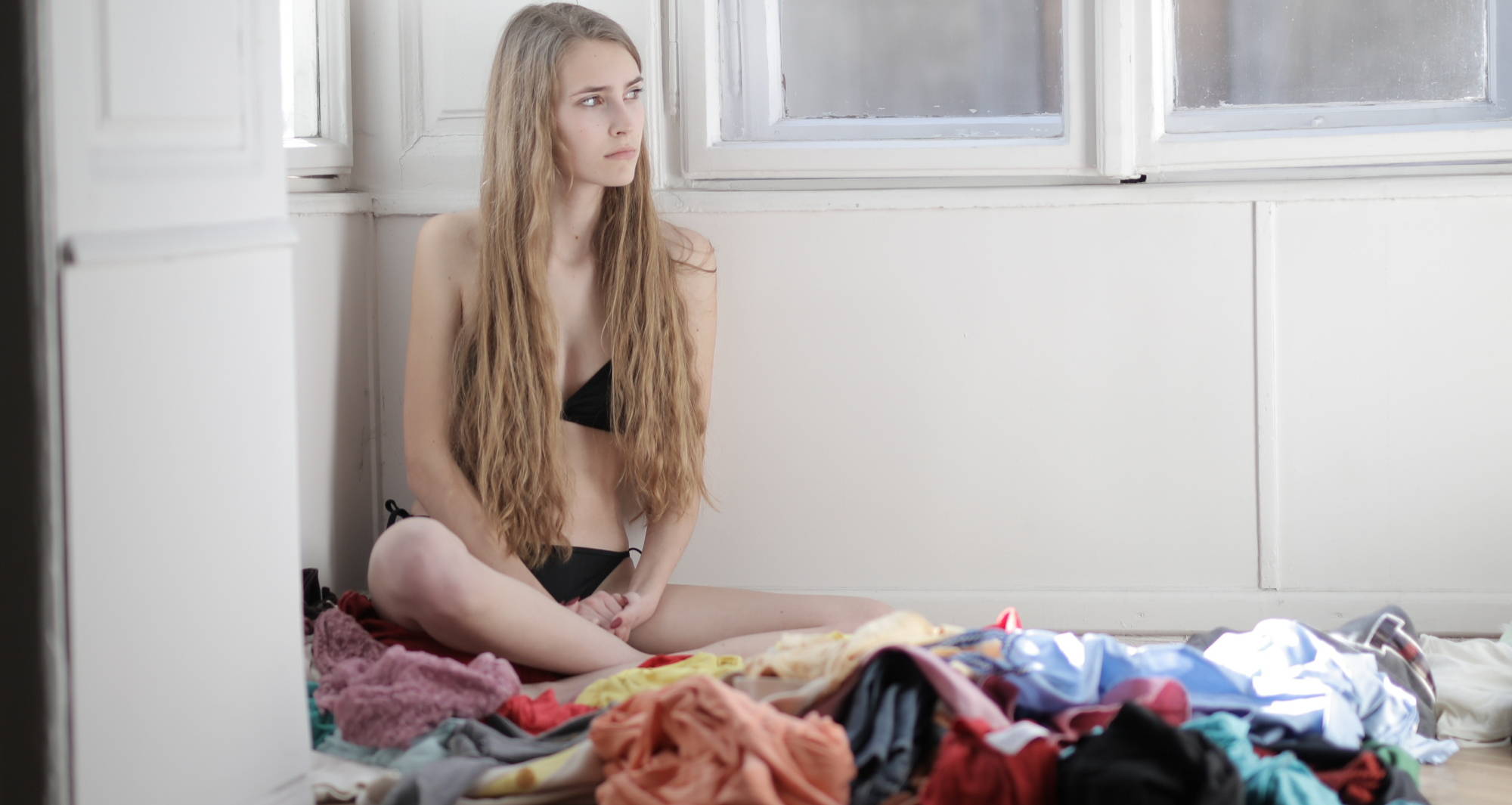 #1 — YOU'RE NOT BUYING THE RIGHT "SIZE"
Unfortunately, this issue isn't as easy to navigate as you may think. When shopping for bras, 80% of women choose the wrong size. How could that be?
Although brands have done a better job standardizing sizes, the correct size is less about the number on the tag and more about how it fits. The style of straps and cups vary by design, so even if you choose your measured size, it's more important to look at each bra's fit — and that has more to do with your shape.
Round, full breasts might require different sizes for padded pushup bras than for cotton t-shirt bras. The same goes for any shape of breasts. The shape of your body impacts what size to wear in different designs.
The bottom line is this: you have more than one bra size. It's better to try on each bra to determine what size is best for your body.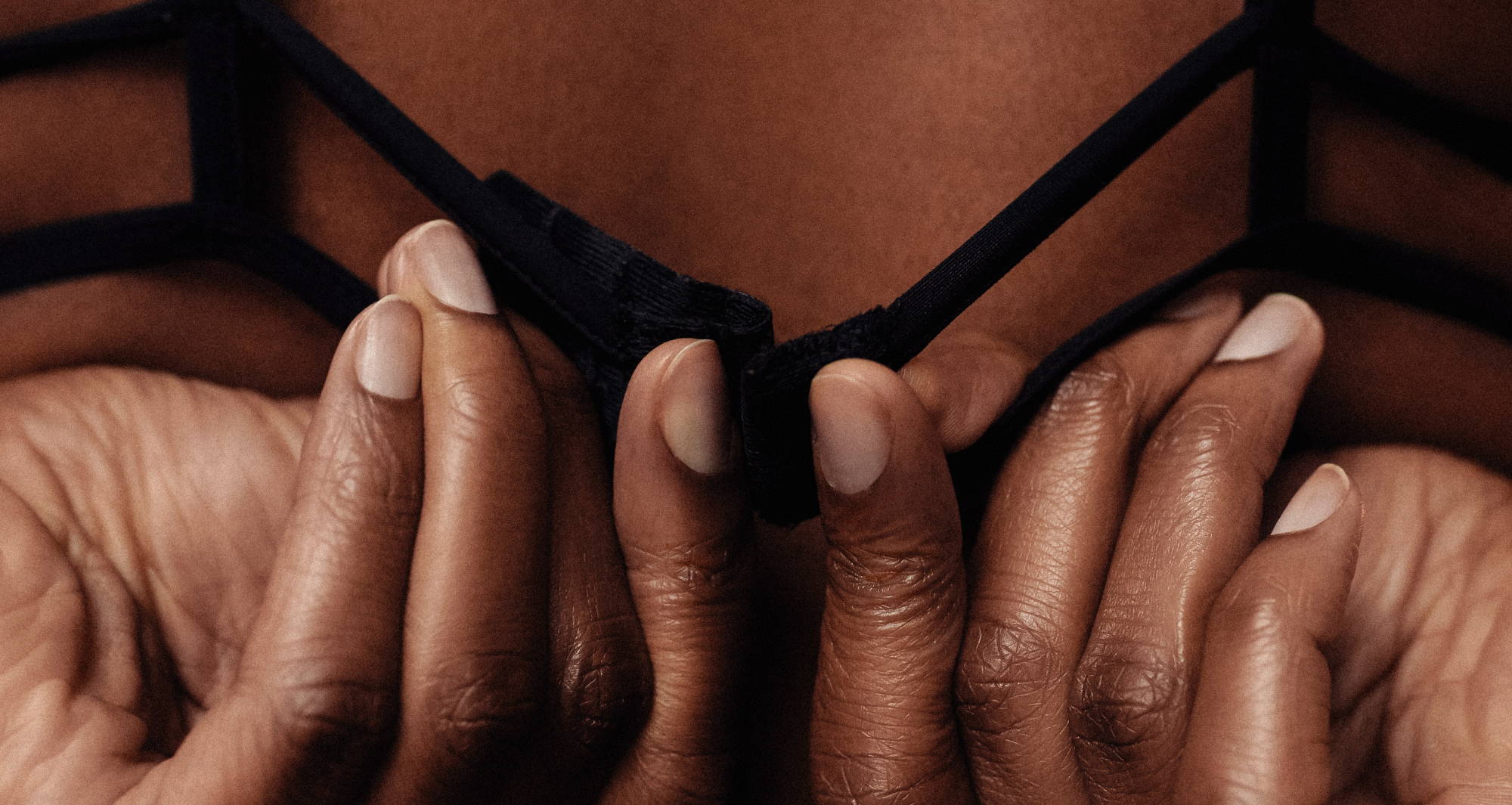 #2 — YOUR BRA DOESN'T FIT RIGHT
If you're constantly battling with a bra strap falling down, look at how your bra fits on your body. There's a three-point test you can try with any design, and it focuses on the essential elements: the gore, the underwire, and the band.
The Gore

. The gore is the piece of fabric on the band between the cups. Sometimes it has a little bow. The golden gore rule is that it should always sit flat on your chest. If it doesn't, then your band is too big and your cup too small. You need to decrease the band size and increase the cup size until the gore is flat.

The Underwire

. The

underwire bra vs no underwire

debate is a personal choice. WAMA's comfortable

triangle bralette

and

racerback bralette

skip the underwire, so you don't have to worry about whether it's positioned correctly. If you do opt for an underwire, however, you want it to sit directly underneath your breasts. If the underwire sits too low, increase the band size. If it's too high, choose a bigger cup size.

The Band

. The band is the most crucial part of the bra because it

produces the majority of the support

. The band should curve around your torso and fit flat against your back, especially between your shoulder blades. The band is too small if it cuts into your skin, and it's too big if it pulls up your back.
Your bra should feel comfortable on your body. Opt for one that's snug but not painful. The cups should cover your breasts without any spillage. And, lastly, your bra should remain in place if you lift your arms. All these little tests help you know if you have the correct bra fit.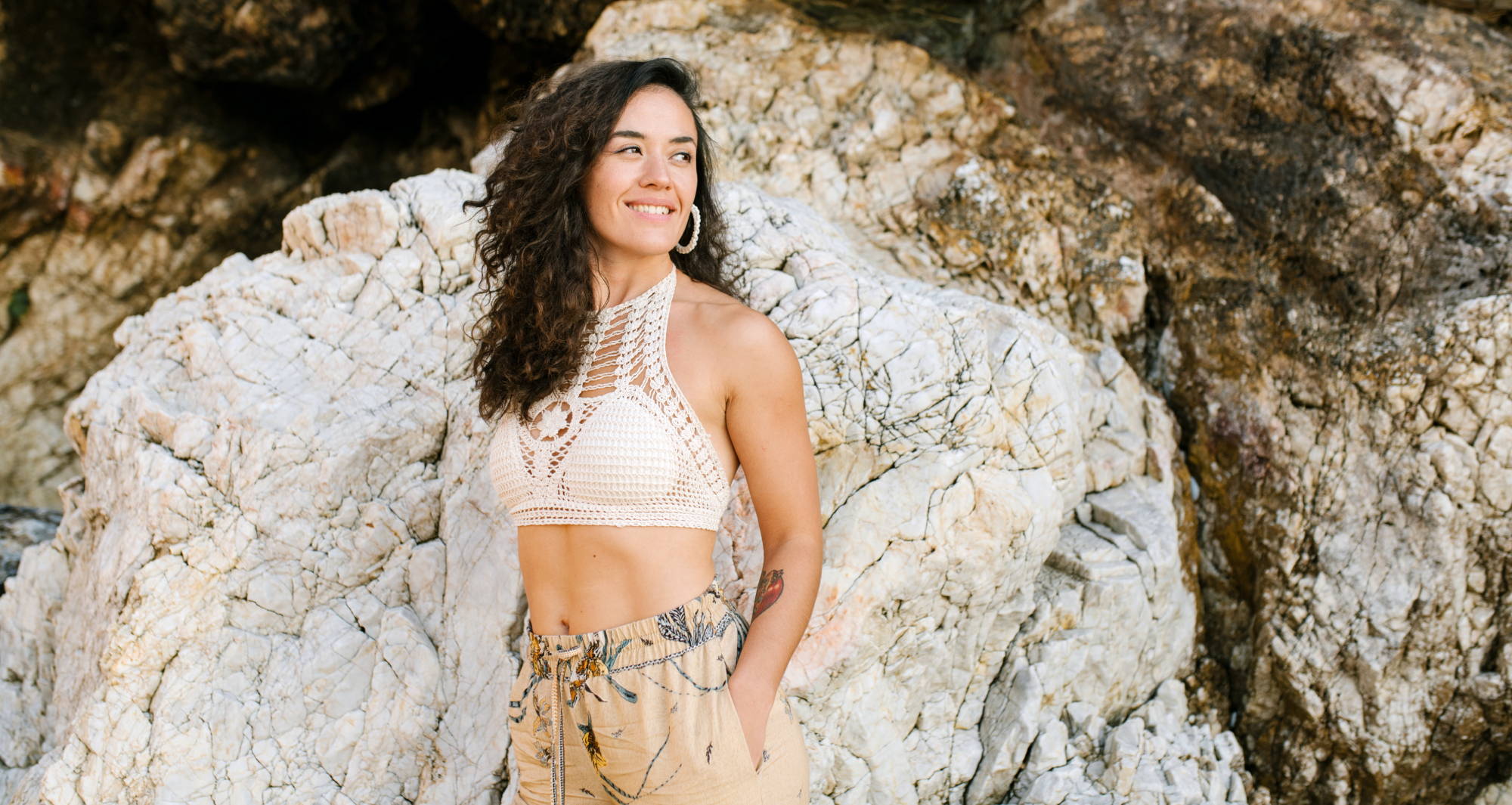 #3 — YOU HAVE NARROW SHOULDERS
Sometimes it's not about adjusting the bra size but more about changing the style. If you have narrow shoulders or shoulders that slope, then you'll likely suffer from a bra strap falling down. Luckily, the solution to this is simple — choose the right style or use a strap clip!
Not all bras serve every body type. It's important to understand the differences between styles, such as a bralette vs. bra or a push-up vs. demi. For sloping shoulders, stick to narrow-set straps. Look for styles like bralettes, balconettes, minimizers, or sports bras. Bandeaus are strapless varieties for those who don't need a lot of backing, but other strapless styles offer coverage and support without the straps.
If you have a favorite bra with wide-set straps, you can solve the issue by using a strap clip. These handy devices bring the straps closer together without impacting the support of the bra.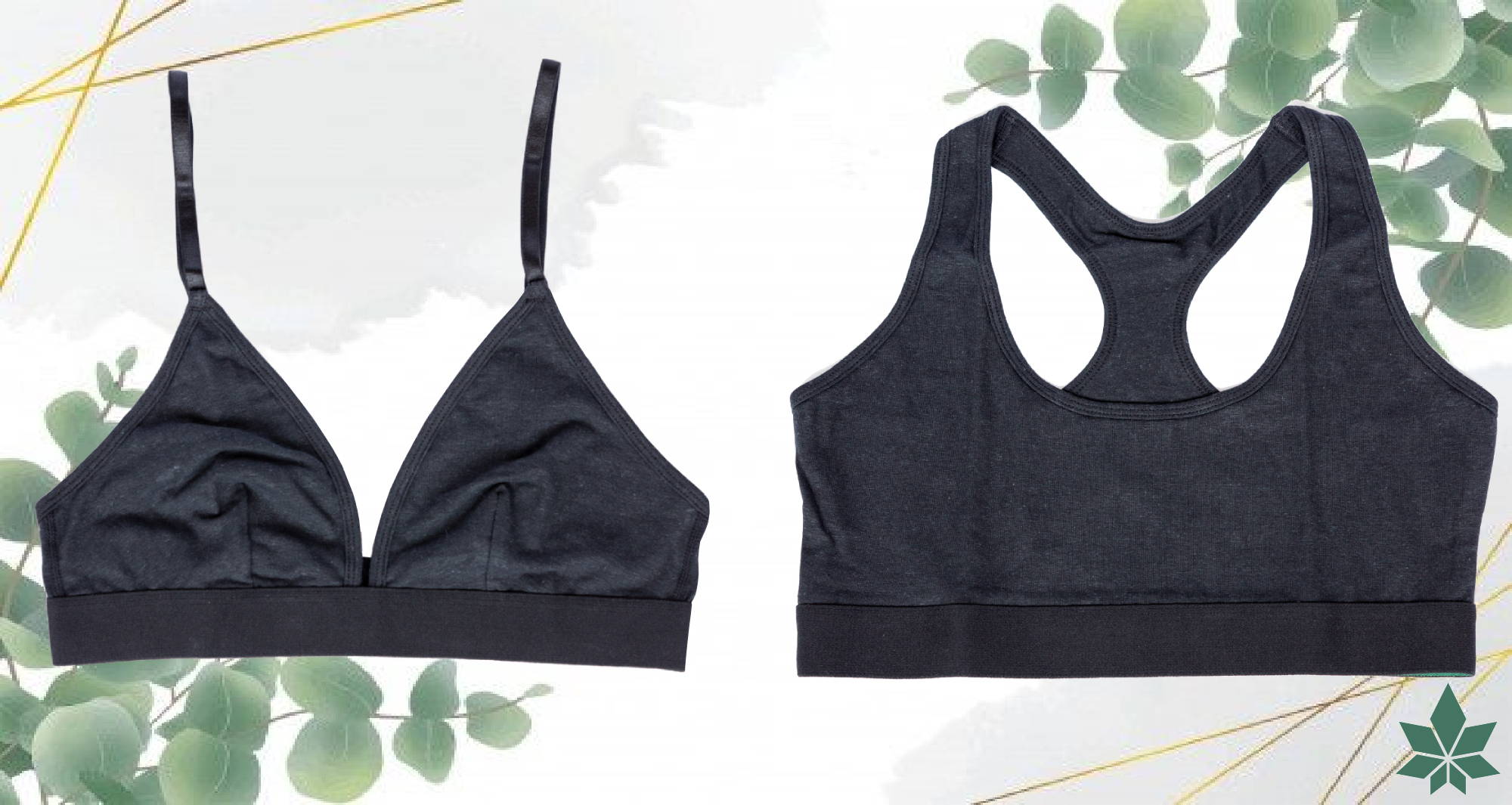 We all love our favorite, most comfortable, trusty sidekick bra, but there will come a time when it needs to retire. The average lifespan of a bra ranges from one to six months depending on how many times you wear it. Do you ever wonder, 'how many bras should I own?' You don't need an entire closet full of bras, but it's better to own at least a few pairs and rotate them.
Over time, the fabric breaks down and starts to stretch out or lose its elasticity. When a bra strap falls down, it indicates that it might be time to get a new one. Once your bra starts to sag, it's no longer offering the support you need and you'll start to see symptoms.
You can tell that it's time to replace your bra when:
The band is stretched out, especially along your back

The cups are too big

Bra straps keep falling down (aha!)

Peeling, pilling, or faded fabric

Bra "hair" appears (the fibers start to break down, producing little hair-like fuzz)
HOW TO PROLONG YOUR BRA'S LIFE
Bras are expensive, so there are a few tricks to care for your favorites and extend their lives. Think about how you interact with your bra the most. You wear it, wash it, and store it. Be mindful of these routines, and your bra will last longer.
Rotate Your Bras

. Try not to wear the same bra multiple days in a row. It's best to let your bra sit for a day before wearing it again to preserve the elastic.

Wash Your Bra After 3-4 Wears

. Don't wash after every wear. Washing is the main culprit in breaking down elasticity and sensitive fibers.

Wash Bras By Hand (if you can)

. Your bras are delicate, so it's best to take care and wash with lukewarm warm and a natural detergent. If you don't know

how to hand wash bras

, don't worry — it's easy! Just swish them around for a minute or two and then soak for about 20 minutes. Rinse with cool water, blot out excess moisture with a towel (never squeeze or wring bras!), hang to dry, and done!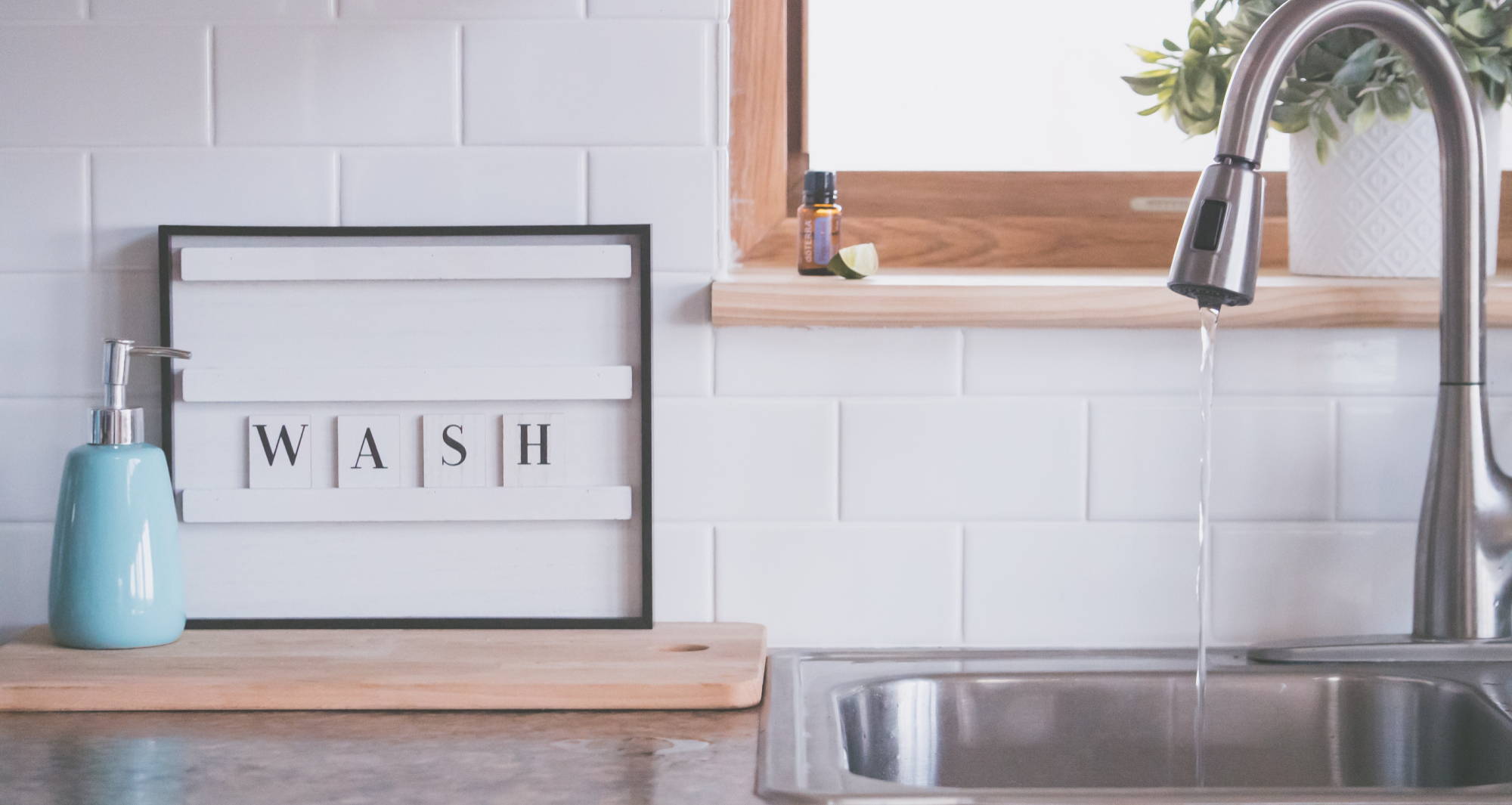 Take Precautions if Washing by Machine

. There's no shame in washing your bras in a washing machine. Yes, it's still best to wash by hand, but if you use a device, just take a few precautions. Always secure the band first (so it doesn't twist), use a lingerie bag, choose a gentle cycle, and use cool water. Always air dry!



Store Your Bras Correctly

. Avoid tucking cups into one another and store your bras flat with the cup side up (or cups facing forward). By doing so, you preserve the shape for longer. You can get drawer inserts specifically for proper bra storage.



Wear Them Properly

. Proper-fitting bras support you better, but they also last longer. If your band is too small, for example, then it'll always stretch as you wear it. So choosing better-fitting bras helps you prolong their lives.

Choose High-Quality Fabrics

.

Hemp

is one of the best fabrics for bras because it produces naturally

antibacterial underwear

and contains anti-odor properties. It's a sturdy eco-friendly fabric that can hold up to washes.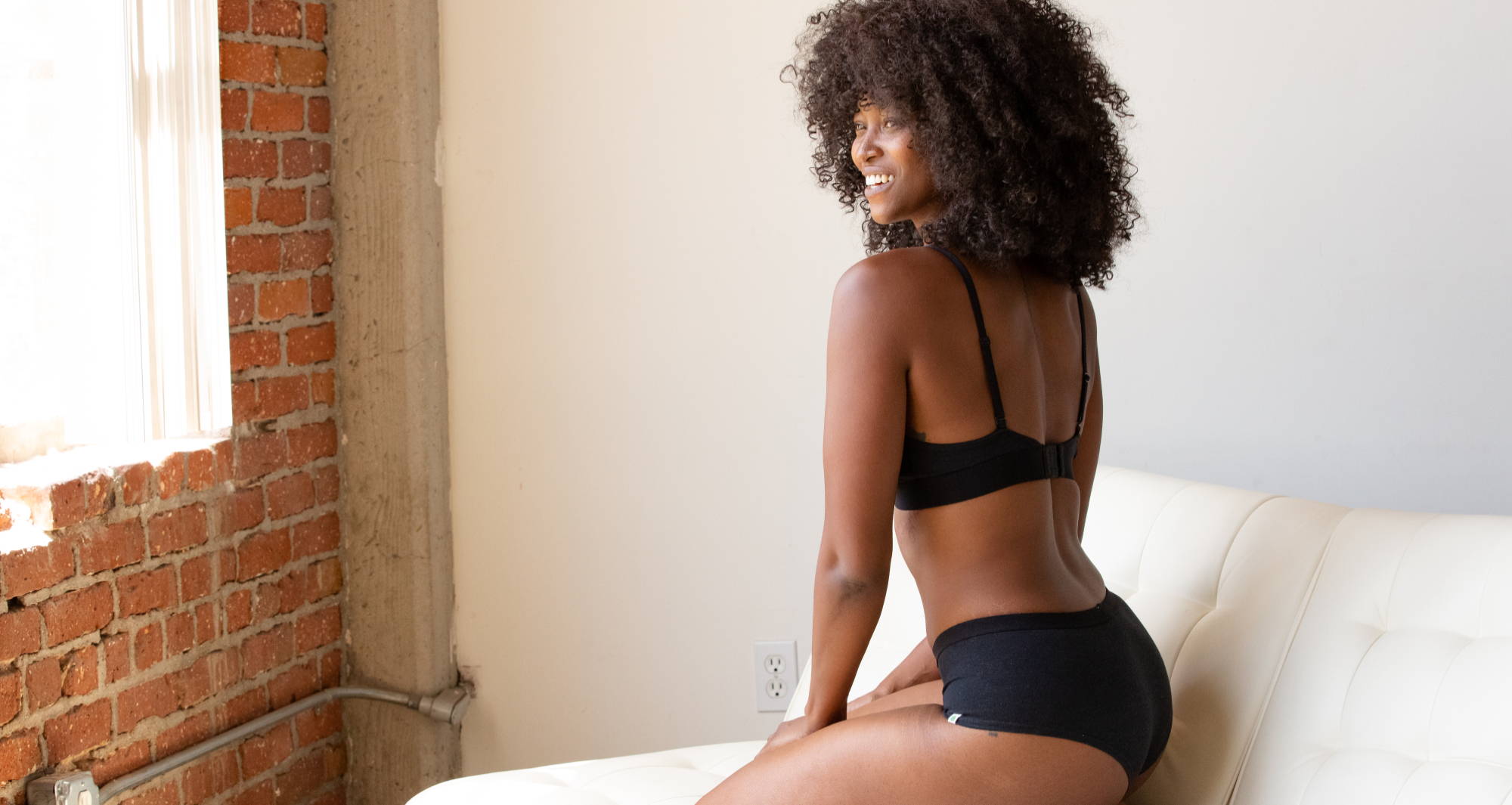 #5 — YOU NEED TO ADJUST YOUR STRAPS
The most straightforward reason why a bra strap falls off shoulder is that you need to adjust them. There's a reason why bra straps include an adjuster — everyone has a slightly different shape. That's why when you search for the correct size and fit, you mostly focus on the band and cups. You can easily adjust the straps as needed.
So, how should the straps fit on your shoulders? You should be able to place two fingers under your strap easily to make sure it's not too tight. And to show that it's not too loose, look at how they fall along your back. Your straps should make a straight line from the shoulder to the band. When they're too loose, they tend to create a c-shape and broader stance, which isn't suitable for support.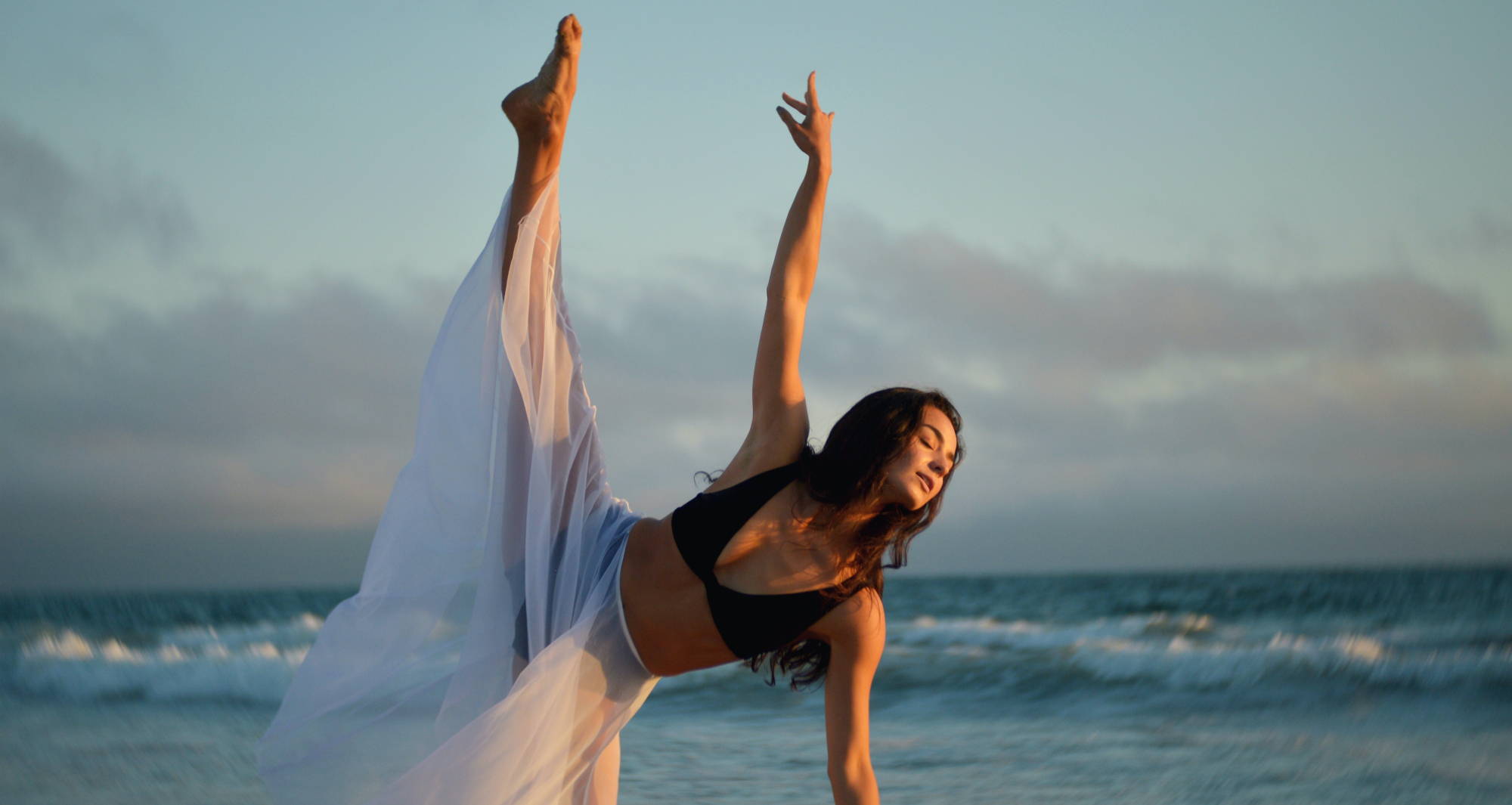 FIND A BRA THAT FITS WELL AND FEELS GOOD
The problem of a bra strap falling down is annoying, but one you can easily fix. To avoid future slips, find bras that fit well and feel good on your body. WAMA's triangle bralette has a convertible strap to fit any body shape, and the racerback bralette will never ever slip.
Remember, bra size is just a number and won't always follow every brand and design. When bra straps keep falling down, shop for the right fit and style for your body — and take proper care of your bras.
What's your go-to bra style for your body type? Give us your recommendations in the comments below!


---