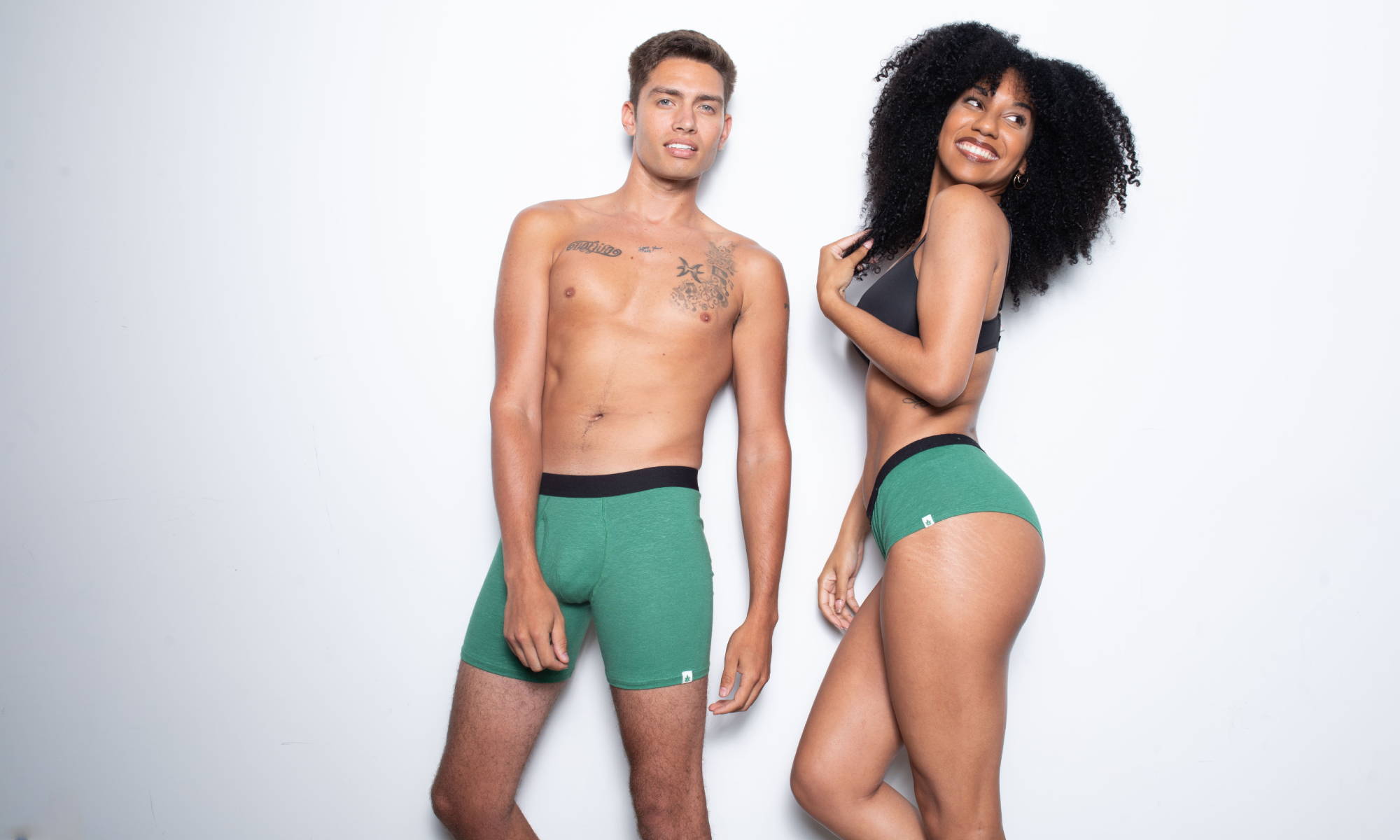 Picture this: you're surrounded by your closest friends, and you're dancing the night away with a drink in your hand. The music is blasting and you've never felt more alive. Oh, and you're not wearing anything besides your favorite pair of underwear. Sound exhilarating? It is!
What you're picturing is an underwear party: a themed get-together that's all about celebrating your body exactly how it is, loudly and proudly. When done right, throwing an underwear party is a great way to have an unforgettable night with friends.
So grab your favorite pair of organic underwear—like a pair of high waisted underwear or showy men's briefs—and let's dive into everything you need to know to throw the best underwear party!
HOW TO THROW AN UNDERWEAR PARTY
(table of contents)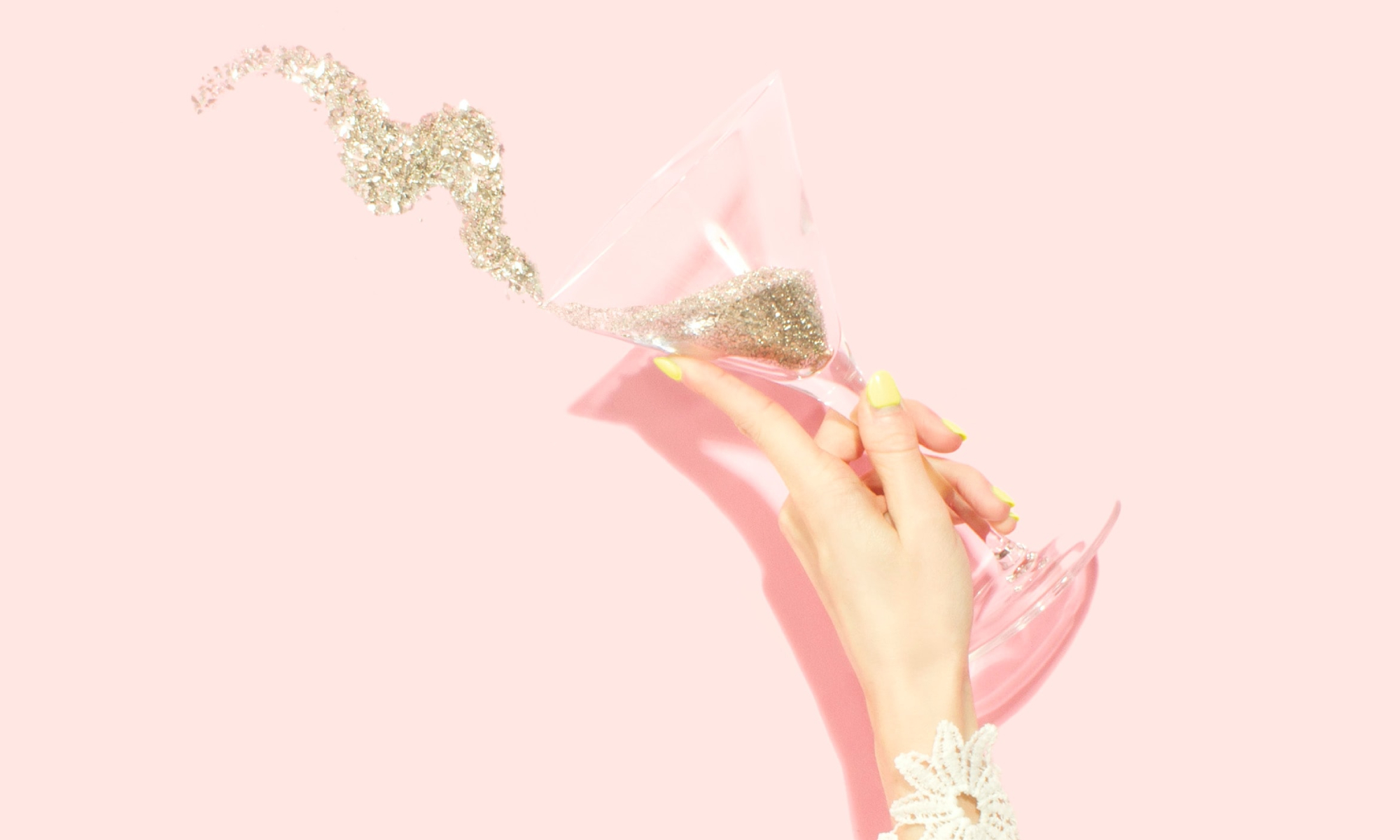 Before you can start planning your underwear party, you need to decide what you'll be celebrating. Are you throwing an underwear party for a friend's birthday, or for a fun holiday celebration? This first step will determine a lot of other factors down the line, so make sure to establish the occasion before anything else.
Popular occasions for underwear parties include:
Birthdays

New Year's Eve

Mardi Gras

Bachelor(ette) parties

Coming out

4th of July

Just for fun
Of course, you can be creative in choosing your occasion. Maybe you want to throw a college underwear party with your closest group of friends. Maybe you're throwing a gay underwear party to come out or celebrate your sexuality. Whatever it is, you're sure to have a night you won't forget if you follow the rest of these steps!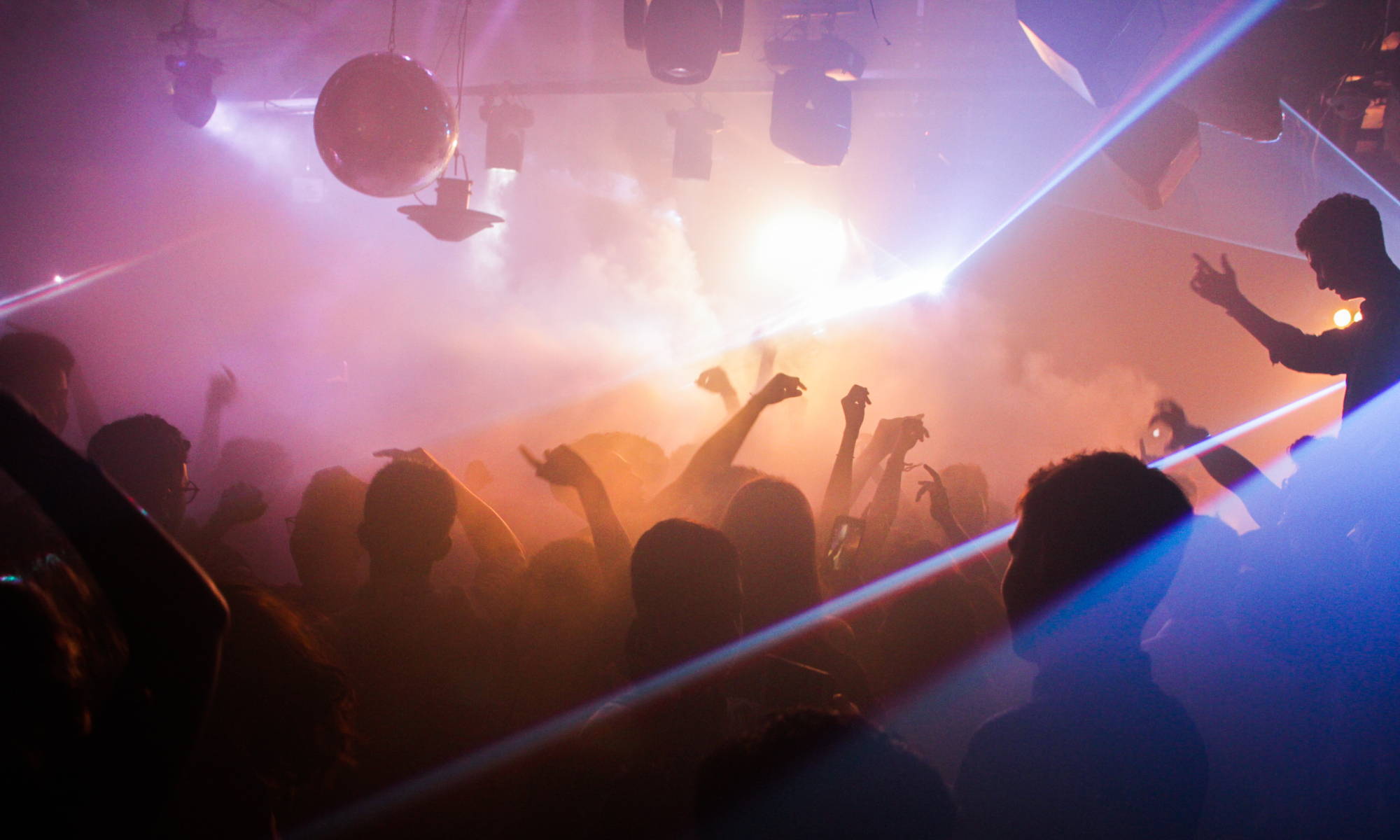 When picking the venue for an underwear party, it's super important to prioritize the safety of your guests. As the host, you need to make sure the people you invite will feel plenty comfortable shedding their clothes and dancing the night away. Here are the two most popular venue options:
BAR OR CLUB VENUE
Throwing your underwear party at a bar or club means you'll have access to professional audio equipment, coat check for people's clothes, and the bar service is covered. The downside? It could cost a pretty penny to reserve the venue. Plus, not all bars or clubs will be open to hosting an underwear party, especially college underwear parties with underage guests. Be sure to inform the venue what kind of party you'll be throwing to make sure you're on the same page!
AT HOME
If you want to avoid paying a booking fee and aren't intimidated by the idea of providing all the food, drink, and music at your underwear party, why not just throw it at home? While you'll have more to plan, you'll also have complete creative control. Plus, some guests might feel more comfortable celebrating in your living room or private backyard than at a professional venue.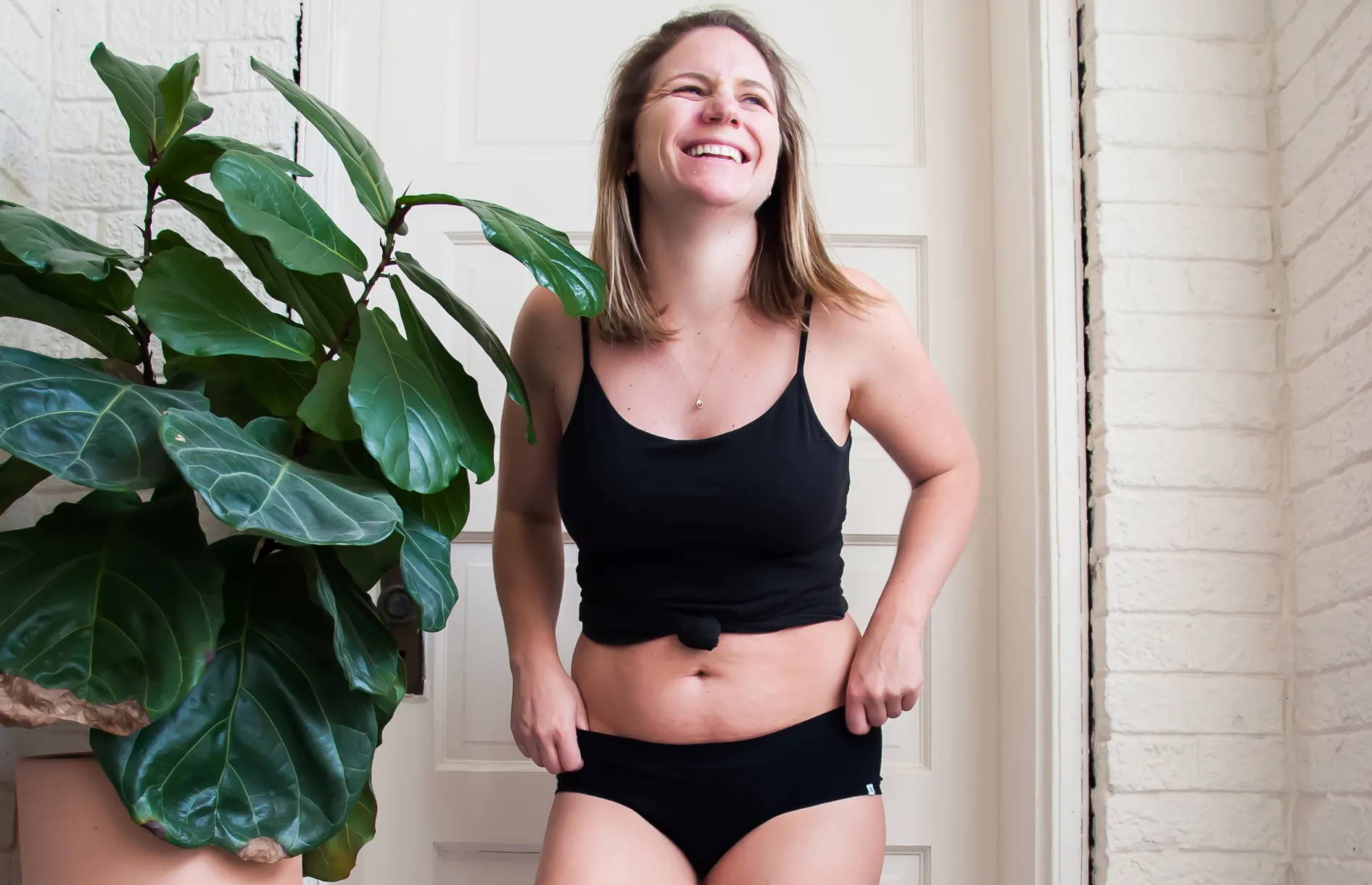 Underwear parties are a total blast, but they work best if everyone feels completely safe and comfortable. Remember, you're asking people to get down and have a good time in nothing but their undies. Even your most confident friends may feel a bit nervous in their excitement for your underwear party. Ensure your soiree is unforgettable for all the right reasons by setting clear expectations on the following:
THEME
Consider the occasion—for 4th of July, everyone might need to wear red, white, and blue. Having a theme is a great way to get guests excited to strip down to their unmentionables, as they'll be excited to show off their on-point outfits! Check this theme party list for more ideas.
UNDERWEAR REQUIREMENTS
Is it anything goes, or do you have limits? Maybe you want to avoid banana hammocks and thongs. Are pasties enough or would you prefer guests stay more covered up?
MANDATORY DRESS CODE
On top of that, do guests have to wear just underwear? Consent is everything! I recommend making it optional but encouraged, or tell guests they're welcome to settle in and have a drink before dropping layers.
CLOTHING STORAGE
Guests will most likely show up to your underwear party dressed, and derobe upon arrival. Where will they put their clothes? Is it a free-for-all or will you have a coat check set up?
SOCIAL SHARING
Can guests take photos? Can they post to social media? Make sure all guests are on the same page so everyone feels safe.
Establishing clear expectations and rules means your guests can rest easy and just have fun. Really think about the people you invite and what you know they'd be comfortable with. Speaking of, let's talk invite list!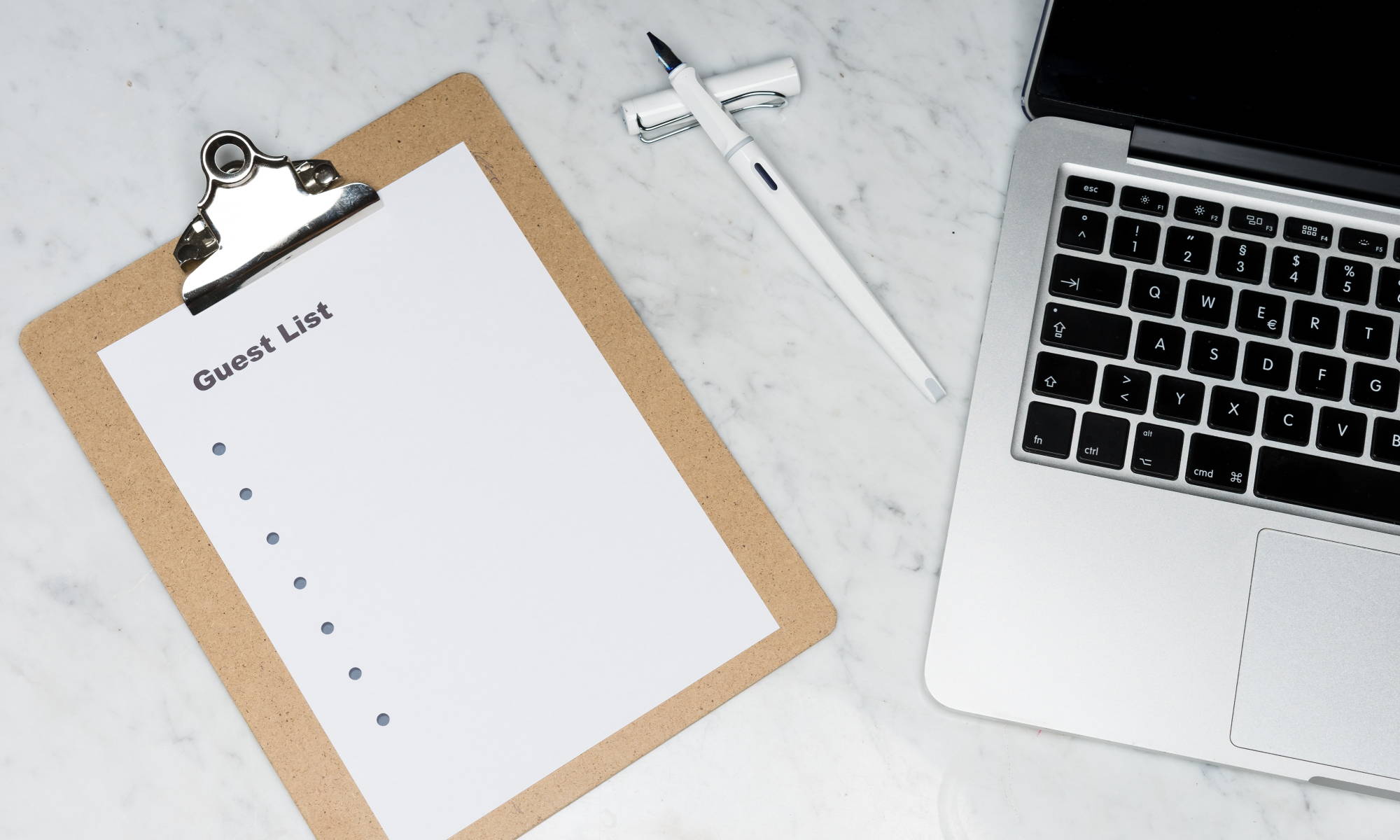 When deciding who to invite to your underwear party, you'll need to think about all the previous factors we've covered. If you're celebrating a bachelorette party, you'll obviously be inviting the bridal party. Hosting at your favorite bar? For college underwear parties, it might make it difficult to invite friends who are still under 21.
Here are some other important things to consider when drafting your invite list:
Gender

: is your underwear party coed or single sex?

Exclusivity:

will the party be open invite, invite-only, or are plus ones allowed?

Intimacy:

are you trying to throw a rager, or a laid back, small group affair?
Again, the most important factor to keep in mind is the safety and comfort of your guests. If you know your gal pals will freak at the idea of a coed college underwear party, keep it ladies only. If you're worried things might get out of control as an open invite party, keep tight reins on the guest list. Oh, and a sustainable party-planning tip: save paper by sending invites electronically through social media or an e-vite website like this one!
5. GET READY FOR THE BIG NIGHT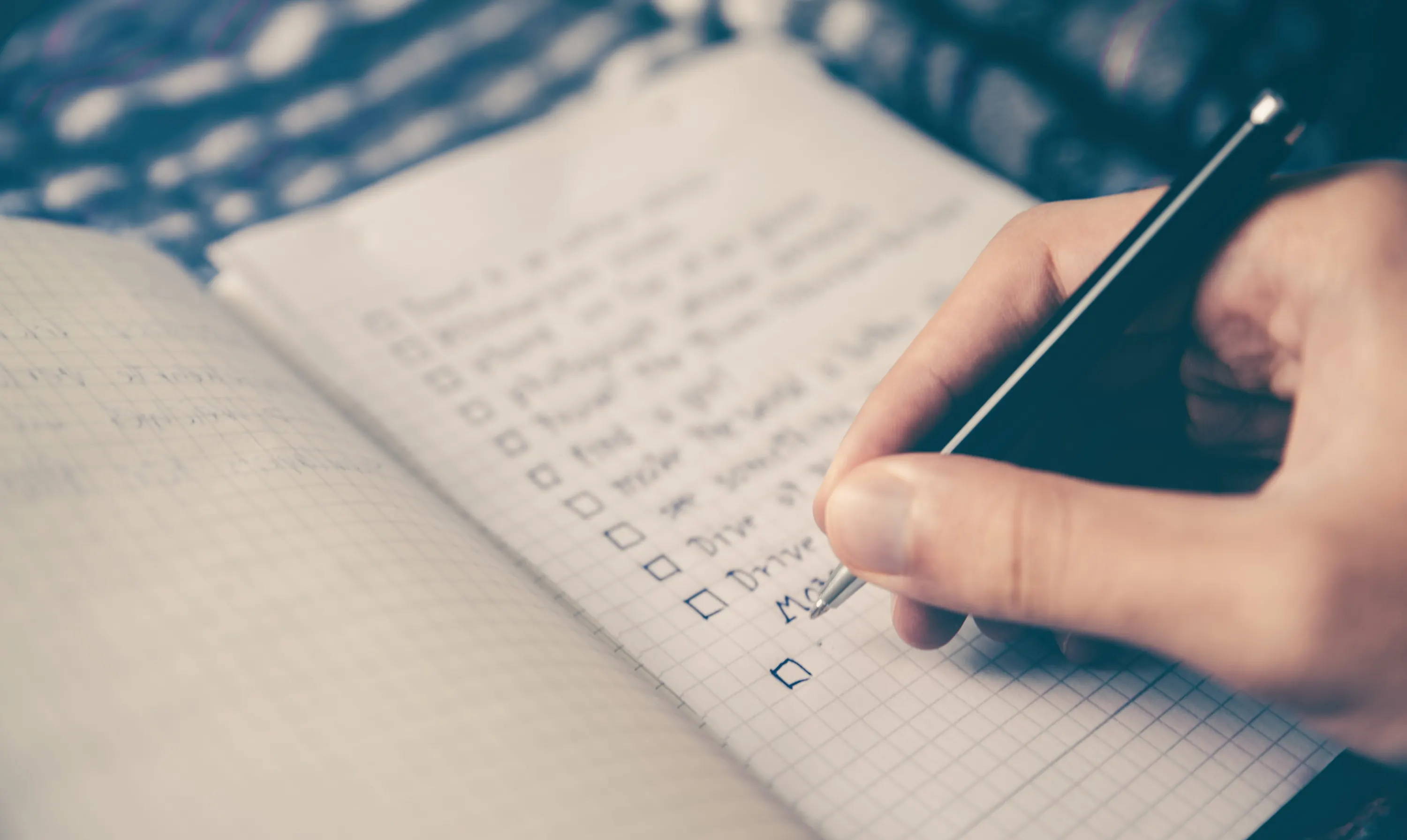 You've put in the time and effort, and now the day is almost here! Before you start patting yourself on the back, let's make sure you've got everything covered. Here's a handy checklist I put together so you can be sure you're ready to have a great time:
VENUE
The bar or club knows it's an underwear party, or your house is all decked out in theme-appropriate decorations (and your dirty laundry has been put away).

You've got a system set up for clothing storage, even if that just means everyone will throw their clothes on your guest bed.

Music is prepped—the venue has it handled or you've already put together a playlist.

Food and drinks are covered, or your guests have agreed to bring some.
GUESTS
Everyone knows the theme and is dressed to impress.

You've established what kind of undies are kosher.

Guests know if they have to strip down as soon as they get there or not.

It's been made clear whether or not guests can memorialize the night with party pics.
YOU
You've decided between

boxers vs briefs

or

hipster vs bikini

and know exactly what pair you're going to wear.

You're ready to reinforce a safe and fun environment for all your attendees.

You're excited to kick back, have an incredible time, and celebrate after putting together such a great party!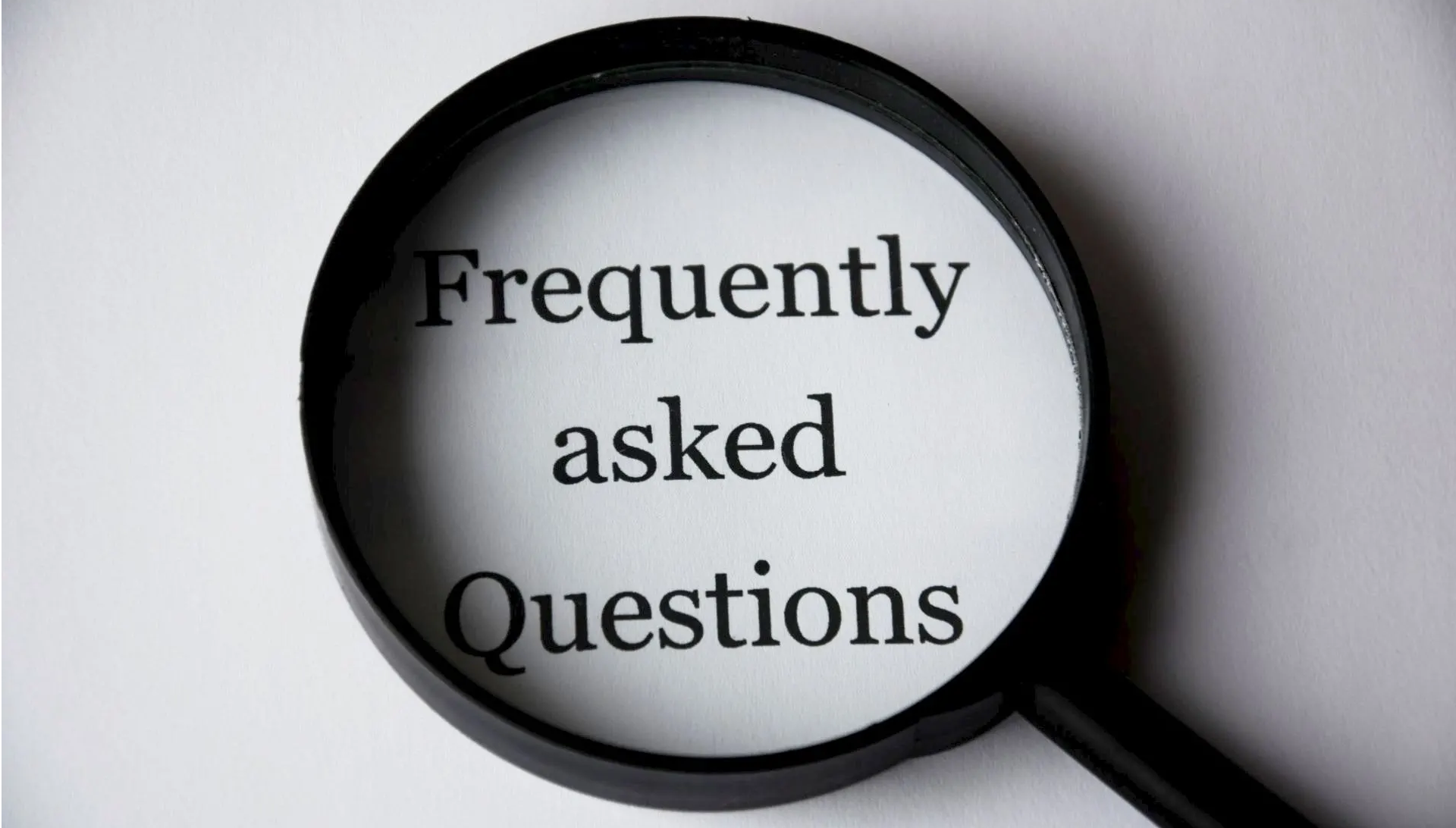 Still a little unsure about how to throw a great underwear party? No worries, I've got you covered. Read on to find answers to some of the most common questions that come up while planning and throwing an underwear party so you can move forward with confidence.
DO I HAVE TO HAVE A "PERFECT" BODY?
There's no such thing as a perfect body. Whatever you're working with, underwear parties are all about celebrating what your mama gave you. Everyone is welcome at underwear parties, so don't let a little nervousness get in the way of your good time!
ARE UNDERWEAR PARTIES JUST FOR THE GAY COMMUNITY?
We have the LGBTQ+ community to thank for first throwing underwear parties, but anyone is allowed to host or attend an underwear party. Of course, if you want to host a gay underwear party, that's a great way to decide on the occasion and guest list.
ARE UNDERWEAR PARTIES SAFE?
Yes! Underwear parties are all about fun and body positivity. Follow the steps outlined above to stay safe and make sure everyone has a good time.
DO I HAVE TO WEAR UNDERWEAR TO AN UNDERWEAR PARTY?
It's up to you! I recommend encouraging it but not forcing people to wear underwear. Allow creativity, like wearing bathing suits or silly underwear. And don't forget, having a compelling theme and an intimate guest list are great ways to make people feel more at ease.
WHERE DO I KEEP MY VALUABLES?
High socks, fanny packs and/or small bags are your friends—I don't recommend storing your wallet or phone in your undies!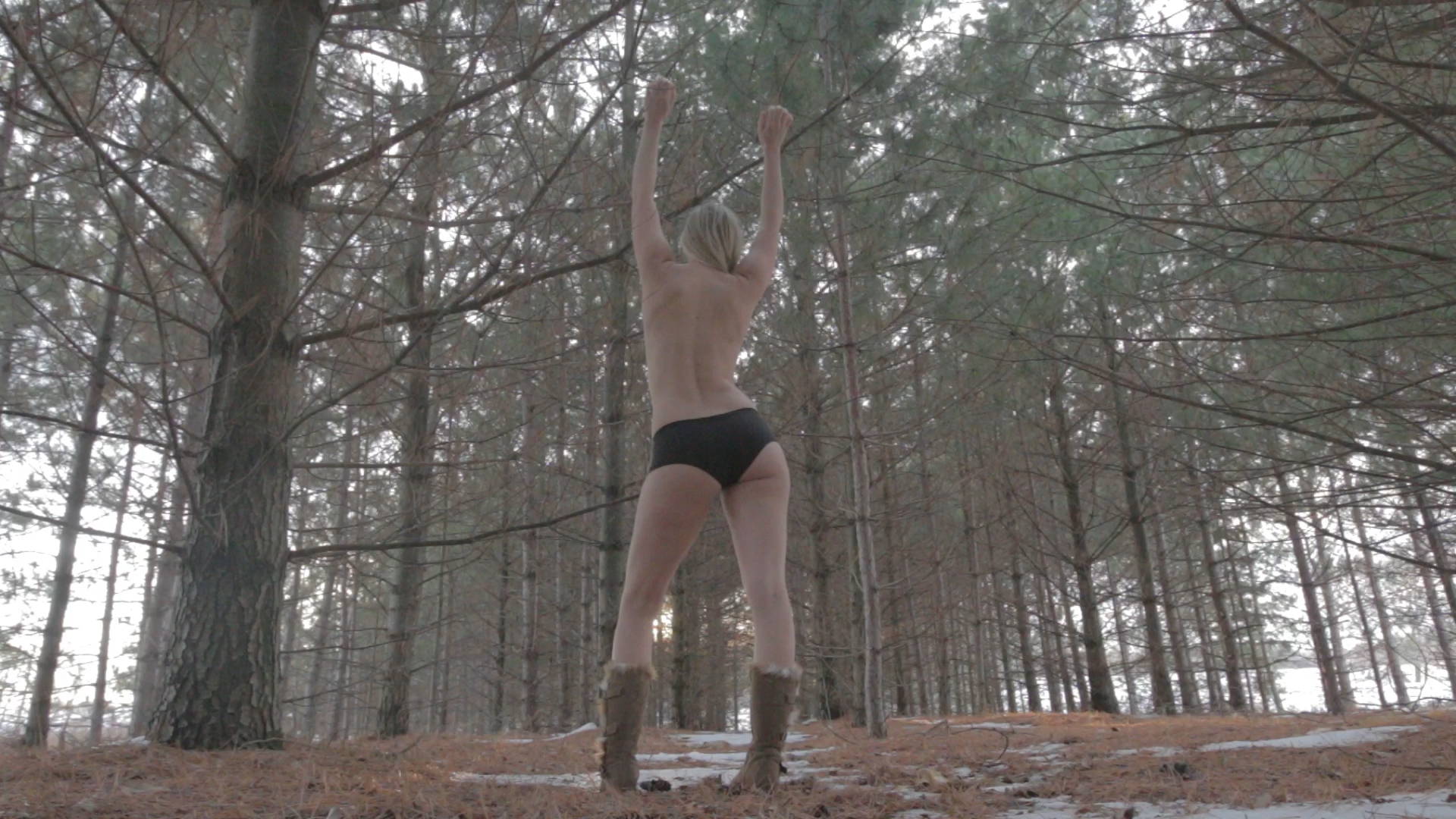 If you've made it this far, congrats! You're more than ready to throw an underwear party your guests will never forget. So grab your favorite pair of undies, like breathable boxers or organic boy shorts, and have a great time. To recap, don't forget to:
Choose an occasion, like a public holiday, bachelor party, or birthday.

Decide on the venue: choose to celebrate at home or at a bar/club.

Set clear expectations so all guests can feel safe, comfortable, and happy.

Draft up a guest list that fits the occasion, venue, and ensures everyone will have a good time.

Get ready for the big night by completing the included checklist.
So tell me all the details: would you throw an underwear party? What occasion would you celebrate with an underwear party? Drop a comment below to fill me in!

---