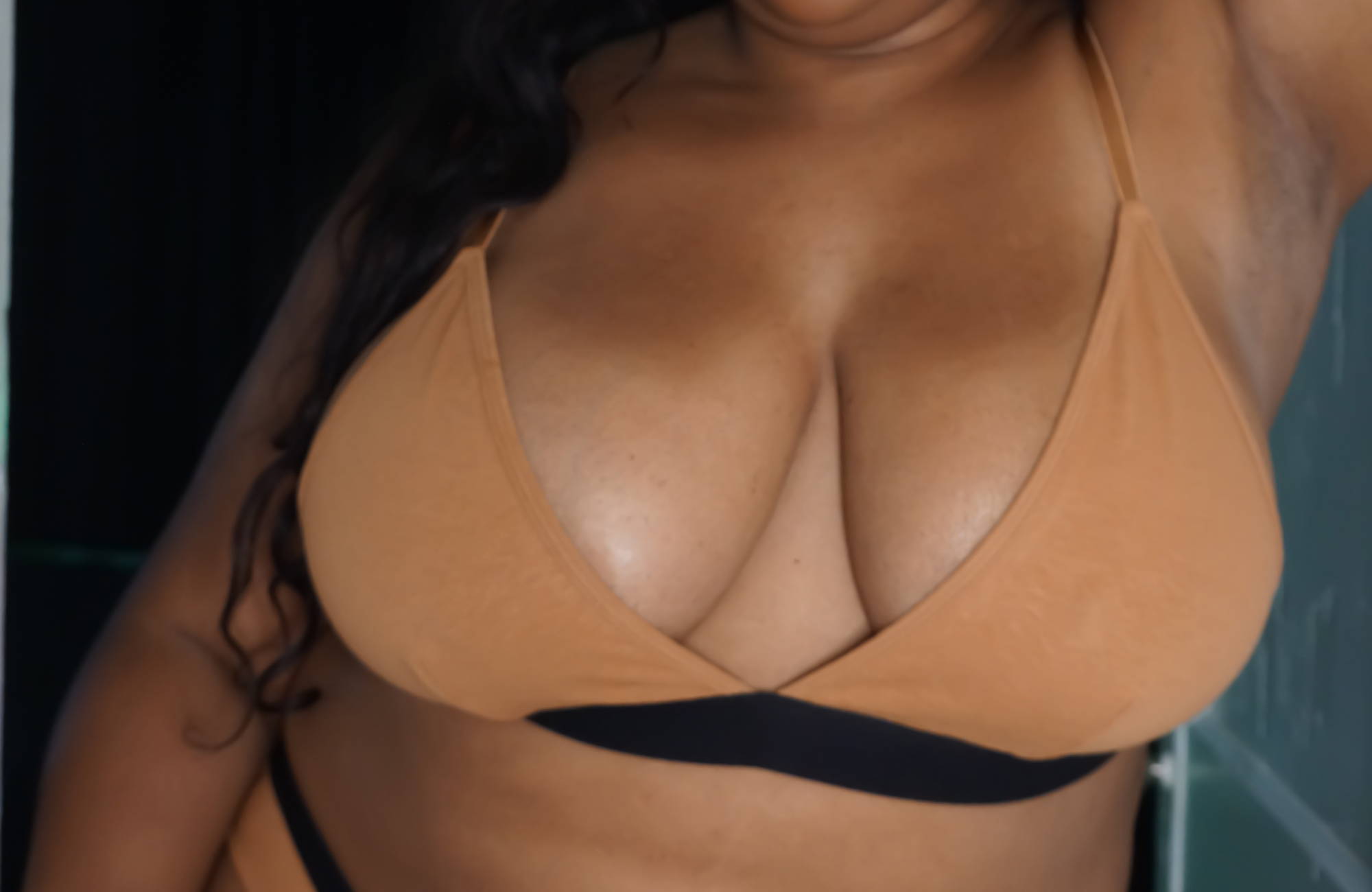 Welcome back to another post where I get to rave about how awesome and varied boobs are! Today's topic is one that, believe it or not, applies to most women: uneven boobies! Bra shopping is already frustrating and finding the best bra for uneven breast size can be even more annoying.
Out in the world of both fast and slow fashion, there are many styles of bras and bra alternatives to fit all the different breast shapes. However, there aren't many that are marketed specifically as bras for uneven boobs.  
That's where I come in as your guide! I'll be going over all the titty things pertaining to uneven boobs including the whys and the what to do about it. Then, I'll leave you with some shopping tips for bras for uneven breasts, and hopefully, your precious boulders will both be comfy and loved by the end of it!
WHO CAN HAVE UNEVEN BREASTS?
WHAT CAUSES UNEVEN BOOBS?
Now that we know that no one is safe from having uneven boobs, let's take a look at what actually causes them:
Sometimes a set of boobies just is asymmetrical, 'cause that's how they're born! And they're no less fun because of it. Breasts can develop unevenly during puberty and it's not even uncommon! As I mentioned before, most women have a slight degree of difference in their breast size, and a lot of the time it goes unnoticed. You might only feel it in certain bras when you notice a bit of overflow on one side.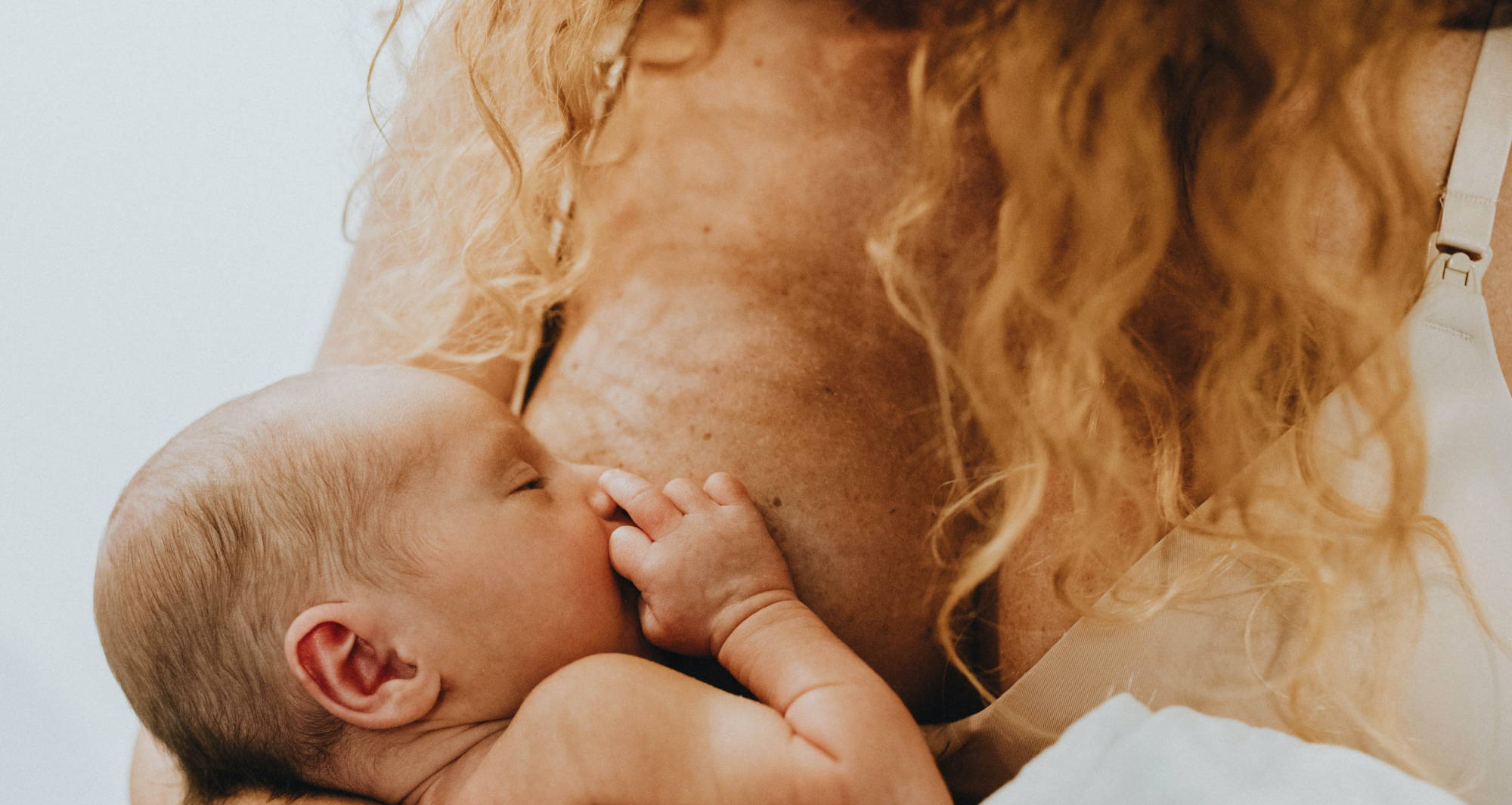 All the mommas reading this know very well that pregnancy and its aftermath can do a number on your body and your breasts are one of the main candidates for change if you breastfeed. Depending on how your baby feeds, they may favor one side over the other which can lead to some noticeable lopsidedness. 
Investing in one of the best maternity bras is a great idea to keep your breasts comfy as your old bras likely won't fit. Any changes like size disparity usually go away once your baby weans and you stop breastfeeding, but, in some cases, they can be permanent.  
Severe asymmetry between breasts can, in some cases, be an indicator of something more serious like breast cancer. If the unevenness of your breasts is sudden and unprecedented, the best response is to visit your doctor or schedule a mammogram. Breast health is no joke and we should all be giving our boobies a regular pat down to track any changes
WHAT TO DO WITH UNEVEN BOOBS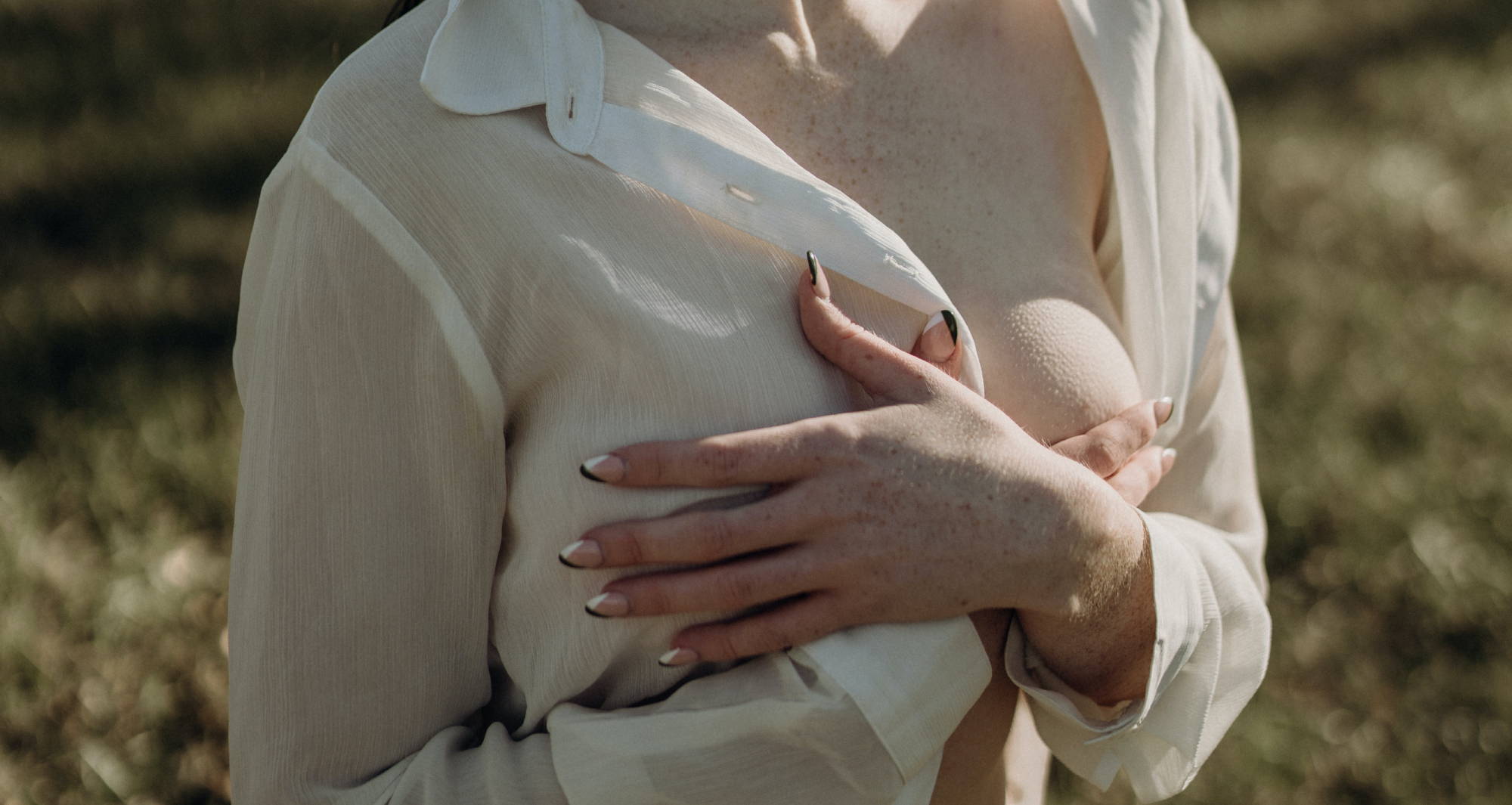 While finding the best bra for uneven breast size is the ultimate goal here, there are other measures you can take to solve your uneven breast problem. Here they are:
The simplest way to solve the appearance of unevenness between your breasts is by stuffing your bra or using padding. There are different tools you can purchase to do this with and they work with most bras. You can even get breast prostheses which can be taped directly to your skin if one of your breasts is significantly smaller.
While I am always going to vouch for trying to accept yourself before opting for surgery (surgery that is strictly for non-medical reasons, of course), I can acknowledge the many reasons for getting surgery on your breasts. Even just a breast reduction in your larger breast can ease a lot of back pain and clear up a ton of insecurity. If you believe that the size disparity between your breasts is keeping you from being fully confident and comfortable, then you should certainly do some research into whether surgery is right for you!
The easiest thing to do about your asymmetrical breasts is just to learn to love them. They're a part of your gorgeous body and you know I am all about body acceptance, with no exceptions! Of course, it can be more difficult if your size disparity is more noticeable but when have other people's opinions about your body mattered anyway?
If you need some extra encouragement, take a moment to shimmy to Tia Tamera by Doja Cat. It's the ultimate boobie anthem and you best believe it's been stuck in my head this whole time. And a reminder, not all twins are identical!
WHAT TO LOOK FOR IN BRAS FOR UNEVEN BREASTS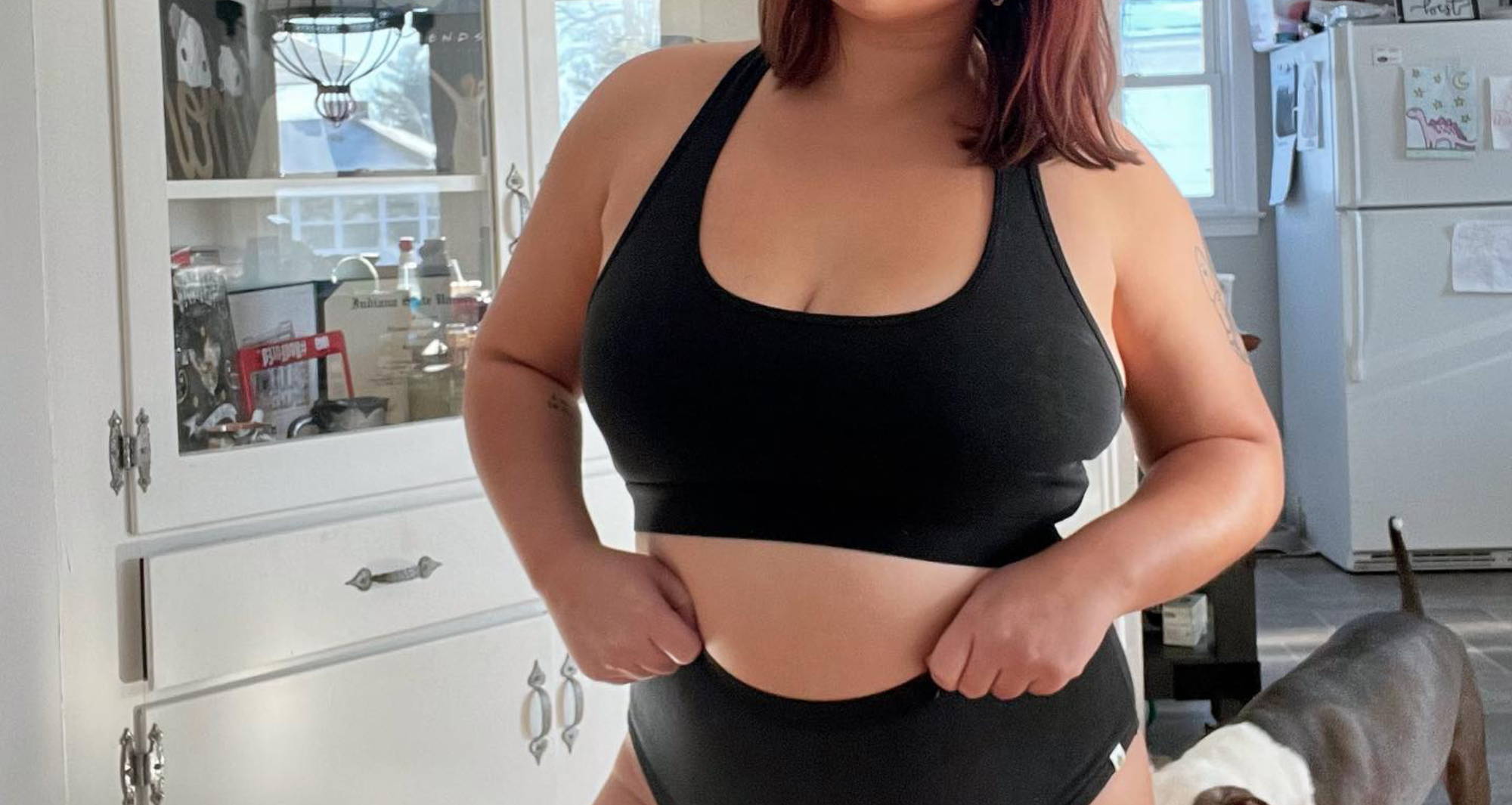 The main thing you want to look for in the best bra for uneven breast size is comfort. When one of your girls is bigger than the other, it's important to put the larger one's needs first. If you accommodate the smaller breast when picking out your bra size, you'll run into issues like bra overflow or tightness and discomfort on the bigger side.
If your goal is to make things look more symmetrical, you'll probably favor options with removable padding. Or, along those same lines, you'll want a bra with a nice, sturdy lining that fits your bigger breast and allows you to stuff the other cup without it being noticeable.
You are unlikely to encounter a different size cups bra out in the shops but there are definitely options for getting one custom-made if your cup size is wildly different in each breast. In most cases, though, going for a less traditional style, like a sports bra or bralette, may be your best bet!
BEST BRA FOR UNEVEN BREAST SIZE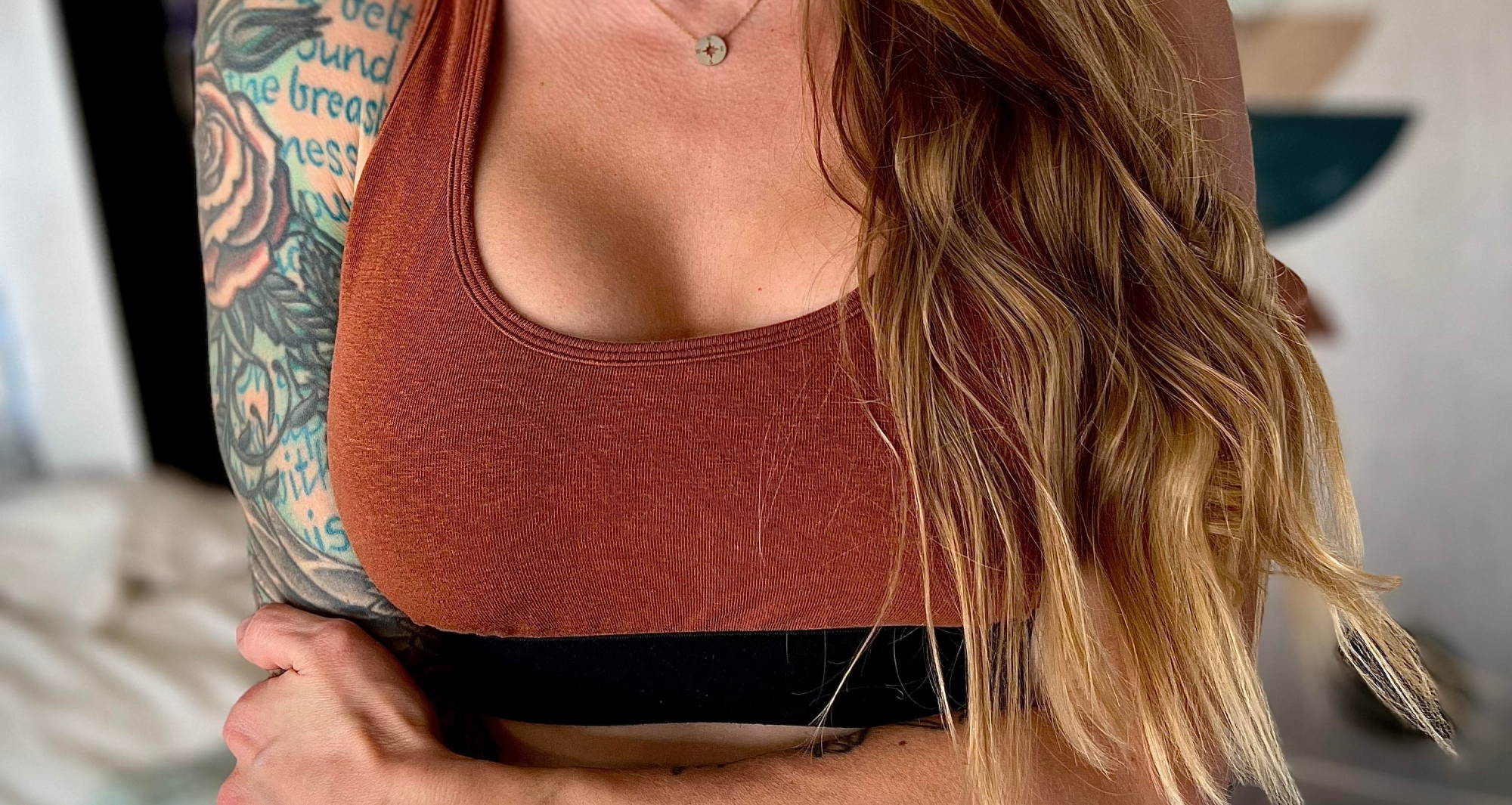 There is no rule as to what style of bra you can or should wear if you've got asymmetrical breasts. You do whatever makes you feel good!
This is just a small list to give you an idea of the best bras for uneven breast size. It's about what is going to be the most comfortable, but I also don't want you to spend your life confined to a boring sports bra—so experimentation is always encouraged!
A racerback bralette is an awesome choice for uneven breasts because there's just more wiggle room. Instead of trying to confine each breast into its own cup they can just hang out together and splay out however they need to. Opt for a racerback bralette made out of a natural material, like hemp. Hemp fabric is naturally strong and offers a lot of support, making this a great choice for my bigger chested friends!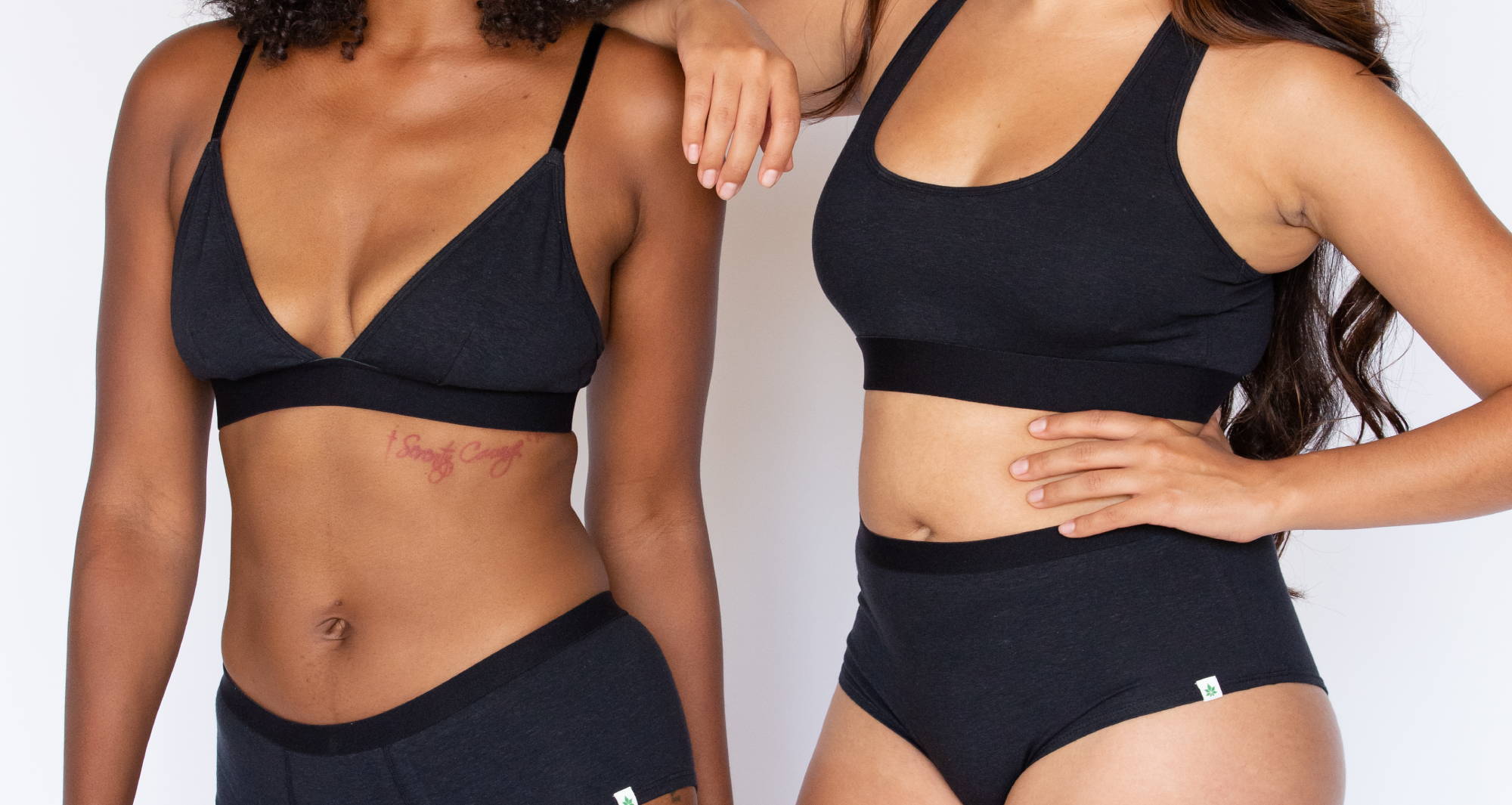 A triangle bralette is awesome for the same reasons as its single-paneled sister, but it may be better suited for those with smaller boobs. It won't create the illusion of evenness but the soft, unlined fabric has enough stretch to accommodate one larger breast without any digging at the sides. This also makes for a great different size cups bra because you can easily stuff one size to make them appear equal.
Like the racerback bralette, most sports bras work great as bras for uneven boobs. While one breast will likely take up more space in a sports bra, the smaller breast should still rest comfortably without any gaping. When opting for a traditional underwire cup bra, you are likely to experience extra space on the smaller side or overflow on the larger side. A nice sports bra will eliminate both of those problems.
BRAS WITH REMOVABLE PADDING
There are many different styles of bras available with padding if you're looking for a push-up effect to make your smaller breast pop. When opting for these kinds of bras, you'll want to stick to ones that have removable padding. You can pick the size according to how your larger breast fits, without the padding, and then customize the size of padding that will make your smaller breast appear even.
ASSYMETRICAL BREASTS: CONCLUSION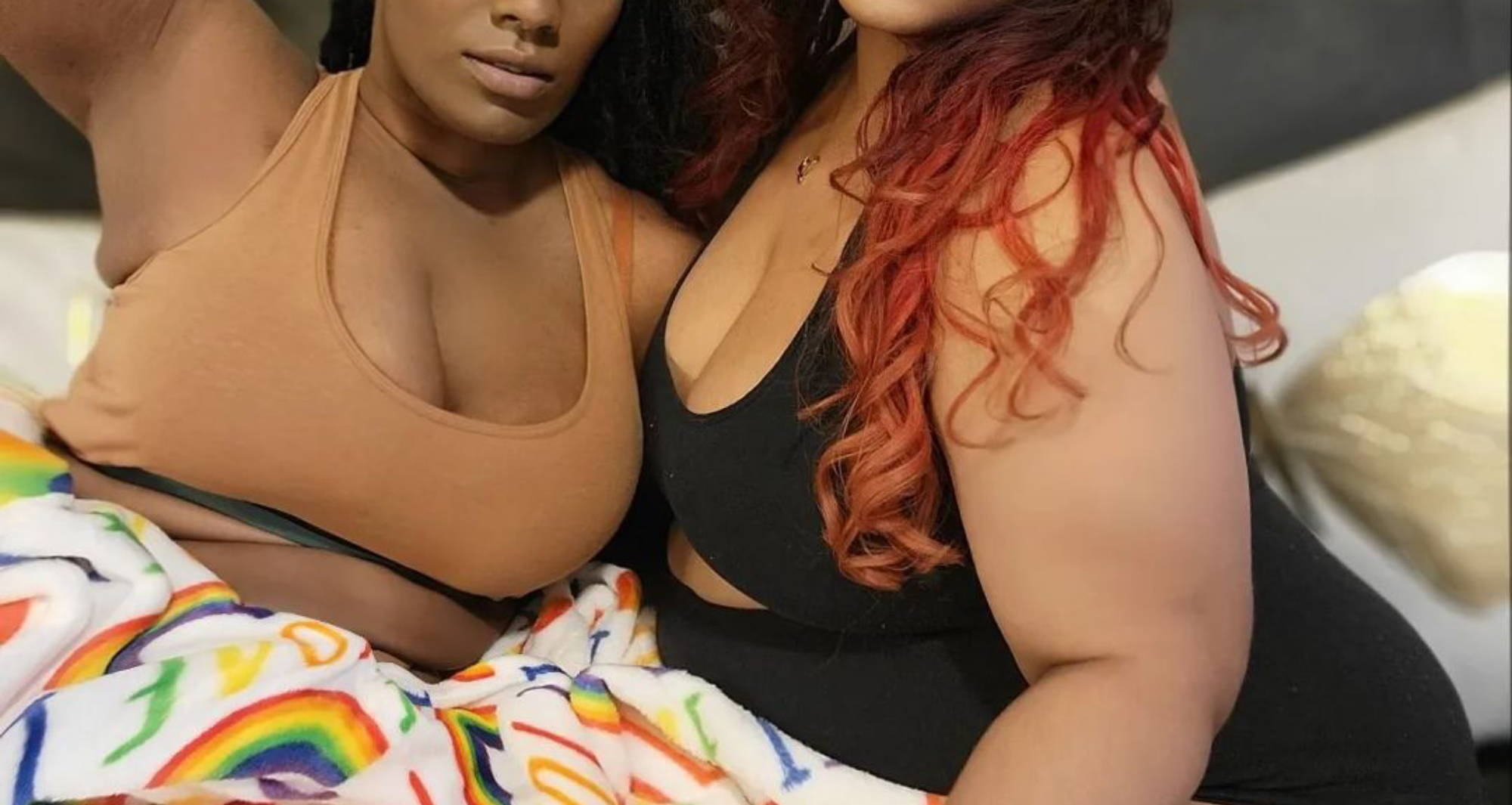 To finish things off, I want you to look down at your chest and say or think "Wow, I've got great tits!" Do it especially if you think it's dumb, and especially if you're self-conscious about your uneven tatas.
The truth is that women's bodies are so harshly judged that it's easy to feel like there's an ideal to aspire towards. But that ideal covers a very small part of the world's population. And most of the world thinks boobs are great anyway, no matter what size they are.
Do you have uneven breasts? If so, how did you learn to embrace them or what tips and tricks do you have to make them look more even? Let's spread the boobie love down into the comments!