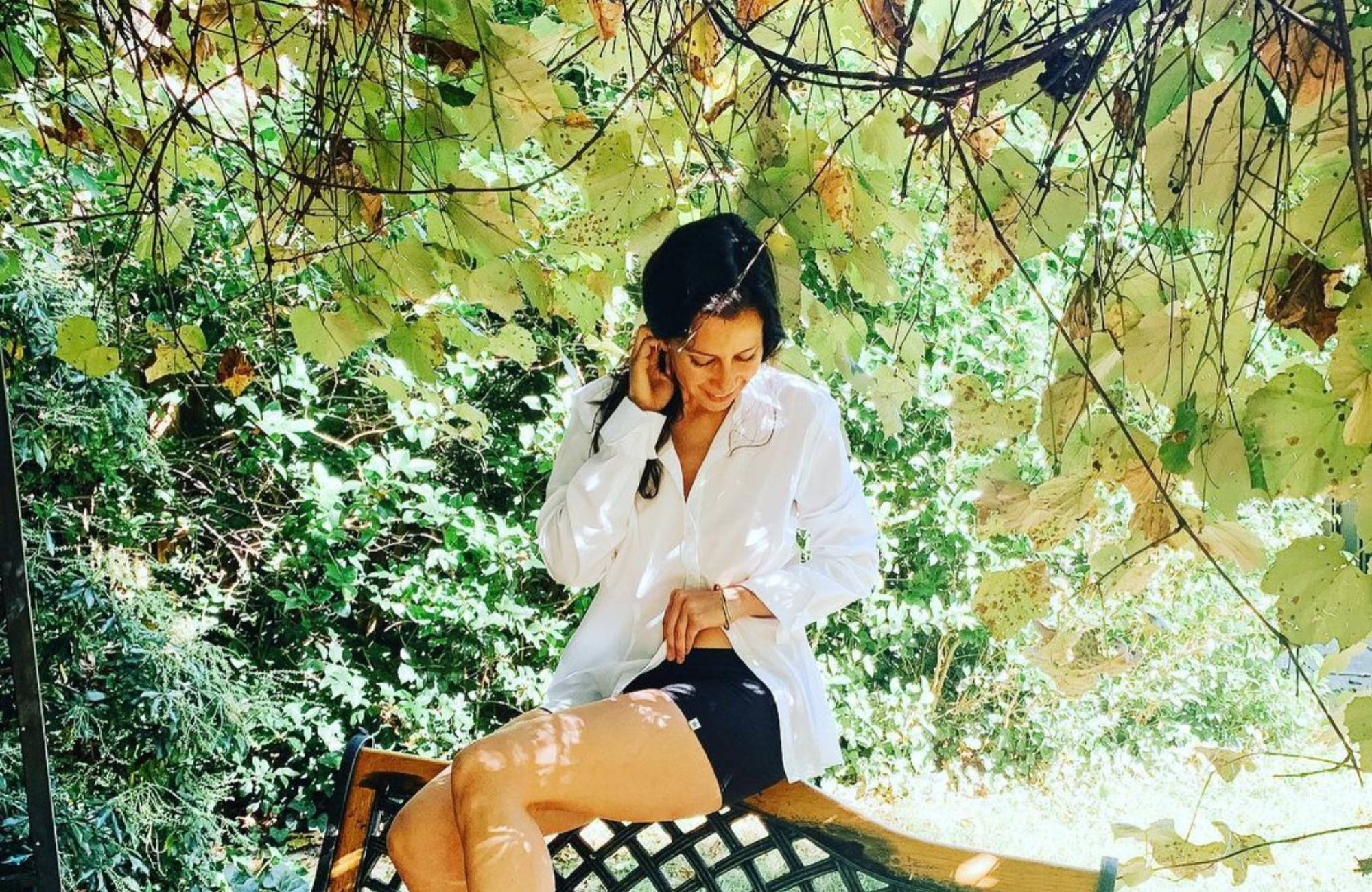 There's nothing worse than putting together an outfit you're very excited about only to discover that it doesn't look as good as you expected it to. Maybe it's too tight, too loose, or your panty lines are clearly visible through your bottoms.
There are a host of other issues you can encounter when getting dressed like when your bra outline shows through shirt or you struggle with how to prevent camel toes. Today, however, we will be focusing on the dilemma of VPL.
What is VPL, you may be wondering? Well, keep reading to find out exactly what it is and how to tackle it with tips like outfit ideas and wearing sustainable fabrics.
VPL stands for visible panty lines. It most often occurs when you're wearing form-fitting outfits and light, solid colors.
Having your panty lines on full display can be a concern for a few reasons. It can distract from an otherwise put-together outfit and even provide you with unwanted attention.
Visible panty lines are most often caused by ill-fitting panties. For example, if your underwear is too tight, then it might squeeze your booty in unflattering ways.
Opting for a larger size in underwear may be a spot of insecurity for many people, myself included. I tend to go with a size small even if a size medium might fit better.
Underwear should make you feel fun, flirty, or sexy at all times because it's like a little secret for you and whoever you choose to share it with, but it should be comfortable above all else. This mindset applies even when your panties aren't visible through your clothing but it definitely helps to combat the annoyance of VPL.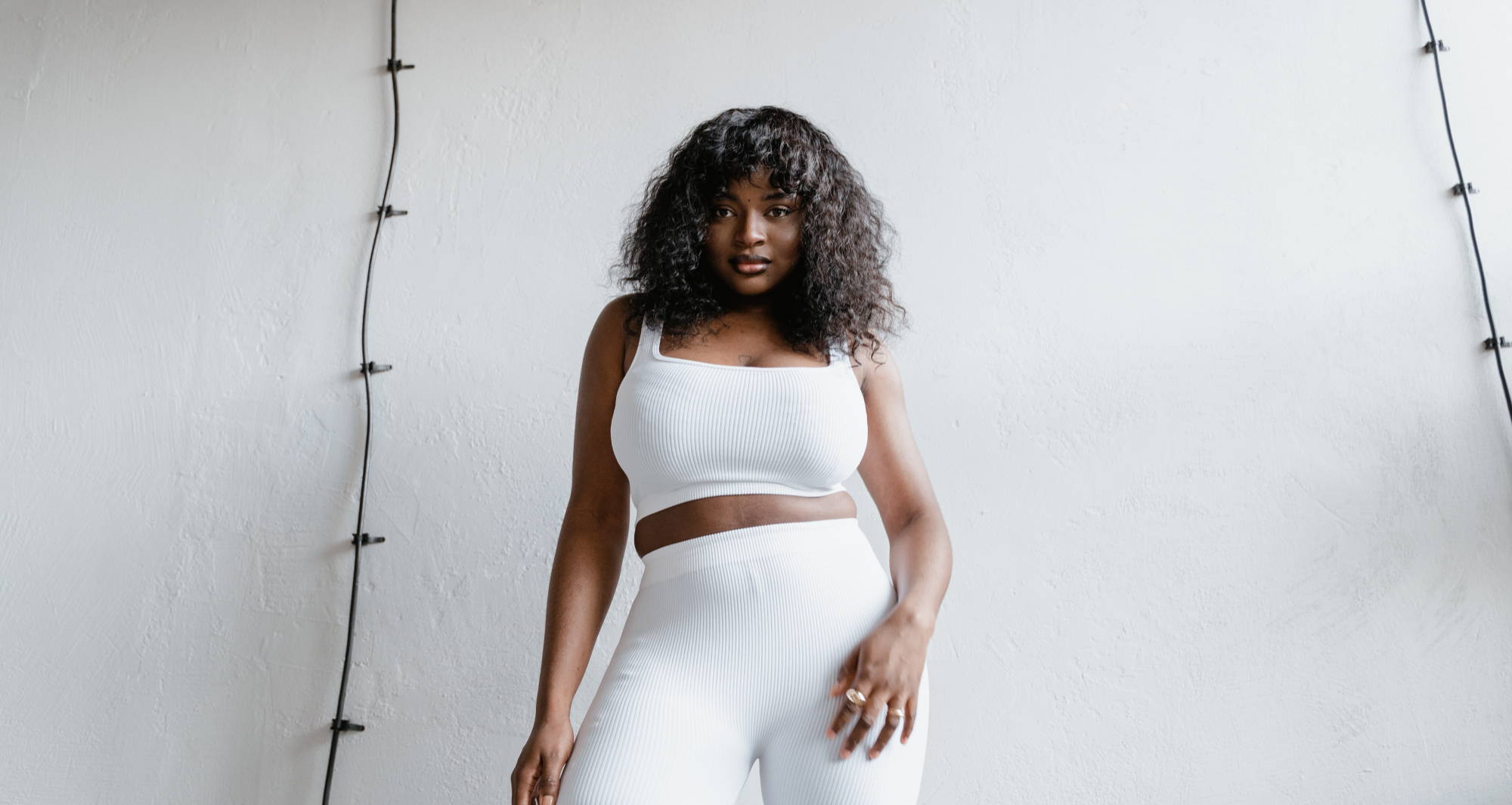 Now that we are all on the same page about what VPL is, let's go over different methods for avoiding the problem. The main solutions involve making changes in either your underwear or outfit options and I'll be going into detail about how to do that.
I will say that my favorite solution is playing into the problem (if it can even be considered a problem at all) but I'll explain exactly what I mean later on.

FIND THE RIGHT UNDERWEAR STYLE FOR YOU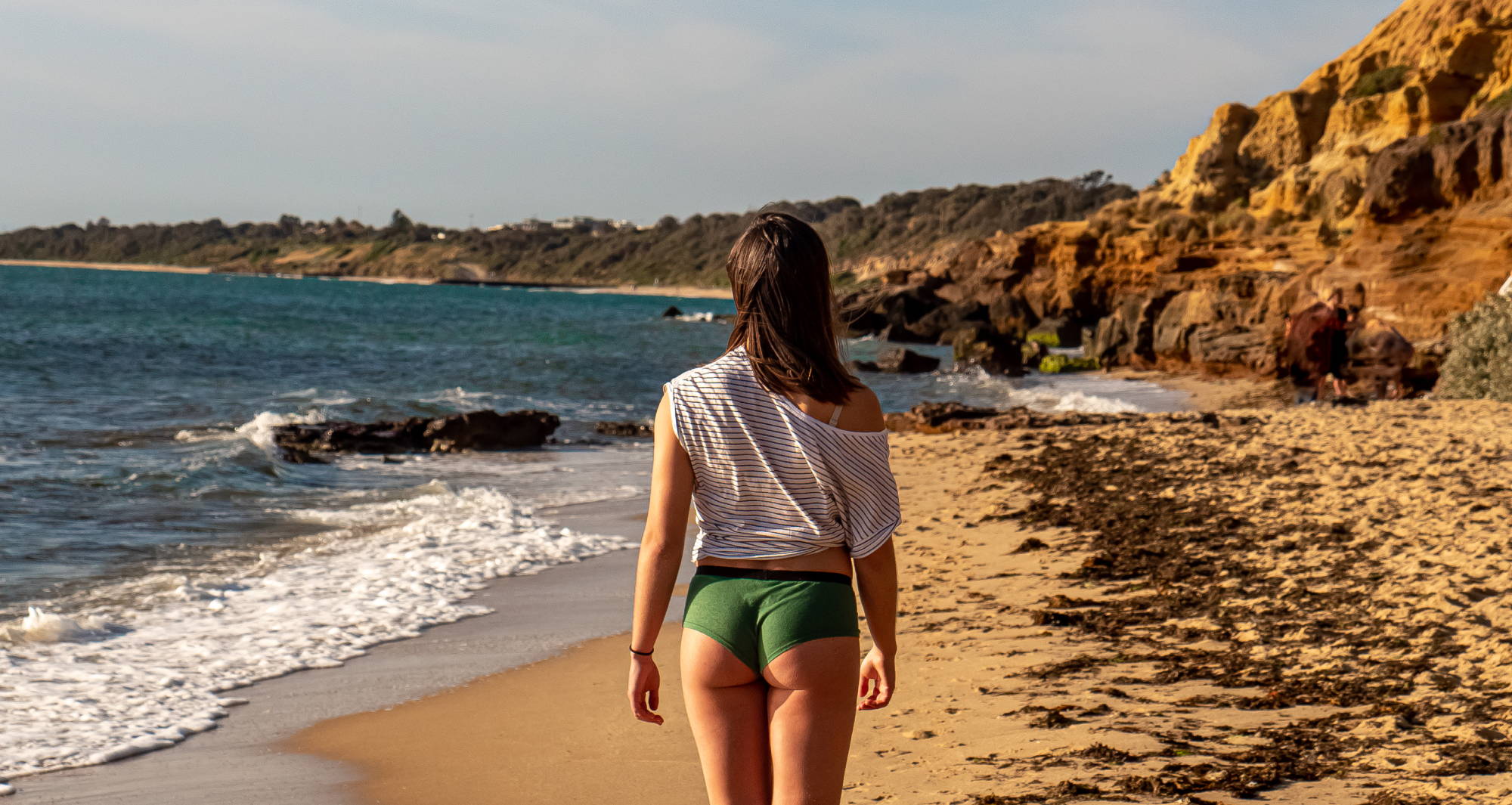 As you know, there are many different butt shapes and sizes strutting around in the world so choosing the most comfortable pair of underwear can look different for each individual.
The presence of panty lines can be combated in a few different ways so if none of the styles I recommend below are for you, don't worry! You can also tackle VPL through your clothing choices which I will talk about next.
Thongs are the most popular solution for avoiding panty lines because the seam is entirely hidden. It doesn't rest on your butt cheeks, instead, it rests between them. For that reason, thongs are not for everybody. Consider trying an option made of hemp like the WAMA thong underwear.
Boy shorts, like the WAMA boy shorts underwear, are an excellent solution to VPL. They provide full coverage and because the seams are located on the lower thighs they are less likely to be visible no matter what outfit you are wearing.
Seamless underwear is a popular solution to VPL because it is form-fitting and hemless. It is designed specifically to rest comfortably on the skin and be invisible underneath form-fitting clothes like yoga pants.
Going commando is probably the easiest solution for eliminating panty lines. Of course, it's not always possible with short skirts or dresses, but if you are wearing something that can accommodate an exposed crotch, go for it!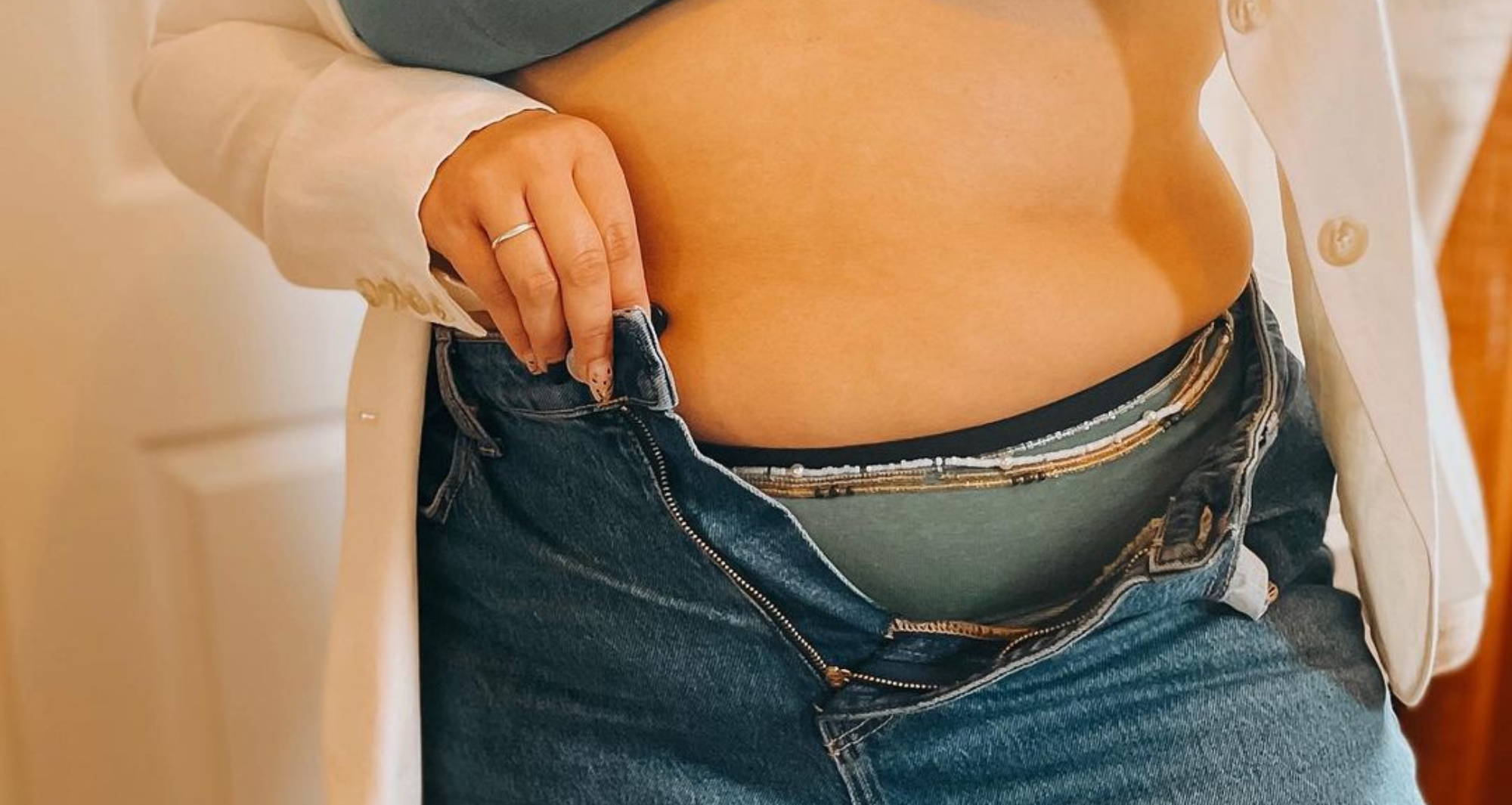 While the style of the underwear is the most important factor for avoiding pantylines, different fabrics also yield very different results. Thicker fabrics make for more durable and protective underwear but they usually have bulkier seams. Lighter fabrics conform to the shape of your body more naturally and are easier to disguise.
Here are some of the best sustainable fabric options for underwear!
Hemp is the top choice for underwear fabric, period! It is breathable and antibacterial so it's an especially great option for thongs or full coverage undies (like boyshorts).
Cotton alone is not the best choice for avoiding panty lines but it is the most popular fabric for underwear so there are definitely ways to make it work! Avoid cheeky or bikini styles and opt for something with seams that don't lie on your butt cheeks.
While this may be a more expensive option, underwear made from silk by companies that follow a sustainable and ethical model of production can be a great option. It's a lightweight fabric that clings to your skin so it makes for a great pair of discreet undies.
This is another great option for soft, lightweight underwear that's better for the planet than traditional underwear options. Many brands offer bamboo underwear in a variety of styles so you are sure to find something that will help you disguise your panty lines.
This fabric may be your best bet for finding a sustainable option for seamless panties! There are many brand that make underwear from recycled plastics, and although it isn't the most durable fabric, recycled polyester makes for good moisture wicking underwear.

TRY DIFFERENT OUTFIT OPTIONS
If you don't have the option to change your underwear, there are many ways to play with your outfits in order to disguise VPL. Lighter colors and thin fabrics are more prone to exposing your panty lines, as is anything that clings to your body. Consider wearing thicker fabrics, loud prints, or looser clothing.
I will admit that I rarely deal with VPL myself because I am all about the flowiest of skirts and pants that I can get my hands on. Give me a huge circle skirt that brushes my ankles and I'll be pleased as a peach.
I know that not everyone enjoys the baggy, oversized clothing look, but if you are in a pinch and trying to eliminate visible pantylines then opting for a looser pair of bottoms might be your easiest solution!
Smooth, lightweight fabrics (like linen and silk) that cling to your body will also cling to the shape of your underwear, so opt for thicker, textured fabrics. Corduroy or denim skirts and pants will provide the ultimate barrier between your underwear and the eyes of those around you.
You have all the rights to wear a seductive bodycon dress (or any other sort of form-fitting garment) but you should be smart about the color choices if you want to avoid showing your panty lines. Dark colors tend to be more opaque so they do a better job of disguising what is underneath them.
If you're planning to wear white or pastel clothing, you should consider matching your underwear color to the outfit or to your skin tone so that it creates less of a stark outline.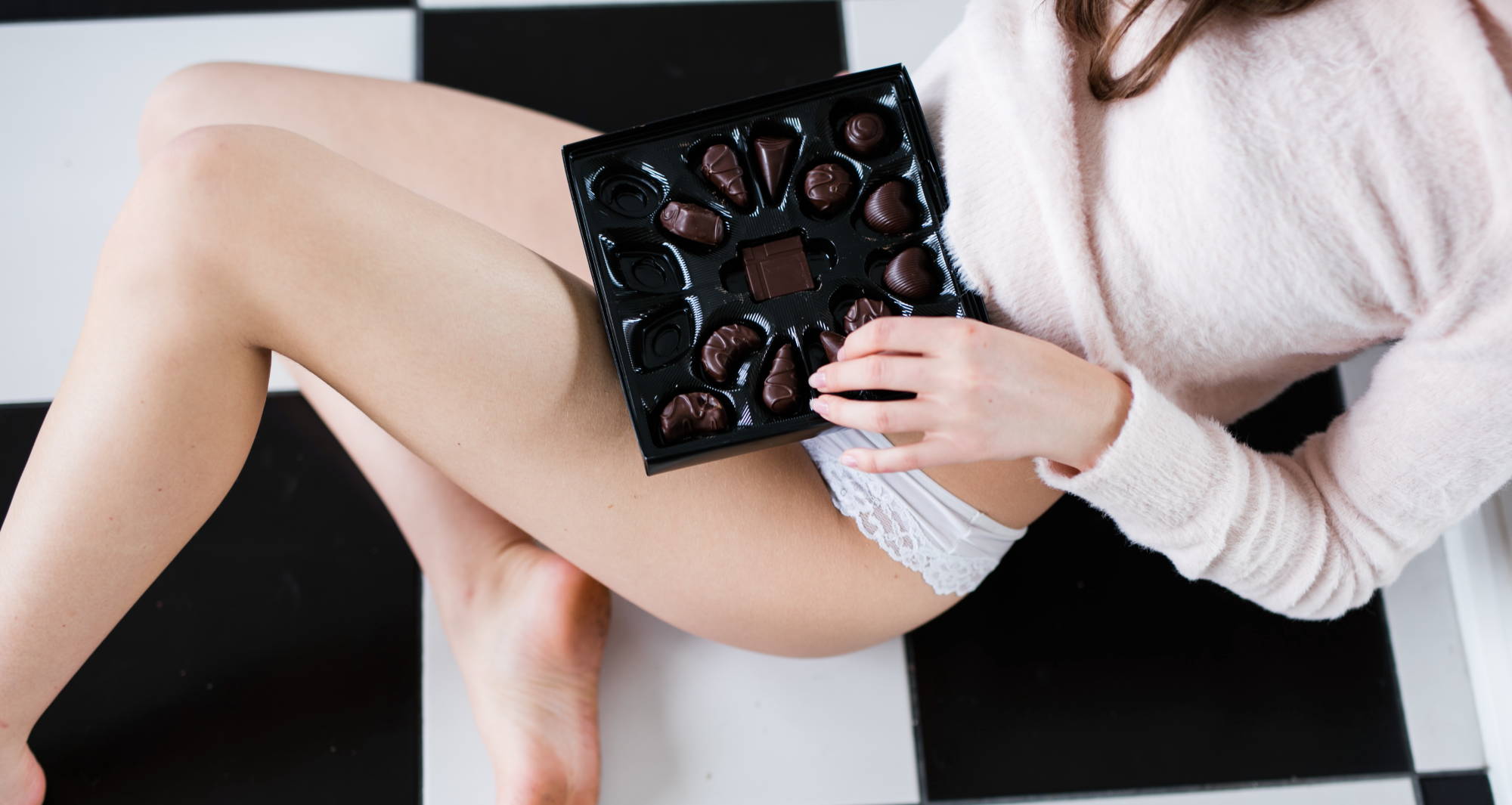 It is certainly much easier to see panty lines in clothes that are plain, solid colors. Wearing something with a busy print or pattern will make it easy for your panty lines to get lost even if they are visible.
This is the best solution for wearing tight mini skirts or dresses because it won't matter what kind of underwear you have on, all eyes will be on the exciting colors and details of the garment.

5. WEAR EXTRA UNDERGARMENTS
Throwing on a pair of tights or shapewear can be a good way to eliminate panty lines. However, this depends entirely on the nature of your outfit. So step lightly! If you're wearing a tight dress then a pair of tights might actually worsen the problem by creating an extra seam at the waist.
Not only are pockets convenient for carrying things, but if they are strategically placed on the back of a pair of bottoms, they also do a great job of hiding panty lines! Many women are deeply passionate about pockets (especially in dresses), so take that energy with you and let a love for pockets solve your VPL issues.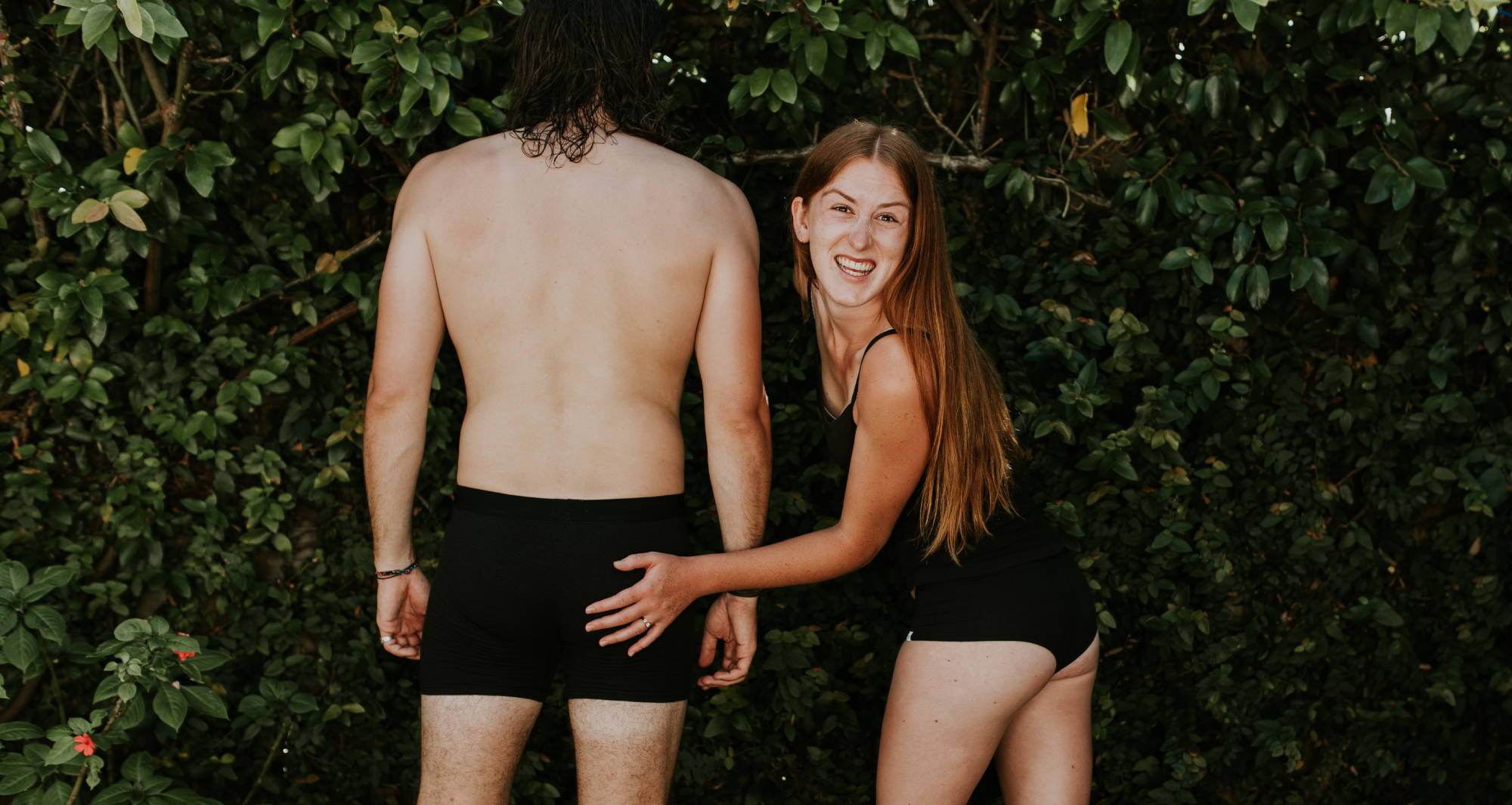 Changing your entire wardrobe or underwear collection are pretty big moves to make just to avoid visible pantylines. If you're wearing a comfy pair of undies and have put together an awesome outfit you feel great in, then I can guarantee you the presence of panty lines won't be enough to kill your vibe.
There are some situations for which it might be necessary to lean towards modesty, but in your casual daily life, I say just let your panties have their moment. You can even lean into the whole ordeal by playing around with different styles of underwear. Bring on the big ruffles, ribbons, and cutouts, because if they're going to be visible they might as well be cute!
My motto when it comes to dressing myself is "comfort on purpose and fashion by accident," because anything can look great if you wear it with the right attitude! And, at the end of the day, if someone is paying your butt enough attention to notice your panty lines, they don't reserve the right to say anything besides "what a great booty."

CONCLUSION: HOW TO AVOID PANTY LINES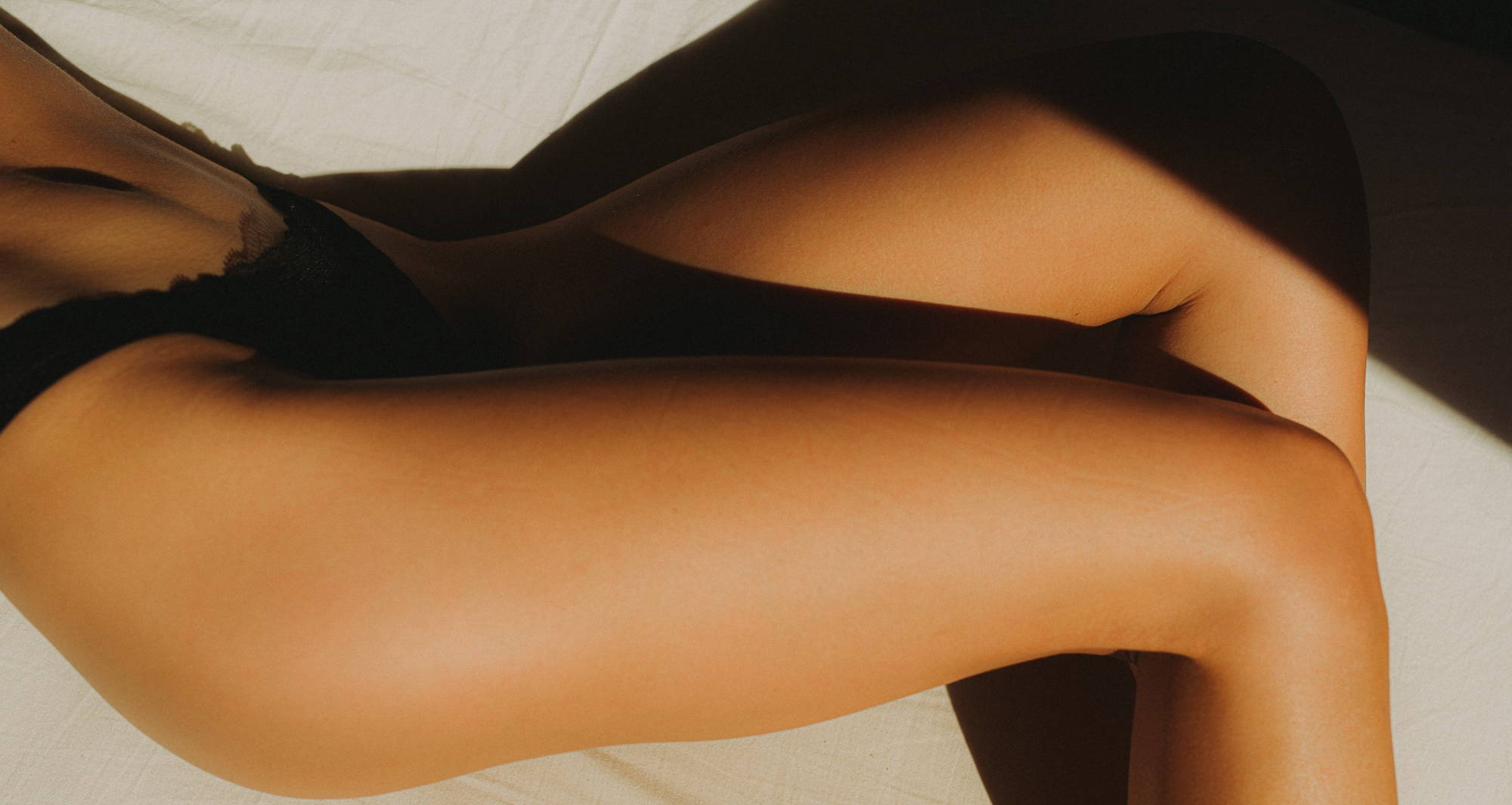 Whether you plan on rocking your panty lines or battling against them, I hope you found the guidance you were looking for in this post. Remember that, regardless of how others may perceive the things you wear, looking your best is directly aligned with feeling your best.
So, when it comes to any advice on how to avoid panty lines, I invite you to take what you need and leave behind what doesn't suit you. Your own confidence is the most attractive base for any great outfit!
What stance do you take regarding VPL? Is it a sin against fashion or something you just have to roll with for comfort's sake? Share your thoughts in the comments!
---