If you've worn leggings, bike shorts, or rompers (and honestly, who hasn't these days?), then you've probably wondered how to prevent camel toes. The good news is that there are solutions. The right tricks will allow you to rock high waisted underwear without worrying about that dreaded front wedgie. And you can pair your hemp bra with thong underwear without having to adjust every five seconds.

But to make sure you know exactly how to get rid of camel toe, I've compiled a few other suggestions. Whether you want to prevent camel toes, camouflage them, or learn how to avoid camel toeing in leggings, I've got you covered.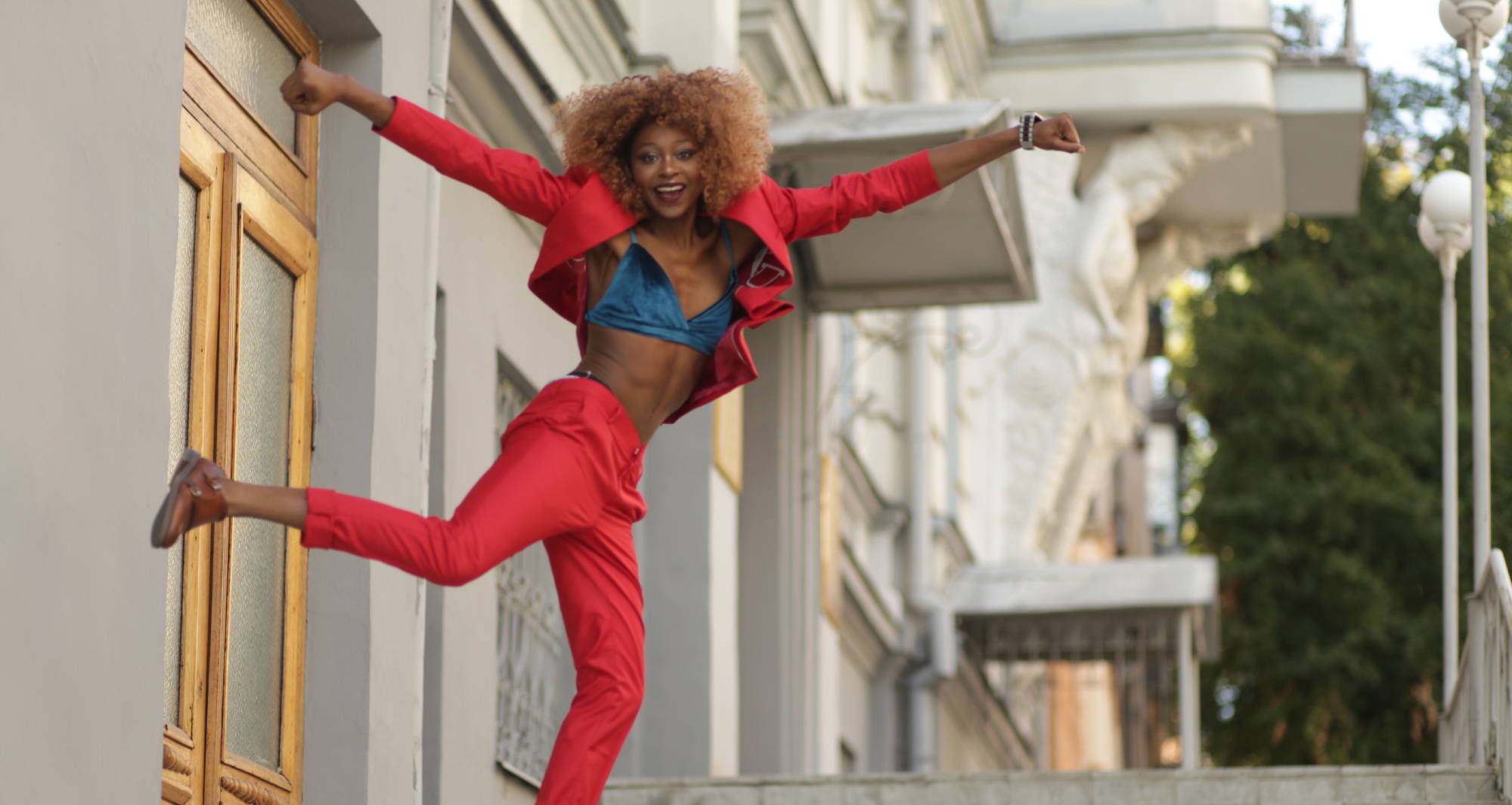 To know how to prevent camel toe, you need to understand why they happen in the first place. The biggest culprit is the wrong size and fit. A camel toe happens when your clothes are too tight (hello, leggings) or there's too much extra fabric that just doesn't hang right (oh, hi, rompers, and flowy shorts). The fabric either bunches up into your crotch or scrunches in all the wrong places.

The result? Camel Toe. Front Wedgie. Crotch Cleavage. Whatever you want to call it, it's a nuisance. But more importantly, it can be a hazard to your health. About 75% of all women will suffer from vaginitis at some point in their lives, which could include a yeast infection or bacterial vaginosis. One of the biggest offenders is tight clothing that causes camel toe and prevents the airy environment your vagina needs to stay healthy.

HOW TO PREVENT CAMEL TOES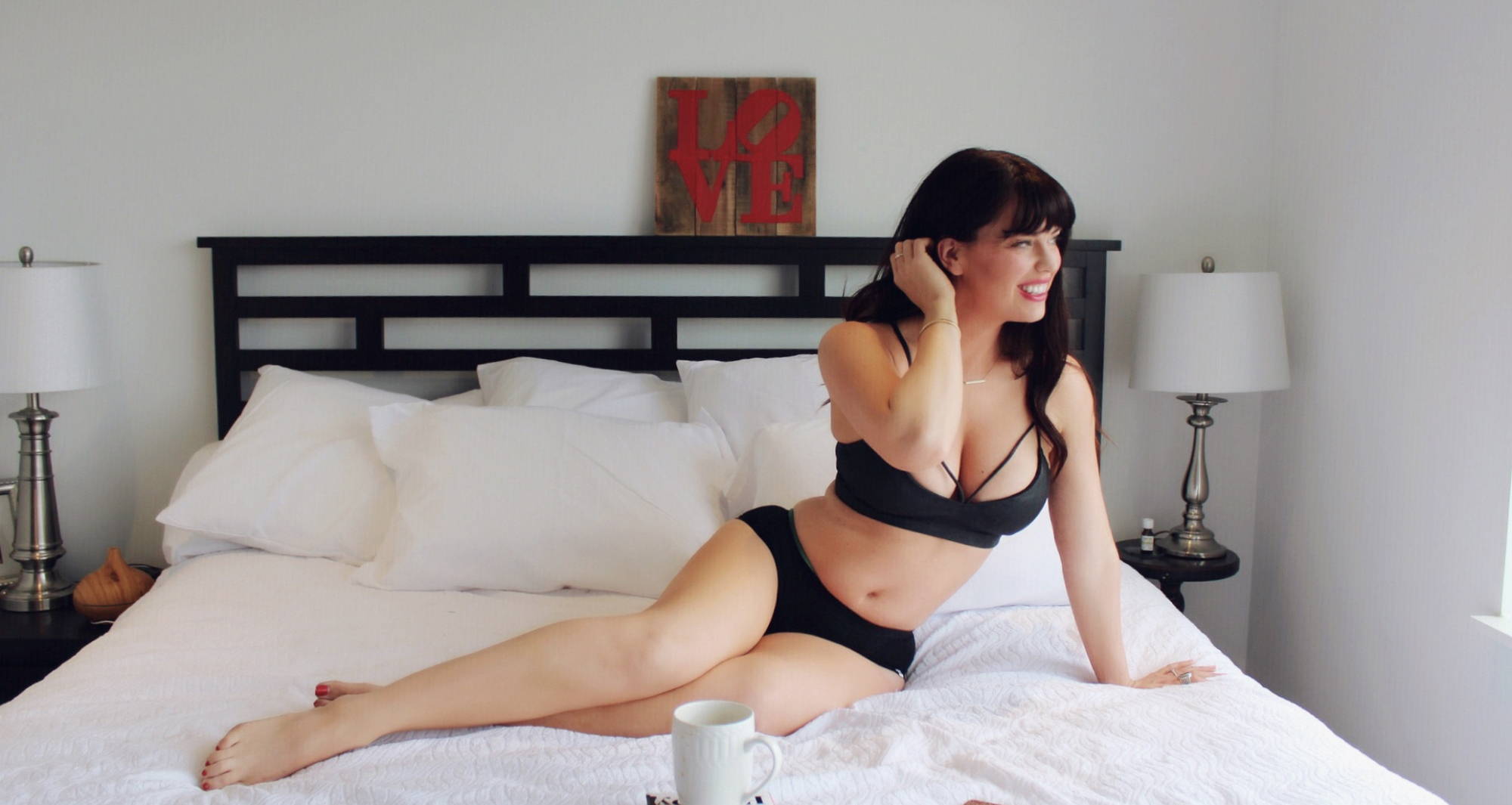 You're not the only one wondering how to get rid of camel toe. We've all been there. It's nothing to be ashamed of, but I totally get that it's annoying, uncomfortable, and can cause infection. So, I've gathered seven tips to help you conceal the camel and tackle crotch cleavage once and for all.
1. CHOOSE THE RIGHT FABRIC
There's a good reason why WAMA uses hemp fabric to make undies. Hemp is a natural repellant of camel toe (and the health dangers that come with it).
Hemp is strong and durable (

3-8x stronger than cotton

) with enough elasticity to stay put without moving or bunching.

Hemp produces breathable and naturally

antibacterial underwear

to help keep bacteria at bay and avoid those vaginal infections.

Hemp

offers the sturdiness you need to smooth camel toes yet still allows you to enjoy the perks of airy comfort.
When wondering how to prevent camel toe, there are many other hemp clothing benefits to consider. For example, I love wearing hemp because it doesn't require harsh chemicals or pesticides and becomes softer with every wash (but doesn't lose its strength). This means that your nether regions stay healthy with non-toxic materials, and you get flexibility and endurance at the same time—perfect for avoiding camel toes!

2. FIND THE CORRECT SIZE & FIT
Remember, if you're questioning how to prevent camel toe, you need to wear the correct size. Clothing that's too tight or too loose without a proper fit will bunch, causing that annoying front wedgie. You need to determine the exact size, fit, and style that works for you. Wearing the right pair of boy shorts underwear, or hipster panties can smooth a camel toe from the very start.

Are you wondering what are boy shorts or why I recommend hipsters? All WAMA underwear will keep the camel tamed, but boy shorts and hipster styles give you a little more coverage around the hips. This is what you want with your other layers, too. Make sure your pants, rompers, or shorts sit tautly (but not too tight) around your hips so that no extra fabric can work its way up into your crotch.
When in doubt, opt for darker-colored clothing. Dark colors tend to hide imperfections, lines, wrinkles, and even the dreaded front wedgie. If you're contemplating how to prevent camel toes, this tip won't work, unfortunately. Instead, dark clothing helps to disguise the problem. Think black, dark grey, navy blue, forest green, and the like.

You can still stick to hemp, though! There are many hemp clothing brands offering apparel like hemp shorts and hemp pants.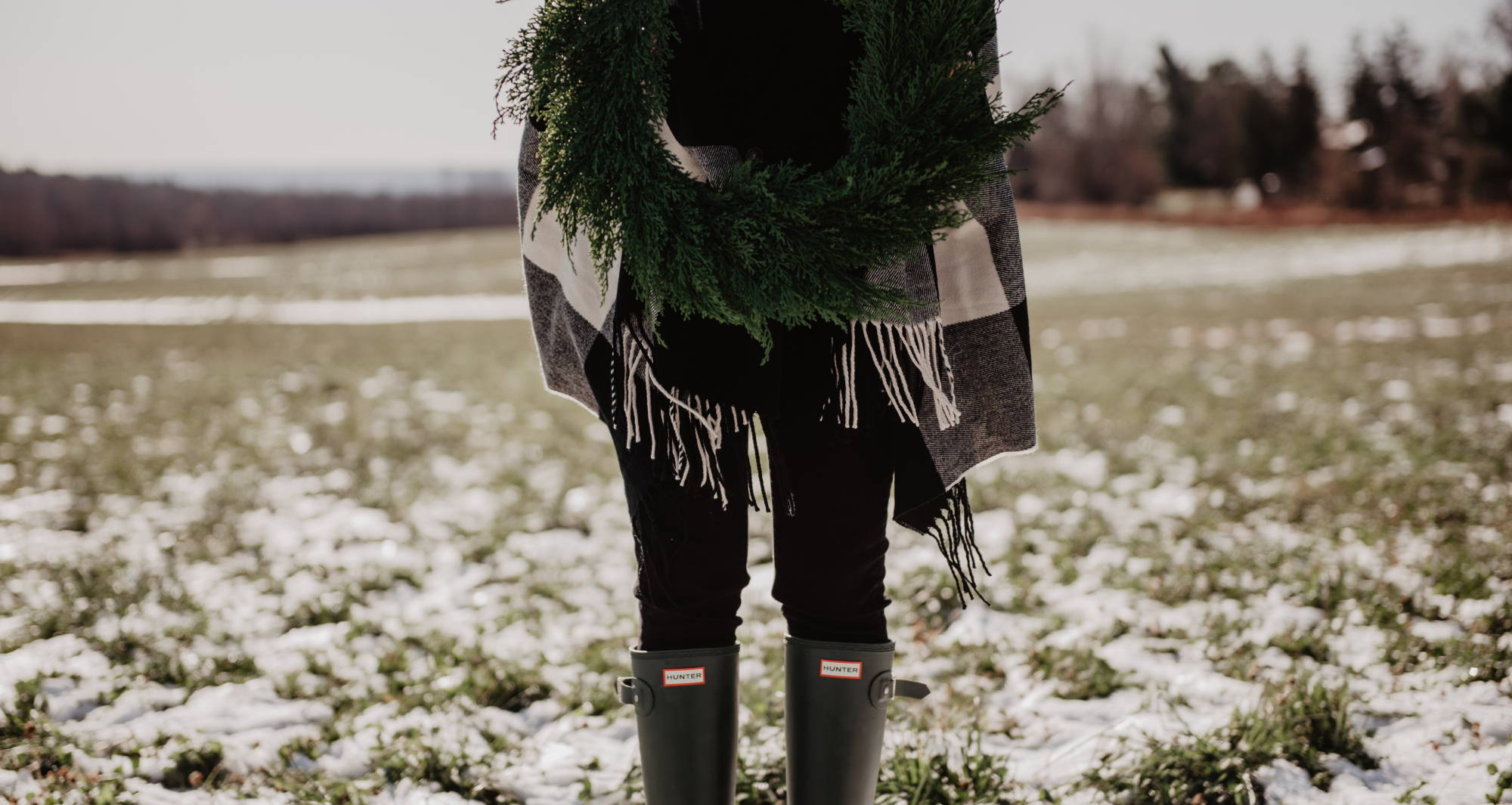 Another one of my favorite tricks for camouflaging the camel toe is to layer. If you're wearing skinny jeans, bike shorts, or leggings and you're nervous about a front wedgie, layer with a long t-shirt, sweater dress, or tunic. This style will perfectly hide any camel toes while you stay comfy in your favorite bottoms. You can use sustainable fashion blogs to find eco-friendly layers and affordable ethical clothing.

5. OPT FOR LOOSE CLOTHING STYLES
If you want to know how to get rid of camel toe, loose-fitting clothing offers both a solution and a disguise. To use this tip as a solution, you'll first need to wear the right underwear (see points #1 and #2). Then, use loose clothes to prevent front wedgies even further. Flowy dresses, skirts, or baggy jeans are all excellent options—total bonus that baggy jeans are in right now!

If you want to wear flowy shorts or rompers, just make sure they fit well (see point #2). If they don't fit and sit correctly on your hip or waist, they could end up bunching when you sit down.
For a quick fix, use a panty liner, which can smooth a camel toe when you're in a hurry or can't change clothes. Keep in mind that this tip is best when wearing thicker fabrics like jeans. If you're wearing thinner materials like leggings, the panty liner could show through the fabric.

7. INVEST IN A CAMEL TOE PAD
You can buy almost anything these days, including products specifically meant to cover a camel toe! The best options are those made with slightly thick fabric and that work as an insert, much like a panty liner. Still, I recommend being careful about using foam or polymer versions. Not only could they get uncomfortable, but they could also prevent airflow that your vagina needs to stay healthy.
BONUS: HOW TO AVOID CAMEL TOEING IN LEGGINGS
If you're a leggings connoisseur like me, you're not alone. Back in 2015, elastics overtook denim imports for the first time. That's right; leggings beat the all-American staple!

Work From Home, athleisure wear, the ultimate comfort of leggings... you know it's a trend that's here to stay. But, unfortunately, a sleek, smoothing pair of leggings often comes with a camel toe. So if you're here specifically to find out how to avoid camel toeing in leggings, take notes on the following tips.
When it comes to camel toe prevention for leggings, thickness is your friend. Thin fabric is less durable, so it's more vulnerable to movement and bunching. Choose a thicker material that can hold its shape better and won't move around too much. You'll also avoid a see-through bum when bending over—bonus!
Seams that run right down your crotch are like a neon sign pointing to your camel toe. The stitching brings the fabric together, so it creates a front wedgie on its own. I always opt for leggings without a front seam to steer clear of camel toes.
Gussets are a small, diamond-shaped piece of fabric stitched onto the crotch of pants or leggings. Many leggings have gussets because they reinforce and protect the material where it's prone to degrading since it rubs together as you exercise. Gussets also move the stitching away from your crotch so that you won't get camel toes related to seams.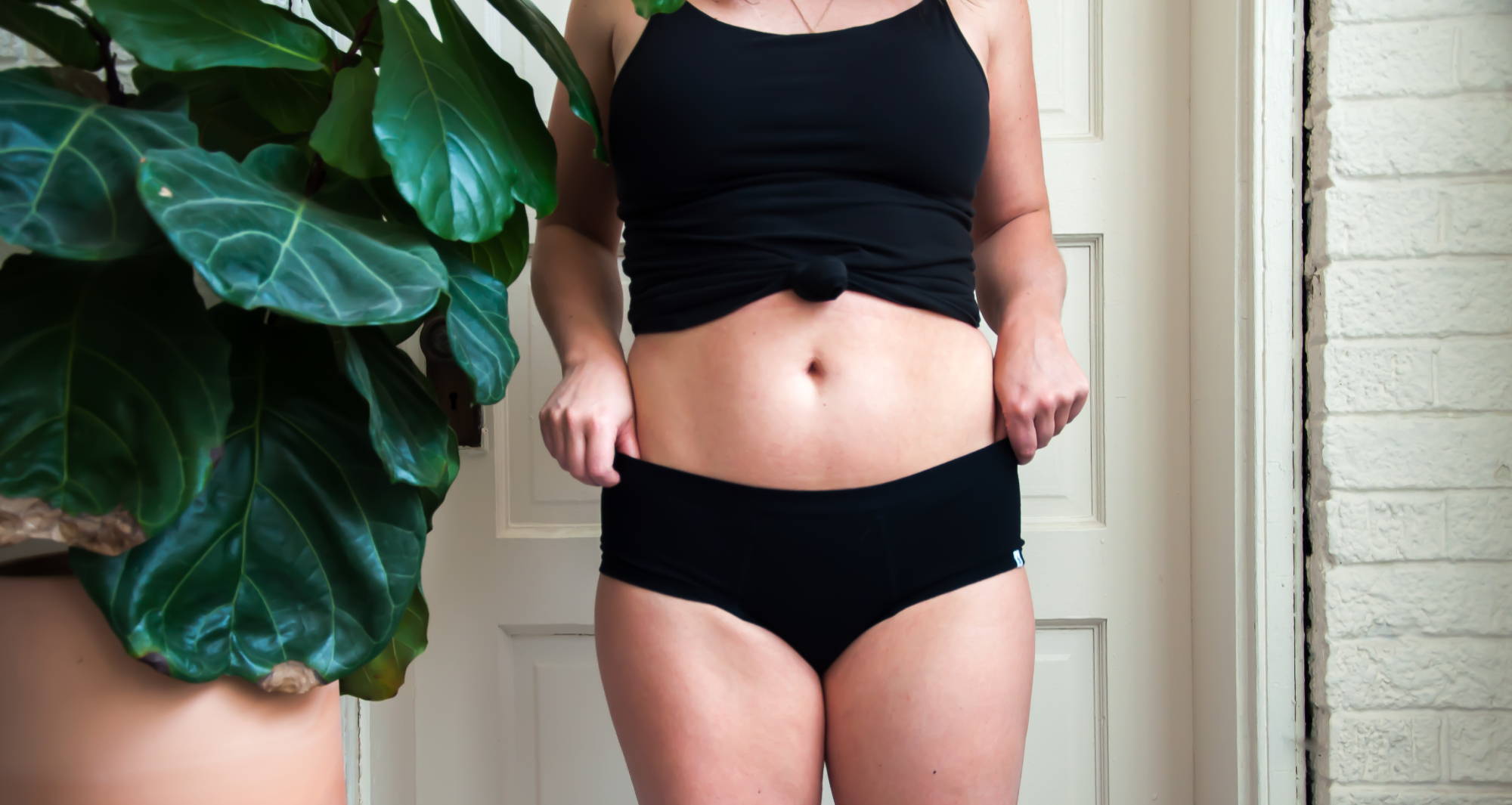 CONCLUSION: HOW TO GET RID OF CAMEL TOE
Avoiding camel toe is not as difficult as it may seem. With strong, airy, and antibacterial weed underwear on your side, plus clothing that fits correctly, you'll surely be free of the dreaded camel toe in no time! And if you need a little extra help, just follow my other tips for crotch cleavage no more.

There's no need to be ashamed of a camel toe (it happens naturally, after all), but this list should help all those wondering how to prevent camel toes. What do you think? Will you restock your underwear drawer, or will you just keep clothing loose? Let me know in the comments!
---