Best Weed Underwear Styles: Weed Panties to Weed Boxers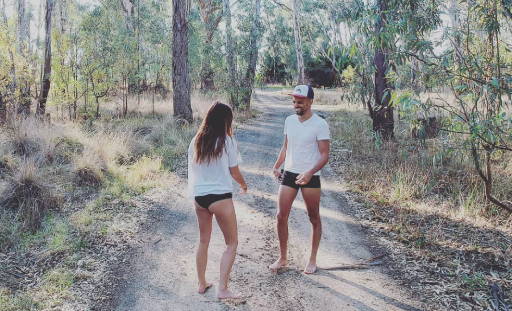 Real Weed Underwear is Hemp Underwear
Weed underwear is more than just a cute pair of synthetic undies with a marijuana leaf on them. In fact, "real" weed underwear is made from hemp, and both weed and hemp are from the cannabis plant. With hemp literally known as being the most sustainable fabric, it's also the most durable material for designing clothing. Shop the real weed underwear styles here.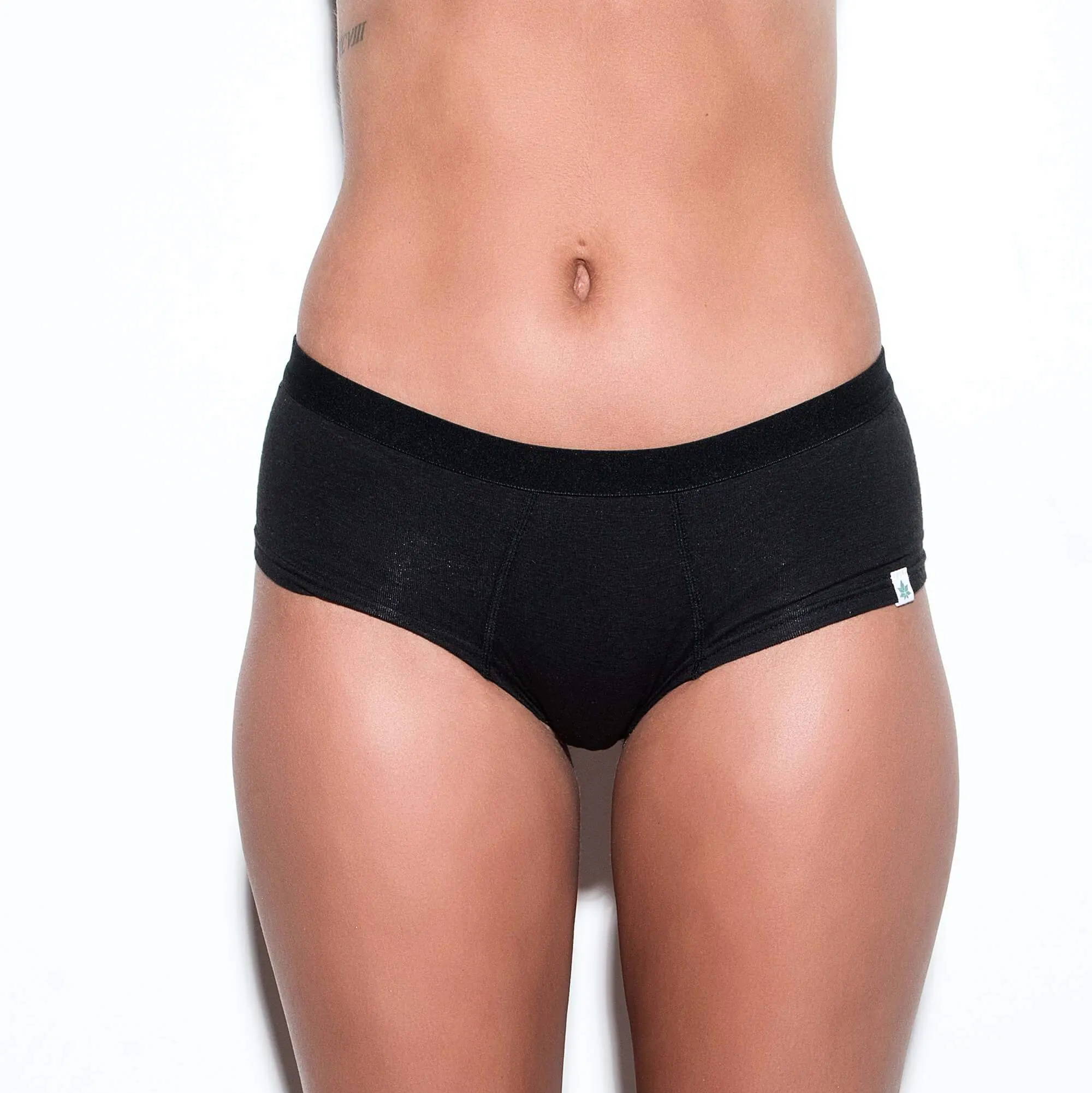 Hipster underwear are the perfect mid-coverage weed panty when you're looking for not-too-much coverage.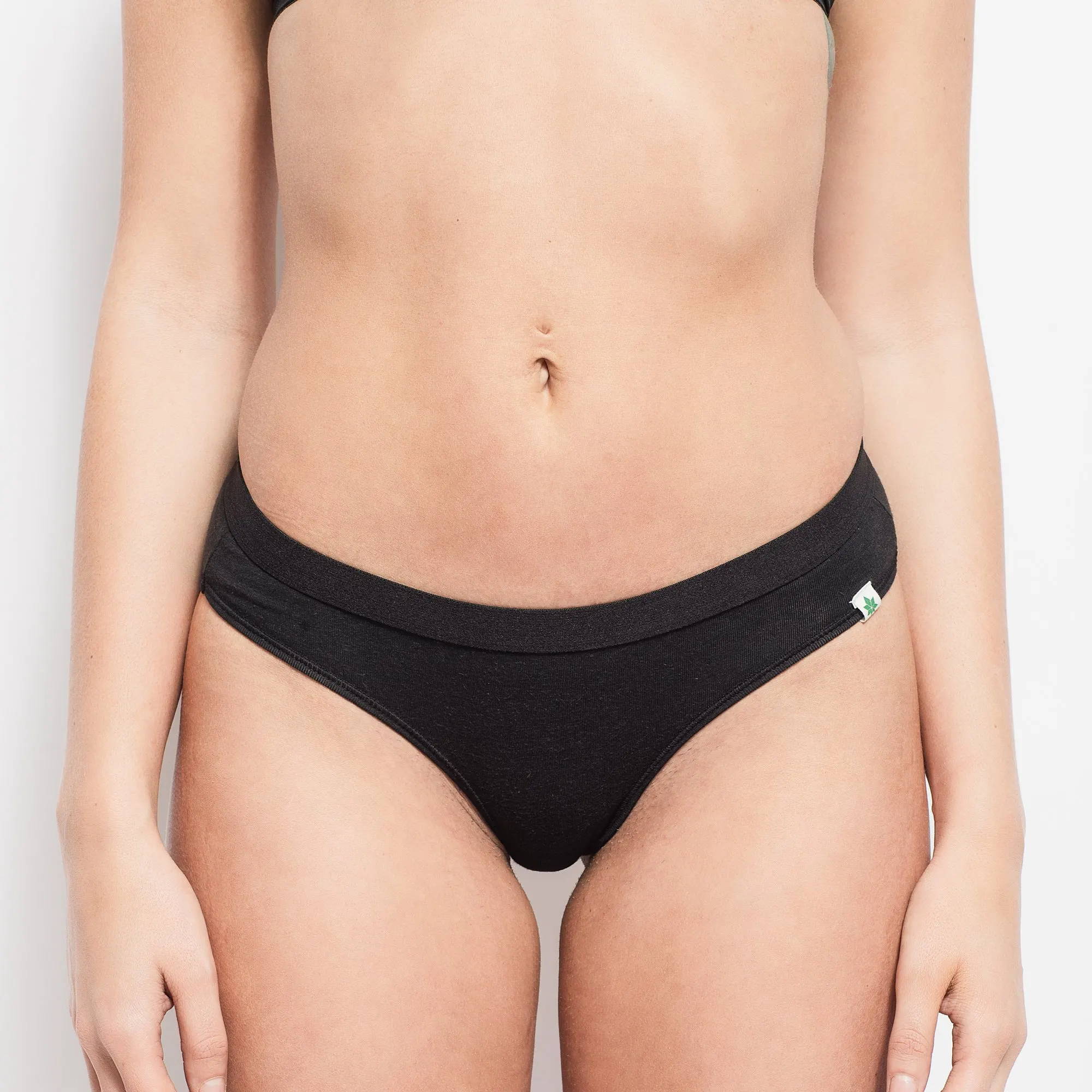 When you take a classic bikini style and design it with sustainable hemp, you get a new kind of weed bikini.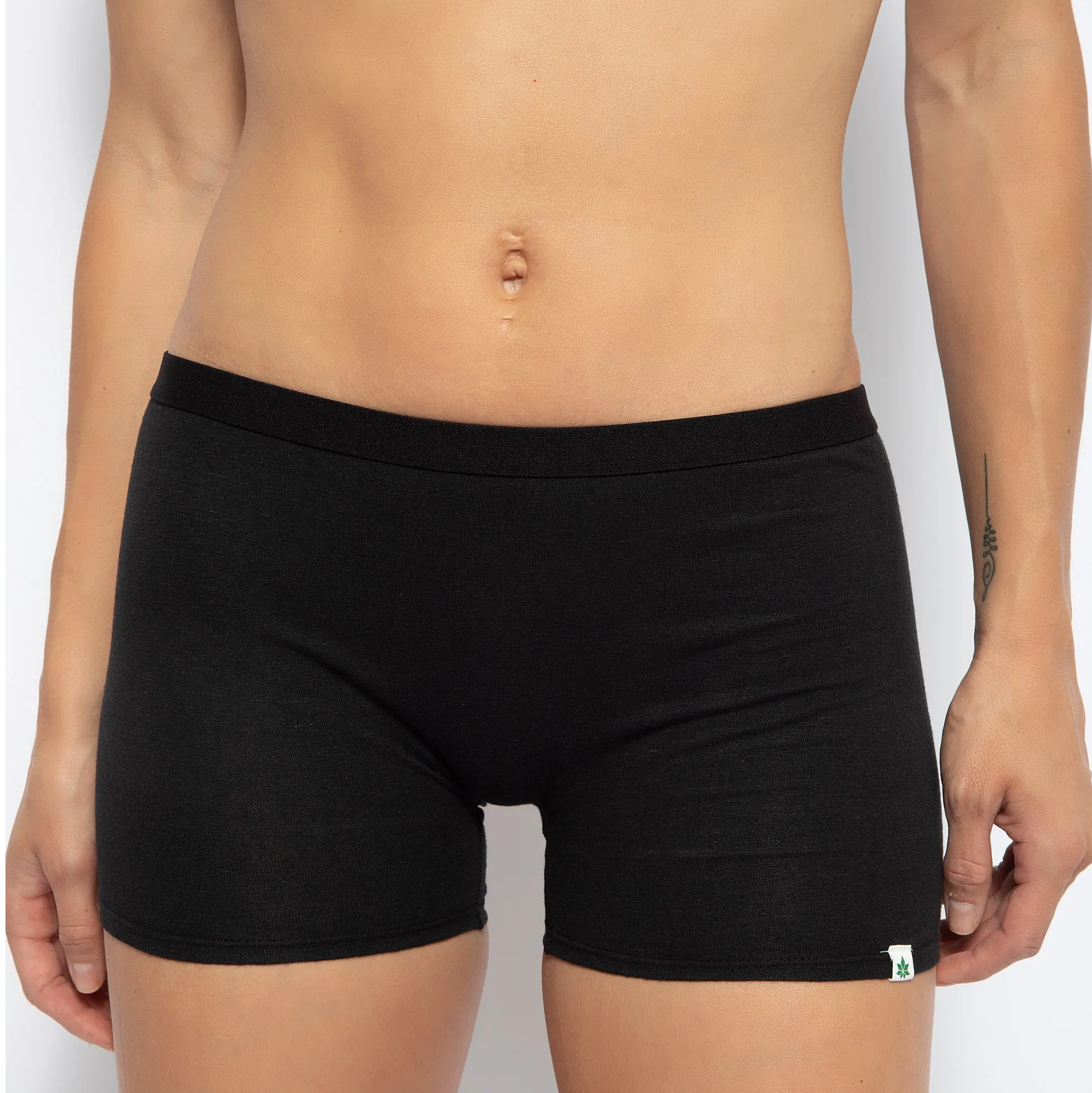 Weed boy shorts are perfect for feeling comfortable either at work or just lounging around.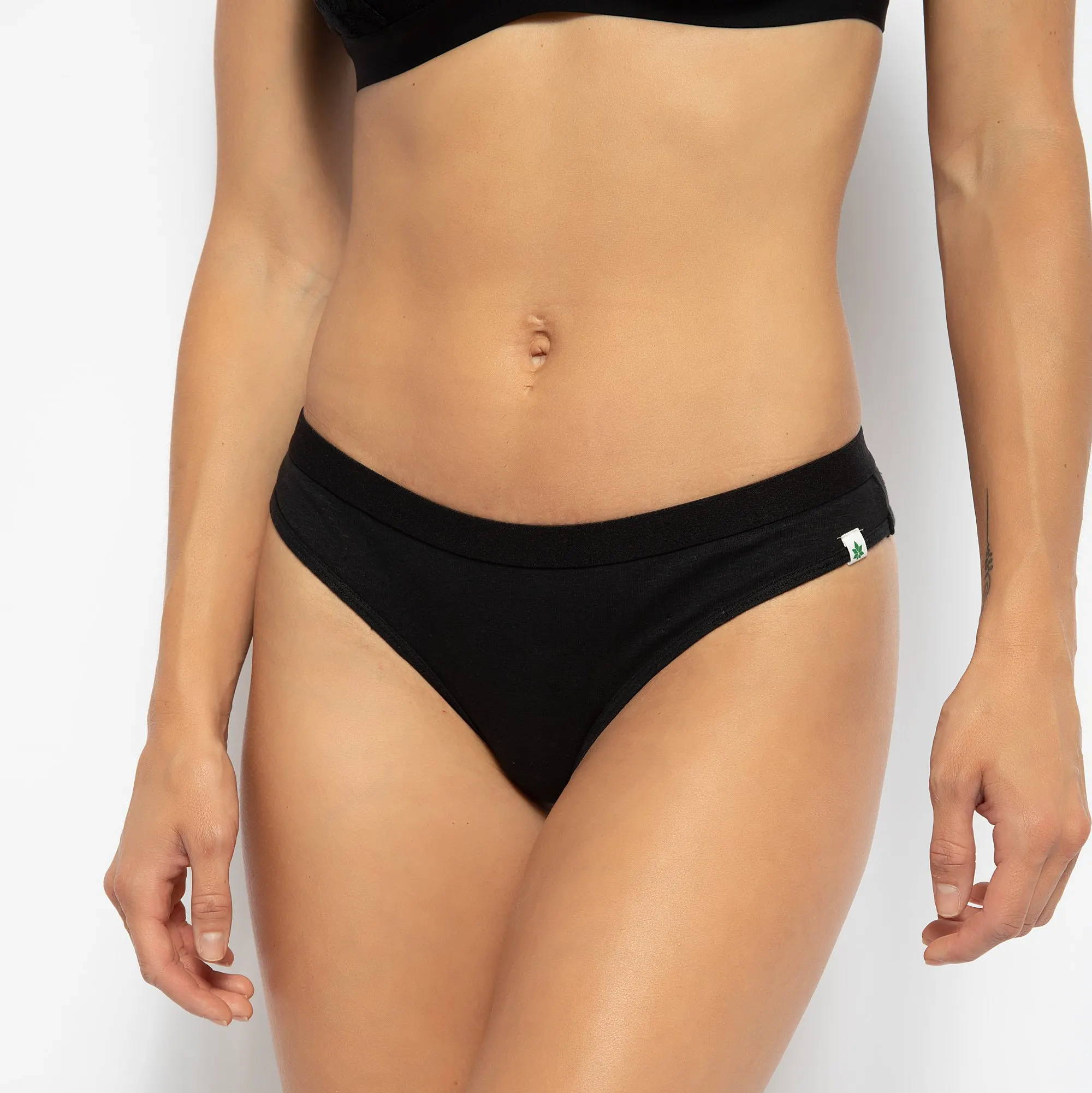 A weed thong is the best choice for the most comfort and the least amount of fabric.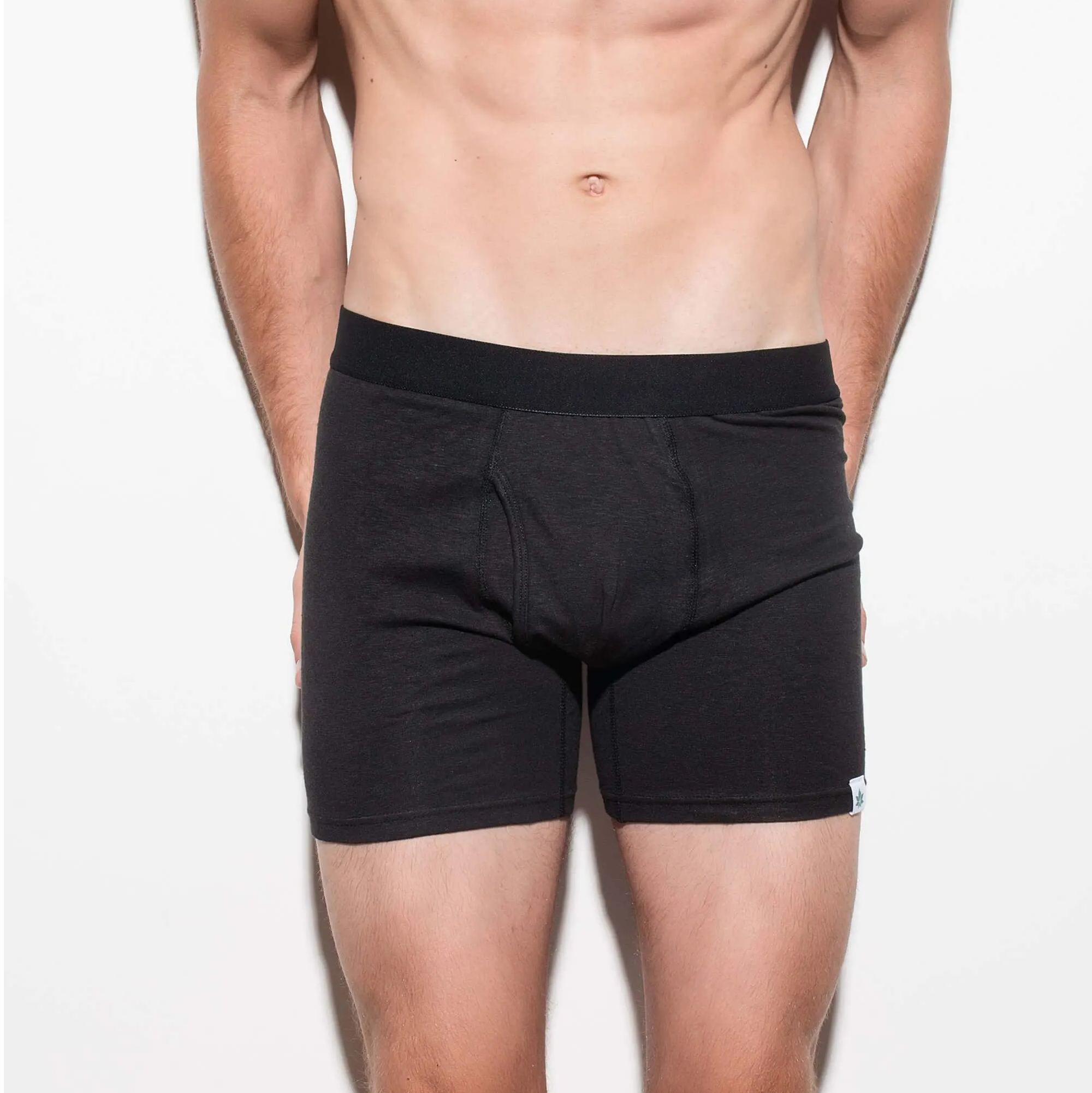 A popular style amongst men, weed boxer briefs are so comfortable that it feels like you wearing nothing at all.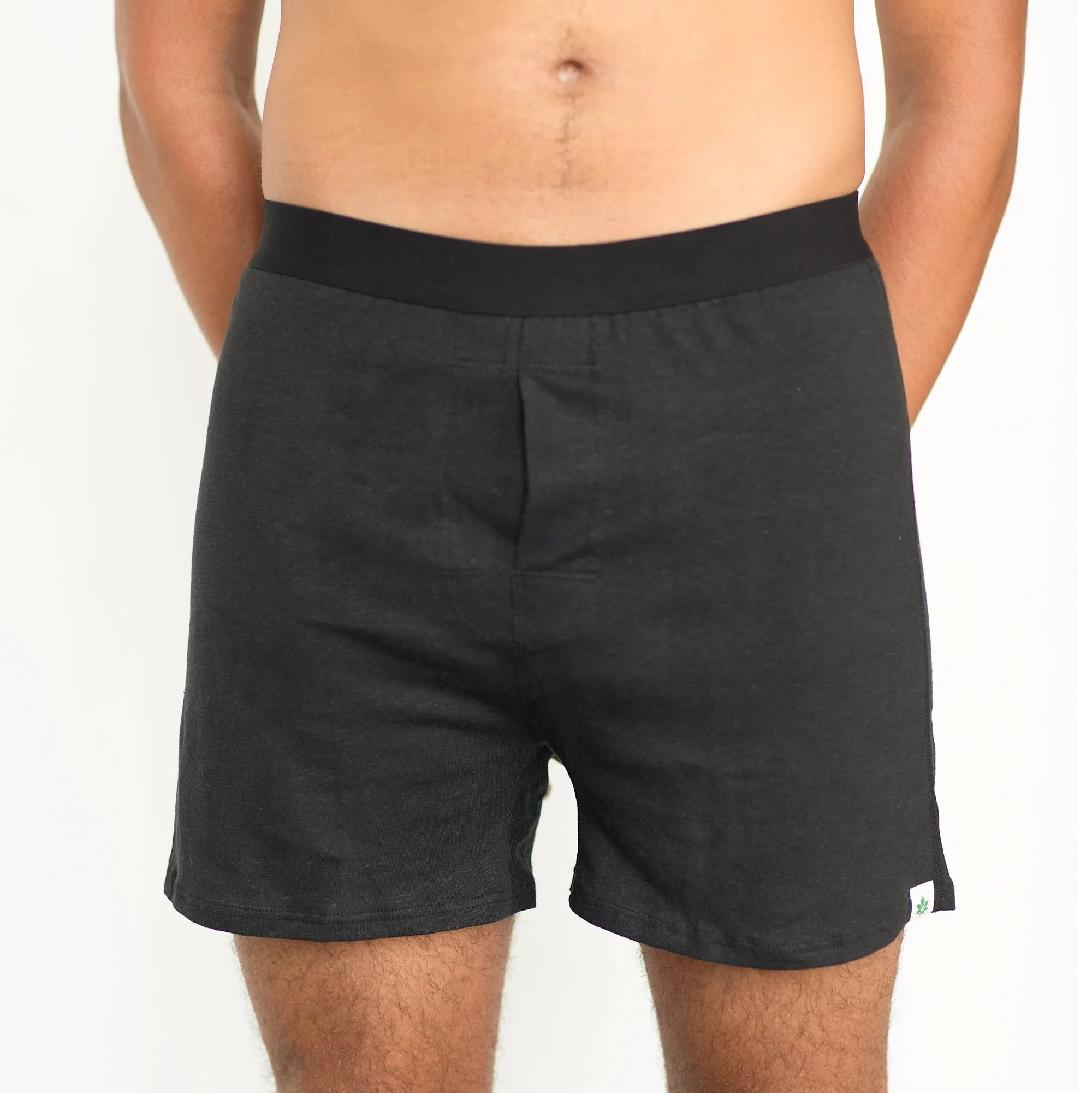 With smart design and made with the most sustainable fabric, weed boxers are the perfect wardrobe essential.
Weed trunks are an optimal choice for men who want maximum comfort with a more square design and less fabric.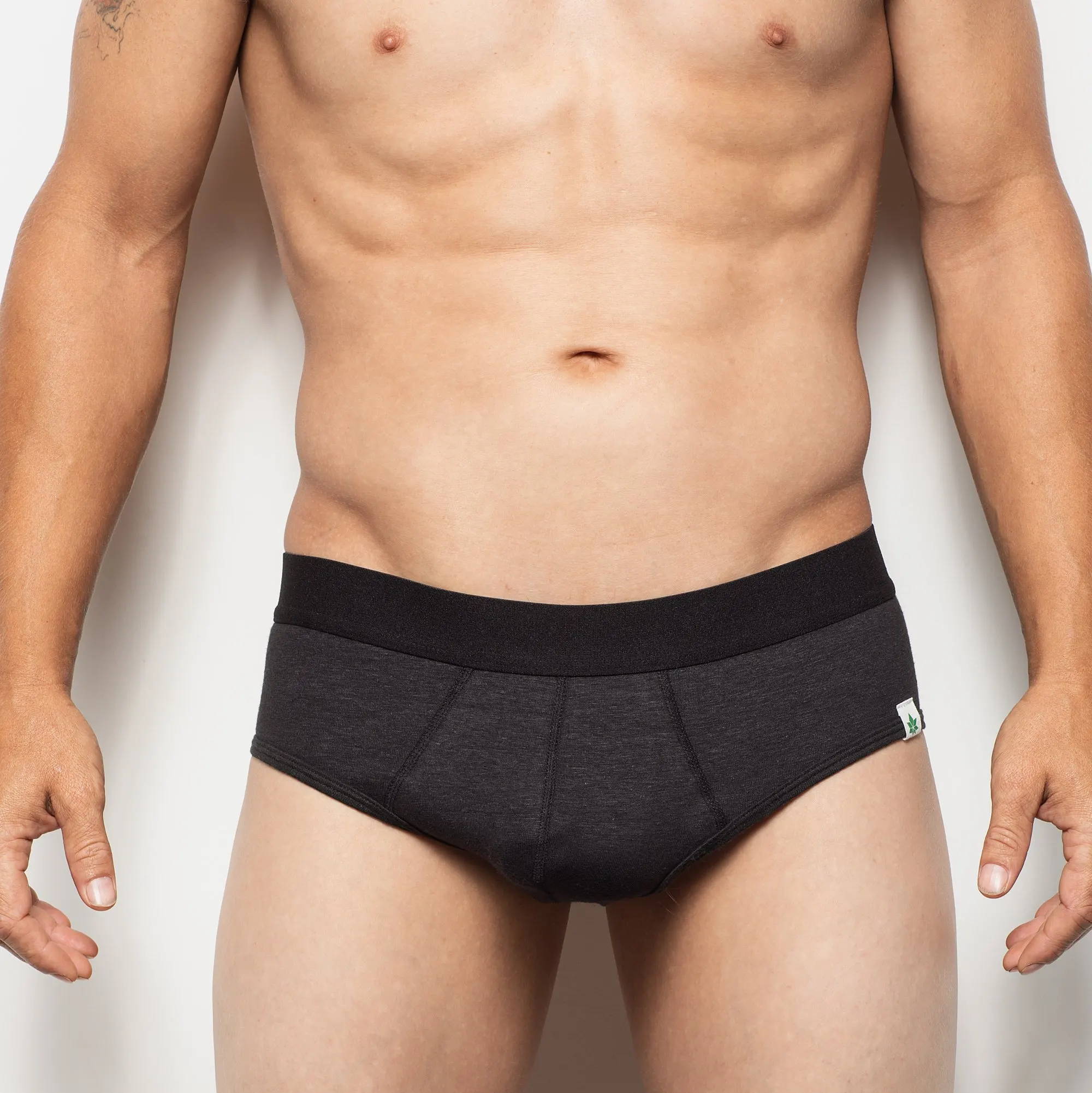 These perfectly-fit and totally secure weed briefs are a staple for your wardrobe.
It's true, you can find weed underwear that is sustainably sourced with a number of benefits that positively affects your overall health and wellness. Who isn't going to love a hemp bikini that is both durable and absorbent? Or a pair of perfectly fit weed boxer briefs?
Now that you know about all of our weed underwear styles, which one are you going to try out first?
---