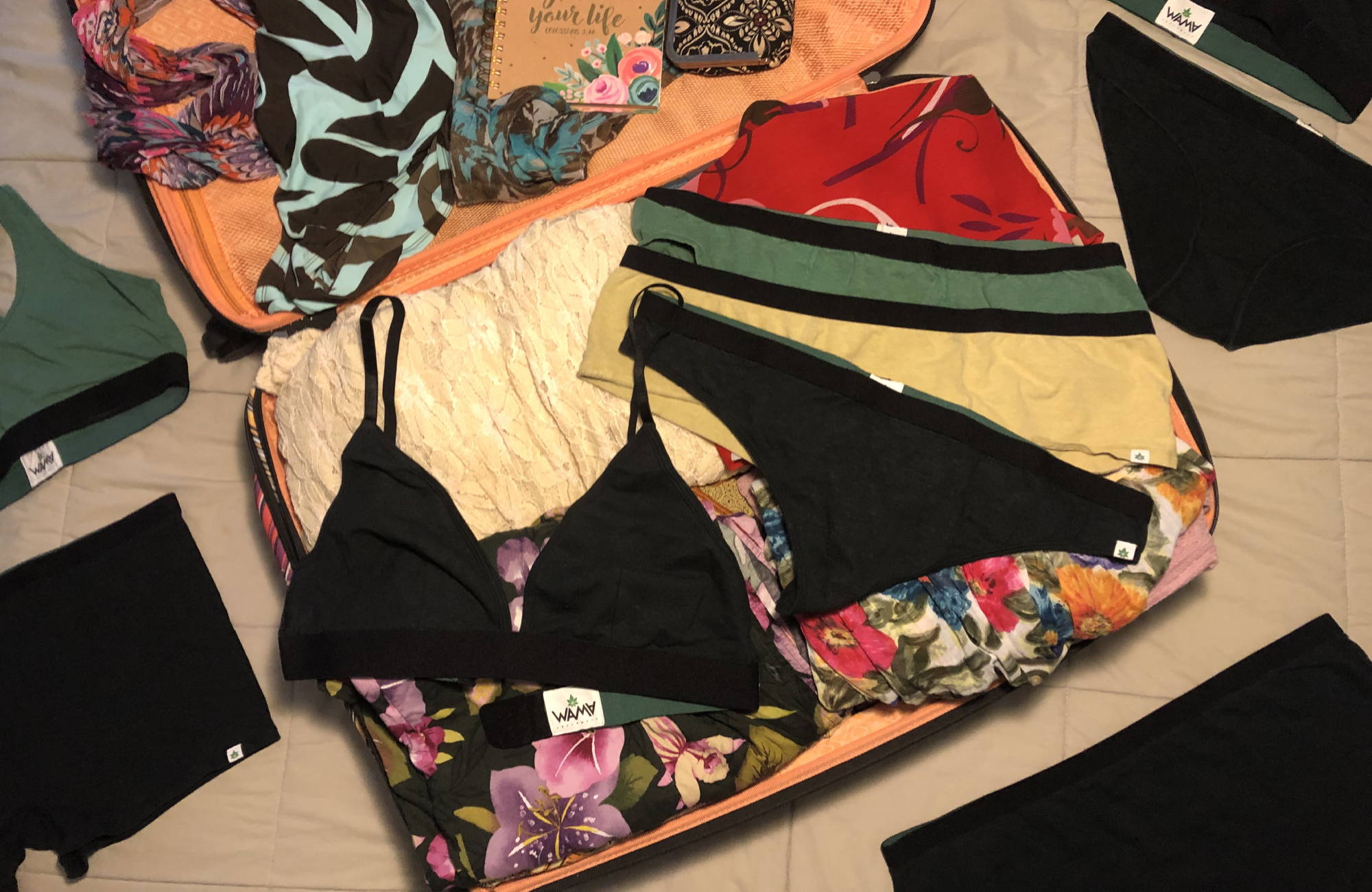 It's finally time to go on a vacation! Boy, have you earned it (and really, haven't we all?). The only thing that might dampen this joy is the packing that awaits you. Packing anything can be stressful, but packing bras? Ugh! How to pack bras for travel can be such a delicate situation, because they are your delicates, after all. You definitely don't want to arrive on this long-awaited trip with bras or bra alternatives that are damaged or, gasp, even ruined.

However, once you learn how to pack bras in a suitcase properly, you'll never have to worry about how your bras are faring in that suitcase again. Follow the guidelines below, throw some cute outfits and other necessities in, and you're good to go! Oh, and don't forget some of your favorite sustainable underwear. To really maximize that suitcase space (and save room for some souvenirs) learn how to fold underwear, too.

Now, ready, set, travel! (Well, pack first. Then travel).

TOP TIPS: HOW TO PACK BRAS FOR TRAVEL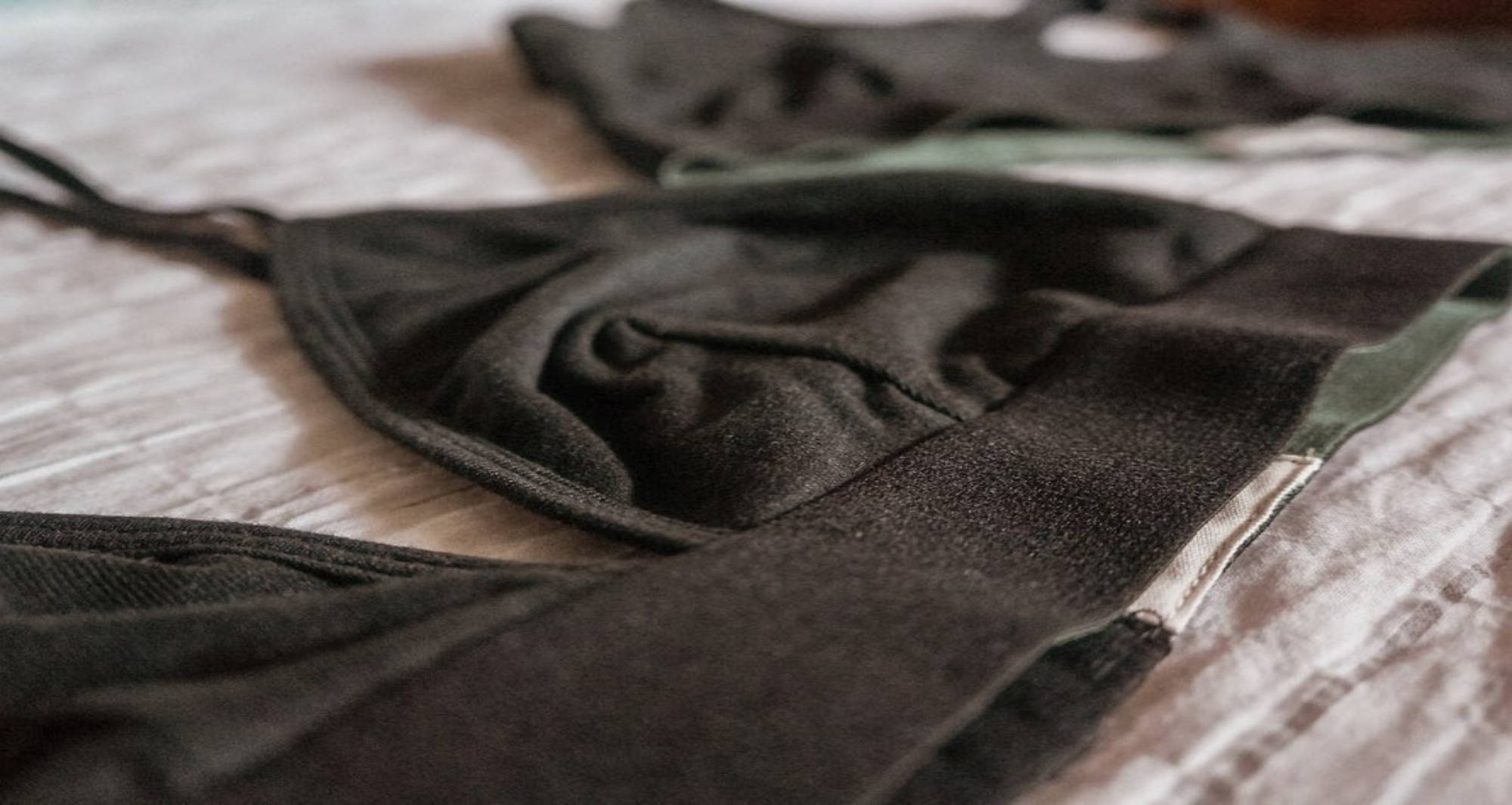 Before we get into how to pack molded bras, you should know that wireless bras? Yeah, they are much easier to pack! Since they don't have cups or a strict shape, not to mention wires, they don't need as much careful treatment.

So grab that triangle bralette or wireless bra of your choice (like a hemp bra), and store them neatly and flatly in that suitcase. Just know that they still deserve special treatment, especially if you want them to last, so be gentle!

2. STACK 'EM AS YOU PACK 'EM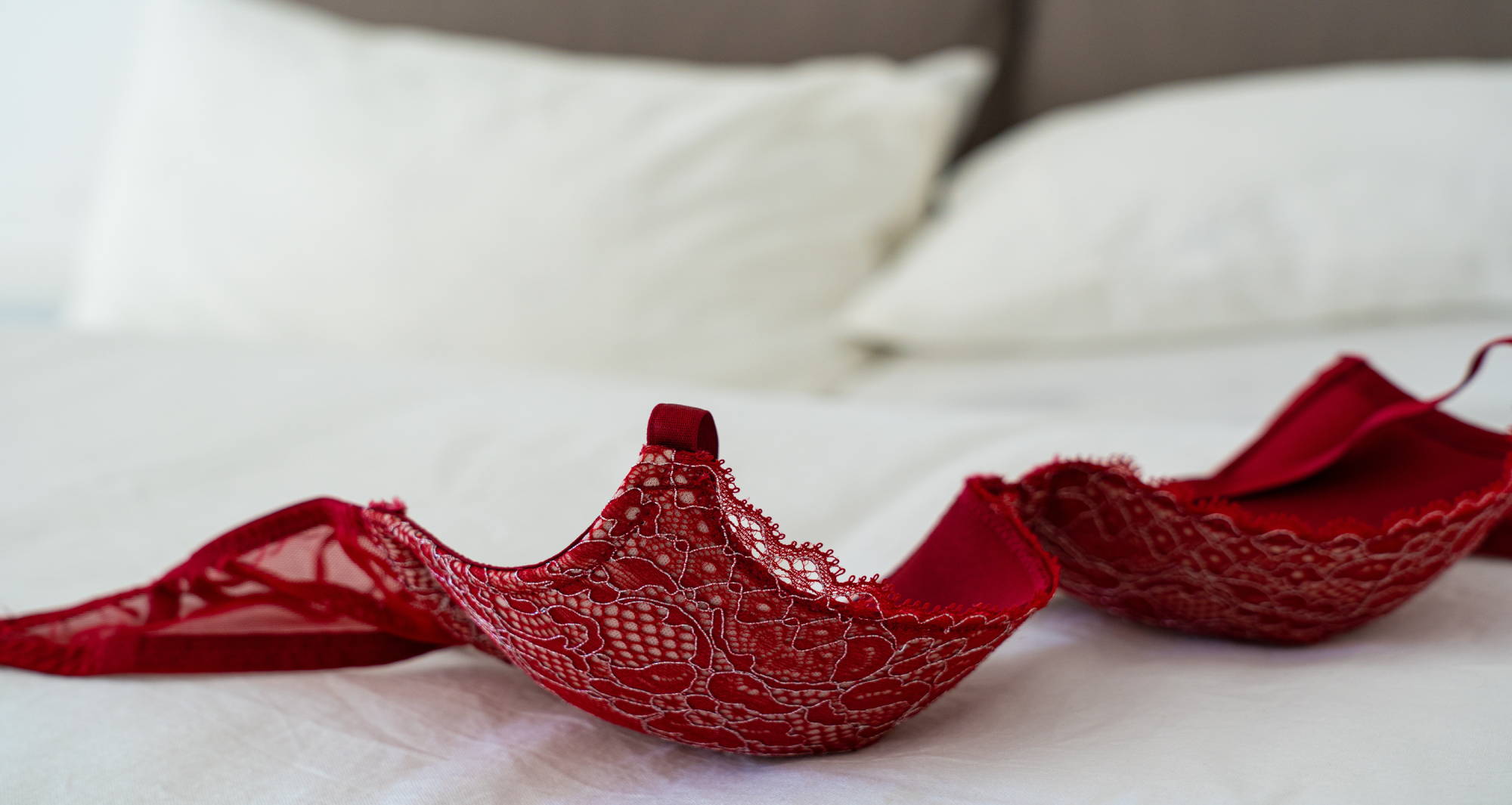 Now, of course, there will be times you do want a molded cup. One good way to pack them is to stack them up on top of each other, so they reinforce each other. Teamwork makes the dream work!

3. STUFF WITH SOCKS OR UNDERWEAR

Lay the bra in the suitcase, then fill the empty cups with rolled up socks and underwear, to make sure it holds its shapes. You can do this while stacking the bras, for some extra reinforcement, or in a single bra as well.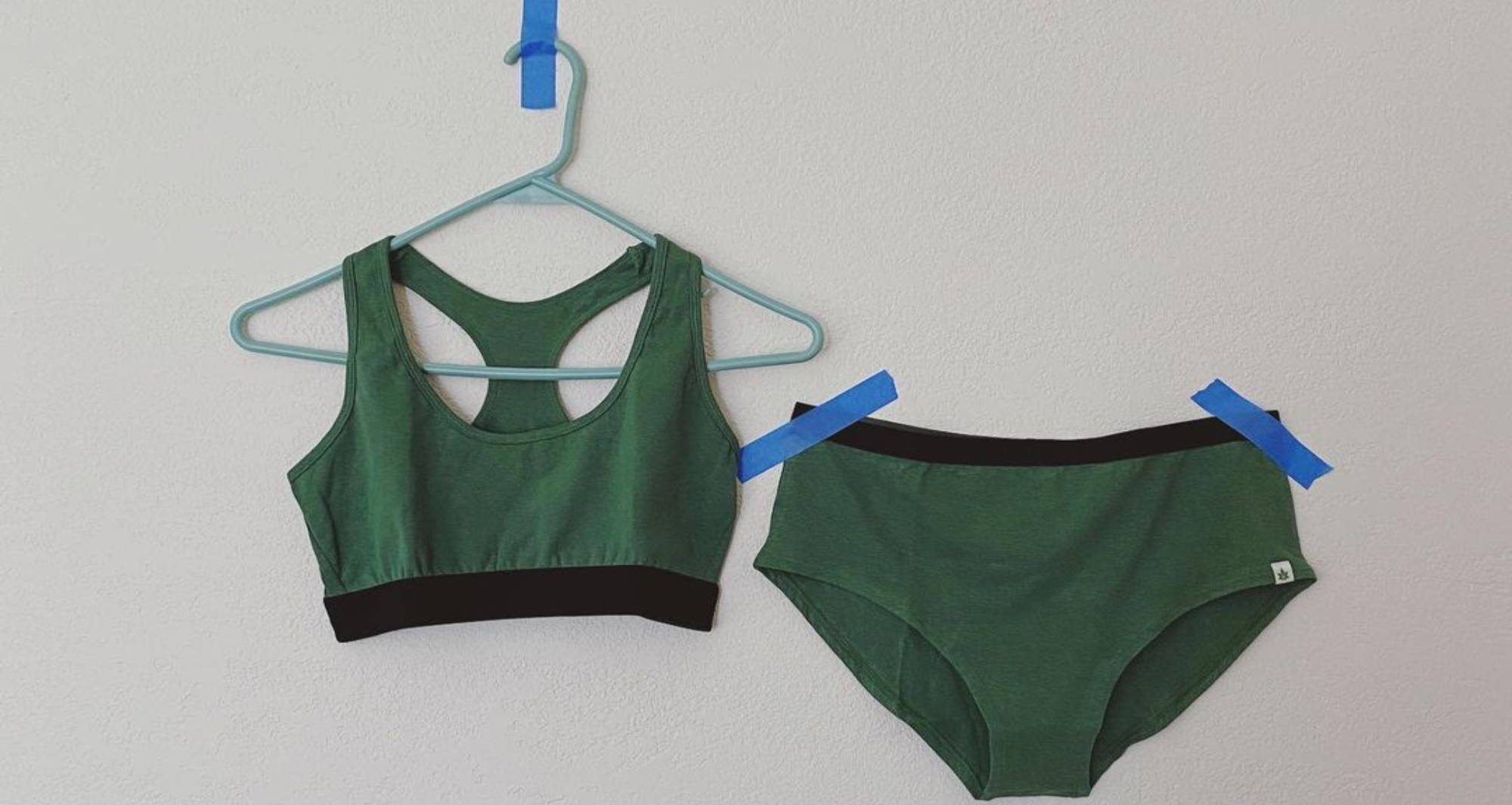 To maximize the whole stuffing-with-rolled-up-socks step, fold the bra in half, until it touches the other cup. This leaves a space in the middle, like a, well, clam. To help the cups stay in shape, now you can stuff!
To do a tuck fold, pinch the middle of the bra and twist until the cups are tucked into each other. The cups are then facing the same way, and there's no gap, which preserves the integrity of the shape. This one can be controversial, thanks to the whole twisting part, but it's a good way to keep the cups in their original shape. You can reinforce the cups by—you guessed it—stuffing with rolled up socks or undies.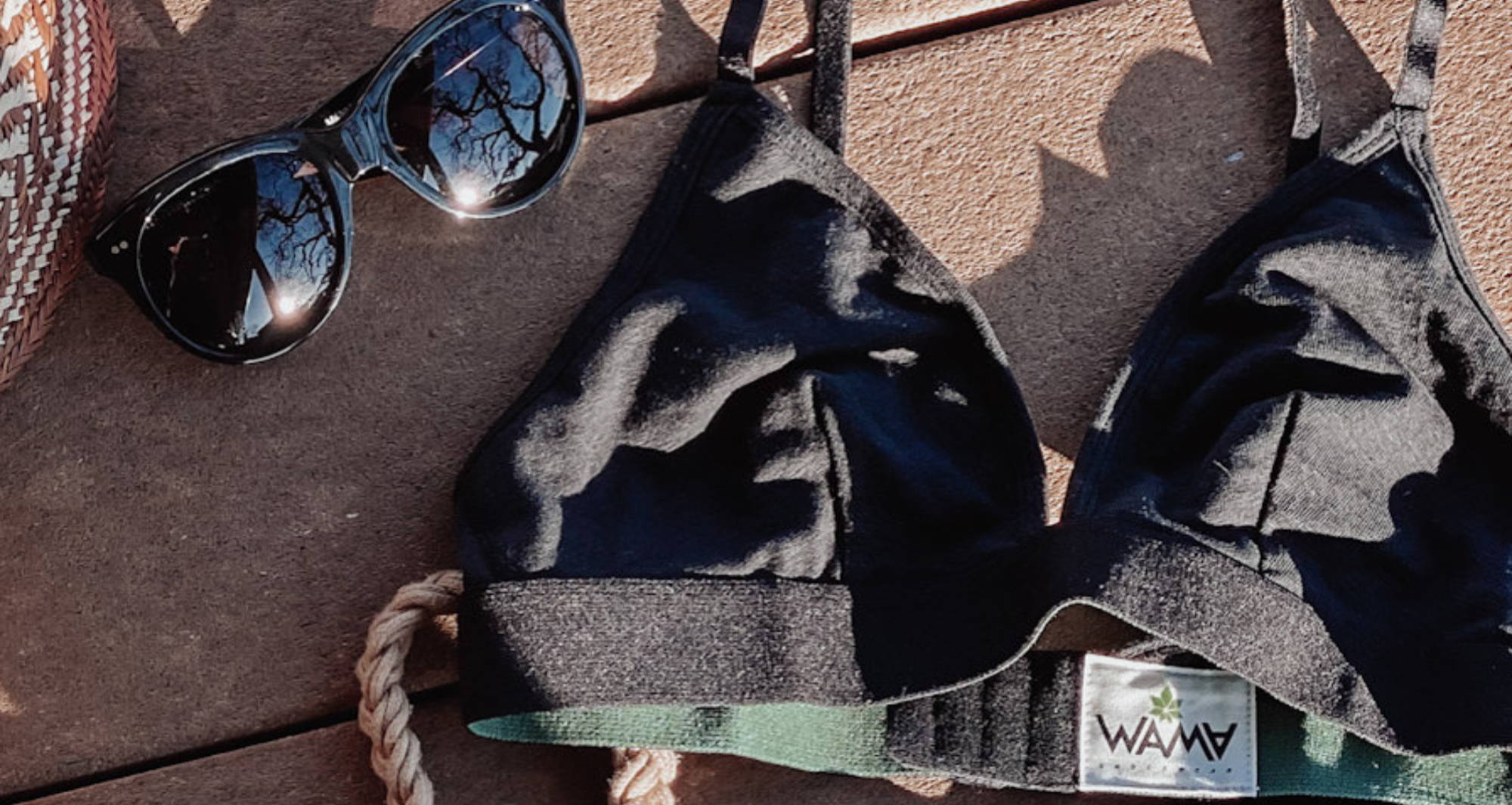 If you're a packing cube fan, why not use one just for your bras? They can be easily stacked inside, zipped inside for extra protection, and reinforced with other items of clothing so they don't get too squished.

7. PACK IN A ZIPLOC BAG OR REUSABLE BAG
It's always handy to have a ziploc bag or a reusable bag when you're on the road, especially as the use of plastic bags have now been restricted in 127 countries around the world.

You never know when you need to store a wet swimsuit or stock up extra at the grocery store, after all! Storing your bras in a reusable bag gives them extra protection, and also gives you that just-in-case bag, too.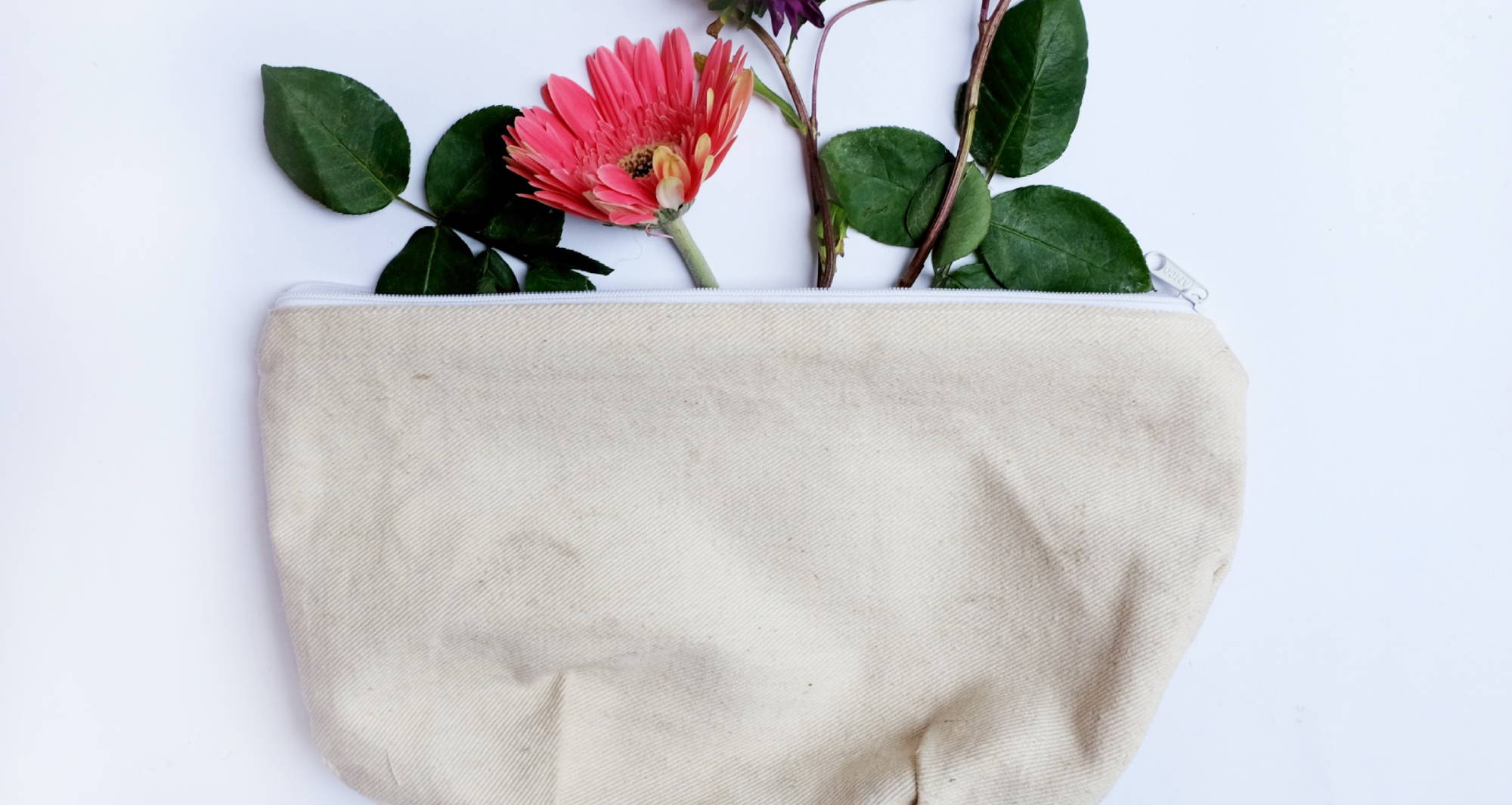 They actually make travel bags that are specifically designed to protect your bras. Who knew? These would be especially helpful for those uber-fancy bras that some of you probably still own, yeah?  

9. REPURPOSE A BRA LAUNDRY BAG
Another tip that is two-for-the-price-of-one: pack your bras in a laundry lingerie bag (or several). These are the bags you use for your bras when you throw them in the washer (if you must).
They're designed to protect your bras from taking a beating in the washer, and will do the same in your suitcase. And, if you need to wash said bras on your vacation, hey, you already have the necessary protection. Win-win.

10. PACK IN THE SUITCASE CORNERS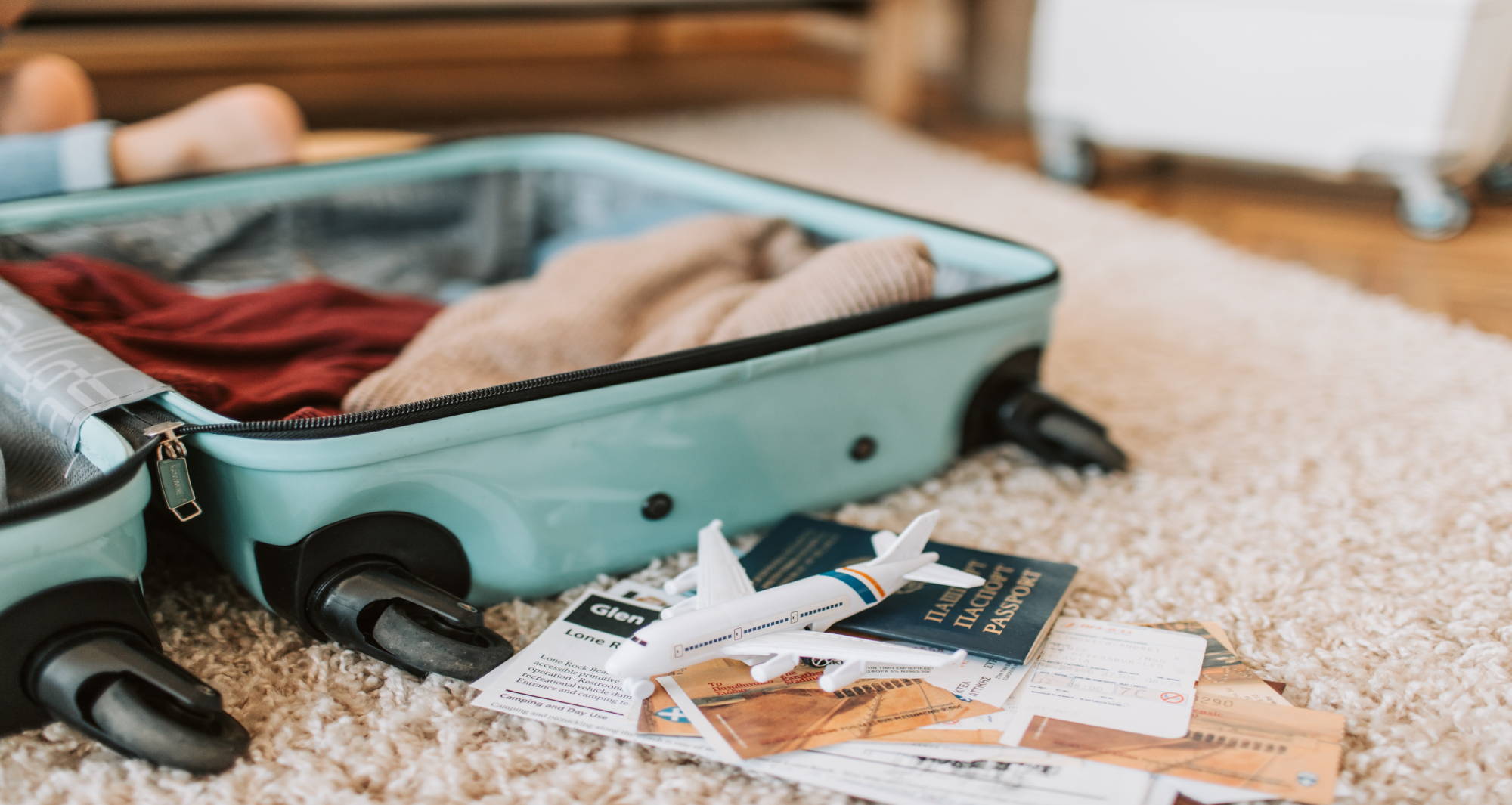 To give your bras some extra protection in a hard-sided or rectangular suitcase, utilize those corners! Carefully tuck the bras in the corners, folded in the way you wish, and they should stay put and stay safe.

11. SAVE THE BRA FOR LAST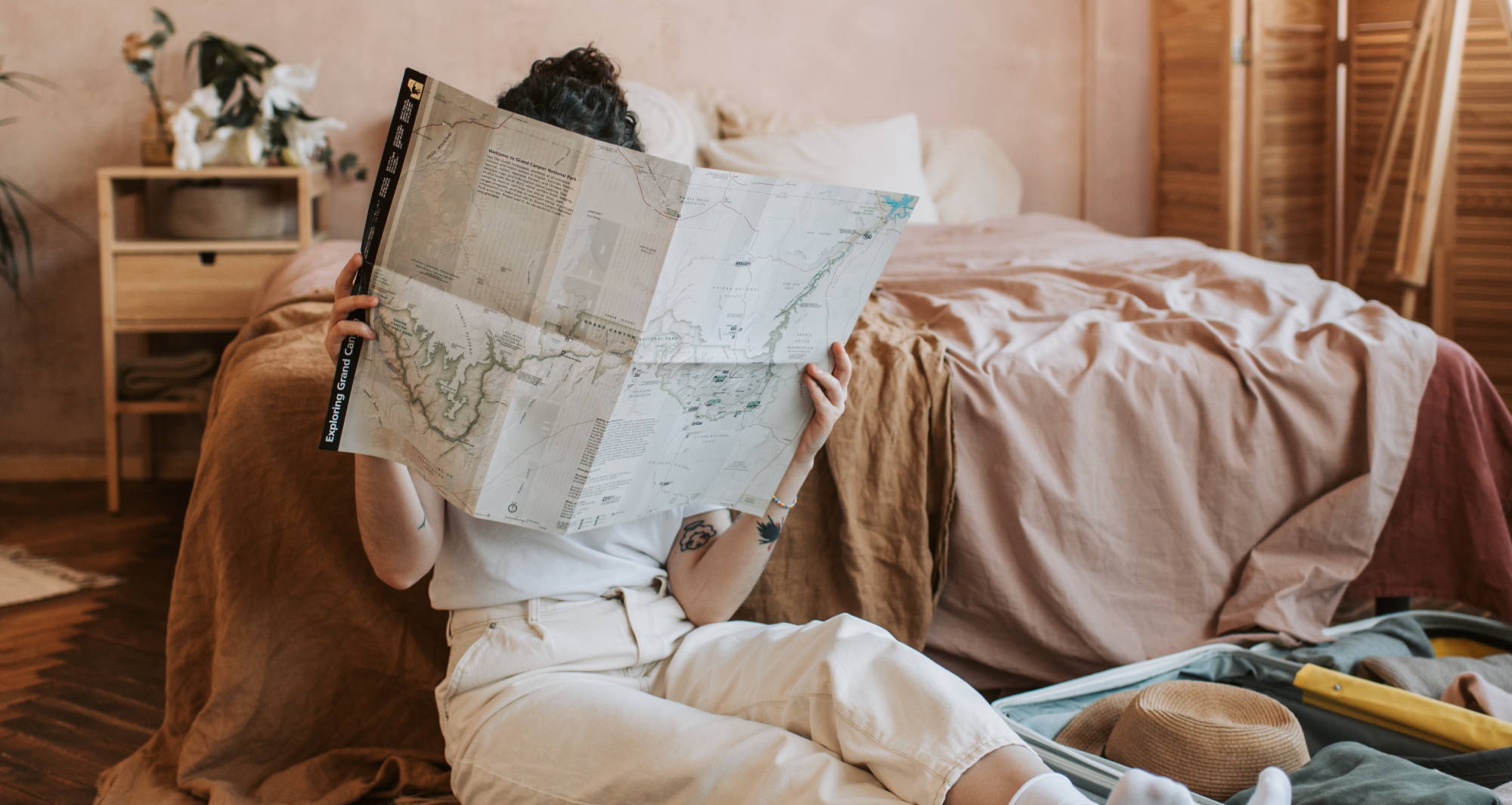 Maybe it goes without saying, but you're going to want to pack your bras last! That way, you can be sure you know where they are, and they don't get smooshed and squished during the rest of the packing process. Let's face it, there tends to be a lot of smooshing and squishing when it comes to suitcases.

BONUS TIPS FOR TRAVELING WITH BRAS

Whether you're a chronic overpacker (like *cough* myself) or one of those just-a-carryon-for-me types, the number of bras you pack is important. No, you don't want a suitcase full of bras (been there, done that), but you also don't want to be stuck with the same bra the entire trip! Depending on where you're going and what you're doing, this number will fluctuate, but I find that 3-4 bras is a good sweet spot. That will cover one or two everyday bras, and a specialty bra or two—think, a sports bra if you're doing more adventure travel, a nicer bra for fancier occasions, a sleep bra if that's what ya need… And so on.
Yes, I was just lecturing you on packing enough bras, but that doesn't mean you should pack one for every day of the trip! For practical reasons, and for filling-your-suitcase-with-souvenirs reasons, too. To hand wash your bras on the go, you'll need:
Small laundry detergent.

Eco-friendly if poss!

A sink/bucket/something of the kind, and a plug if necessary.

Hey, I once removed the liner out of a trash can and repurposed it, so really, this one is open for interpretation.

Somewhere to hang your bras.

You can buy travel clothing lines, or find a handy chair or railing.
Fill the sink with warm water, swirl the bras gently in the suds from your soap, rinse until the water runs clear, and hang to dry. For more general tips, read how to hand wash bras!

3. PACK FOR DIFFERENT ACTIVITIES
Trekking up to Everest Base Camp versus trekking up the Eiffel Tower will likely require different bras (or, you know, maybe not, you do you!). Think about what kind of activities you'll be doing on your trip, and pack accordingly. Or make sure to pack bras that can truly multitask, like a racerback bralette, perhaps.

4. TRAVEL DAYS MATTER, TOO
I know it can be tempting to pack all the good stuff for your actual trip and simply wear the comfiest thing possible on your travel days, but don't pack away all your best bras! Rushing around the airport and sitting in crammed, uncomfortable places are hard enough on your body and your back—so don't wear a crappy bra that will only add to this stress! Supportive comfort is the name of the game.

CONCLUSION: HOW TO PACK BRAS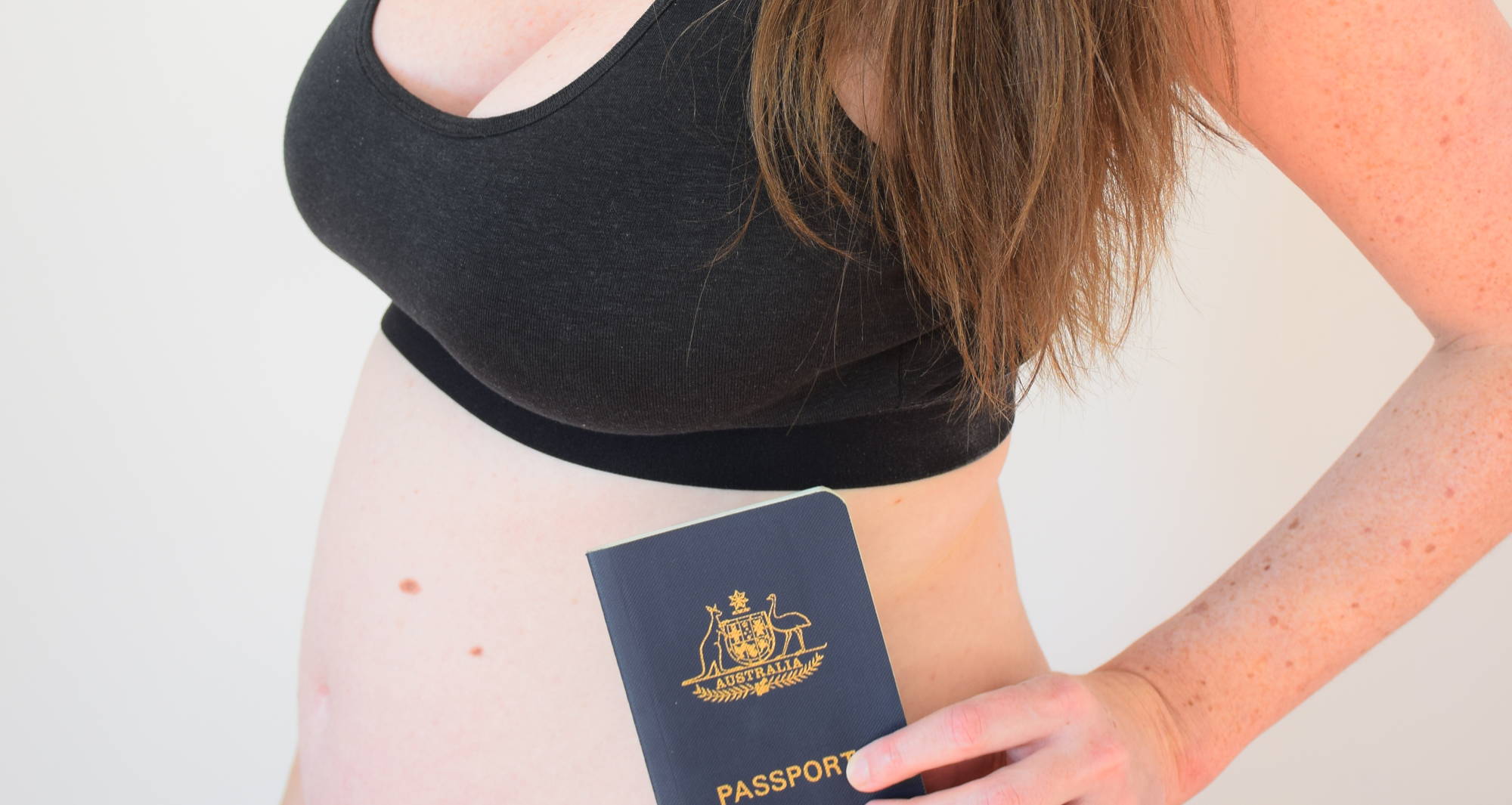 Now you know how to pack bras in a suitcase! In fact, you know several different ways of how to pack bras for travel, so you can mix and match as the circumstances demand. And isn't that what packing for travel is all about? Organization, yet adaptability!
Do you have any tricks for packing? Share the wealth!
---
---