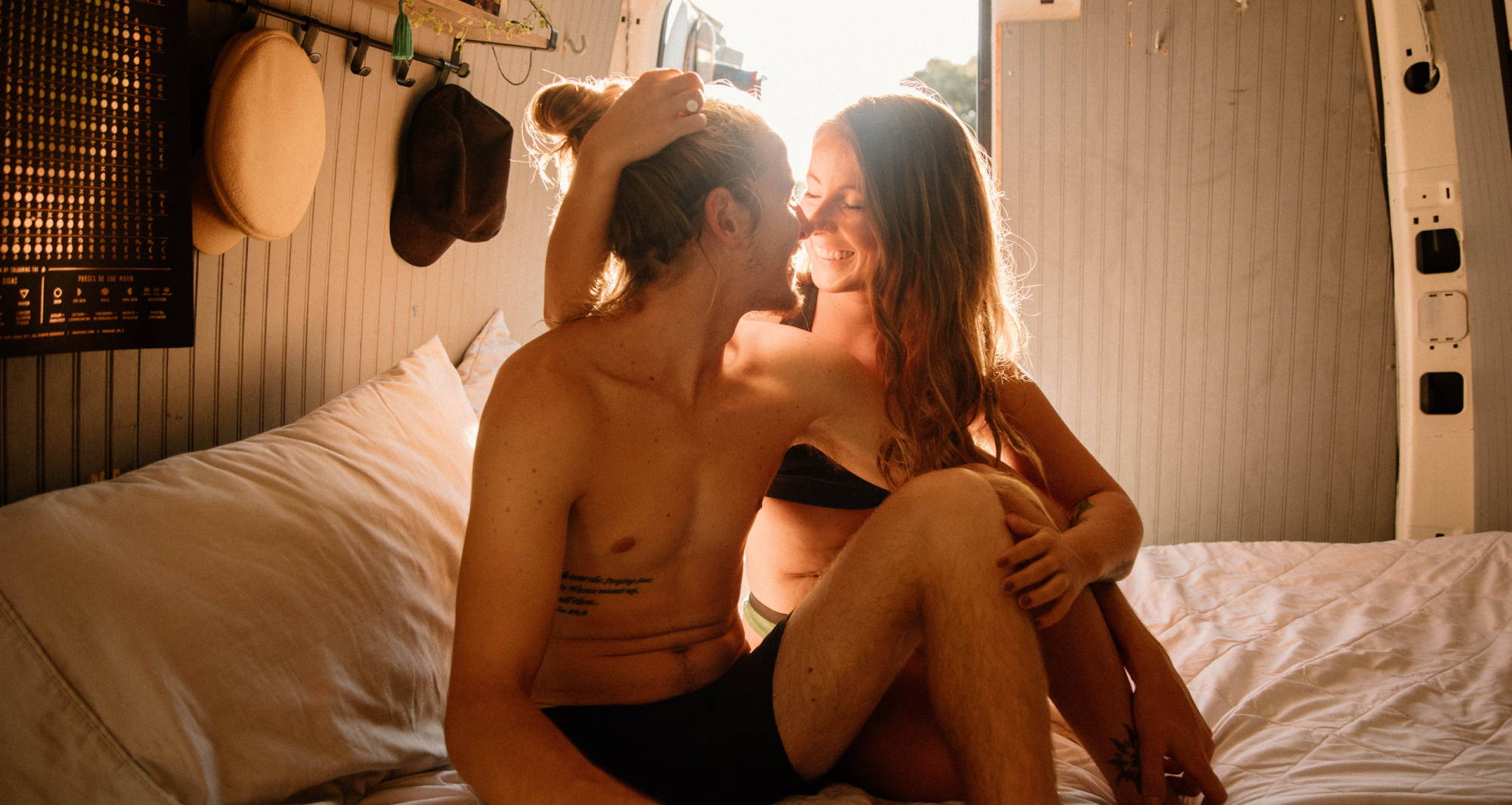 We've all been there—whether it's a killer hike, a killer workout, or a killer summer day… when suddenly the burning is killer, too. Underneath that breezy dress or relaxed pair of shorts, you're building up some friction… and not in a good way. Chafing can be enough to ruin any fun, and once it starts, it can feel hard to stop.
The solution? Anti chafing underwear. It's one of the best ways to prevent the dreaded chub rub and boob sweat from causing chafe in the first place!
I'll walk ya through what chafing is and how to prevent it, then we'll jump into the very best anti chafing underwear brands (hint: watch out for brands that make sustainable underwear!) and their best picks for preventing chafing.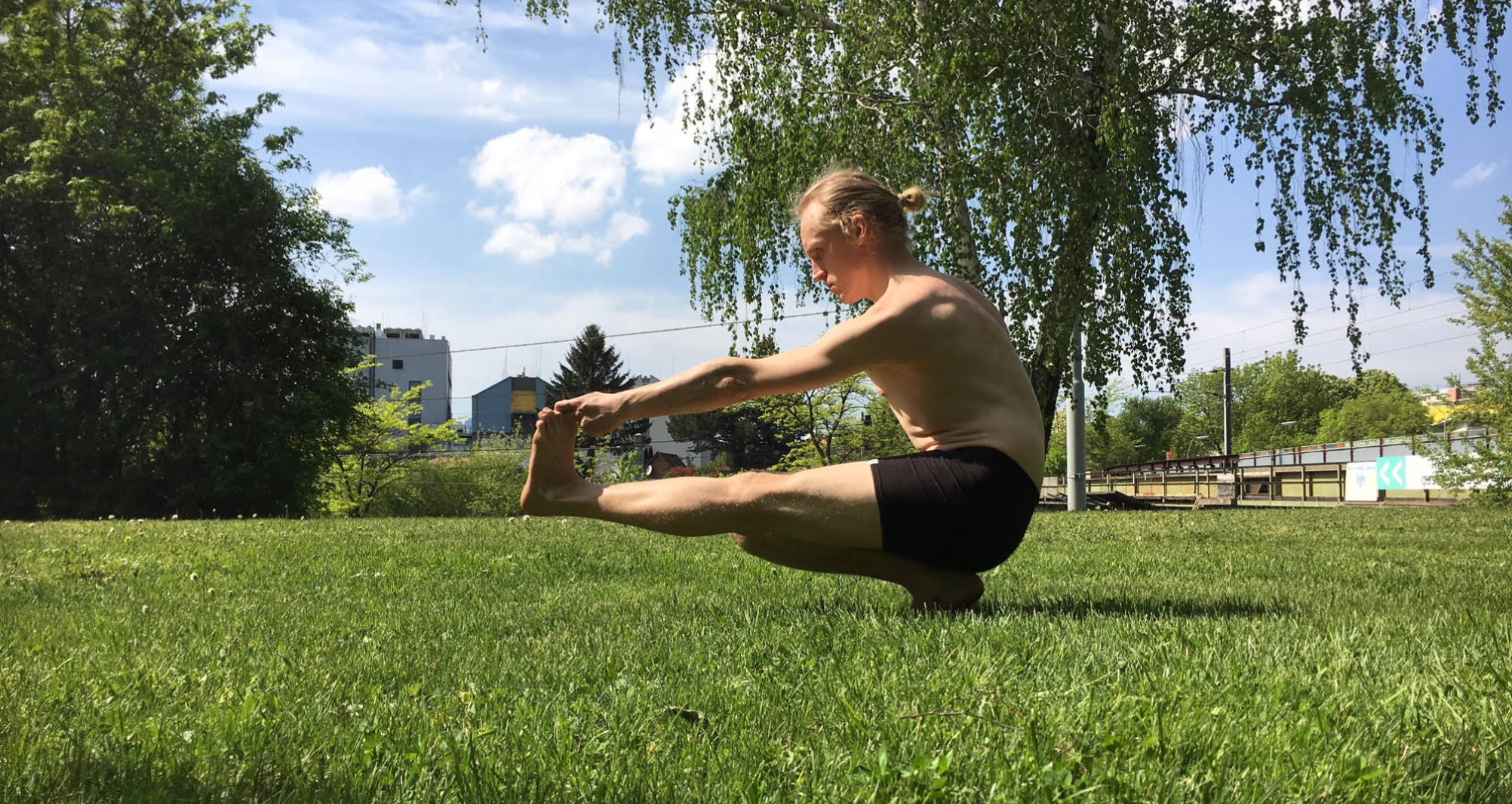 Chafing is when your skin rubs against itself—or sometimes fabric—which causes friction, thus damaging your skin. It can result in a burning, painful rash on the affected area, and even lesions or bleeding if it's severe enough. Chafe often happens on the upper thighs, and can make any kind of movement unbearable. It can also happen on your upper arms/armpits or if you're wearing ill-fitting clothes in rough fabric.
There is one upside to the annoyance that is chafing—it's actually easy to prevent! That is, if you know what you're doing—and enter me, the chafing expert! Which… is meant to be a flex, I guess?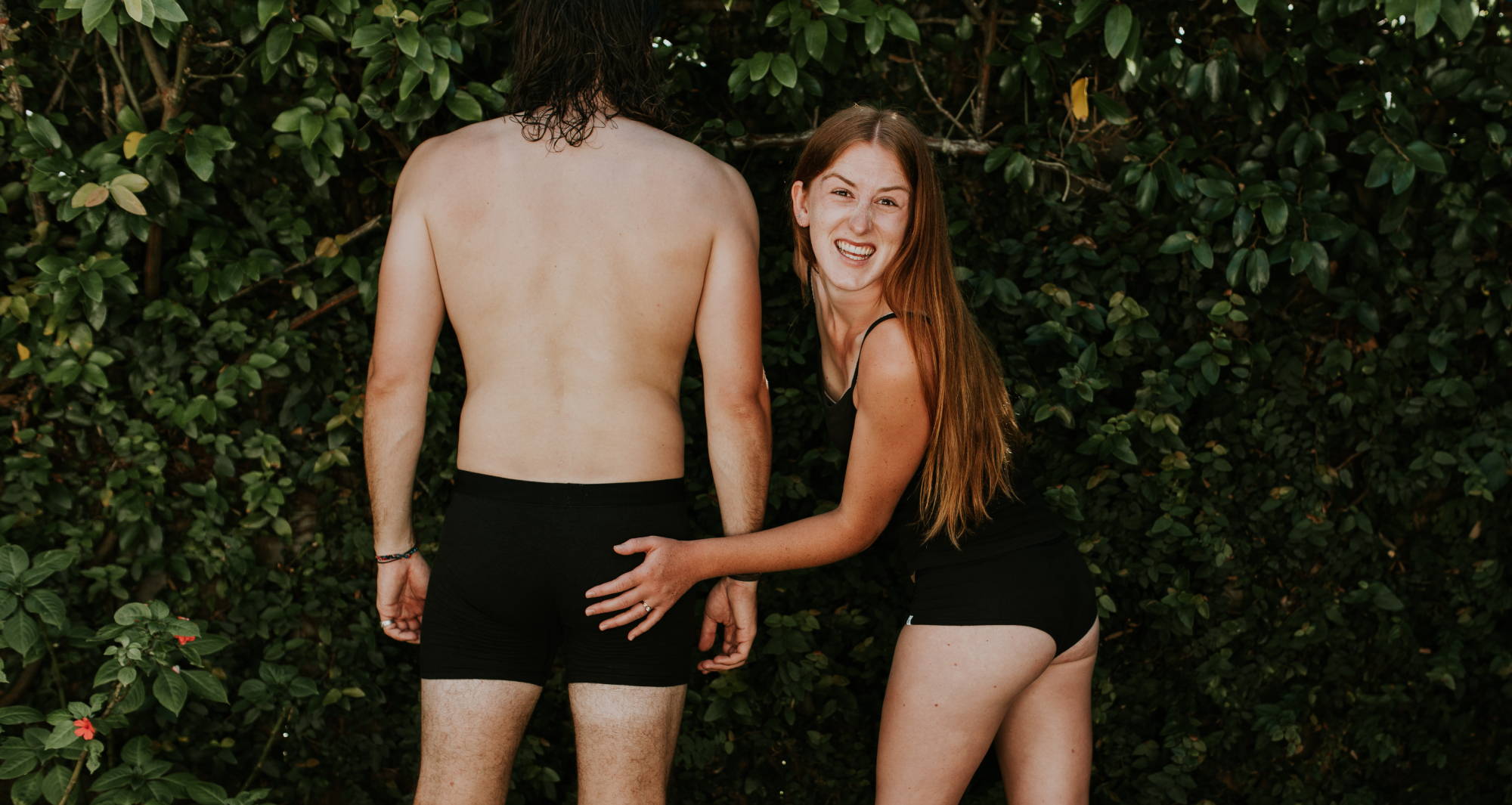 First, do what you can to make sure those upper thighs (or wherever you fear the chafe will appear) stay dry and clean. Not always easy, since this is your one life and you gotta live it, but try your best!
Another technique to prevent chafe is to apply anti chafing products to the area. While there are powders and creams marketed for this, topical ointments like Vaseline that provide a barrier to your skin are effective, as well.
But if you don't want to deal with the potential mess of gooey creams or errant powders (I'm right there with ya!), you'll need to wear proper-fitting clothes in certain fabrics. In walks anti chafing underwear and let me tell you, you gotta swipe right if you want to banish that chafe!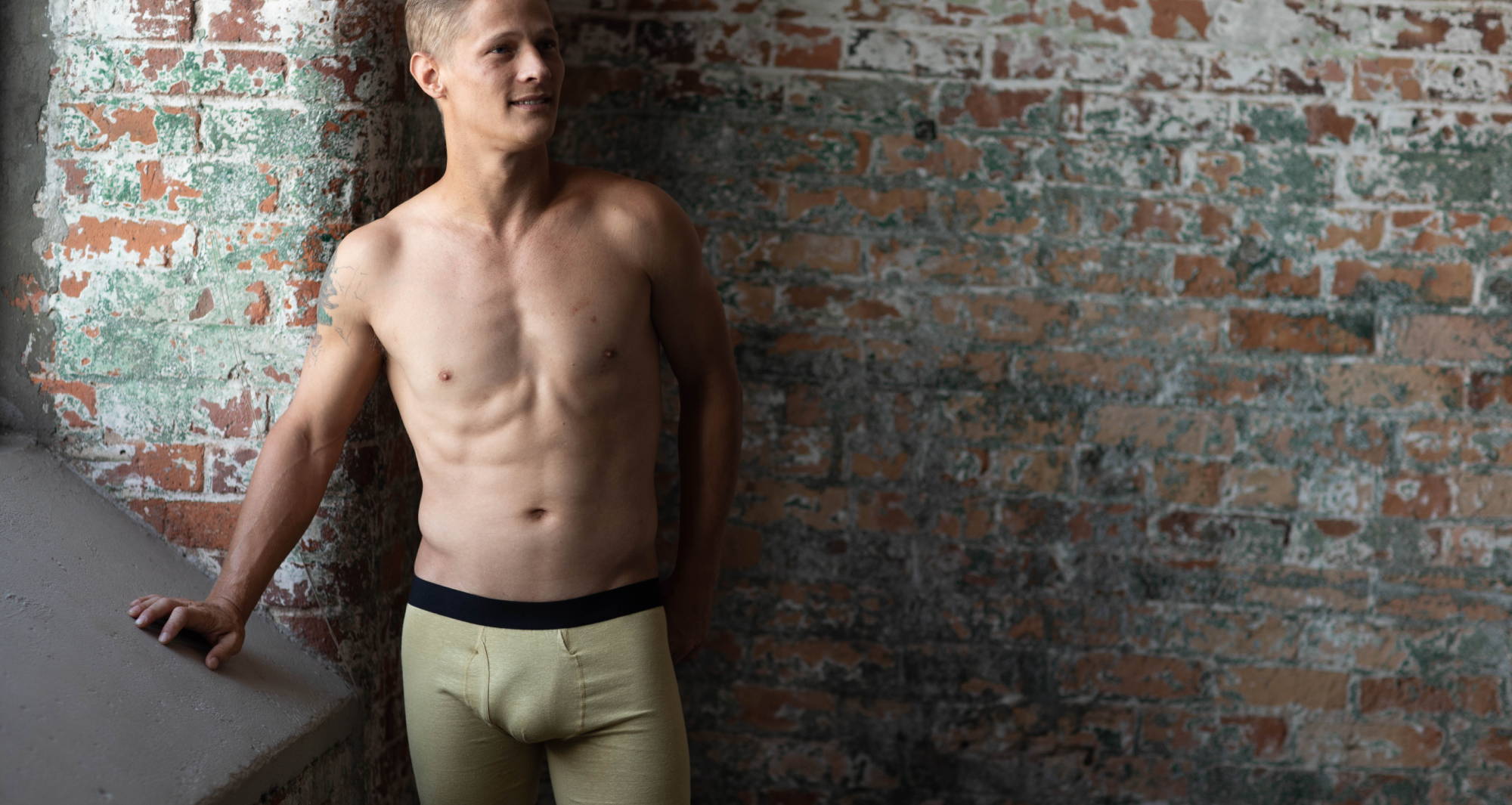 For anti chafing underwear, you want materials that are breathable as well as moisture-wicking. Sustainable fabrics are always best for your body, as they don't cause further irritation. These include natural fabrics like hemp and organic cotton, or synthetic fabrics like Tencel and modal.
Now that you know what fabric you're looking for, pay attention to the type of underwear, as this is absolutely key to preventing chafe. For men, anti chafing boxers are the best bet, specifically in the form of boxer briefs. Boxer briefs are the best underwear to prevent chafing due to their length and close fit.
For women, the best underwear for preventing chafe are boy shorts. What are boy shorts, you may be asking? They're a style of underwear for women that fit more like tight shorts or boxer briefs. The added length in the legs helps to cover your inner thighs, your body's prime victim for chafing!
There are so many fabrics and so many shapes out there, where to begin to make sure you prevent that chafe? I've got ya covered! Let's discuss the best brands and their best underwear that are specifically designed to be breathable and to prevent chafing.

THE 5 BEST UNDERWEAR TO PREVENT CHAFING

1. WAMA UNDERWEAR: BOXER BRIEFS & BOY SHORTS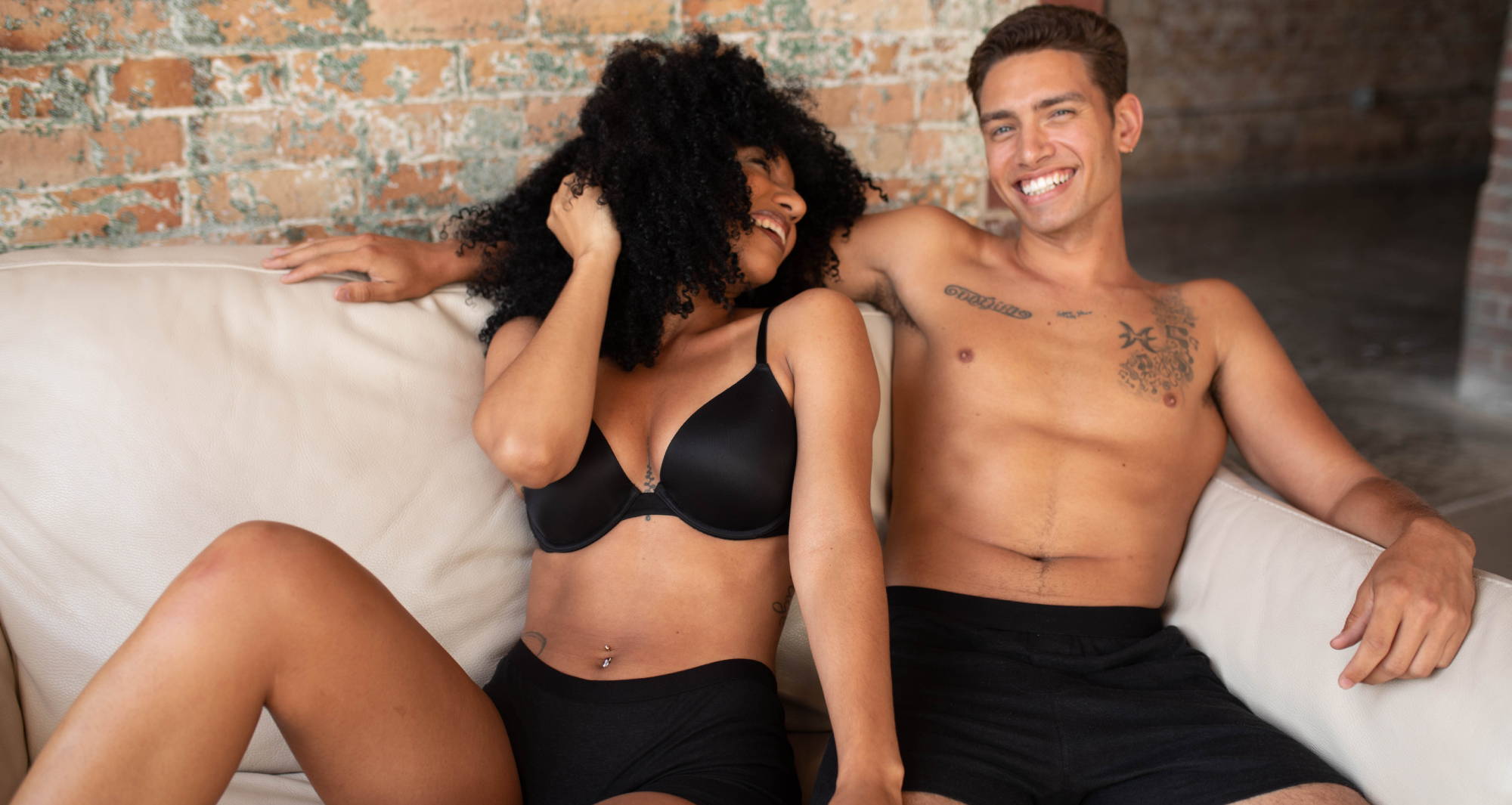 When looking for anti chafing underwear, make sure to keep an eye out for ones that contain hemp fabric. The current pioneer in hemp underwear is WAMA Underwear, where you'll find sustainable, comfortable, cute and antibacterial underwear that will keep your skin happy.
For ideal anti-chafing circumstances, check out the men's boxer briefs or women's boy shorts underwear. If you're prone to chafing in your upper body, try out a hemp bra. You know what they say... a hemp pair a day can keep the chafing away!

2. EX-OFFICIO: GIVE-AND-GO BOXER BRIEF & BOY SHORT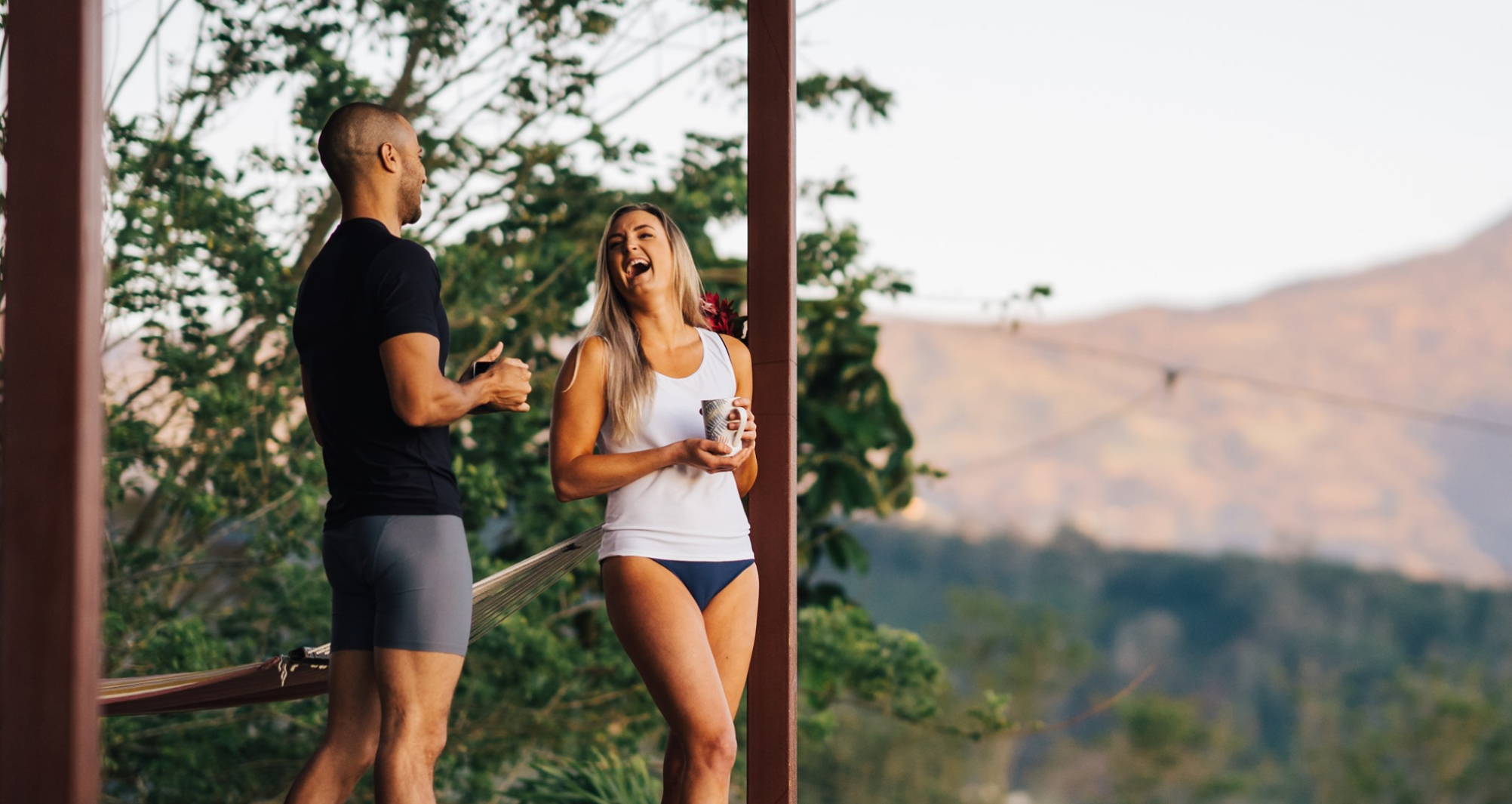 My man first discovered Ex-Officio underwear when we were planning a huge trip—although he mistakenly took their "17 countries. 6 weeks. One pair of award-winning underwear (okay, maybe two)" slogan a little too far and thought that meant you didn't have to wash them at all for six weeks. Luckily I caught on within a few days and halted what would have been an interesting, disgusting and potentially harmful experiment.
Although Ex-Officio underwear still needs to be washed, they are still known for their moisture-wicking, quick-drying, breathable mesh material. Ex-Officio's best anti chafing underwear are the Men's Give-and-Go 2.0 Boxer Briefs, which come in varying lengths. For women, the best underwear for chafing from Ex-Officio are the Women's Give-and-Go-Sport 2.0 Boy Shorts. Cute, comfy, and ready for adventure—that's what we like to see.

3. PATAGONIA: SENDER BOXER BRIEFS & ENDLESS RUN SHORT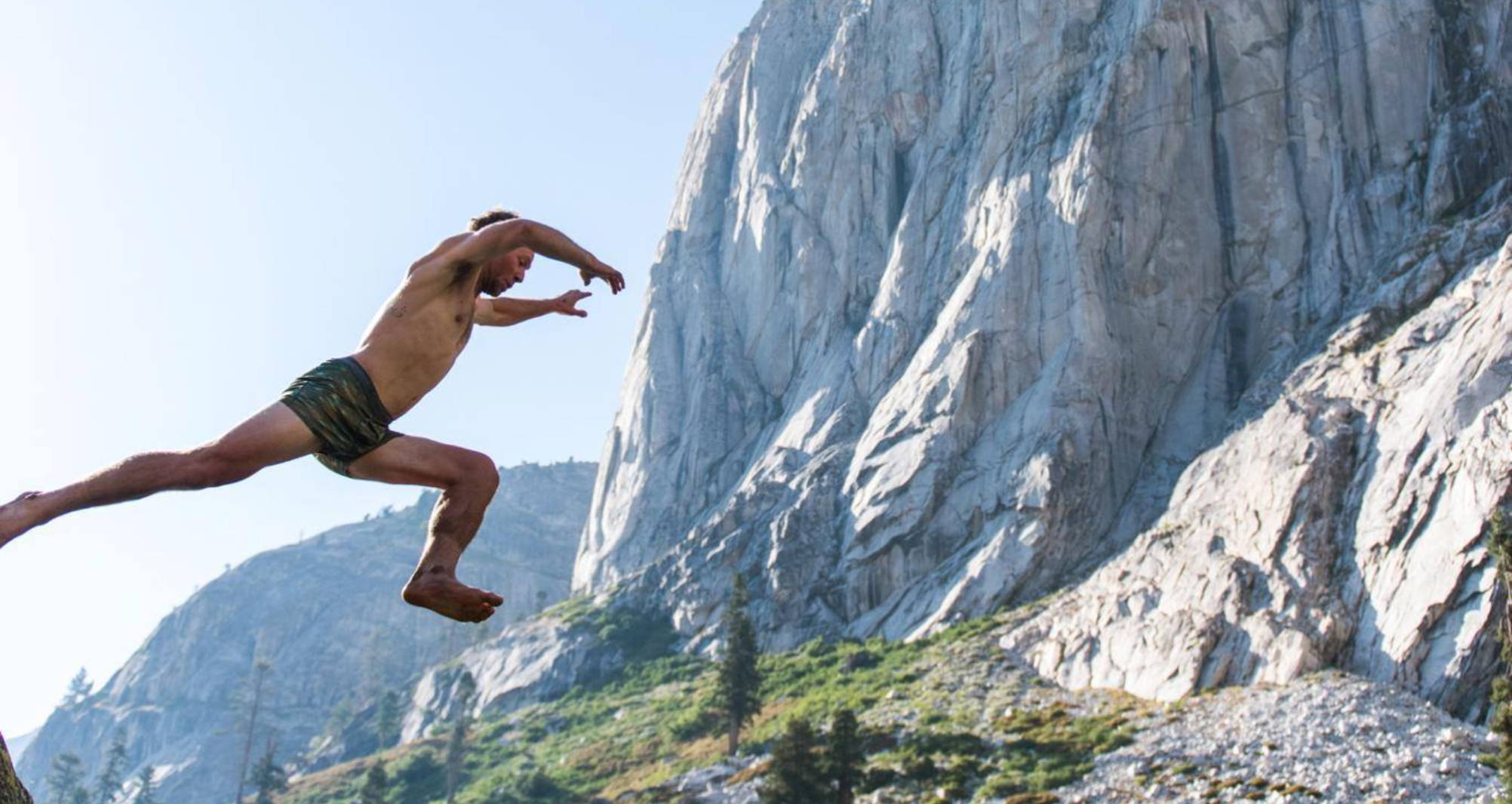 It's no big surprise that Patagonia is another pioneer when it comes to anti chafing underwear. Their Men's Sender Boxer Briefs are made with a recycled nylon/spandex blend, designed to keep you as dry as possible when you're leaping over chasms in the wilderness, as one does.
For women, the best anti-chafing option is not technically an underwear—but the Endless Run Shorts are recycled polyester/spandex, and designed to be anti-odor as well. Because when you're running up to take your turn at chasm-leaping, you deserve to feel good and smell good, too.

4. TOMMY JOHN: MEN'S COOL COTTON BOXER BRIEF & WOMEN'S SECOND SKIN BOYSHORT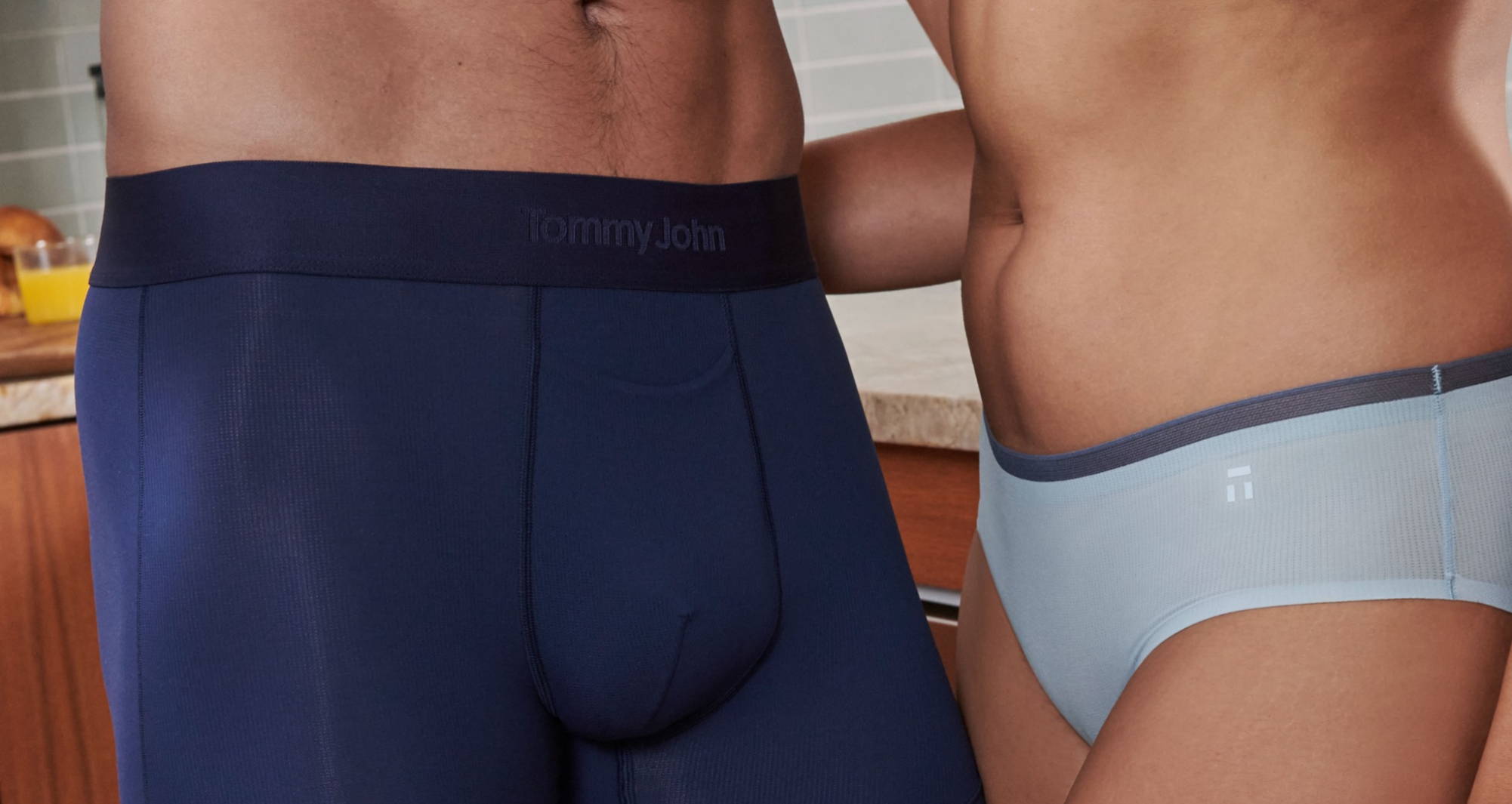 When it comes to Tommy John's Men's Cool Cotton Boxer Briefs, the tagline says it all: Cools, Breathes, Fights Sweat. Everything you need in an anti chafing underwear!
At Tommy John, there are several options for women's underwear to prevent chafing, but the Women's Second Skin Boyshort, Micro Rib are made of micro-modal ribbed material for extra airflow, to prevent that pesky chafe and swamp feeling. The seasonal designs are a bonus, as well as the matching prints for men and women... well, I think matching underwear with your boo is a bonus, but maybe that's just me?

5.MEUNDIES: MEN'S BREATHE BOXER BRIEFS & WOMEN'S FEELFREE BOYSHORT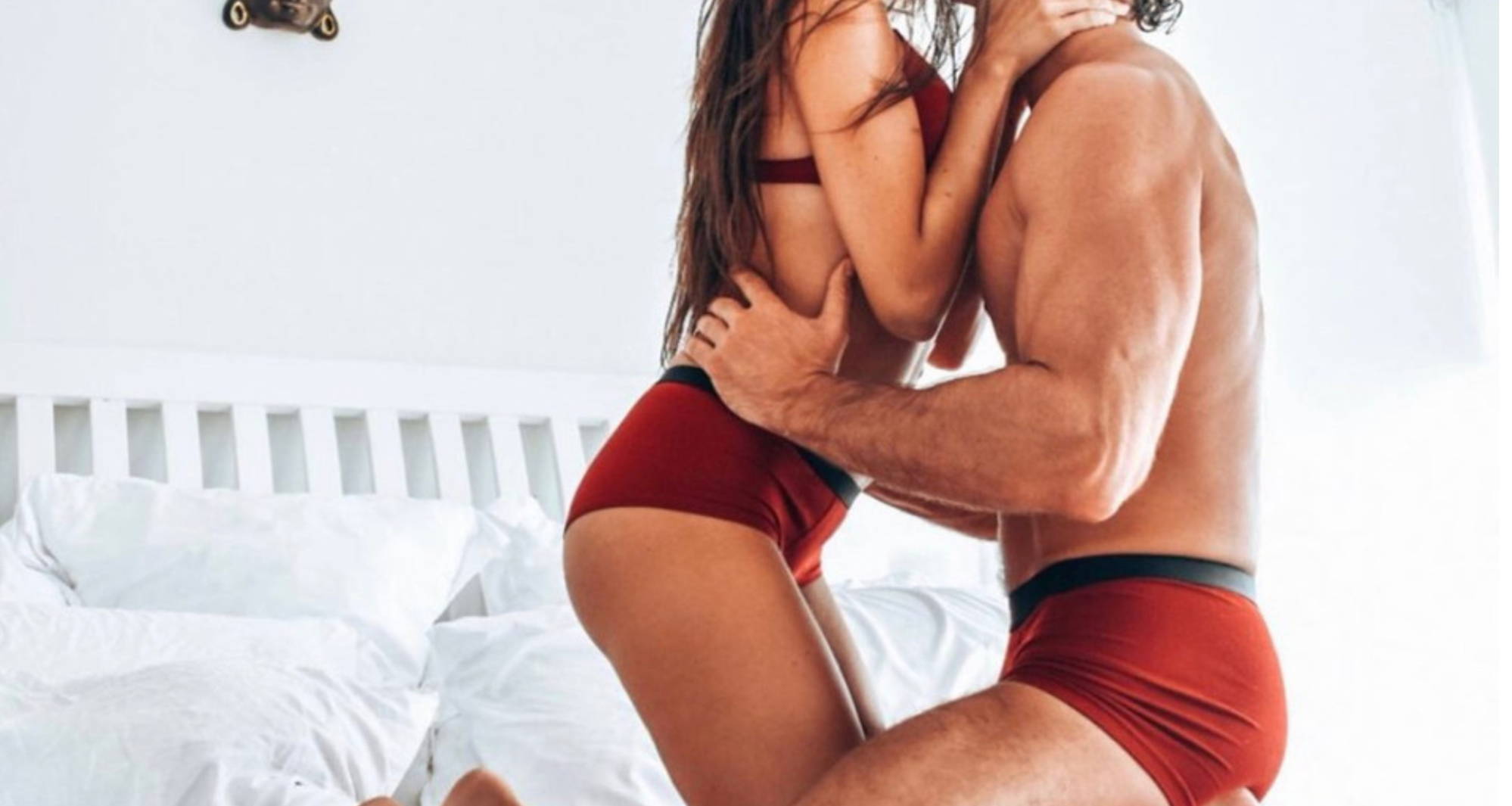 It's hard to miss with any of the anti chafing underwear on this list, but the brand MeUndies might take the cake when it comes to fun. Yep, you can have your cake and eat it too with Men's Breathe Boxer Briefs and Women's FeelFree Boyshorts.
Not only are they made in natural, sustainable fabrics like micromodal, they also come in several color categories, such as "Classic" or "Adventurous." It never hurts to have a little fun with your comfort, ya know?

7 STEPS FOR TREATING CHAFE, IF YOU ALREADY HAVE IT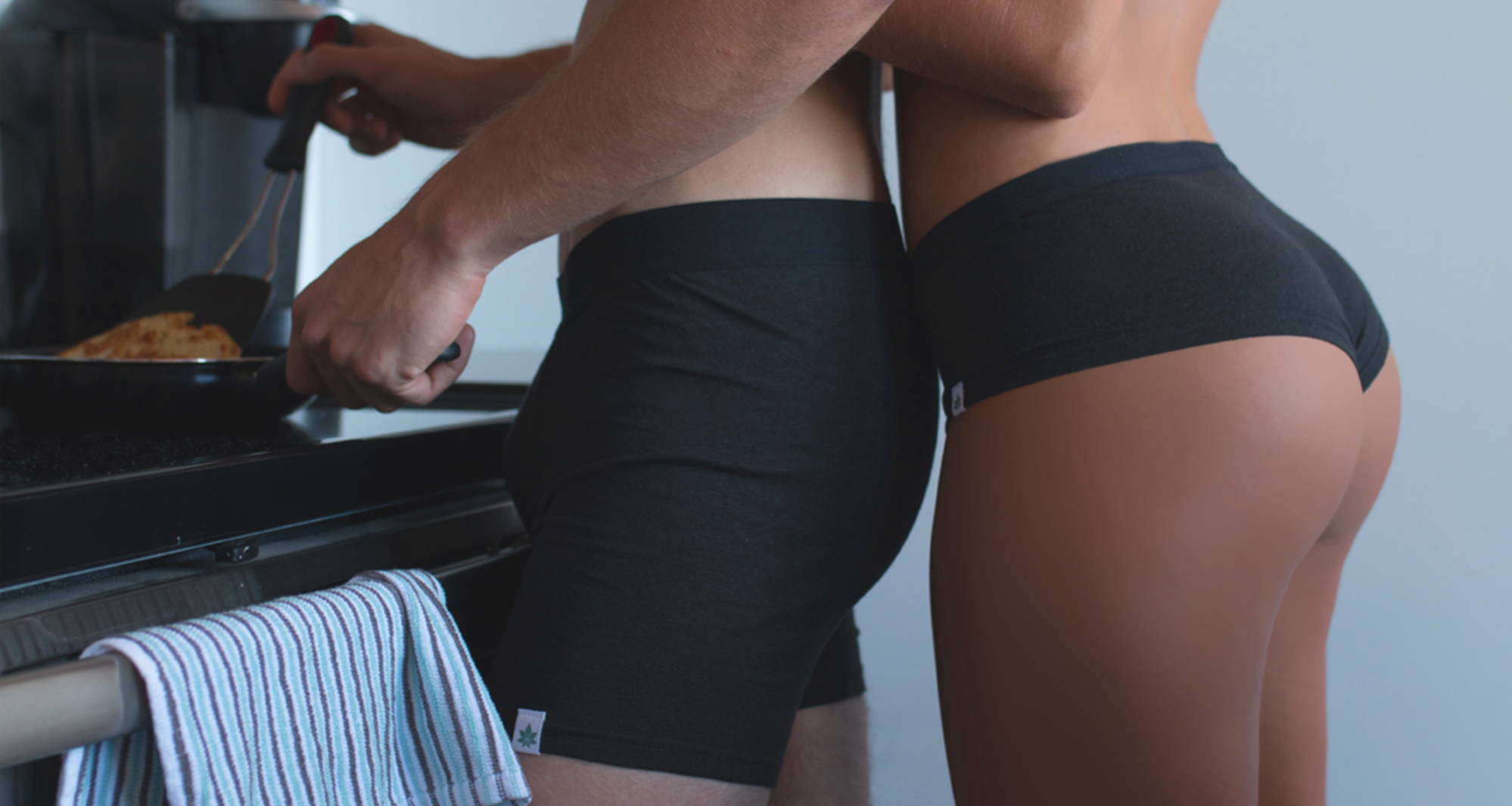 Sometimes you can do everything right and the fates are still against you. After all, chafe happens (although hopefully not often while wearing some of the breathable underwear listed above!). Here's what you can do if the chafing has already occurred:
Clean the area with water or gentle soap, pat dry, then air out!

Apply a cream to calm that chafe! I prefer aloe vera, coconut oil, or shea oil.

You can also try a barrier cream such as Aquaphor, Vaseline or the cult favorite Bag Balm—which was originally designed to prevent chapping in cows, but, hey, whatever works, right?

Cornstarch can be ideal to quell the itching, and keep things calm and dry in the future.

If these don't work, try a hydrocortisone cream—some of these have cooling properties, so, win-win!

Keep wearing your fave anti chafing underwear, and maybe invest in more pairs of underwear to help things stay so fresh and so clean.

Oh and P.S., if the chafed area doesn't get better or has open sores, get yourself to a doctor, because the area could be infected—ouch!



ANTI CHAFING UNDERWEAR HAS GOT YOU COVERED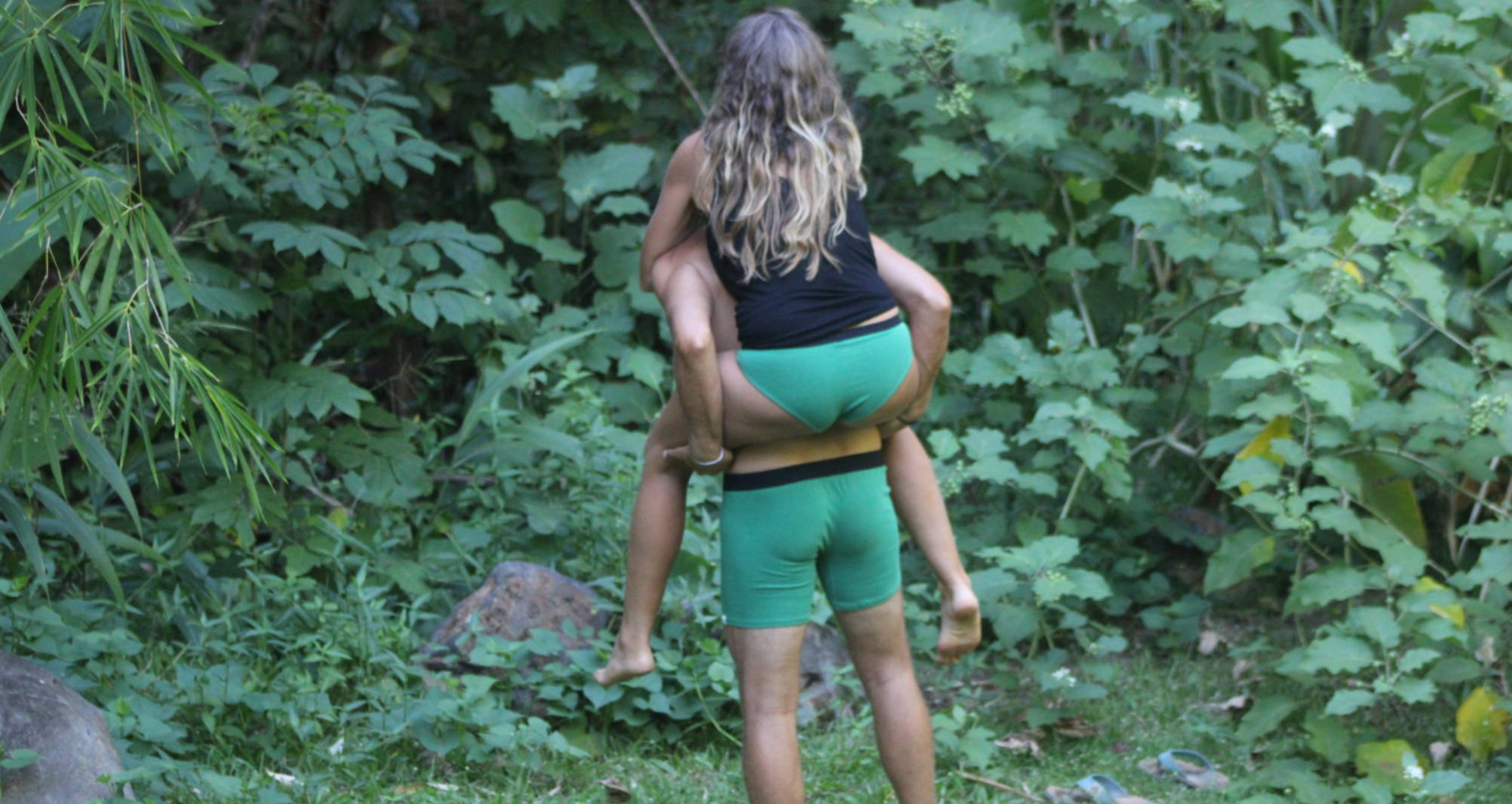 There is no greater feeling than the not-chafed feeling. The freedom to move and sweat and play is yours. Go forth and enjoy your non-chafed thighs, made possible by your new anti chafing underwear! For more options of underwear to prevent chafing, check out the best workout underwear.
We're all in this together—share your best anti-chafing tips below!


---