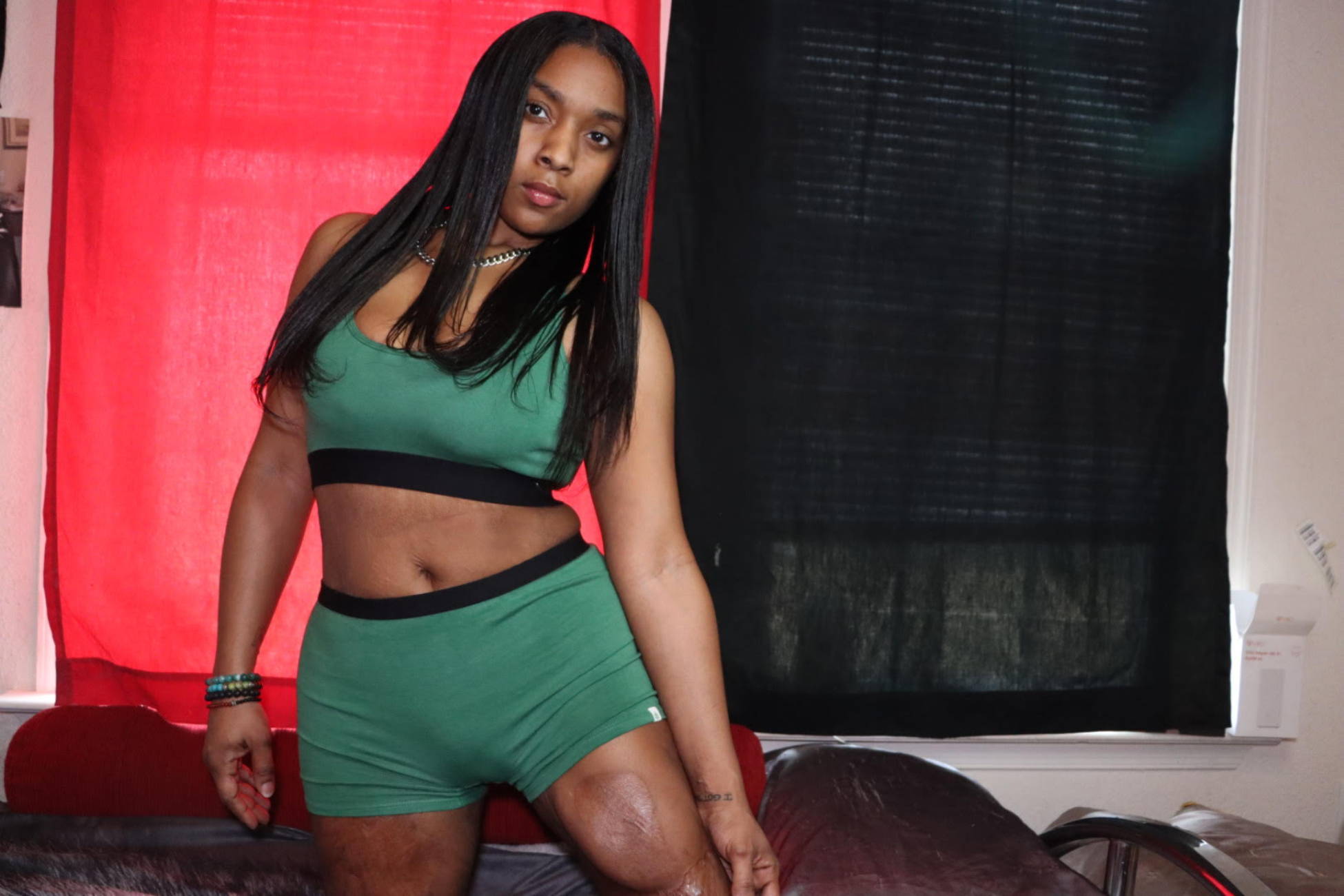 Curvy, plus-size, full busted, full figured—there are so many fashion terms for what may seem like the same thing. But when shopping for bras, it's really important to know the difference between full busted and full figured.
If you've perused size inclusive brands, you've most likely come across ads for full figured or full busted bras. But what does full figured bra mean? It's like asking, what is considered plus size? It's hard to nail down exactly what each term means.

Whether you want the full 411 (does anyone say that anymore?) or you're just looking for someone to commiserate with about annoying fashion terms, I'm your girl! And if you're just looking for a bralette for large bust, I've also compiled a list of the best bras attributes for my full busted and full figured folx (quite helpful if I do say so myself)!

FULL BUSTED VS FULL FIGURED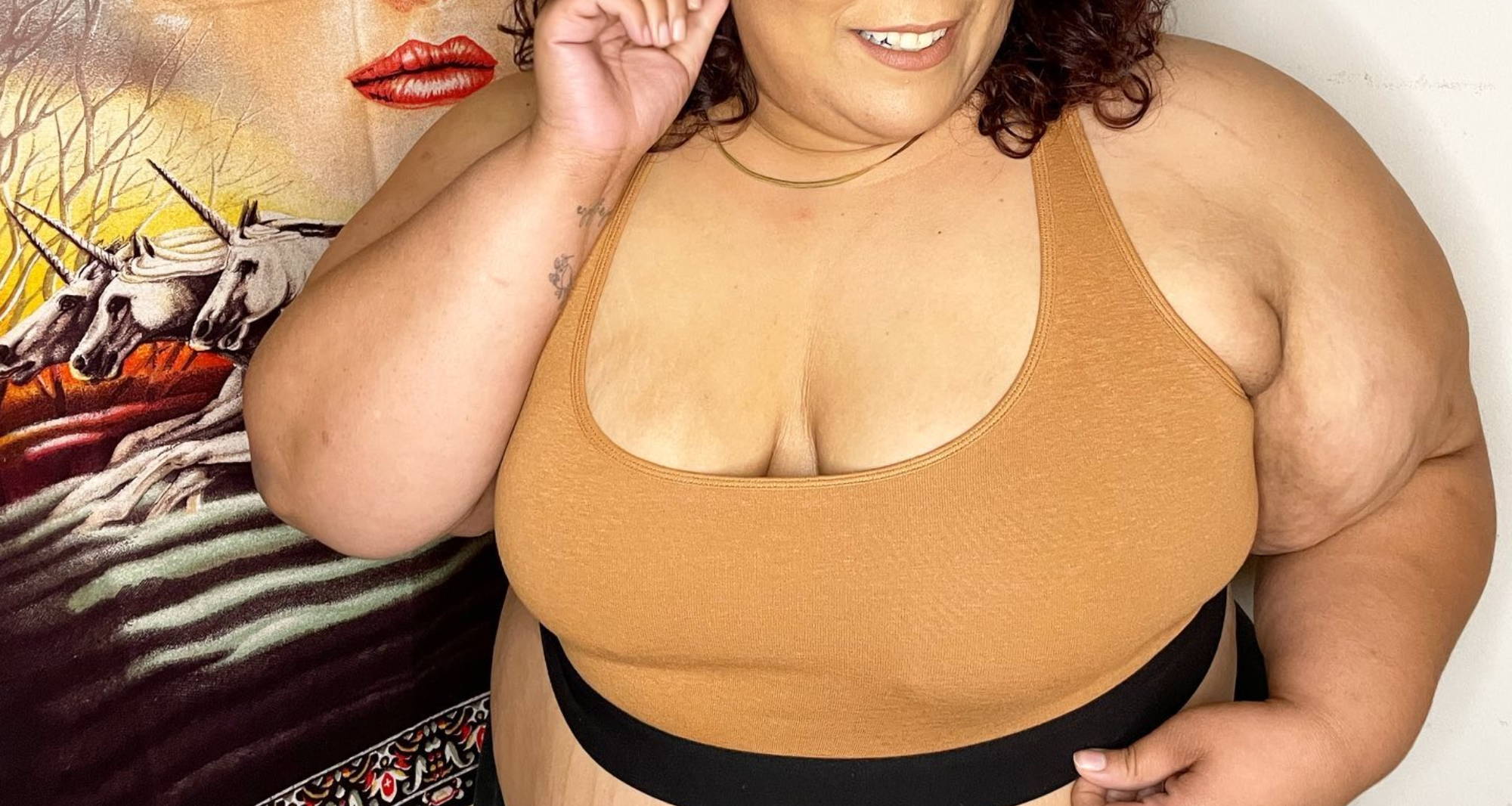 And now for the moment we've all been waiting for…the difference between full busted and full figured is the difference between larger bra cups and a larger bra band!
First, it's important to know that like most terms in the fashion industry, there is no standard for what is a full figure bra or full busted bra. With that in mind, here are the definitions accepted by most brands for full busted and full figured.

WHAT IS A FULL BUSTED BRA?
A full busted bra is a bra with D cups or larger, regardless of band size. Petite people, straight size people, and plus size people can all wear full busted bras!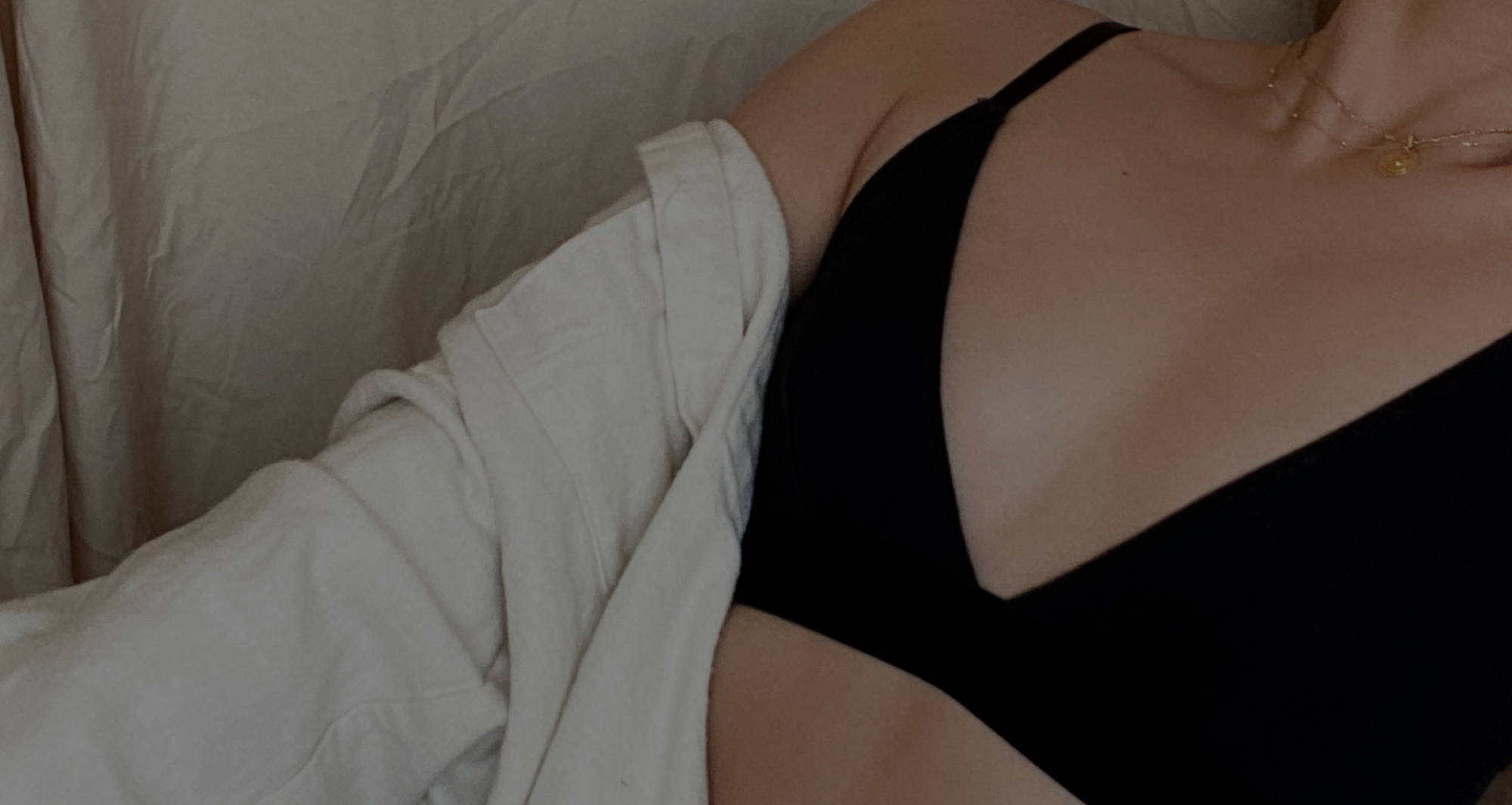 WHAT IS A FULL FIGURE BRA
A full figure bra has a 36 band size or bigger. For some brands, their labels for a full figure bra start at 34 or 38, but 36 is the most common. You can think of this as the "plus size" of bras, however, people that wear straight sizes can still be full figured according to their bra. Basically, it's for people with larger rib cage measurements.

It's important to know that you can be both full busted and full figured.


WHY DOES IT MATTER IF YOU'RE FULL BUSTED OR FULL FIGURED?
Just like knowing if you wear plus size or straight size clothes, knowing if you're full busted or full figured helps you find clothes that fit you best.
Annoyingly, the fashion industry assumes that bigger people always have bigger boobs and smaller people always have smaller boobs. Now, we know that's not true, but that belief is pervasive. It's why petite people with huge knockers and larger people proudly serving on the itty bitty titty committee can both have a hard time finding bras that fit them.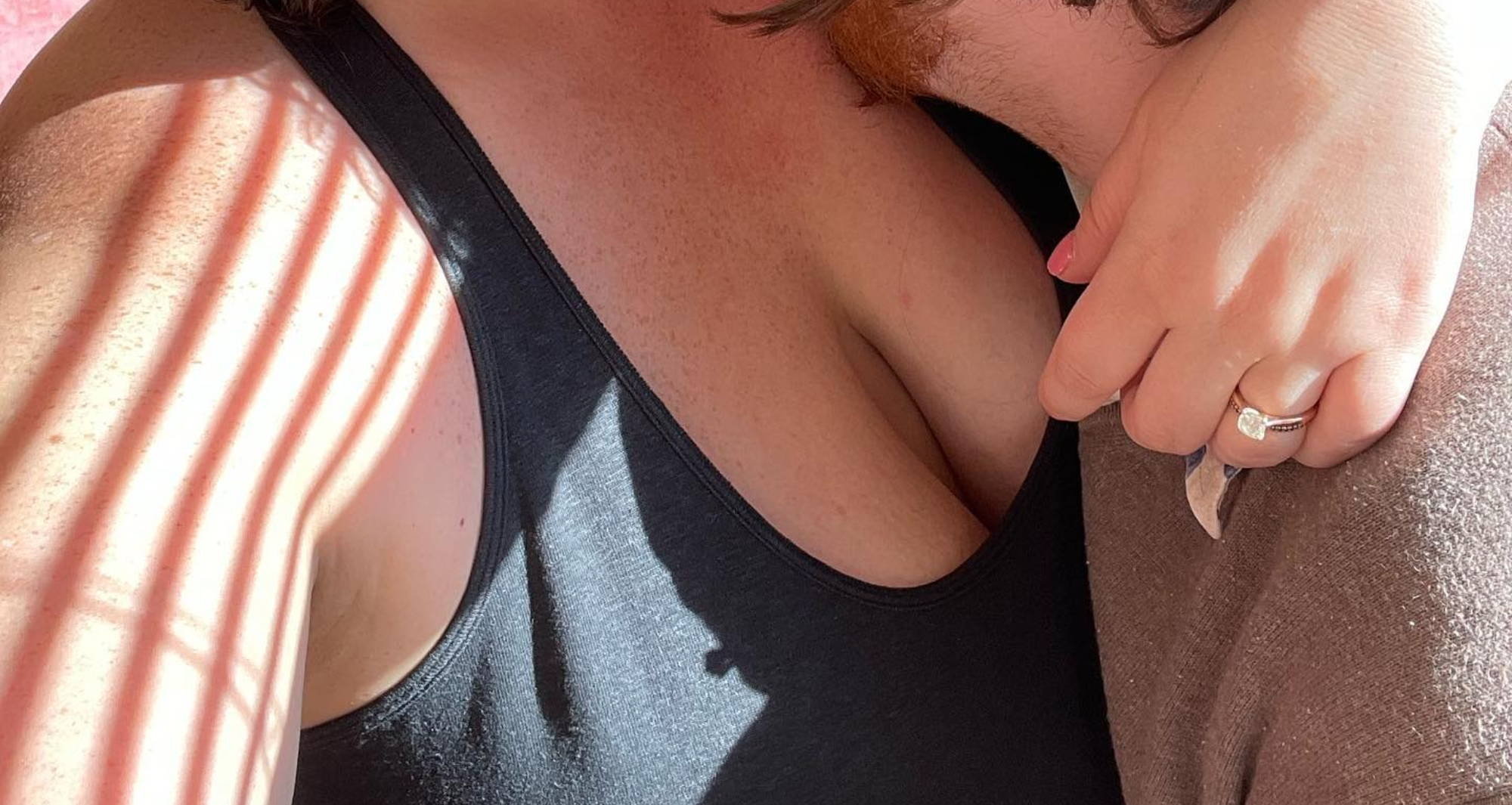 THE IDEAL BRA FOR FULL BUSTED PEOPLE
As a full busted person myself, I know that finding a comfy bra is somewhere between winning the lottery or meeting the Loch Ness monster in terms of likelihood (hi Nessie if you're out there).
I like a full coverage bra, so I don't get indecent exposure tickets while I'm just trying to live my life. I also need it to be made of stretchy material because depending on the time of the month, my boobs can be two completely different sizes.
To be quite frank, I also need something that won't cause boob sweat to be pouring down my stomach as I go about my day.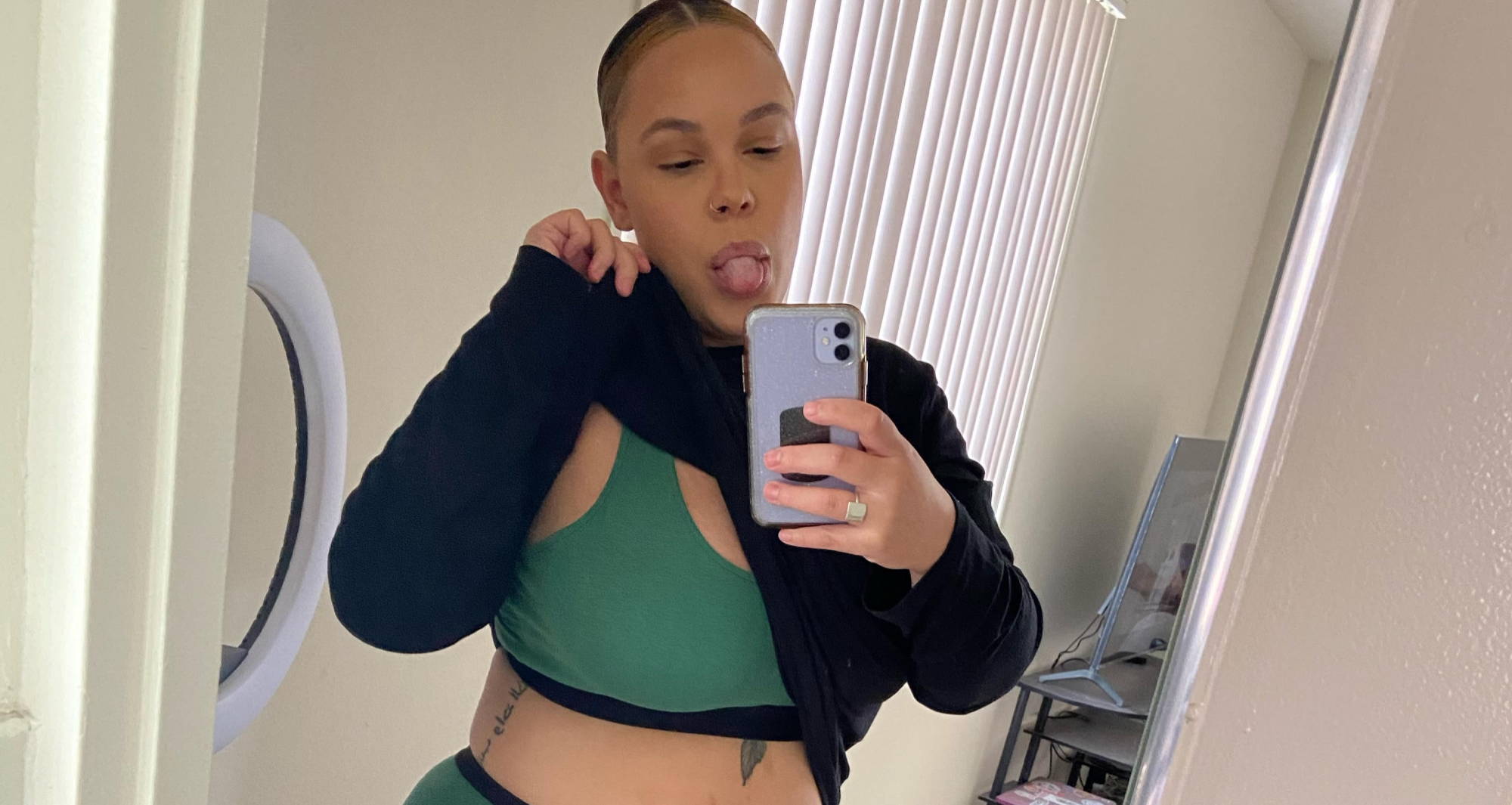 Something like this racerback bralette is great because it's full coverage and made of stretchy material. For my full busted friends looking for the best bra for sagging breasts, this is awesome too because the wide straps do wonders for its lifting game. To up your game even more, choose one made out of a natural fabric, hemp fabric, so it's breathable and moisture wicking (bye bye boob sweat).
If you're looking for an underwire bra, make sure it's not just marketed for full busted folx because the cups are larger than a D cup. There should be extra side seams and boning along the cup to better support your tatas.

THE IDEAL BRA FOR A FULL FIGURE
Finding items designed with you in mind can be very difficult if you're full-figured or plus-size, especially with bras. Some brands market full figure bras that are just scaled up versions of their straight size bras, which isn't ideal.
So what does full figured bra mean? It should have a wide band to comfortably wrap around your rib cage. A stretchy material is ideal for extra bloaty days. And it should be breathable and durable to match your lifestyle.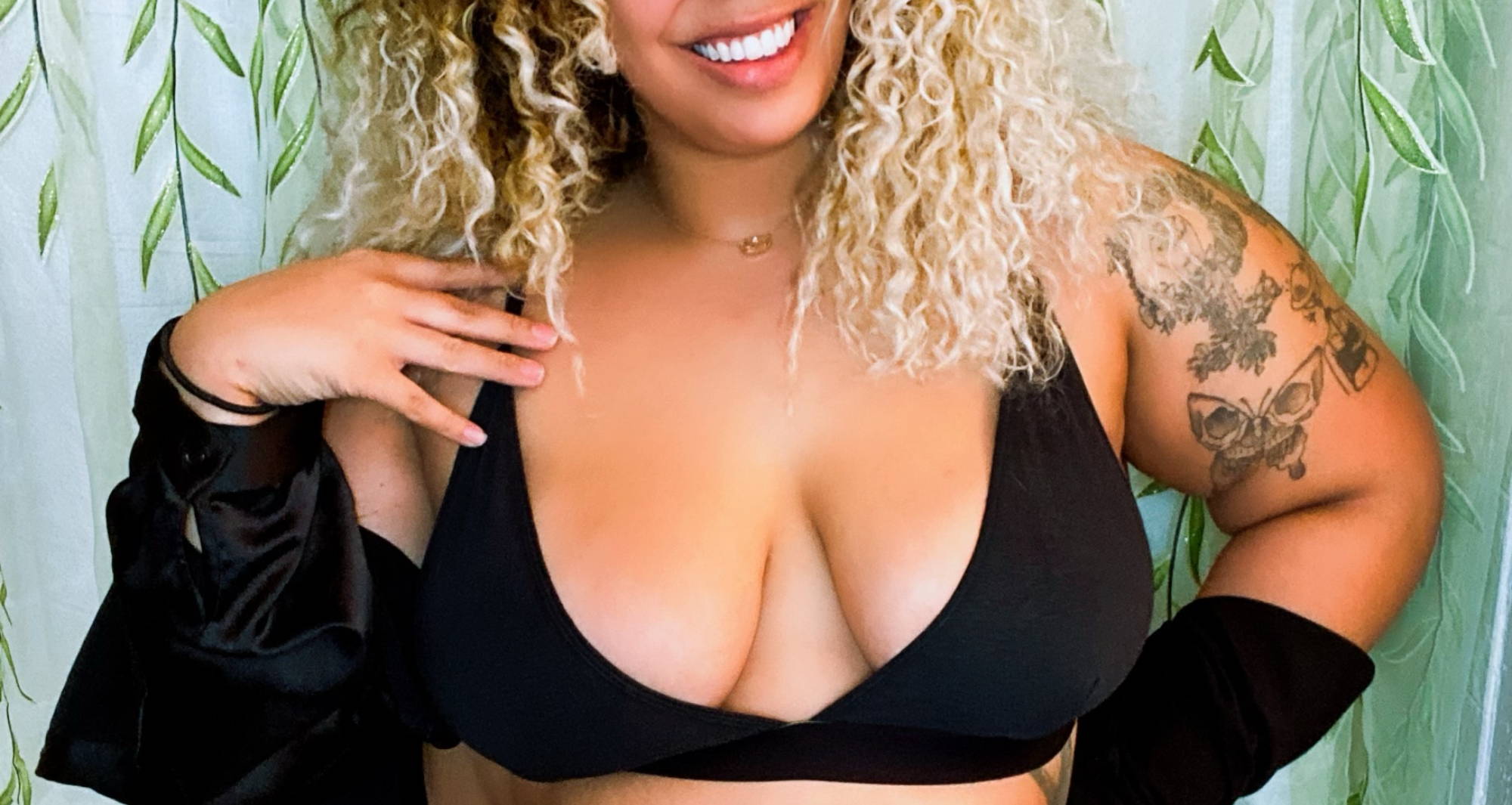 A triangle bralette is great because it offers support and ample cleavage. Make sure to grab one with a wide band so it doesn't dig into your skin or roll up as you move. If you struggle with a lot of boob sweat, find one made with a natural fiber like hemp or organic cotton. One of many hemp clothing benefits is breathability, durability, and stretch, which is great for full-figured folx.

FULL BUSTED VS FULL FIGURE: FAQS
Let's do a quick overview of the differences!

WHAT IS A FULL BUSTED BRA?
A full busted bra has D+ cups.

WHAT IS A FULL FIGURE BRA?
A full figure bra has a band size of 36 or more.

IS FULL FIGURED THE SAME AS CURVY?
Neither term is defined super specifically. Like most fashion terms, it's up to each person to decide what it means to them. Some brands do market their full figured clothing as curvy, though.

IS FULL FIGURED OVERWEIGHT?
Simply put, no. Full figured, when talking about bras, means a larger band size. A person with just a wide rib cage who's not overweight could still be considered someone with a full figure.

FULL BUSTED VS FULL FIGURE: THE SIMPLE DIFFERENCE
The difference between full busted and full figured all comes down to cup size vs band size. Ultimately: you can be both, one, or neither, but you still have a normal body!!
Like many clothing terms, especially ones for people with larger bodies or larger body parts, they can be vague and easily misunderstood. Besides full busted and full figured, what's the funniest "body positive" fashion term you've heard?
---
---