The fashion world is facing a reckoning when it comes to representing different bodies. There are different concepts, like weight bias, and movements, like body positivity, all relating back to the term plus size. I'm sure you've all heard "plus size" before, but, let's be real—what is considered plus size, and what does it really mean?
Speaking of "what is plus size," did you know that many eco-friendly companies don't make clothes for those who wear plus size (even though people of all butt shapes and breast shapes deserve to wear sustainable fashion)? And did you know that most plus size models aren't even plus size? And that a lot of brands are choosing to be size inclusive rather than plus size?
And now does your head hurt because you're wondering what on earth the difference between plus size vs inclusive sizing is, and if you actually know what is considered plus size?
Well, I feel ya. And I got you, bb! I'll answer these questions and more, and clear the big one up once and for all: what is considered plus size?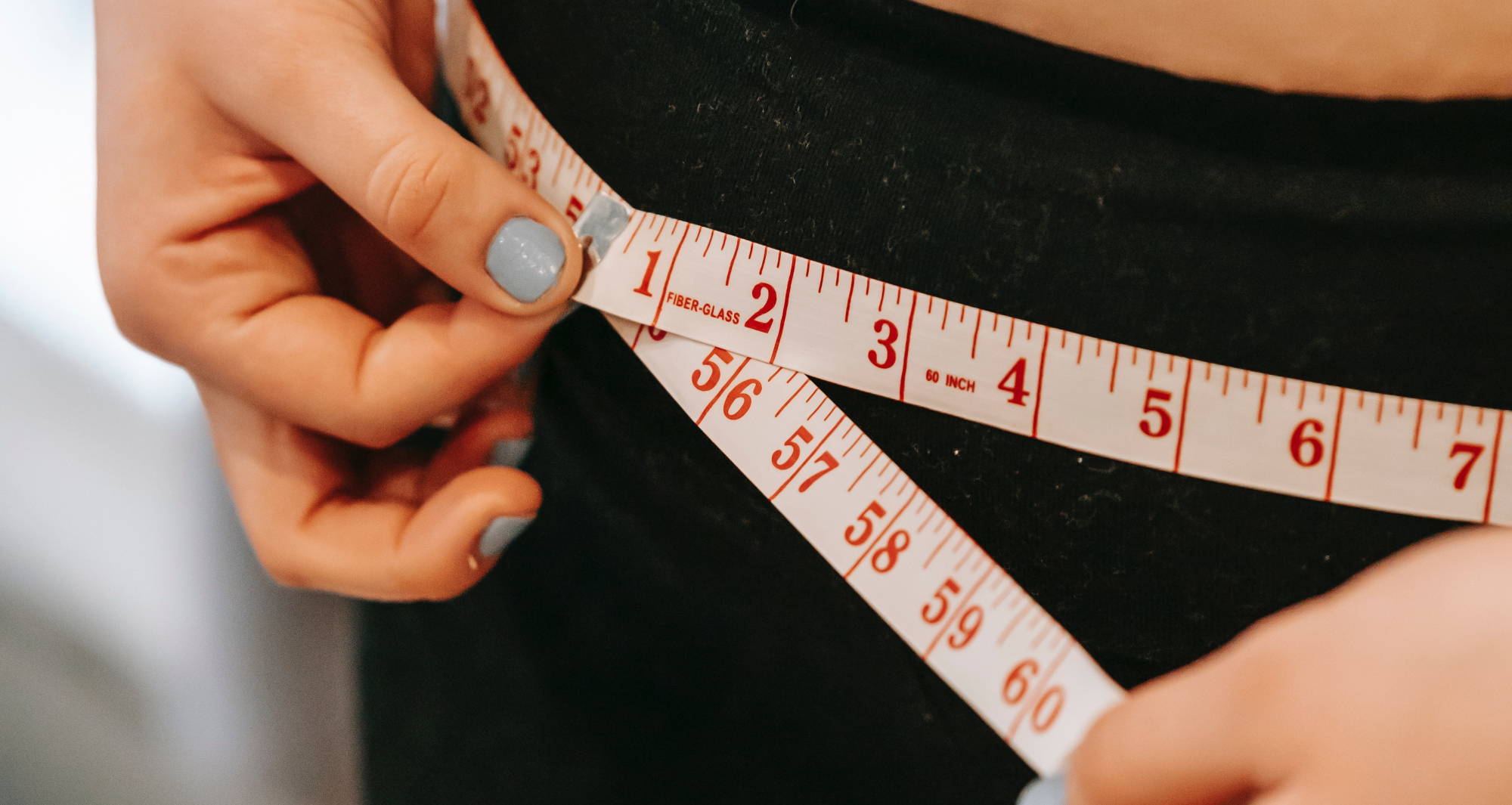 The term plus size is used by brands to label sizes that fall above the regular, or "straight" sizes: essentially clothing that is for larger than so-called average sizes. It's been adopted as a more politically correct and less offensive term for fat, overweight, obese, and so on.
Of course, the term plus size isn't quite so black and white. The definition and what is considered plus size have evolved, as fashion and people have changed. And, as brands have scrambled to tap into the plus size fashion industry, which is predicted to be worth 194.25 billion in 2021, consumers have begun to have issues with the term. Why is this? Keep reading and I'll fill ya in!

WHAT CLOTHING SIZE IS PLUS SIZE, ANYWAY?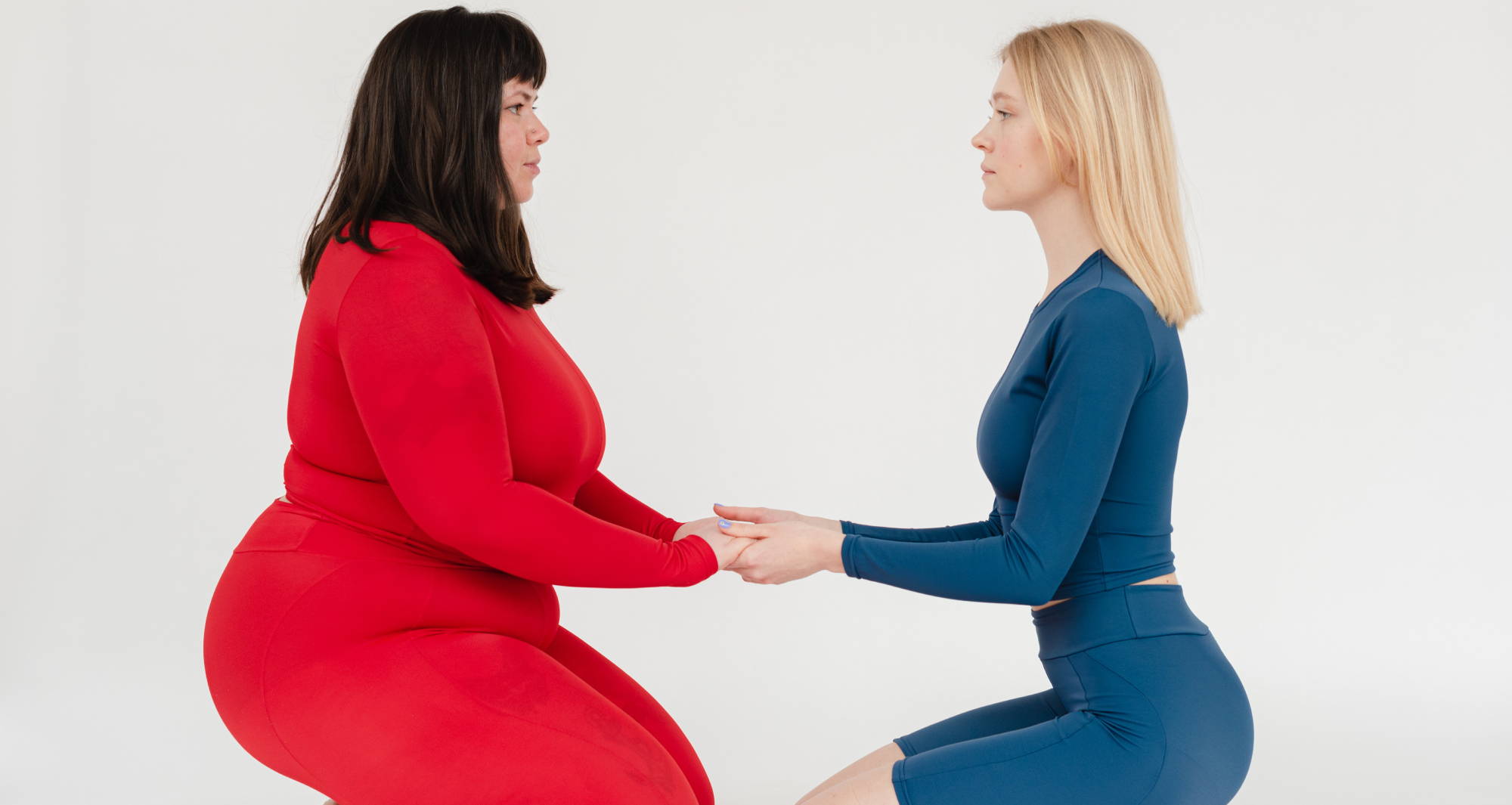 What size is plus size? Well, here's where it can get tricky: there's not a standard for what's considered plus size across the board, although the general consensus seems to be the dress sizes above 14 or 16. Like many terms in modern day fashion, "plus size" is one that seems to mean different things to different brands.
Not so long ago, anything over a size 12 was considered plus size, and would be available in a different collection, a different section of the store, or not available at all in any of the brands' products. Now, many more brands include 14 in their "regular" sizes—but anything above is still more difficult to find or nonexistent.
When it comes to models who are considered plus size, it's even more confusing—sometimes models that are a size 8 are considered plus size, yet the brands don't classify clothing as plus size until a size 14. So you're seeing a model wearing "plus size" in the brand but… it isn't actually a plus size woman. Is that messed up or what?

WHAT IS PLUS SIZE: THE FUTURE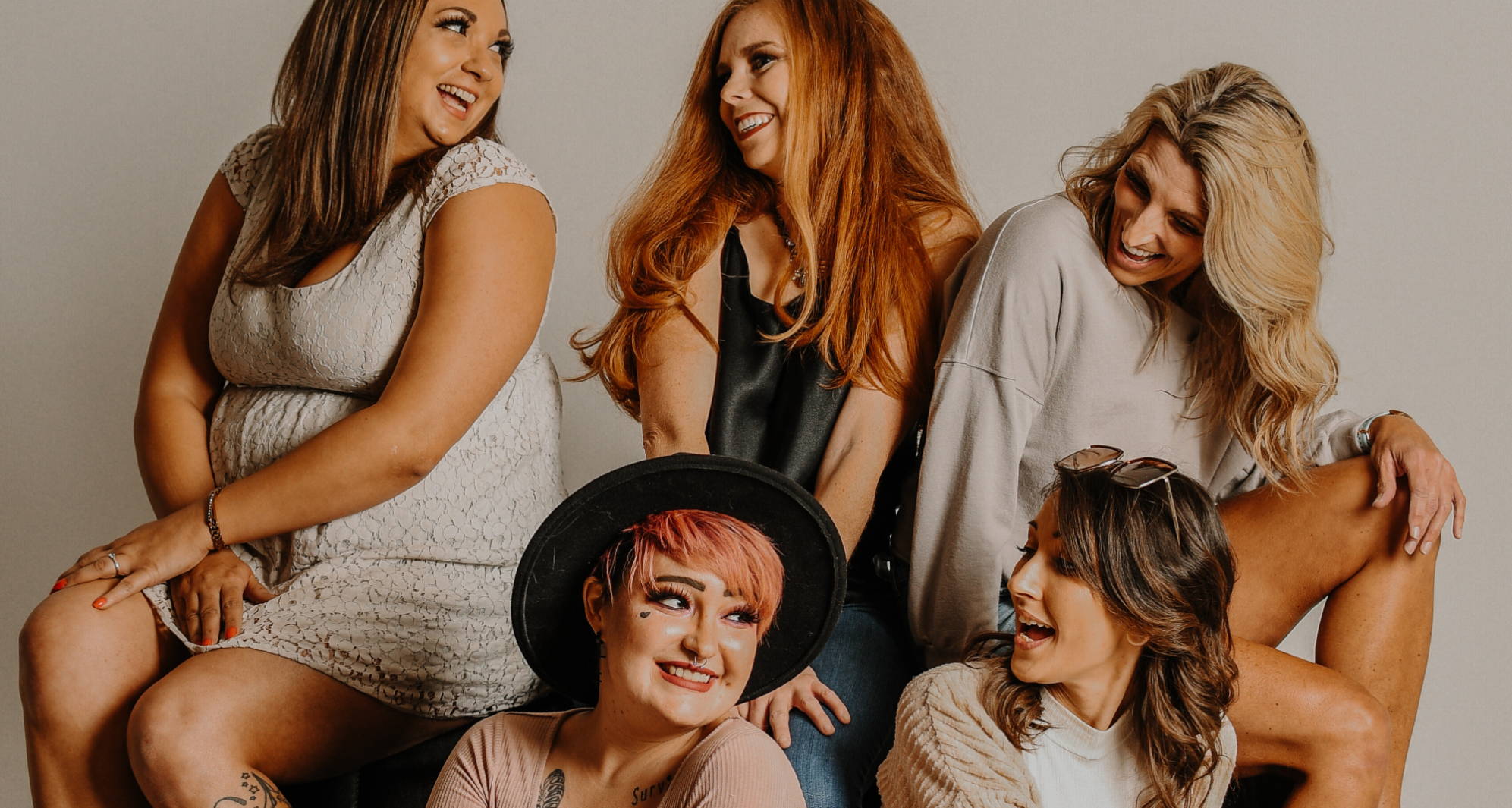 The average size of the American woman is a size 16 nowadays—so it's even weirder when you realize that the regular sizes do not include the sizes most women wear. It seems likely, then, that the term plus size will continue to evolve—and in fact, many brands are moving towards a different term: size inclusive.

PLUS SIZE VS INCLUSIVE SIZING
When it comes to plus size vs inclusive sizing, plus size clothes are an "extra" category within the brand, and inclusive sizing means that all of the clothing is made for all body sizes, usually from 00/0 to a size 24 or more.
Since plus size is outside of the straight sizes within a brand, this often comes at a higher price, with fewer options that are harder to find. Inclusive sizing comes down to the actual design and manufacture of the clothes—and they are designed for all sizes.
When you hear the word plus size, it's nearly impossible to not designate it as the "other." Especially when the rest of clothing sizes are called "straight" or "regular!" So anyone who falls under the plus size label is immediately thought of as irregular, abnormal, different—when in fact, they're actually the average themselves. Not only is leaving out or othering a huge section of the population problematic, it's also bad for profit, too.
After all, consumers have power—and more of us are asking for more representation and more sizes across the board. Studies also show that when a person is exposed to a variety of body types in their visual diet, they are less likely to discriminate against any body type. This impacts fashion brands, too, and if they start designing clothes that are size inclusive and will fit every body, well, everyone will win!

PLUS SIZE VS INCLUSIVE SIZING AT WAMA UNDERWEAR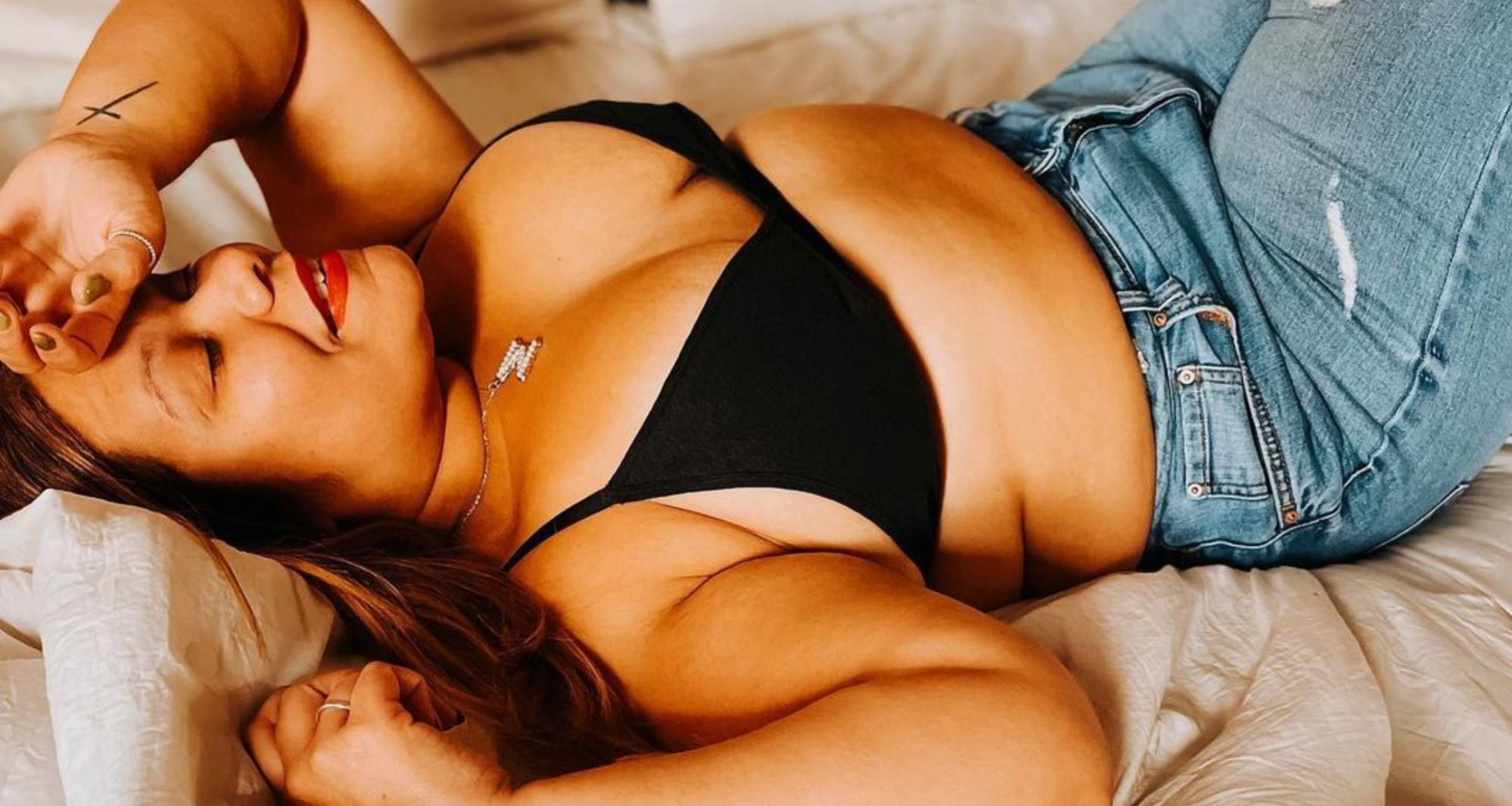 If it seems like sustainable fashion is also aimed for regular sizes, well, it's unfortunately true: only 20% of sustainable brands make clothes in inclusive or plus sizes. Not only is this a mistake, market-wise, but it also sends a very dark message: that anyone out of the straight sizes isn't entitled to buy green.
The good news is, brands like WAMA Underwear do exist. WAMA falls into that 20%, and are working to be size inclusive within all their products, from men's boxer briefs to women's thong underwear.

INCLUSIVITY IN WAMA'S WOMEN'S UNDERWEAR
The different women's underwear styles at WAMA Underwear all come in a variety of sizes, as WAMA aims to be as size inclusive as possible. Their hemp underwear currently comes in sizes XS-3XL. Niiiiice. (Oh, and read here if you need a refresher on what is hemp, exactly!)
So whether you're looking for a pair of high-waisted underwear or some hipster panties, chances are you'll find the size you need. Because everyone deserves a pair of comfy, antibacterial underwear—no matter your size, your lady bits deserve the utmost in comfort.

INCLUSIVITY IN WAMA'S BRALETTES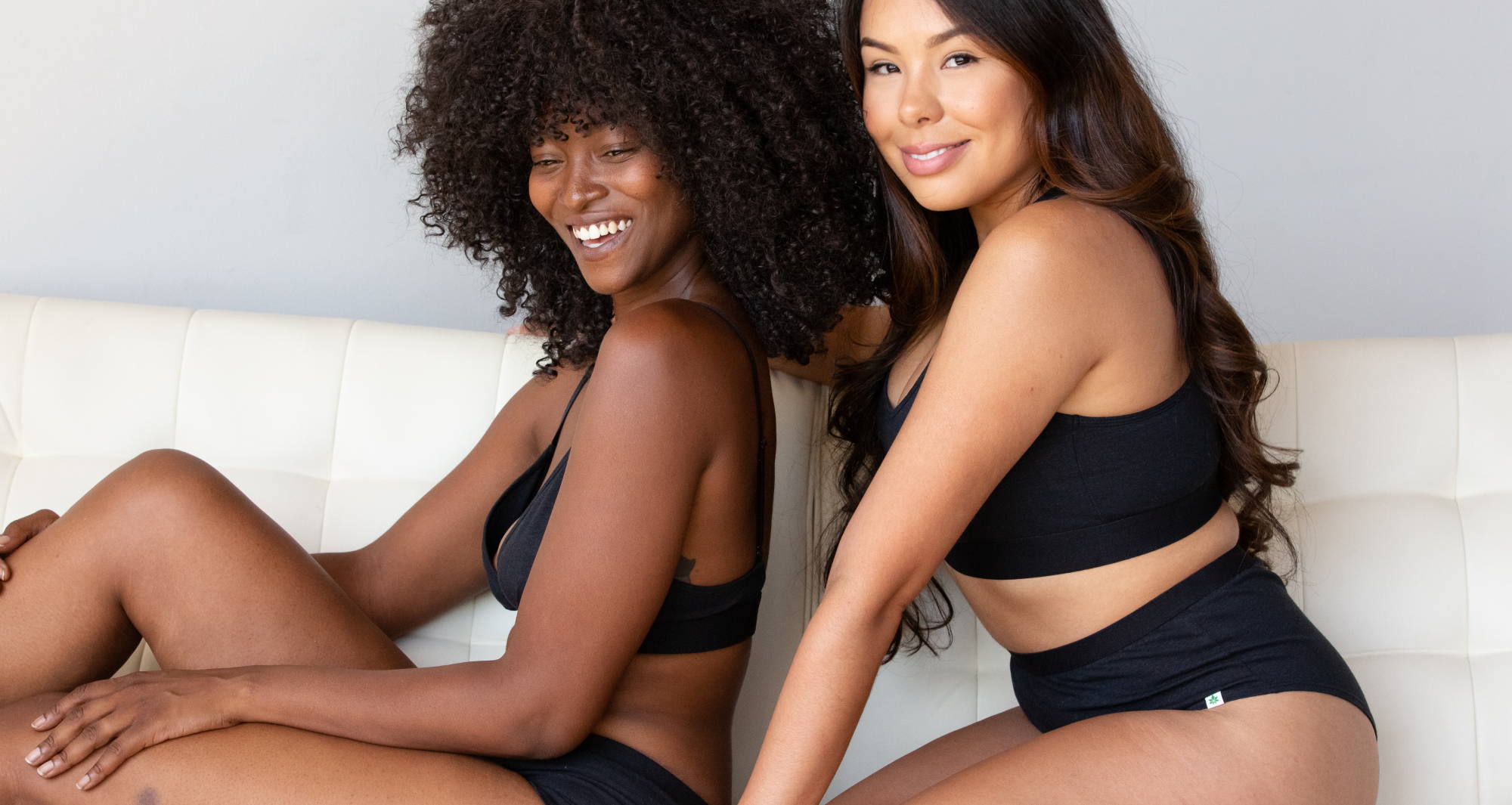 For everyone who needs to find a bra but is over a C cup, bra shopping immediately causes an "UGH" reaction. Digging through the racks, looking for anything that isn't a granny bra, or ordering five different sizes only to have each one fit incorrectly—in a different way. Oy! It's enough to give a girl post traumatic stress...or maybe post traumatic breasts, I should say. (Ahem. Moving on).
Well, if you're ready to get past that stress, you should try out a hemp bra from WAMA Underwear. Both of their bralettes, the racerback bralette and the triangle bralette, come in sizes XS-3XL, and they have an easy return policy, just in case!

INCLUSIVITY IN WAMA'S MEN'S UNDERWEAR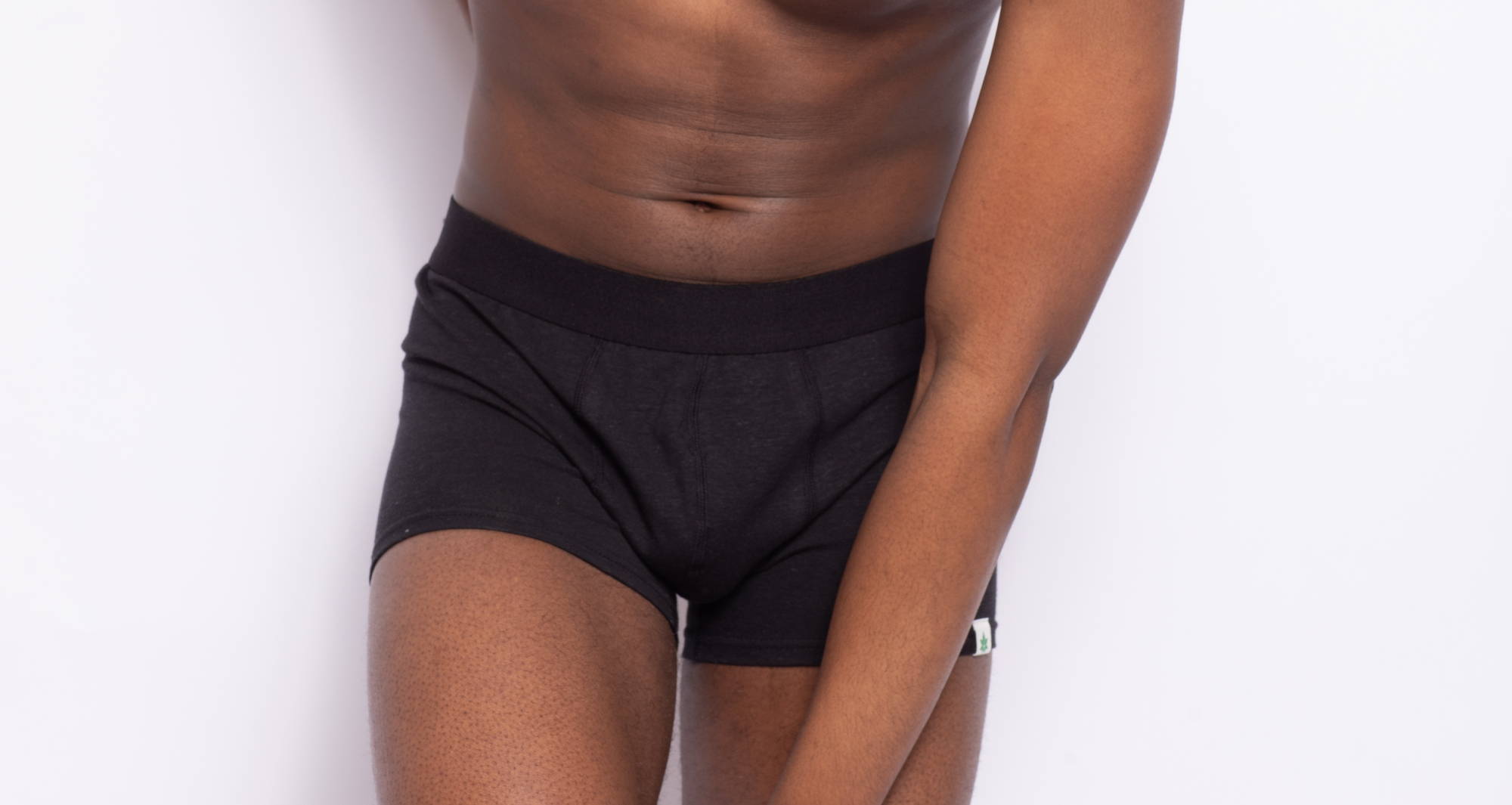 In all of this talk about plus size vs inclusive sizing, there really isn't much discussion when it comes to men. Even though 40% of men struggle with fit in their clothes, and 70% are considered plus size, the push for plus size and size inclusive representation in fashion has mostly centered around women's styles.
But, obvs, guys come in all sizes, too! And most definitely deserve a pair of hemp underwear to call their very own. The men's underwear styles at WAMA Underwear, which include mens boxers, mens briefs, and more, all come in sizes S-4XL.


IN CONCLUSION: WHAT IS CONSIDERED PLUS SIZE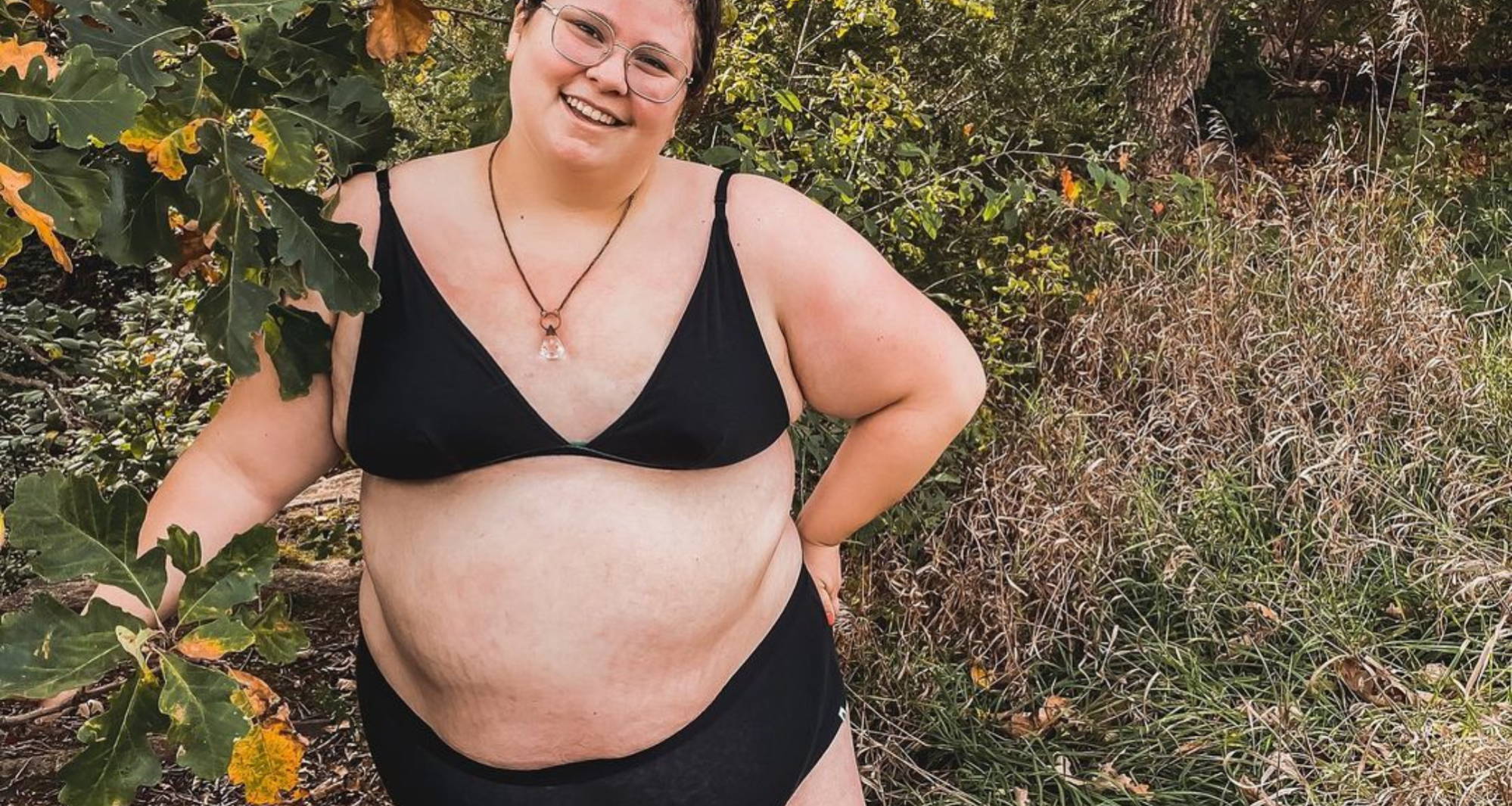 It seems like the fashion industry as a whole is starting to see the benefits of moving from plus size terminology to inclusive sizing terms and production. This is a good thing, my friend! And the more sustainable fashion brands that join, too, is a win for all of us, and the planet, too. I mean, the more people wearing sustainable fashion, the better, right??
Have you noticed the shift from plus size vs inclusive sizing? Are some of your fave brands joining in this movement? If so, share in the comments!


---