Bra shopping, my favorite pastime! Just kidding—I'm not a monster. Bra shopping can be stressful, especially when discovering new-for-you styles like unlined bras. What is an unlined bra? Only the greatest discovery of womankind!
Unlined bras simply lack lining in the cups and offer a lot of benefits. We're talking about natural shape, breathability, and comfort. That's why my personal go-to is an unlined hemp bra, like the triangle bralette or racerback bralette. But when it comes to an unlined bra vs lined, there's a lot more to it than just a little extra padding.

SO, WHAT ARE UNLINED BRAS? UNLINED BRA MEANING
An unlined bra doesn't contain any lining or padding in the cups, making way for natural breast shapes to shine. Unlined bras are lightweight but not necessarily see-through. They come in all different styles, use various materials, and let you choose between an underwire bra vs no underwire. An unlined bra can be simple or sexy or anywhere in between.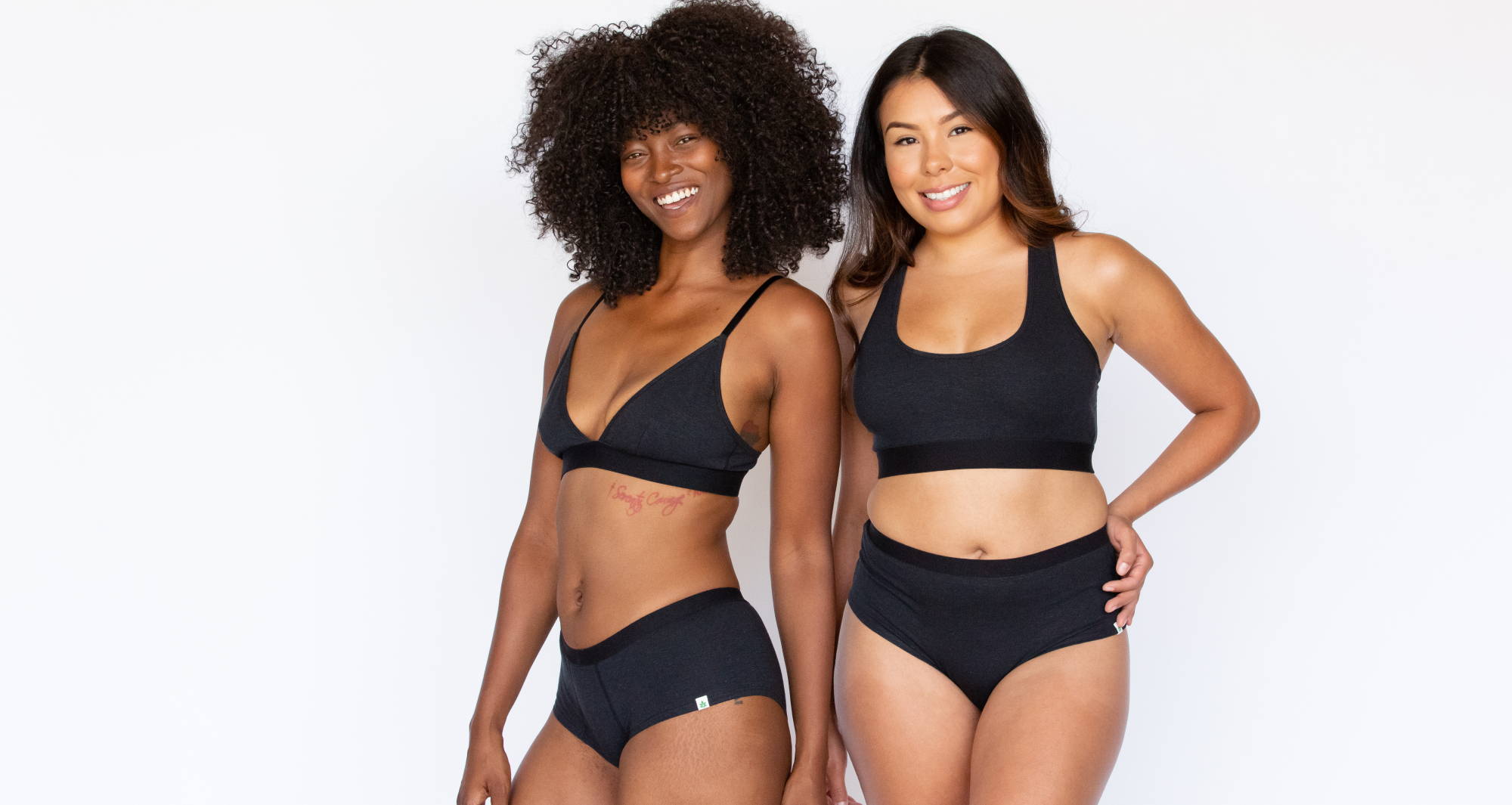 THROW YOUR BRA IN THE TRASH: THE UNLINED BRA'S HISTORY
Wait, what?! Okay, don't throw your bras away (unless you want to). But according to a Pacific University professor of history, the unlined bra's popularity started during the second wave of feminism, when women threw their padded and lined bras into the trash during the 1968 and 1969 Miss America pageant. *Slow claps*
But I'm not necessarily encouraging going braless—instead, embrace today's fourth wave of feminism and celebrate the natural shape of your beautiful boobs with a still-supportive, unlined bra. By letting your breasts (and your nips, if you want) shine naturally, this trend pushes for diversity in sex/gender systems. In other words, I can love my body exactly as it is, and you can love yours, and neither of us needs to conform to a specific look or role (or restrictive foam padding).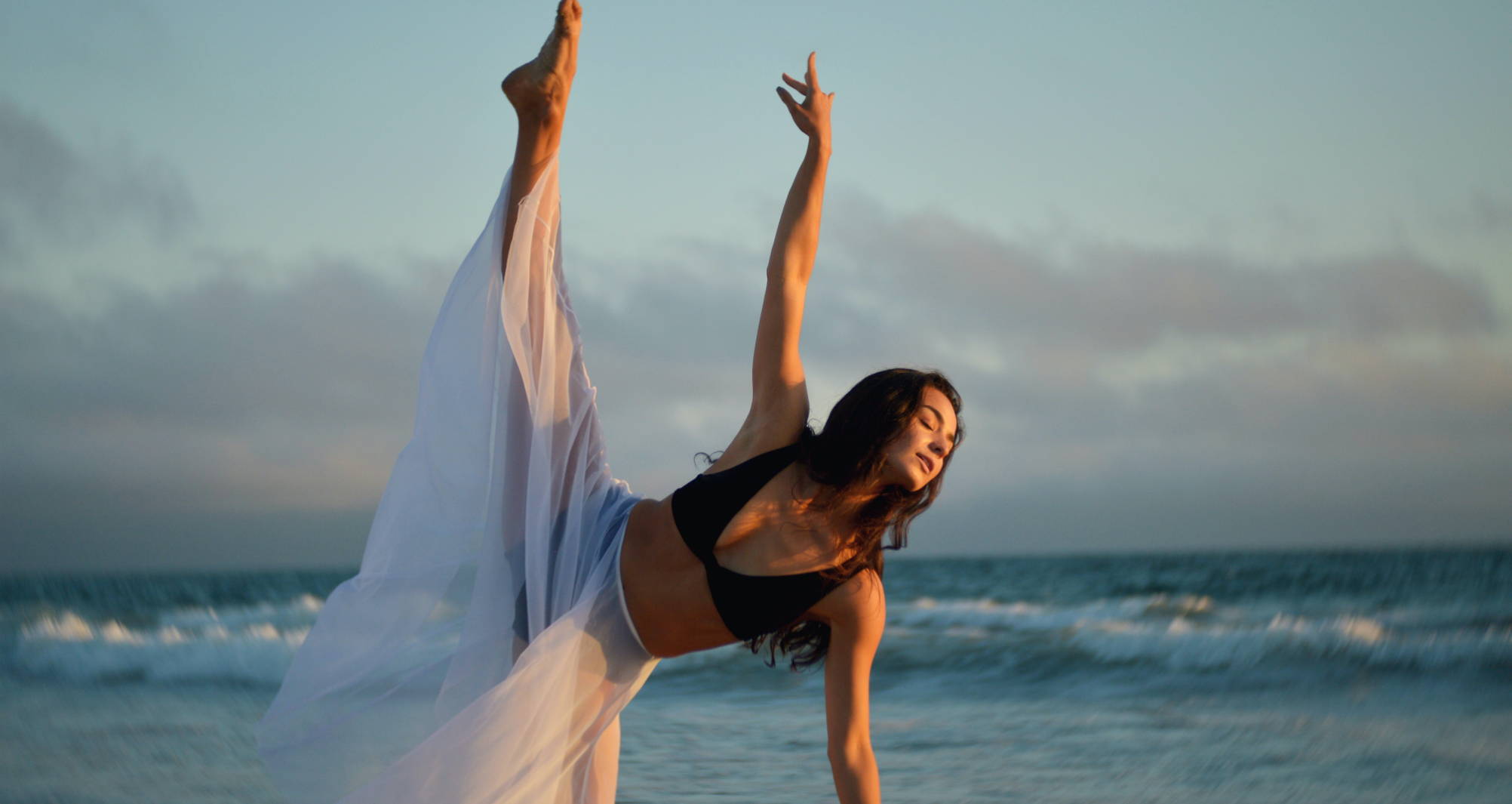 The big difference between unlined and lined bras is the padding—unlined bras use only one or two layers of fabric, whereas lined bras use a thicker lining or padding in the cups. If you're trying to decide between an unlined bra vs lined bra, it helps to understand how exactly they differ and how they're similar.

Why do we wear underwear, specifically bras? Bras typically offer three perks: boob support, back and neck support, and shaping.

UNLINED BRA VS LINED: BOOB SUPPORT
If you usually go for a lined bra to support your breasts, you may be surprised that lining has almost nothing to do with supporting your chest! All the help comes from the band and the straps. So, rejoice! Even unlined bras can perk those ta-tas up and support them while you're on the go.

UNLINED BRA VS LINED: BACK AND NECK SUPPORT
Again, lining means very little to the back and neck. What's more important is wearing the correct size and fitting your bra to your shape. Did you know 80% of women wear the wrong bra size? Gasp! This is what leads to back, neck, and muscle pain, not whether or not you have padding or lining.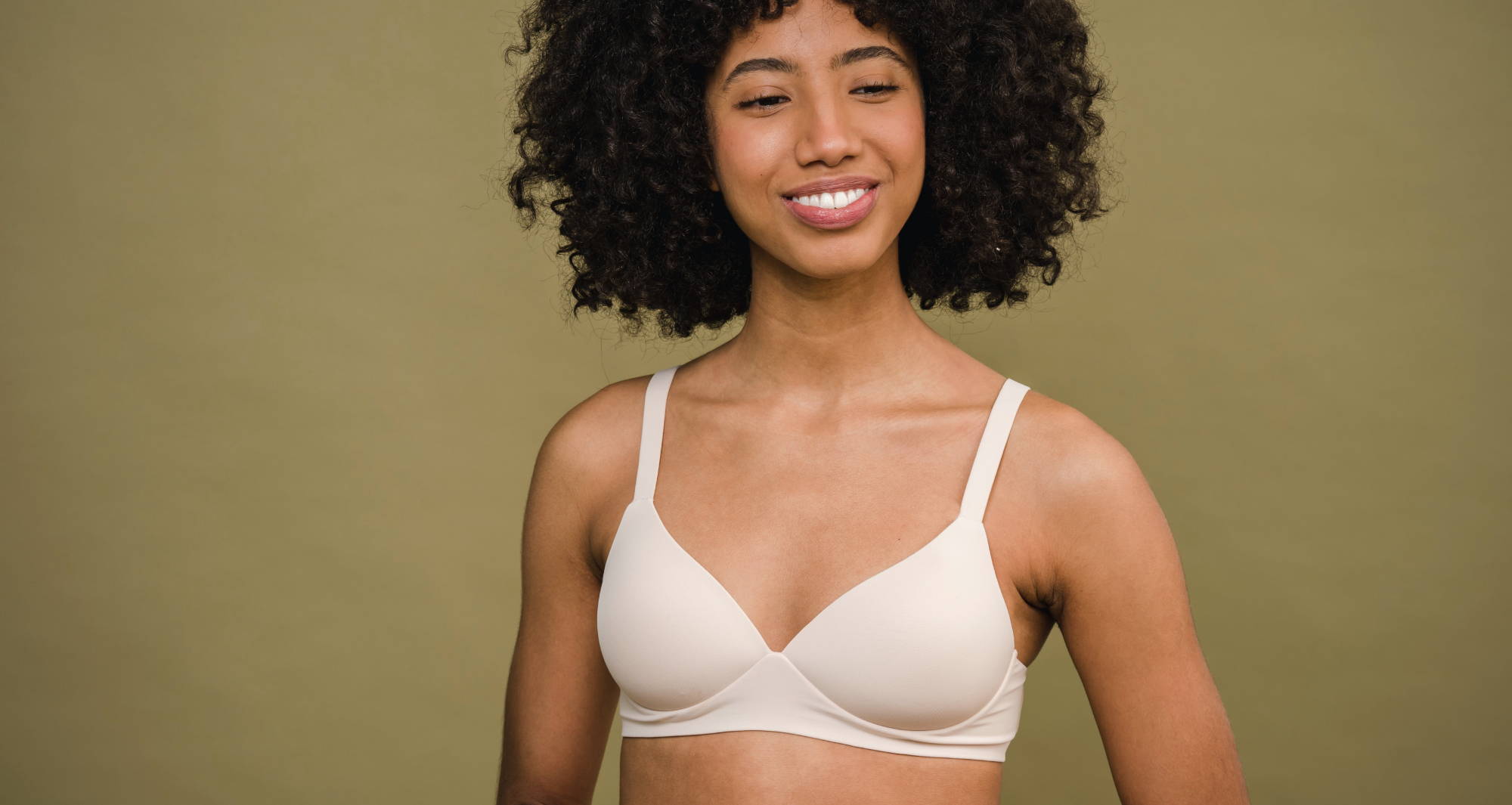 UNLINED BRA VS LINED: SHAPING
Now here is where a lined bra wins. If you prefer a bra that shapes your boobs into perfectly round globes, an unlined bra won't do the trick. Lining and padding are what keeps your breasts round and smooth and help to contain the nip.
Unlined bras with a wire can still help shape the bottom of your boobs, and your straps will do the lifting. But generally speaking, an unlined bra embraces your natural boob shape.
If you're still asking yourself, what is an unlined bra, and trying to decide whether to wear one, consider the perks. Despite lacking in shaping benefits, an unlined bra has many other benefits. The style is typically more comfortable, breathable, lighter, and natural.
I'm the queen of comfort, so any bra that doesn't have me counting the minutes until I'm home sans boob jail is a winner. Unlined bras don't have all that armor, as I like to call it, so your boobs aren't as constricted. Many unlined varieties offer extra comfy styles like the bralette and bandeau.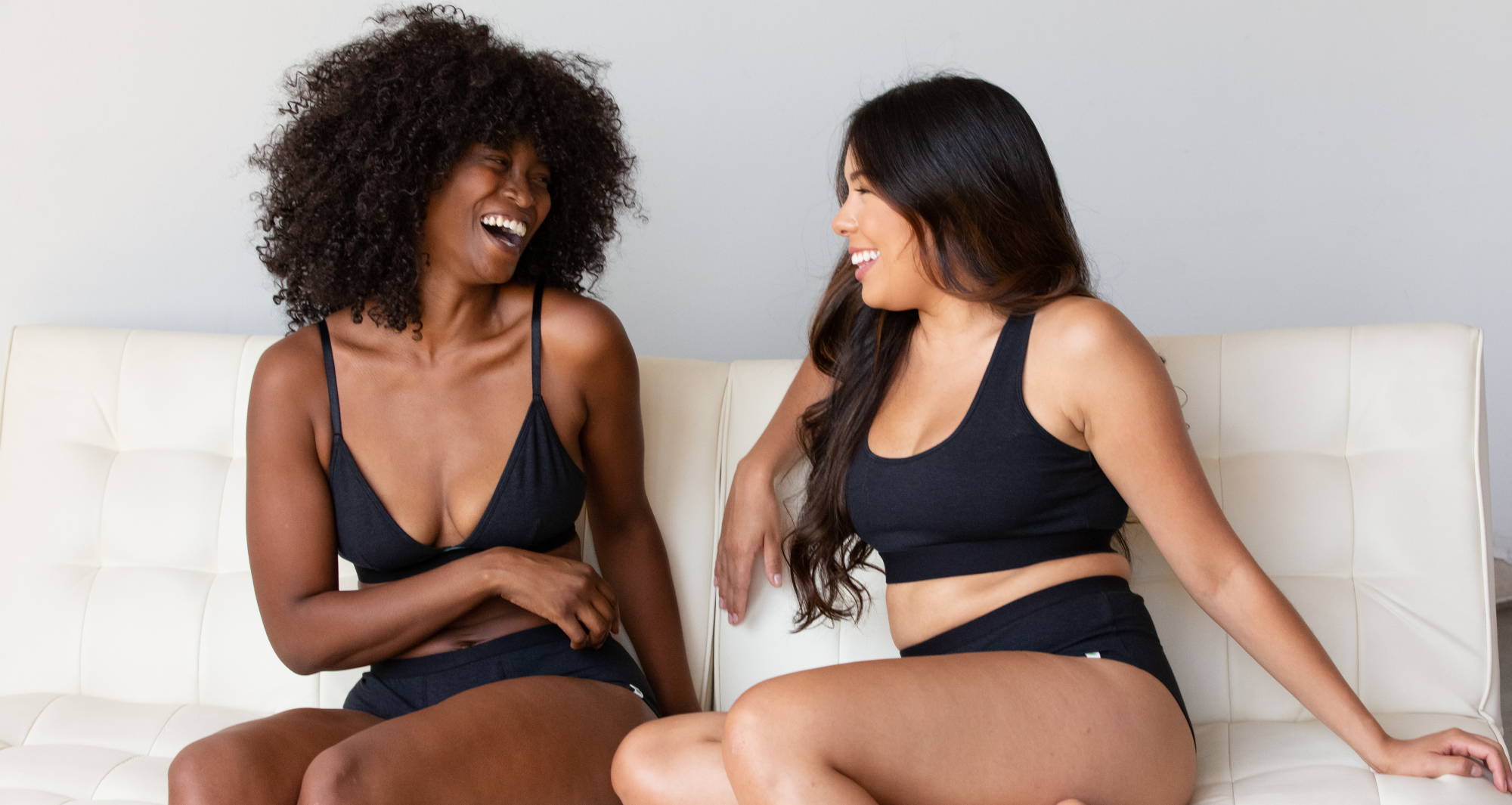 Because there isn't any lining or padding, unlined bras make for more breathable underwear. You probably don't want a boob sweat mess under your t-shirt, but all that foam shaping your ta-tas traps in heat. At the very least, an unlined bra can save the day in the summer.
Ditching the extra fabric and padding means your bra is much lighter. Bras aren't really that heavy, to begin with, but even a little excess weight can add to the heaviness of your chest. Your muscles, back, and neck will thank you for wearing a lighter brasserie, as will your skin!
Lining and padding aimed to help shape your ta-tas usually require synthetic fabrics. When you leave that all behind, you open the door to healthier materials for your body. WAMA uses hemp to create breathable and antibacterial underwear without using any chemicals or toxins. There are many other benefits of hemp fabric, making it one of the best materials for sustainable underwear.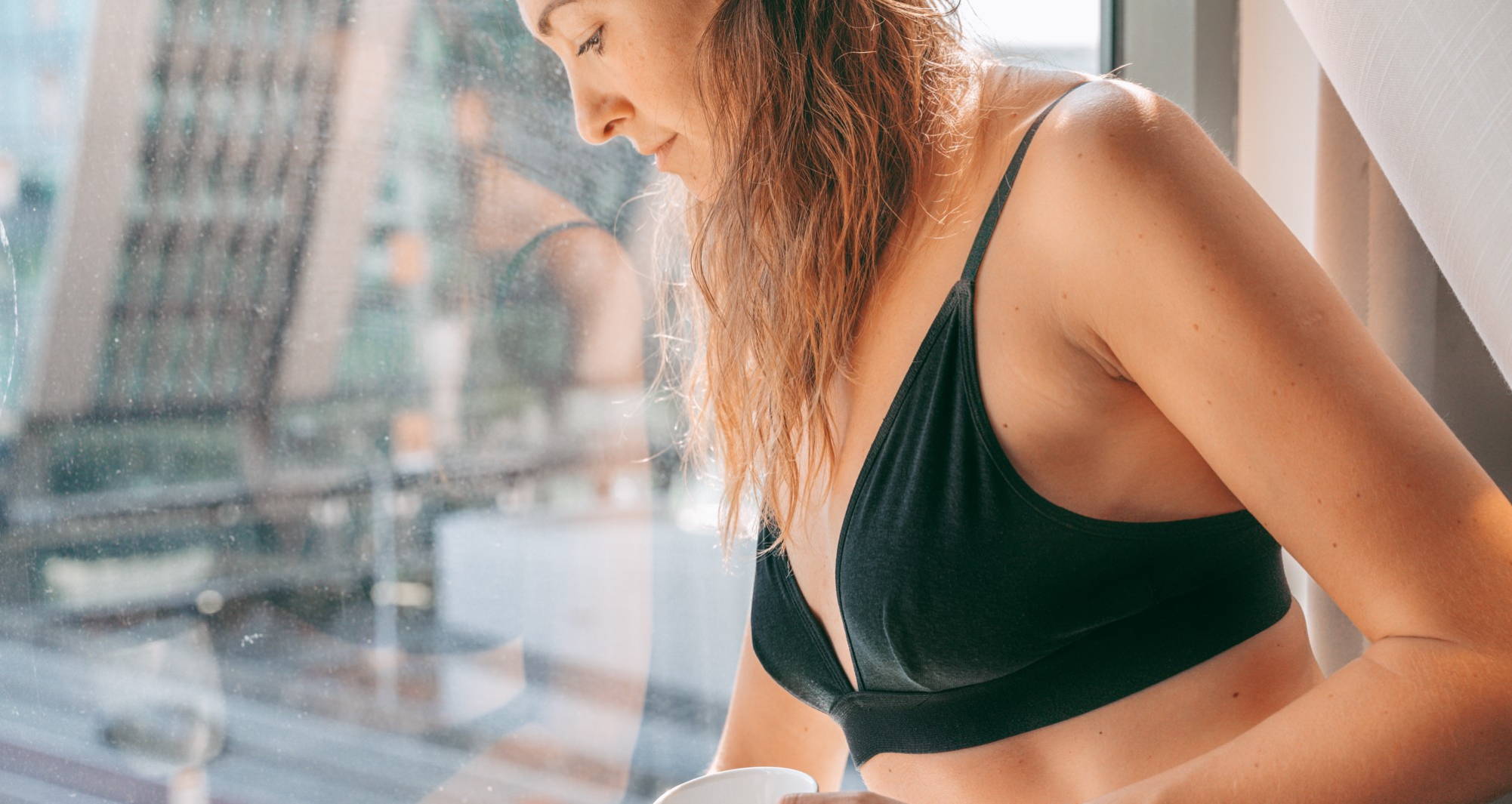 There are a lot of unlined bras out there, but not every style is created equal. When I was first wondering, what is an unlined bra, and first tried it, my anxiety was in overdrive. I kept my arms pinned very unnaturally against my sides, thinking my boobs were out of control, and my nipples were like two little flashing lights. It was just in my head, but once I learned how to wear unlined bras, my confidence overtook my nerves!
WAMA makes two unlined bra styles: the triangle bralette and the racerback bralette. Both have their benefits, but most importantly, they work well with all shapes and sizes. With a strong band and double fabric blend, you get the perks of the unlined style with the support of traditional bras!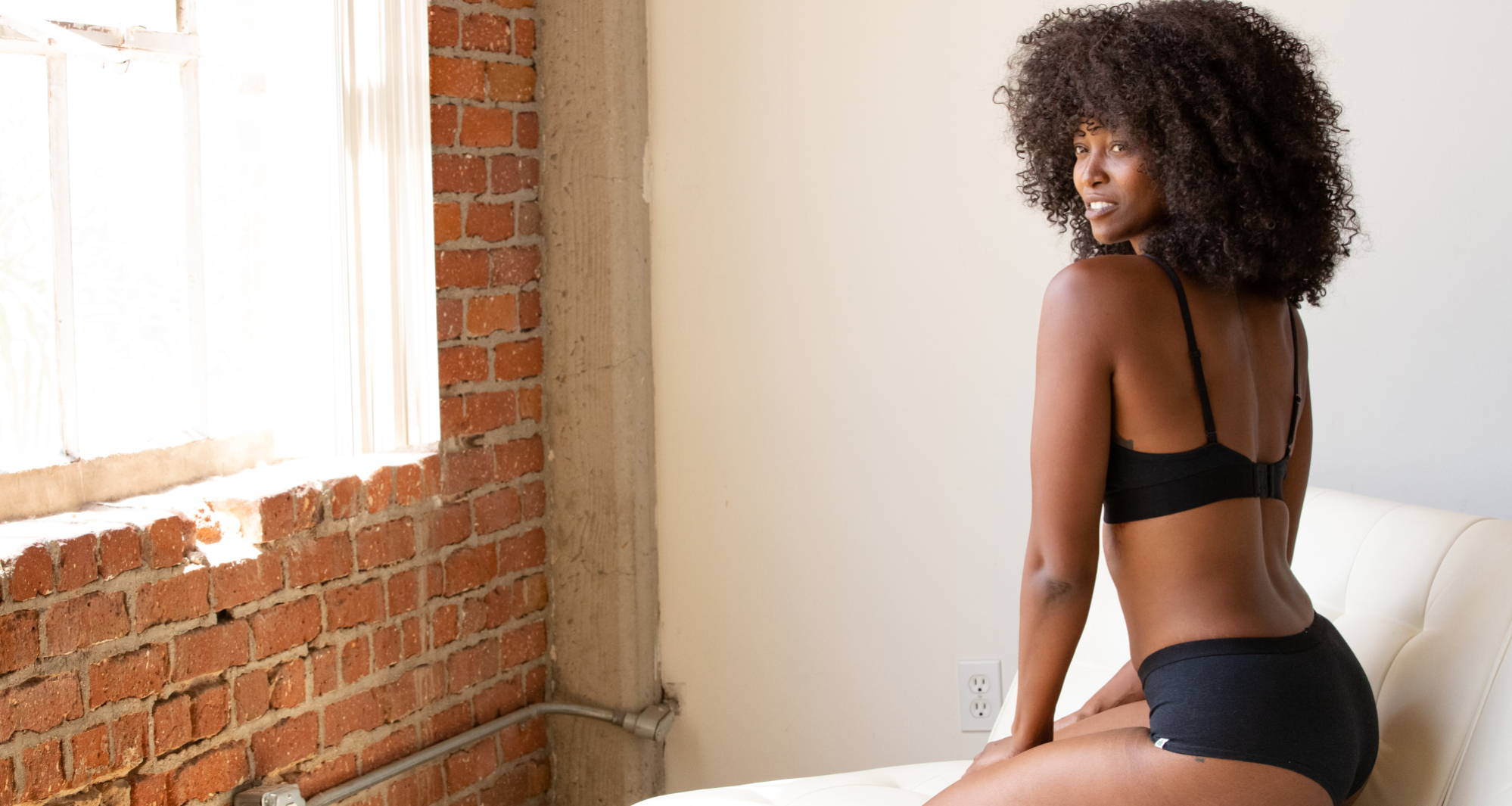 WHAT IS AN UNLINED BRA? THE TRIANGLE BRALETTE:
The triangle bralette is my everyday staple. I love the shape, lower cut, and convertible straps because they make the bralette wearable with almost any top or dress. It has such a delicate shape that it's fun to let it pop out a bit in a low v-neck top or a breezy tank.
What it Goes With:

Literally anything.

When to Wear It:

At work, on a date, on the weekends, out with friends, or lounging at the house. You can wear the triangle bralette anywhere where your boobs can embrace their natural shape and movement.

How to Style It:

It's a staple bra, so you can wear it with anything. But for a little extra style, put it under a sheer top or unbutton your blouse a bit to let it peek through.

Tips for Nips: You'll get good support with the triangle bralette, and unless your nips are larger or it's super cold out, you probably won't notice them (you can thank that double fabric hemp blend!). But for added protection, wear something with more texture, like a sweater or a tee with a print or pattern.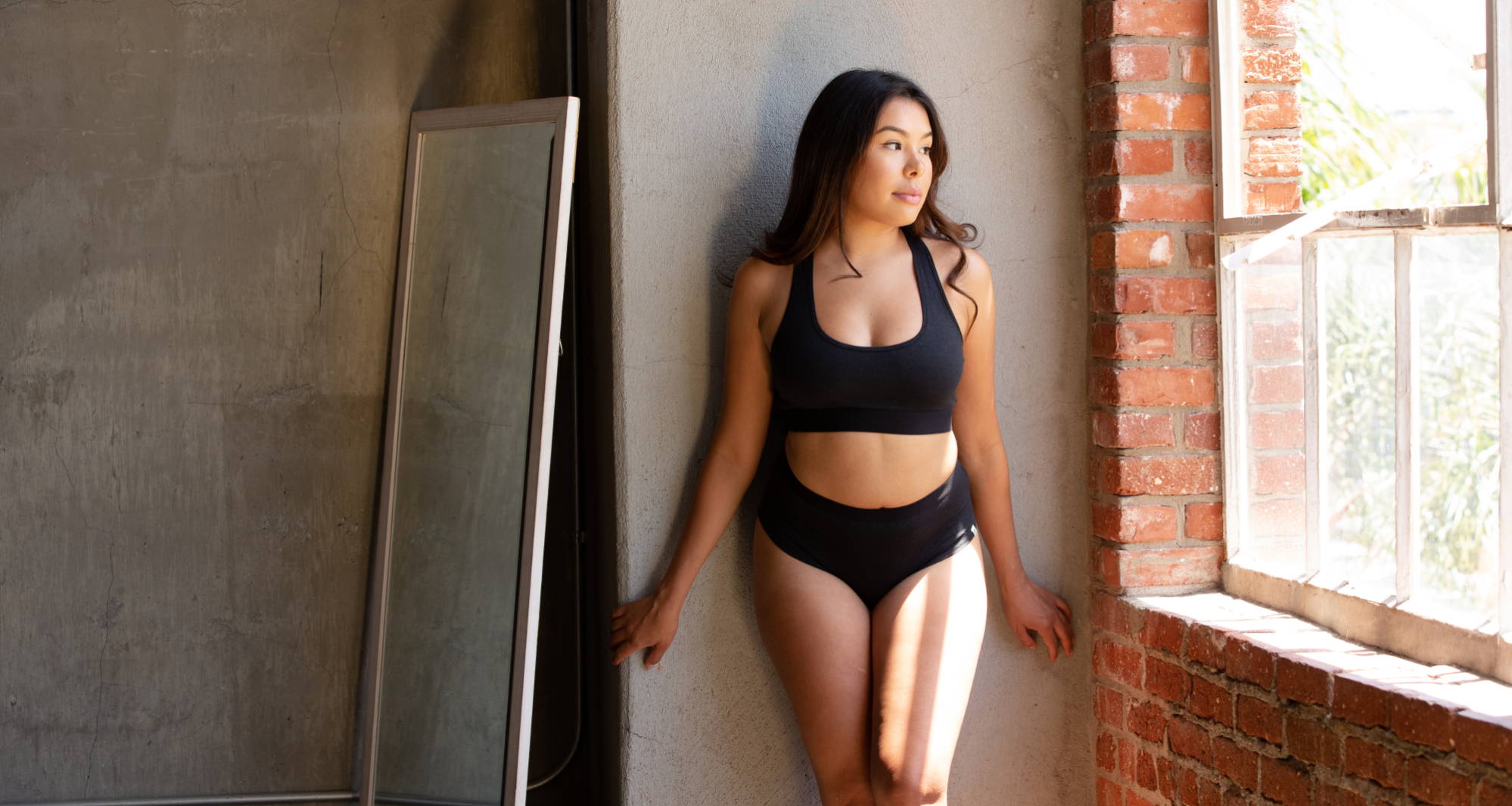 WHAT IS AN UNLINED BRA? THE RACERBACK BRALETTE:

Although I could live in the triangle bralette, the racerback bralette is a close second. I wear mine when I need just a bit more coverage or want to keep my boobs contained, like attending a yoga class, riding my bike, or getting too aggressive at game night. It's also a winner for tops or dresses with a racerback style, or you can easily sport it as loungewear.  
What it Goes With:

Racerback styles, on its own, or under concealing tops.

When to Wear It:

Anywhere, but the racerback bralette works perfectly for more active or lazy occasions. It's like the perfect combo of a sports bra and comfy loungewear!

How to Style It:

You can wear it on its own with some high-waisted leggings or under an off-shoulder top.

Tips for Nips: The racerback bralette has more coverage and keeps your boobs contained together, so you don't have to worry about the nips popping out too much. But, again, you can always wear something more texturized over it.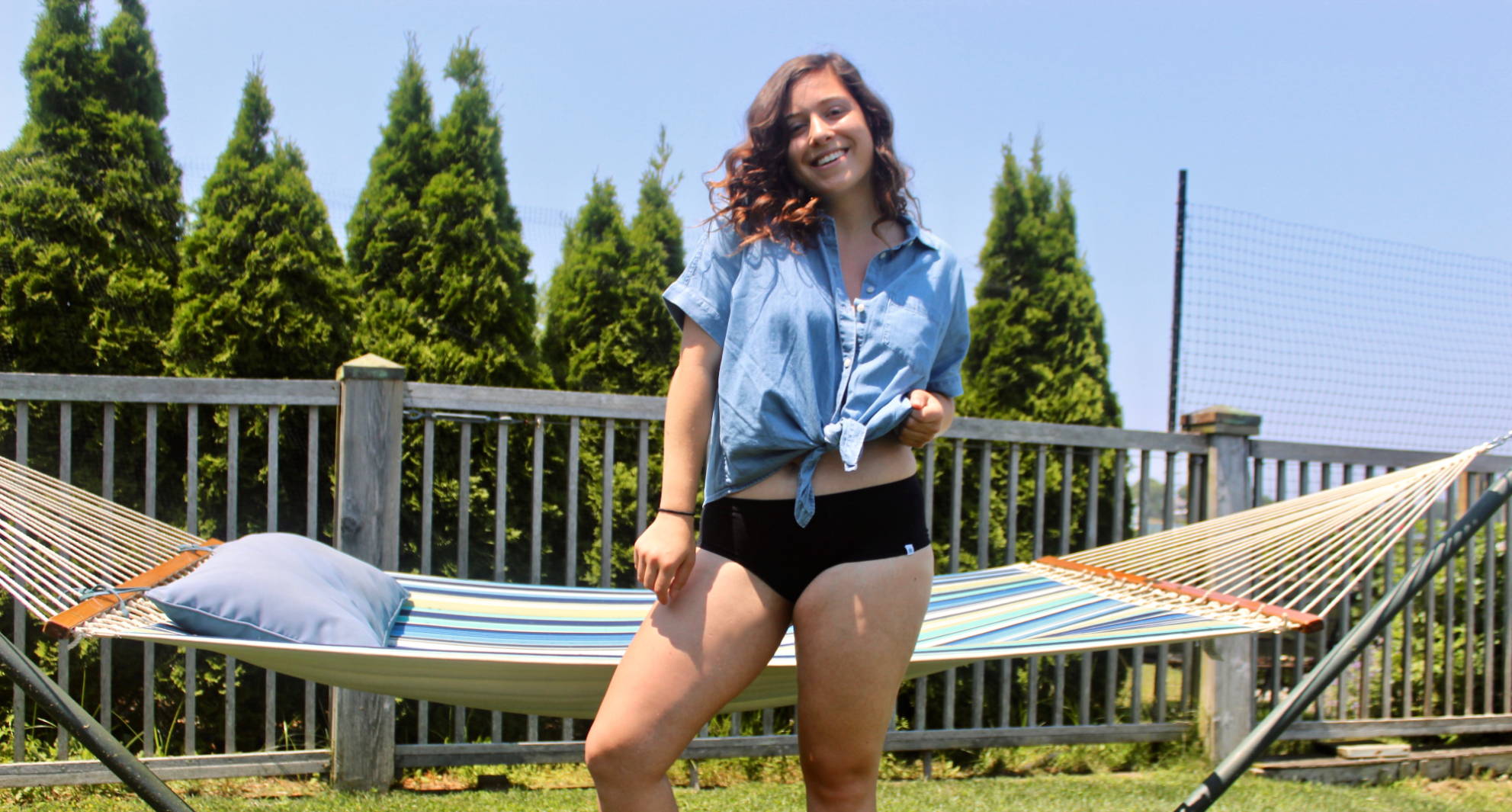 CONCLUSION: WHAT IS AN UNLINED BRA, AND SHOULD YOU WEAR ONE?
Bra styles are a personal choice, and a lot has to do with the size of your chest and your daily activity. Regardless, the right unlined bra can work for most. You don't have to be a feminist to crave a little comfort and breathability, but remember that your boobs are awesome as they are, and you can totally rock hemp fashion in an unlined bralette!
Where do you fall in the unlined bra vs lined debate? Drop me a comment below!
---
---