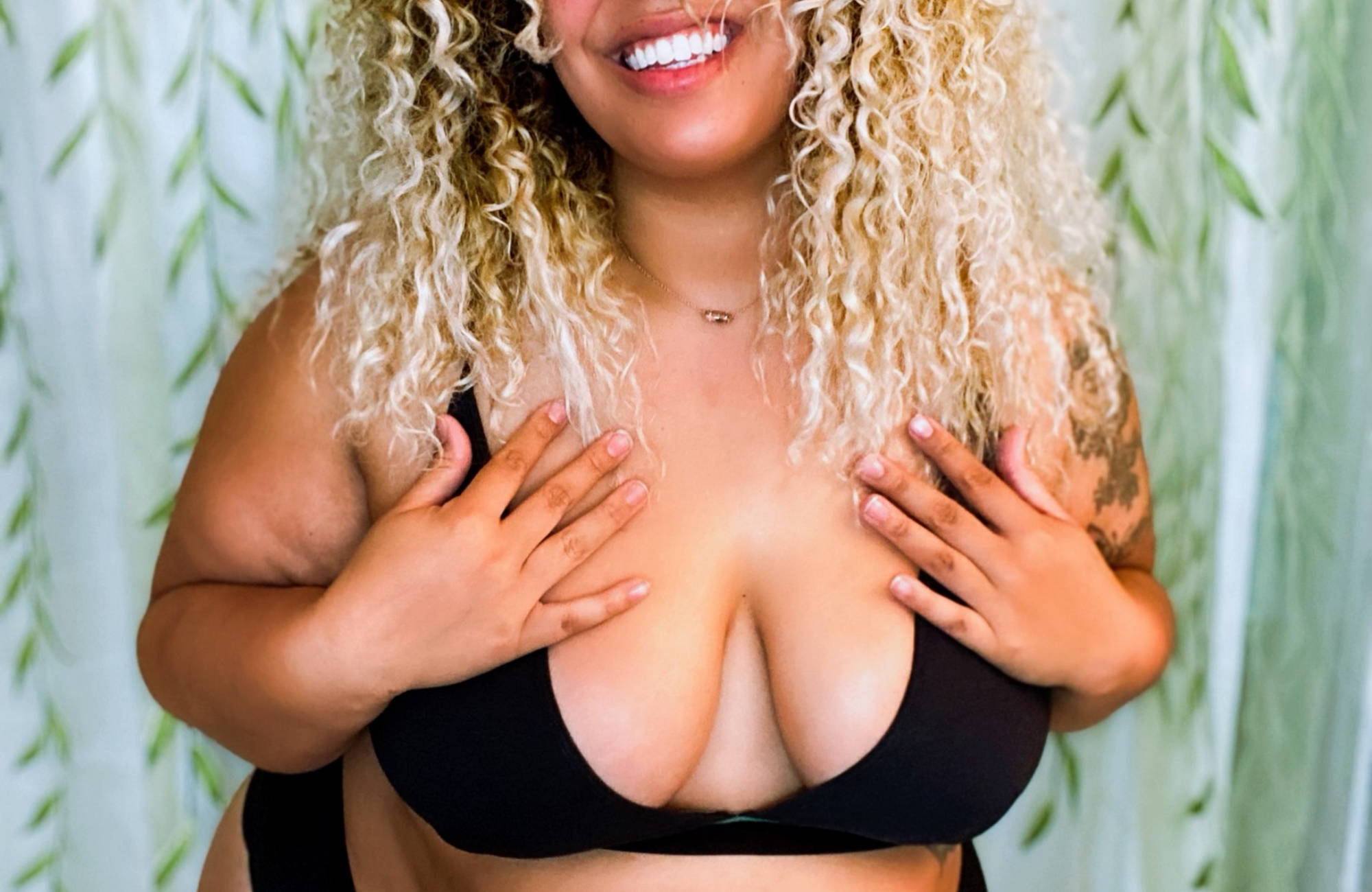 I think many of us can find common ground in confessing that we are holding onto at least one bra that looks like it has been with us for several lifetimes or, alternatively, a bra we thought we would wear but never do. It's time to relinquish our hold over these bras and give them a new life.
What to do with old bras? Well, there are several different approaches that all depend on the state of your bras. You can donate bras, send them to organizations that have bra recycling programs, or even upcycle them yourself.
Once you've gotten rid of the old bra you can consider going braless, getting a hemp bra, or other bra alternatives that are sustainable, good for your body, and don't require the discomfort of traditional bra shopping.

WHEN TO GET RID OF OLD BRAS?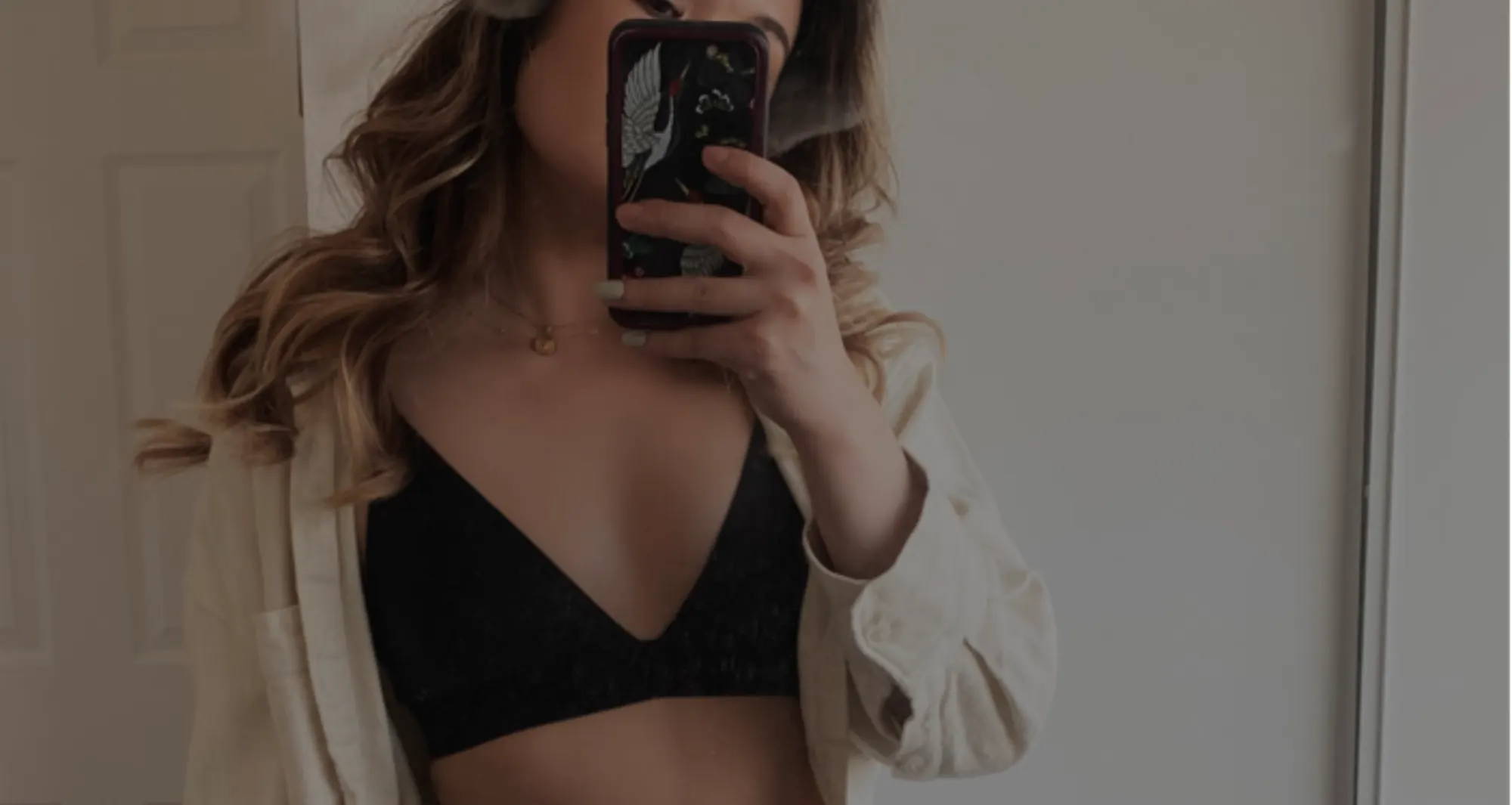 Have you ever been stabbed in the chest with a rogue bra wire? I have and I'm ashamed to say that I'm wearing the culprit of that incident as I write this. Finding a good bra is hard, ok? But there comes a natural point of retirement for even the most cherished boulder holders.
Here are a few signs that your bras are ready for a new life:
If you have any bras that are fraying, tearing, and/or have been around for more than a few years, it's definitely time to say goodbye.

When that underwire breaks free, don't just tuck it back in. This is an indication that the fabric of your bra is starting to get worn out.

If you've found yourself asking

why does my bra hurt my ribs

you should consider getting rid of it. It is universally known that bras aren't the comfiest thing but they should never be painful.

If the bra doesn't fit you the way it did when you first got it (bra strap falling down, loose band, the works),

and you've had it for a few years then it's likely too stretched out to support your breasts and should be recycled or repurposed

If you have bras that are in pristine, untouched condition in the back of your drawer because they don't work for you the way you thought they would it's time to pass them on to someone else!
But, wait! Don't just throw those bras out or drop them in a salvation army donation box. There are many organizations that work specifically to get bras to women who need them or to repurpose the ones that are at the end of their lifespan.

WHY YOU SHOULDN'T THROW AWAY OLD BRAS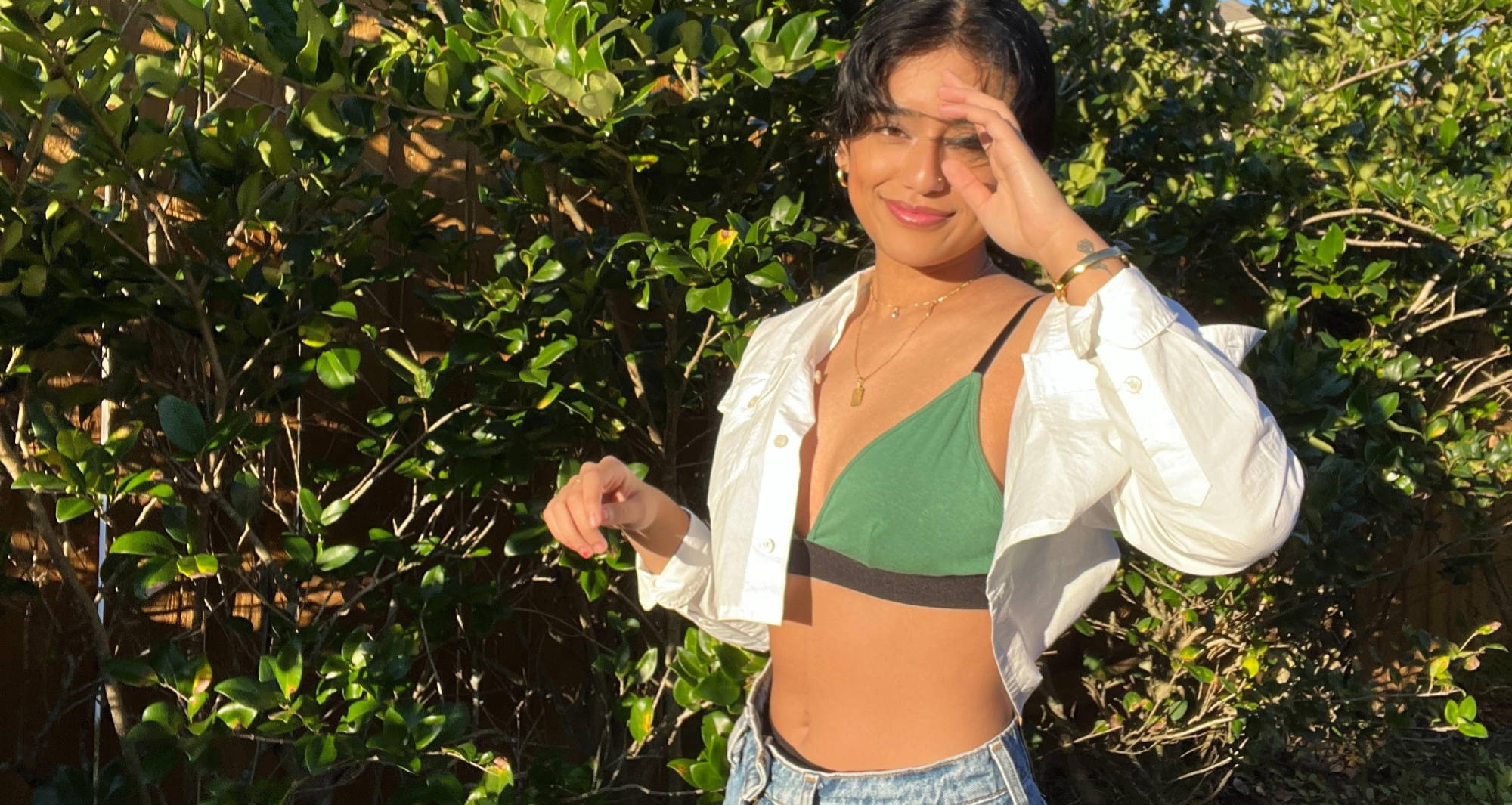 The largest man made structure in the world isn't one of its impressive ancient wonders like the pyramids, it's a 45 meter high landfill in New York. Yikes! No one is going to put that on the list of humanity's greatest accomplishments.
The thing is, we all contribute to this mess when we don't necessarily have to. The average U.S. citizen throws away around 70 pounds of clothing per year and while 95% of textiles have the capacity to be at least partially recycled, only about 15% are.
The devastating amount of waste produced by the fashion industry can be combated in a few ways. The first is obviously not to throw away your old bras, no matter what state they're in. If you're feeling anxiety over having the easy option taken away, remember that we're here to discuss exactly what to do with old bras so I'll lead the way and direct you where you need to go!
The second call to action for preventing textile waste is to shop more mindfully. There are many ethical lingerie/undergarment brands that sell high quality bras made of natural materials. Not only do these products last longer but there isn't really much of a cost difference when compared to high-end fast fashion lingerie brands. So the choice is a no-brainer!
Can you donate bras? Absolutely! This is the best option to pursue if you have gently used or mostly new bras you want to get rid of. The percentage of women living in poverty is higher than that of men, with a projected 388 million women and girls living in extreme poverty in 2022.
Giving your bras a new home instead of condemning them to an afterlife in a landfill is not only best for the environment but can also impact the lives of women in need. Here are some organizations where you can donate your old bras: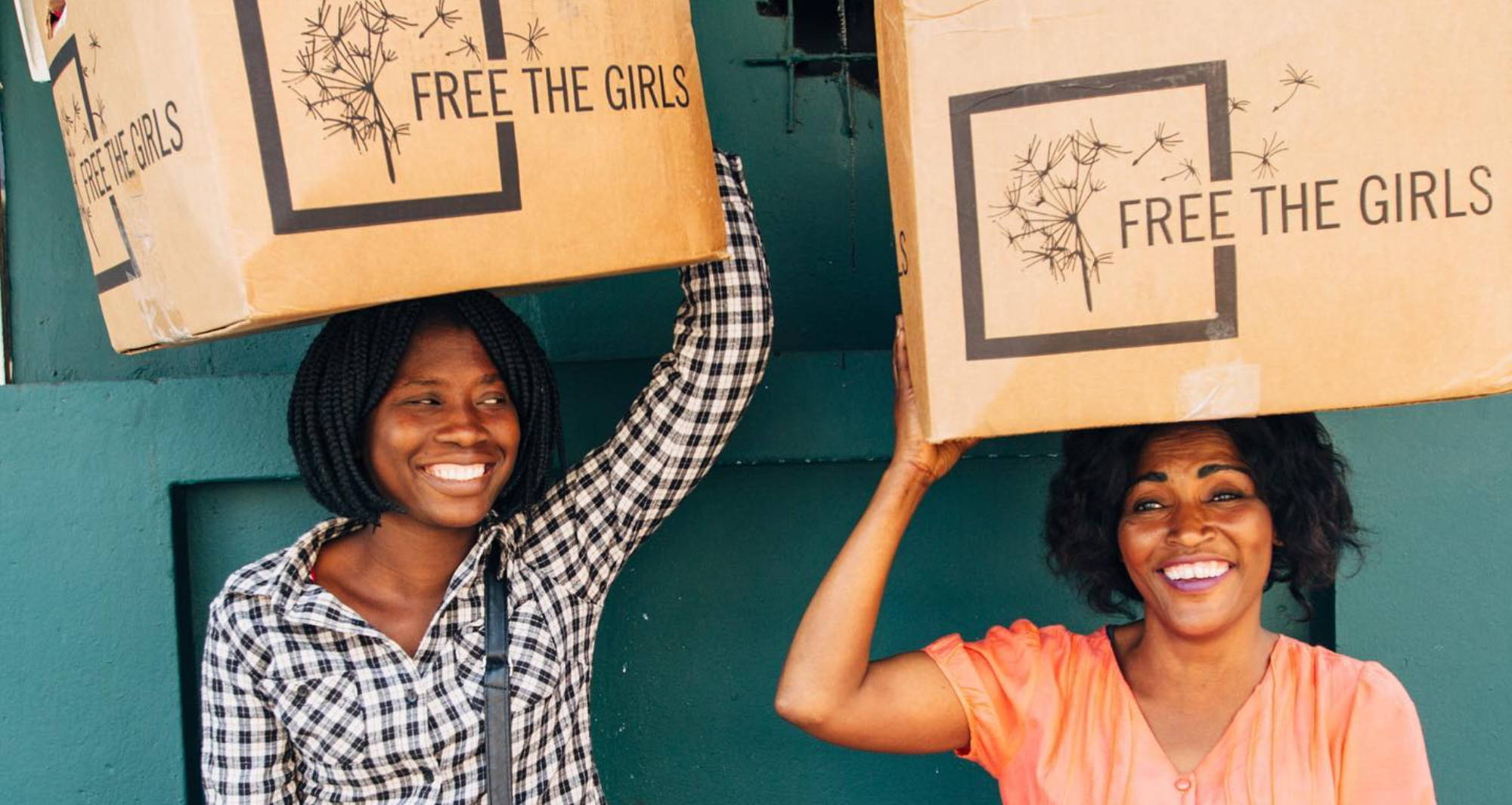 Free the Girls is an organization that exists to aid survivors of sex trafficking in achieving economical freedom. The bras are collected in the organization's warehouse in Indiana and are then sent off in bulk to women in Mozambique, El Salvador, and Costa Rica so that they can sell them to make a living. Free the Girls accepts gently used or new bras and you can either mail them directly to their warehouse or find a drop-off location near you via their website.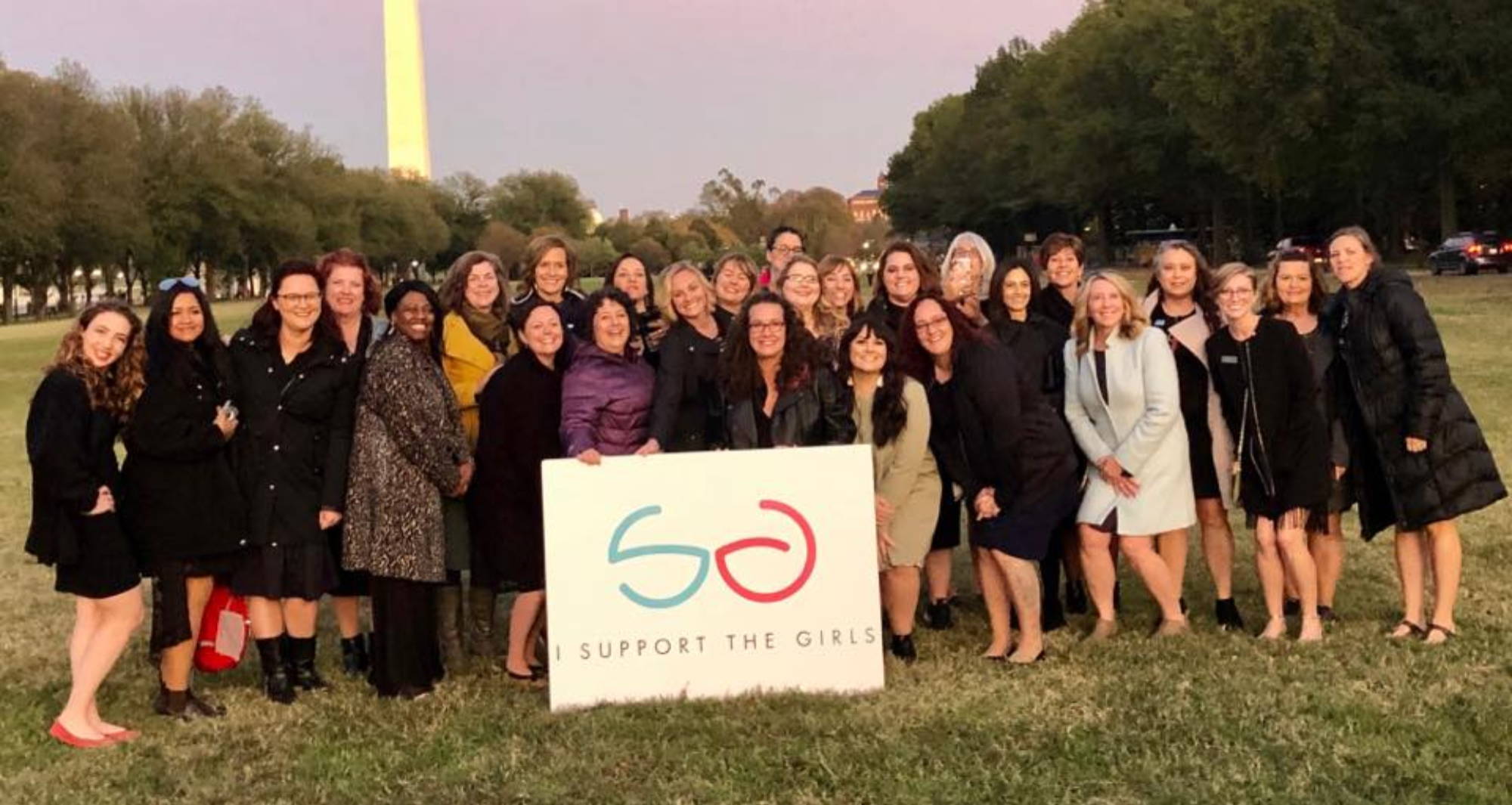 I Support the Girls works to provide bras and menstrual hygiene products to people experiencing homelessness. They also provide kits to survivors of domestic violence, symptom relief products for people experiencing menopause, and gender-affirming undergarments and products for non-cis folk who cannot access it safely. They accept donations of new and used bras in good condition, which you can either mail or take to one of their drop-off locations.

3. BE A DEAR AND DONATE BRASSIERE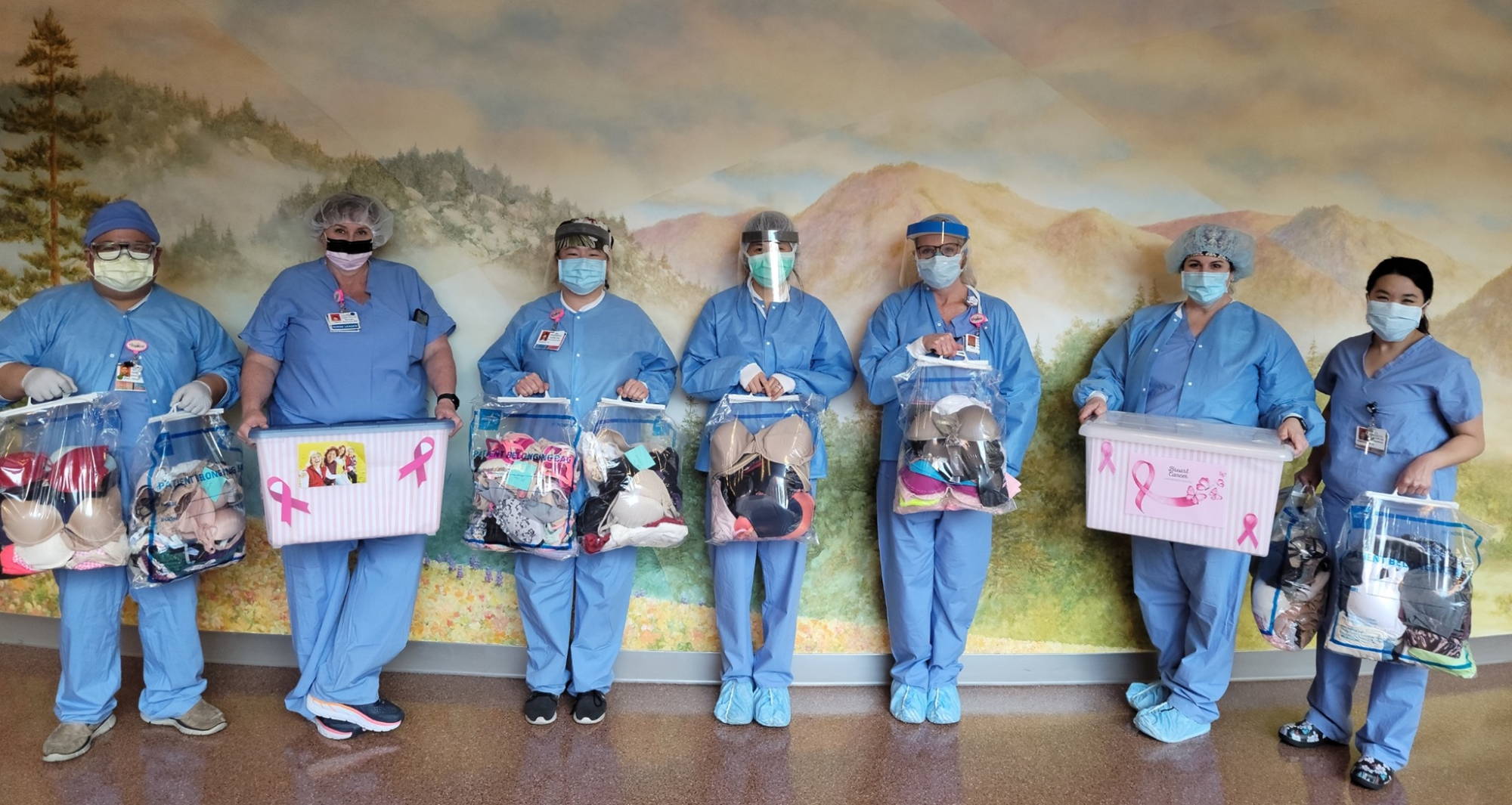 Be a Dear and Donate a Brassiere is an organization based in the Bay area. They accept donations of new and used bras, and new underwear, which they then distribute to local shelters and organizations. They also run various side campaigns like providing bras to women farmers or collecting new sports bras to give to young female athletes. You can donate bras by mail or in person at the San Jose Women's Club.

4. LOCAL WOMEN'S SHELTERS
The need for bras is a global issue and sometimes the biggest change you can make is one right in your own neighborhood. All it takes is some quick research of women's shelters in your area and a few phone calls to see if bras are something they are accepting at the moment. Cleaning out your closet and helping local women? Win-win!

SEND YOUR BRA OFF TO BE RECYCLED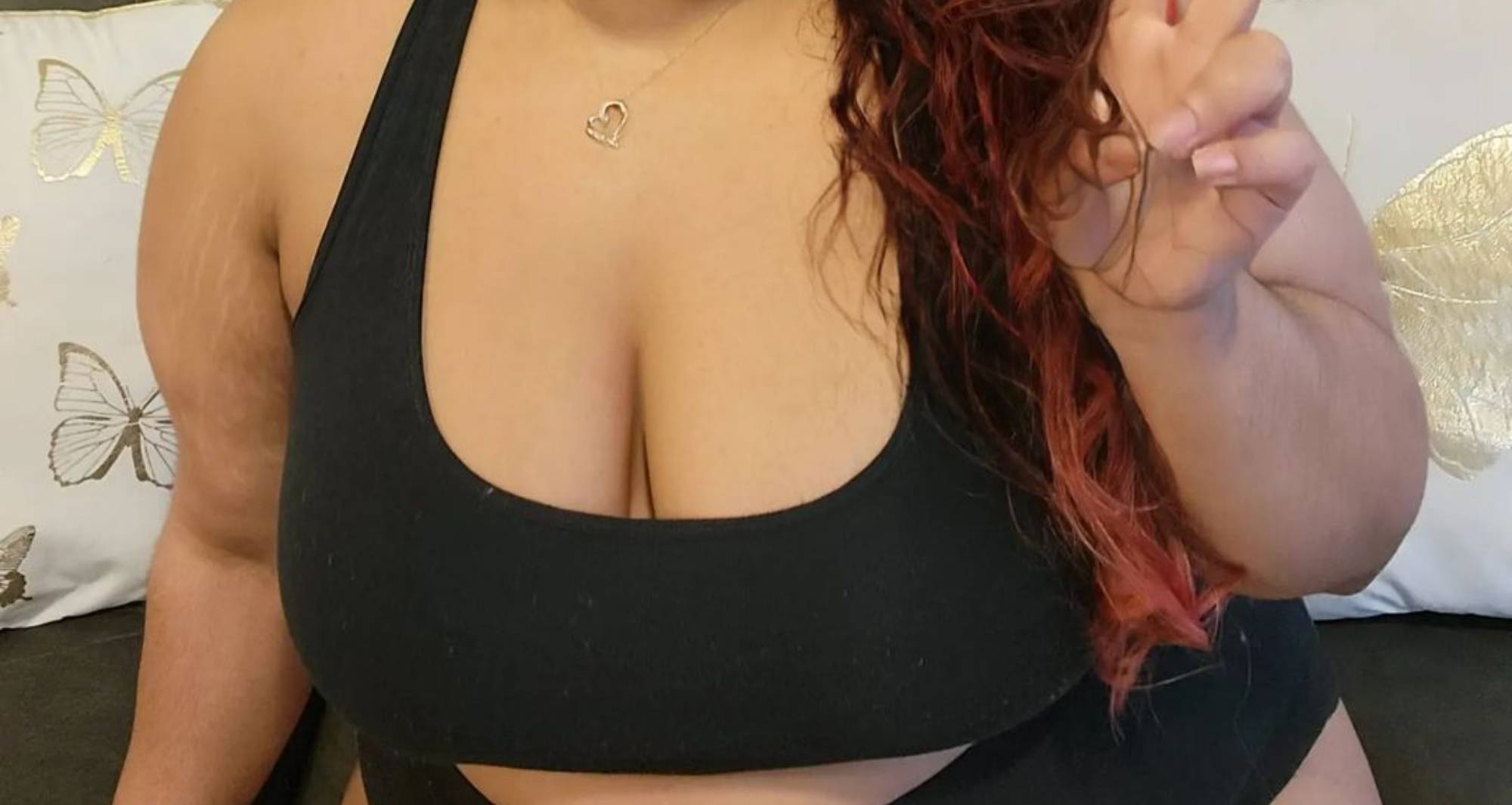 Donate bras when you can, but if your bras are too worn and ratty to serve as a hand-me-down there are other options to consider before throwing them out.
Bra recycling is a thing! Many organizations or brands will take your old bras and turn them into new ones, or repurpose them for something else. Here are a few of the places you can send your bras to be recycled:
The Bra Recyclers is the perfect place to send all of your bras, no matter what condition they are in. This organization will send usable bras straight to charities that distribute them to women in need and they will keep the ones that aren't in the best condition to be recycled.
Harper Wilde is a brand that makes and sells bras but they also run a bra recycling program. They will break down your used bras and turn them into yarn and fabric or into other things like rugs, cleaning textiles, and even building insulation.
This is another lingerie brand that has partnered with Green Tree, a recycling organization, to take old bras, socks, and underwear and turn them into non-wearable textiles. You can begin the process of sending in your used undergarments on their website.

UPCYCLE YOUR OLD BRAS YOURSELF
You know the saying, "one woman's trash is another woman's treasure." Well, I say that your trash can become your own treasure with a little bit of creativity. Before those old bras hit the dumpster, see if you can repurpose them with a bit of DIY magic.

1. REUSE THE CUPS IN A DIFFERENT ITEM OF CLOTHING
You can take your bra cups and stitch them into a dress or top that doesn't have any support for the girls but also doesn't look great with a bra. If you're feeling extra spicy and want to channel the 90s you can stitch it onto the outside of an outfit.
A little bit of fabric can go a long way when it comes to making something nonfunctional and pretty. Use those old underwires and padding to make an avant-garde sculpture and repurpose the bra's fabric to make teeny tiny clothes for a doll!
Now, this option is only applicable to bras that are made out of 100% natural materials like hemp or cotton. If your bra has underwire or elastic (or any other synthetic parts, including the tags) you will want to remove those parts first then cut the rest of the bra up into small strips. You can then add those strips to a compost box or bury them in the soil of indoor or outdoor plants.

WHAT TO CONSIDER WHEN BUYING NEW BRAS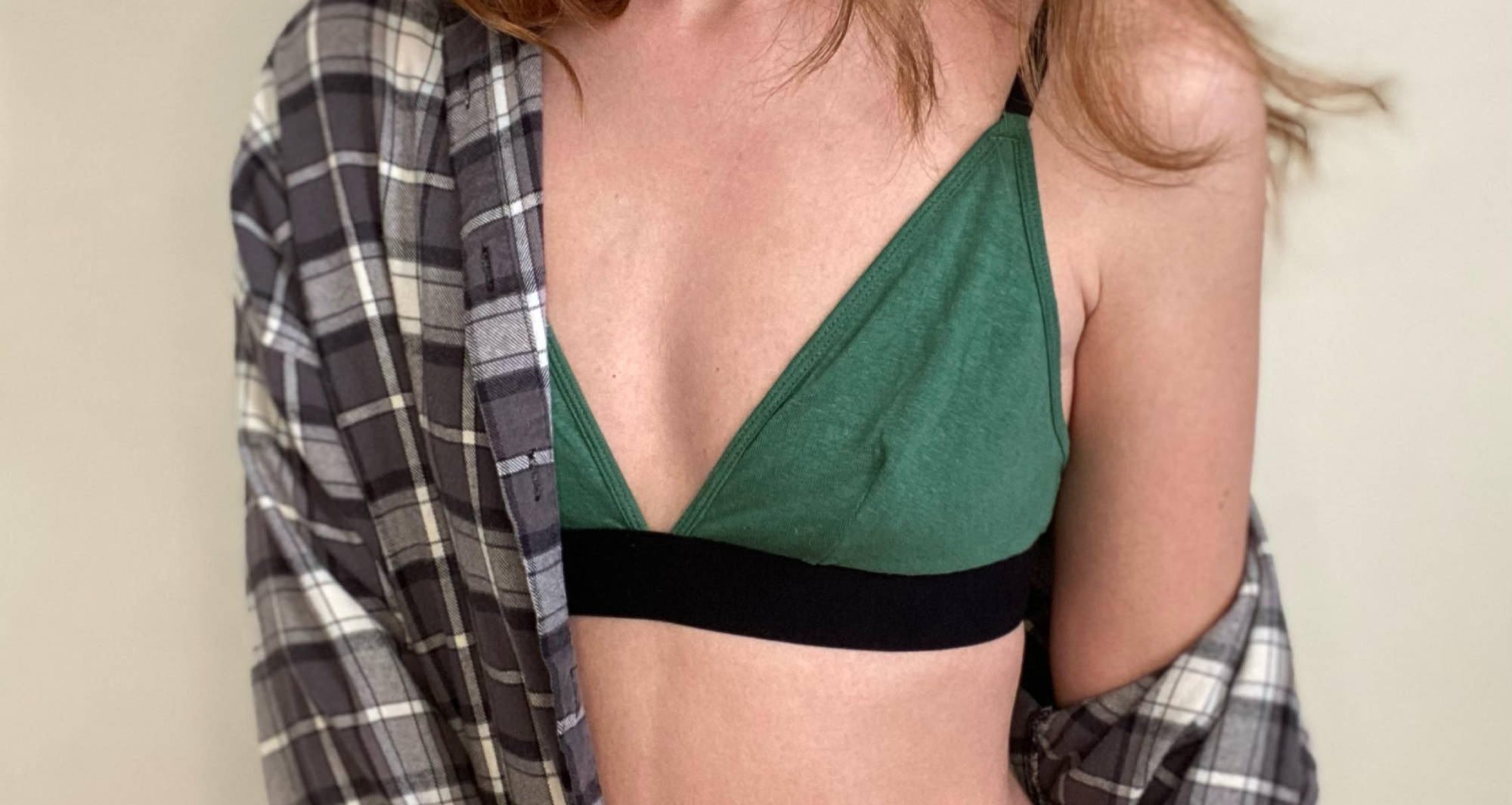 The first step to battling consumer waste is making mindful purchases. Bras are a necessity and they, unfortunately, don't last forever. However, there are some things you can consider before buying a new one, to ensure that it serves you well for a long time.
Bras made out of 100% natural fabric are the way to go! They are more durable, better for the environment, and can even be composted when you're ready to retire them after years of use! Hemp fabric is my first choice for a natural bra because it's super soft and breathable but organic cotton is also a great option!
Our bodies change and bloom with each phase of our lives and that is something important to be conscious of when buying new undergarments or clothing. Most bras are adjustable at the back closure and straps so it's smart to get a size that fits comfortably in the present moment but has enough wiggle room for slight weight gains or losses.
If you've been a bra wearer for many years then you probably already know what styles suit your body and the clothes that you wear. It's smart to stick to the styles that you love and function well in. But there's also room in your bra collection for some fun and sex appeal. To find the right balance in your bra styles, answer the ever-present question: how many bras should I own? For a mindful, minimalist wardrobe, the answer is around 7, so there's plenty of space to play around!

CONCLUSION: WHAT TO DO WITH OLD BRAS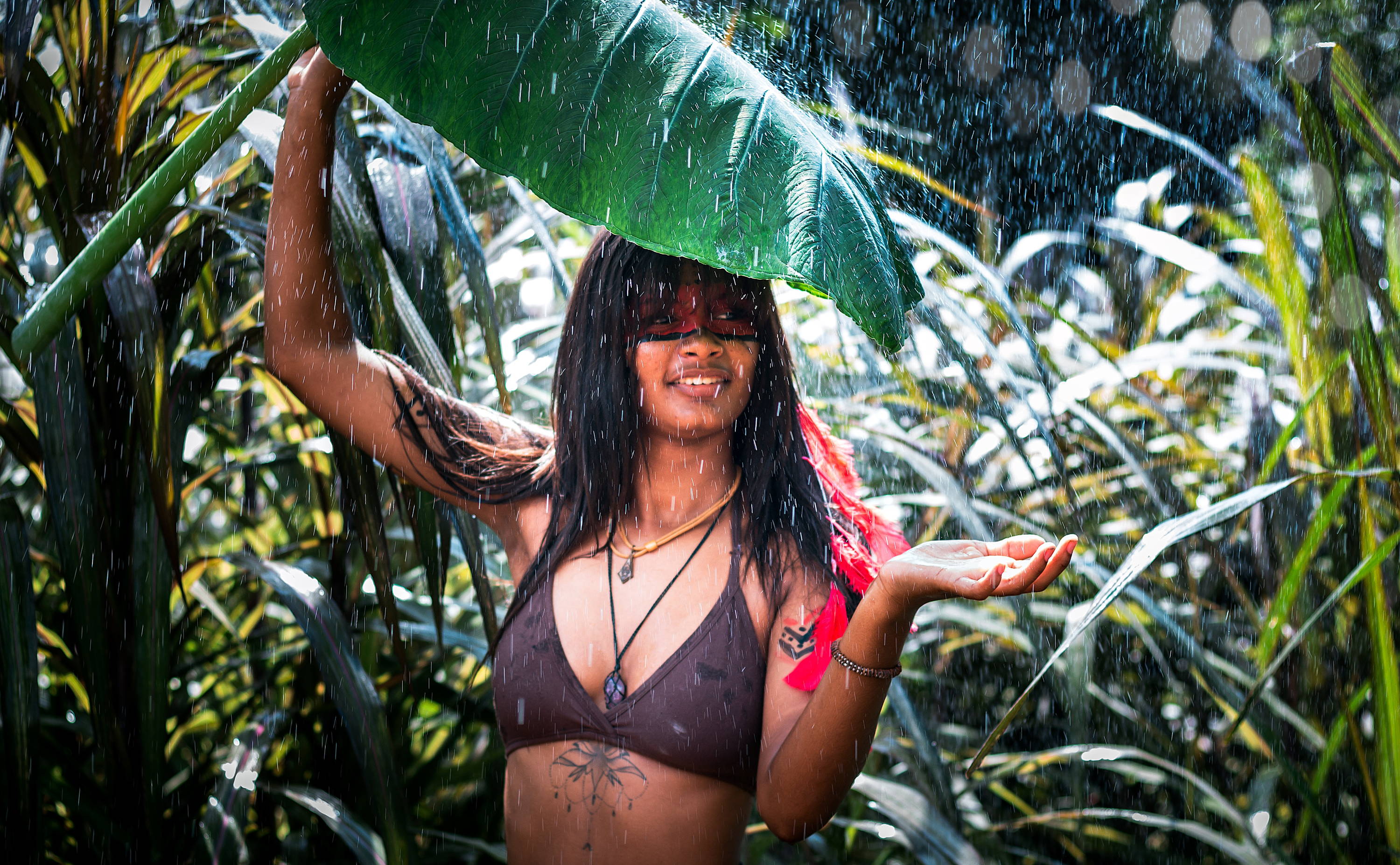 Now that we know what to do with old bras and we've answered the question, can you donate bras, what are your plans for your old boobie cages? Have you donated to any of the organizations I mentioned? Or do you have any in mind that I missed? I would love to know all about your experiences donating or repurposing bras—so drop them in the comments!
---