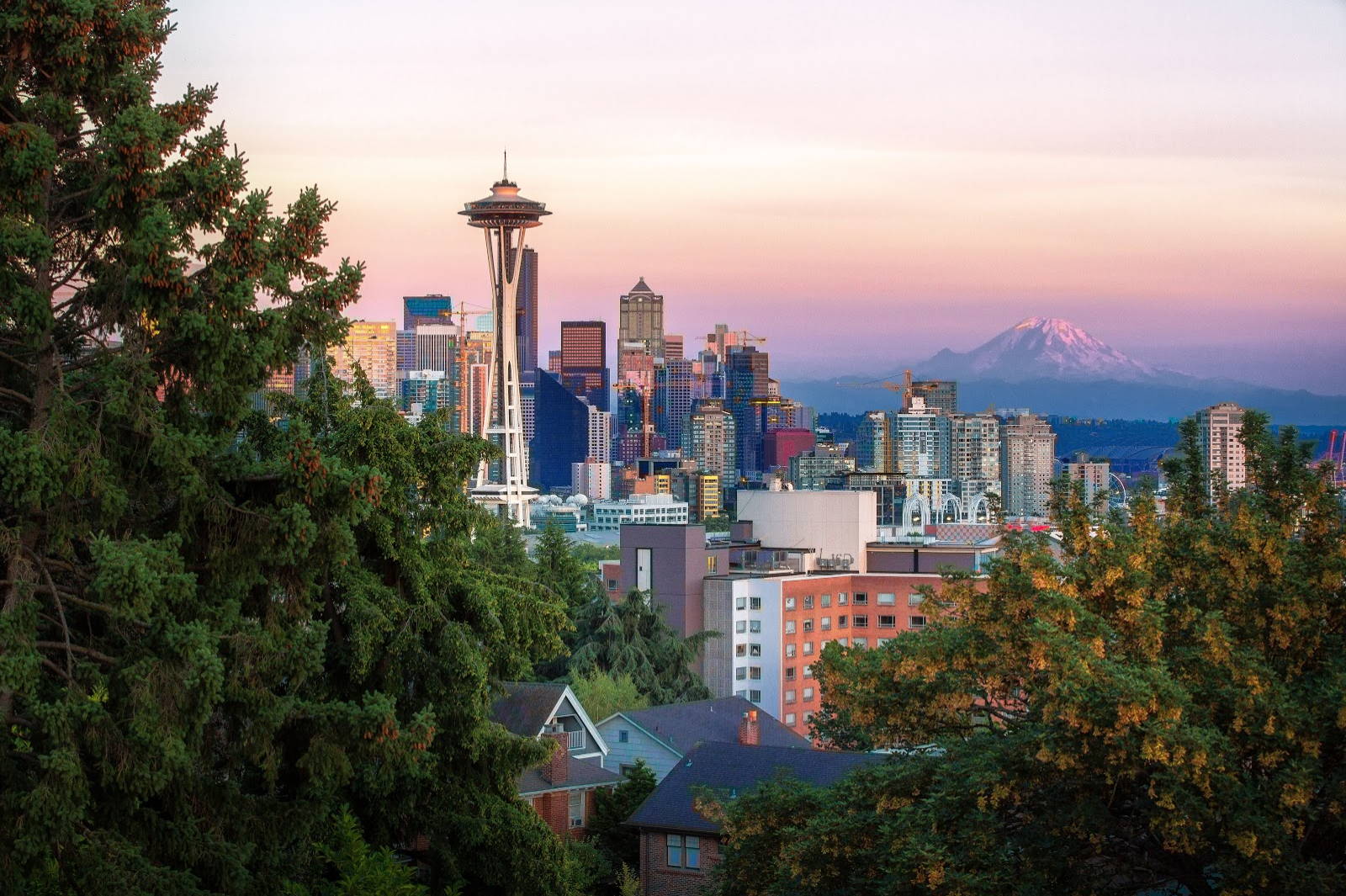 Are you planning a trip to the Emerald city? Are you also feeling some travel anxiety because you have no idea what to pack for Seattle? Well, have no fear, for the ultimate Seattle packing list is here!
Get your travel underwear ready, dig out that trusty racerback bralette, get comfy, and relax with a steaming cup of hemp tea. I've taken care of all the details so you can let your mind rest and simply get to packing!
Whether you're hitting up Seattle to solely explore the city or you're just passing through before adventuring in the national parks, I've got you covered! Keep reading for all the essential tips on what to pack for Seattle!
WHAT TO PACK FOR SEATTLE: CLOTHES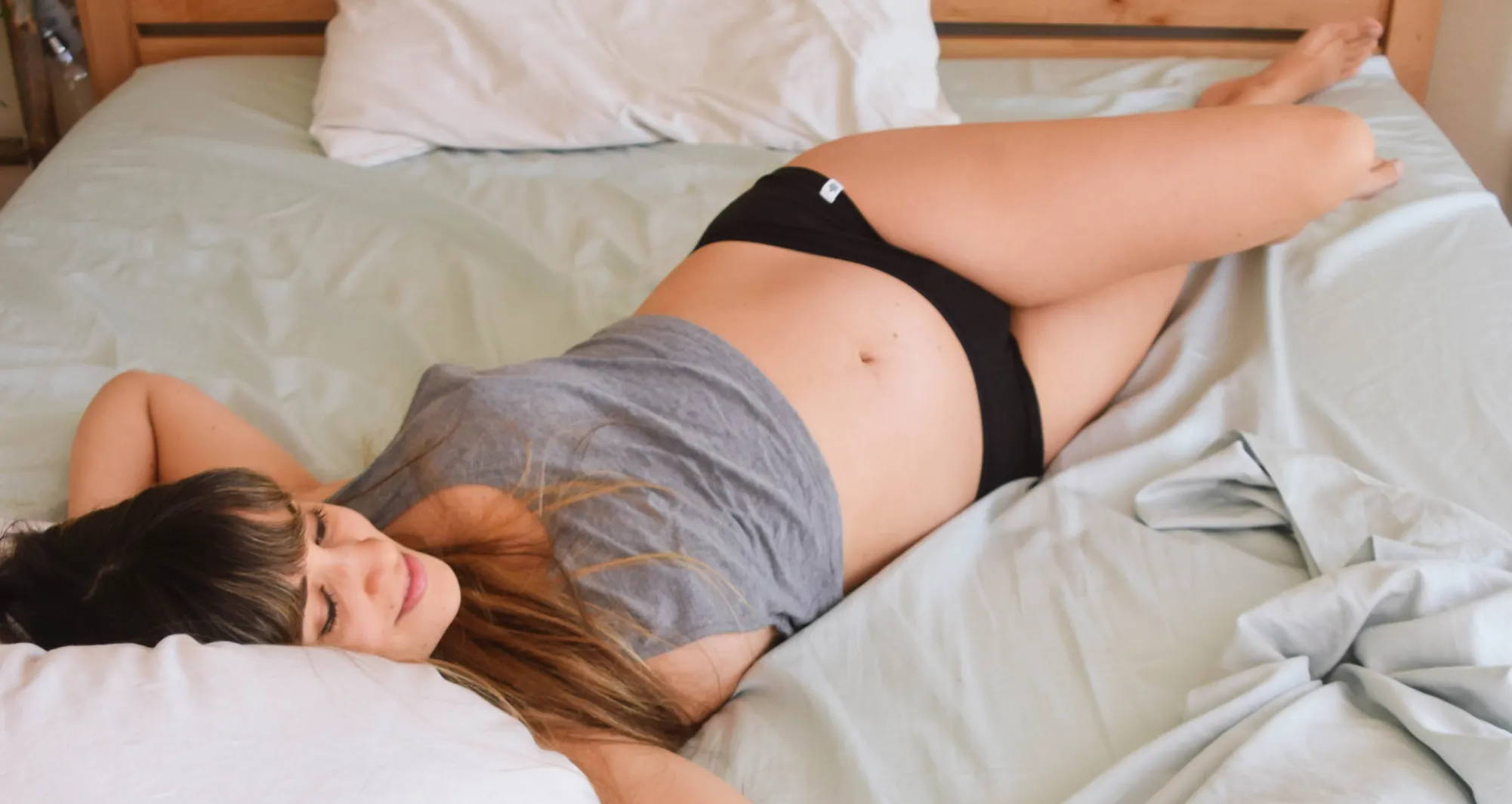 Let's kick off this Seattle packing list with the category that will take up most of your luggage space: clothes! The first things I usually ask myself when I start packing for a trip is "what's the weather like?" and "what kind of vibe will I want to emulate in this place?"
In regards to Seattle, the aesthetic is generally quite laid back and you'll likely see locals sporting minimalist clothing or a grunge style. T-shirts and jeans are as fancy as you'll need to get here, folks! Not to mention there's a ton of adventuring to be done in the gorgeous national parks around the city.
We'll be looking at season-specific essentials in the next section but here's a general list of what you'll need year-round:
Underwear (7-10 pairs)

: You'll definitely want to bring a pair for each day of your trip plus 2 or 3 extras just in case. For city only trips, bring some

cheeky underwear

for fun, flirty feels! For the boys, I recommend

trunks underwear

!

Bras (2-3):

If you've got boobies, this is probably already on your list but bras are a definite must! A

triangle bralette

is great for breezing around the city (especially during warmer months). And don't forget to pack some good

hiking bras

if your trip is nature oriented!

Tops (4-5):

Seattle is a relatively temperate place so a mix of both long and short sleeves is a good idea no matter what month you're going in. Of course, you'll want to go for more short sleeves in the summer and more long sleeves in the winter.

Bottoms (3-4):

You'll definitely want a mix of long pants and shorts if you're visiting in the summer but stick to only long pants in the winter. Some athletic pants or leggings are also a great idea if you plan on doing any hiking or even just for long days of walking around the city.

Going Out 'Fit:

Seattle has got a very casual and laid back vibe so you definitely don't need any fancy clothes. However, a cool outfit is a must for some sleepless in Seattle nights. It's a city full of music venues so you'll surely want to plan a night out (or 2 or 3).

Pajamas:

Don't forget your jammies! Or, if you're like me and don't really vibe with the concept of pjs, just cover up that booty with some

hipster panties

or

mens boxers

and snooze away!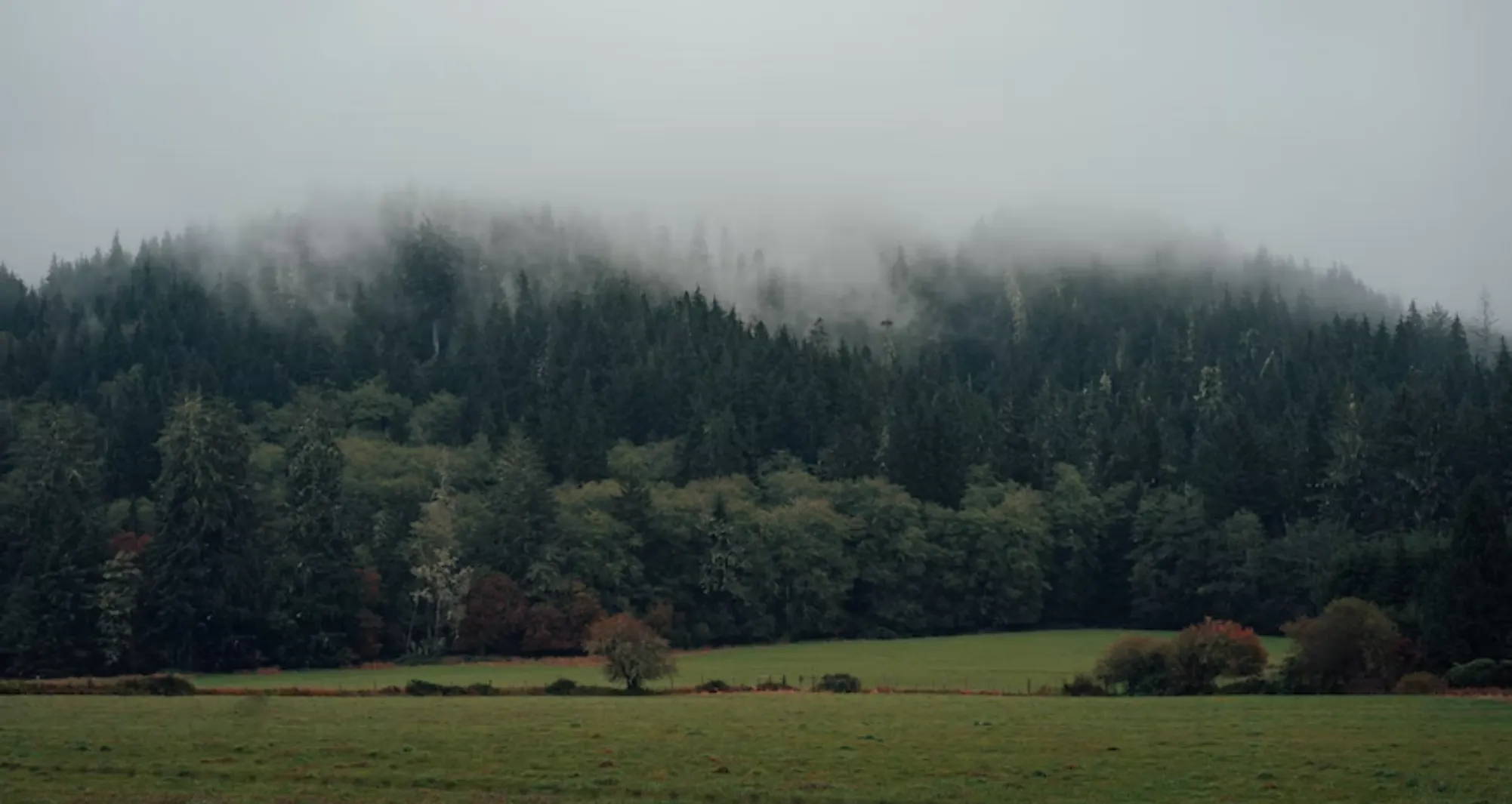 Yeah, Seattle is temperate, but the seasons do change! I want to make sure you're equipped for any weather you might encounter. So let's look at some of the different things you might consider packing based on when you'll find yourself in the Emerald City.
The summer months are the perfect time to visit the Emerald City because they bring about the warmest days and the least rain. Wondering what to wear in Seattle summer? Well, all of the above items will work perfectly but here are a few extras you might consider bringing:
A swimsuit, for swimming in Lake Washington

A warm layer for chilly evenings

Sunglasses

Sandals
Planning a Halloween trip to Seattle and wondering what to pack for Seattle in October? The answer includes a big emphasis on rain gear and waterproof shoes. October is the start of Seattle's cold and rainy season so expect it to be gray and drizzly, but that just ups the spooky atmosphere, right? Here's what you'll need: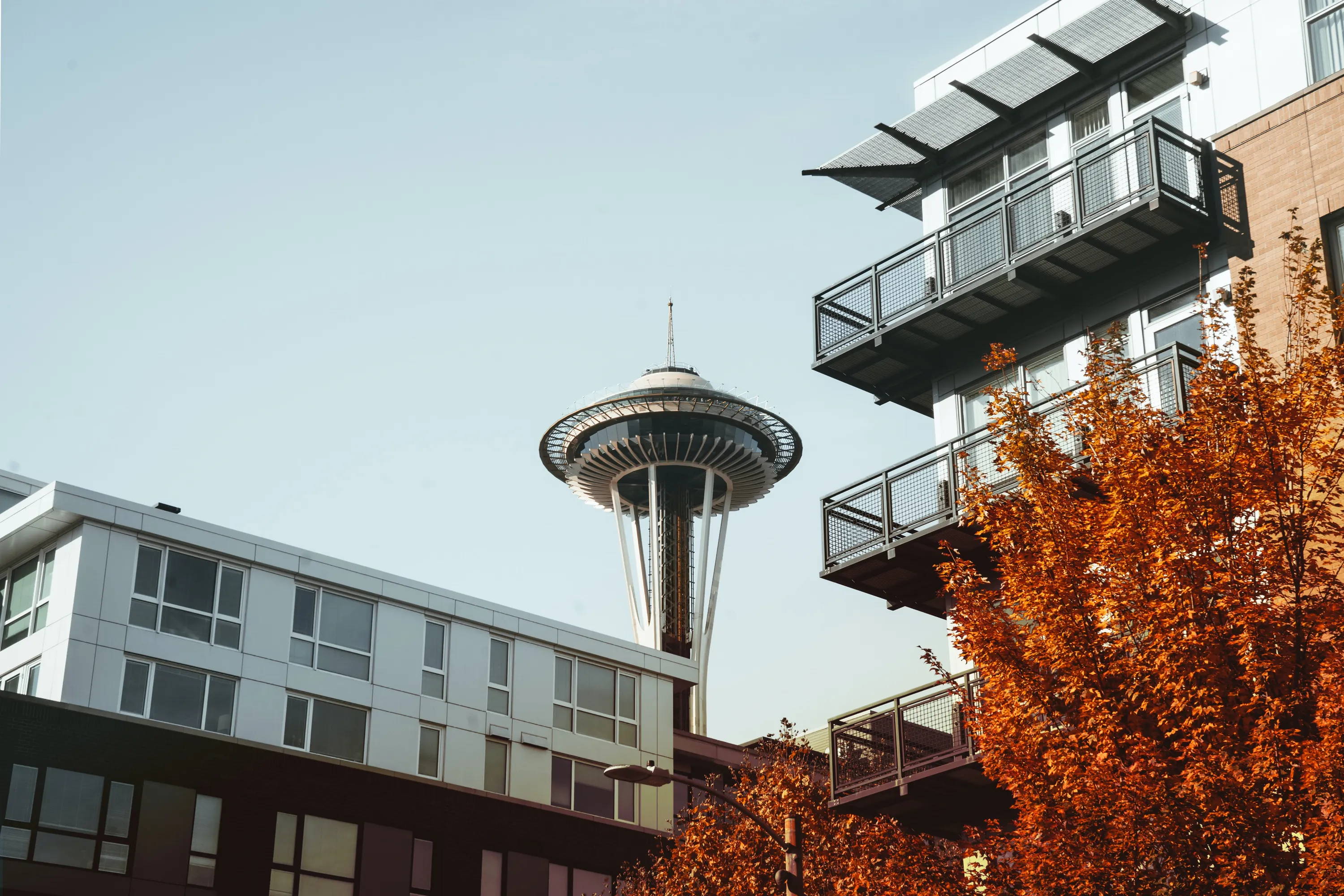 Layers such as a down jacket, a fleece, or sweaters

Waterproof shoes

A solid rain jacket

A Halloween costume is a necessary item on your what to pack for Seattle in October list, because you don't want to miss out on a Seattle Halloween!
Seattle doesn't get much harsh winter weather (and as a midwesterner this makes my heart burn with jealousy while my fingers freeze in sub-zero temperatures). That being said, it does snow occasionally and the average daily low temperatures can reach 30 degrees Fahrenheit so warm clothes are a must. Be sure to bring:
Sweaters

A warm jacket

A scarf and hat

Rain gear—a definite must! A waterproof jacket, umbrella, etc.
For the beginning of spring, your list will likely look the same as the ones for fall and winter. May is the month when the grayness starts to let up and gives way to clearer skies and warmer days. For a late spring trip you'll want to ask "what to wear in seattle summer?" and just throw some extra layers and rain gear in on top of that. You'll want to bring:
A mix of layers and lighter clothes (like shorts and t-shirts)

Rain gear! A light jacket and waterproof shoes should be enough.

Some sunglasses
WHAT TO PACK FOR SEATTLE: ACCESSORIES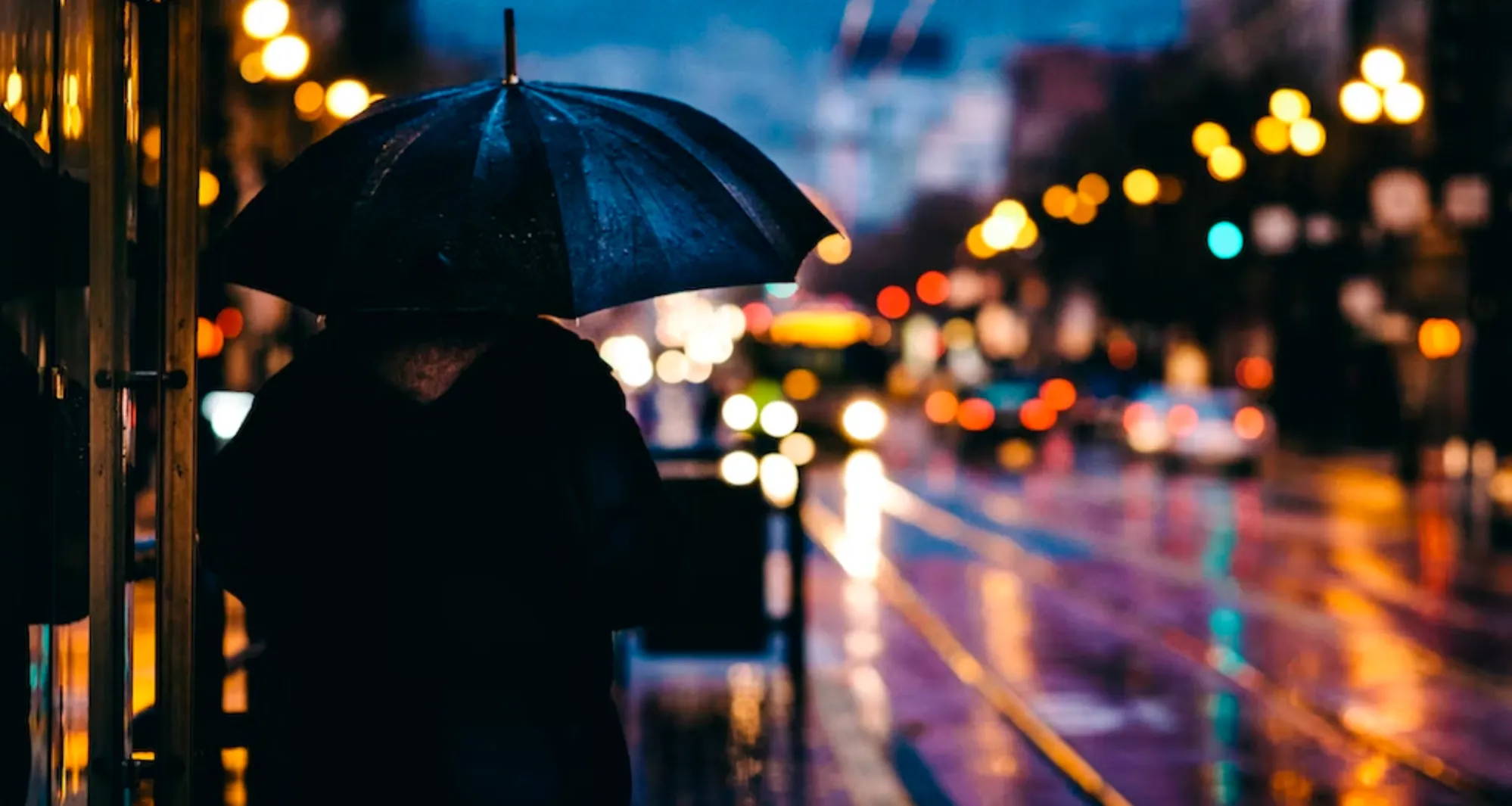 Now that we've planned all our outfit options, let's talk accessories. You'll definitely want to bring anything that will complement your outfits (like jewelry, purses, belts, shawls, etc.) alongside a few more practical items. These are all the things that will make your trip sail a little smoother:
Tote bag:

Similar to your

California packing list

, you'll want to bring some tote bags to Seattle as well. Many stores in the Emerald City won't offer you single use plastic bags because it's not only green in name and most locales are eco-concious.

Reusable water bottle

: I don't go anywhere without my water bottle. Not only is it an eco-friendly alternative to plastic bottles but I also find it helps me drink more water when I can fill it up anywhere I go. This is a must-have to help you stay hydrated both between coffee shop visits and while exploring the national parks.

Backpack or cross-body bag

: This is a must-have for any trip! You need a place to keep all your belongings without having to lug them around in your hands while you explore the city or the surrounding nature. Bonus points if you can bring a water-resistant one!

Hiking gear

: Seattle is a great stopover destination for a lot of awesome national parks, so make sure you have all your hiking gear if you enjoy adventuring in the outdoors.

Umbrella:

This is only a suggestion for those who like to have one. The truth is you won't see many Seattleites with umbrellas so it may out you as a tourist. In a city that gets so much rain, most locals are equipped with heavy duty rain jackets and other rain gear.
WHAT TO PACK FOR SEATTLE: TOILETRIES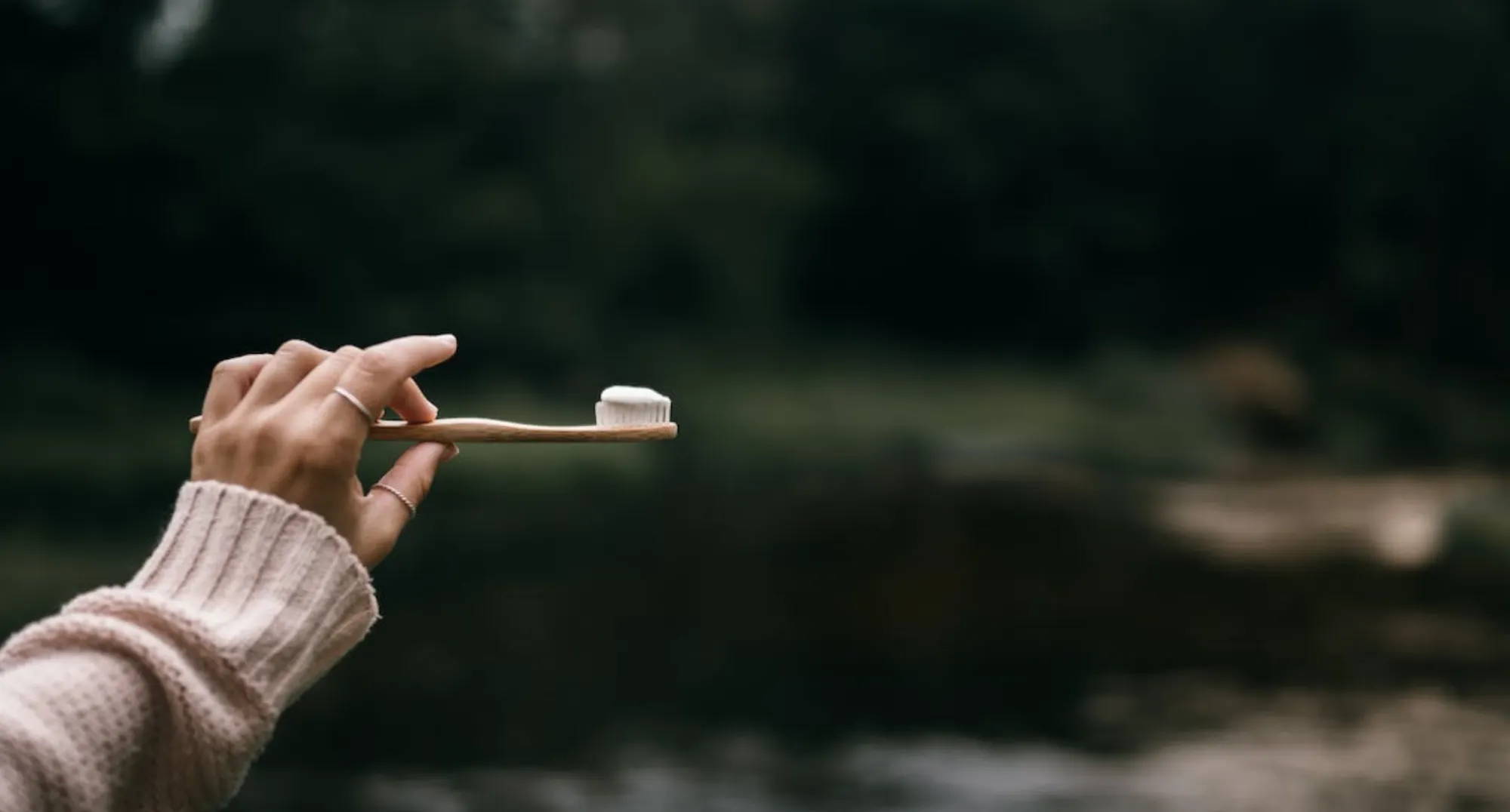 A well packed toiletry bag can make a big difference in ensuring your comfort during a trip. Be sure to pack all your skincare and hygiene necessities (like your toothbrush, shampoo, hemp soap) as well as some makeup if that's your jam. On top of that, here are a few extras you might consider tossing in:
Sunscreen:

Seattle gets a bad rap for inclement weather, but the city does get its fair share of sun, especially during the summer! Plus, you can still get sun damage on cloudy days. Pack some sunscreen and you'll be set.

Bug spray:

If you're sticking to city limits this probably isn't a necessity, but if you're planning on doing even a day trip to one of the parks be sure to pack bug spray.

Dry shampoo

: Dry shampoo is a great item to have in your toiletry bag whenever you travel. It will help extend  

the time between hair washing and give you a refresh when you need it. It will be particularly useful if you get caught in the Seattle rain and need a quick fix before moving on with the rest of your day

.
WHAT TO PACK FOR SEATTLE: ELECTRONICS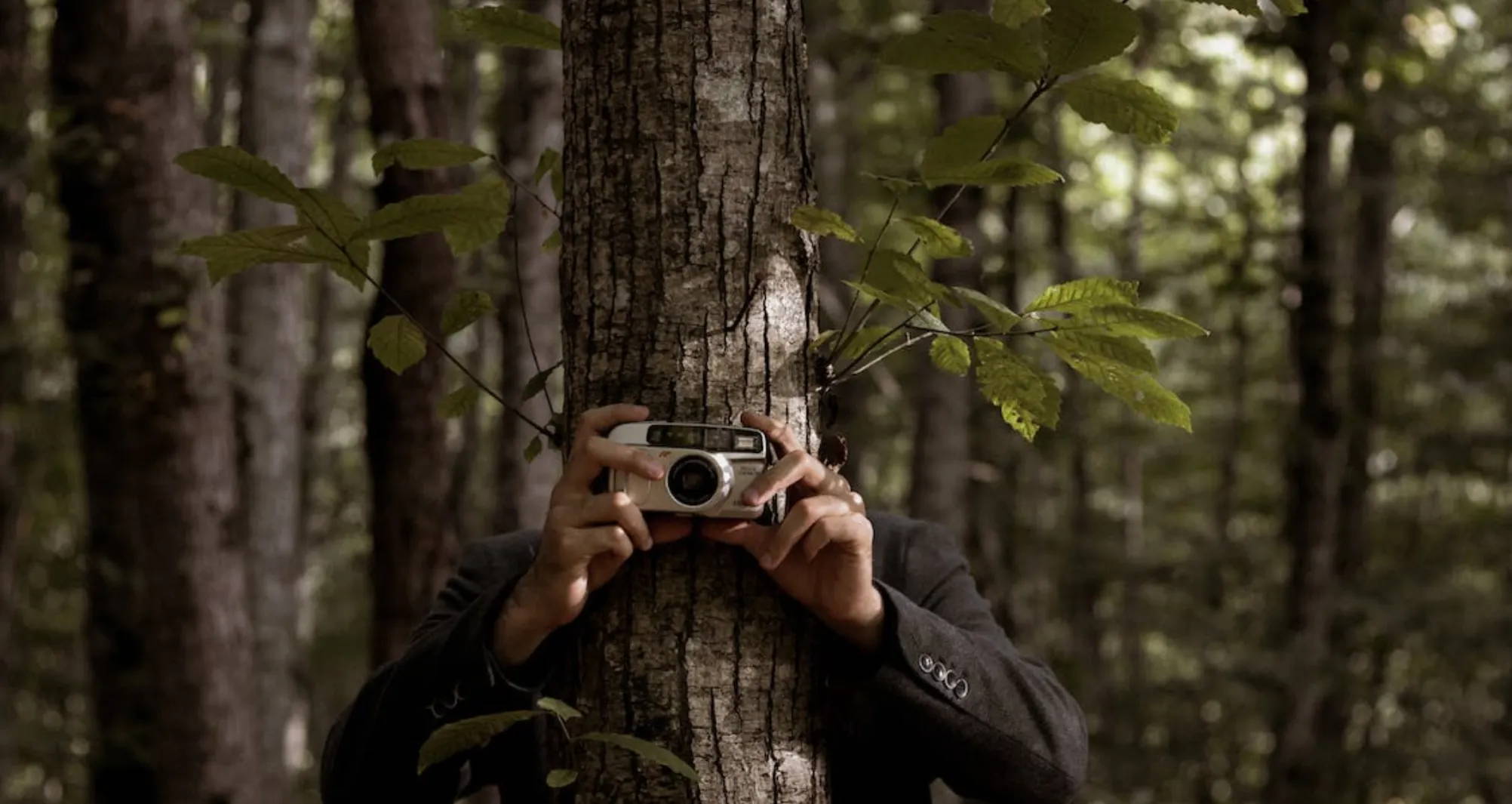 The packing list for electronics will depend on your personal style and the nature of your trip. If you hope to get some work done in Seattle's charming cafes, you'll want to bring your laptop and any other equipment you need for that. Besides that, here are some things you might consider packing:
Camera:

These days, there isn't much of a reason to lug around a camera (unless you're a pro photographer) when the one in your phone is likely just as good. However, an instant camera, a polaroid, or a film camera is a special way to capture memories, especially in a charming state like Washington.

Kindle/Good Book:

Seattle is coffee shop central. Exploring all the cool, eclectic bean juice spots in the city is an excellent way to explore the city and you'll want some good reading material to cozy up with!

Waterproof phone case

: Give yourself a little peace of mind by packing a waterproof phone case. Rain is unavoidable in Seattle and you don't want that to stop you from using your phone to check the map while wandering around the city.

Power bank

: Save yourself the misery of a dead phone when you need it most by bringing along a fully charged power bank. You can thank me later!
SEATTLE PACKING LIST: VARIOUS ACTIVITIES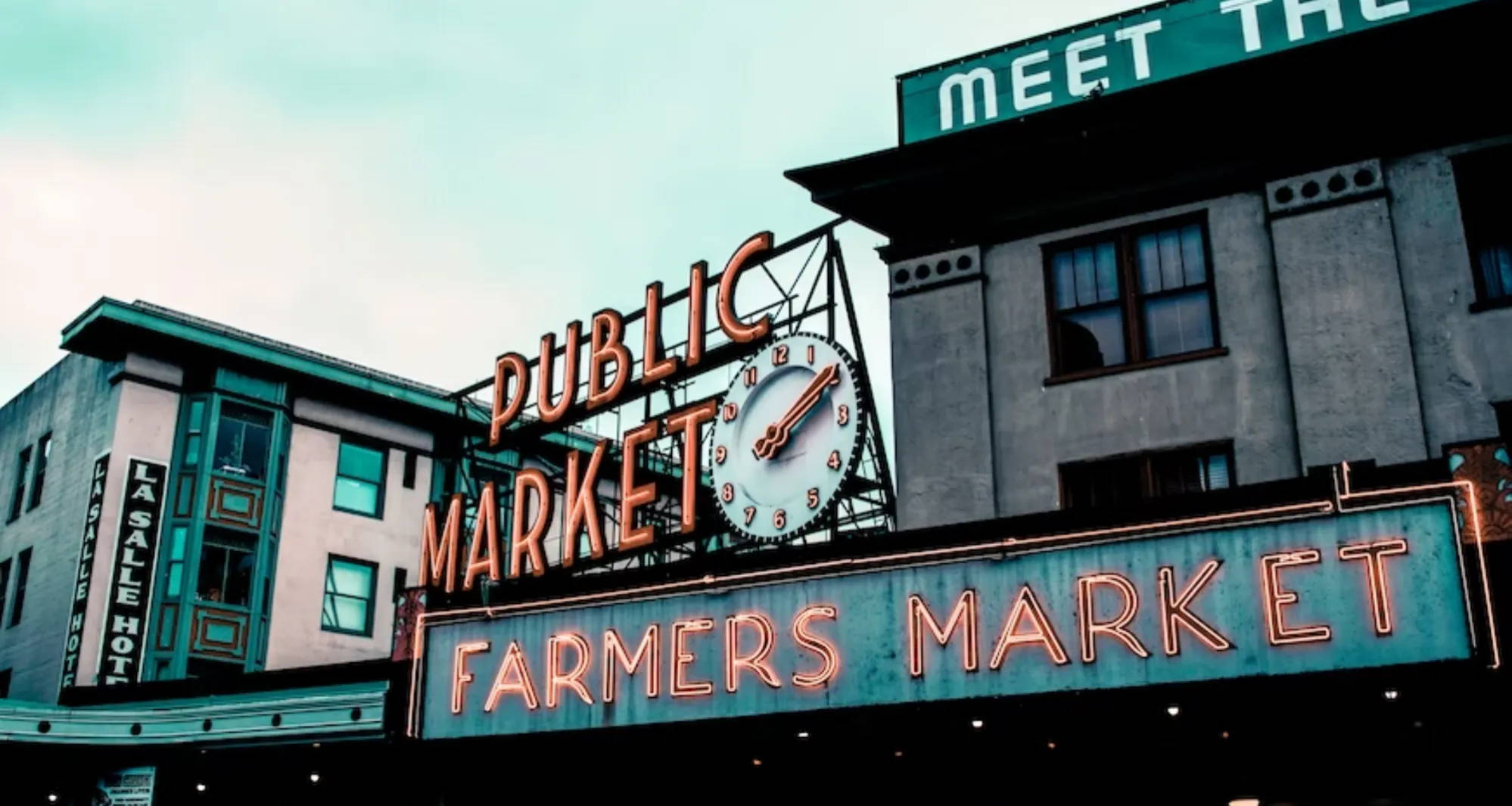 My only visit to Seattle was quite brief because the true destination was Olympic National Park. This is the case for many people and Olympic is not the only attractive destination in the area for hikers and backpackers. If you fall into this same category, this is what you'll need:
Hiking boots

Daypack/Backpack

Water pack and water filter

system/straw

(for overnight backpacking)

All your

camping essentials

Trekking poles (if you use them)
Staying within the city limits is also perfectly reasonable, especially if you've only got a few days, because there's so much to explore! From all the coffee shops to the museums to getting lost in the eerie atmosphere of the rainy city, you surely won't run out of things to see. Here are a few things that will prove useful:
Seattle guidebook

Comfortable walking shoes

Notebook and pen or a good book (for leisurely cafe visits)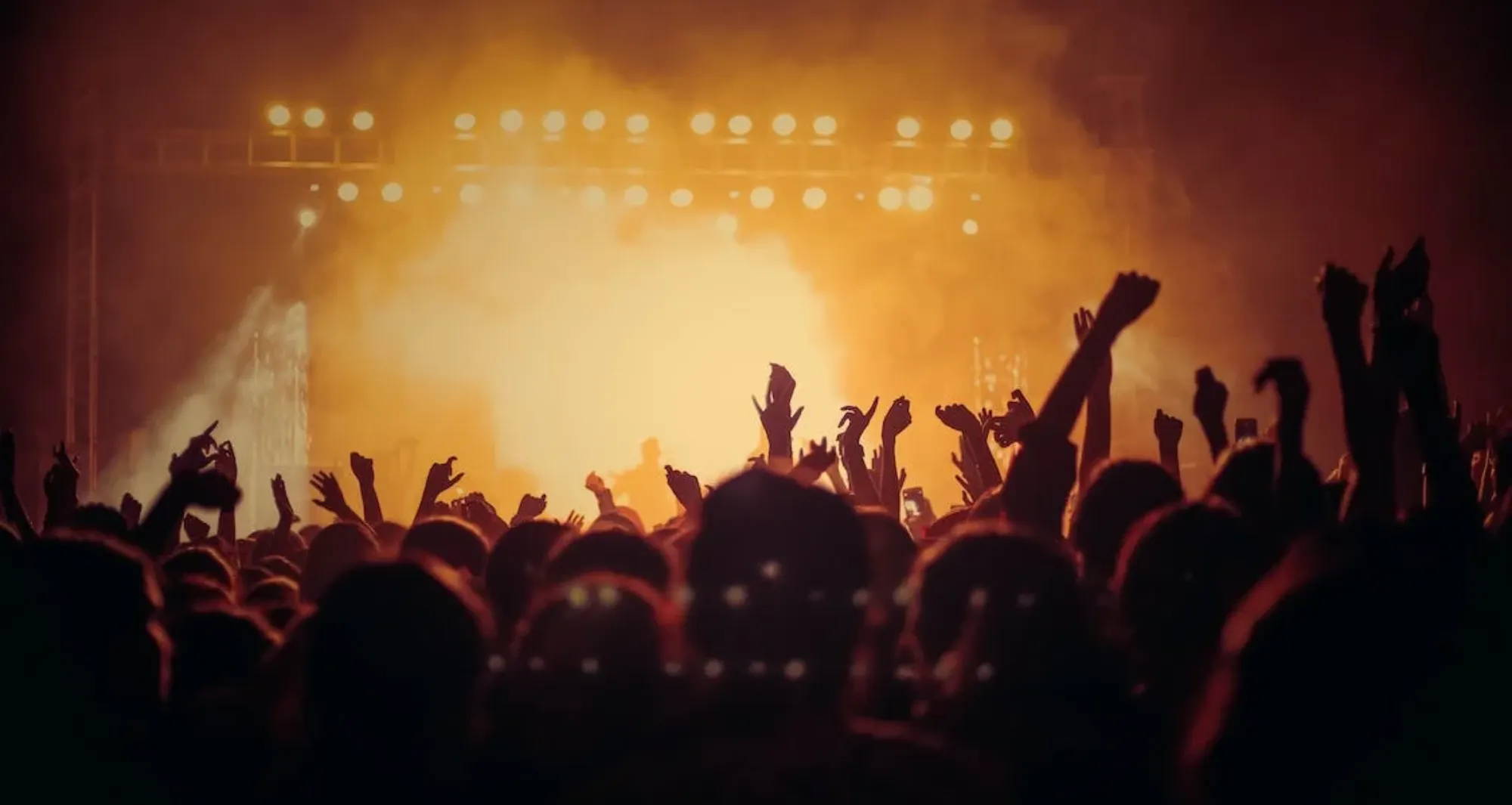 Keeping in tradition with the infamous grunge days of the '90's, Seattle is still one of the hottest destinations in the US for live music lovers. What better way is there to spend gloomy Seattle nights than getting lost in a sea of people and swaying to some good tunes? Here are a few things that will elevate the experience:
Concert wear.

Something that makes you feel cool but comfy in a sweaty crowd.

Killer shoes,

to complement your outfit (but not killer in the sense that they will hurt your feet after hours of standing).

A small cross-body or belt bag

to keep all your essentials in.
Furthering the notion of Seattle as the ultimate casual city, it's a place brimming with breweries. If you're interested in a hoppy night out there are many brewery tours you can book or you can craft your own itinerary based on which neighborhood you're staying in. Here are a few things you might consider bringing:
Comfy shoes

so your feet don't suffer if you choose to hop between breweries

Your reusable water bottle

to keep you hydrated

A hangover kit

, including some painkillers, just in case the night gets too fun
SEATTLE PACKING LIST: FAQ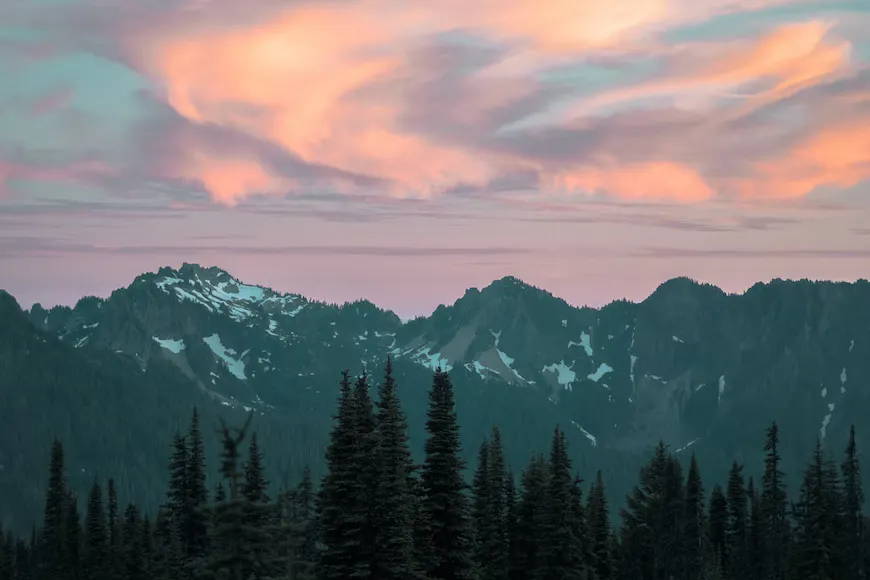 1. WHAT ARE THE TOP THINGS TO DO IN SEATTLE?
Here are the top destinations and activities in and around Seattle that you might be interested in:
Visit the Space Needle

Check out Pike Place Market

Explore the Chihuly gardens

Get tickets to a concert

Take a day trip to the national parks

Enjoy the local coffee culture
2. WHAT'S THE BEST TIME OF YEAR TO VISIT SEATTLE?
Seattle is awesome any time of year. If you're trying to avoid the rain and chill, the summer months are definitely the way to go. However, keep in mind that those are also the months that draw the most crowds. To avoid crowds while still catching some good weather, plan your trip for May or September.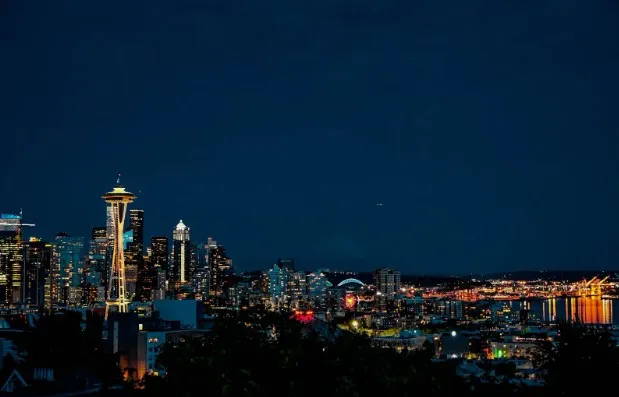 3. IS VISITING SEATTLE EXPENSIVE?
I won't mince words here…yes, Seattle is an expensive city. It ranks as the sixth most expensive city in the US, alongside Boston. But that doesn't mean you can't explore this jewel of the Pacific Northwest on a budget! Here are some ideas on how to plan this dream trip without breaking the bank:
Camp:

There are plenty of opportunities for camping in the gorgeous forests around Seattle. If you've got an adventurous spirit, plan a multiple day backpacking trip in one of the national parks. The permits won't cost you much and the experience will be unforgettable.

Airbnb:

If you're going for a week or more and traveling with a group, an Airbnb will be the cheapest option. It will also allow you to save money by cooking most of your meals.

Free Activities:

Go for a hike, explore the pike place market, and take a

free walking tour

of Seattle.
4. WHAT ARE THE BEST COFFEE SHOPS IN SEATTLE?
There are way too many awesome coffee spots in Seattle to provide a definitive list of the best coffee shops. After all, these things tend to depend on personal preference. I recommend taking a morning stroll around the city when you get a chance and popping into anywhere that captures your attention. You never know what gems you might discover! That being said, here are some of the most celebrated coffee spots in the Emerald City to get you started:
Victrola Coffee

Bulletproof Coffee

La Marzocco Cafe

Milstead & Co

Preserve and Gather
And don't forget, coffee giant Starbucks was founded in Seattle. So consider checking out the flagship roastery location, Starbucks Reserve, while you're in town!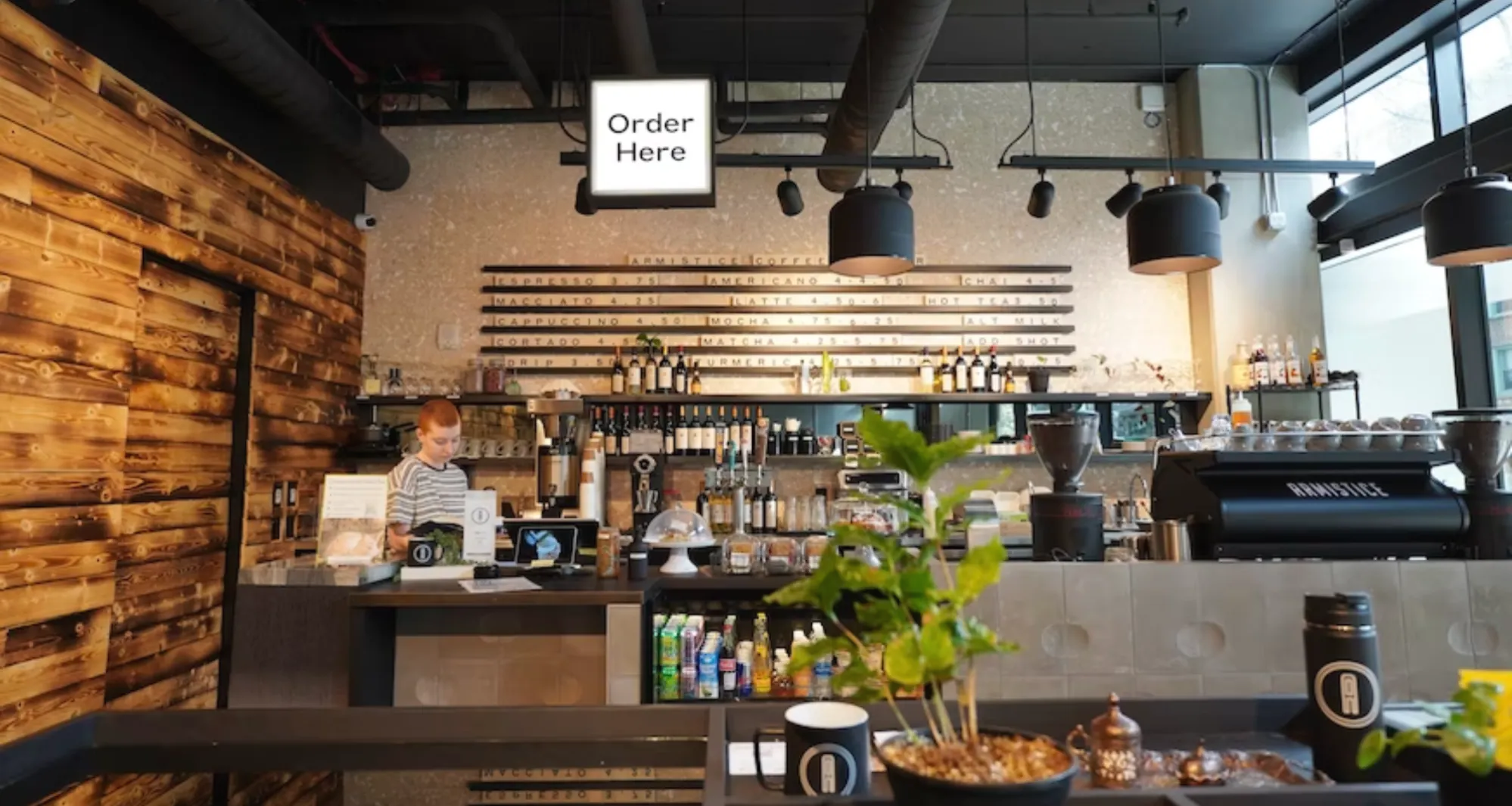 5. WHERE ARE THE BEST OUTDOOR SPOTS NEAR SEATTLE
Seattle is the perfect jumping off point to visit three popular national parks. North Cascades National Park, Mount Rainier National Park, and (one of my favorite nature spots ever) Olympic National Park are all around a two hour drive away from Seattle.
If you're on a tighter schedule but you still want to get a good hike in, Tiger Mountain National Forest is only a 35 minute drive from the city.  
6. WHAT ARE THE BEST MUSIC VENUES IN SEATTLE?
Seattle has venues for all sorts of different live performances so you are sure to find something to fit your tastes. Here are just a few of the top spots:
Tractor Tavern:

for indie music and bluegrass bands

Cafe Racer:

for local acts and community events

Neumos:

for big, national acts

Columbia City Theater:

for everything from live music to dance and theater performances

Crocodile:

for under-the-radar acts
7. HOW TO GET AROUND SEATTLE?
If you're flying into Seattle and won't have a car for your trip, don't worry, it's quite an easy city to get around. Many of the main attractions are within a mile radius of downtown and the monorail or a Seattle streetcar will take you anywhere else you need to go!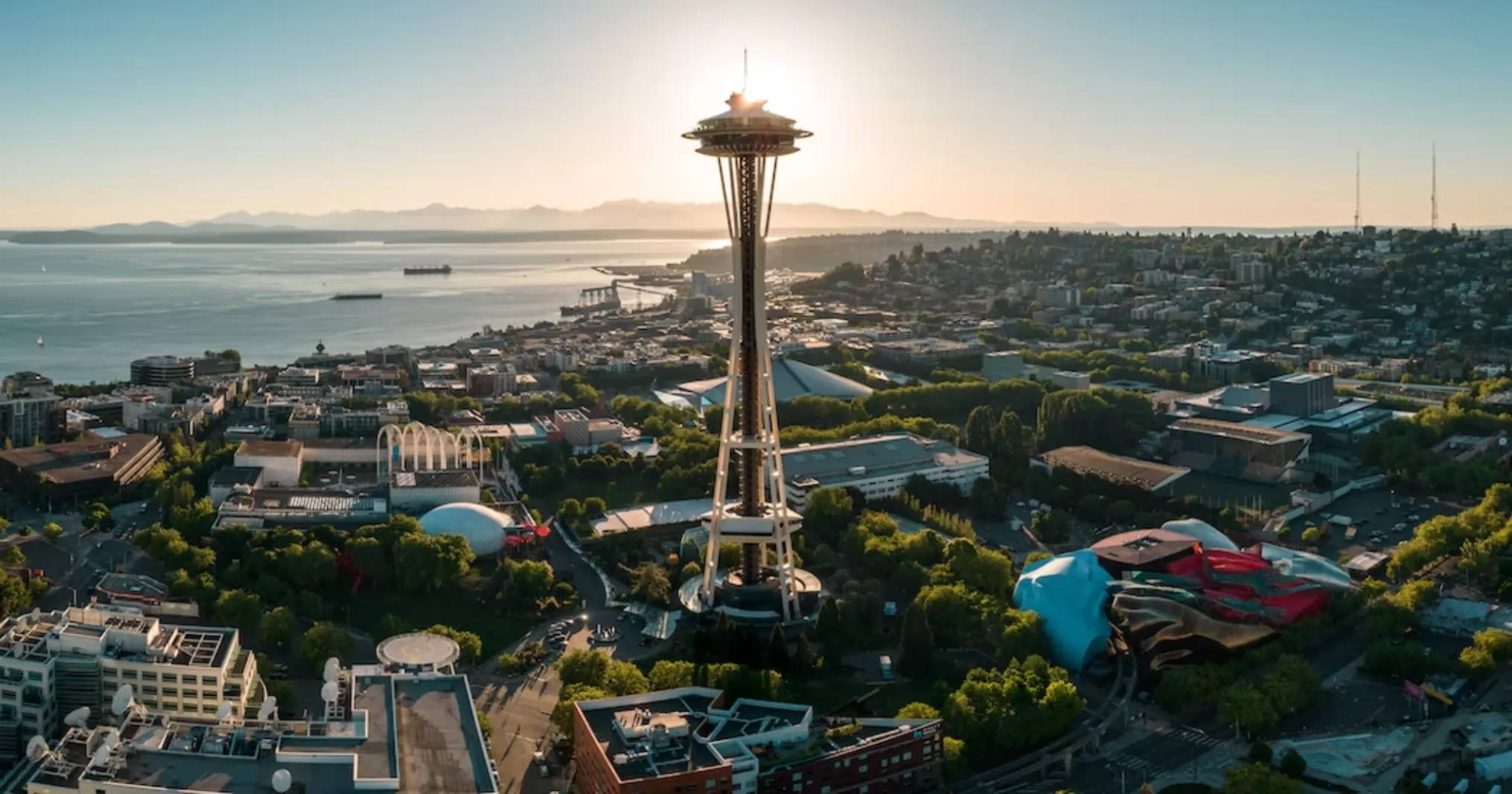 That marks the end of our extensive Seattle packing list! I'm sure that you'll be well equipped to enjoy your visit to the Emerald City with all the items I mentioned above.
I'd love to bask in the excitement of your upcoming travels so share your plans in the comments! And let me know if there's anything you'd recommend people bring to Seattle that I failed to mention. Happy travels everyone!
---