When is National Underwear Day? [2020]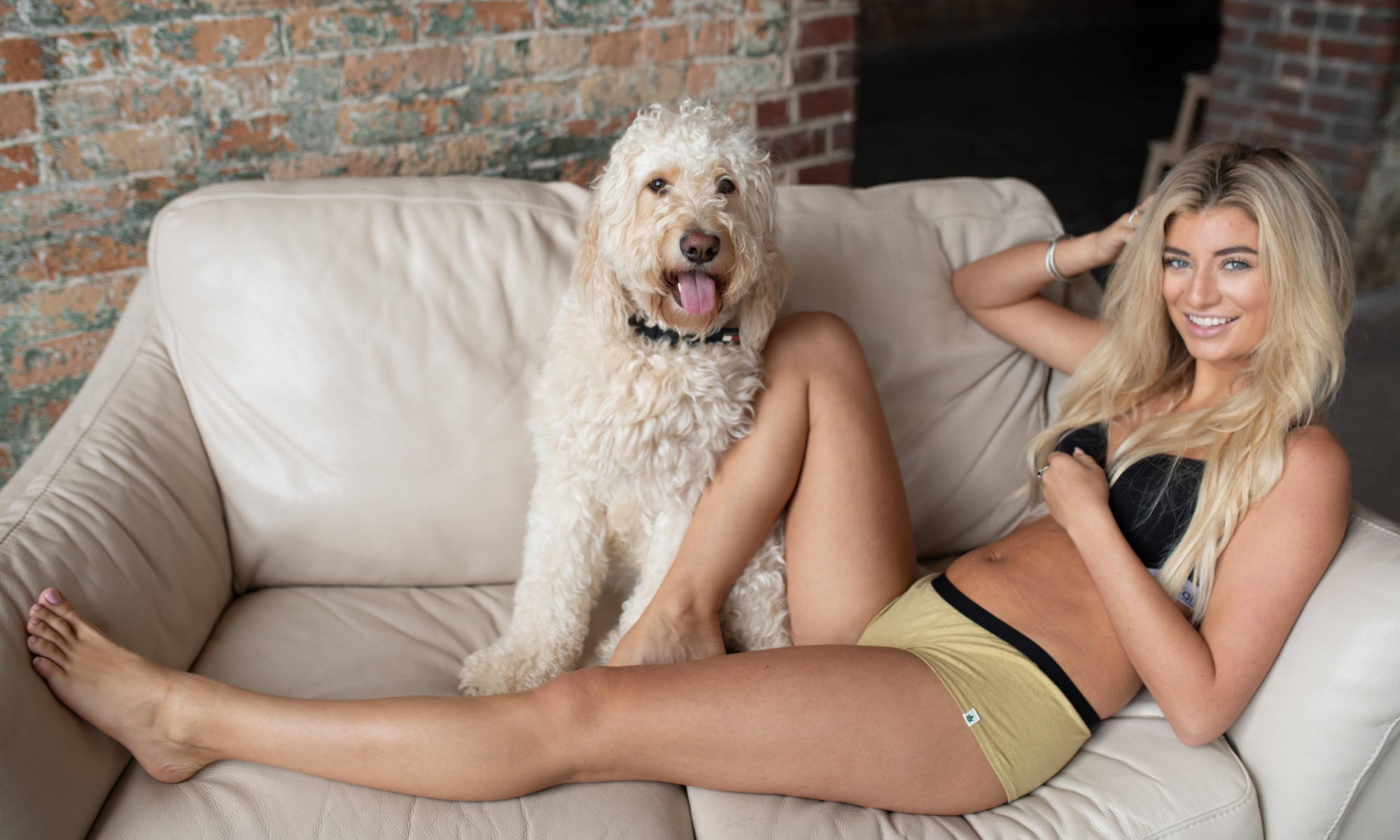 When is National Underwear Day? August 5th, 2020
National Underwear Day was founded in 2003, and today, the holiday is a global celebration that can be enjoyed in a myriad of ways. This year on August 5th, don your favorite set of undergarments and get ready to show your undies (and yourself!) some major love.
This is a holiday made for everyone and every style of underwear, from trunks and boy shorts to hipster panties and boxer briefs, so don't be afraid to get involved no matter your favorite kind of underwear.
Now that you know when National Underwear Day 2020 is, read on to learn more about the history of National Underwear Day and how you can celebrate it this year.

WHY WAS NATIONAL UNDERWEAR DAY FOUNDED?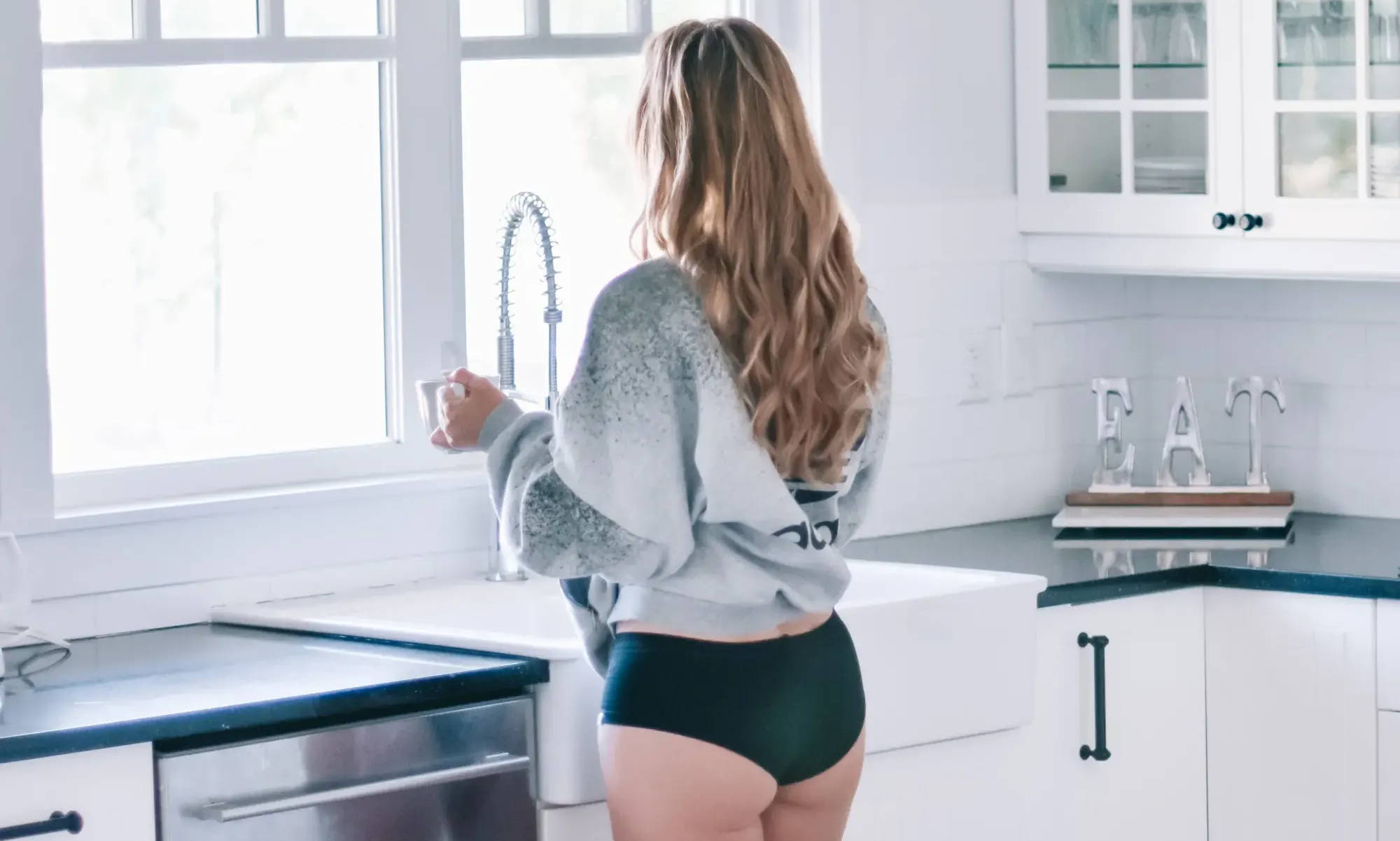 National Underwear Day was founded as a way for people to celebrate their bodies and the undergarments they choose to wear. In today's world, you and I are often given the message that our bodies need to be "perfect" in order to be celebrated.
But National Underwear Day is a day that everyone can celebrate their body, no matter their shape, size, or underwear preference. Since its inception in 2003, National Underwear Day has been recognized around the world as an opportunity to rock body confidence and your favorite pair of undies.
National Underwear Day is an invitation for everyone to believe in themselves and be confident in their bodies, and there are so many different ways you can participate come August 5th, 2020.

HOW CAN I CELEBRATE NATIONAL UNDERWEAR DAY?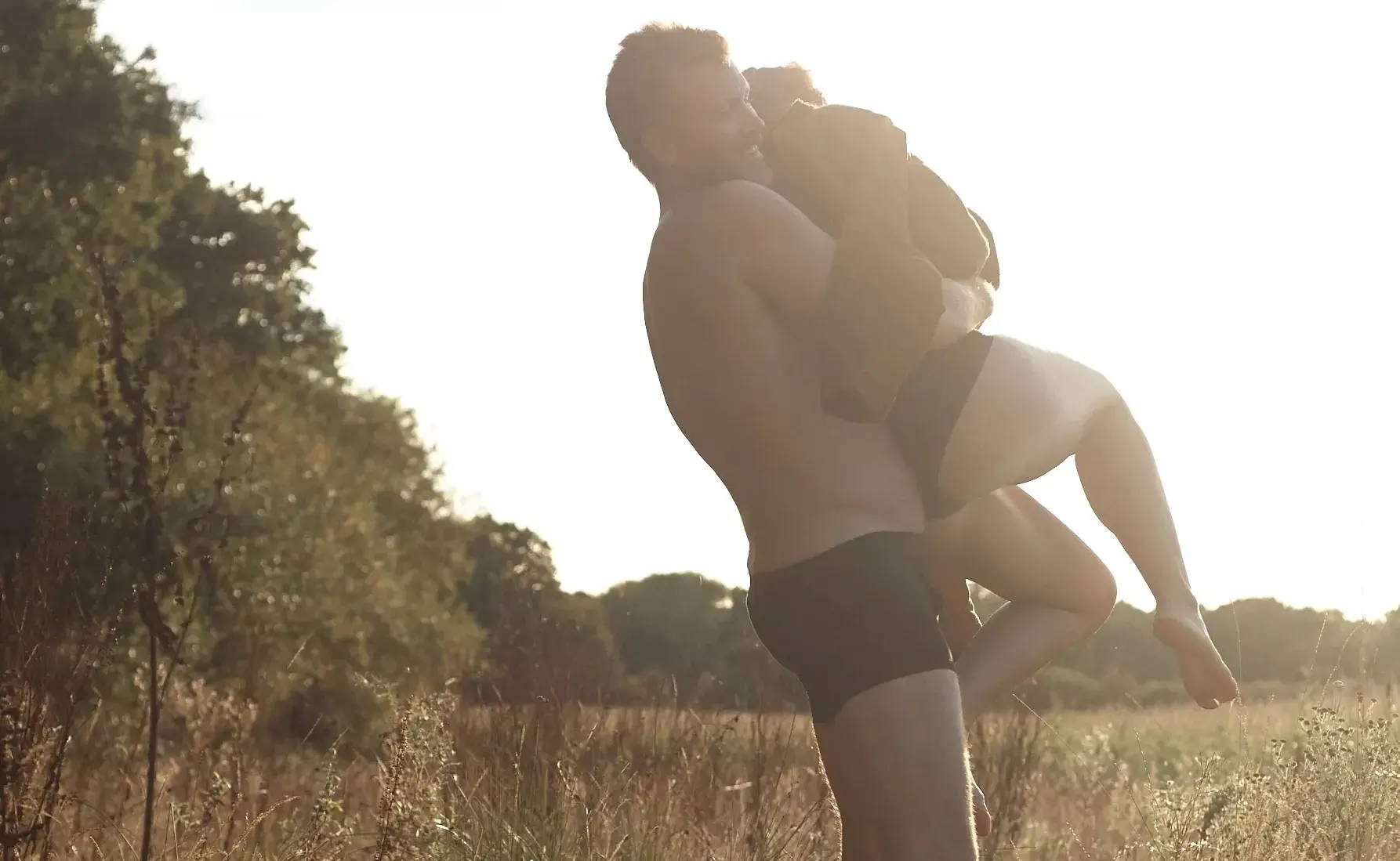 The key to celebrating National Underwear Day 2020 is to do what suits YOU. Don't be afraid to get creative and enjoy your underwear day in style! If you're not sure how you'd like to celebrate this year's underwear day, consider some of the following ideas.
Show Your Underwear Some Love
Your underwear does so much for you, but most chances are, you rarely think about it. Underwear keeps your privates safe, happy, and healthy. It prevents stains, provides an extra layer between you and the outside world, and can make you feel oodles more confident when you're in the right pair. So show your undies some love! 
Treat Yourself To New Undies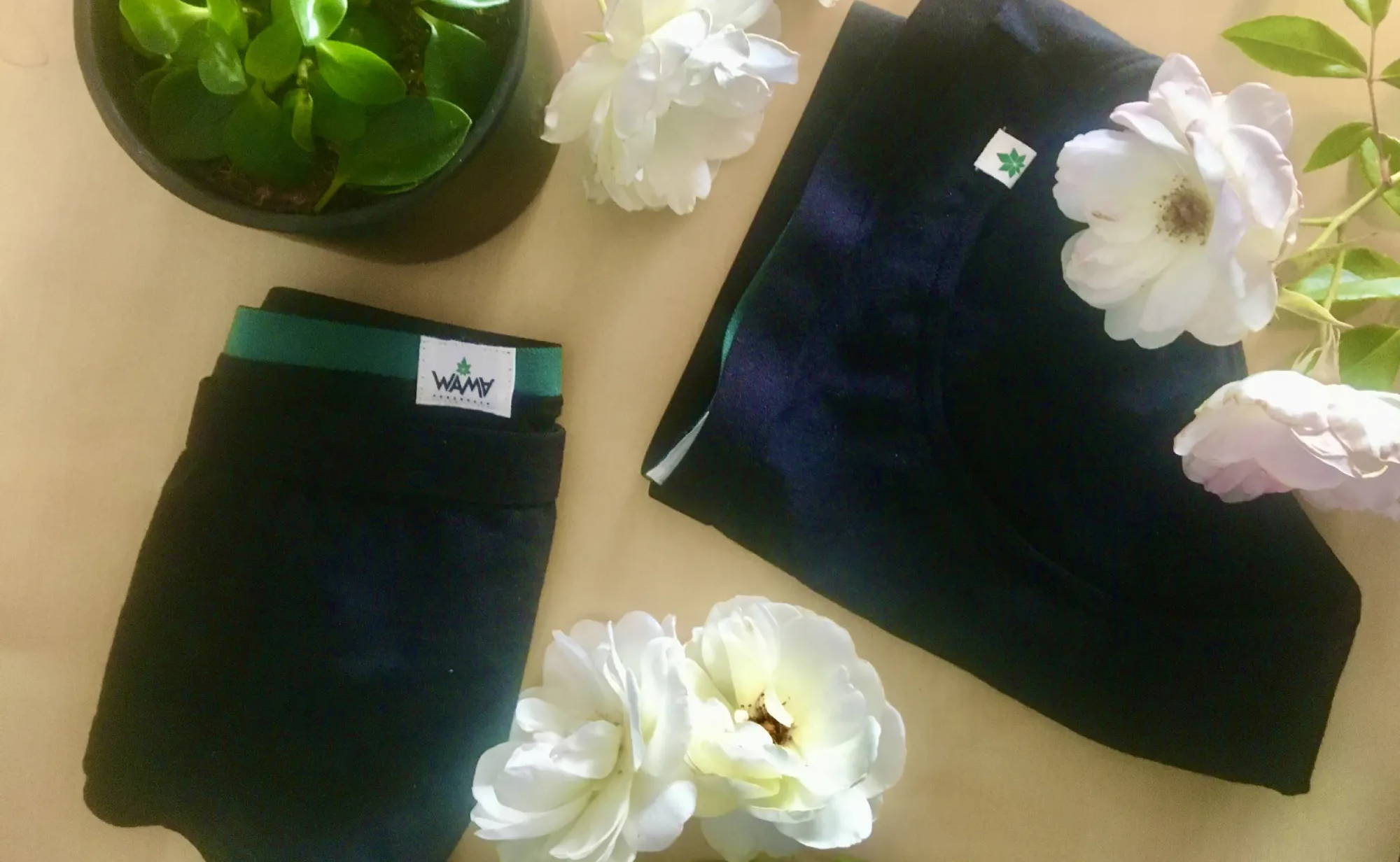 It's hard to properly celebrate a holiday dedicated to underwear if you're rocking a threadbare pair you bought years ago. Reinvigorate your underwear drawer (and your confidence!) by indulging in a new pair.
Of course, don't forget to consider the environment, and opt for organic underwear when you go shopping. That's why I stick to the most sustainable fabrics, like hemp. You can keep to the classics and grab a women's bikini or some men's boxers to add to your drawers.
Or, spice things up and try a new style for National Underwear Day 2020! May I suggest men's briefs or a gorgeous ladies' thong? Who knows, maybe you'll find your new favorite style of underwear.


Get To Know Who Makes Your Underwear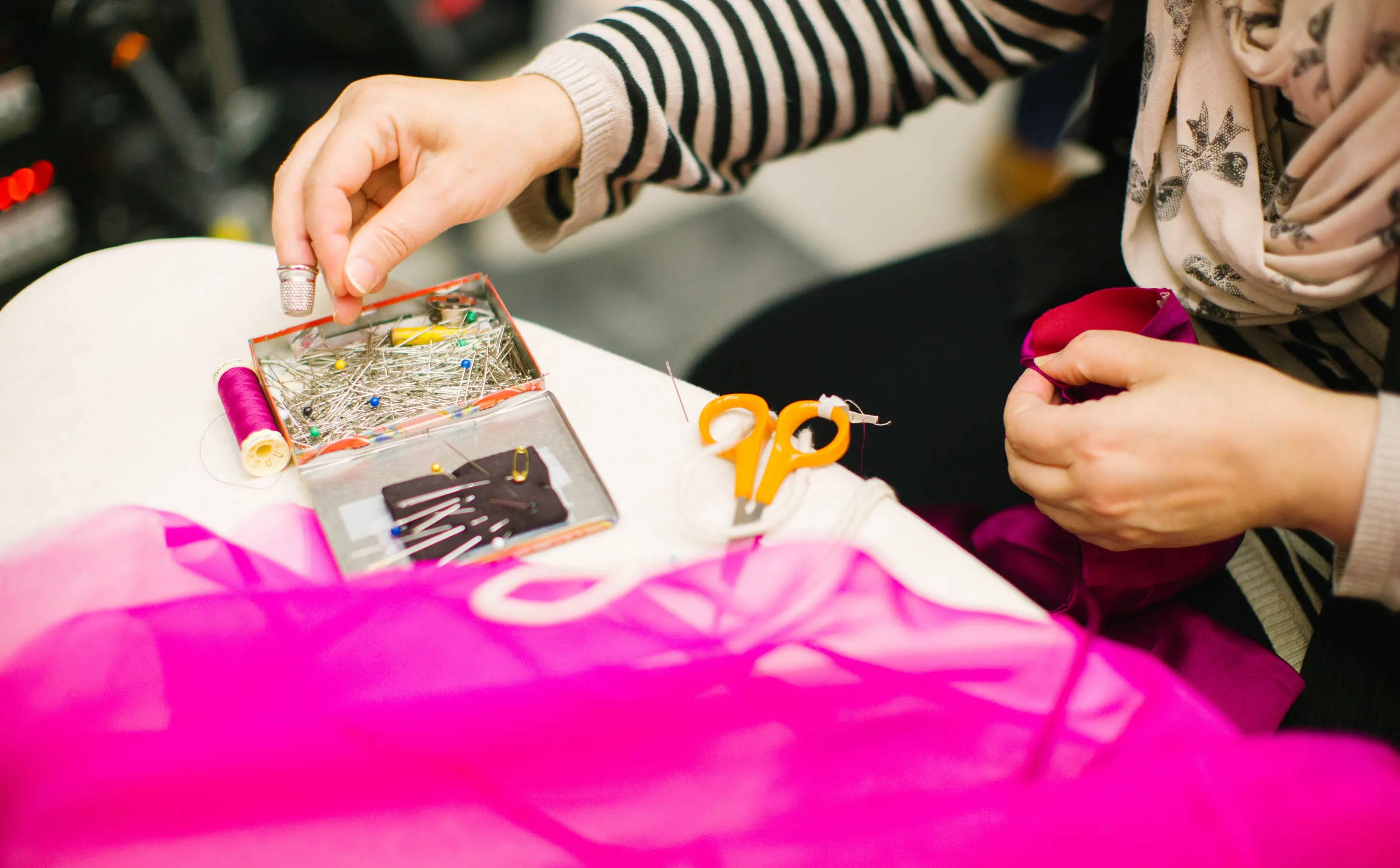 On any given day, you might not stop to think about how your underwear makes its way into your closet, but this annual holiday is a great time to investigate just that. Celebrate National Underwear Day by getting to know who makes your undies: from the people who pick the raw materials on farms to the workers that tirelessly sew garments for a living.
The fashion industry is riddled with unfair worker treatment and unsafe work environments, and National Underwear Day provides the perfect opportunity to ask the underwear brands you love for a little transparency around their practices.
Here are some ideas:
Do your research: see if your favorite underwear brands provide information on their supply chain, who makes their clothes, and their sustainability practices.

Ask brands #whomademyclothes with this powerful

email template

from Fashion Revolution.

Use your voice on social media: engage with brands on Instagram and Twitter to ask for more transparency and call public attention to the issue.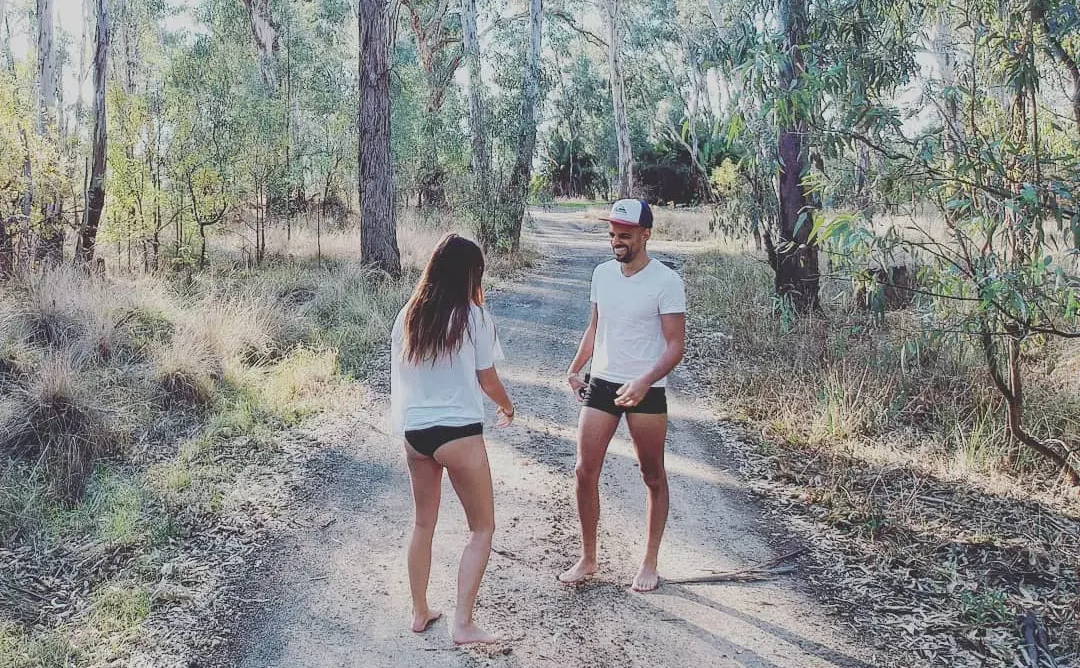 Pay homage to underwear day by celebrating your body in the comfort of your own home or out in the wide world. There are so many ways to show yourself and your underwear some love on National Underwear Day 2020.
Celebrating your body doesn't have to be a public event. Just showing up for yourself and appreciating the underwear you wear every day is a great way to celebrate this holiday. If you'd rather enjoy underwear day by yourself, I've got you covered.
To celebrate on your own:
Get down to your undies and have a living room dance party.

Lounge around in nothing but your coziest undergarments: you can find me on the couch in my

comfortable boy shorts

come August 5th.

Treat yourself to a luscious, private photoshoot. Get dolled up in your best intimates, set a self-timer, and go to town.
Want to take things a step further? That's awesome! If you'd like to celebrate National Underwear Day 2020 by spreading the word and enjoying the holiday with others, there are a few ways to do just that.
To celebrate more publicly:
Get together with friends and have a National Underwear Day party. Have everyone don their favorite pair while spending some time together. No pants allowed!

Take a confidence-boosting selfie and celebrate your body by posting it with the hashtag #nationalunderwearday. Bonus points if you can get a group photo!

Check your area for National Underwear Day events. Some cities have flash mobs or sponsored meetups.

Here are some key takeaways to remember this National Underwear Day:
When is National Underwear Day?

August 5th, 2020.

Why was the holiday founded?

So people could celebrate their bodies and their underwear.

How can I celebrate?

On your own, with friends, or online with the hashtag #nationalunderwearday.
Whether you're partial to celebrating on your own or want to shout it from the rooftops, National Underwear Day is a great opportunity to show gratitude for both yourself and your undergarments. Set yourself up for a great National Underwear Day in 2020 by treating yourself to a new pair of sustainable undies, like men's boxer briefs or ladies' hipsters.
Your body does so much for you, and your underwear keeps your most delicate parts protected and healthy. They both deserve to be celebrated! I'm dying to know, how do you plan to celebrate National Underwear Day 2020? Let me know in the comments!