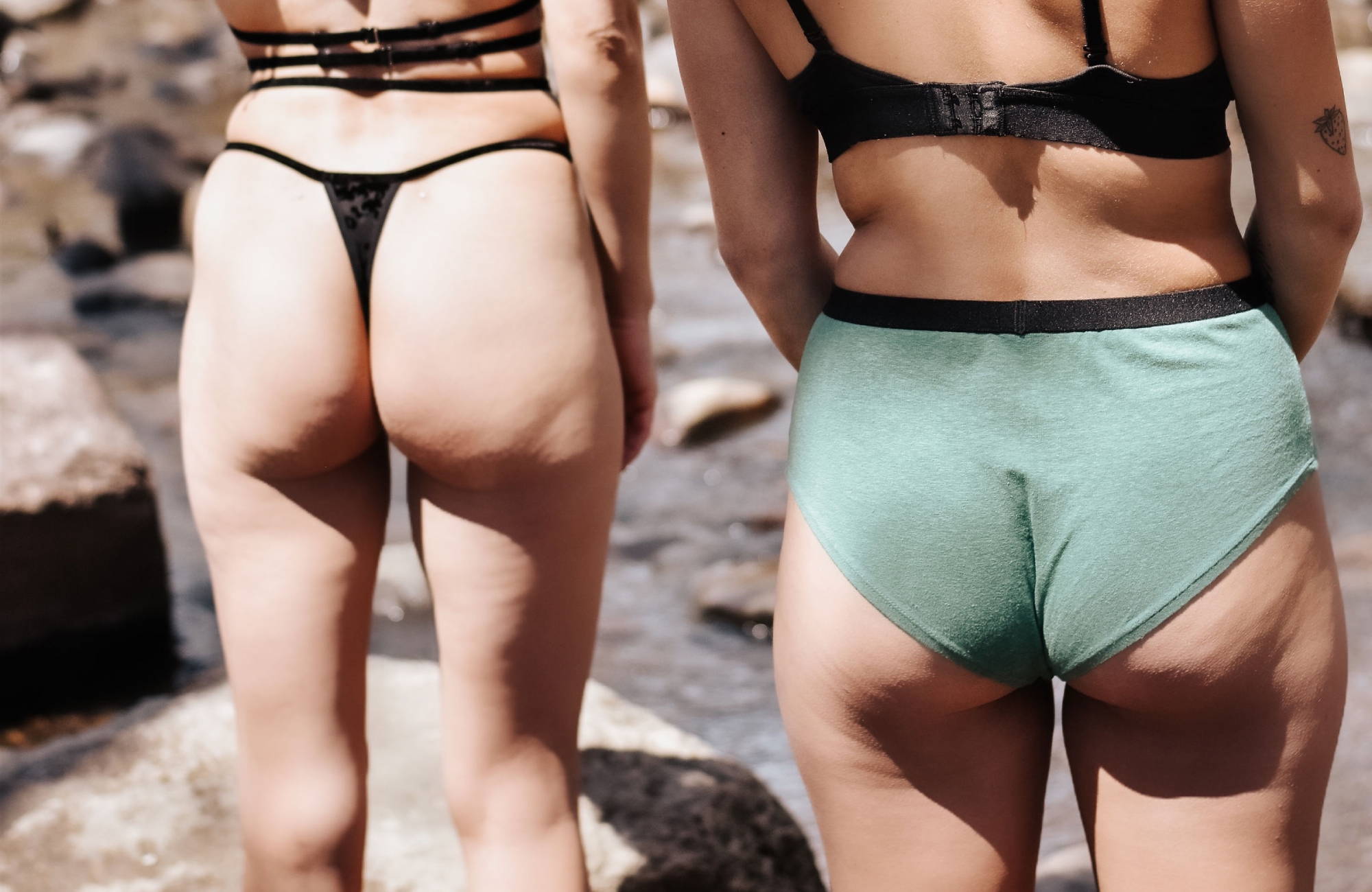 If you've made your way over here, you're probably doubting whether polyester underwear is the top-tier choice for your undergarments. The lingerie market is flooded with polyester options and most underwear marketed towards athletes is made of polyester, so the fabric has clear advantages. However, how does polyester underwear fare when you compare it to hemp underwear? Well, that's what we're here to find out!
Why do we wear underwear? Mostly to protect our nether regions, of course! That's why you're on the hunt for that perfect pair of underwear. And how do you know you've found a pair of quality undies? They should be breathable and soft to keep you cozy, and to help prevent pesky issues like chub rub or a sweaty vagina (or balls) (shudder).
So, what fabric makes for the best underwear? To figure it out, I'll run you through all the pros and cons of both polyester underwear and hemp underwear. By the end of this, you'll be able to decide whether to dress that booty up in synthetic underwear or the good old natural stuff!
NATURAL VS. SYNTHETIC FABRICS
To begin, let's do a quick run-through of the differences between natural and synthetic fabrics. The most significant point of contention between the two is their environmental impact. The production of synthetic fabrics generally wastes a lot of water and energy and produces a ton of chemical waste.
Natural fabrics tend to be better for the environment. Not to mention, most natural fabrics are biodegradable and can easily be composted or repurposed. Textile waste is one of the biggest contributors to landfill waste. The average US citizen throws away 81 pounds of clothing per year and only about 15% of the total gets recycled. 
When it comes to underwear, most experts will recommend natural fabrics as opposed to synthetic ones. The bottom line is that natural fabrics are better at wicking away moisture and allowing for airflow which is beneficial to your health. Synthetic underwear tends to trap moisture and has little in the way of protection against bacteria. We'll be getting into the nitty gritty of all of that in just a moment!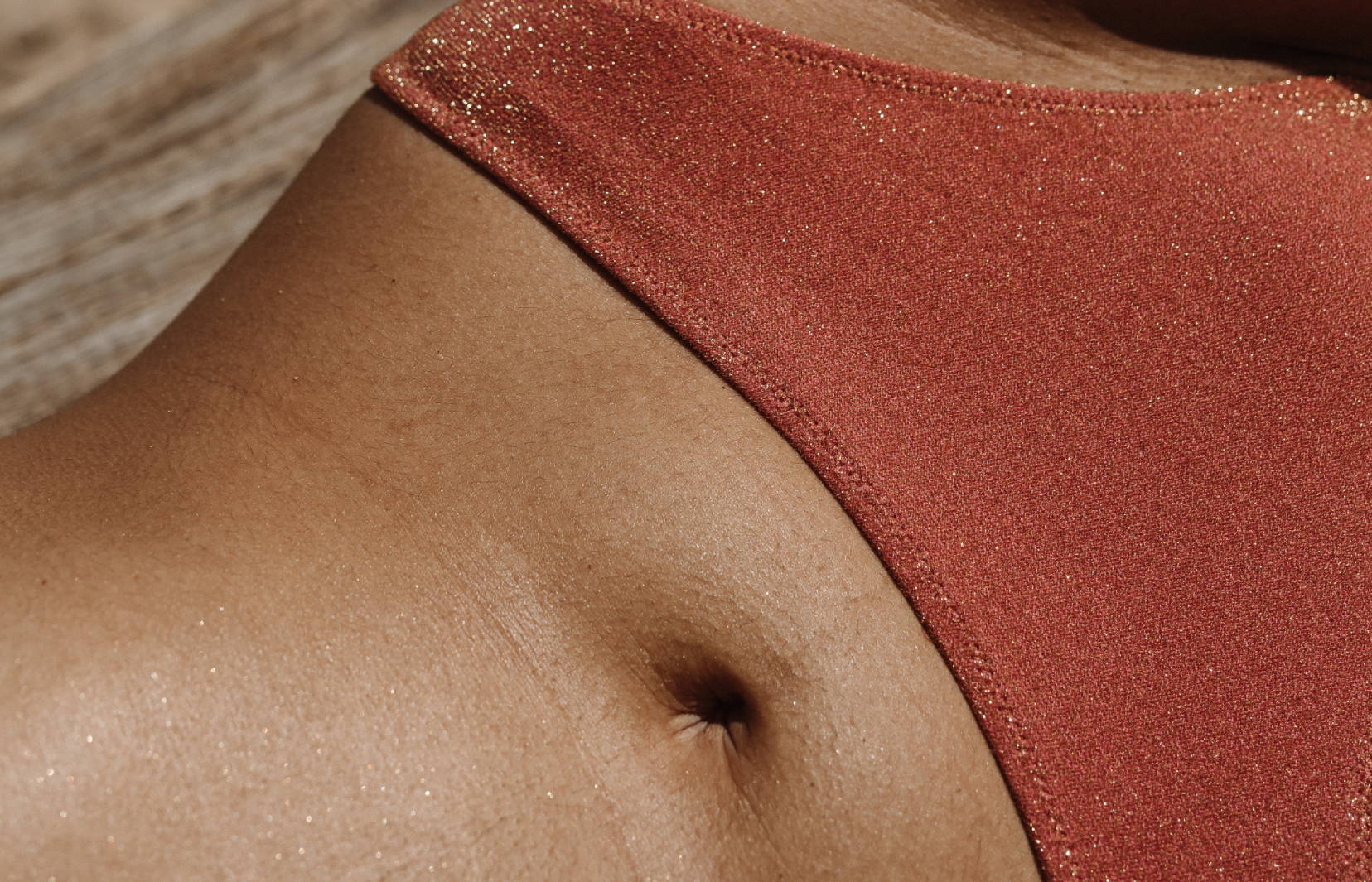 Polyester underwear is popular, but what makes it so appealing? And what are the downsides to it? Let's take a look!
PROS OF POLYESTER UNDERWEAR
Polyester boxers and briefs are popular amongst men because they keep everything down there in place. Polyester panties for women are also popular, because their tight and stretchy fit can complement curves well.
THEY'RE GOOD FOR MOVEMENT
Many athletes like polyester boxer briefs because they can easily withstand a lot of sweat and stretch. Polyester underwear also keeps everything secure and moves with the body so it's often favored for high-intensity workouts.
CONS OF POLYESTER UNDERWEAR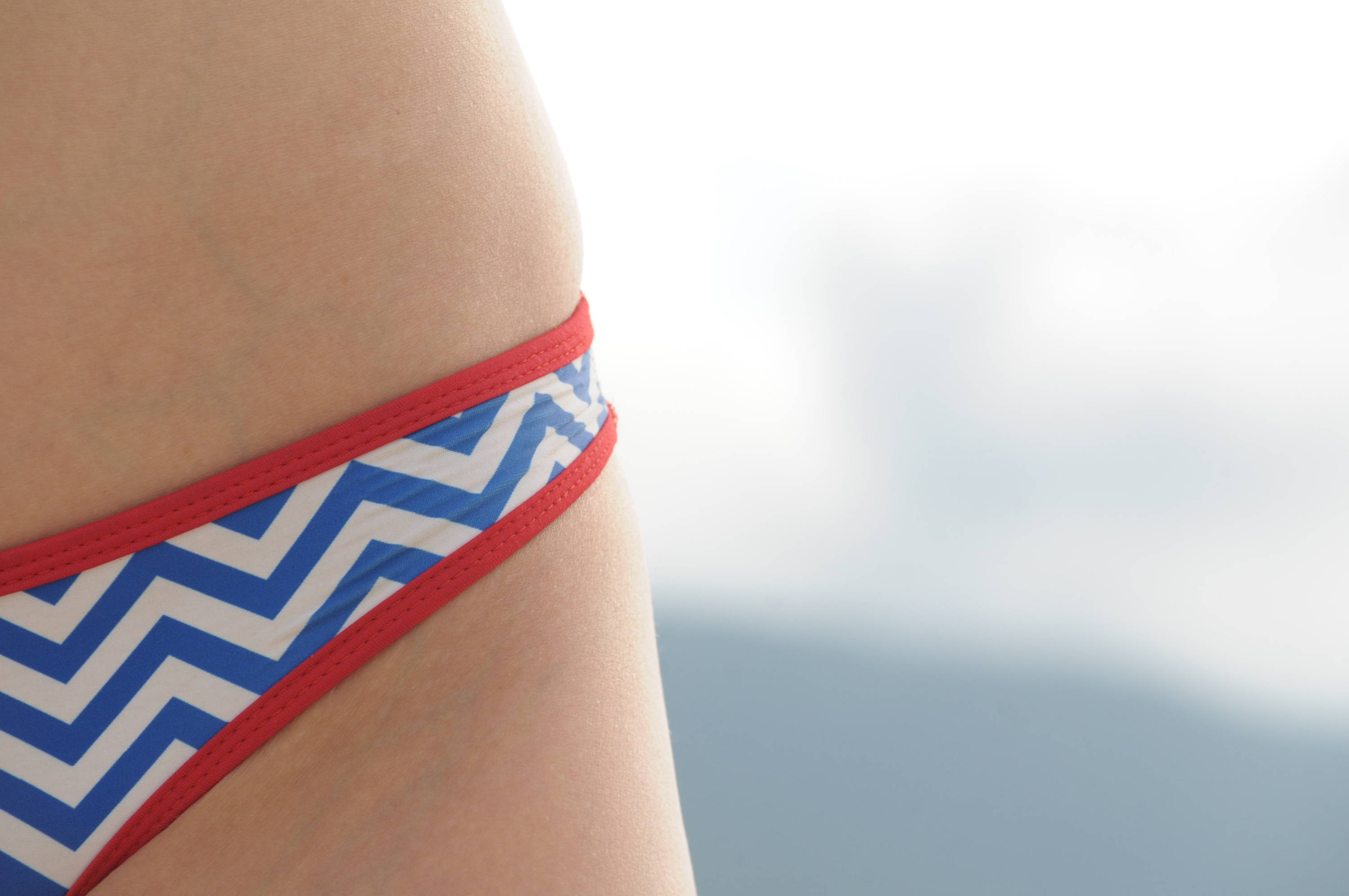 While a lot of the appeal of polyester underwear is how good it is for sports and working out, it has one major downfall in that regard. Polyester is not a well-ventilated, breathable fabric—in fact, it actuallytraps moisture. That means if you sweat, it's sure to get swampy down south.
THEY CAN CAUSE SKIN IRRITATION
Polyester certainly does not make for good anti chafing underwear. Because the material is so skin-tight without any proper ventilation, any build-up of moisture can cause friction between the fabric and your skin. (This also increases your risk of infection).
THEIR ENVIRONMENTAL IMPACT IS HARMFUL
HEMP UNDERWEAR: PROS AND CONS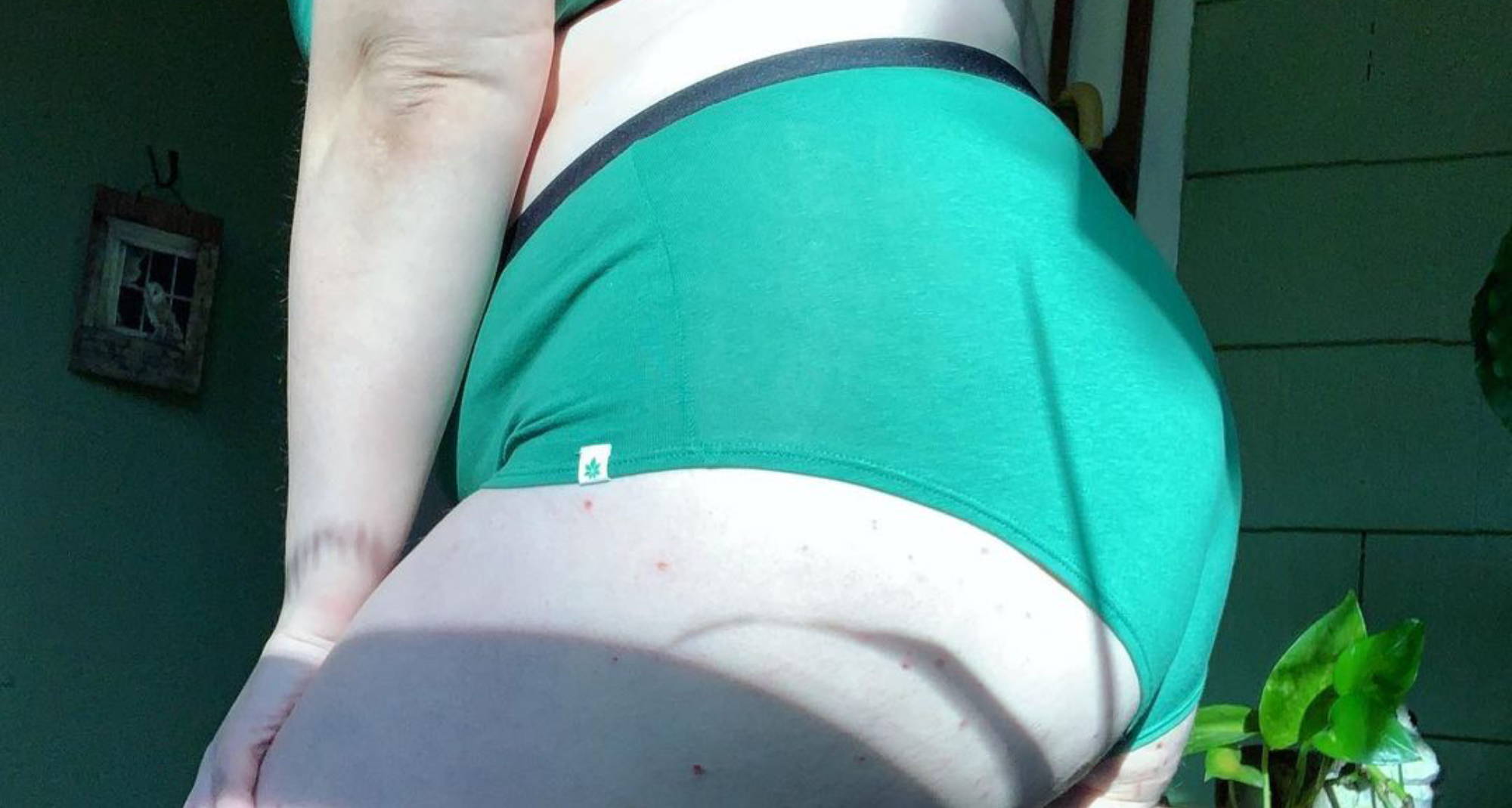 We all know there's no shortage of hemp clothing benefits but there are also a few downsides. Let's talk about both!
Hemp undies are great for all seasons. They're cozy enough for colder months and their breathable nature is perfect for the hottest of days. Even if you sweat like crazy you'll feel moderately fresh, especially compared to a pair of moisture-trapping synthetic undies.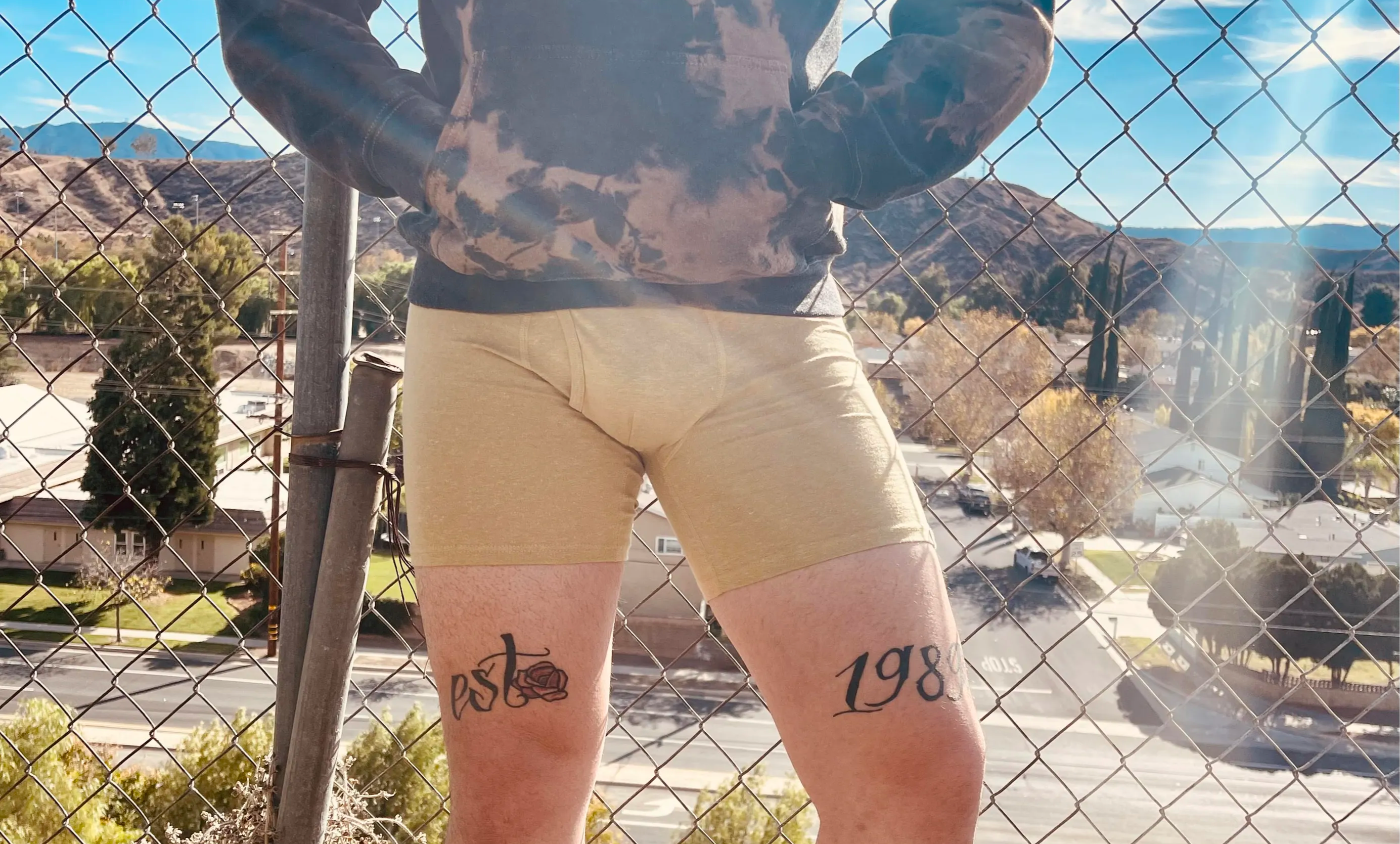 Hemp underwear is the best choice for your body because the fabric is naturally antimicrobial. Our privates can be a bacteria hotspot so it's useful to have underwear that protects you from any nasty germs. (See above discussion of infections).
Hemp is the most sustainable natural fiber. Its production uses a small amount of water and energy. Fabrics and garments made entirely of hemp are also 100% compostable, but they'll last you many years before you have to think about getting rid of them.
I find underwear shopping to be quite annoying and if you're in the same boat, you'll be happy to know that hemp is the strongest natural fiber! That means having to replace your underwear less often.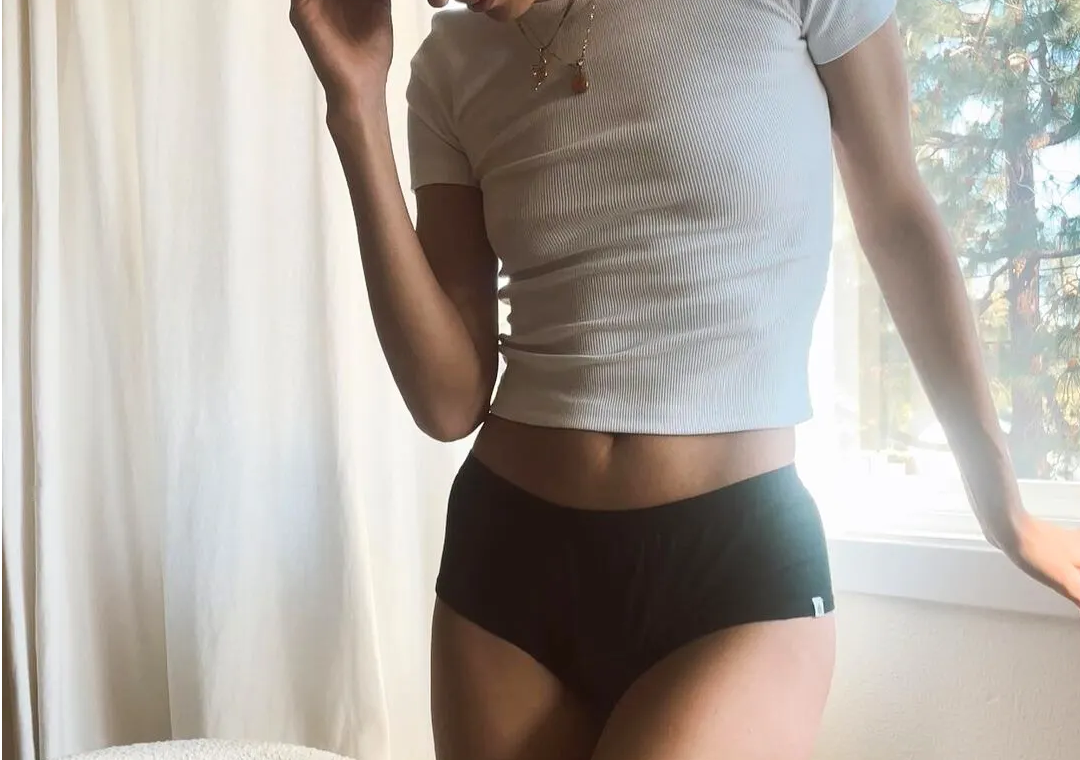 THEY CAN BE MORE EXPENSIVE
One of the main disadvantages of hemp fabric is the cost. Yes, a few pairs of hemp undies will cost you more than a value pack of generic undies from the department store. However, that synthetic underwear is sure to deteriorate much faster than hemp underwear and once it's unusable, it can't even be recycled. A small investment in hemp underwear is the best move for you and the planet!
Owning hemp undies might require you to learn how to hand wash underwear. Yes, hemp underwear needs a more delicate touch to last you as long as possible. Before you get annoyed about that, it's actually quite easy to hand wash your underwear! And the benefits of hand washing your underwear are numerous: it's easier on your undies and easier on the planet.
POLYESTER UNDERWEAR: CONCLUSION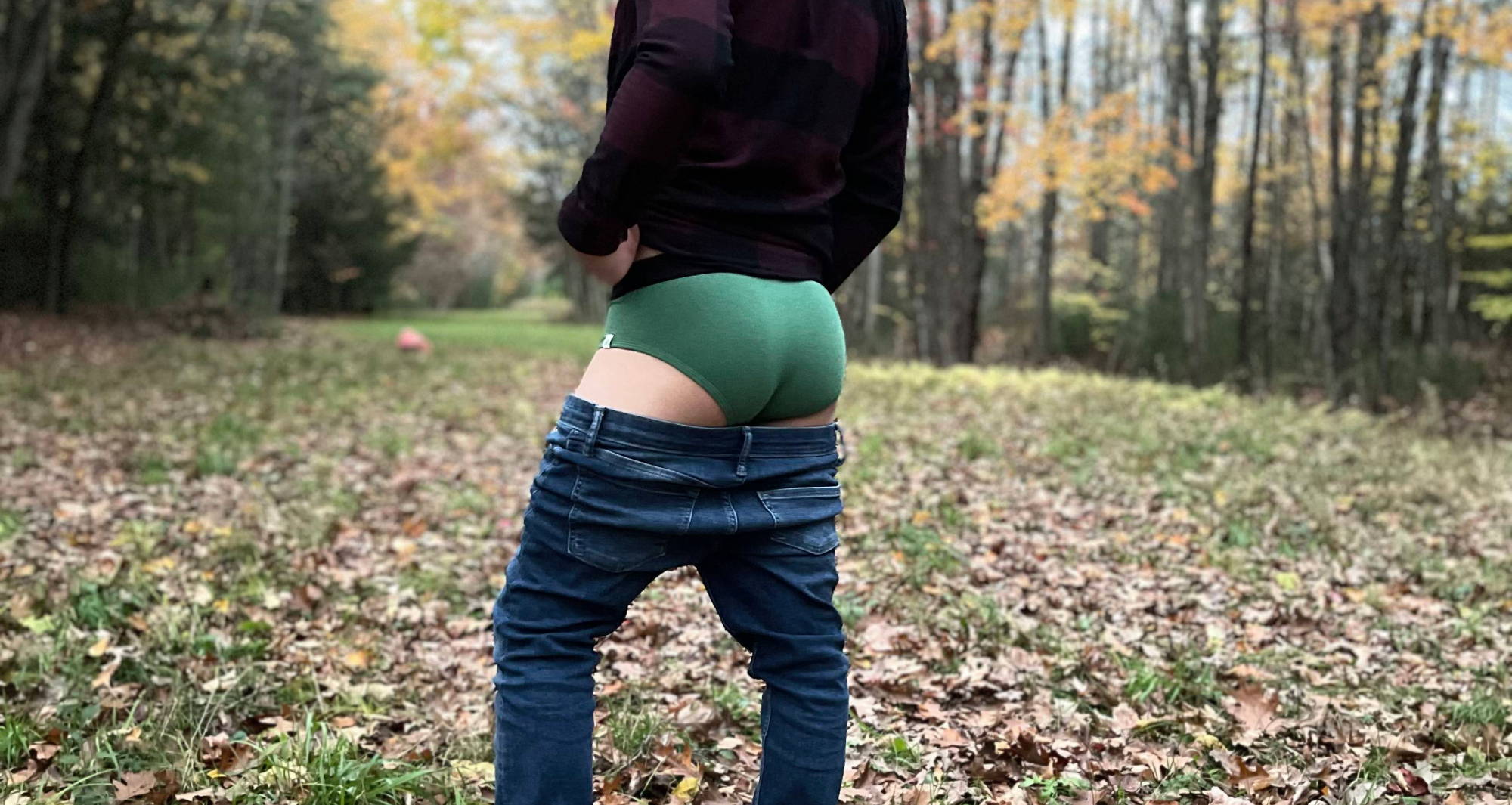 Polyester is one of the most popular fabrics in the underwear industry so it's likely that we all have at least a few pairs of polyester underwear in our drawers. I'll tell you what, though, since I started wearing hemp underwear, I'm less likely to reach for the synthetic styles I once found cute. It's all about how the material feels against your sweet tush, and hemp feels divine!
Are you new to the world of sustainable underwear? Ya tempted to get your own pair of hemp undies now? If you're already on the hemp underwear train let me know in the comments why you'd never go back to polyester panties!
---