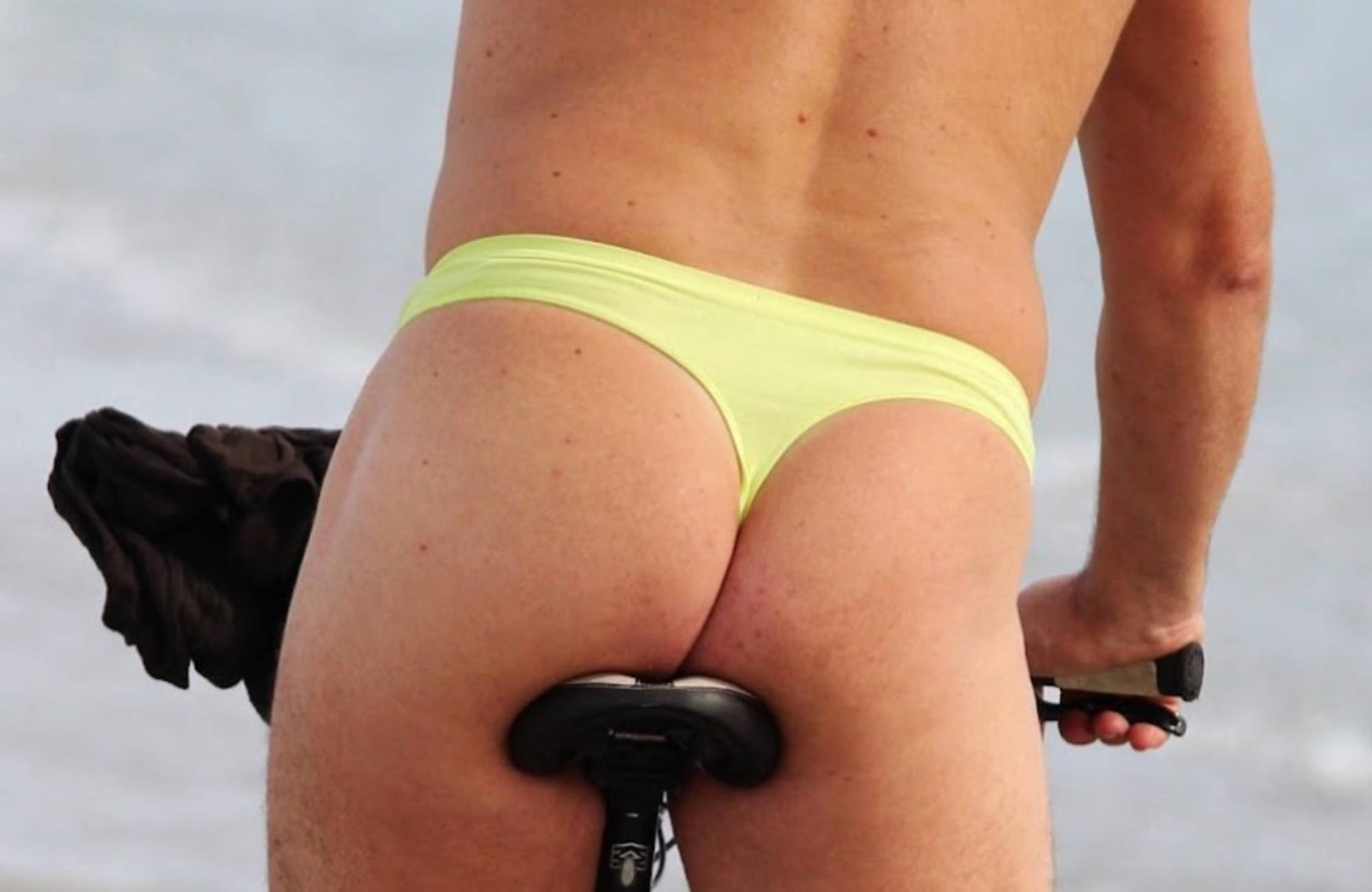 Is it just me or are more men wearing thongs now? While the average g-string wearer has typically been women, it seems like mens thongs are becoming more of a thing. Runways around the world have been walked by men wearing thong underwear. And as a writer for an underwear blog, I've got to keep my finger on the pulse of popular mens underwear styles.
I think we all know how to answer the question why do women wear thongs, but for men the question can be a bit murkier. It's less popular for men to wear skin-tight clothes that showcase underwear lines and most men's equipment seems like an ill-suited match for the shape of a thong.
So in order to satisfy my curiosity, I've taken a deep dive into mens thongs. We'll cover the history, pros and cons, and some helpful tips for finding the perfect man thong. Let's jump in!
A HISTORY OF MEN WEARING THONG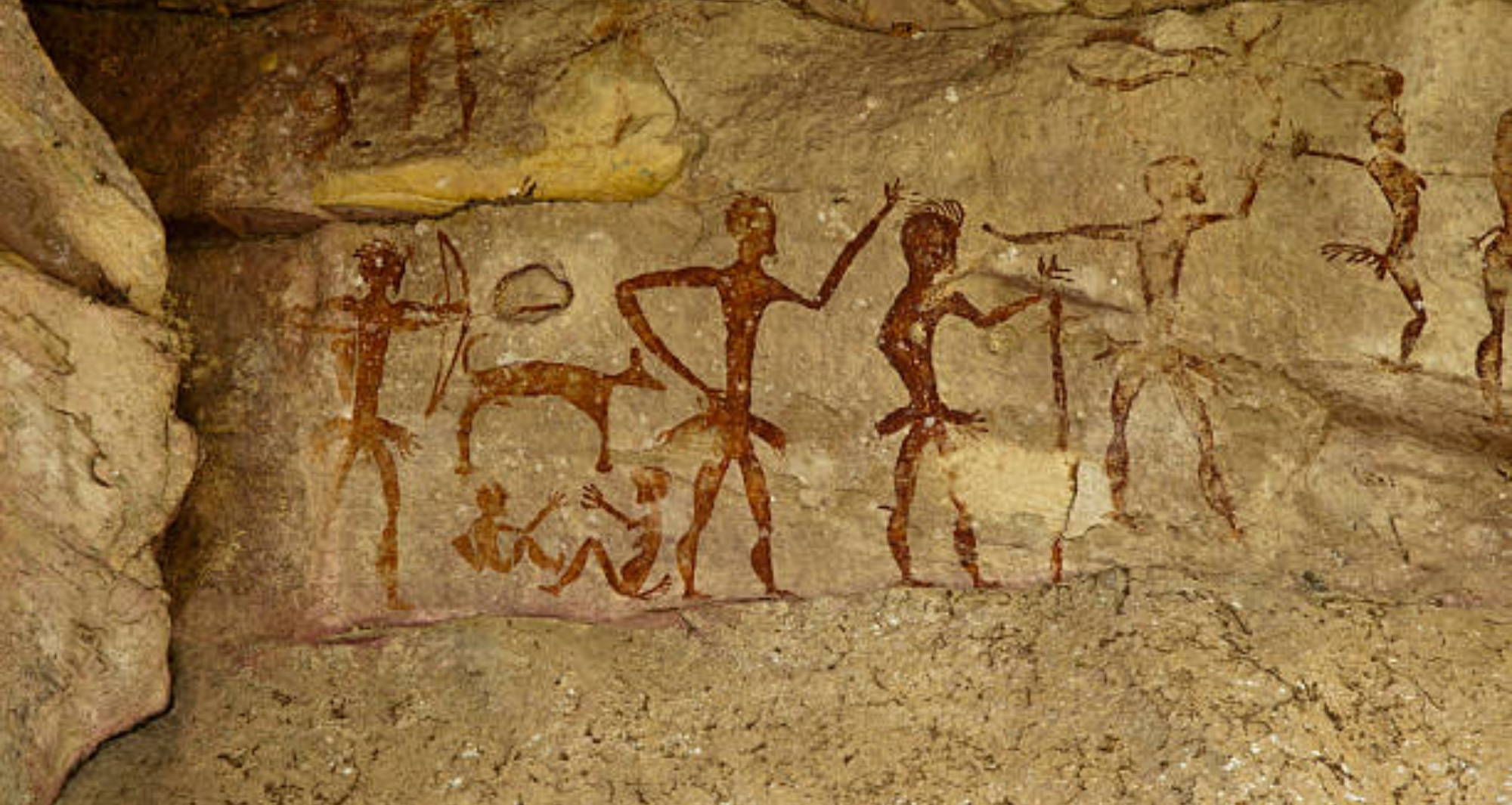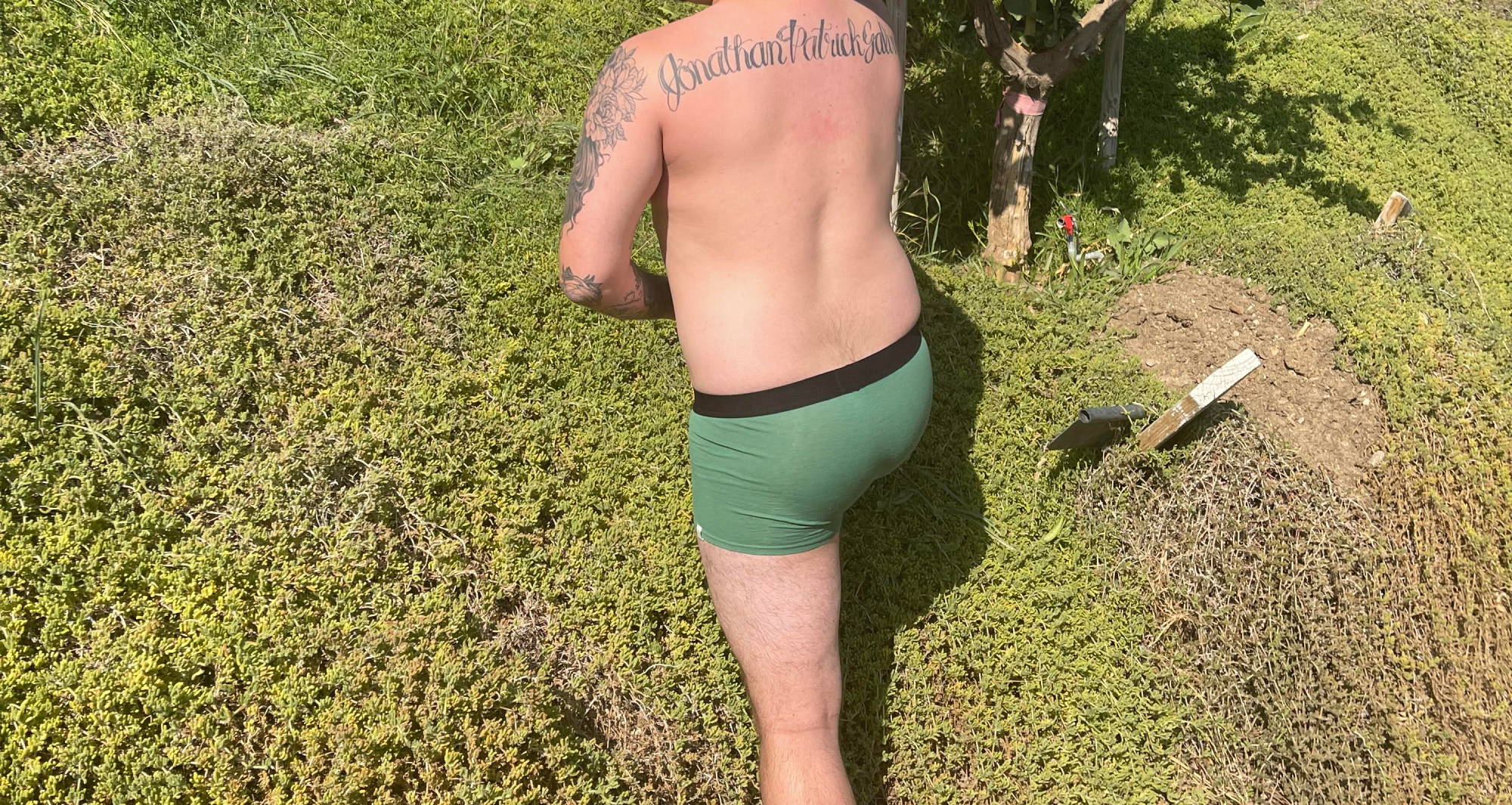 PROS AND CONS OF MEN WEARING THONGS
Mens thongs, like any style of underwear, has its pros and cons. And if you're looking to dip your toe into the g-string water, it's good to consider these before fully committing.
PROS OF MEN WEARING THONGS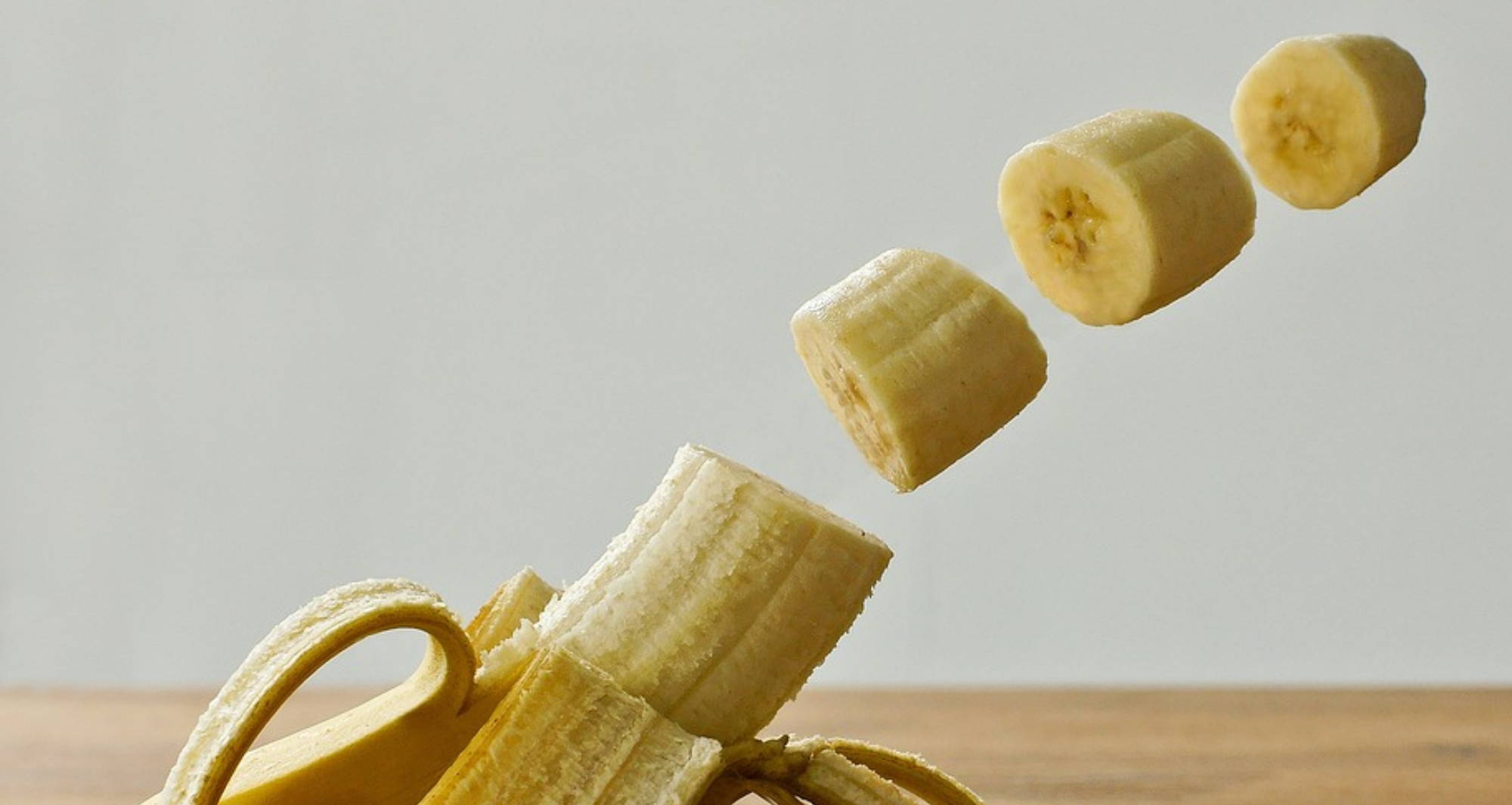 One of the biggest pros of men wearing thong underwear is how they accentuate all the right places! Man thongs typically have a specially designed pouch that can increase the visual size of your package. And that teeny tiny piece of fabric in the back makes more room for your gorgeous cheeks!
That special pouch also makes that mens thong incredibly supportive. All of the engineering involved in a man thong is targeted towards your package, which means you'll be bounce-free all day!
Mens thongs are also one of the most breathable styles of mens underwear, simply due to their lack of coverage. So if you're someone with especially sweaty balls, mens thongs could be a great option for you! Psst, for the most breathable underwear option, read below!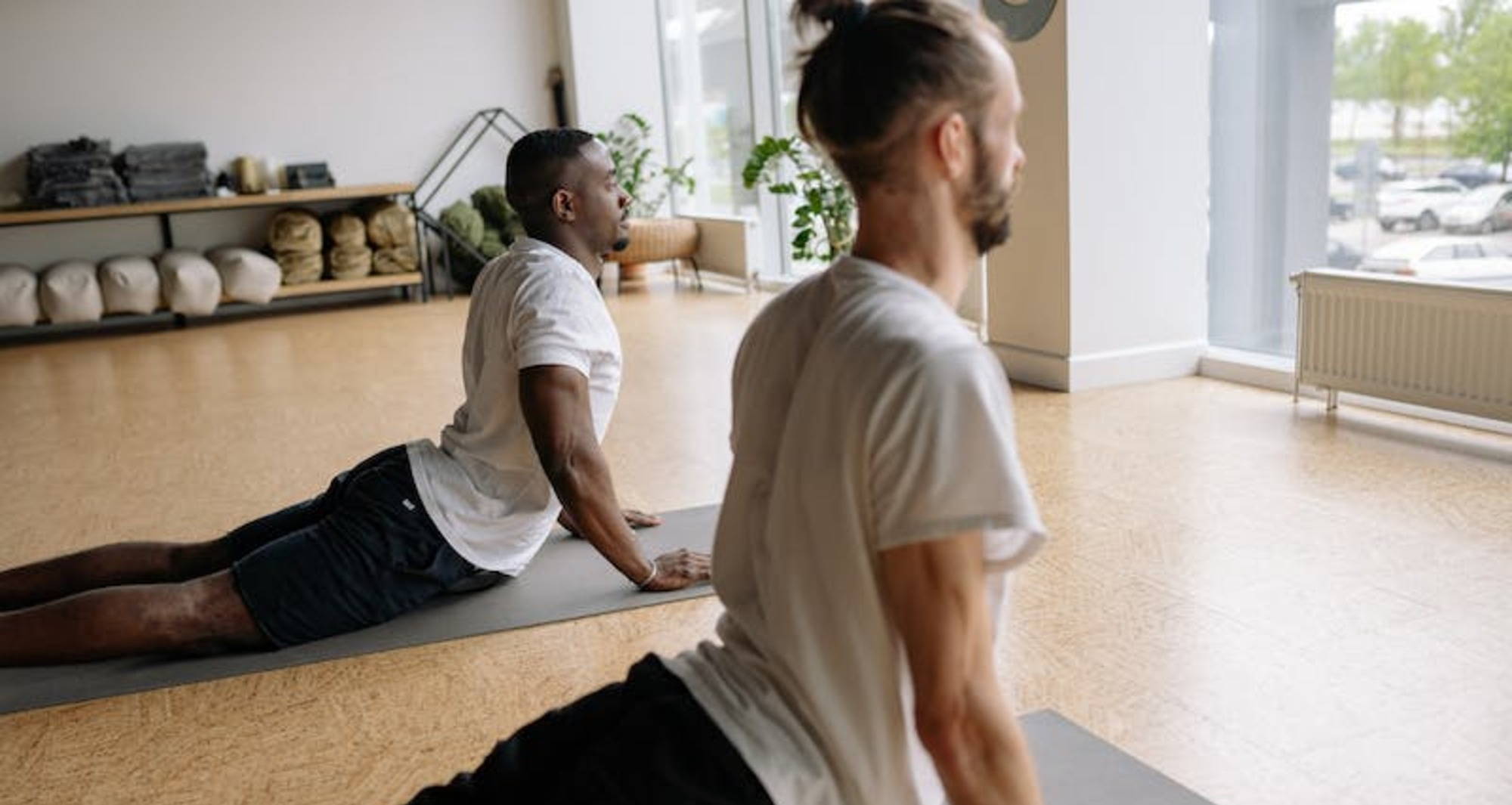 Plus, as men are starting to wear tighter clothing (we love!), thongs offer the same pro of no visible panty lines that has attracted women to thongs for years! And they're a much better option than going commando, men! You're still protected and supported.
CONS OF MEN WEARING THONGS
On the other hand, though, thongs can be uncomfortable, especially the first few times you put one on. The thin piece in the back can create an atomic wedgie (IYKYK) if you're not careful. That's why it's a good idea to try one on around the house before heading out for the day in one. And wear ones made of soft, natural materials like organic cotton or hemp.
Also, while most men don't have to worry about cross-contamination between butt bacteria and that fragile vaginal ecosystem (men really do have it made), you may be worried about their cleanliness. But by choosing the right man thong, you won't have to worry about a thing, especially if your backside is clean! (So, keep it clean!!!)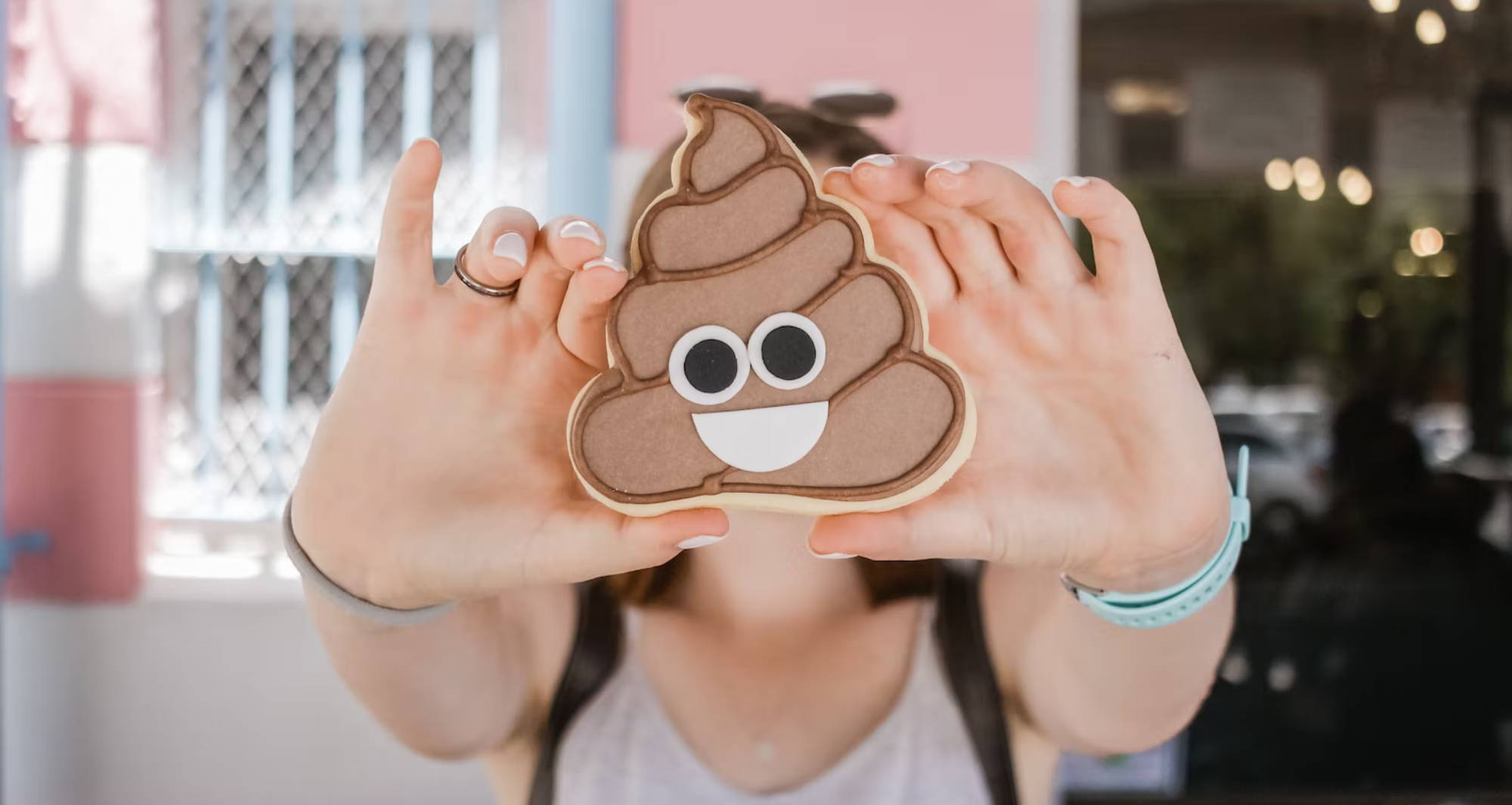 WHAT SHOULD YOU LOOK FOR IN MENS THONGS?
To find the ultimate mens thongs, you should keep in mind the following.
If you want a comfortable and breathable man thong, look for sustainable fabrics like natural linen and hemp. Because they're natural, they're super breathable. And they'll soften with each use.
Hemp fabric in particular is a fantastic choice for thongs. It's antimicrobial, which means you won't have to worry about any nasty bacteria hanging around. It's also anti-smell, which is always a plus for underwear of any style. And best of all? It's good for the planet!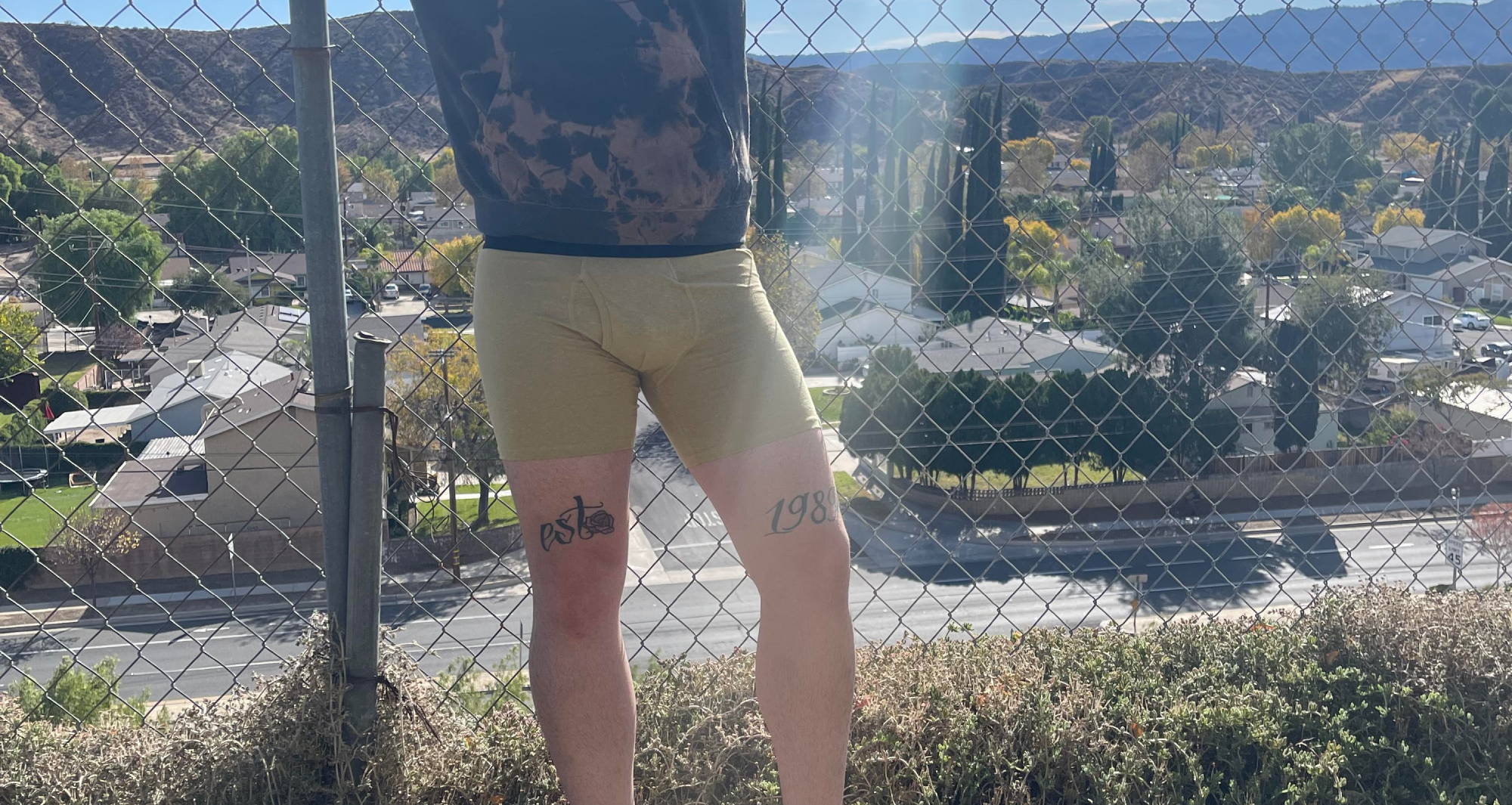 While mens thongs have little to no coverage in the back, it's really important to have proper support in the front. This is where mens and womens thongs differ the most. While women's thongs are typically one smooth panel across the front, mens thongs create a pouch in the front to hold your sensitive bits. (Women don't exactly have that problem).
For your comfort, your thong should perfectly encapsulate your package. It should be snug enough to support it, while still allowing for enough room to avoid spillage. I can't imagine that that sensitive of skin rubbing against your pants (or zipper) would be too comfy!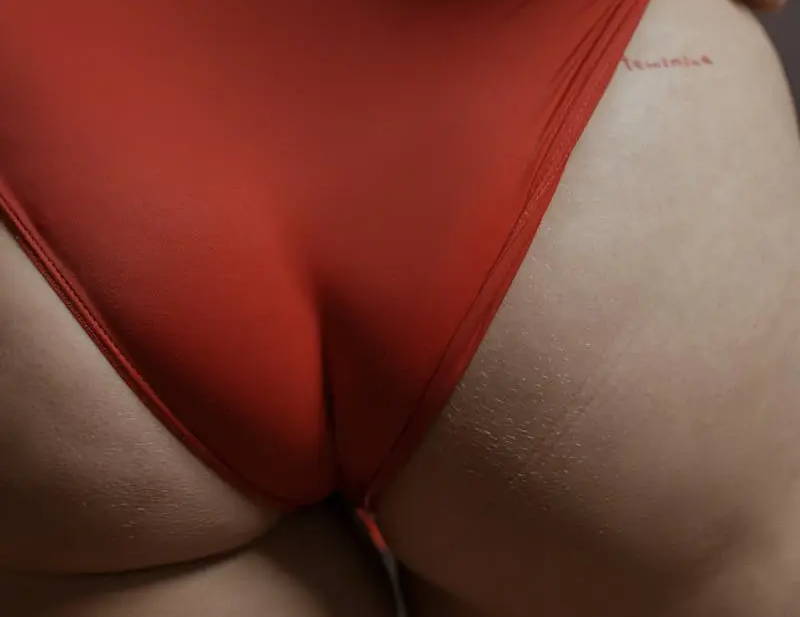 Thongs have a tendency to create a wedgie-like feeling, so it's important to find the exact right size to avoid that. Plus because thongs typically have really thin side straps, when it's too tight, you'll get some painful red marks after a few hours.
However, you also don't want a man thong that's too big, because you'll lose essential support for your family jewels. And there's nothing worse than a pair of underwear slipping down your butt under your pants all day! As you really shouldn't return thongs after you've tried them on (because gross), it's really important to check (and re-check) the brand's underwear size chart before ordering. And maybe just order one pair at first.
I know that a lot of men haven't tried thongs (yet), so you may have some questions about it. So I've listed out some of the most common questions people ask about men wearing thongs, so you can start your thong journey off on the right foot!
CAN MEN WEAR WOMEN'S THONGS?
Anybody can wear anything they want as far as I'm concerned. If women's thongs fit better, feel better, or make you feel good about yourself, then rock on!
The one thing to note is that women's thongs don't come with a dedicated pouch for the family jewels. So if you're looking for a fuller coverage thong option, try looking for thongs made specifically for men.
CAN MEN WORK OUT IN THONGS?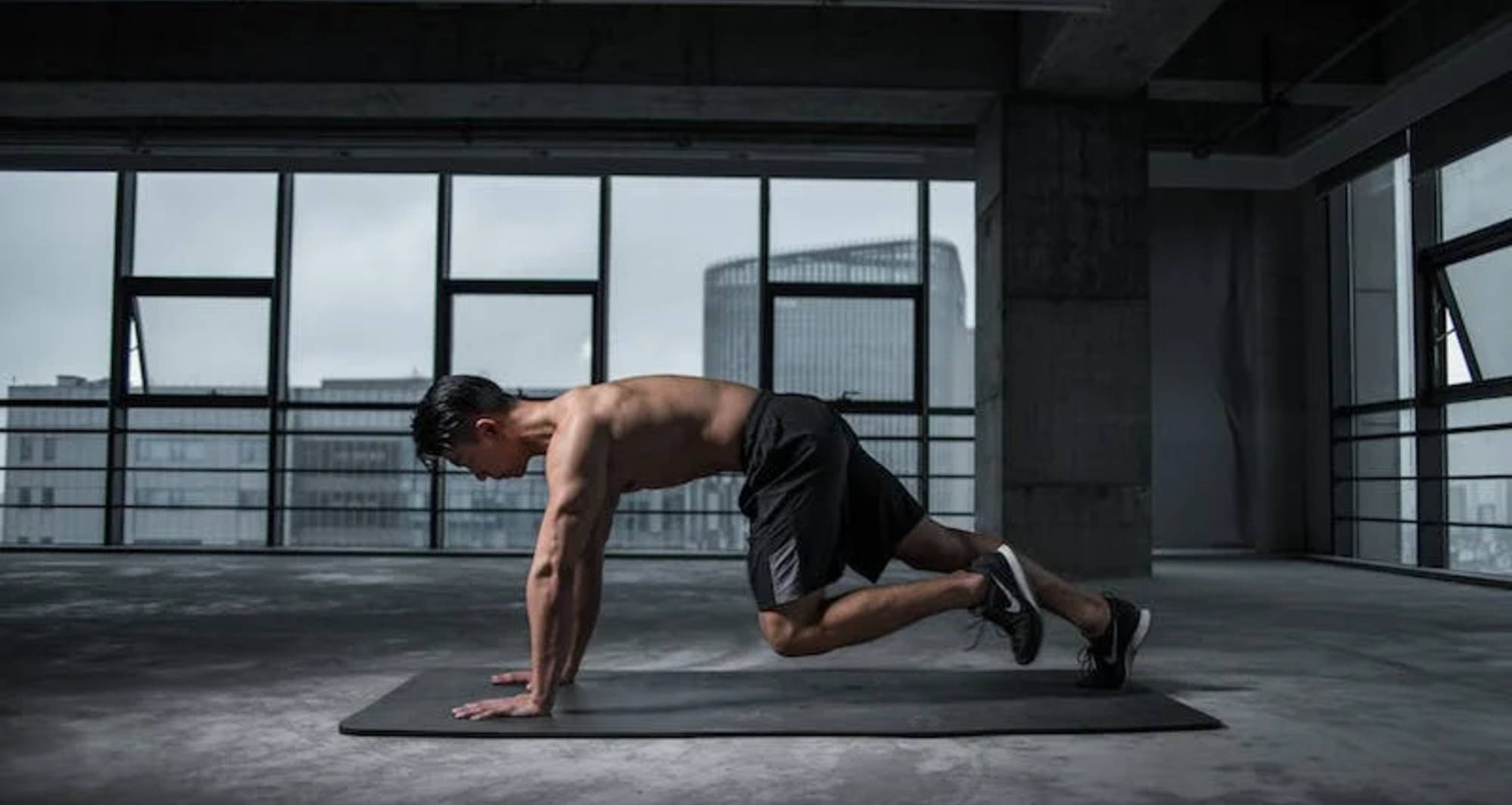 Yes, men wearing thong underwear can, and should, work out in them! Surprisingly, thongs are amazing workout underwear because they provide a lot of targeted support. And if you're wondering what to wear under yoga pants specifically, thongs are a fantastic option because you won't have any lines and your package will stay in one spot as you stretch!
IS IT HEALTHY FOR MEN TO WEAR THONGS?
There's nothing biologically unhealthy about thongs for men. You may have heard that tight underwear like thongs or briefs can harm your sperm health. However, there is no conclusive proof that tight undies can hurt your fertility!
IS IT OK TO WEAR A THONG ALL DAY AS A MAN?
As long as you're comfy and have a healthy downstairs hygiene routine, then you can absolutely wear a thong all day as a man!
However, you might want to work up to that if it's your first time in a man thong. You may experience some chafing in a pretty unfortunate place if you're wearing the wrong size. So make sure you're using the underwear size chart and trying it on around your home before setting out for the day.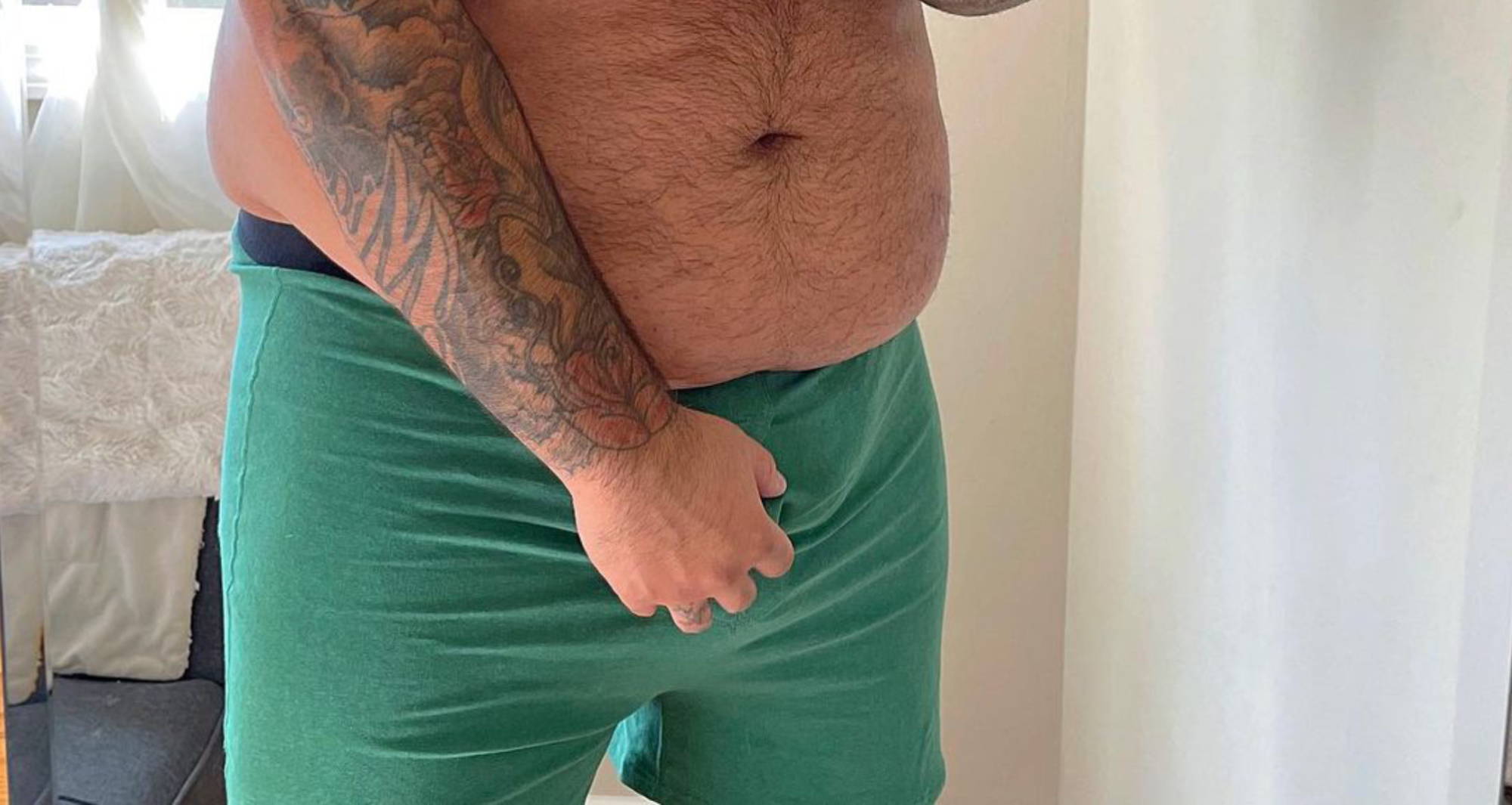 MEN WEARING THONGS: CONCLUSION
There you have it—all you men wearing thongs are living a breathable, comfortable, attractive, and healthy life! And we love that for you!
Would you try a man thong? If so, would you try a hemp thong for men? We're always in the market for new underwear styles to make, so if you're interested in one, let us know in the comments below!